Find the Right Artificial Jewellery Online in India for Your Big Day
Gold and diamond jewellery is great, but here are some pieces of artificial jewellery online India that we found and think are perfect for the bride!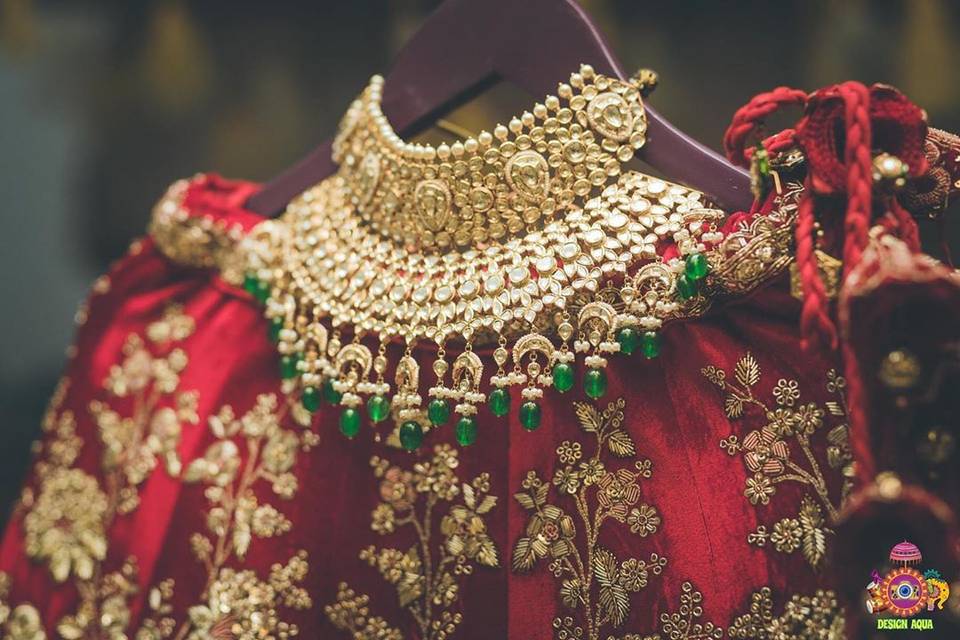 Jewellery is one thing that almost every woman loves to own. Be it an expensive diamond necklace or a pair of earrings she bought off the streets while shopping at her favourite local market, all her jewellery pieces are her prized possessions. While diamond, gold and other precious stones are great and they look gorgeous, the fact remains that it is not a very practical choice for everyone.
Not only do you have to spend a lot of money on real jewellery, but the amount of extreme care and caution that it requires is also a lot. You have to constantly take care of the real jewellery, get it polished, keep it in a safe and whatnot. But with all the new inventions and techniques coming up in the world of fashion, these problems seem to have been solved.
Why not opt for artificial jewellery that looks just as elegant as its real counterpart and pay less than one-tenth of the cost of real jewellery for it? You will not have a panic attack every time you cannot find the jewellery and the only thing you will have to do is keep the jewellery in a softbox so that it doesn't lose its sheen. The best part though? Not many people will be able to tell the difference between real and artificial jewellery if you buy it from a good designer store.
While doing our own research about artificial jewellery online India, we came across some gorgeous piece of jewellery that actually looked even prettier than real gold and diamond jewellery. They not only had a certain charm about them but were also perfect for the bride. So, if you're going to be a bride soon and have been searching for artificial jewellery online India incessantly, then you have landed at just the right place.
These gorgeous pieces of artificial jewellery online India made us fall in love with them and we're sure the same will happen to you too. And now without any delay, let us take you to the prettiness we discovered online.
1. Hello queen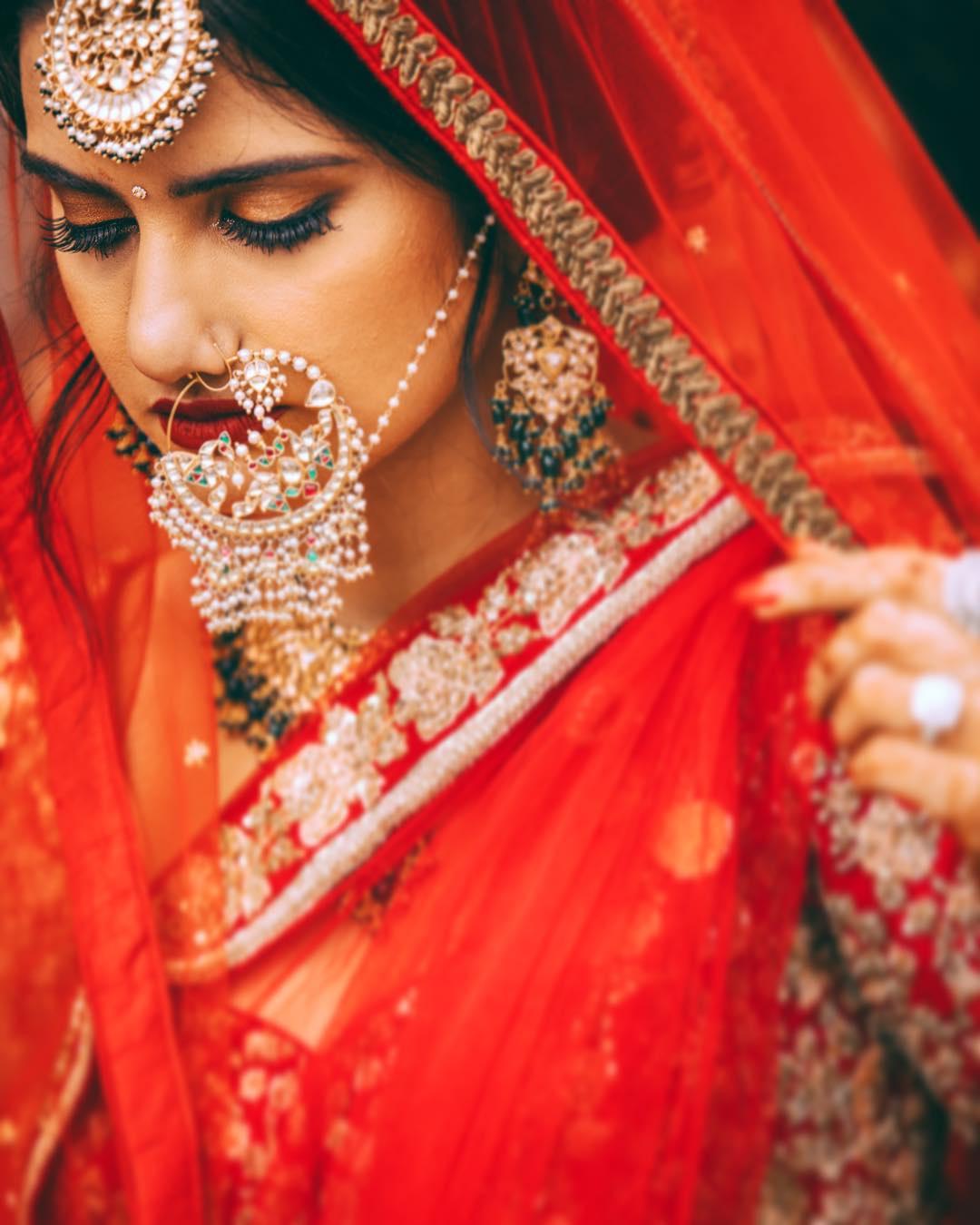 Be honest and tell us - have you ever set eyes on something so gorgeous and elegant as this beautiful Nath? We see a lot of brides' pictures every day and as a result, we also see a lot of bridal jewellery including bridal Naths, but this one gorgeous piece from Ra Abta by Rahul stole our hearts. It is so intricately designed and it's magnificence immediately overpowers you.
The bride pulled off this look really beautiful, didn't she? This Nath is proof that sometimes you can find the best artificial jewellery online India if you just look a little carefully.
2. Elegance in its best form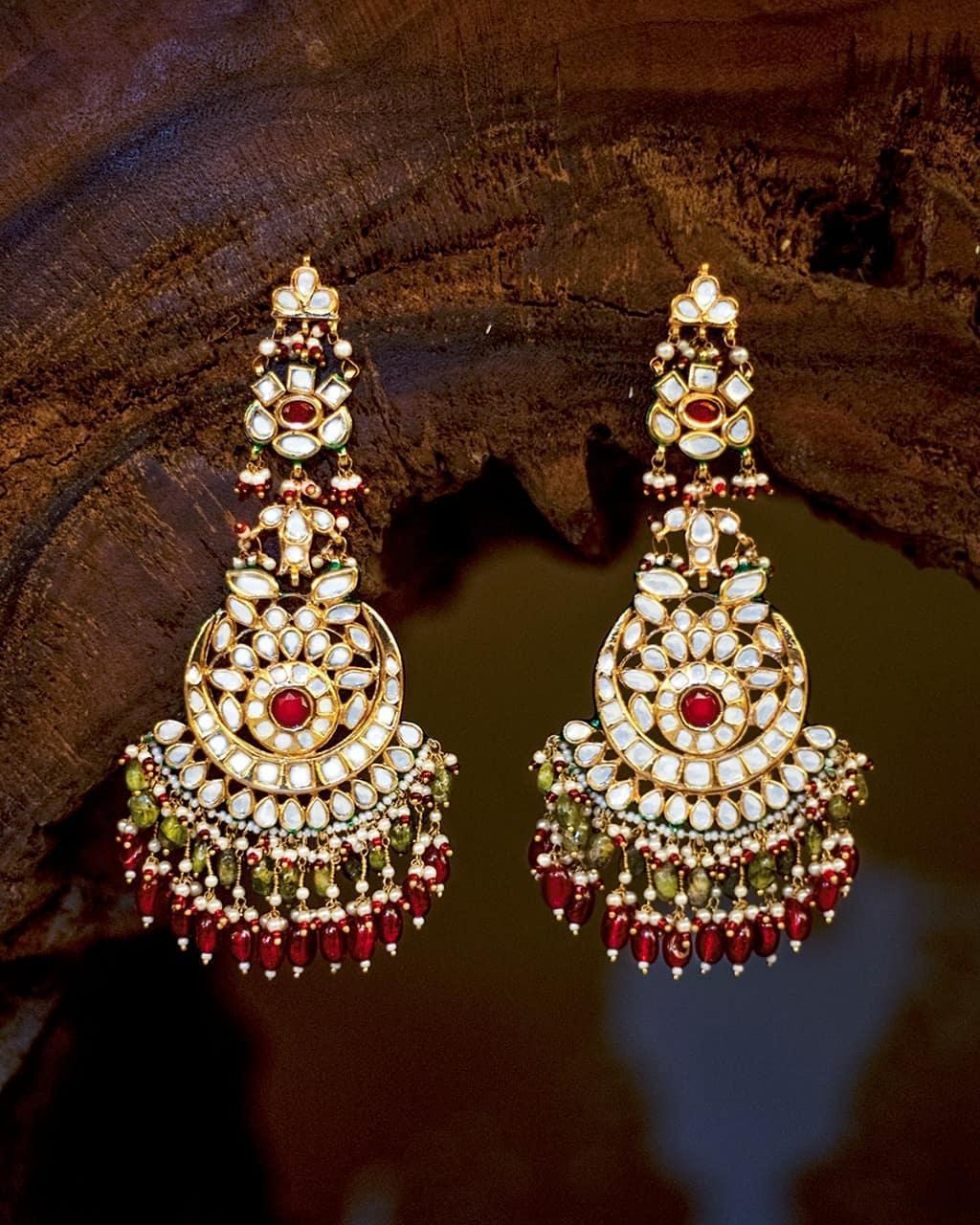 Image Courtesy: Ajnaa
Kundan jewellery and brides go hand-in-hand these days. You will rarely be able to find a bride who hasn't worn at least one piece of Kundan jewellery for her wedding functions. This stunning pair of earrings from Ajnaa Jewels is just right for the bride.
They have red and green bead-work which makes them perfect to be matched with almost any coloured outfit. We have never seen such a stunning pair of earrings when looking for artificial jewellery online India, but as it turns out, the world of the internet is truly magical.
3. Meenakari magic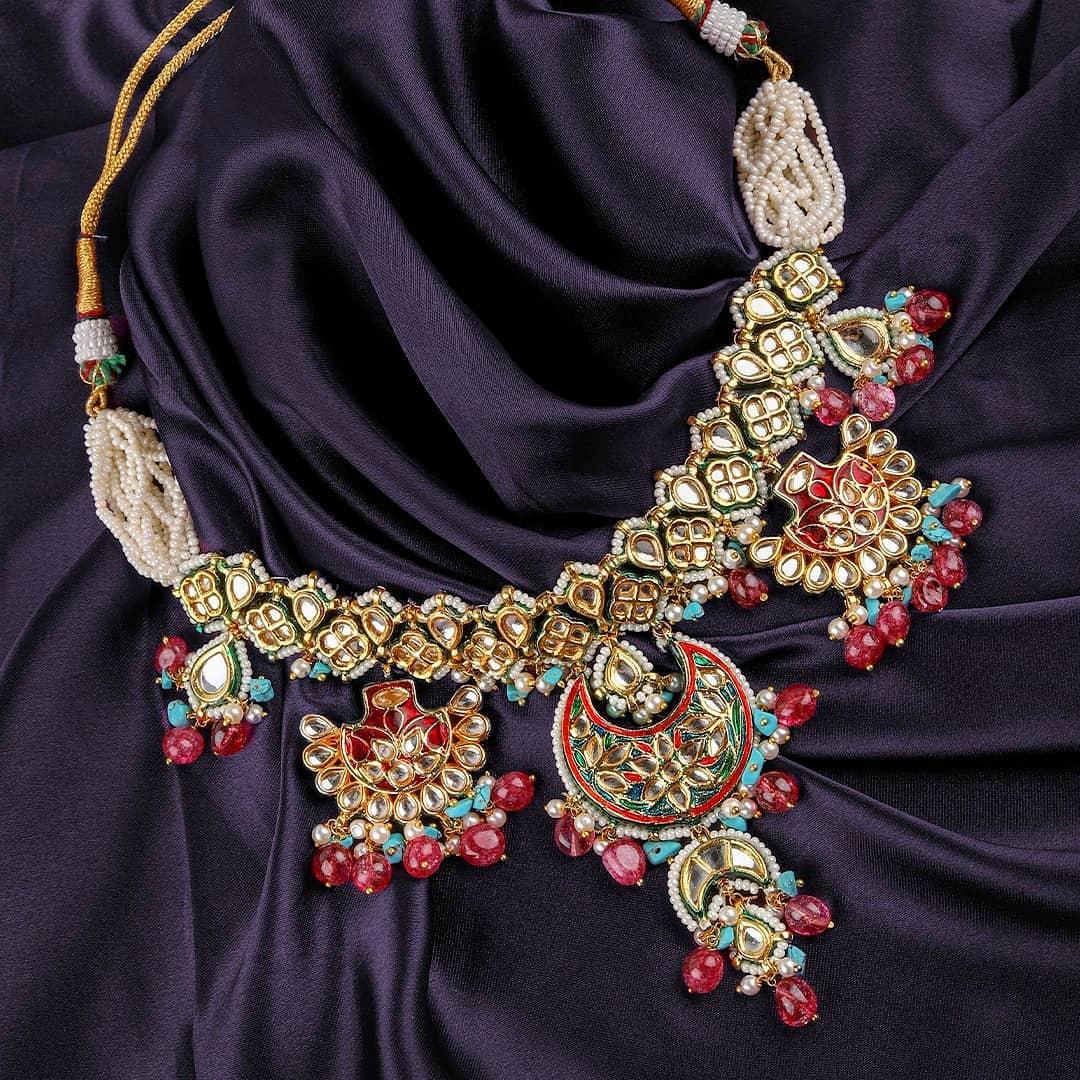 Image Courtesy: Ajnaa
Sighs of longing and the words 'Oh My God' were our first reactions when we set eyes on this beautiful necklace from Ajnaa Jewels. It has a little bit of all things pretty. Kundan, tiny white pearls and intricate Meenakari work which makes it look like it's fit for a royal bride.
By the look of it, this bright and colourful necklace is perfect for your Mehendi or Sangeet function if it matches your dress. Another great thing about artificial jewellery online India though is that you can find a lot of colour combinations and designs, unlike the case with real jewellery.
4. Fit for a princess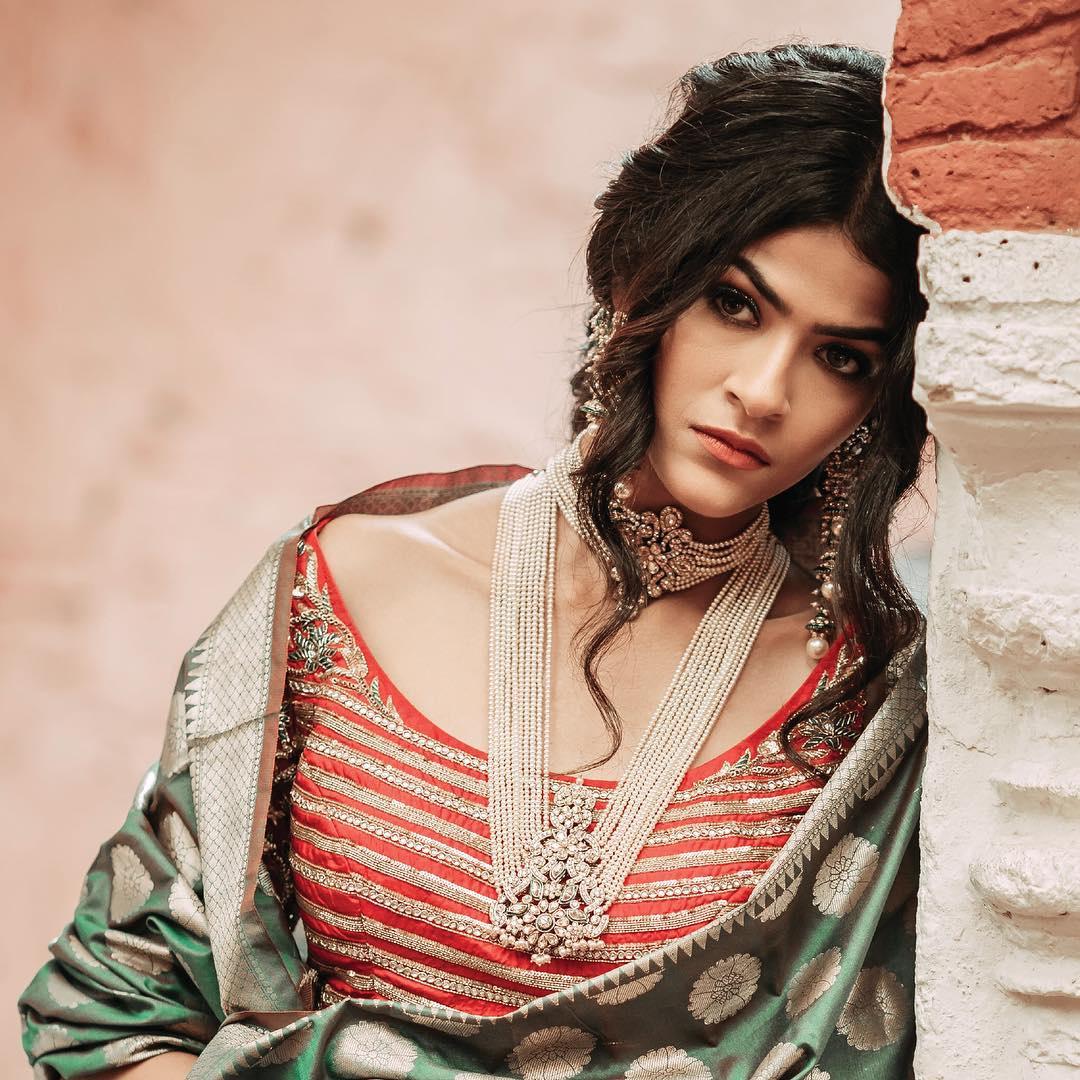 Coming from the house of Purab & Paschim which is a well-known brand for artificial jewellery online India, we expected nothing less from this jewellery than grandeur. Everything from the elaborate necklace to the beautiful choker and the stunning earrings is just wow!
5. Pearly whites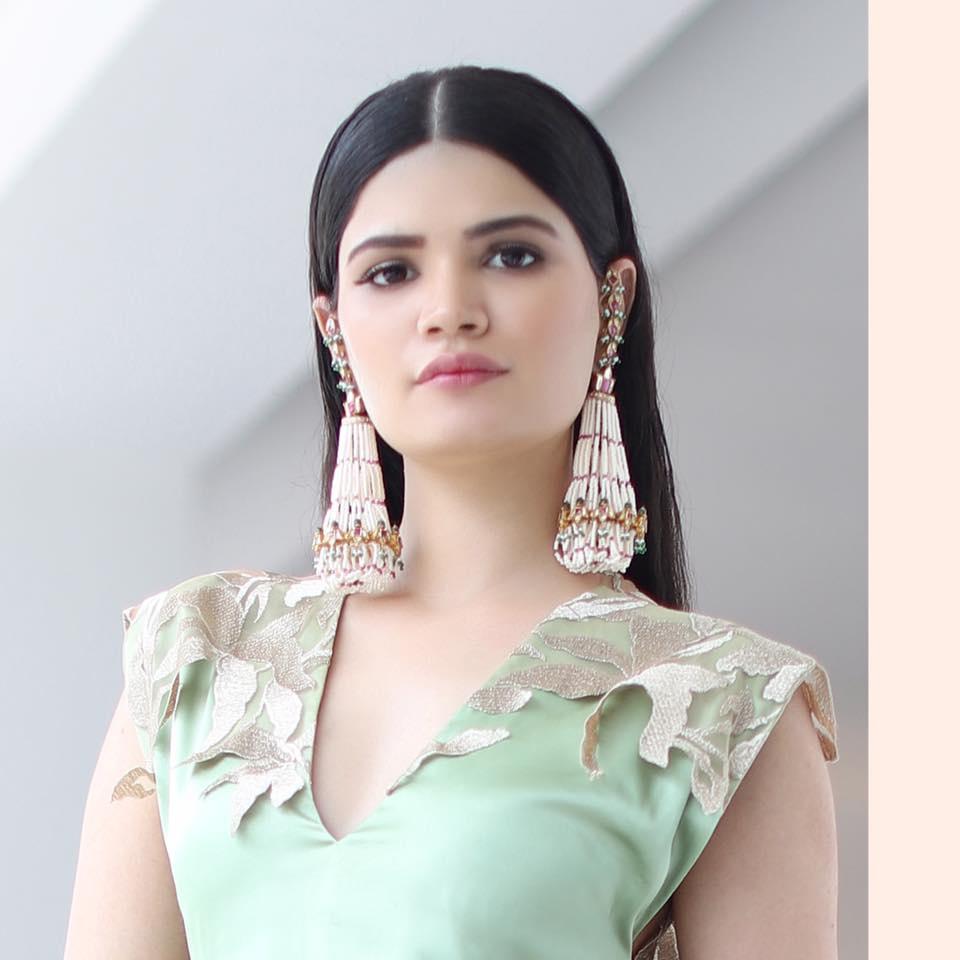 Image Courtesy: Raabta Jewels
We have seen a lot of jewellery and we are sure that so have you. But despite that, we can confidently say that we have never seen anything so unique and yet so gorgeous. These chunky earrings with Kundan and tiny pearly beads took our breath away for all the right reasons. Ra Abta by Rahul, take a bow! These elaborate earrings are more than perfect for your fun Mehndi function, don't you think?
6. Floral love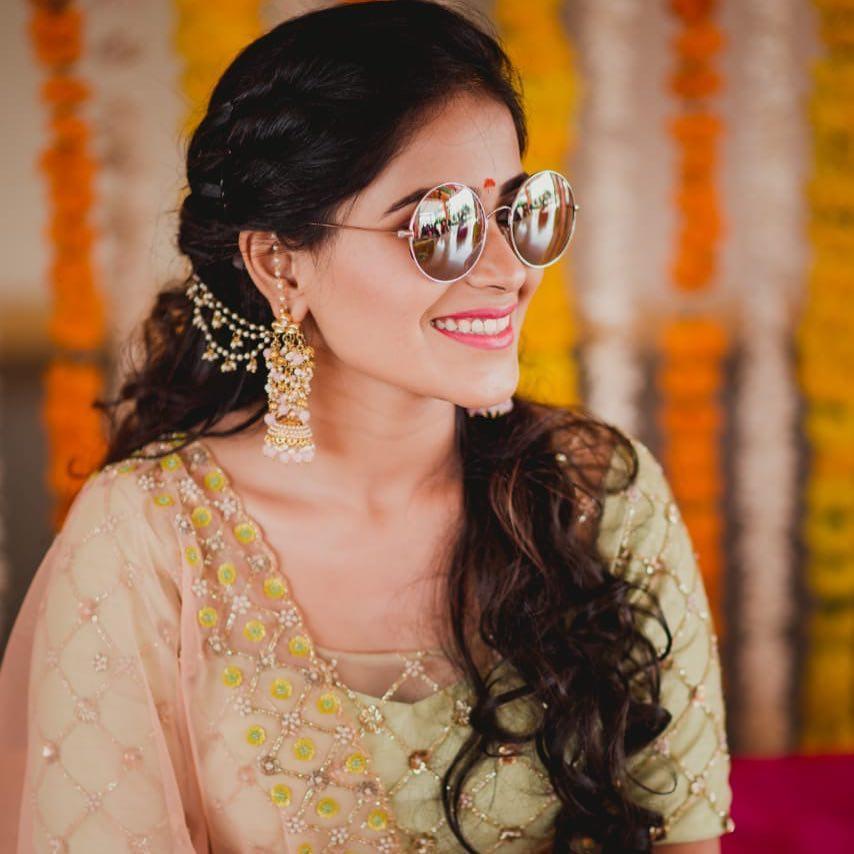 Image Courtesy: Sonaram Jewels
Some things just go straight to the heart through your eyes and these floral earrings with a string of beads from Sonaram Jewels are just that thing for us. They are like a breath of fresh air and perfect for a Haldi or mehndi function. Artificial jewellery online India is turning out to be prettier than real jewellery!
7. Choker stories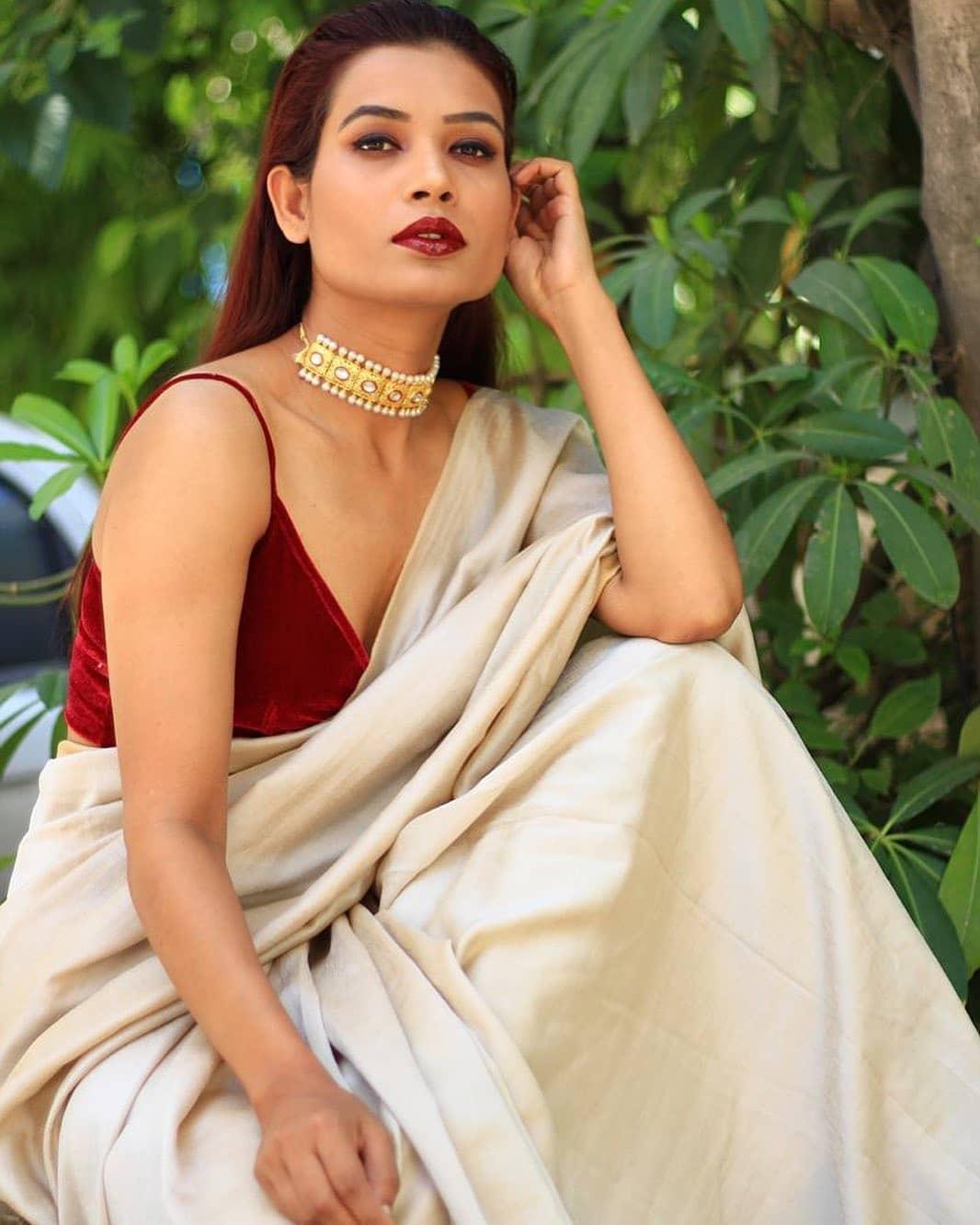 Image Courtesy: Voylla
A very minimal and classy Rajputana choker from Voylla, this one is perfect for the bride, but the best part about it is that it can be worn with a lot of other outfits apart from a heavy lehenga. You can also pair it with a western outfit to create a fusion look. Cool, right?
After looking at all of these gorgeous pieces of jewellery, don't you think artificial is just as pretty as real jewellery? Be honest!
Which of these pieces of artificial jewellery online India appealed to you most? Let us know in the comments section!