Warm & Loving Wedding Wishes Which Your Friends Will Cherish Forever
Wedding wishes can be tricky, with an unsaid word limit, so fret not we bring to you a list of the perfect thoughtful wedding wishes.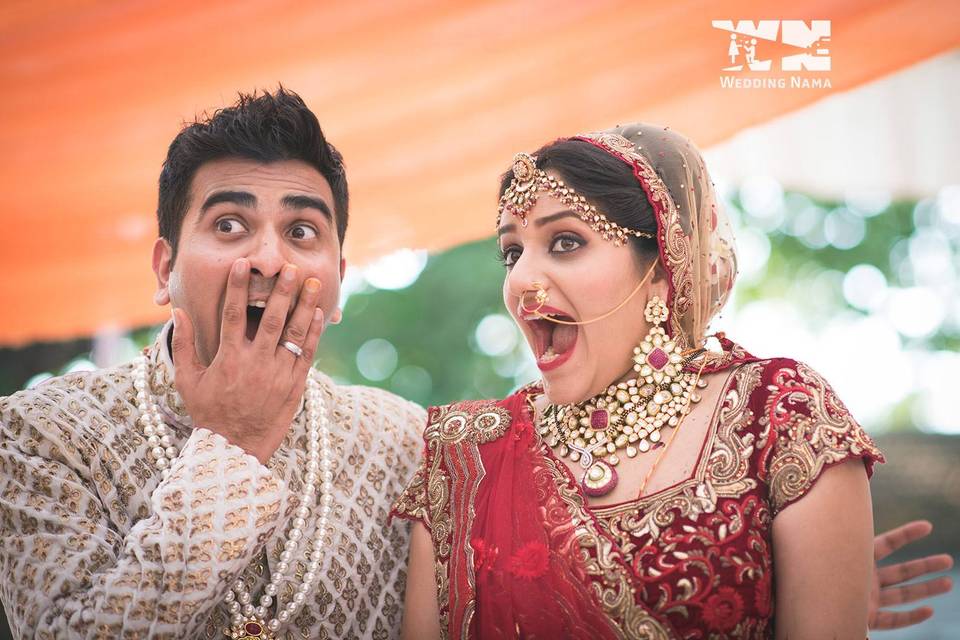 What do you write in a card to express your happiness and excitement for the newlywed couple? How do you congratulate them while also saying a few words of wisdom without any portion of this message seeming OTT? Well, as confusing and daunting a task writing the perfect wedding wishes might be, we got you covered! These templates of short wedding wishes and more will work for anyone be it your distant cousin or childhood friend. These sincere words do justice to congratulating and expressing love. No matter what wedding gift for the couple you give, they will always remember you and these thoughtful words.
More than confusion, sometimes you might even find yourself overwhelmed by the prospect of someone starting such a big chapter that you may be at a loss of words. So for those people, we hope some inspiration strikes you while reading these wedding wishes, which you can easily personalise these wedding card wishes for an added touch. So here we go…
8 sincere and heartfelt wedding wishes to seal the gift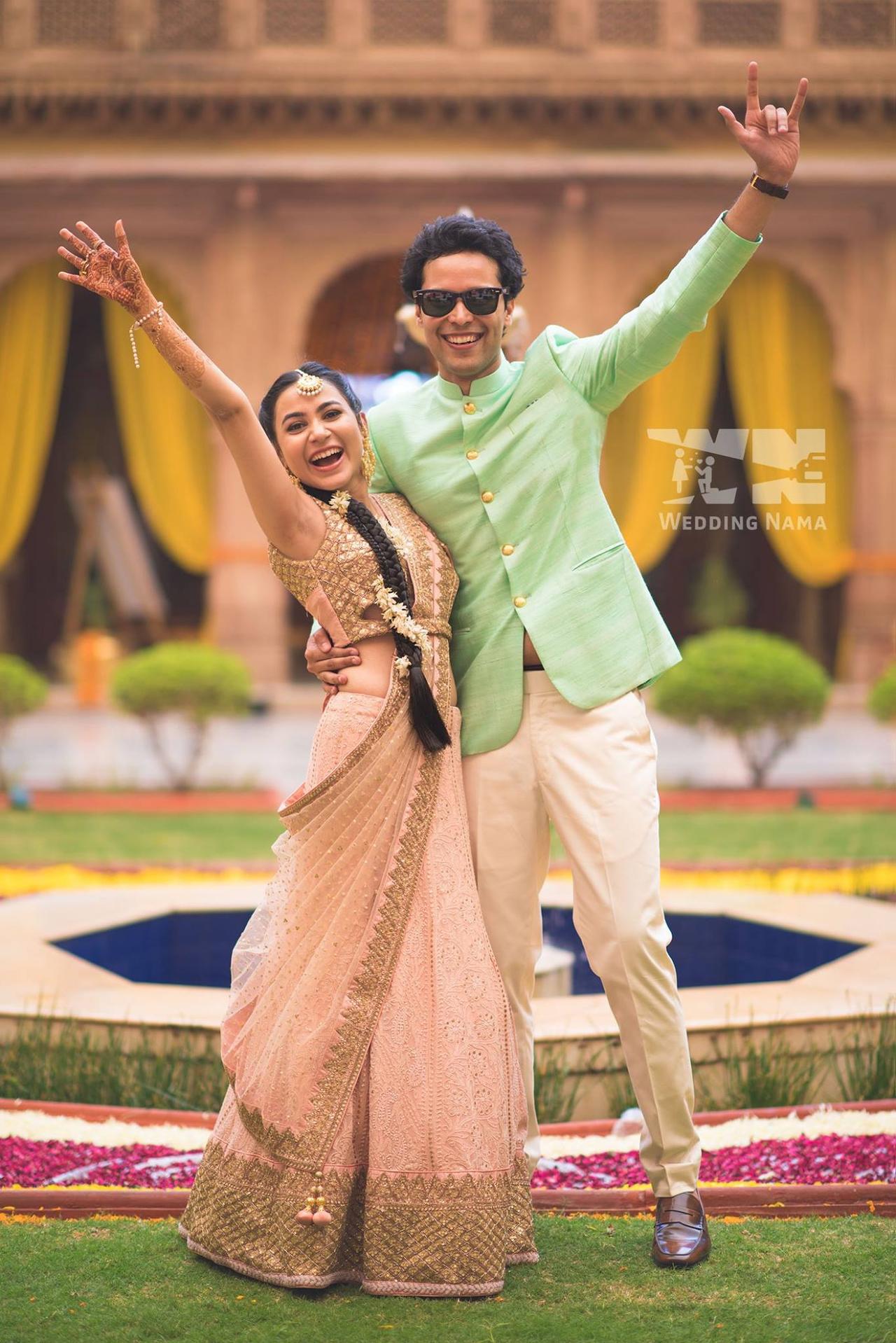 1. "Congratulations on this big leap into your future with the partner of your dreams. I wish you find all the happiness, luck and love along the way. And I am so glad you invited me to be a part of your big day. It was lovely getting to know your spouse and spending time between such warmth and love. I hope such positivity never leaves your side!"
2. "A happy marriage is an eternal promise to love, cherish and value one another for the rest of your lives. As you begin this lifelong journey, I wish you always continue to inspire one another, congratulations!"
3. "Congratulations on your wedding day! I hope the future brings many more happy, fun and bright days like these and your beautiful bond only grows stronger and more beautiful as years go by. Thank you for inviting me to be a part of this beautiful journey."
4. "As you both take this big leap of faith into your future together, I wish you nothing less than the best of everything! May this day mark the beginning of an eternal chapter filled with love, peace and excitement. Congratulations on the beginning of something bigger and brighter than you know!"
5. "Today on your wedding day, you both are lucky to have tied the knot, cemented new relations and bonds. You gained a lifelong companion, a new family and a bucket full of memories. And with that, I hope you will always find the spark, happiness and love to have a wonderful life together. Congratulations on this big day!"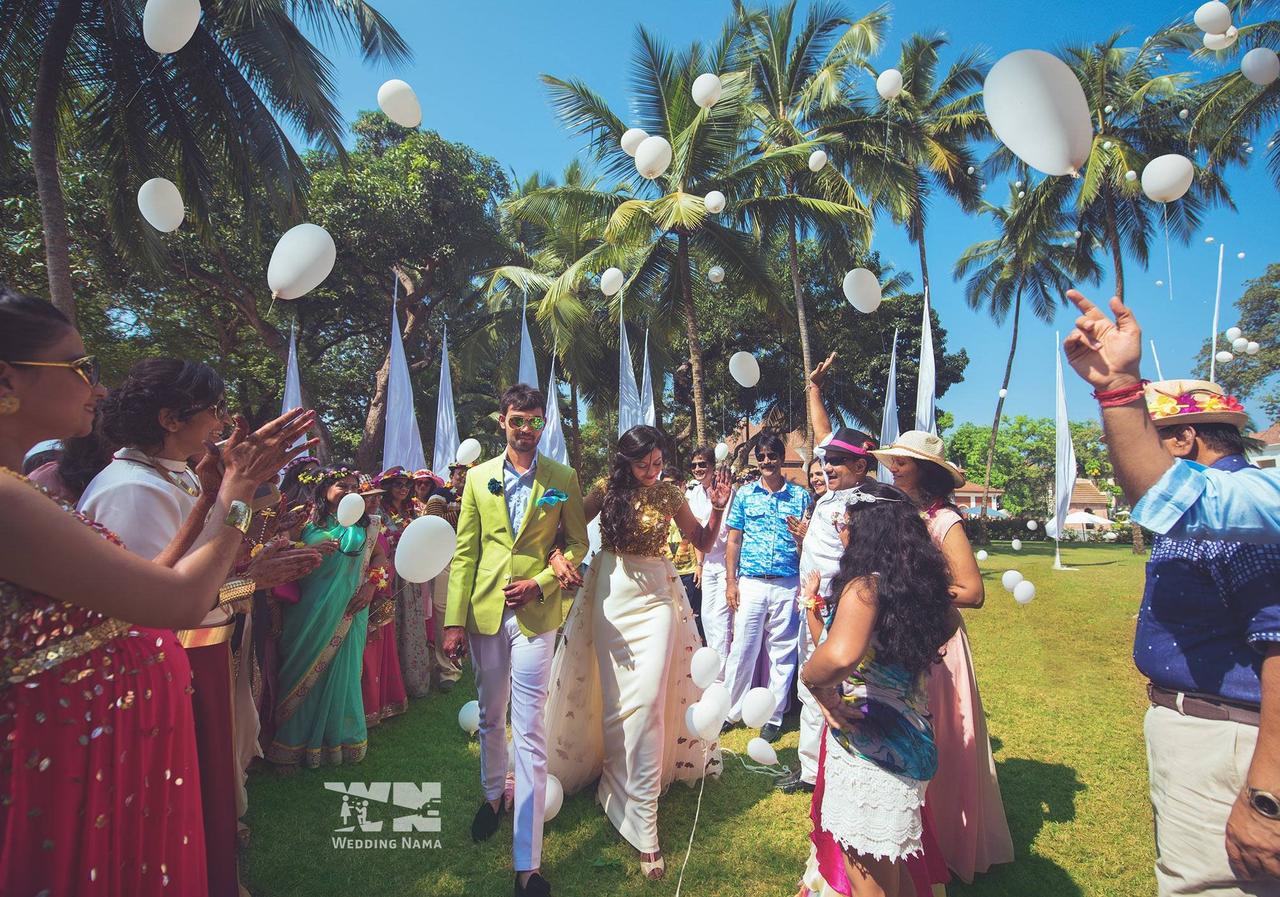 8. "Congratulations on your wedding! As the ceremonies have concluded leaving both of you alone together, I want to sincerely thank you for inviting me to this grand celebration of love. As you begin your journey towards the uncertain future, there is not going to be a day you will have to bear it alone. You have entered into a lifelong partnership of dedication, respect, love and sincerity. On most days, it will all be like a ray of bright sunshine but on the hard days remember the warmth to sail through it. Wishing you the best of everything. "
9. "Congratulations on making the best decision and marrying your best friend. All the successful and happy marriages are built on a lifelong friendship and knowing the beautiful bond the both of you share I am inspired to find someone who understands, respects and loves me with all the quirks. I am glad you both found another, stay happy & stay blessed!"
10. "As you begin your lives together, I want to thank you for letting me be a part of this beautiful journey from single to married! I sincerely adore you both for your relentless love, passion and respect for one another which always inspires everyone to be their best selves. That is the best kind of love, isn't it? Congratulations on your happy union, may your love know no bounds and grow with each passing day!"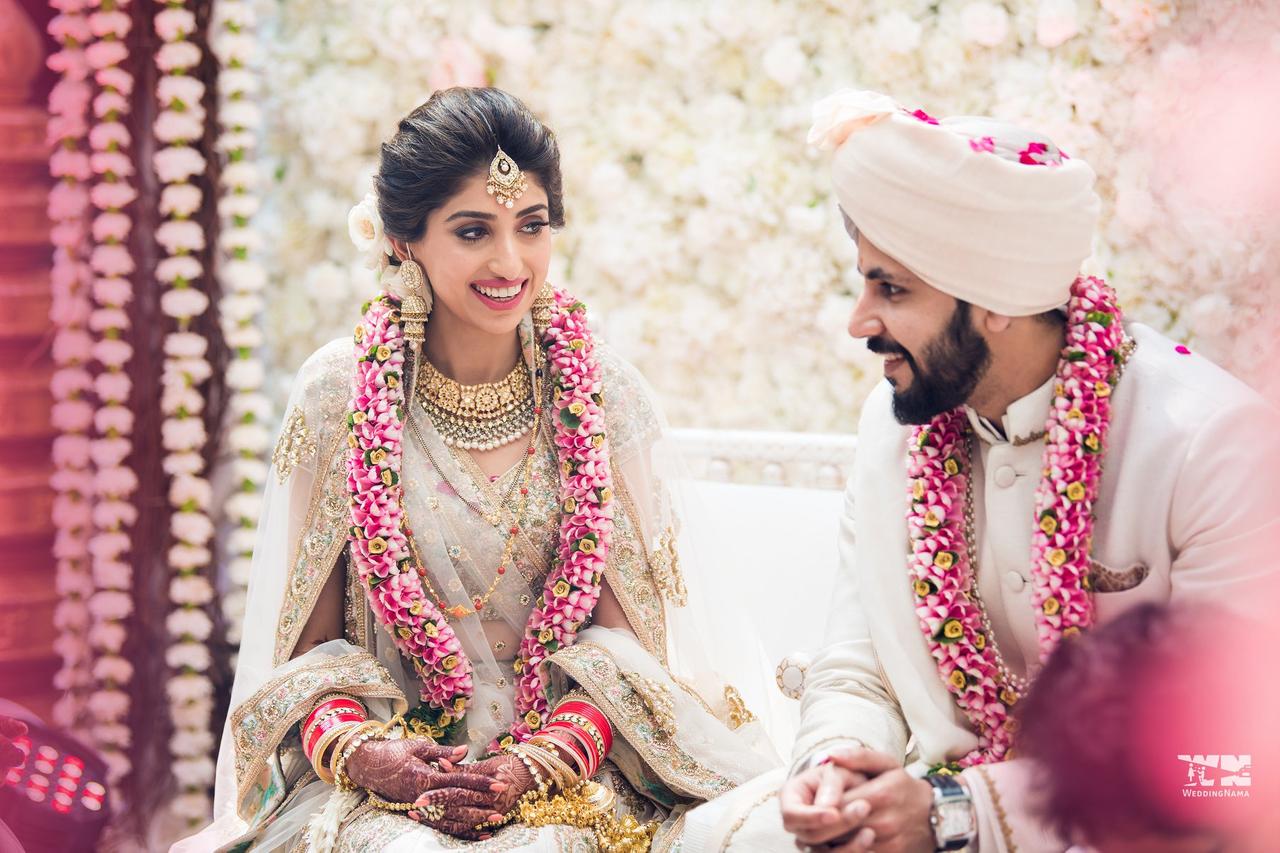 We hope somewhere between these 8 wedding wishes, you too found the perfect wedding wish for you! Heavy on the sentiments and sincerity, each of these wedding wishes are guaranteed to leave a lasting impression. You could always take it up a notch by personalising these wedding wishes and adding more notes of love and positivity. As couples begin their married life, they bank on nothing but the wishes and love of those near and dear to them for a blessed beginning. So be sure to put an equal amount of thought and time into the wedding wish as you did in the perfect wedding gift.
Which of these wedding wishes did you like the most? Do let us know in the comments below.