A Set of Unique Wedding Ideas for an Extra Dose of Awesome
Get ahead of the curve by having a fabulous wedding with lots of creative wedding ideas. Be it the outfits or the different activities at a wedding, be unique!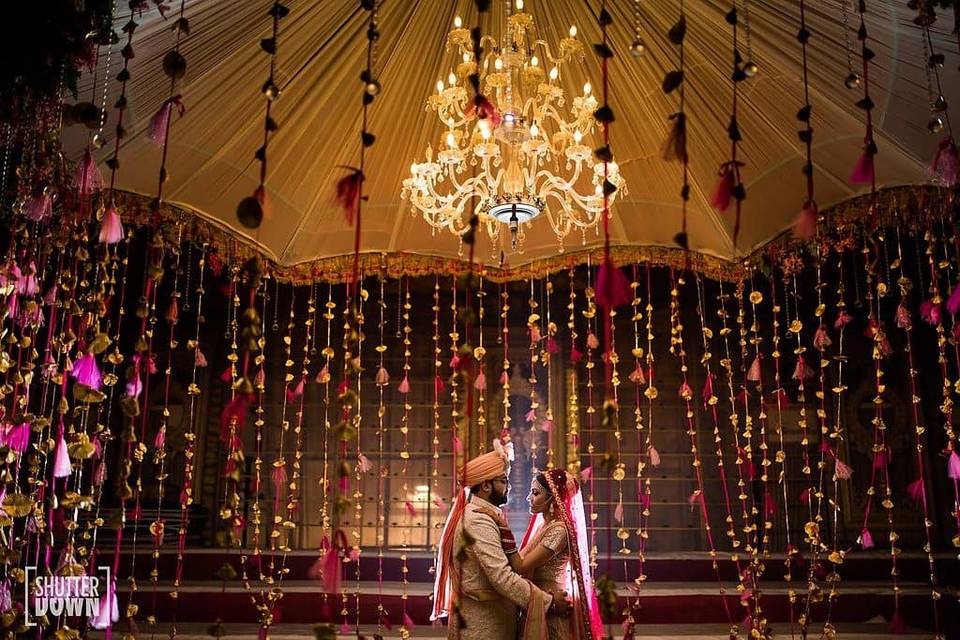 In a country passionate about weddings, a wedding naturally becomes a huge thing in a person's life. With thousands of weddings happening in a single city in a month, every other ceremony starts looking the same. This is why you need to be creative in your plans. One of the easiest ways to pull off a creative wedding is by getting in touch with a wedding planner.
If you have hired a wedding planner, then sit down with the team and talk about your wedding ideas beforehand so that they can easily incorporate all the said things. For the elements that are personal, like outfits and jewellery, you can go as crazy or simple as you want. Go with your personal vibe to ensure that the things you wear on the wedding ceremonies resonate with your personality.
For other wedding ideas, you need to think of a larger group of people. Since things like a photo booth, the general wedding décor or the different fun activities involve your guests as well, you need to think of things that are a bit universal, enabling the masses to like them. If you have been brainstorming about the wedding ideas and are feeling stuck, we have come up with a list of creative ideas that may help you in the process!
Create a unique photo booth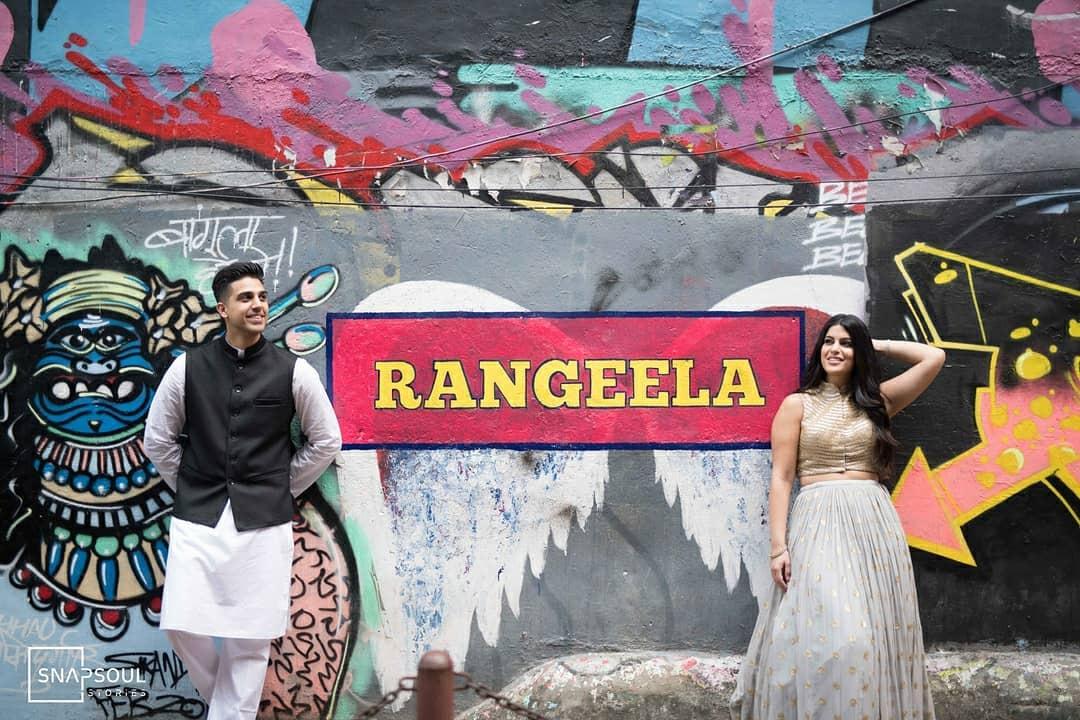 Photo booths are something that when done right, can elevate the vibe of the wedding to a whole new level. Therefore, be careful with this decision. The key here is to create a space that allows the guests to feel more engaged and involved.
You can create a fake wall with some cool paint or artwork on it. Go for some theme, be it Bollywood or pop culture or anything cool that people will love. Use cards or props that the guests can use. If it works out, then this should turn out to be one of the best wedding ideas you could include at any ceremony.
Bring the dance floor alive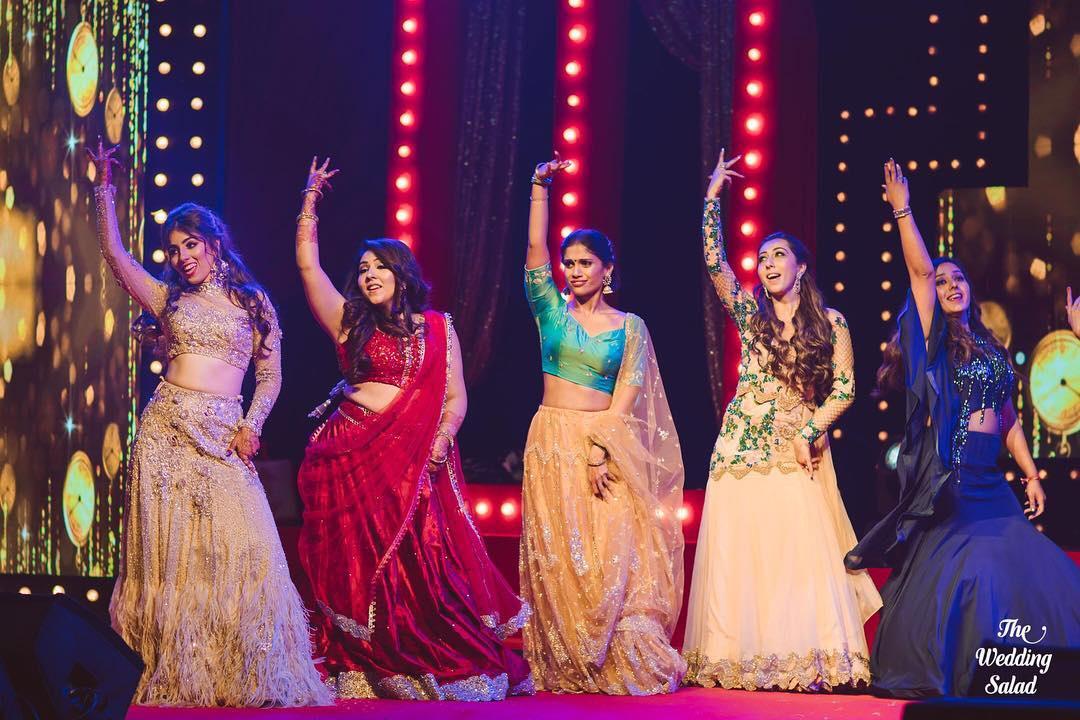 Now, here are a few of the best wedding ideas one can think of, as you will hear your guests talking about it even months after your wedding. Everyone knows how difficult it is to dance in high heels and formal shoes. So, what you can do is keep a basket full of slippers or slip-ons that the guests can easily change into to dance their hearts out.
One more interesting thing that you can do is to create a wish box in which the guests can put in their requests for the songs to be played. This can be done before everyone gets on the dance floor, giving the DJ enough time to set the track.
A plush look for the groom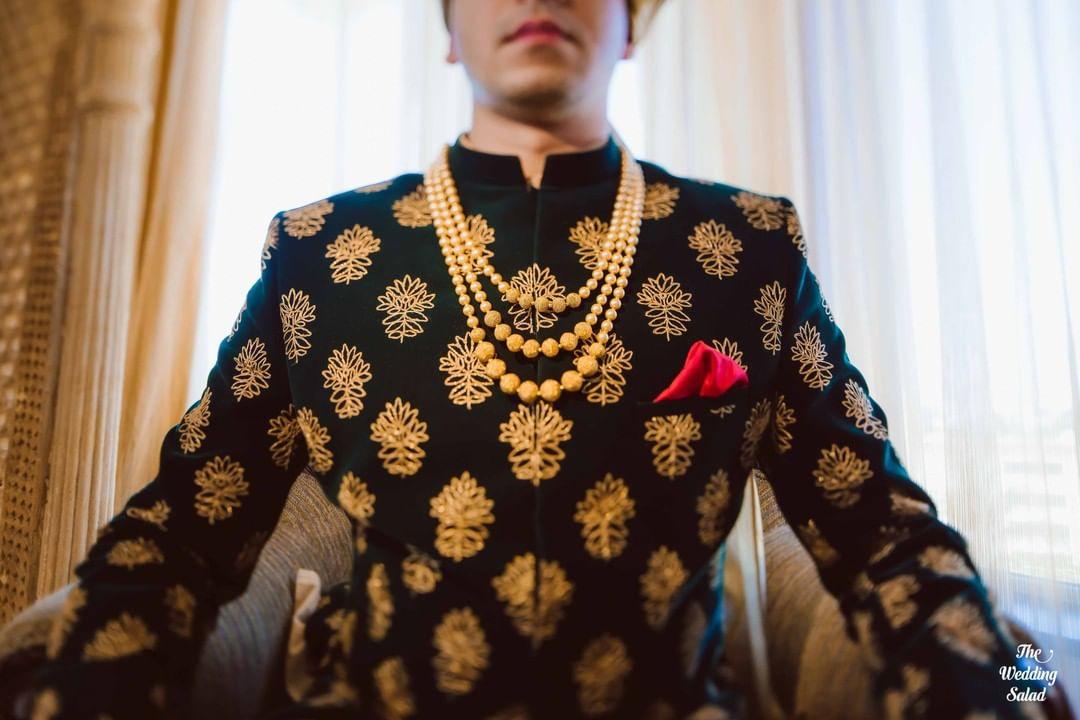 When it comes to the outfits for the wedding, keep the look royal but do experiment during the other ceremonies. However, for the wedding, choose an outfit that makes you look like a king. Furthermore, do not shy away from wearing bridal jewellery as wearing it will help you complete the look.
A creative lehenga for the bride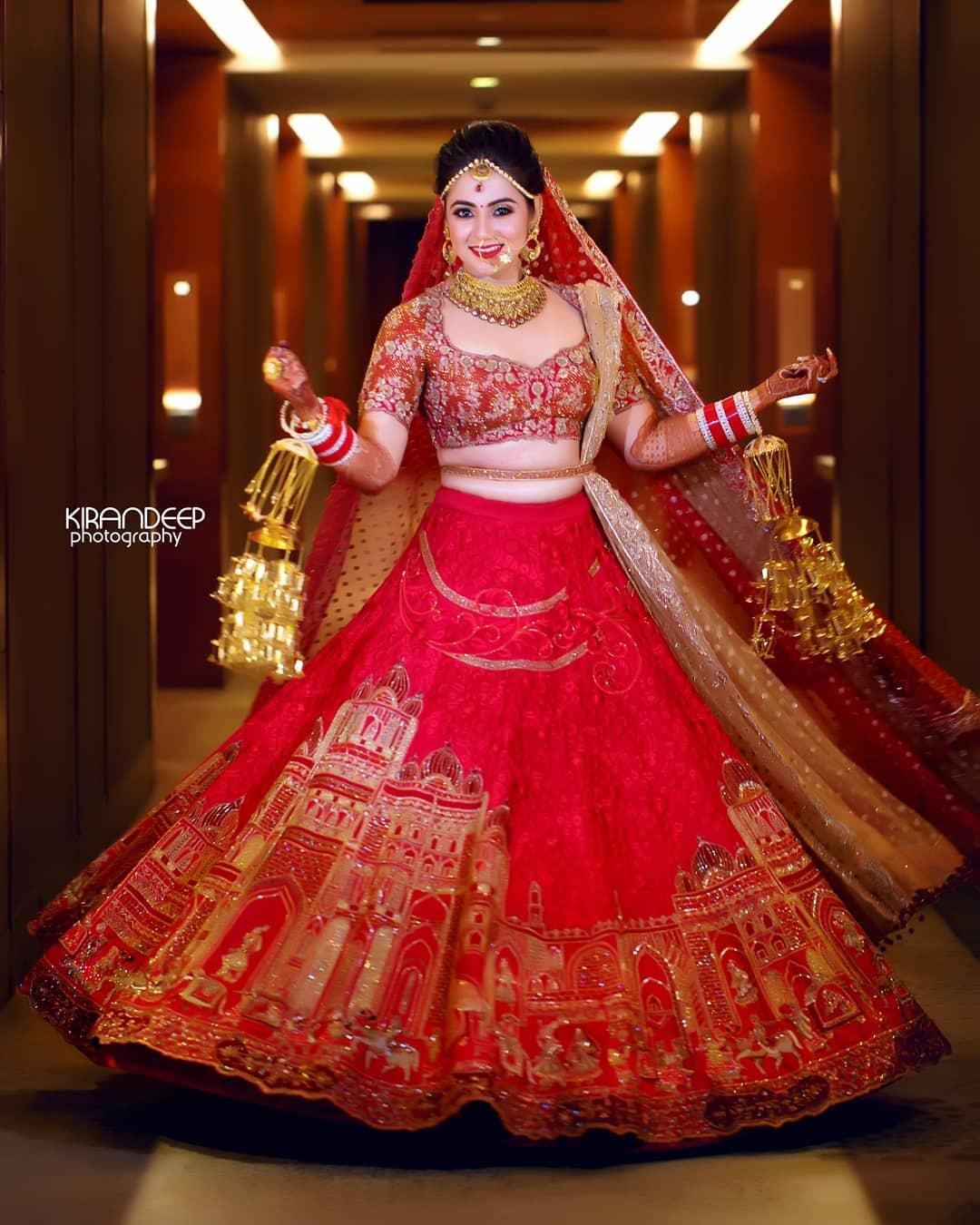 One of the best creative wedding ideas that you can work on is related to the outfit of the bride. Since the bride is the centre of attention at any wedding, make sure that the outfit is top-notch. A bridal lehenga with opulent designs like the structure of a monument or a forest scene are some of the unique designs you can incorporate to look different. The aim is to not create extravagant embroideries just for the sake of it but rather go for designs that are fresh.
Organise a sports match for everyone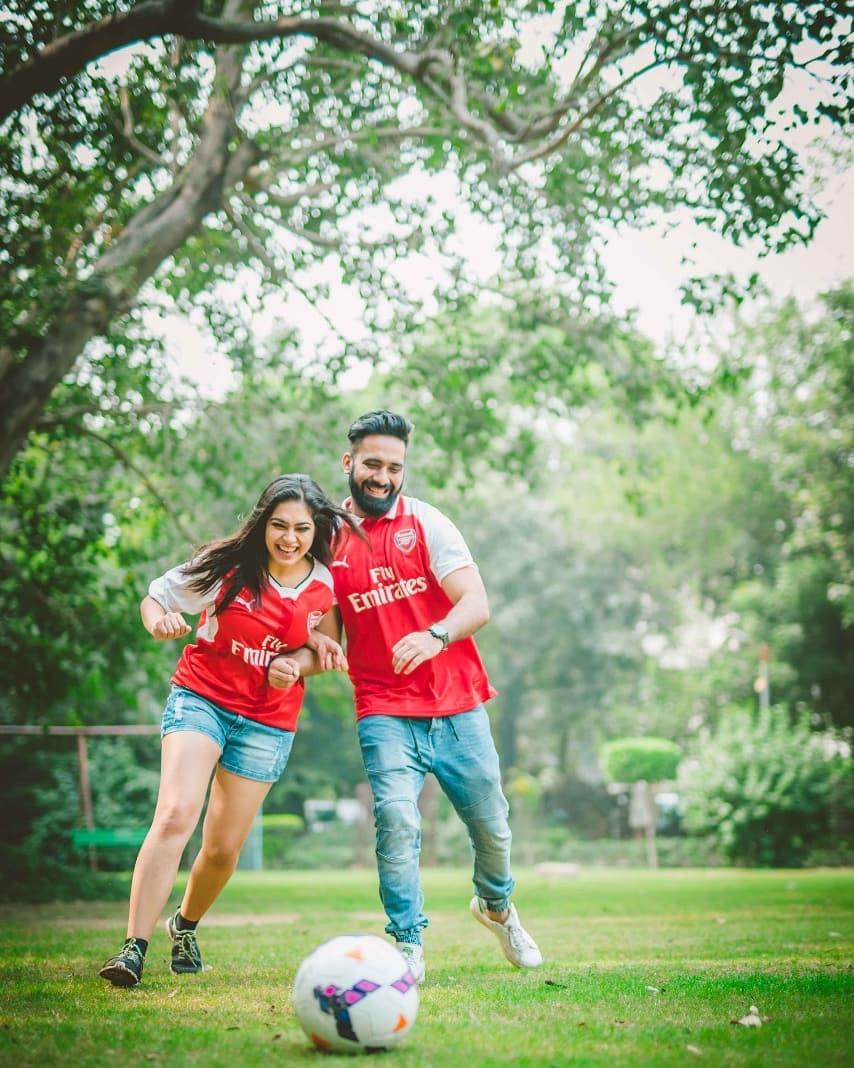 In India, most people love sports and including a sport match at one of the ceremonies of your wedding would be one of the best wedding ideas. It can be a 5x5 football match or a volleyball match (a must if you are having a destination wedding at a beach) or even a game of tug of war. Such games and matches are a great way to have fun and break the ice between the guests from both parties.
Create a tattoo booth for your guests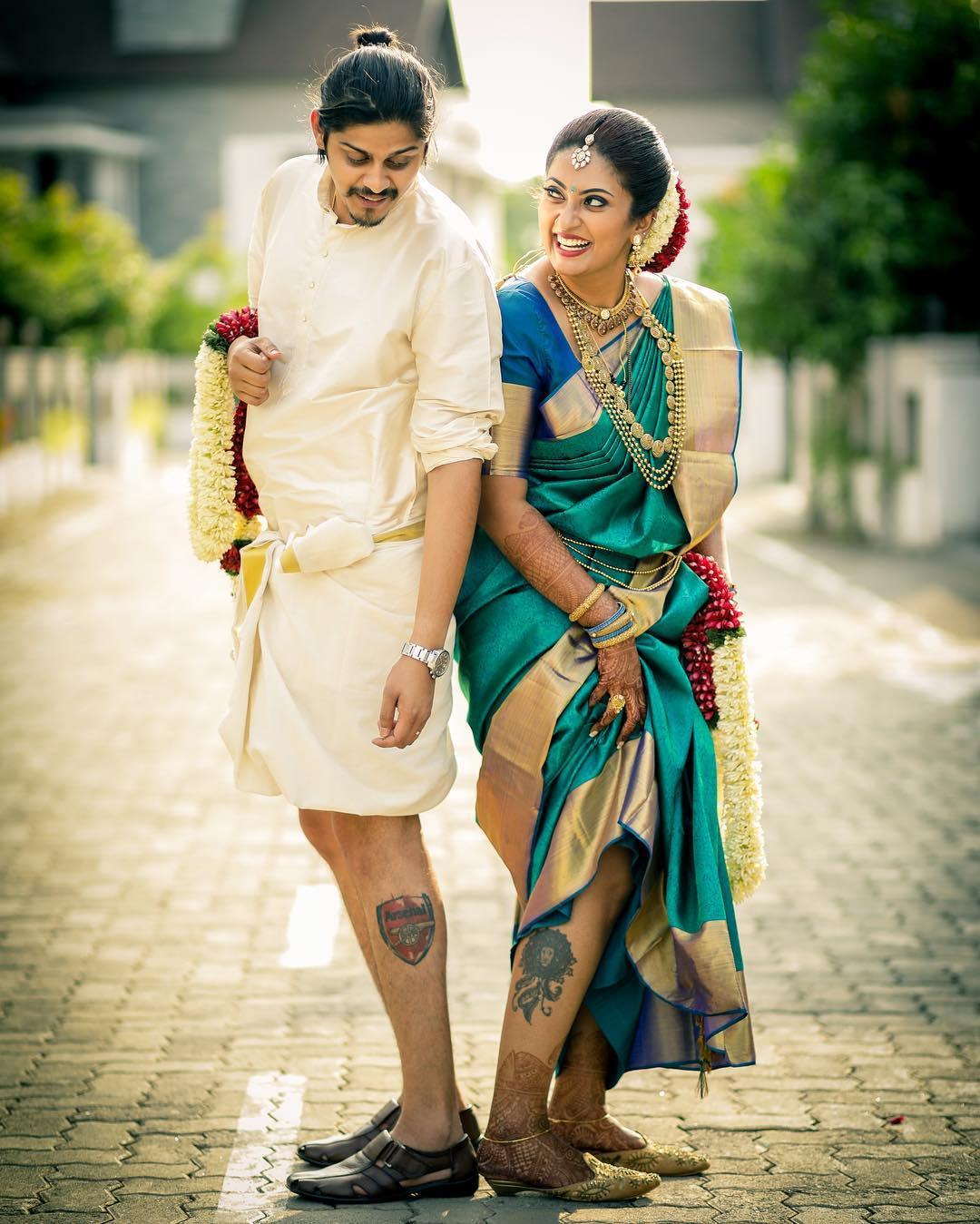 If you and your partner love tattoos, then you may include a tattoo booth for your guests as well. Since a wedding day is a multiple-day event, you need to have creative activities at your wedding. Make sure that the booth offers all kinds of tattoos, the permanent ones, the temporary ones that last for 6 months or so and also the simple stamps. With this, the guests can really have some great fun!
By including all these creative wedding ideas, the chances of making your wedding fun rises exponentially. Always ensure that your guests feel comfortable during all this. If you are hosting a small wedding with only the close-knit relatives and friends attending it, you will have more freedom to experiment.
To make your wedding different and amazing, get in touch with these wedding planners near you!