Wedding Anniversary Cake Ideas That Will Make You Relive Your D-day Experience
What's a better way to celebrate your anniversary than with a magnificent wedding anniversary cake? So, what shall be your perfect pick on this occasion?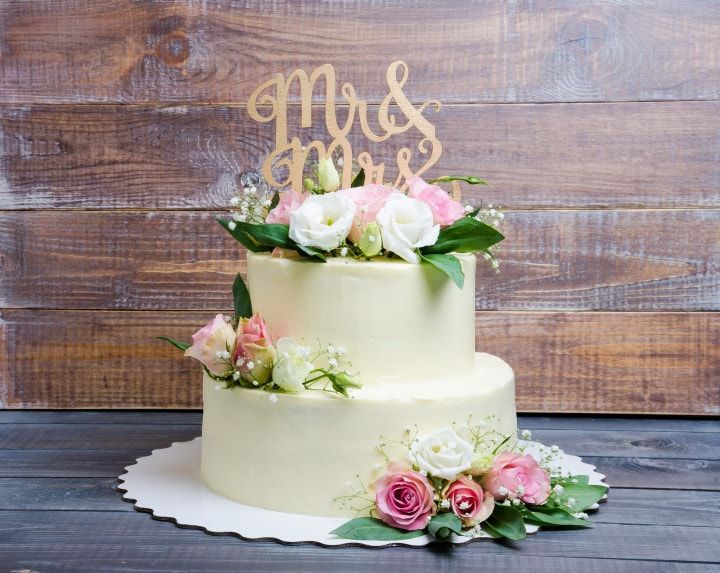 Every year the day comes around to remind you of the happiest days of your life, which as you would have hopefully predicted are your wedding days. Each year when it comes around, you want to celebrate it as grandly as possible or sometimes even quietly. The thought that remains constant is the need for there to be a wedding anniversary cake on this occasion however it is celebrated. The cake is a reminder itself that it is your anniversary, but the interesting part with cake is that you can also have it reflect the love and togetherness you have with each other. If not that then at least your cake can reflect the elegance or magnificence of your marriage itself.
So, get your notepads ready and take notes, as how to get the perfect wedding anniversary cake.
1. Roses, Lilies Daffodils Anything Works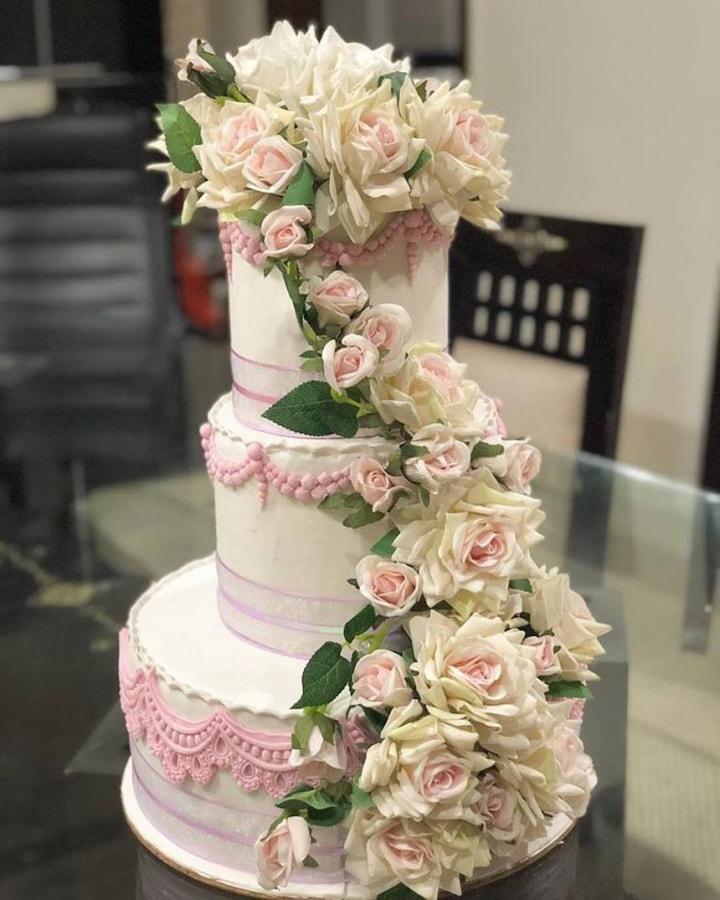 Any wedding would be incomplete if it didn't showcase any flowers in its decorations. It doesn't matter what kind but there are innumerable flowers in each wedding, so getting a floral-themed wedding anniversary cake would seem fitting to most people. It can be big or small depending on the party size and would look elegant in any size, so making it work is no hardship.
2. Something Common Maybe?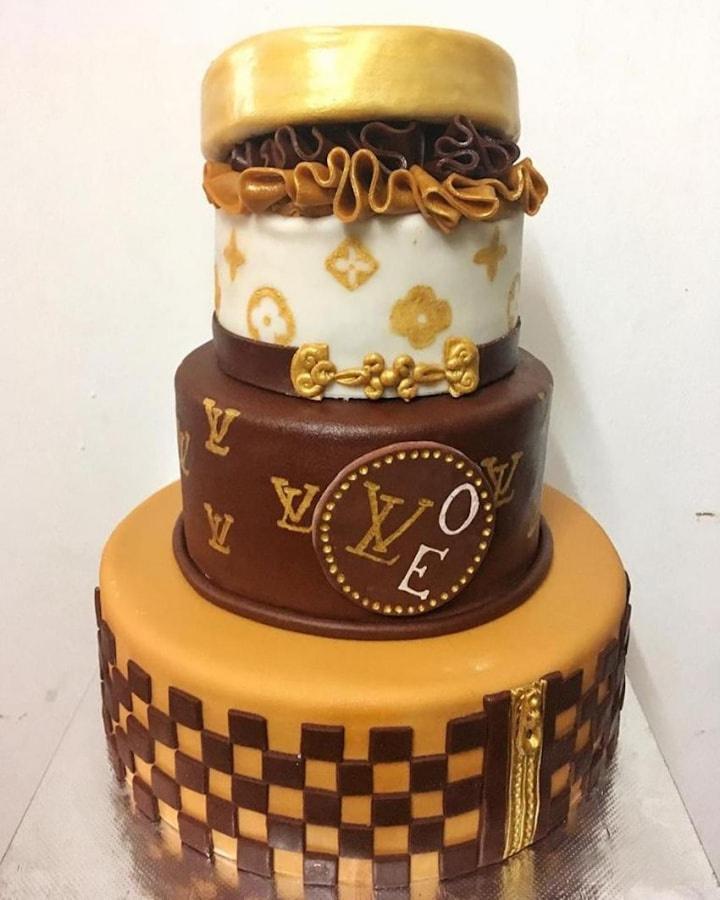 The things that bring two people together initially are the things that are common between them. It can be from the things you love to the things you hate. Why not pick something that you both love which can range from bands to brands and get a cake designer to make a themed cake. It means something to you and also tells a story to the people close to you, so why not?
3. The Story That You Wrote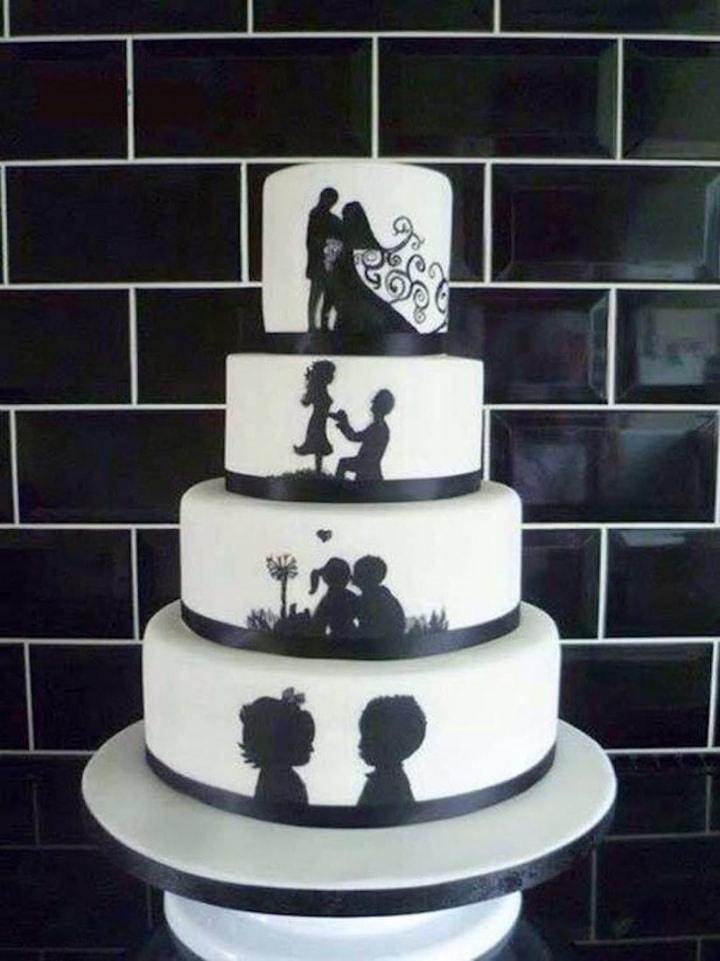 Each wedding has a story behind it, and each story is unique in itself. It can be long or short, full of laughter or tears, or even both, doesn't matter really, because it is your own. This brings to question why not tell it, and tell it via something delicious? Get your wedding anniversary cake to tell your story and let your significant other know that you remember all your special moments.
4. Take Us Back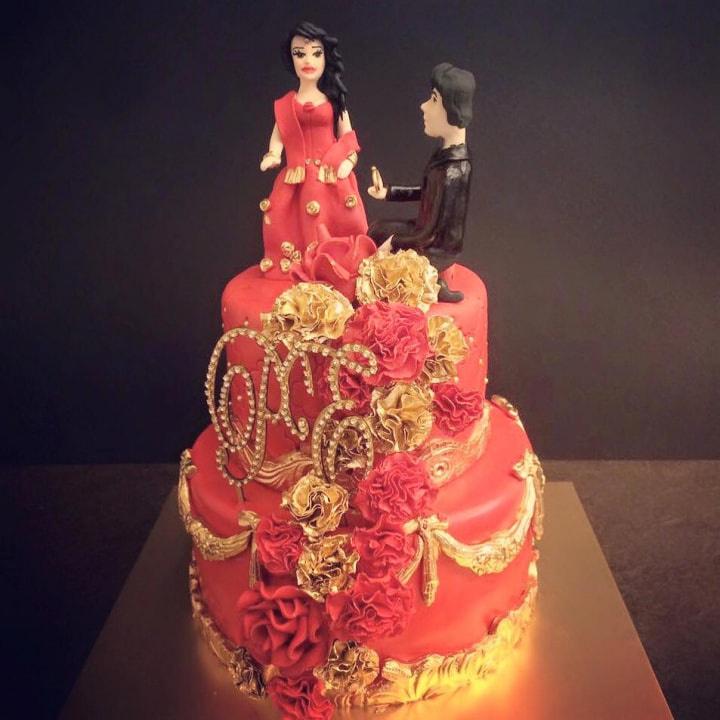 The time you get proposed is one of the most memorable times of your life, it is a beautiful memory and something you usually tell to everyone. It is the start of your journey and if you want something to remind you of your wedding anniversary than what is better than the beginning itself. Get a cake depicting your proposal and show off the beautiful distinct memory to all your close ones and eat it all out.
5. The Quirks In You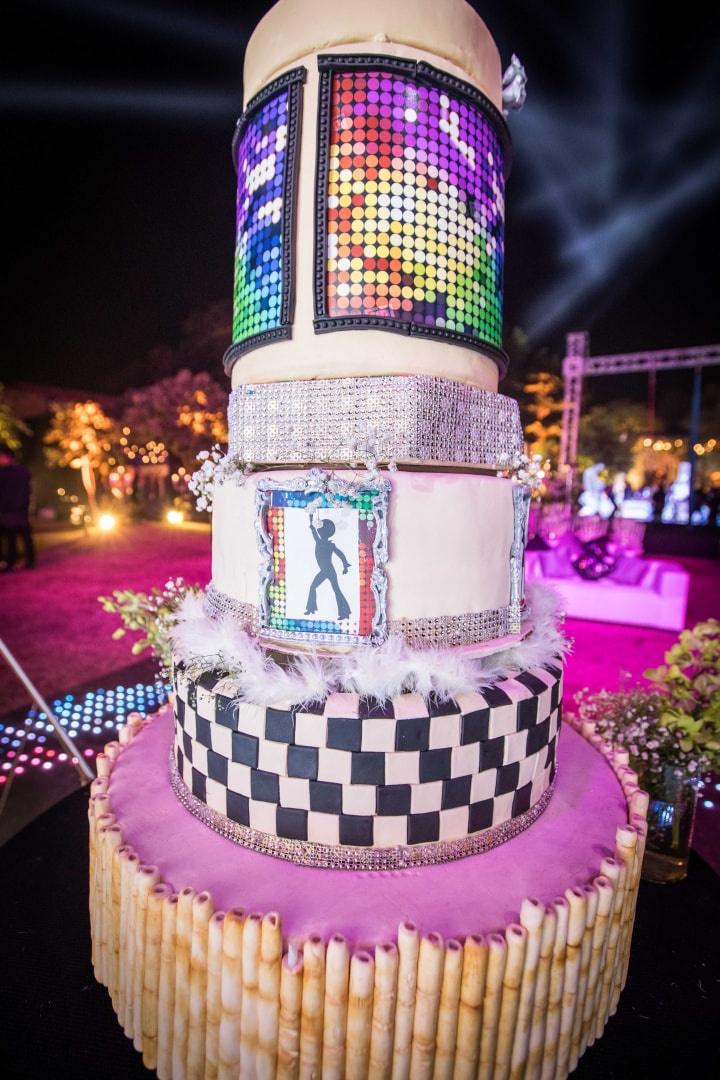 Each person has quirks in them, and if you are lucky you will meet the person who has the same stupid quirks as you and that's that. These quirks are what make your marriage special, and sometimes even are the things that attracted you. So, if you do share these quirks then why not put in on display for the world to see. Maybe you both like musicals a bit too much or maybe Bollywood. Whatever it is get a wedding anniversary cake on that theme and have a blast.
6. Happily Ever After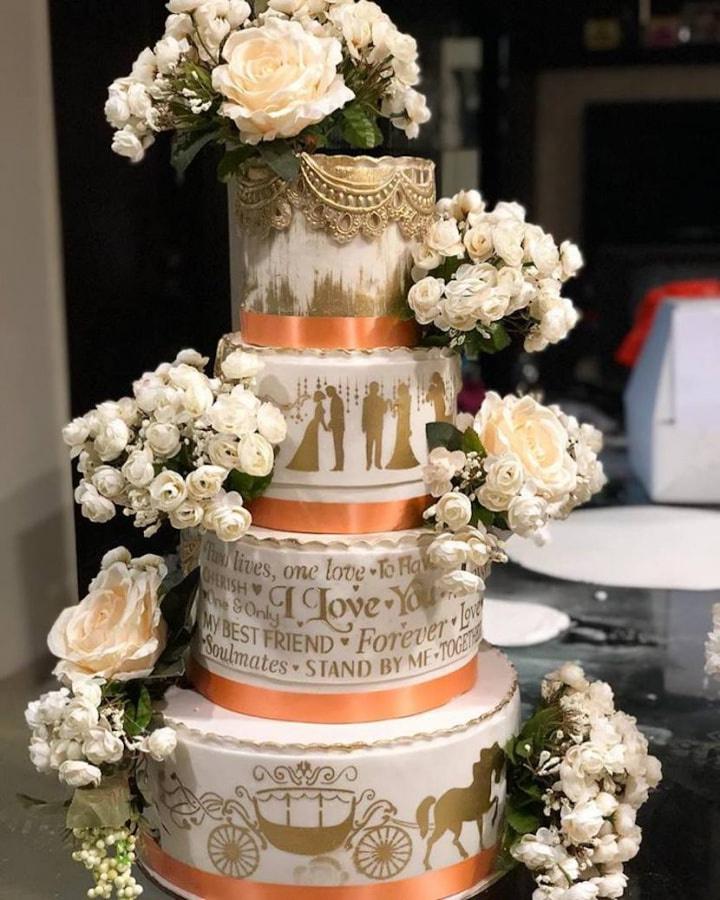 Your wedding is the time when happily-ever-after starts. And if you are interested in reliving your wedding memories then why not get a "Happily Ever After" wedding anniversary cake. It is the perfect choice for people who also want a little touch of the fairytale in their lives and will be happy if it's only via a cake. These cakes look elegant and chic with a touch of whimsical, which is the perfect combo for a happy couple. Am I right?
7. Set The Theme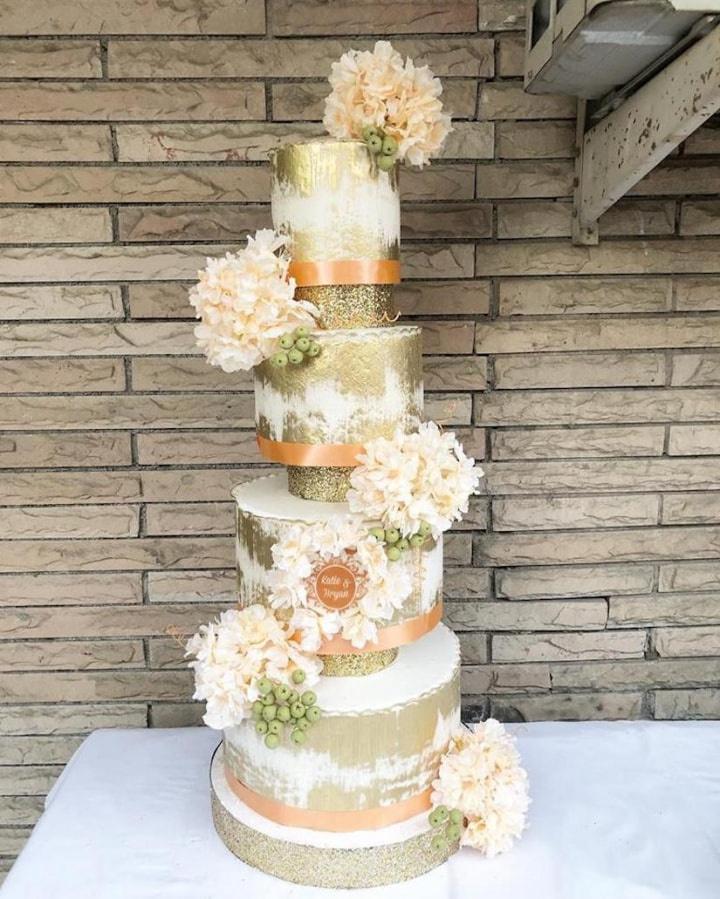 Each wedding has a theme that the bride and groom have painstakingly chosen for their special day. Another great way to relive your wedding experience is to recreate that theme in your cake. However, your wedding was, get those key elements that you chose and you loved and get them incorporated in your wedding anniversary cake. Make the cake and anniversary extra special for the both of you.
Each of these cake themes is guaranteed to take you back to your wedding days. These small things are what make your wedding special; it's not how grand your wedding was but what the parts worth remembering were. A wedding anniversary cake should always be special, and if you want suggestions you can always see are cake vendors and get these specialised cakes made.
How do you think that you can relive these special days of your life via a cake?