Kabira, Maan Ja, and Book Udaipur Fort for Your Wedding!
If you dreamt of hosting your wedding at Udaipur Fort after watching Yeh Jawani Hai Deewani, then you are not alone! Here is why this venue is perfect in all the ways!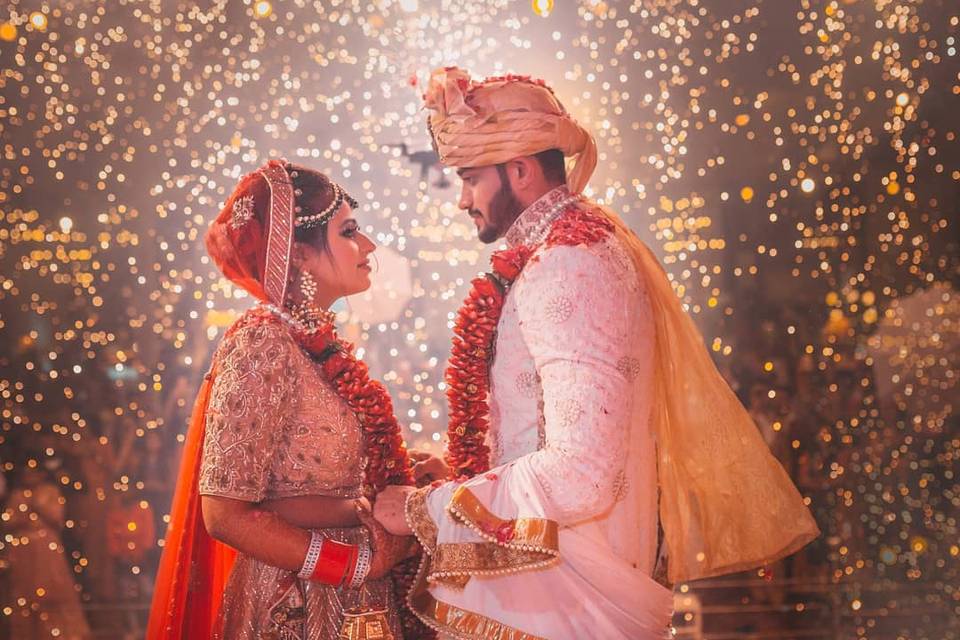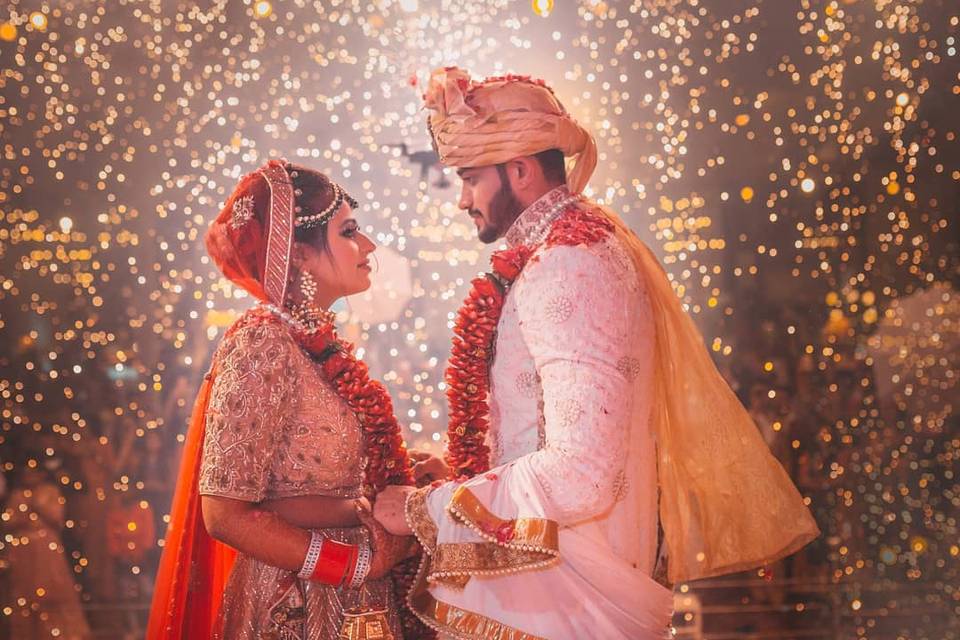 Image Courtesy: Babaji Studios
India is a country where Bollywood or cinema, in general, has a massive impact on people. We take inspiration from movies for a ton of things. From the ways to propose to your love to the dance moves you do, from quoting your favourite lines to woo someone to planning your wedding as seen in a movie; everything we do has a little touch of Bollywood in it!
We are exposed to a constant stream of ideas for anything we want to do thanks to the movies we watch. Yeh Jawani Hai Deewani was one movie that was heavily celebrated across India for its portrayal of different relationships and was a massive success.
While some got inspired by the love story, some liked the friendship, and others liked the idea of travelling - but there is definitely one thing that everyone liked while watching the movie – Aditi's (Kalki Koechlin's character) wedding. If you too wished to have a wedding in Udaipur, then here is a list of why Udaipur Fort is the best place to celebrate or host your wedding!
1. Incredible options for decor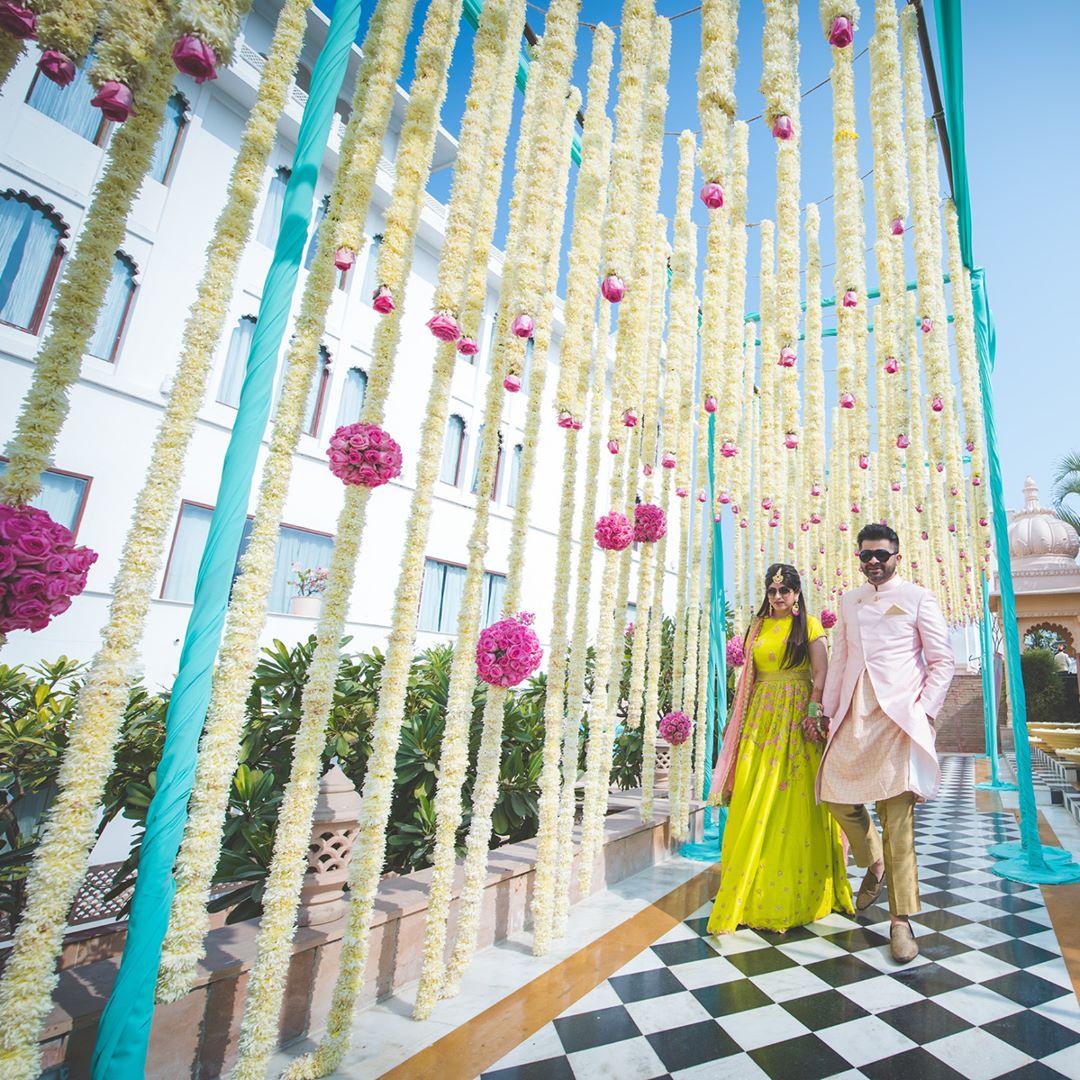 First things first, due to the incredibly large complex of the place, you can go for some crazy and opulent décor. You can hire the in-house décor team or get your own team. With the amount of space you have, you can personalise each and every corner of the Udaipur Fort and make it your own. Assign different themes for different parts of the fort.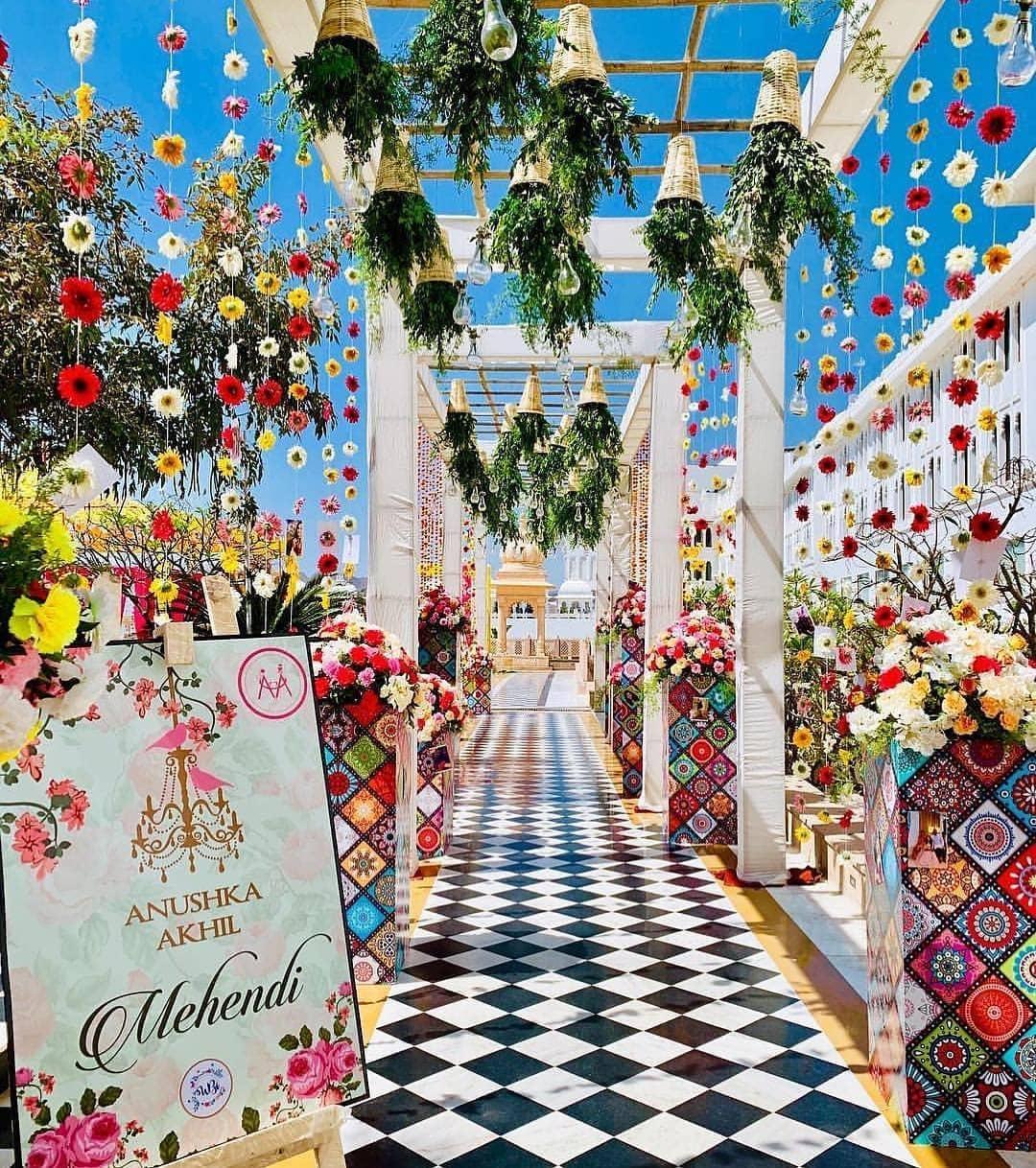 Make sure that you change the décor for the day and night events to give the right amount of grandeur. Another criterion to go with different décor is to change the look for every event. It is the beautiful venues and spaces within the fort that make the Udaipur Fort such a dream destination to host weddings.
2. Get some of the most stunning pictures possible!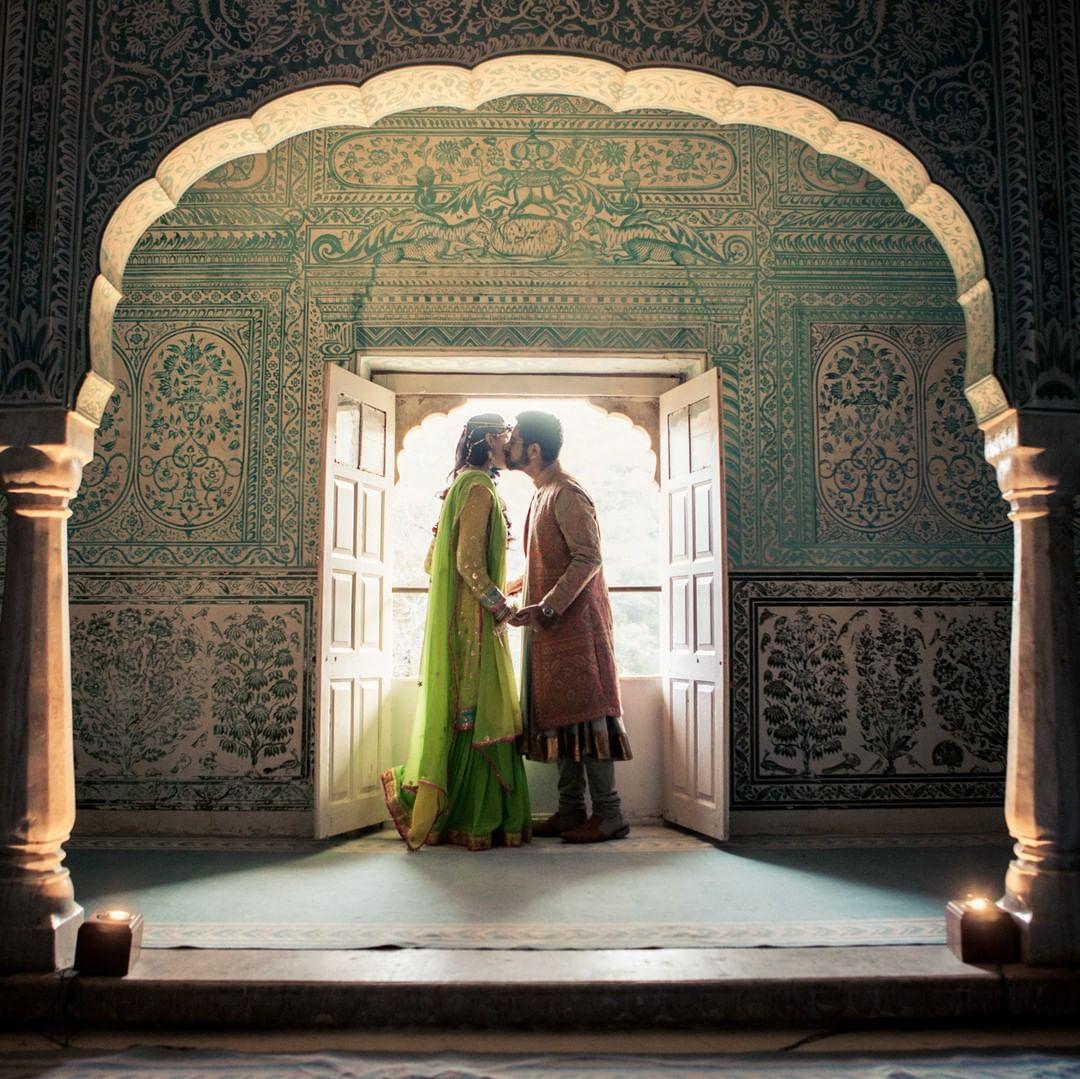 One thing that naturally comes with royal places like Udaipur Fort is that you will certainly get some stunning pictures. The royal aesthetic of the locations coupled with your plush outfits creates the perfect combination to get the dreamy pictures you see in movies.
Use the architecture to your benefit. Click some silhouette shots or pose in front of the walls with latticework on it. These are some of the most classic shots out there.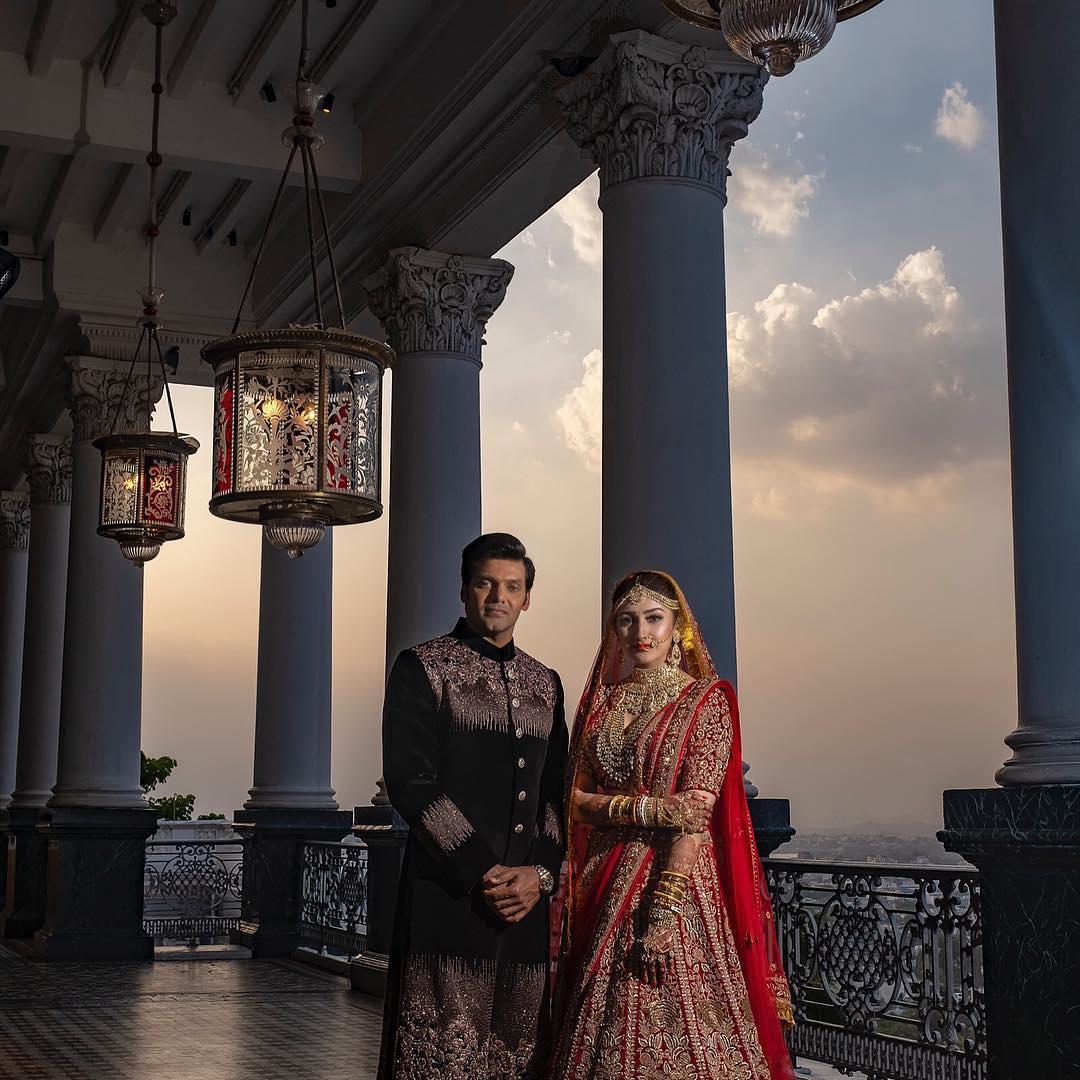 Image Courtesy: Badal Raja Company
Do not forget to click truly royal shots with you standing at the expansive balcony with huge beams at the background along with the evening sky. Such pictures are the ones that can make the cover page of your wedding album!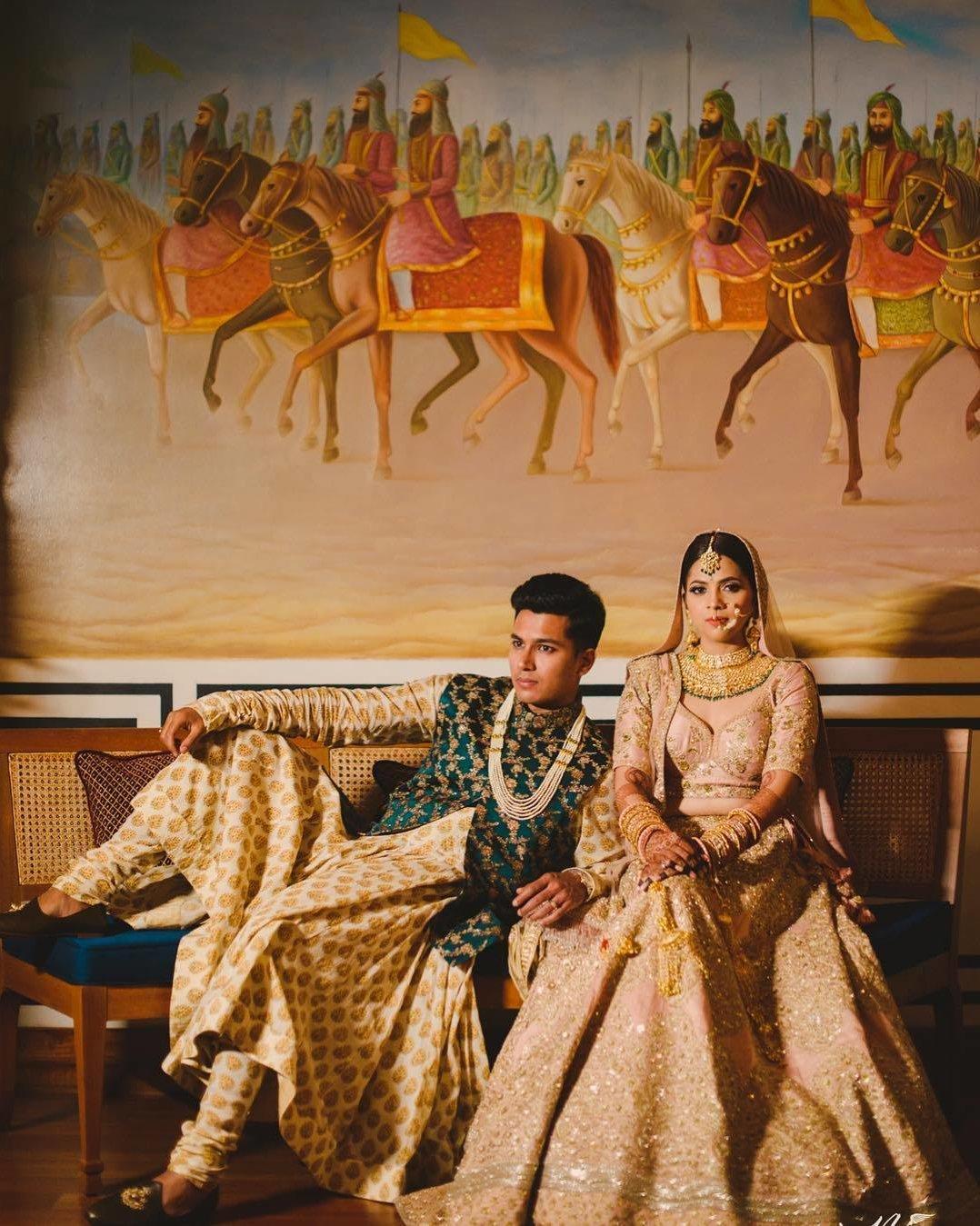 Use the beautiful paintings hung at the Udaipur Fort as the background of your pictures. Strike a pose at the lavish sofas or chairs and look like a power couple.
3. Perfect for all the ceremonies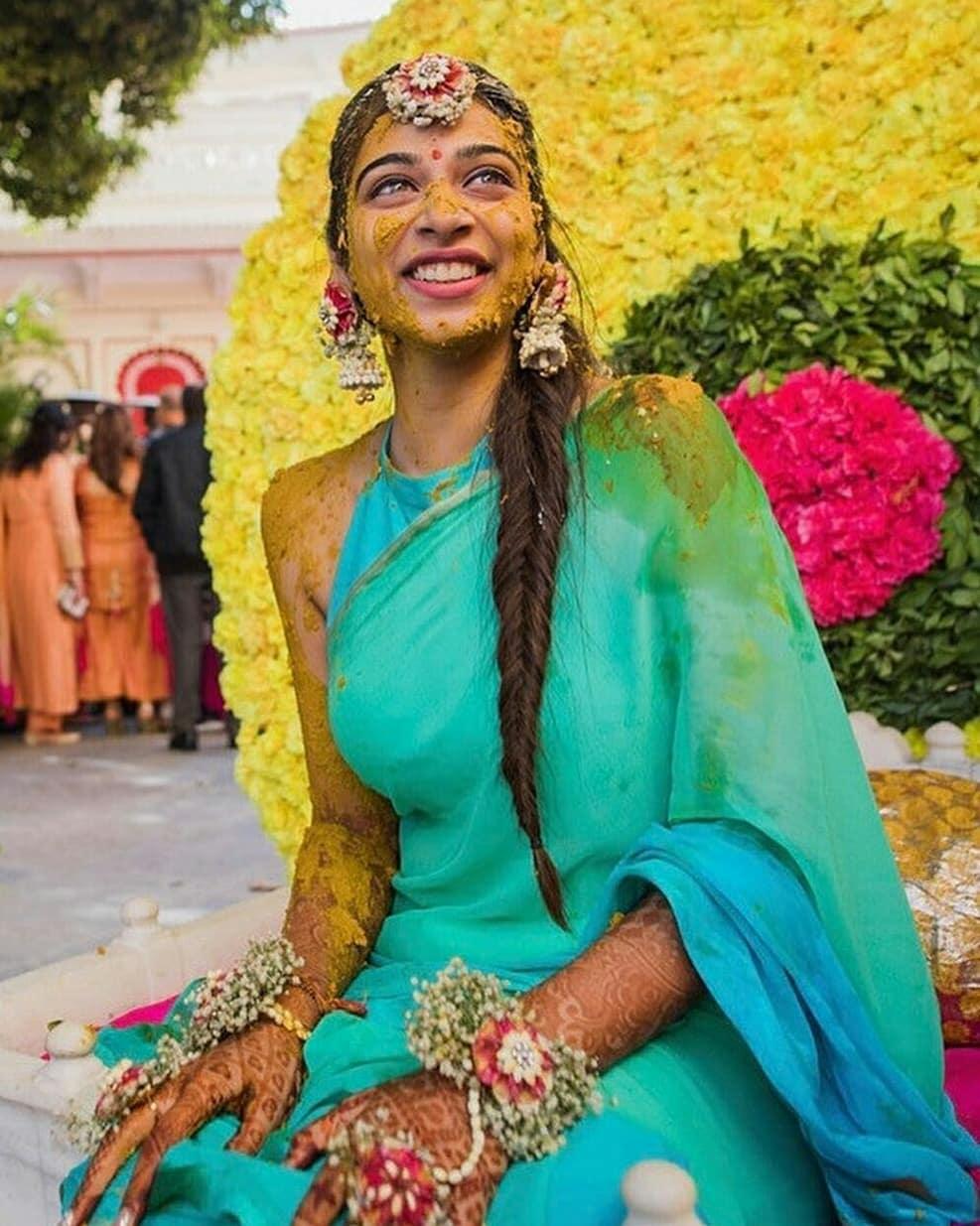 As mentioned above, due to the tons of open and indoor spaces available, the Udaipur Fort is perfect to host any number of events. Furthermore, you can host multiple functions simultaneously to cater to as many people as possible in one go. Who can forget the beautiful moments of the Haldi ceremony from the movie when Aditi and her friends are having so much fun! You too can enjoy such ceremonies with all the royal vibes around it. Of course, you have to blast Kabira on the speakers while you're at it!
4. Royal accommodation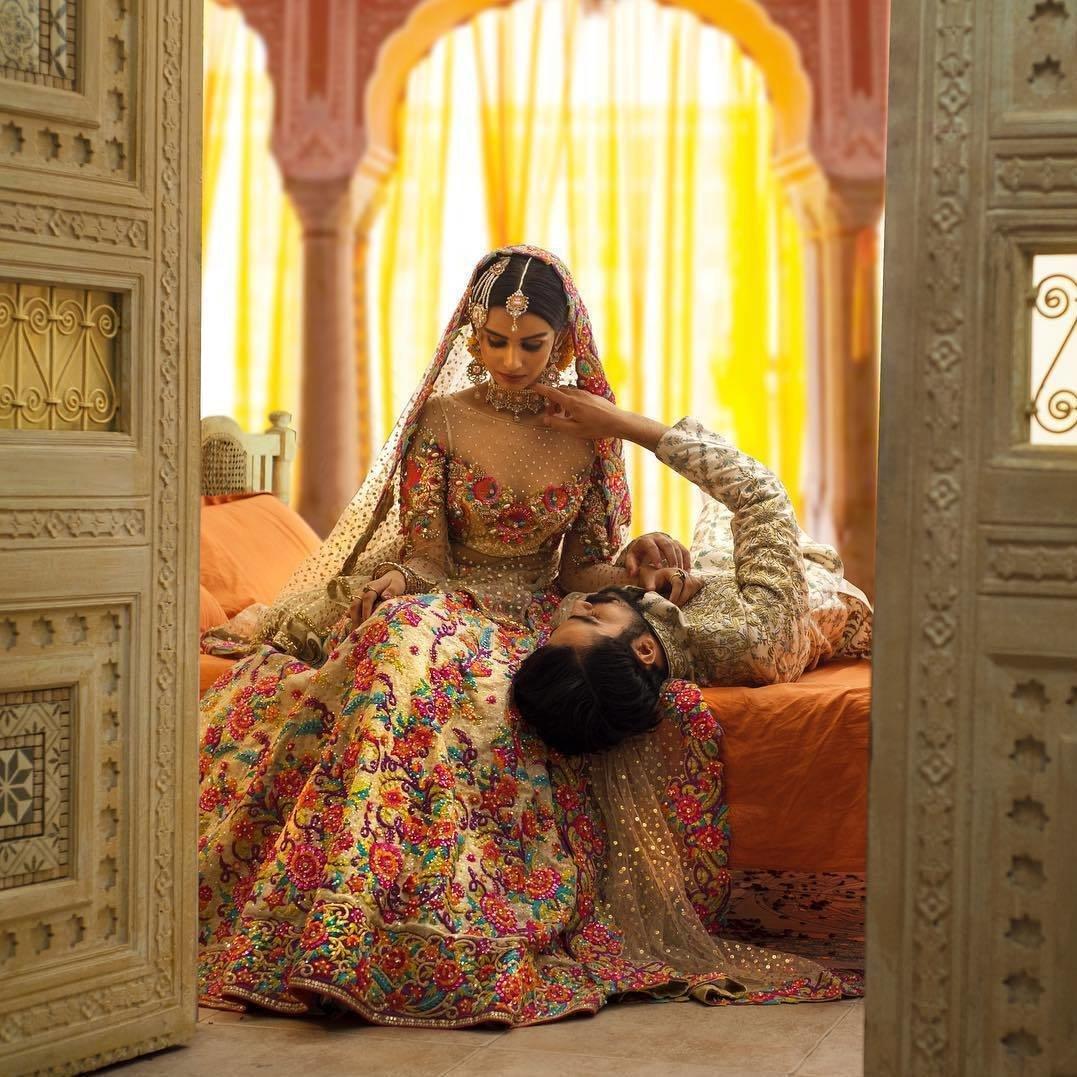 Image Courtesy: Khawarriaz Official
When the Udaipur Fort itself is so opulent, there should not be any doubt about the wonderful accommodation it offers. With all the rooms decked to provide a regal vibe, you are surely going to have the time of your life while staying here. Moreover, the grand rooms also offer you options to get some stunning pictures.
To all the grandeur, add the excellent dining and hospitality services the fort provides, and you will get to understand how the royals used to live decades ago!
5. Lots of opportunities for fun activities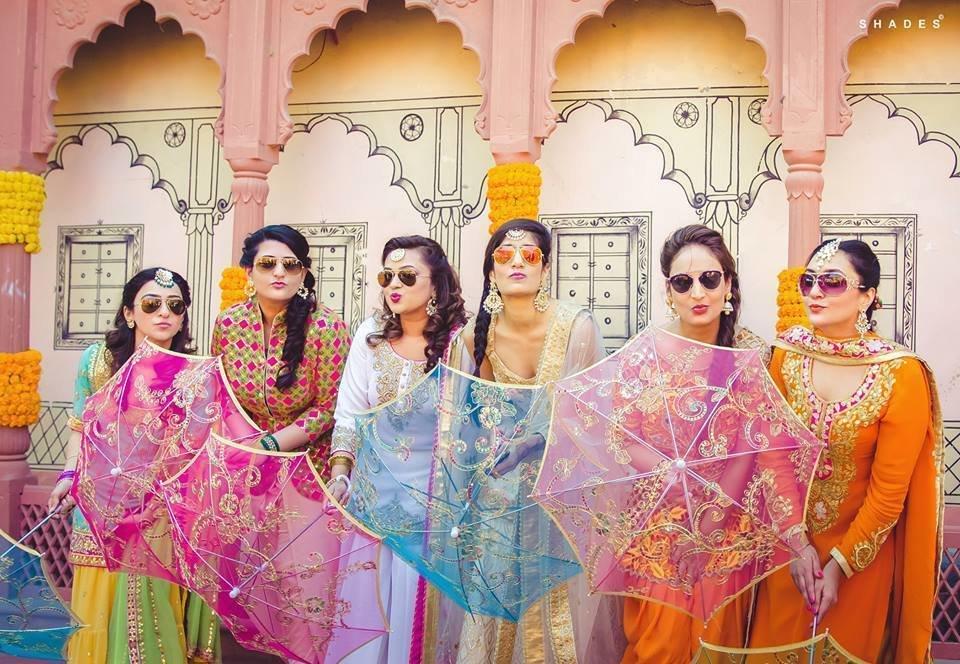 Image Photography: Shades Photography India
Well, there is no wedding without a ton of fun activities in it. Be it the team bride or the team groom, the winner of the competitions does not matter as long as you play the Indian wedding couple games with a fun attitude. You can host any kind of game you want because of the large amount of spaces available. Be it a tug of war or a fun relay race or a hardcore match of cricket or football, everything is possible here!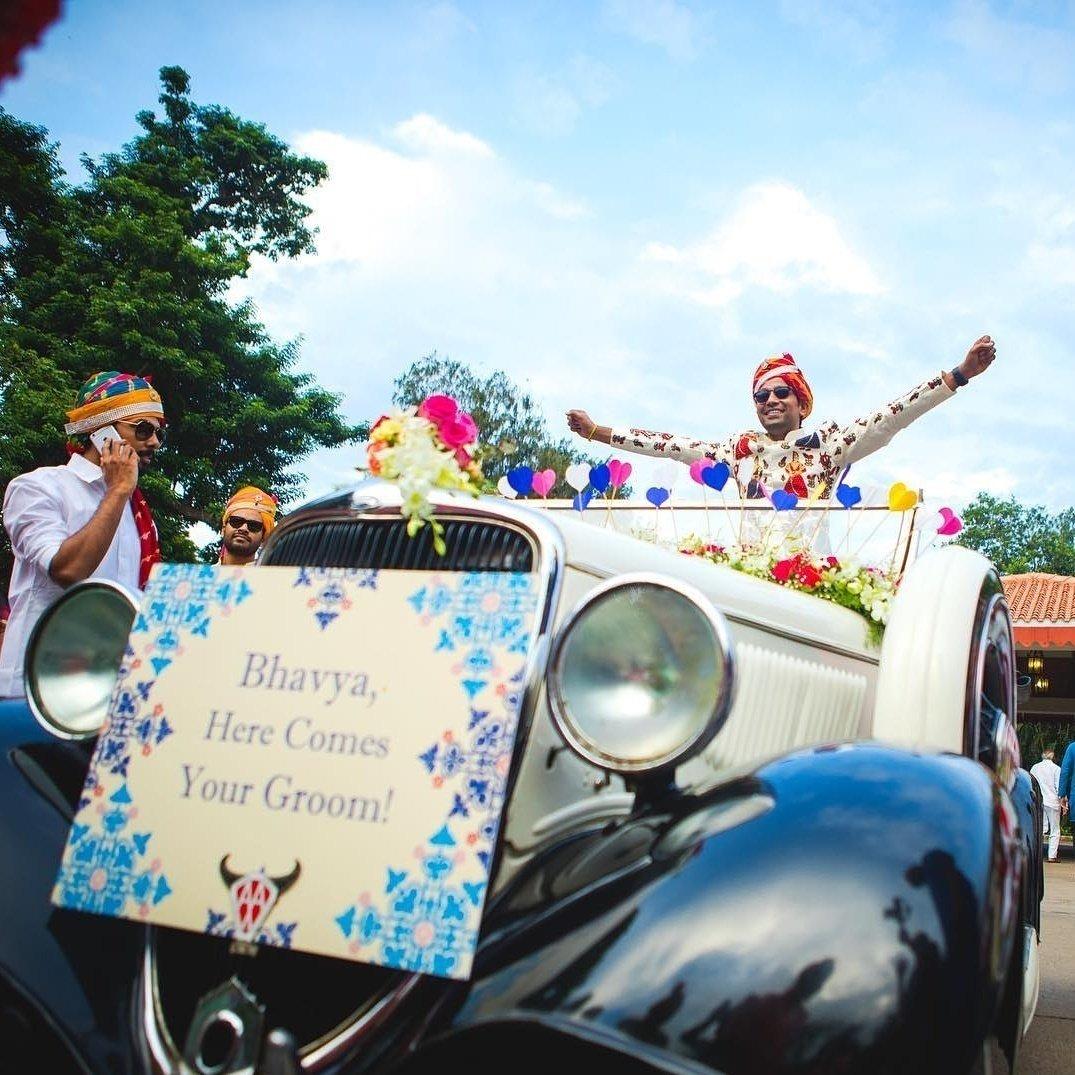 A royal wedding without a vintage car? You seriously cannot think of such a thing!. You can easily rent a vintage car to ensure that the bride and groom enter with all the swag and class possible, and bring a perfect mix of modern and vintage culture.
With such incredible features and many more amenities like the swimming pool, spa, multiple cuisines and dining spaces, Udaipur Fort is surely the dream location for your destination wedding in Udaipur. Do not think twice and go for it to celebrate your wedding just the way you imagined after watching Yeh Jawani Hai Deewani!
You cannot have a luxury wedding without a planner! Check out these wedding planners today!