Surprise for Husband: Romantic Ideas for Gifts for Your Man!
Buying gifts for men, especially your husband can be a boring job. When they can treat you so well, even you should be ready with a surprise for husband. Let's have a look at some insanely great gift items as a surprise for husband.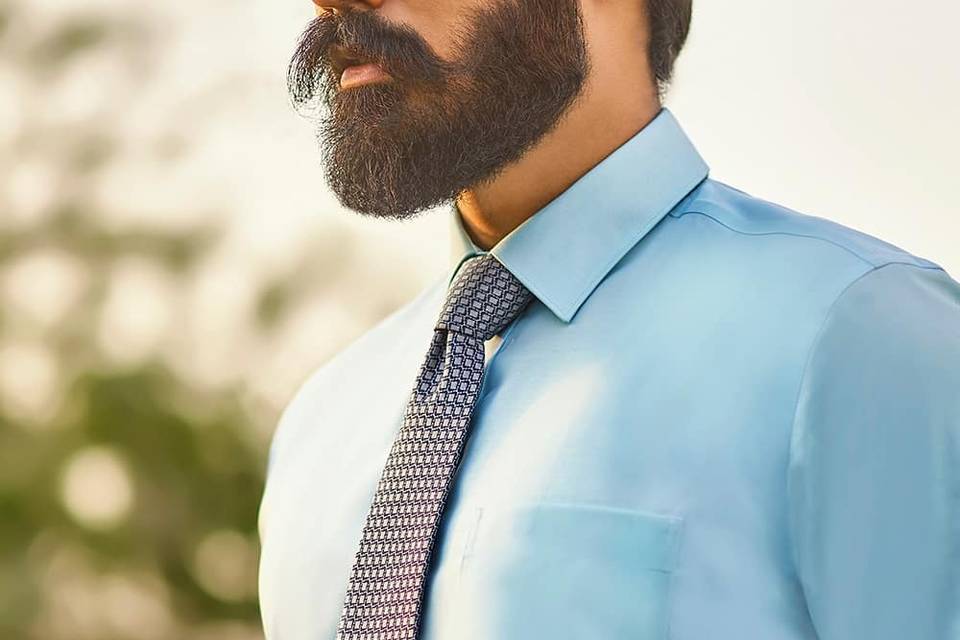 Is your husband's birthday coming up and you have no idea what to gift him, once again? Or are you guys planning to celebrate the overrated Valentine's Day and you're hoping he doesn't get a gift for you because you've got nothing for him? Or are you look for a great gift for husband on wedding day?
These problems are not new especially when it revolves around gifts for men. Almost all women have no idea how to orchestrate a surprise for husband. It's always either a shirt, a tee shirt or a deodorant because that's how far your mind is able to go for your man.
However, if you're suffering from problems related gifting items to your husband, we are here to help you sweep him off his feet. Keep reading to know what you should get your husband as a surprise present!
1. Watch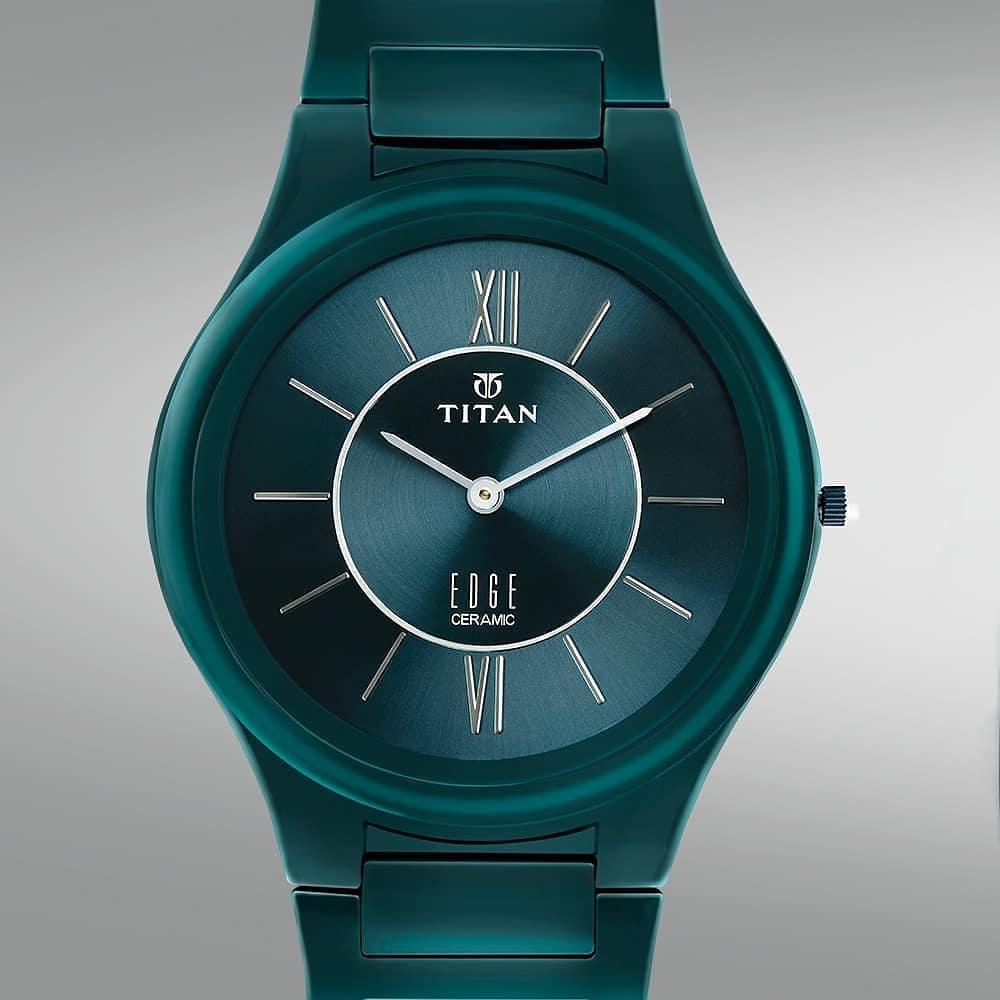 Image Courtesy: Titan Watches India
If you didn't know it by now, then we must tell you the best surprise for husband would be nothing more than a nice branded watch. Men love watches and if your partner is a fan of them, he must have a box of watches to keep his collection. Surprise and shock him at the same time with a nicely wrapped up box with a great watch and see him smiling the whole month while he wears it to work, the gym and parties.
However, if you're not sure if your husband would like to get a watch, even then you can gift it to him, as he would appreciate the gesture and would be delighted. You get some really amazing watches for your partner from Titan, Fastrack, Timex, Rolex, Chopard and more.
2. Shoes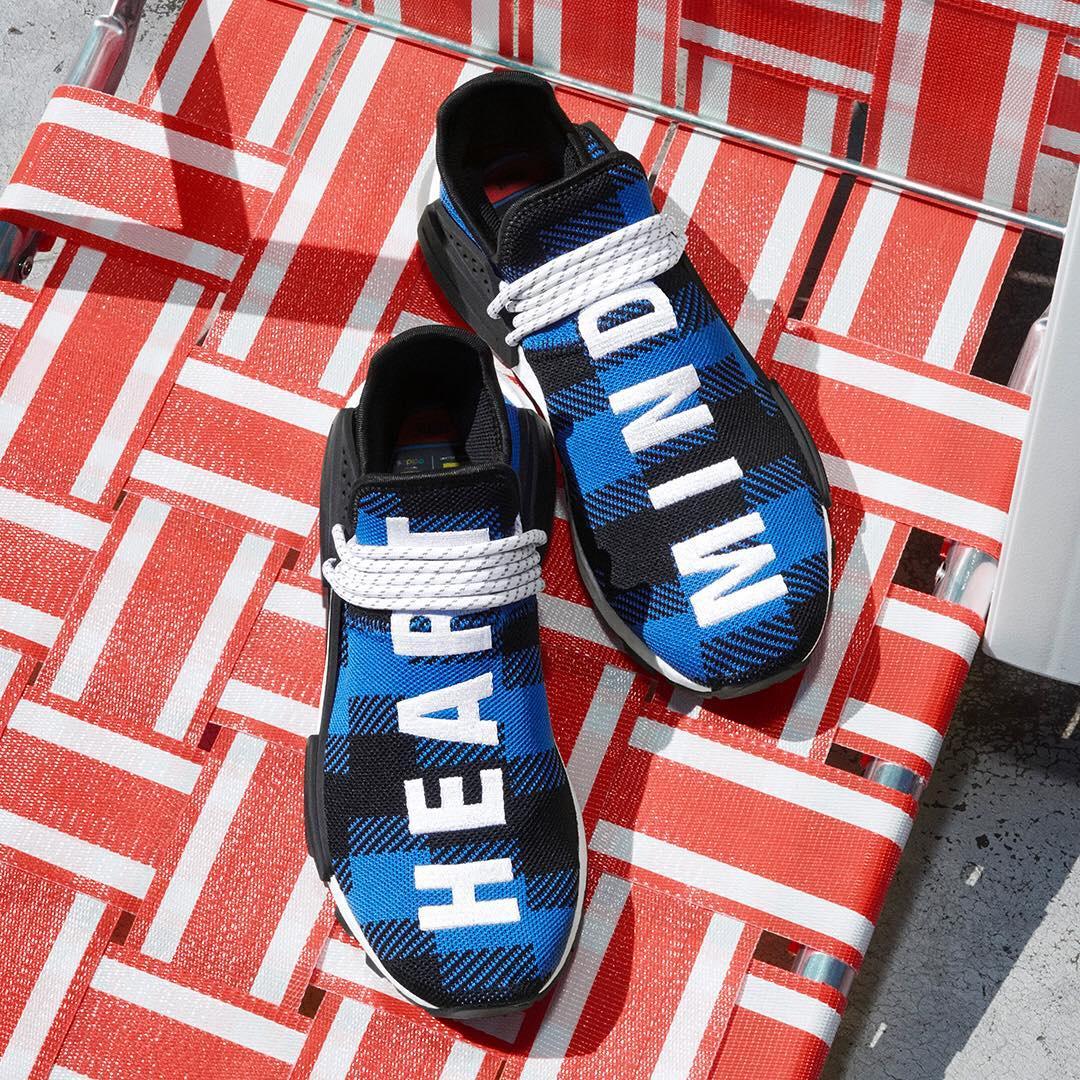 Image Courtesy: Adidas Originals
Shoes can be a great gift and a surprise for husband as they are all in love with them. Whether they like it in leather or are into sneakers, you just cannot go wrong with shoes. Just make sure that they have no idea about their surprise. Wrap up the shoebox like a parcel and tell them that they have gotten a random parcel delivered. As soon as they open it up, boom! You'll be seeing them trying it on before they even ask if you got it for them.
Get this surprise for husband in their favourite colour from any on the top brands. You can go to places like Decathalon, Adidas, Puma, Nike or any other brand that he might like. It must all go according to his and of course, your preference!
3. Beard Maintenance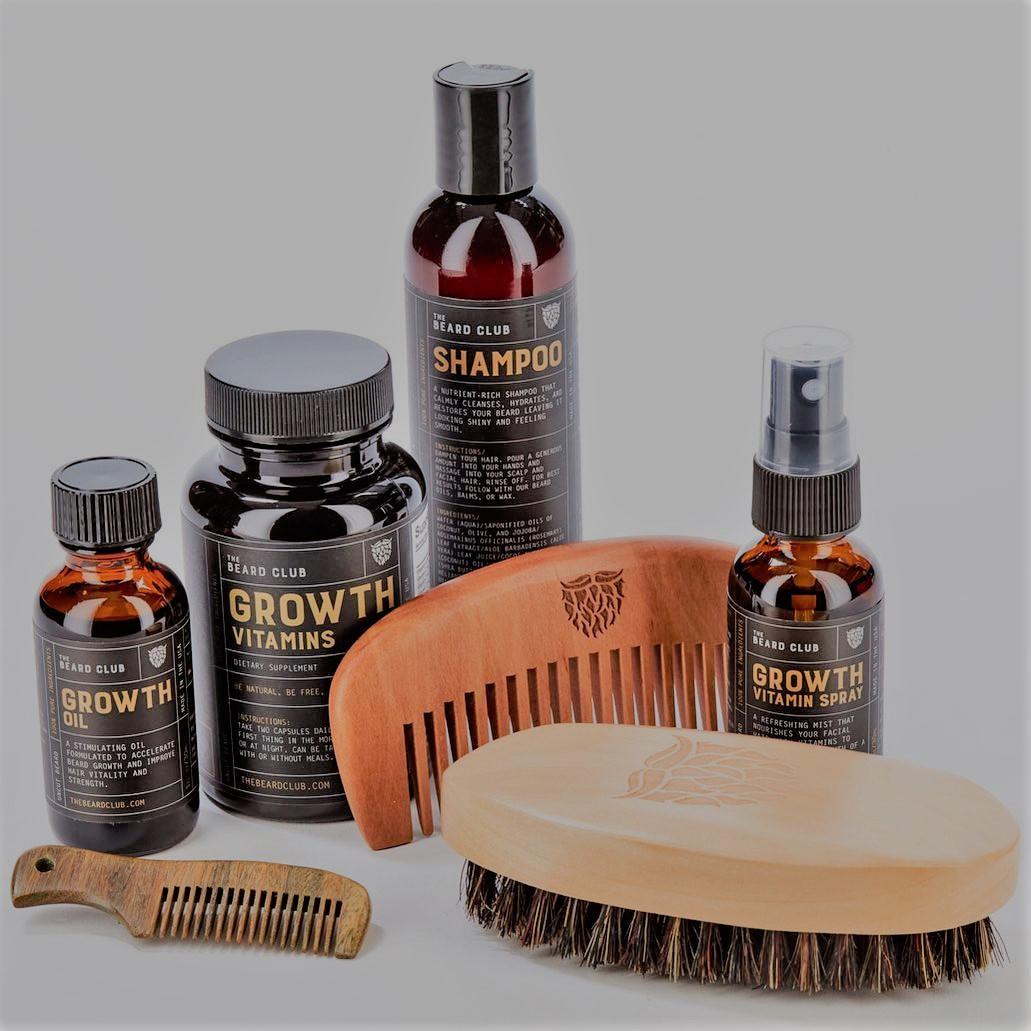 Image Courtesy: The Beard Club
If you have a husband you loves to keep a good, long and heavy beard, then we have the perfect surprise for husband for you. Taking care of a beard takes work and maintenance; without it, a beard won't have a good shape, texture or even be clean. After all, they just are hair on the face! They too need to be moisturised, nourished, washed and styled. And what could be a better surprise for husband than a beard maintenance kit for him? It will show how much you care for him and notice the things he does to groom himself.
4. Funky Tee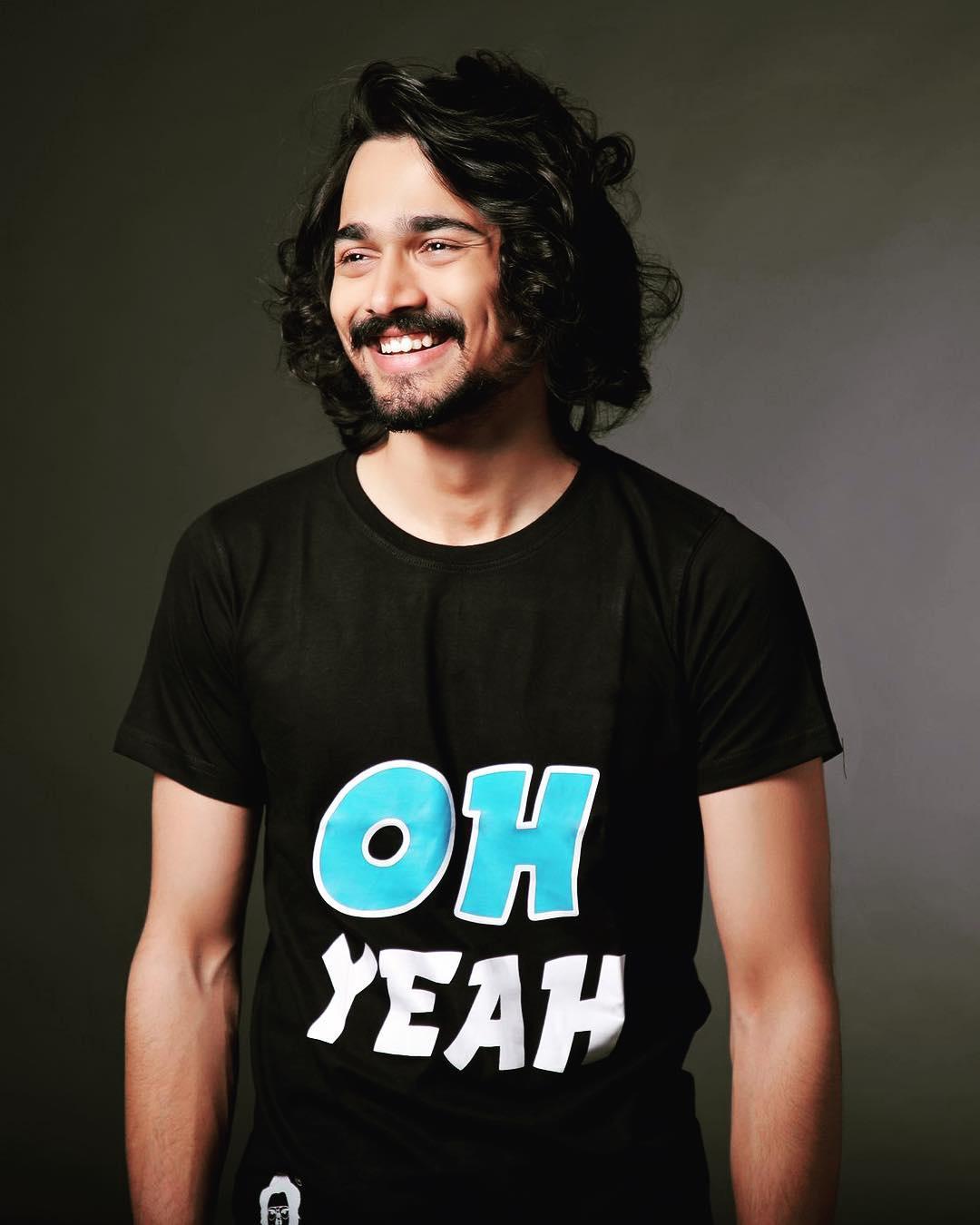 Image Courtesy: Youthiapamachaao
While thinking of a surprise for husband, the first option in your mind must have been to buy him a formal shirt for his office wear collection. Well, a lot of women opt for this, probably every year on the birthday! So, how about you choose a different way if you want buy him clothes? Instead of something formal, get him a funky informal tee this time. There are a number of brands that offer a huge collection of funny tees in different designs, colours and sizes. Gift him one of these and it can turn out to be a great surprise for husband. He can wear it at home, outside for casual meetings and when both of you go out together.
Think about all those times when you gifted your husband a clichéd deodorant set or a formal shirt because you thought there were no options. It might have been disheartening for your partner as well, as he wasn't getting a great surprise for husband. It can be saddening seeing people not putting in any effort to gift their special someone something that they would truly like.
While gifting, instead of being generic, be thoughtful and emotional to understand what kind of gift he would like to get. Would it be a tee shirt or a tie? An electronic shaver or a crate of beer? Or probably a new pair of branded sports shoes. No matter what you choose as a surprise for husband make sure that it's been made just for him.
Get in touch with our gifting vendors for great ideas!