The Only Guide You Need to Select the Best Ring Ceremony Dress
Not sure how to pick the perfect ring ceremony dress? Here is a quick takeaway on choosing the best outfit for your special occasion.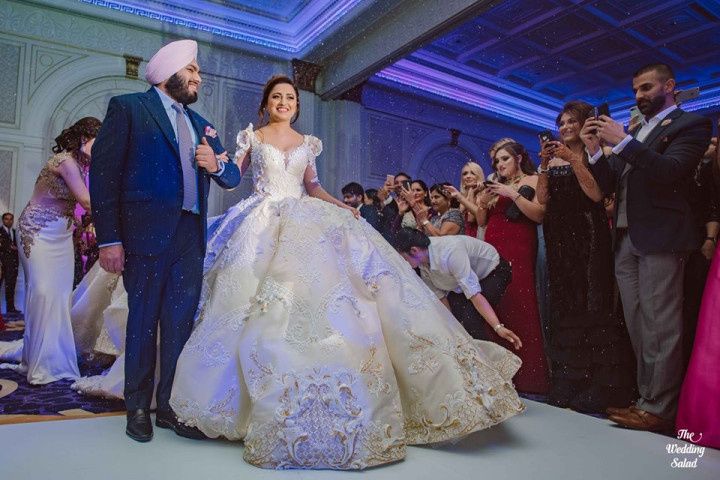 Getting engaged soon? All girls have a dream of dressing like a queen on their engagement day. They just want to look ravishing and have some fun. If you are also in the line to get hitched and have a ring ceremony planned up in the coming days, it's time that you choose that perfect engagement dress that you have always wanted to wear. But, don't just pick any. Read the following tips that will help you to choose the right ring ceremony dress.
1. Don't rush, take your time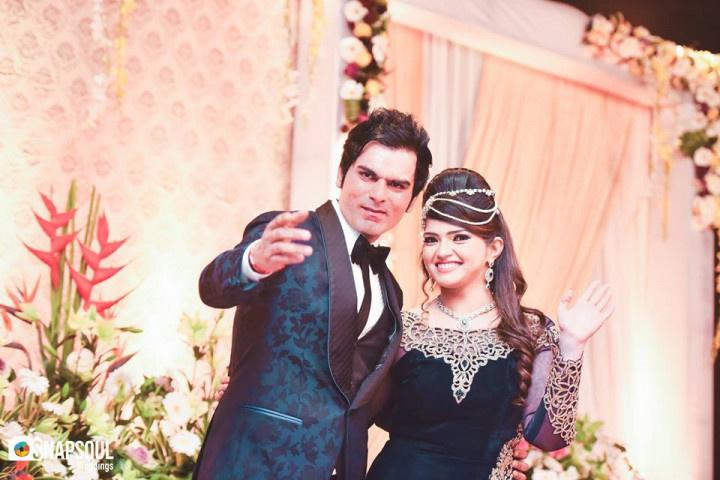 You don't want to regret buying a dress that will ruin your engagement look. Do you? Well, then, you have to be patient and take time in picking that gorgeous ring ceremony dress. Make multiple visits to as many stores as possible before finalising on a dress. Always search for new and trendy designs at stores as well as in fashion or bridal magazines. Browse the web to get the latest pictures and seek inspiration. Take your time in making a decision. When out shopping, try on multiple dresses to check which design suits you and which doesn't. Focus on the cuts, angles and silhouette of each dress and match these up with your look and style. Another clever tip is to click selfies of yourself in different dresses. A selfie will never ever lie on your face and will give a firsthand account of how it looks on you.
2. Choose the right colour
Never make the mistake of buying a lehenga or a gown that looks gorgeous just because it's in your favourite colour, or, a certain Bollywood actress has worn it. Always match the colour of your ring ceremony dress with your skin's complexion. For Indian brides that have a wheat-ish complexion, choosing a pink or a maroon dress will prove to be a disaster. Rather, such women should wear something in rust or in an orange tone. If you are fair, choose a lehenga, gown or a sharara that has a palette of maroons, pinks or reds. Even pastels can work well for fair skinned women. For dusky women, rust colours work wonders.
3. Try various styles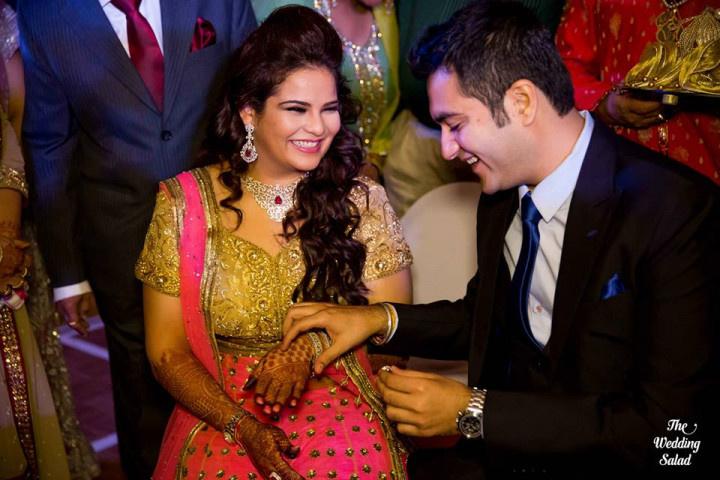 Before making a pick, make sure to try on various styles. If you are a petite woman, buy a mermaid cut skirt cum lehenga. Heavy built girls can choose dresses like lehenga choli in A-line cuts and silhouettes. You can even choose a gown saree as your ring ceremony dress.
4. Style it well
Stylising or accessorising is a very important tip that all of you must pay attention to. A ring ceremony dress looks complete with other complementary elements like jewellery, shoes, clutches and makeup. Your look gets a setback even if any one of these elements is missing or isn't up to the mark. For example, jewellery is one of the most important accessories, and it must be chosen wisely. Don't ever make the mistake of wearing loud jewellery. This will spoil your entire engagement day look. Similarly, heavy or loud makeup will kill the look. Have a talk with your beautician and tell her what you need. Shoes or sandals must match with what you wear. Choose heels if you are wearing a lehenga or a saree. If stilettos are not your cup of tea, go for wedges. Buy a clutch or matching Potli that glamorise your look.
5. Be comfortable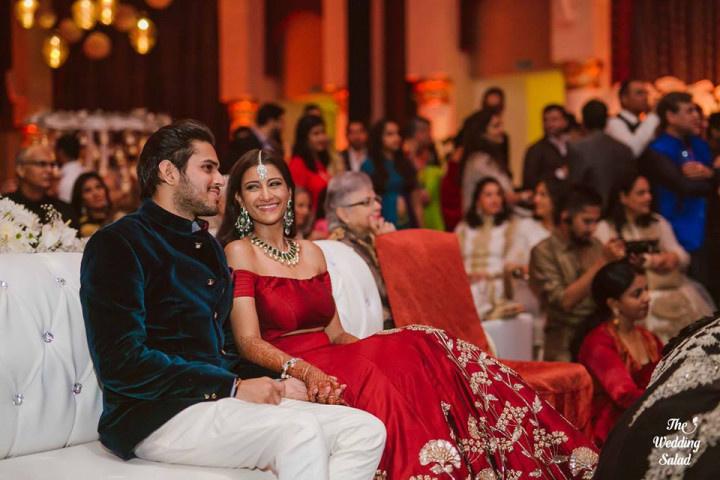 Comfort comes over style any day. And your engagement day is no different. Always wear such dresses that make you feel comfortable, and most importantly you. Never pick something that you have never loved wearing, but, buckle under the pressure to follow trends. Being yourself is the key to looking great on your special day.
6. Match it up with your partner
Match your ring ceremony dress with your partner in such a way that you both complement each other, rather than look like replicas. Don't ever play match the clothes game where you both look like twins, and guests are not sure who is who! But, that said and done, pick outfits that suit both of you, your style and personality.
7. Consider the season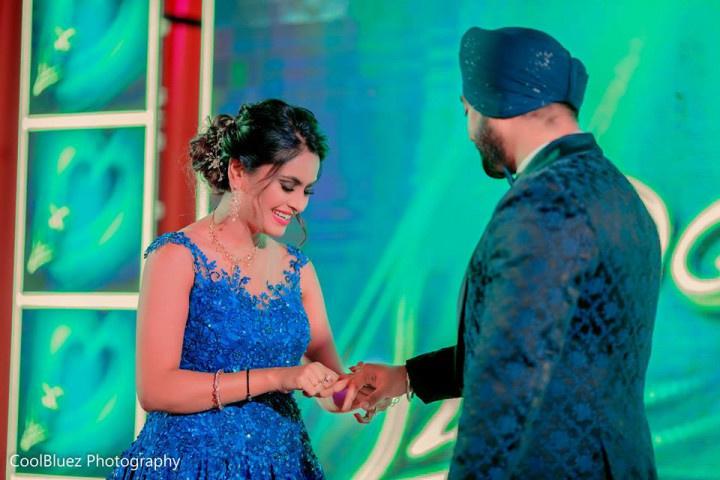 One of the most common mistakes that most couples commit is that they pick the wrong outfits by not considering the season in which they are going to get engaged. It's a suggestion to plan well in advance when you are going to get engaged. If you are planning to wear a heavy Anarkali or a lehenga with full sleeves, plan a winter engagement and vice versa.
Your ring ceremony dress has to be picture perfect, and for that, you must follow the above-mentioned tips.
Have more tips and tricks for that perfect ring ceremony dress? Let us know through comments.