Ramada Hotel Goa - the Venue to Consider for Your Wedding!
Ever thought about hosting a perfect destination wedding in Goa? Well, here are the reasons why you should not look past the Ramada Hotel Goa.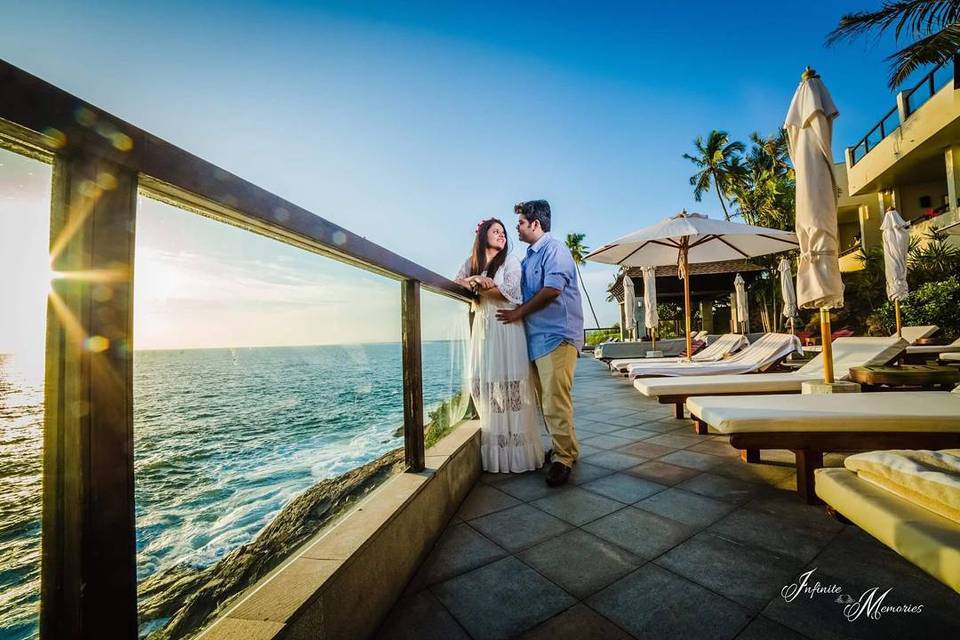 Hosting a destination wedding is not a small thing, especially when you are thinking of hosting one at a beach resort. You need to think of the accommodation of your guests and all the planning required to pull off a successful wedding. If Goa is your preferred location then you should not look past the beautiful Ramada Hotel Goa. There are hardly any better locations than this resort hotel in Goa that gives all-around amenities to you.
The Ramada Hotel Goa, now called the Caravella Beach Resort, has the best overall facilities you can think of. It provides you with open spaces for hosting big parties and a banquet hall if you are an indoor person. With fantastic rooms and suites, you do not need to worry about accommodation either. With all these amazing amenities, the Ramada Hotel Goa should be your first choice to host your wedding!
We have further explained the details to give you a better understanding of what you are getting into.
1. The expansive beach lawns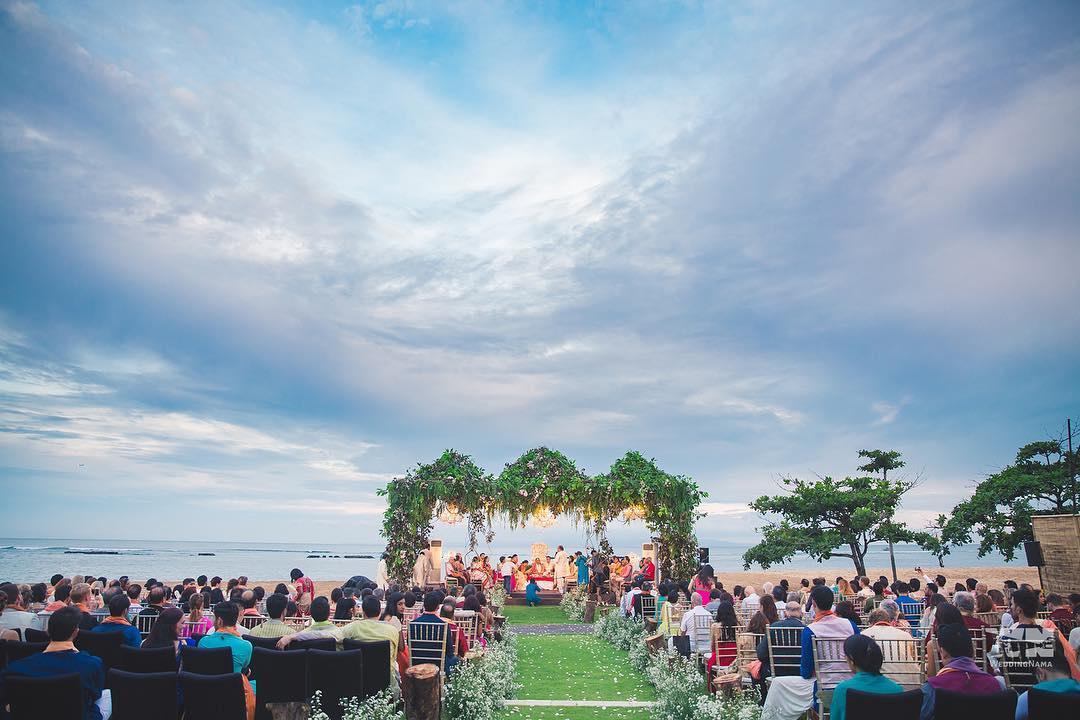 One of the best things about the Ramada Hotel Goa is the wide beach lawn it has. When you host a beach resort wedding, that is the first thing you want and you get it here. You can think of the best possible setting you want according to the theme of your wedding and the in-house decorators will help you get that perfect setting. The visual appeal you get from the astounding background is nothing short of wonderful.
2. Great locations to click pictures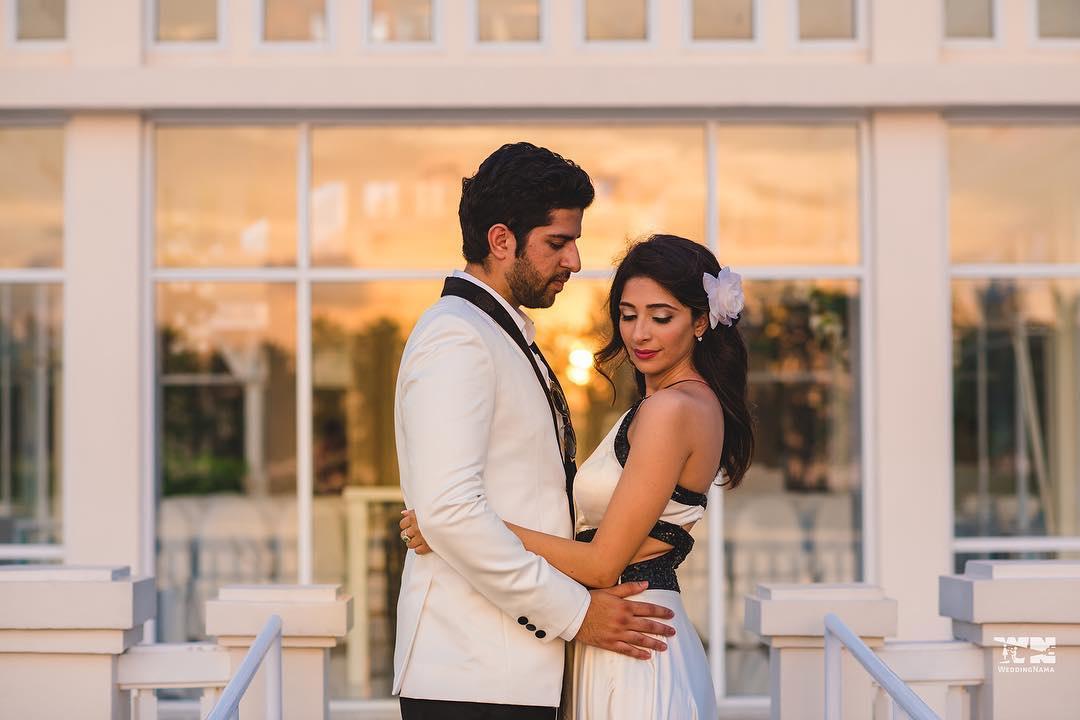 One thing that comes with stunning beach resorts like Ramada Hotel Goa is that you get a great number of places or locations to click visually appealing pictures. Nobody wants average wedding pictures and this resort gets you the most beautiful locations and backgrounds for you to get perfect shots. The hotel staff makes it a point that they keep the complete complex immaculate and thus giving you the fresh and clean look throughout your stay.
3. Multiple locations to host the parties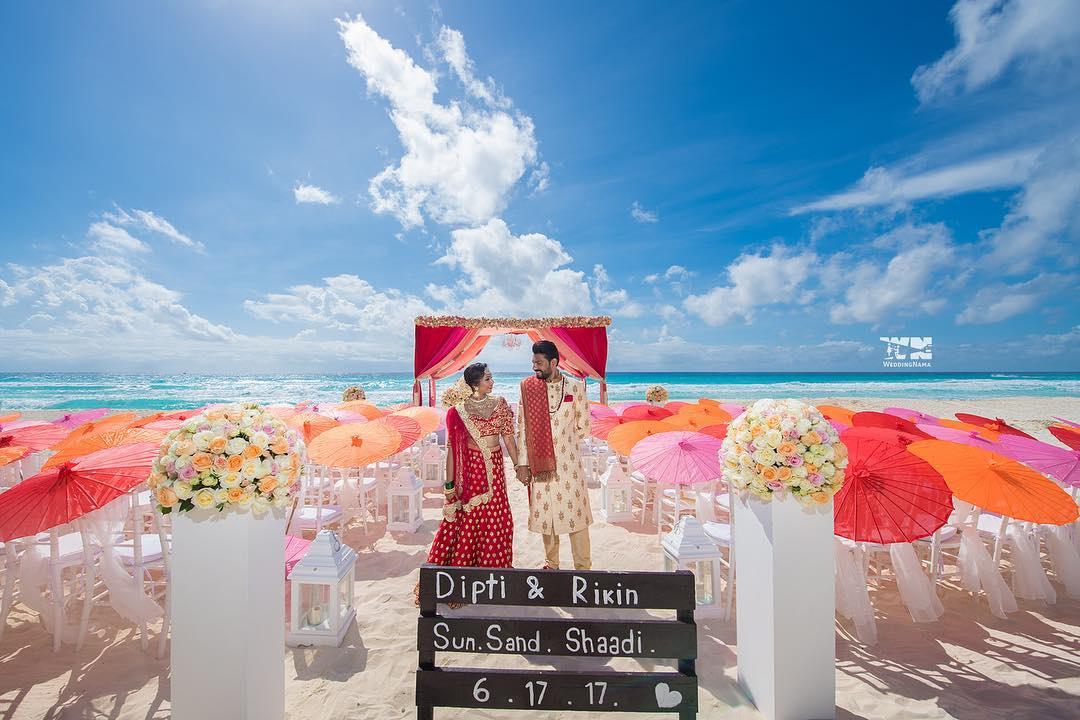 When you host a wedding at a destination location then it is not just the wedding day you have to think of but you must also think about all the other ceremonies as well. Therefore, you need to make sure that the place you choose has enough locations or event spaces in the complex to hold different ceremonies, sometimes simultaneously. Ramada Hotel Goa provides you with this by having multiple lawns and a banquet hall as well. You can host an event at the hall if you face any difficulties in the lawns due to weather conditions. The banquet hall is ideal for hosting events like Sangeet or Cocktail party as well.
4. Indulge in fun activities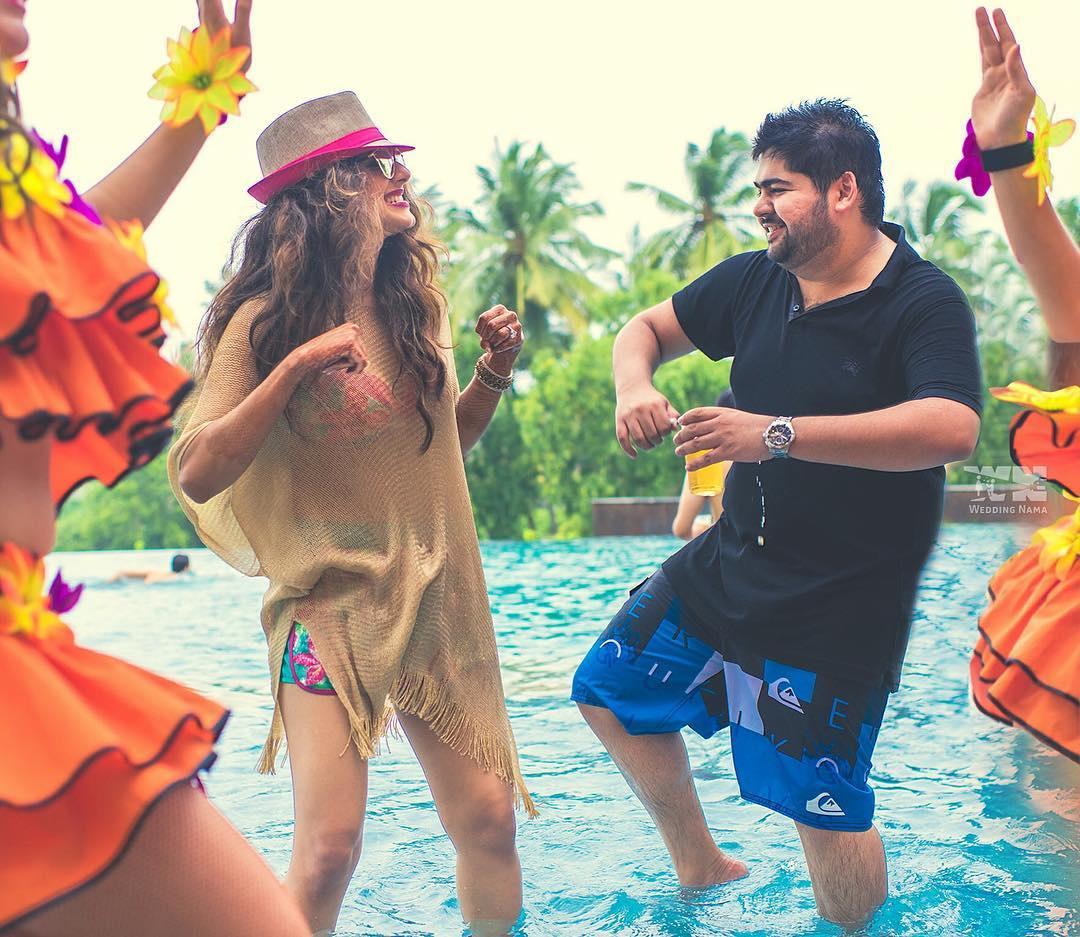 No wedding is complete without some fun activities to go with it. You need to find a resort that has enough space to accommodate such activities and a staff that can help you in setting it up. It could be beside the pool, or a bonfire party at the lawn with a barbeque session and music to go with it. It is your duty to ensure that your guests have fun during their stay at the resort! Check out these wedding games you can play!
5. Amazing accommodation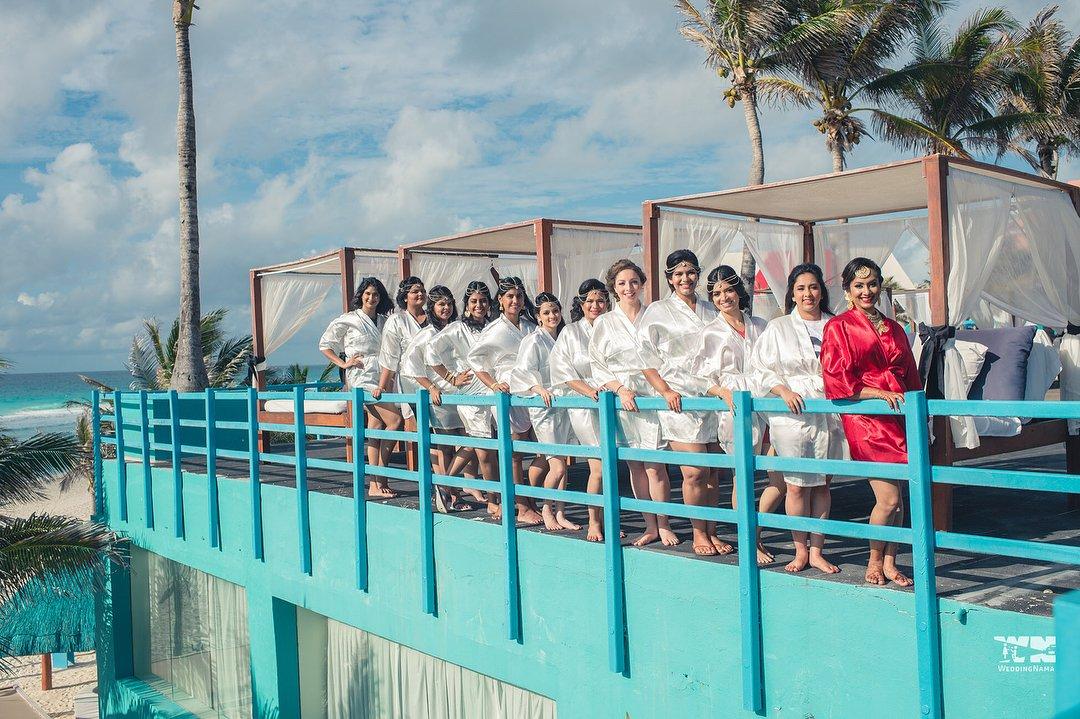 One of the best features of the Ramada Hotel Goa is the amazing accommodation services it provides. With 8-10 different types of rooms available, there is scope for all kinds of demands. You can get rooms facing the pool, garden, the sea itself and much more. The 5-star amenities in the room make you want to stay there forever.
6. Incredible dining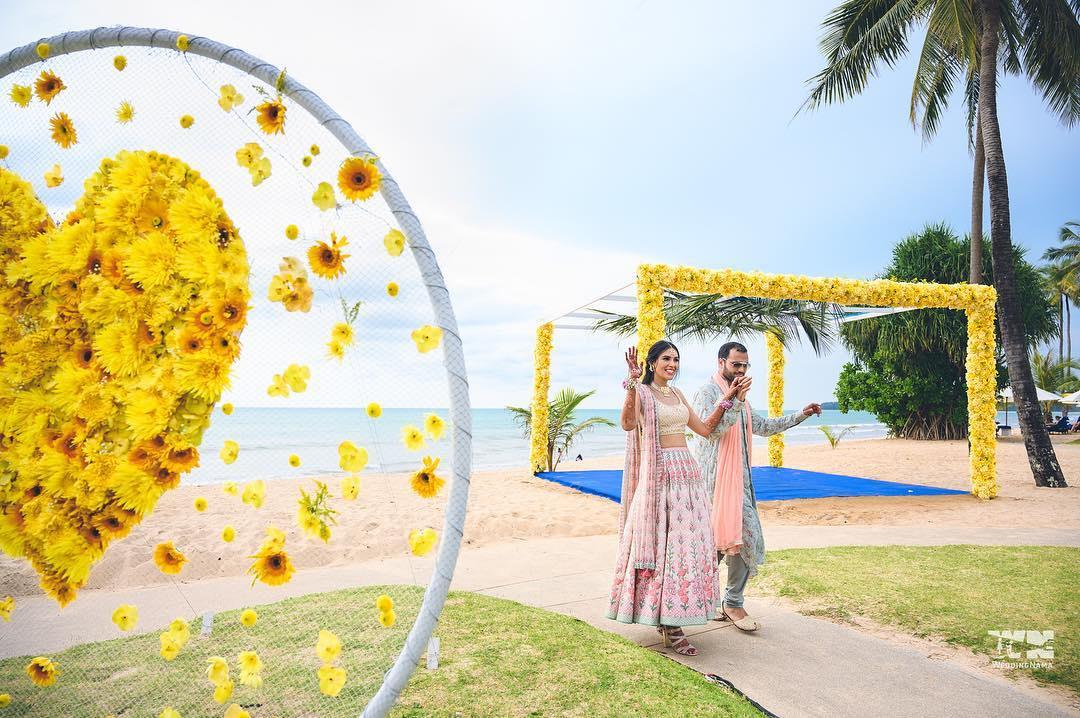 With the incredible dining, inspired by the European culinary options, you get the best possible delicacies from a range of cuisines. The exotic dishes of Asia, the classic delicacies of Europe and the perfect American food are the best options you can have. With multiple dining locations in the complex, Ramada Hotel Goa is surely one of the best resorts you can think of for hosting your wedding in Goa. The Island bar and the Sunset bar are the major attractions for guests. Moreover, all these places offer you great options to click some stunning pictures.
With such incredible options, Ramada Hotel Goa surely must be your first choice to host a destination wedding. The price for accommodation ranges from ₹ 8,000 - 20,000 rupees depending on the type of room you take. With this deal, you get breakfast for free. However, you can get package deals for discounted prices when it comes to hosting a wedding. We can just say that every single penny you spend will be worth it. Have a blast and Happy wedding!
Make sure you've got a great wedding photographer with you to take pictures of all your events!