Want to Show off Your Design Skills? Use These Online Wedding Invitation Card Makers to Invite People to Your Wedding!
If you're getting married soon, you've probably been meticulously crossing off one chore after another. Let us help you with an important one! Use these online wedding invitation card makers to invite people to your wedding!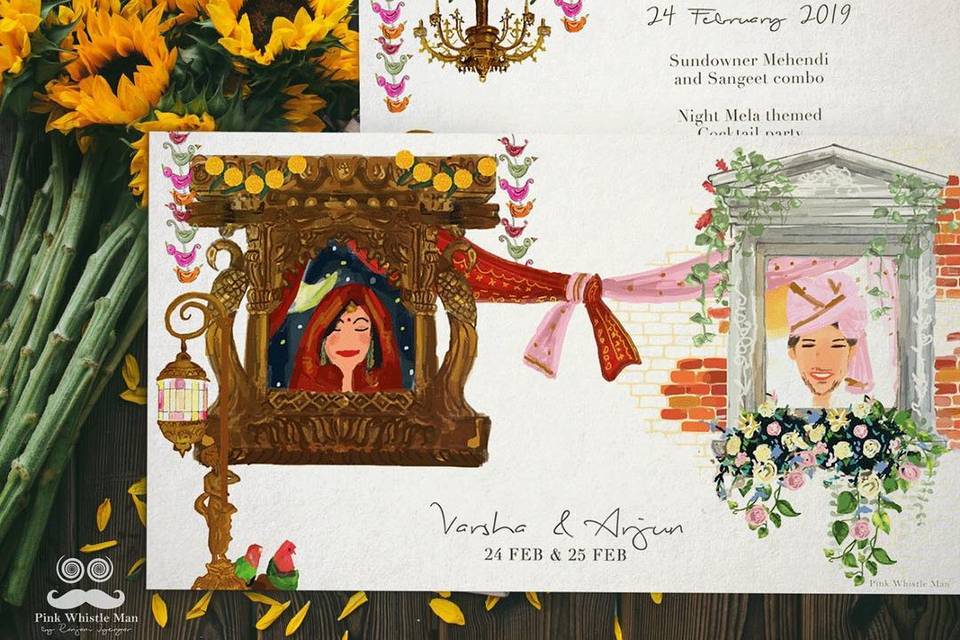 When it comes to their own narrative, many people want control. After all, who better to tell your story than you? One of the first pieces of your story are shown to the world in the form of a wedding invitation card, so it makes sense to want to play a great role in its conceptualisation and design. If you want a creative wedding card, you should use an online wedding invitation card maker to make your own card the way you like! These card makers are typically quite easy to use and often give great results!
Not sure where to start? We've got a whole list of online wedding invitation card makers for you to choose from:
1. Canva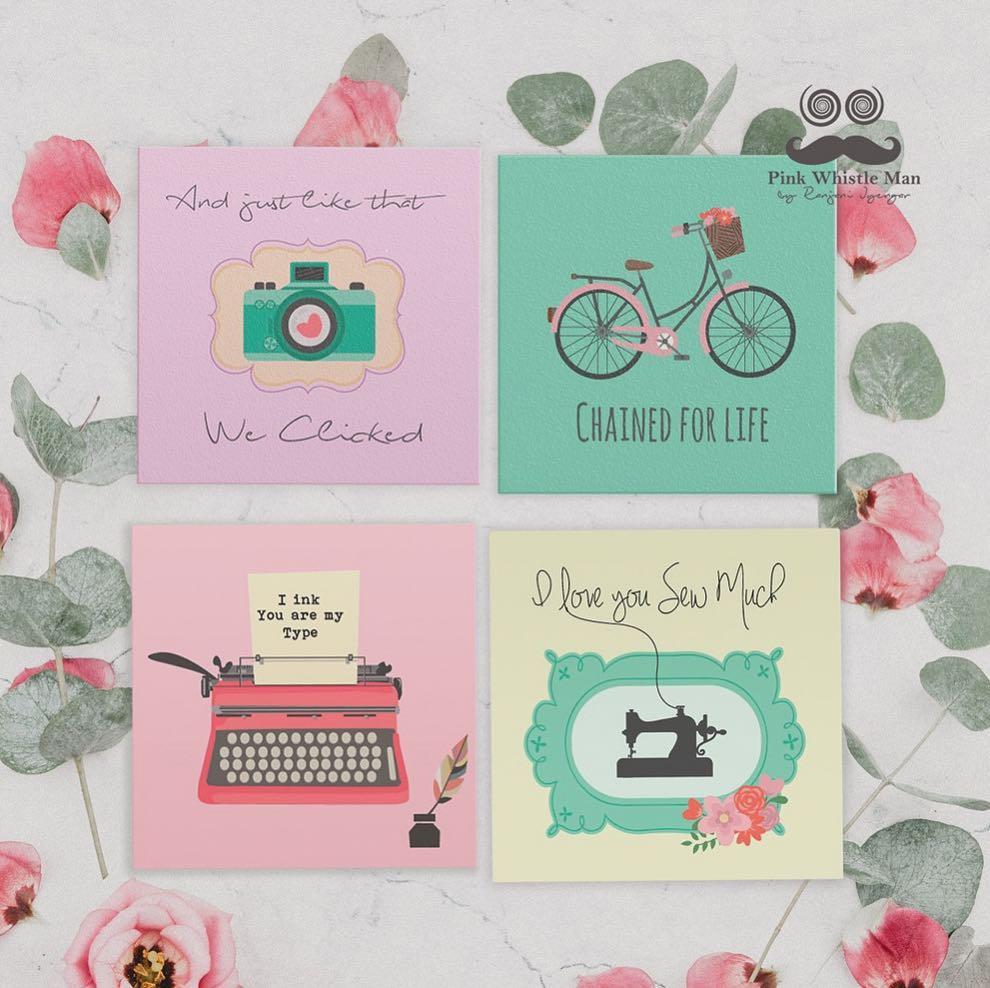 Canva is a website that offers graphic design tools, but don't let that intimidate you! It is extremely easy to use and is specifically designed for the novice. So, if you're looking for an online wedding invitation card maker that doesn't really require you to take a bunch of tutorials before you get crafting, then this is it.
All you need to do is create an account on the site (it's free) and start designing. When it comes to templates for invitations, this website offers over 50,000 of them. So, your first step when using this online wedding invitation card maker would be to select the design template that you like the best. Then, you can choose images and icons from their repository to add the details to the card. Just follow a basic wedding invitation format in English and you should be good to go.
Once you're done, you can download your invitation to your system and then share via e-mail or Whatsapp.
2. BeFunky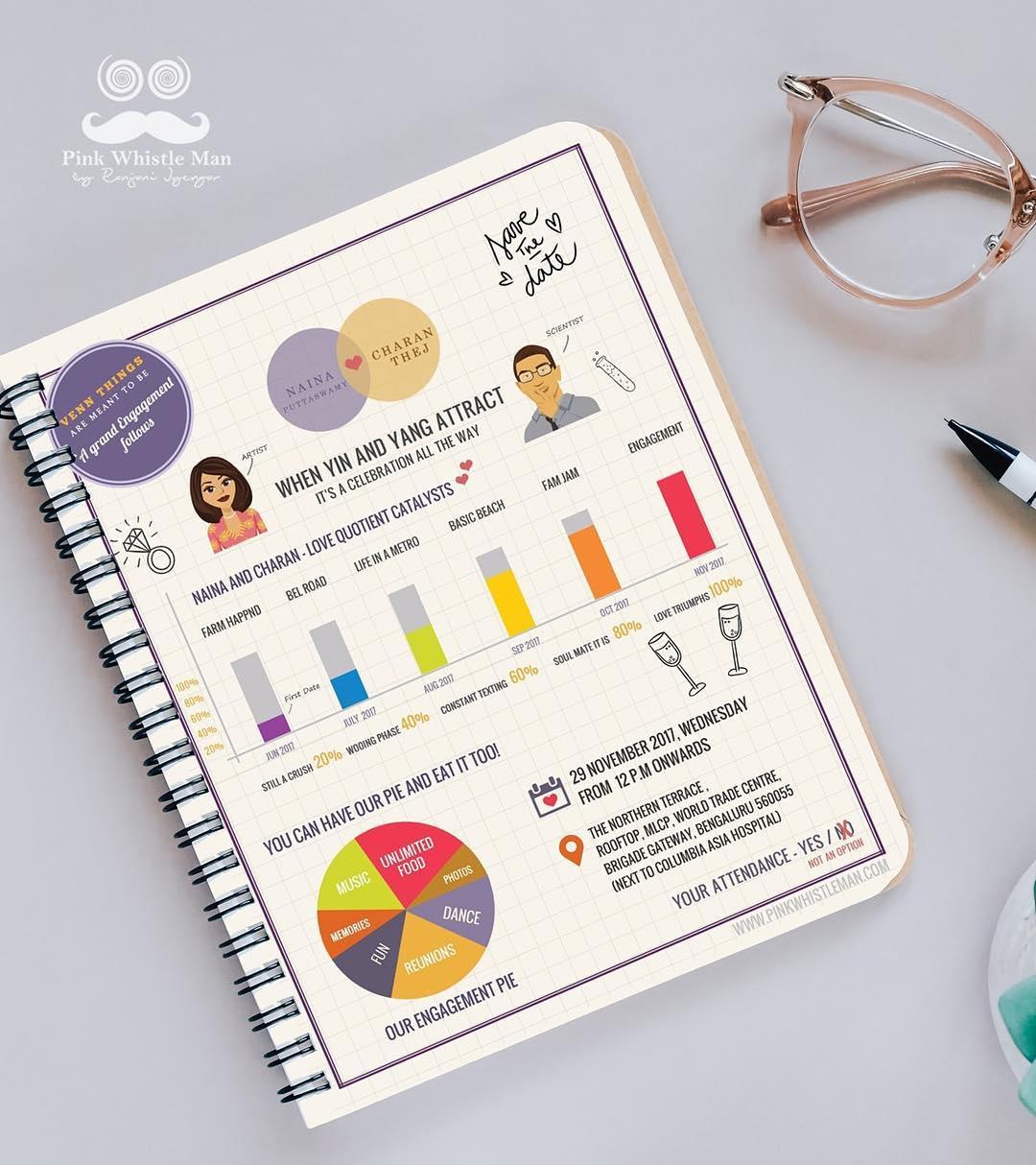 If you're looking to create a large image based invitation, then this online wedding invitation card maker is right for you. BeFunky is also a website however, it mainly offers image editing tools that include text and icons.
However, even if this is not what you want, that's okay! BeFunky also lets you create graphic designs from scratch. Like Canva, it has a range of templates so you can create a more traditional looking wedding card by using this online wedding invitation card maker.
However, to use the graphics suite, you must have a paid membership with this website. The photo editing one is free, and you can enjoy unlimited downloads and creations through this tool. A great way to use this tool is by taking one of the pictures from your pre wedding shoot and letting that be the background of the card. Pick wedding card fonts that are legible, though!
3. E-vite!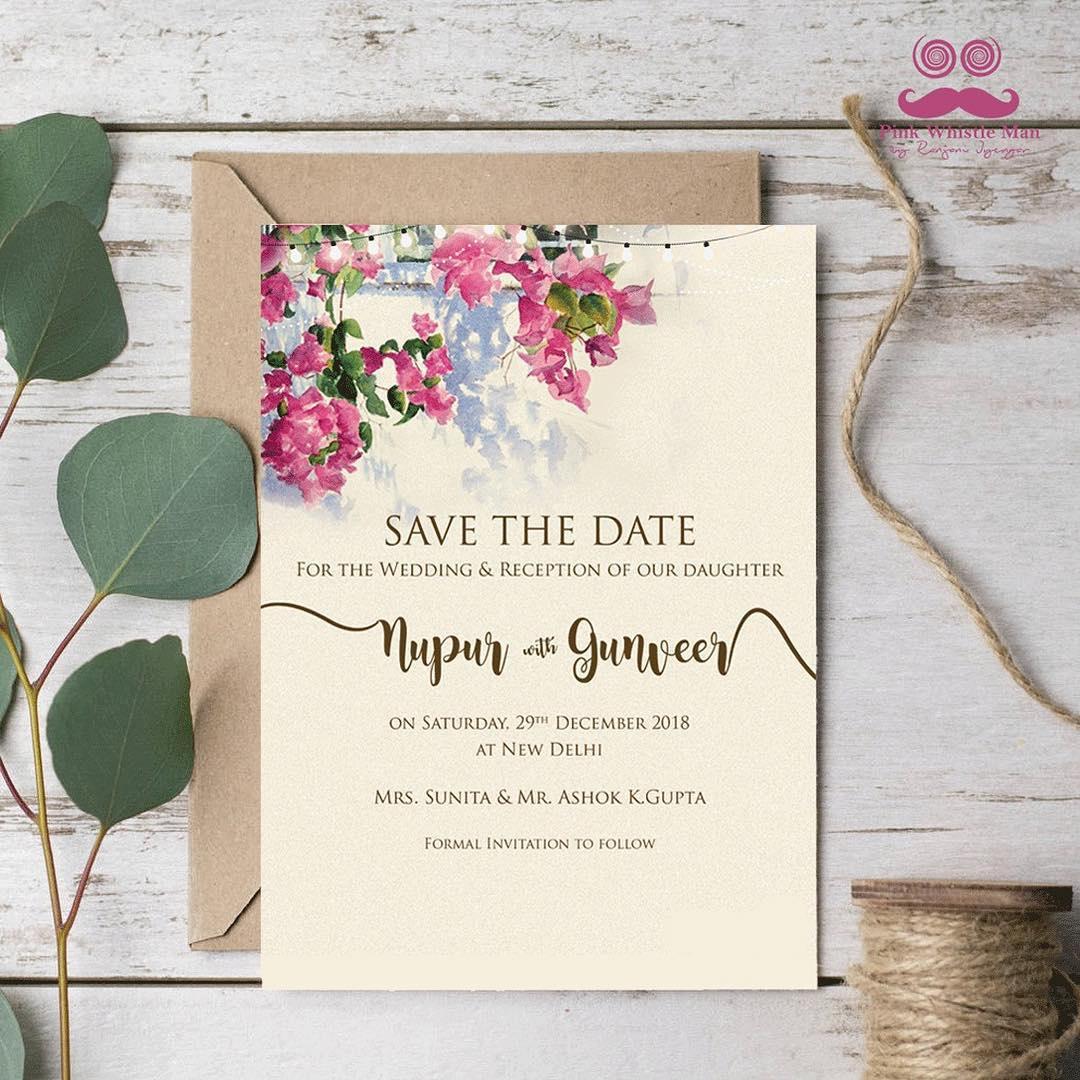 E-vite is an online wedding invitation card maker that offers a range of templates ideal for the Indian aesthetic. They also have invitation templates for other events so if you only want a separate invitation for a bachelorette or a youngsters' night, then you can use this tool for the same!
One of the things that set this tool apart from others is that you can see examples for both, horizontal and vertical invitations right off the bat. So, you can pick wedding e-cards on the basis of the medium you want to share them on. For instance, if you are building a wedding website and want the invitation to appear like a banner, then using a horizontal e-card can help you serve that purpose. However, if you're planning to share your cards on WhatsApp or via e-mail, then you can use a vertical layout. This is because this layout looks the best when previewed on these mediums.
4. Design tips for novices!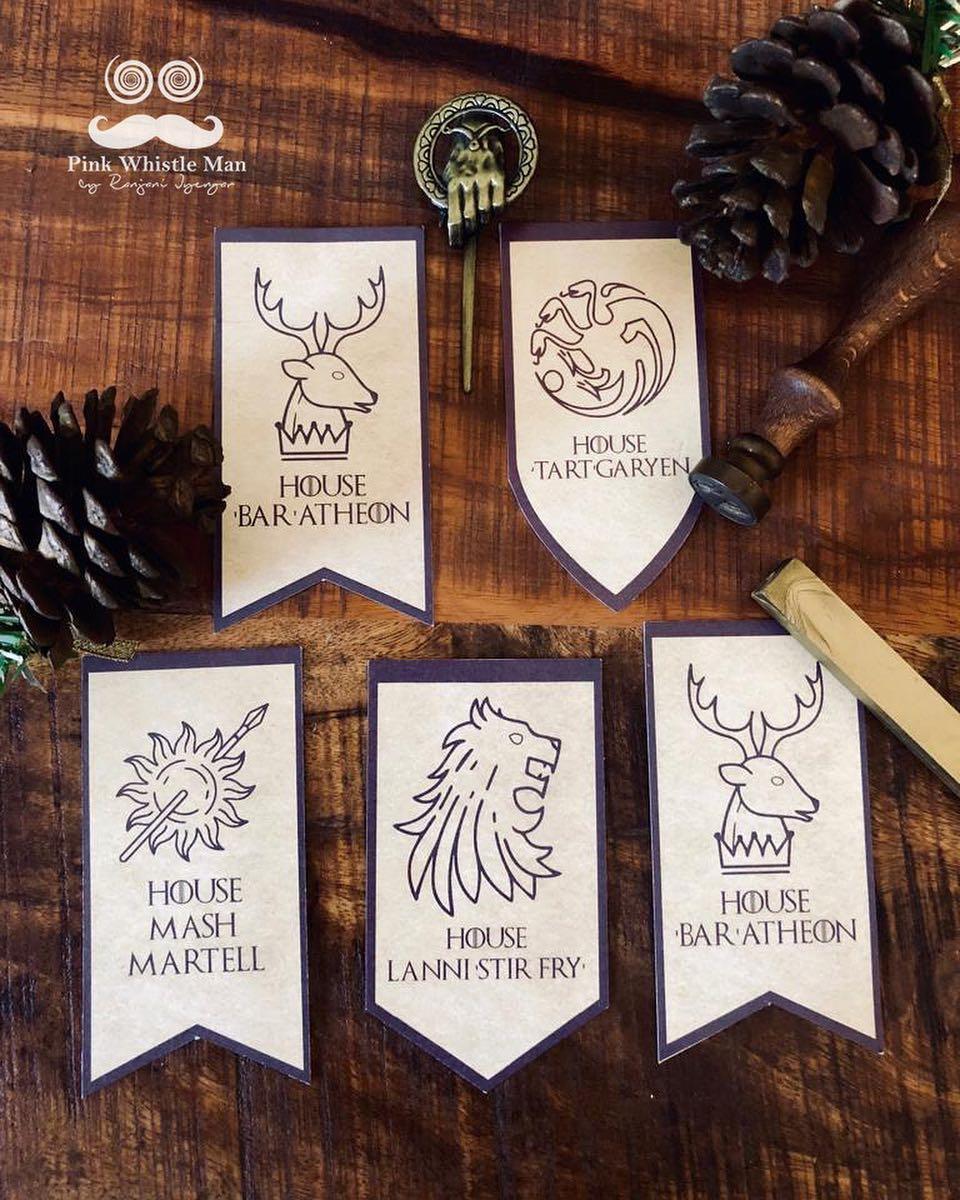 Now, if you have not designed anything before, the process of making your own wedding invitation can be quite daunting. It will be viewed by hundreds of people and you must certainly do your best when making one. So, here are a few basic design tips that you should keep in mind when using any of these tools:
Do not clutter your canvas. There is a very fine line between 'creatively messy' and full-blown disaster. As someone new to this, you shouldn't really add more than 5 elements on your design (text included). Experimenting with subtracting the elements you've chosen, just as you did with adding them.
Make sure everything is aligned! That's the one key thing that will ensure your design looks professional, no matter how many tries it took you to get there!
An online wedding invitation card maker is often quite flexible. From making your own cards to a brother marriage invitation, you can create almost anything when using these tools. Let your creative juices flow in full swing and remember to have fun while making your cards!
Need a professional's help? Get in touch with our wedding card vendors today!