All Kinds of New Love Quotes on Anniversary for Every Couple
Every couple has a unique idea of expressing their love. So here are some anniversary special New Love Quotes for all kinds of couples. Read and take cues!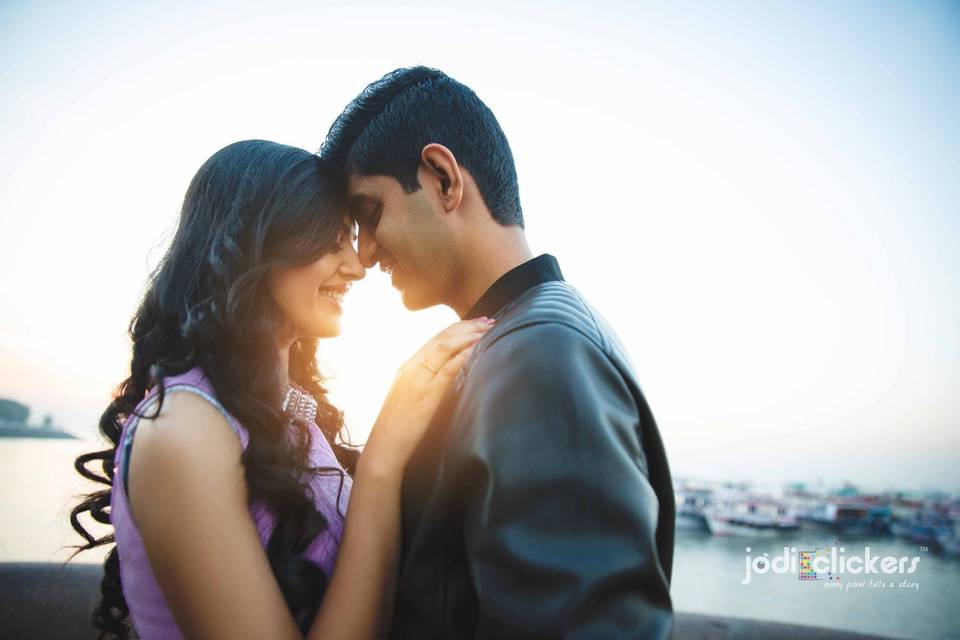 Some couples like to get cheesy. While some find funny to be romantic! Some love food and some connect through music! Every couple has a different chemistry and ways of expressing. So when it comes to wishing each other "Happy Anniversary", we can't go generic, can we? Tastes, styles and take on life- these things have to be kept in mind. Therefore we have compiled a list of handpicked New Love Quotes in a variety of flavours, especially for your anniversary. Take a look, pick your kind and see what kind of quotes work for you as anniversary wishes!
New Love Quotes For The Romantics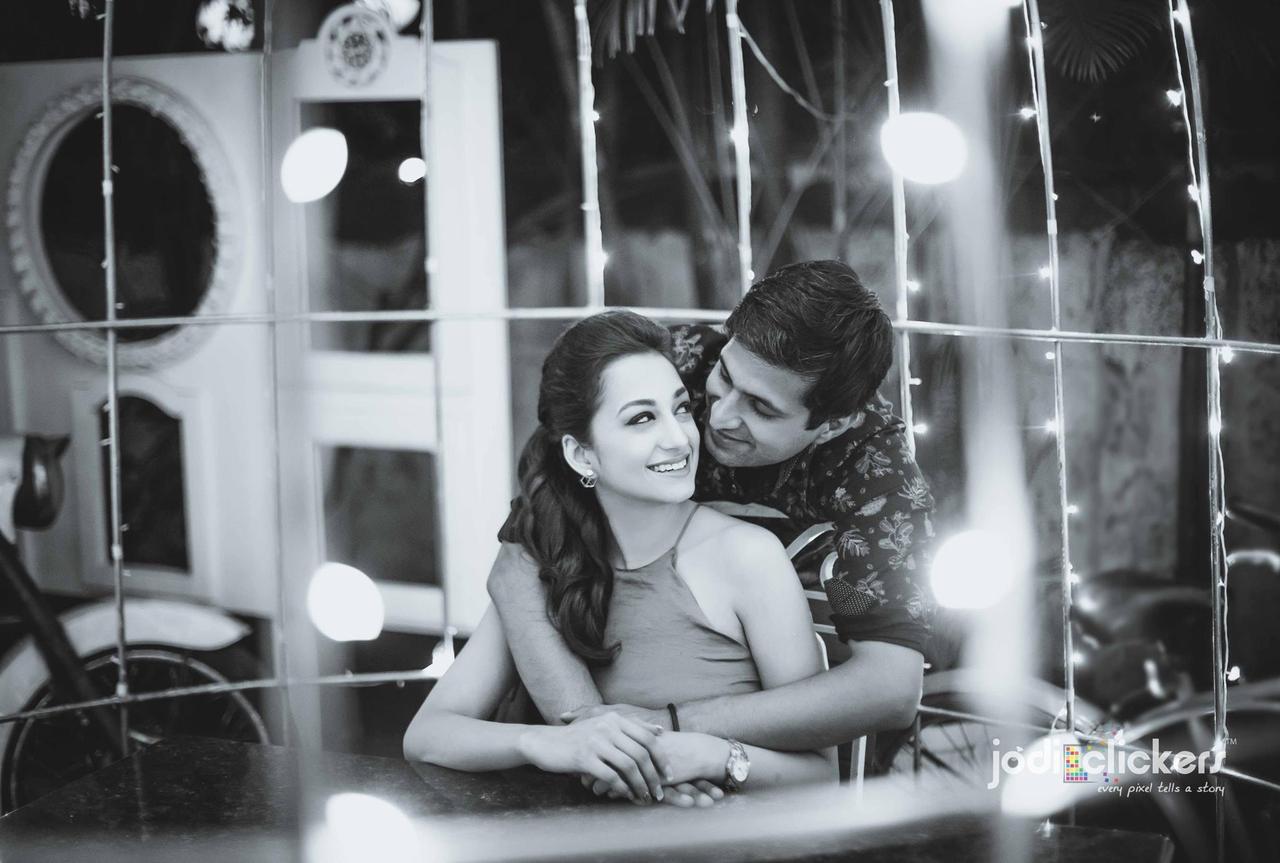 Are you the kind of couple who can't stop gushing about your partner, even after years of your marriage? Then you need some overtly romantic new love quotes to express your love and care for each other on your wedding anniversary. Here are some love quotes from world famous poets...so you simply can't go wrong with them!
I seem to have loved you in numberless forms, numberless times, in life after life, in age after age forever"―
"You smiled and talked to me of nothing and I felt, that for this I had been waiting long" ―
"My love is selfish. I cannot breathe without you"- John Keats.

"Hear my soul speak. Of the very instant that I saw you, Did my heart fly at your service"- Shakespeare (The Tempest)
New Love Quotes For The Humourists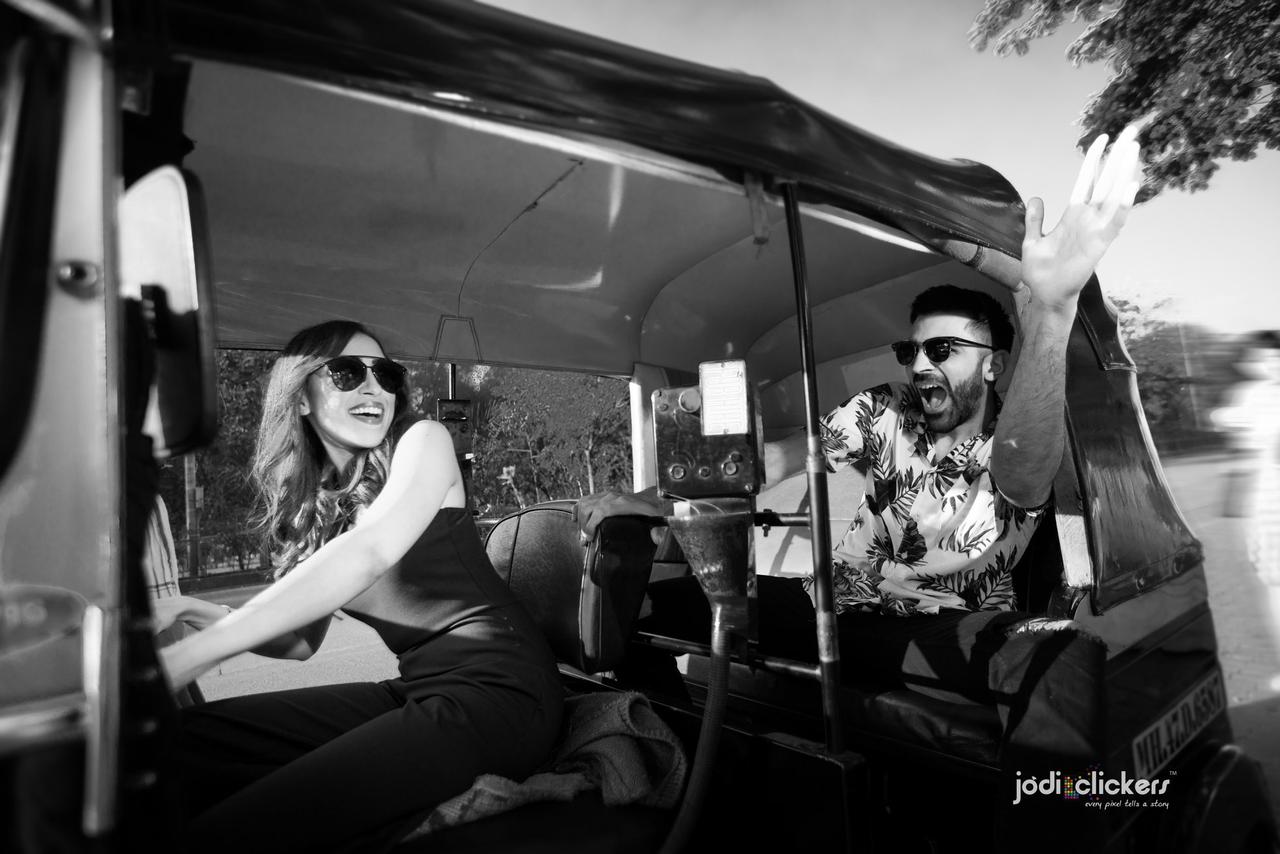 Love is weird! And being funny is romantic. At least some couples strongly believe in that philosophy! So if you're exactly that kind of a quirk-loving couple who want to say "I love you" in the wackiest ways, here are some hilarious new love quotes for you:
When we started this journey I was a 100% sure we'll mess things up. And today, I'm so glad I was right! Because our life wouldn't be such an adventure without all the mess! Let's keep messing things forever, together...because that's what we've signed up for! That's what works for us! Happy Anniversary my partner in a mess!
I didn't keep my promise to make the bed tea every morning. And you totally kept yours by never ever cleaning up the house! Could there be an any better couple who're made for each other? Can't wait to make, break and keep many such promises with you in the coming years! Happy Anniversary soulmate!
You bring out the crazy in me, I teach you ways to keep your calm! Could there be any better couple than us? Happy Anniversary to us! The best ever example of "Opposites attract"!
I tried making a list of things I love about you for our anniversary card! That ended in four words. Then I made a list of things that make me laugh about you...and I've still not been able to finish it! Just kidding love (or not!). Can't imagine a life without all the laughter we share on silly jokes! Happy anniversary!
New Love Quotes For The Music Lovers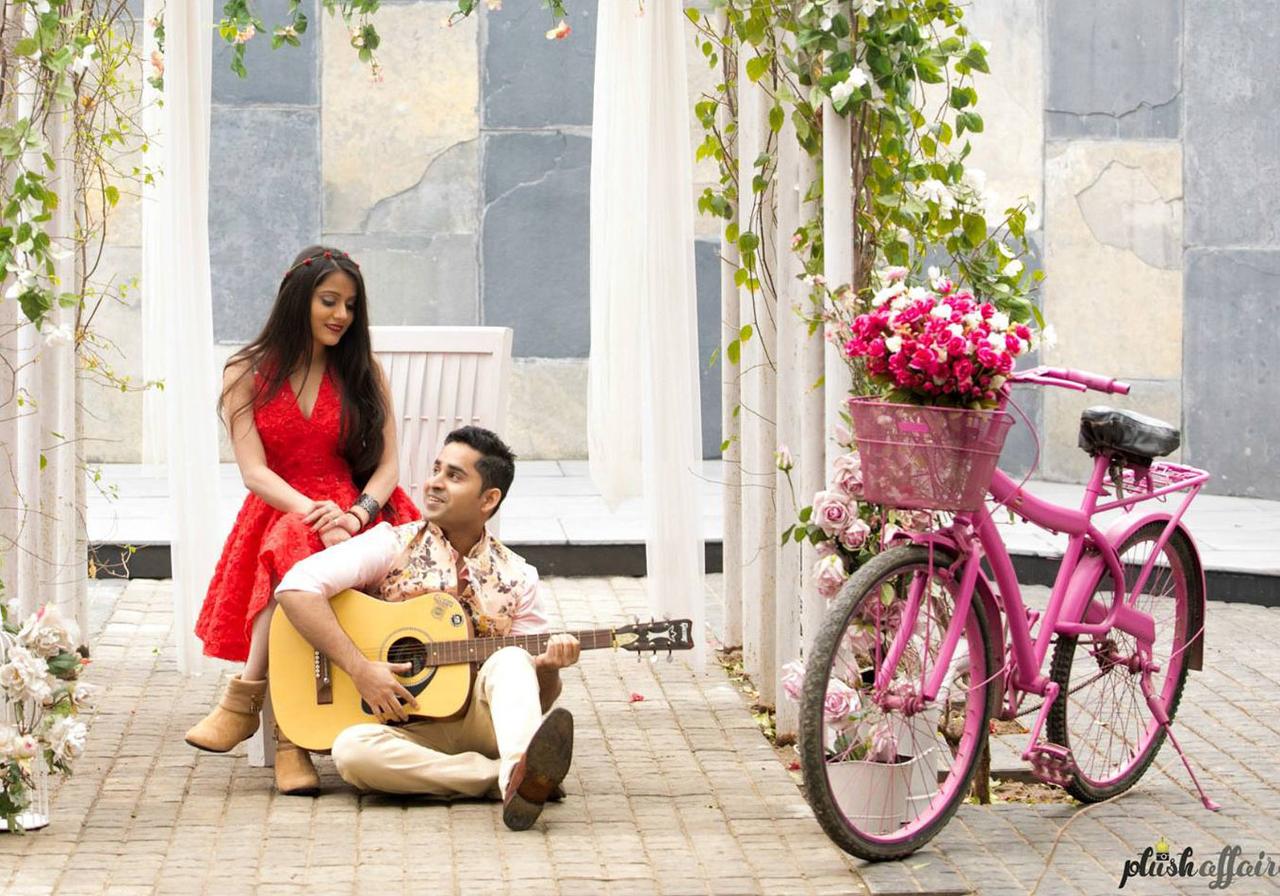 If the both your chords are in perfect tune with each other; if melodies and harmonies have brought you closer every time; if both of you share a passion for music, why not wishing each other a "Happy Anniversary" with the right notes, rhymes and rhythms? Take cues from these new love quotes with an overture of music:
"Without music, life would be a mistake"― (Friedrich Nietzsche)..."and without YOU there is no Music in my life"
I fell in love with you the moment I saw your playlist for the first time. Because, never before had I met anyone with the exact same taste in music as mine. You're the soul of my music, music of my life! Happy Anniversary love!
When I begin with "Do re mi", you complete my whole song! I can't imagine a life without the input of your melodies in it! Happy Anniversary!
I thought my life was in perfect tune before. Until the day you came and added the magic of harmony that I never knew existed! Every moment has been a musical adventure with you...Happy Anniversary, the melody of my life!
New Love Quotes For The Foodies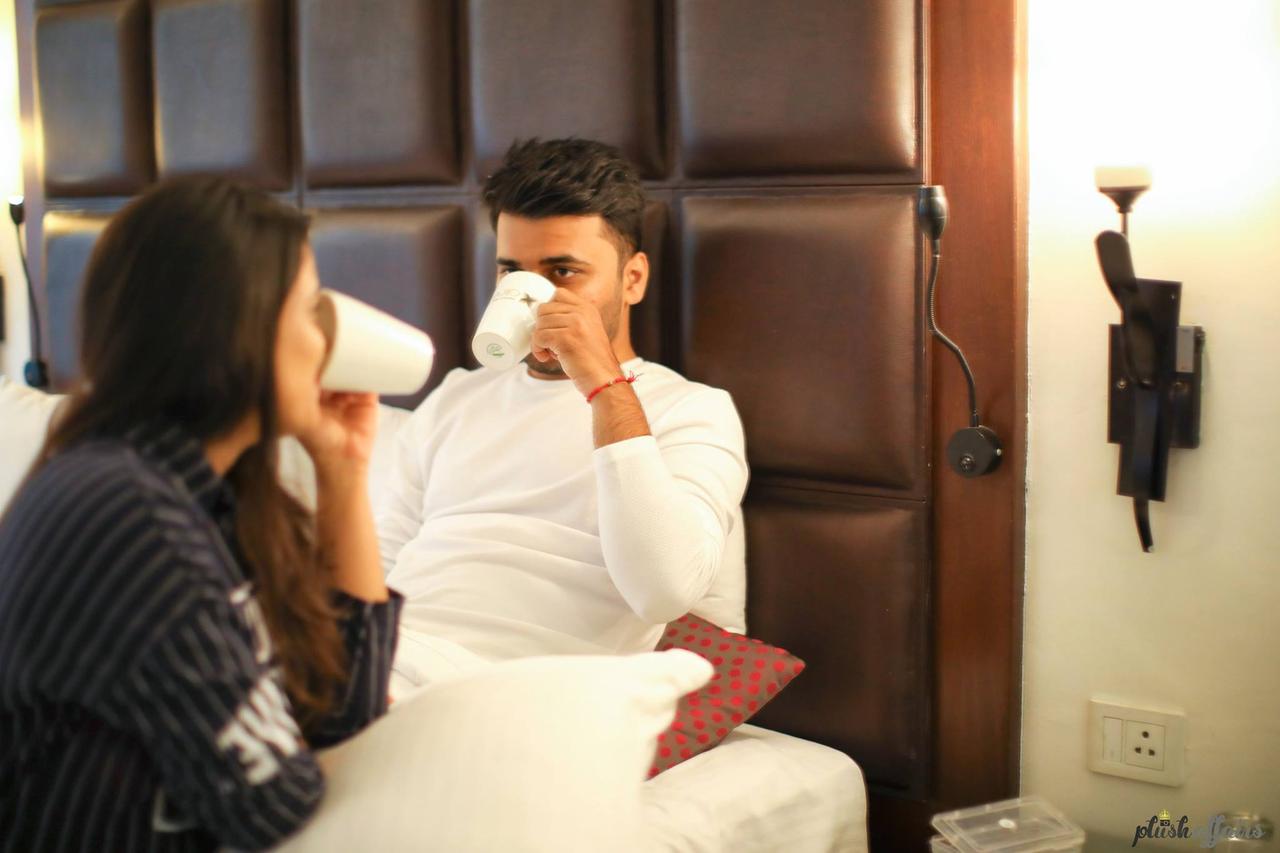 Some eat to live. While some live to eat! Does the latter phrase resonates with you and your partner? If you are a foodie couple by heart, try these new love quotes to wish each other a delicious Happy Anniversary:
I'm chill vanilla, you are a hot chocolate fudge! Together we make the best dessert in the world! So glad I found my fudge...Happy Anniversary my sweetest tooth!
When you smile at me, the whole smells like biryani! And you & I both know that's saying something! Thank you for adding the right spice to my life! Happy Anniversary my biryani!
I have and always will let you take the first bite of my pizza. That's how much I love you! I don't think any other couple has the perfect recipe for happy marriage like we do! Happy Anniversary love!
You promised to always share your cookies with me when you proposed. And you always have. I now know that you love me more than your cookies and there is no greater love than that! Happy Anniversary my cookie pie...let's keep the sweetness alive forever!
Expressing your true love to your partner is not an act only for special occasions! You need to keep telling each other how much you love and treasure each other all the time. Pick your favourite new love quotes and add some of your own emotions to them to make an exclusive anniversary greeting card for your partner.
Look for some interesting anniversary gifts to surprise him/her! You may write your love quotes on a card, make an anniversary video or maybe just say them out loud during your romantic dinner! Do what your instinct tells you and be genuine with every word you say. Make your anniversary super special by simply being yourself!
Did you like any of the new love quotes that you read? Let us know if they worked for you in the comment section below!