Much Fancied 'Mini' Kalire Designs for the Minimalist in You
Feed the kalire lover in you with some much-needed inspiration with the new-in 'mini' kalire trend which is on a roll to take over the regular ones.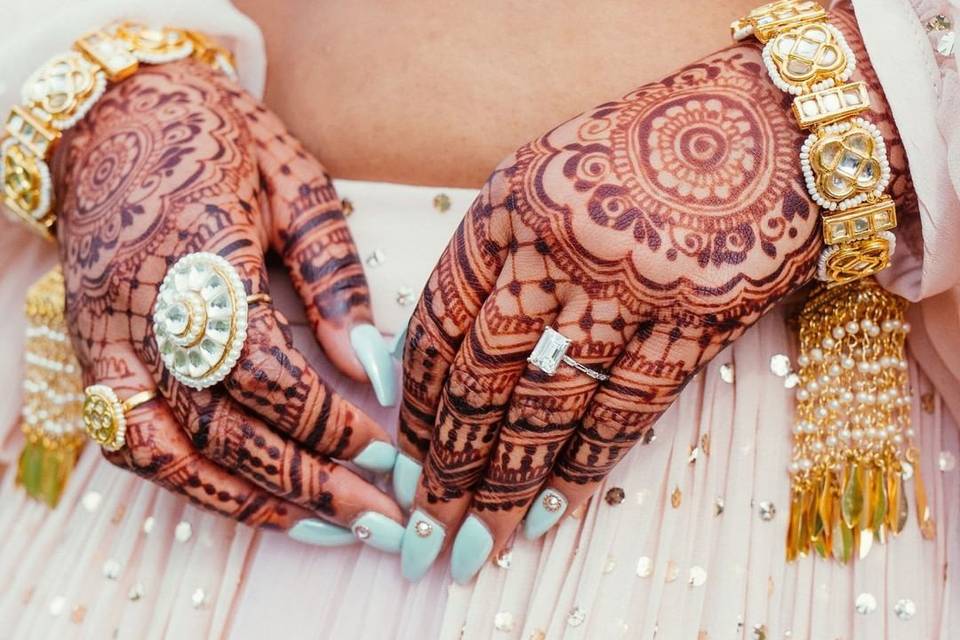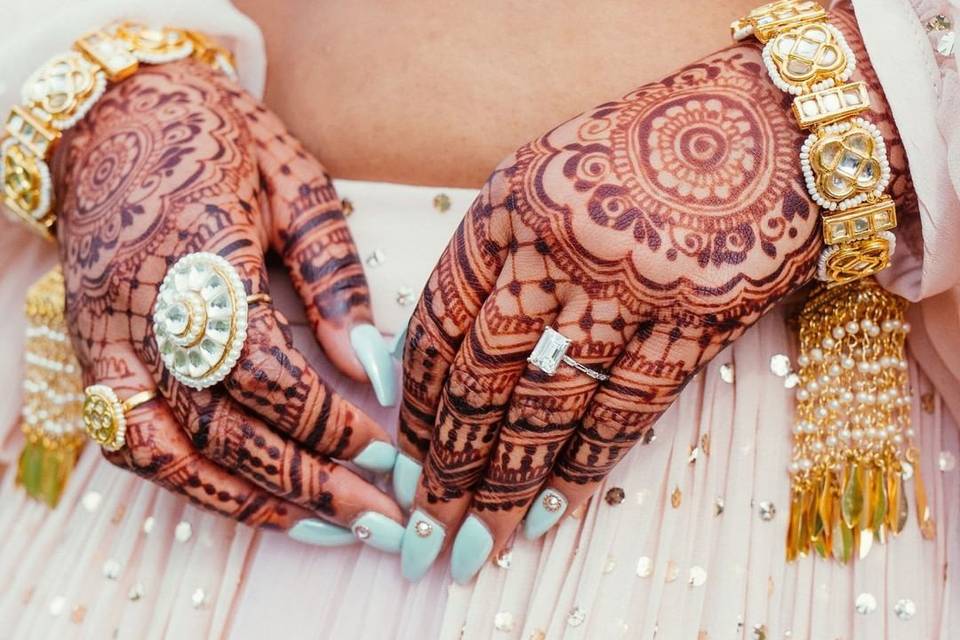 Image Courtesy: Manik Jassal
In a world full of maximalists, if your heart shout outs for minimalism don't shy away from embracing it. After all, the choices you make, define you and help you put your style through effortlessly; and your wedding look shouldn't be put together any differently. If you're always on a hunt to discover a mellower version of all your bridal elements when looking out for inspiration, we feel you!
To ease your hunt for understated bridal elements, here's a brand new minimalistic trend for you to take inspiration from. It's the 'Mini' version of the good 'ol Punjabi Kalire and we instantly knew you're gonna love it as much as we did, the minute we laid our eyes on it.
The 'Mini' version of the kalire is similar yet very different from the regular kalire. These babies carry a charm of their own and are sure to grab some eyes despite the tiny size. And oh boy, all we know is, the mini kalire trend is definitely here to stay.
Check out all the 'Mini' Kalire Designs below!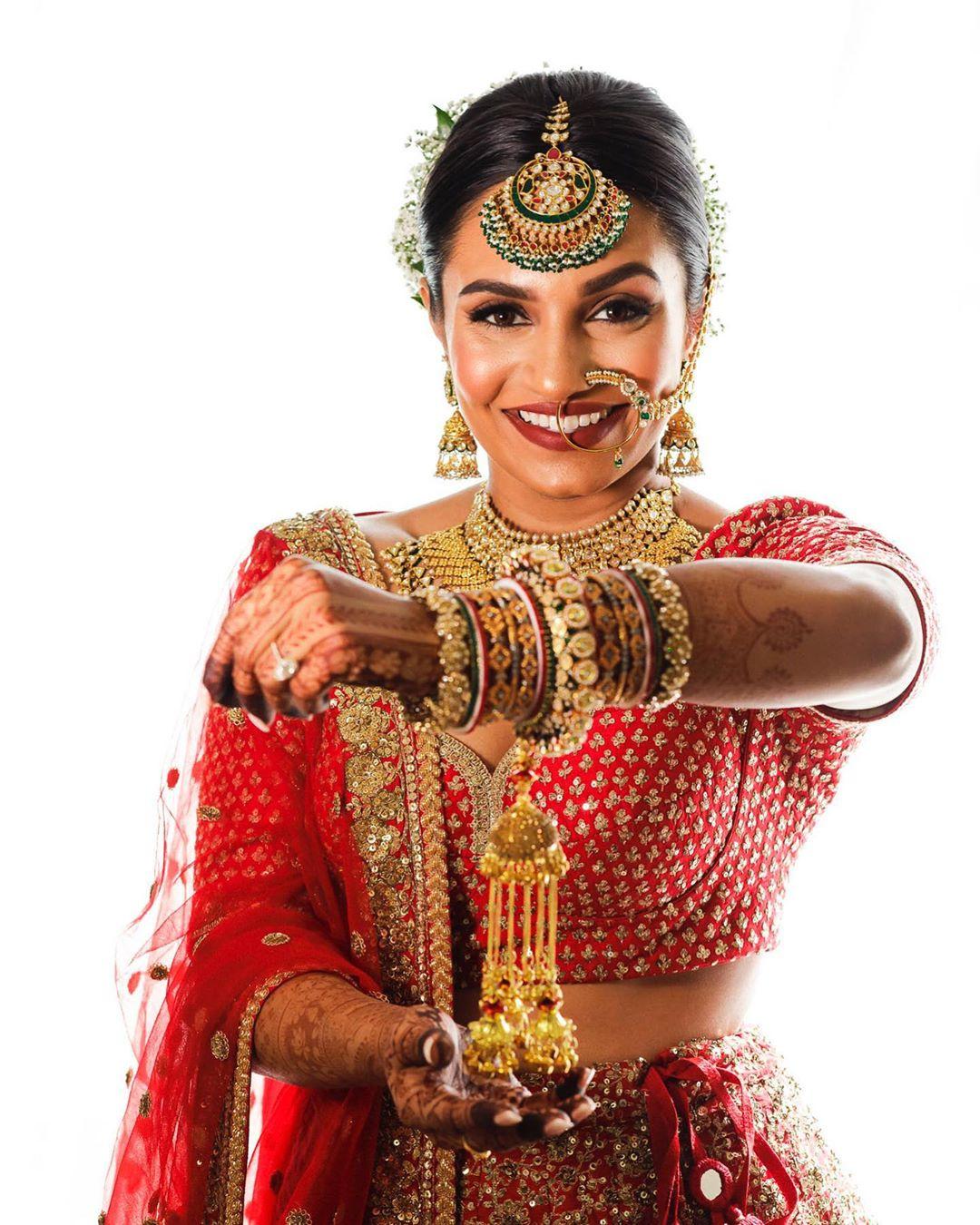 Image Courtesy: Lukefotoliv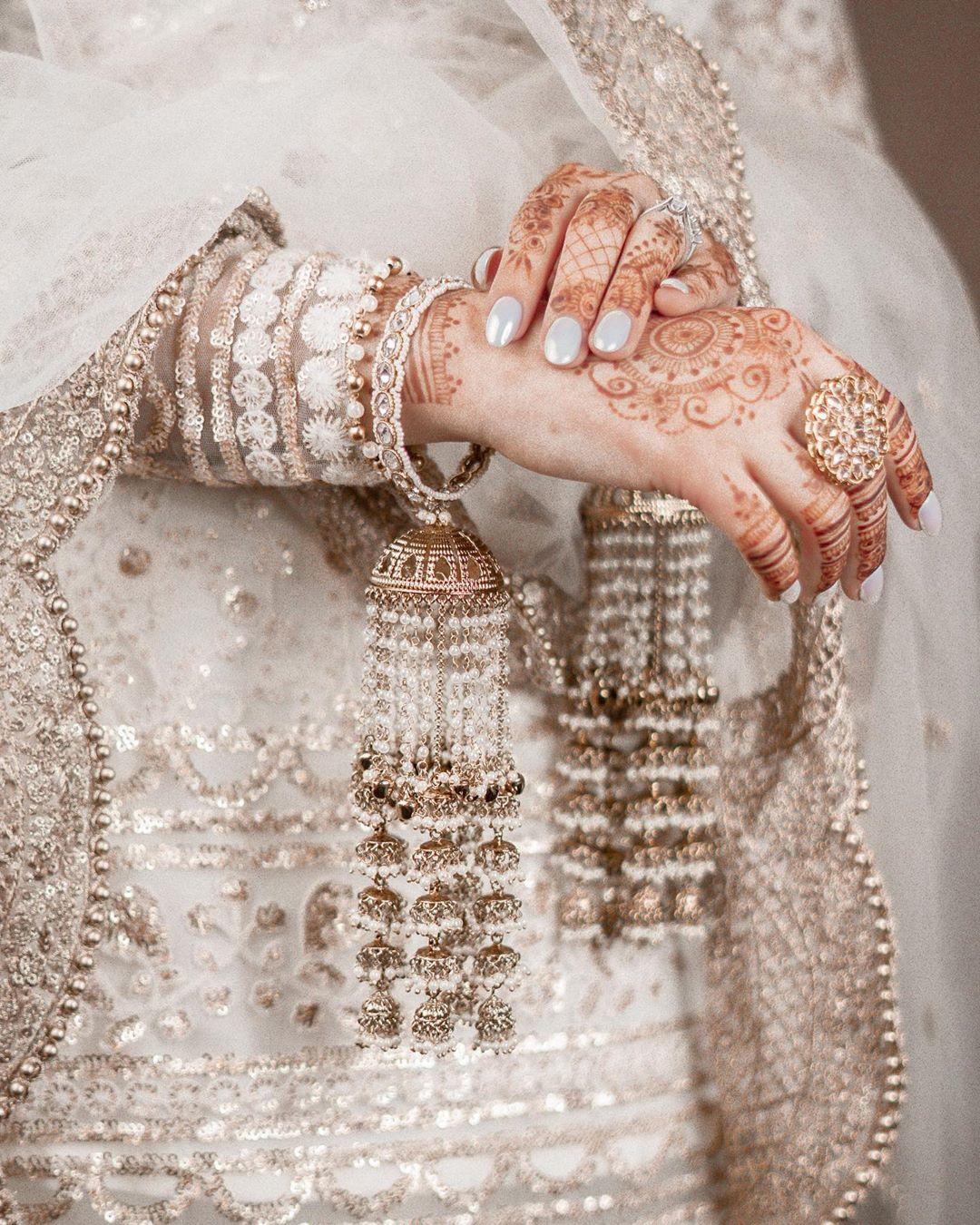 Image Courtesy: RJS & Co.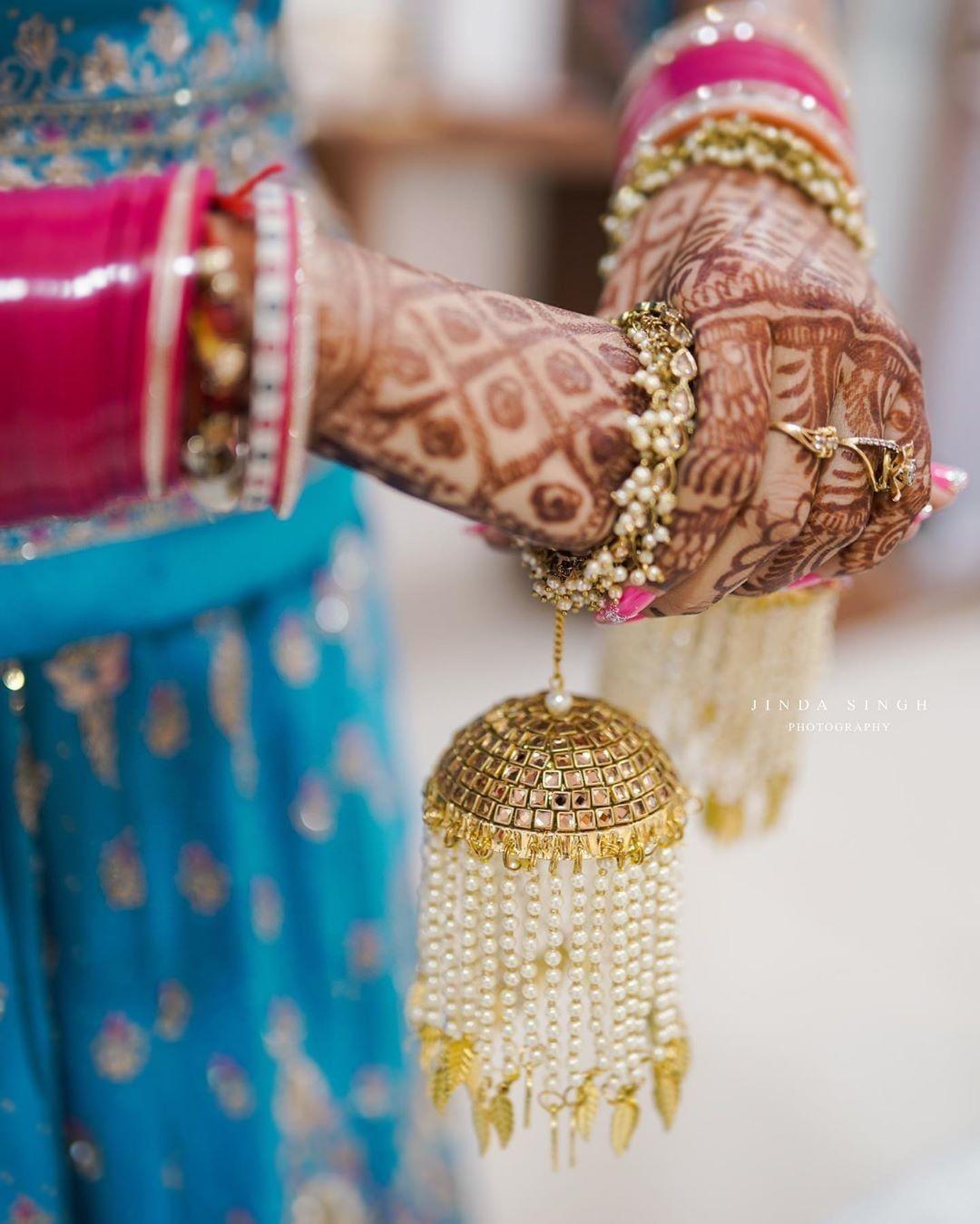 Image Courtesy: Jinda Singh Photography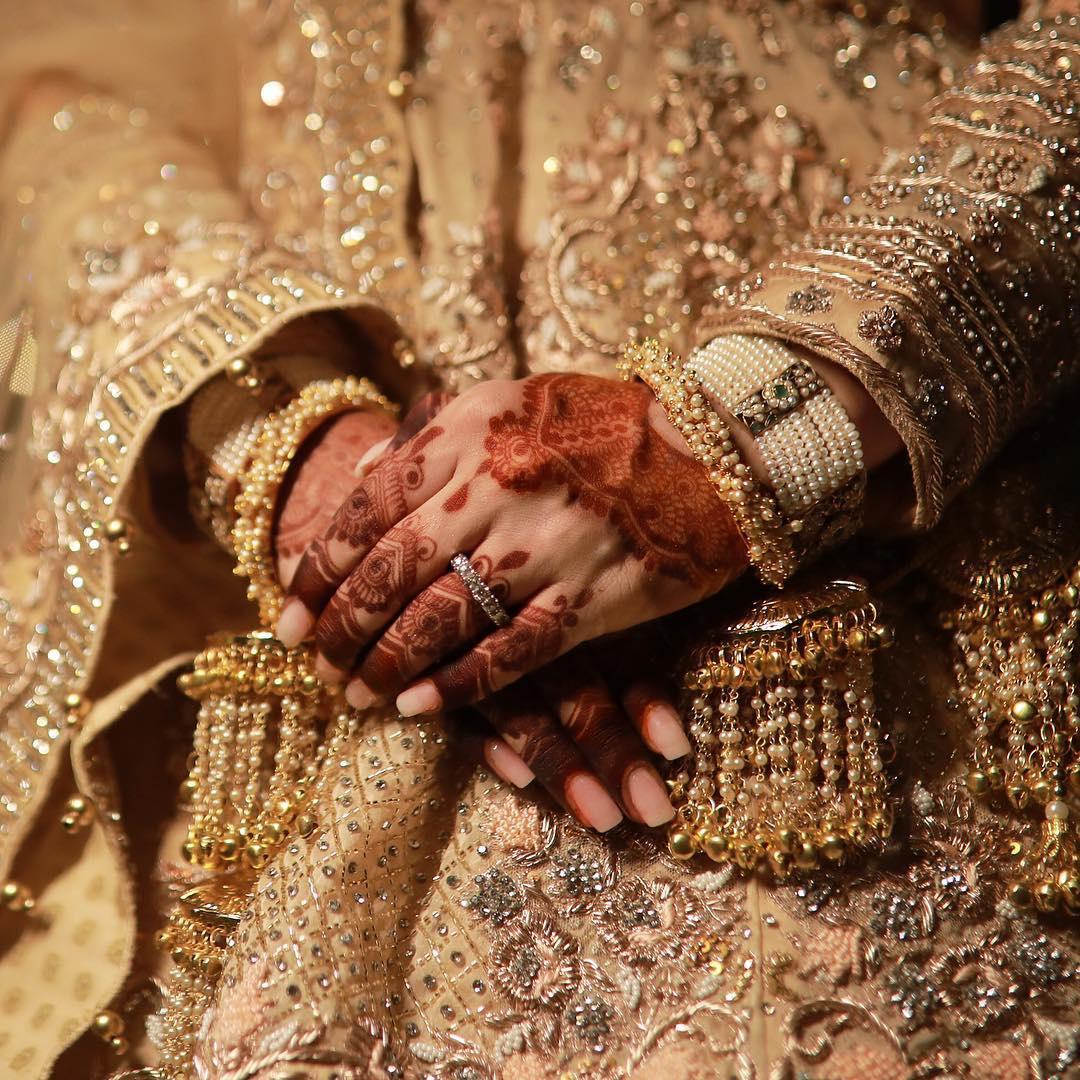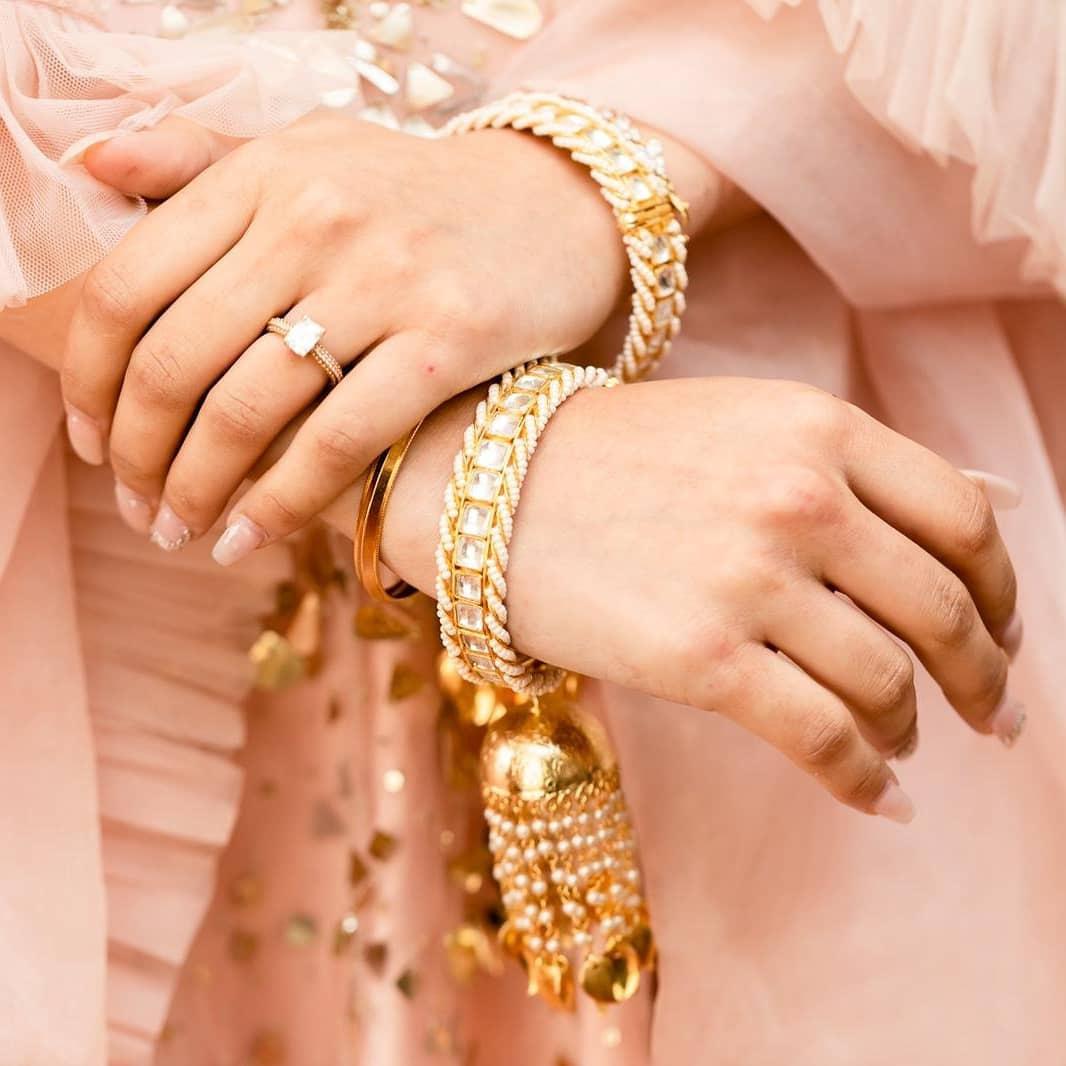 Image Courtesy: Free Rani
Aren't they truly mesmerising and so adorable?
We know, when one hears about Kalire, all they imagine is the clinking sound of the countless charms suspended in the air and how chunky and clustered they are. These mini versions might not be able to let you do the kalire dropping ceremony but they surely make for stunning bridal accessory and will add a character to your bridal hands. Moreover, they are so fuss-free and look absolutely stunning. What else could be better?
Perhaps, if you want to do the kalire dropping ceremony, you can always wear the regular ones and freely clink them together with full force on top of the person who you badly want to get married next.
So, what's your pick? The trending 'mini' kalire or the regular ones. Tell us in the comments below!