All You Need to Know About Marriage Registration in Pune & Why
Marriage registration is a legal recognition that binds two people as husband and wife. To know all about the process of marriage registration in Pune, follow this guide through & through!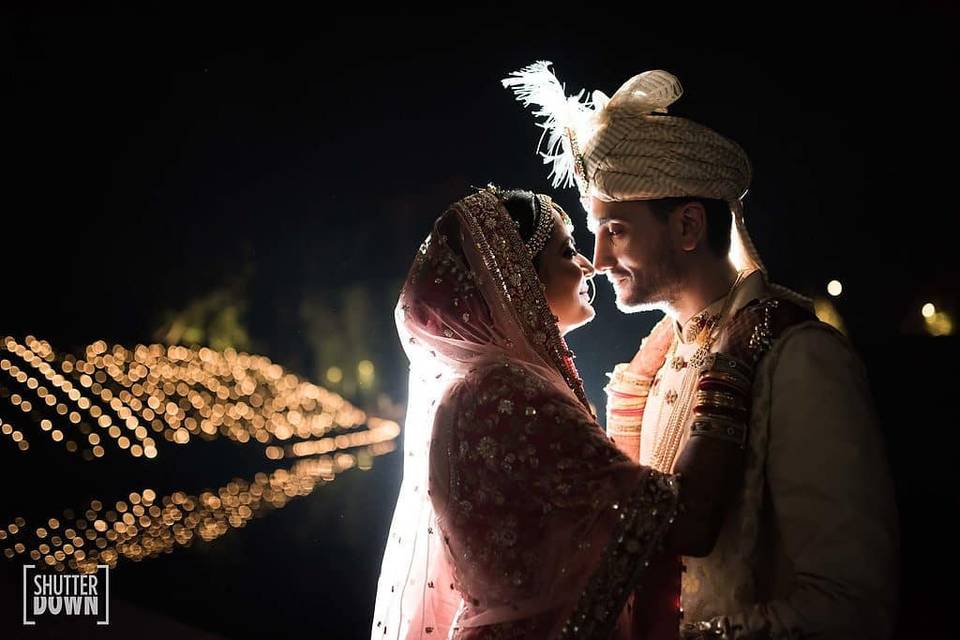 In India, weddings provide some of the biggest moments of celebrations in our lives, where most of us let loose and spend a memorable time with our friends and family.
However, amidst all the singing and dancing and the celebrations, legal formalities and such boring tasks tend to take a back seat and can easily be forgotten!
However, as responsible citizens of the society, getting a marriage certificate is something we must go through with. A lot us have many doubts about how to go about such legalities and that leads to a hesitance for going through with it.
Through this article, we want to help you understand the nuances of getting your marriage registration Pune to help make it a little easier for you.
Why must you get a marriage registration certificate?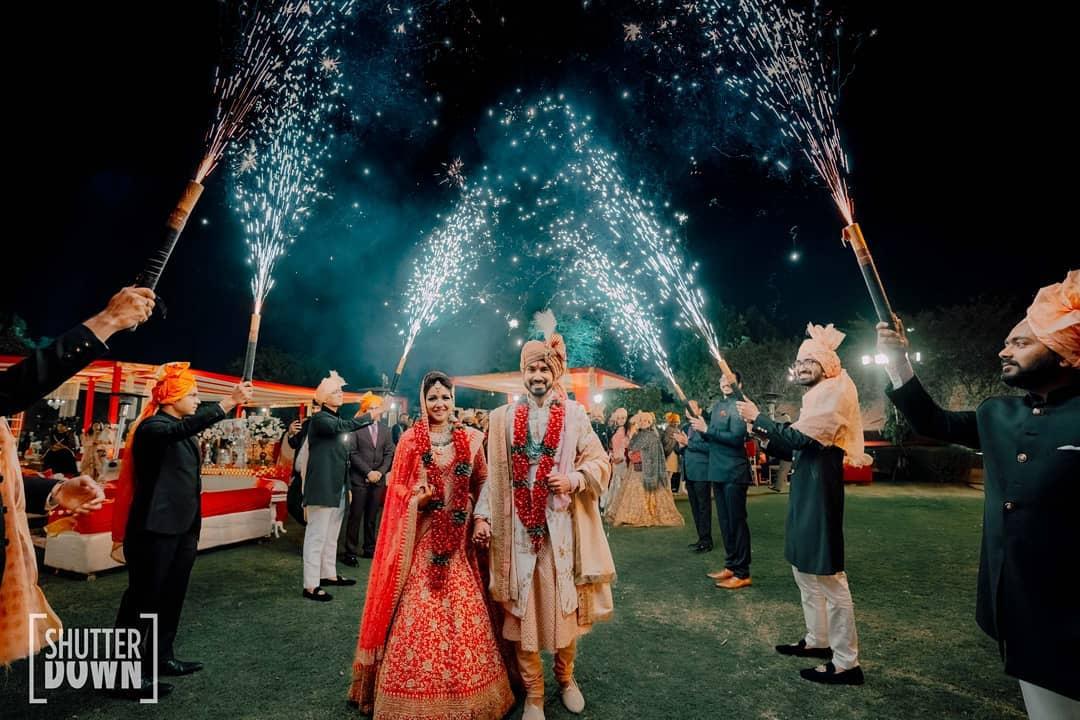 Many of us in India do not understand the degree of importance of getting our marriage legally registered under the law. It is important to keep in mind that obtaining a marriage registration certificate has been made compulsory by the Maharashtra Government.
Getting your marriage legally registered helps you in applying for passports, helps in opening a joint bank account and for claiming insurance claims as husband and wife. The marriage registration certificate prevents the married couple from cases of bigamy and polygamy. Also, if need be, marriage registration is a must in cases of divorce and separation.
So, keeping all these factors in mind, it is an absolute must to get your marriage legally registered under the government body so that you are not handicapped of your rights as a married couple.
What are the eligibility criteria to get your marriage registered in Pune?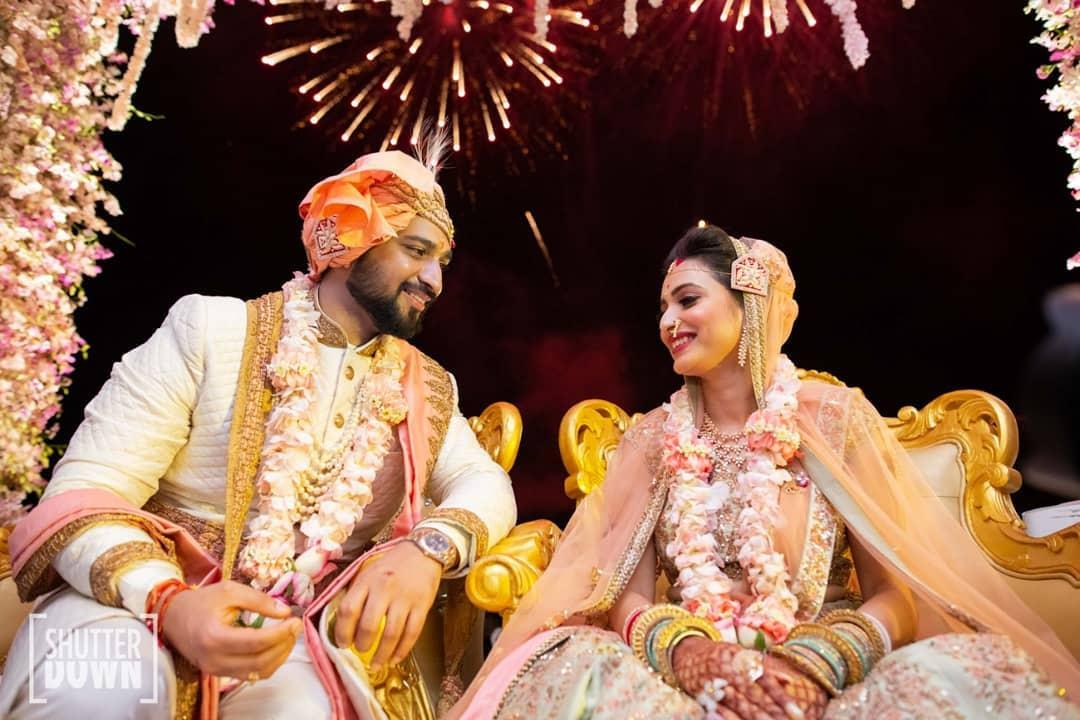 The eligibility criteria for a couple to get a marriage registration Pune is quiet simple and straight forward. Every citizen meeting the following criteria can easily get themselves a legal certificate to legitimise their wedding-
The minimum age for getting a legal marriage registration certificate is 21 for Men and 18 for Women.
Either the Bride or the Bridegroom must be a resident of the district of Pune itself.
What are the documents required to get a marriage registration certificate in Pune?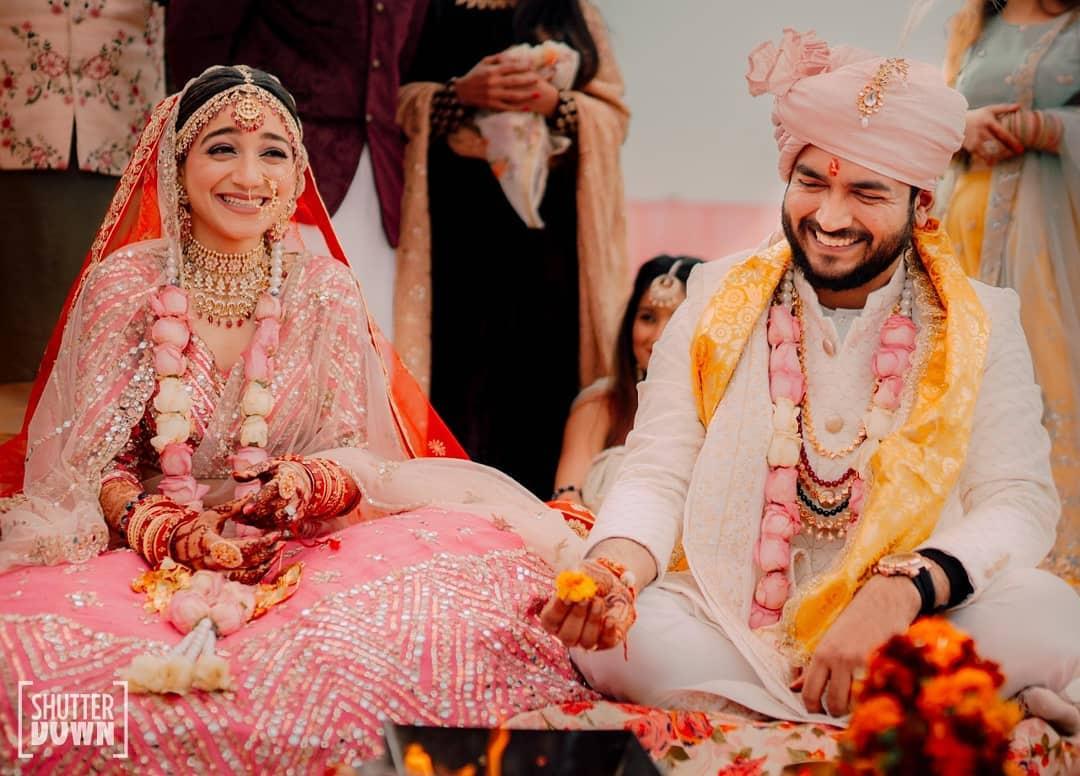 Now, arranging the right legal documents and understanding what are the different documents required to be presented to the magistrate is one part that is considered most tedious and confusing and sets off many people to get their marriage registration in Pune.
To help make this task a little easier for you, we have compiled a list of documents required to be submitted to the officers for marriage registration Pune.
Marriage registration Application forms
Affidavit in the prescribed format
Address Proof – Aadhaar card, Pan Card and Voter ID
Date of birth proofs of the marrying couple – Birth certificate or Mark Sheet
Address Proof – Ration card, Voter ID, Driving licence Passport
Wedding Card (Marriage invitation letter)
Witness Photographs – Two witnesses
Photographs of the couple (Joint Photo of bride and groom)
How do you go about the process?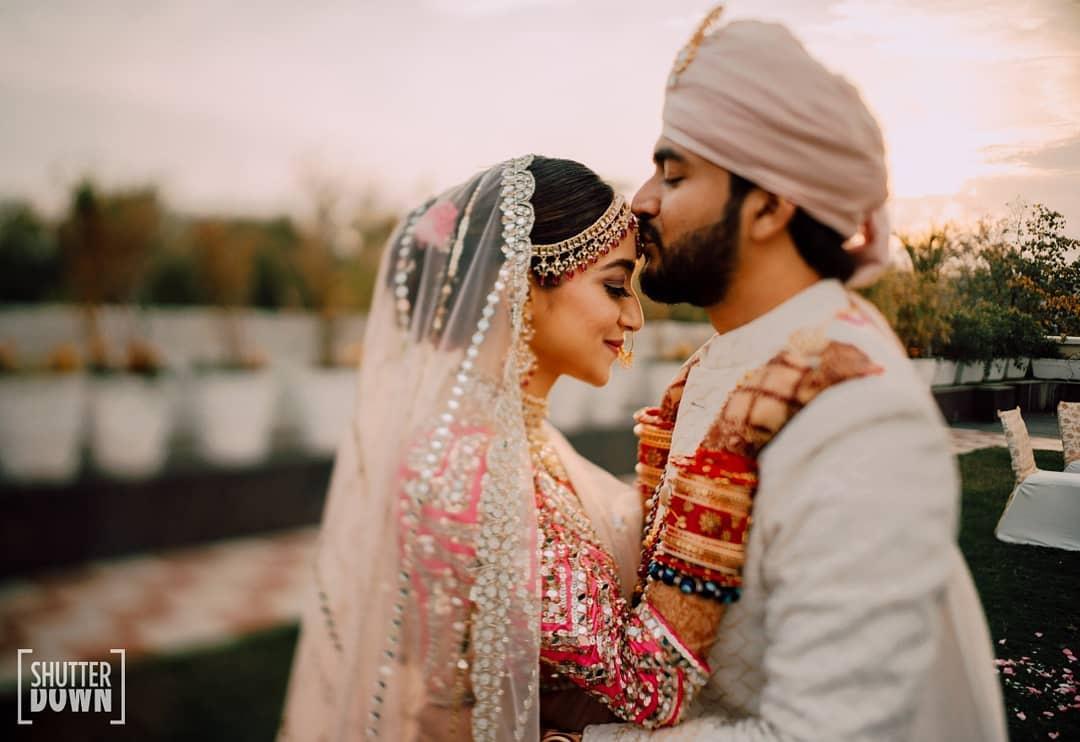 The process of applying for the marriage registration Pune and getting it in hand is a fairly straight forward process and the system is fairly organised in its structure.
The first step that you have to undergo for getting a marriage registration certificate is getting the application form and submitting it for verification along with the attached documents. You can take both offline and online approach to go through the process.
Then, your application form and the documents are verified by the sub-registrar's office. A date is then given for the next step. It can take up to 15 days under the Hindu Marriage act or even 60 days for the Special Marriage act. In case of immediate requirement, there is also a tatkal option which fast tracks the process to 1-2 days for a hefty fee.
Then, you need to present the witness along with their documents required and go through with the legal paperwork.
The last step involves visiting the office for collection of the marriage registration certificate after completing the final formalities and signatories.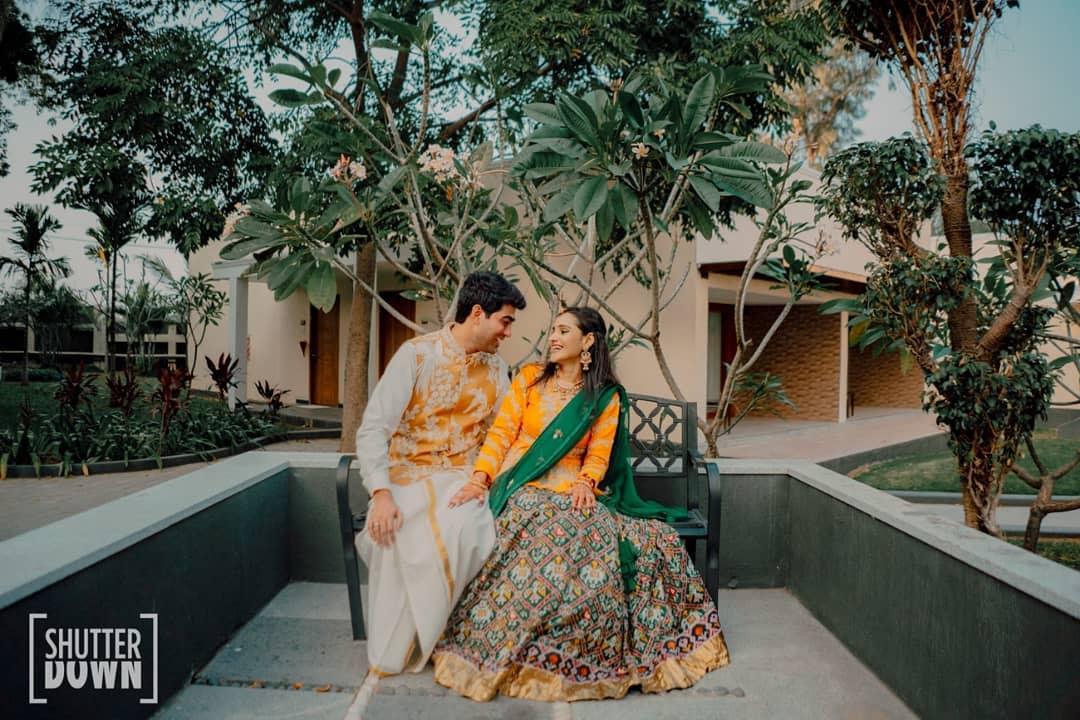 We hope that this article on marriage registration Pune helps you understand the nuance of getting the legal work done. You can read more in detail about the process by visiting the government website.
If you are short of time and don't want to go through the process, you can take help from a consultant that can guide you through the process of getting a marriage registration in Pune and make things easier for you.
Make sure you have plenty of photographers to show the registrar while getting the marriage registered! Get in touch with these wedding photographers for the same!