Write a Magical Love Letter for Your Husband Using These Tips
Dealing with a long-distance marriage? Take a look at some ideas to write a super romantic love letter for husband and experience the magic of words!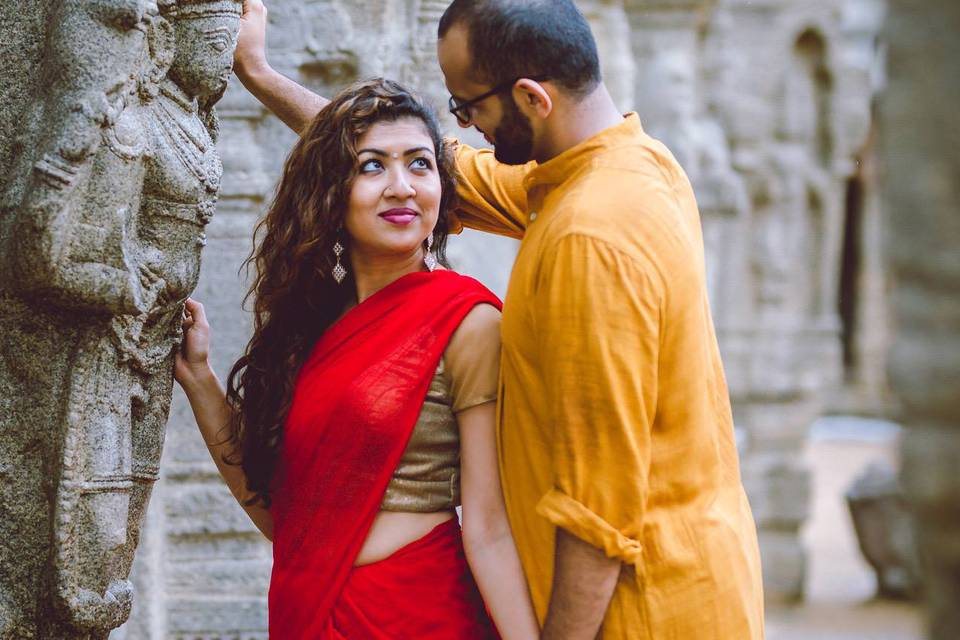 No matter how advanced the digital world is, the thrill of writing and receiving a letter can never be replaced by anything. Let alone a love letter! And especially if you're dealing with a long distance relationship or a marriage, a sweet handwritten love letter for husband is a breath of fresh air amidst all the video calls and Whatsapp chats!
Trust us...you'll be surprised by the magical impact of writing a letter to your husband using the most romantic love quotes and lines from your heart! Feeling a little lost on how to frame that perfect letter? Just relax and read on to know some tips and ideas to write a love letter that your husband would cherish forever!
Thumb Rule: Write From the Heart!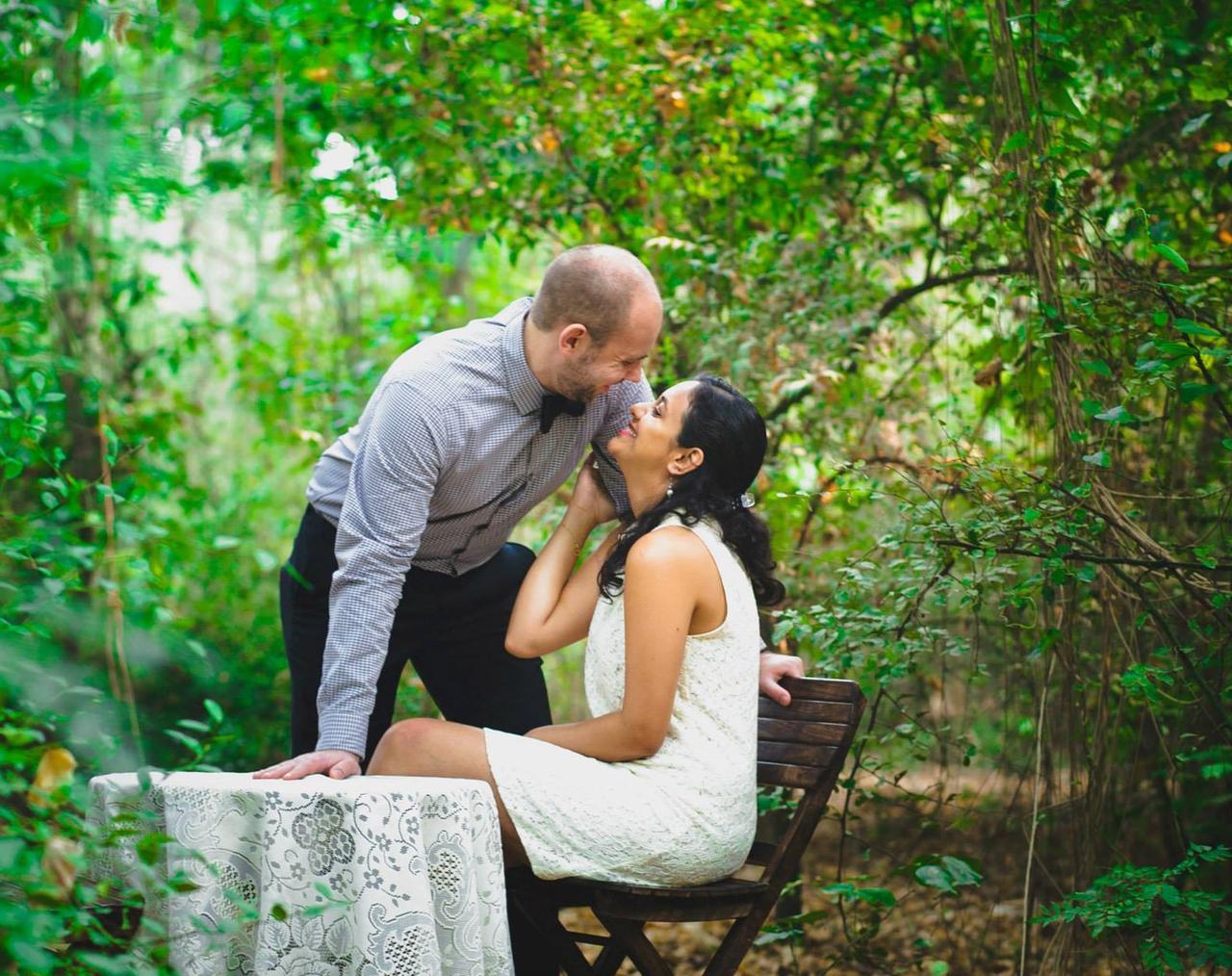 One of the first and foremost important things to remember while writing a love letter for husband is, always write from your heart! Seriously, nothing else matters! Try expressing your true feelings using simple words. Letter written from the heart don't really need much articulation. Keep your language simple and clear. You may use romantic couple quotes, marriage quotes and lines by famous authors and poets, but make sure you always support those with your original thoughts.
Choose a Simple Language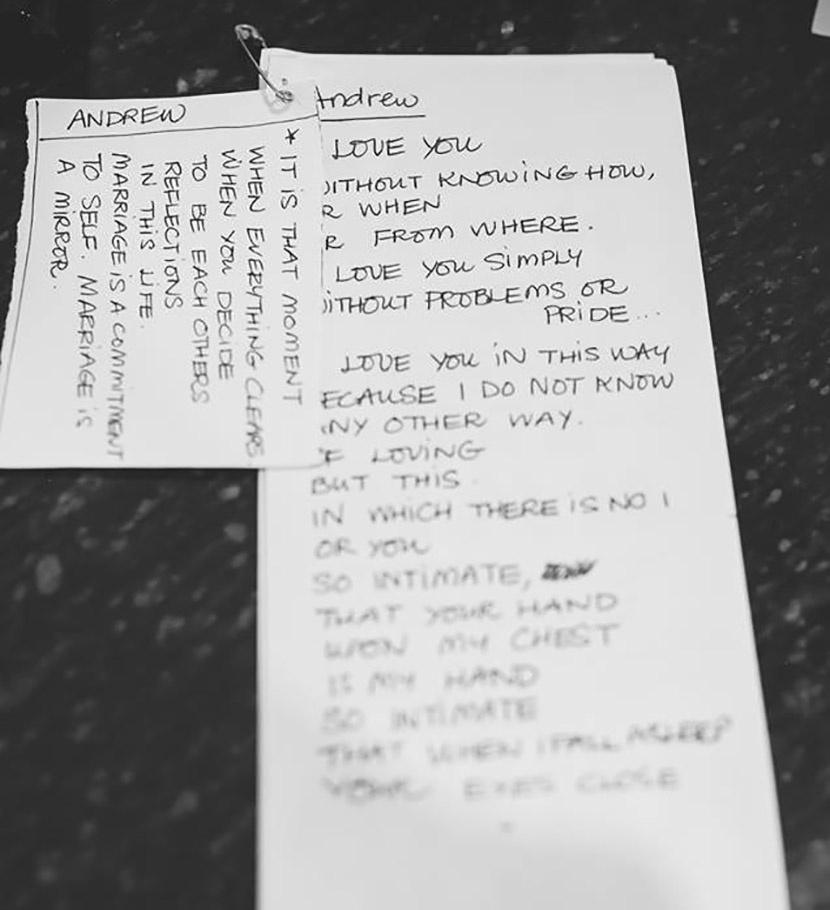 Whether you're writing a love letter in English, Hindi or any of your preferred regional language, keep things simple. Of course, if you're the kind of couple who appreciate literature and like quoting love poems and phrases every now and then to each other, you can choose to go for complex words and sentence framing.
But in general, the simpler your language of the letter is, more are the chances of you to connect with your partner through your words. Make your love letter for husband a simple story of your emotional journey. Let your words depict how much you care!
Little Things Matter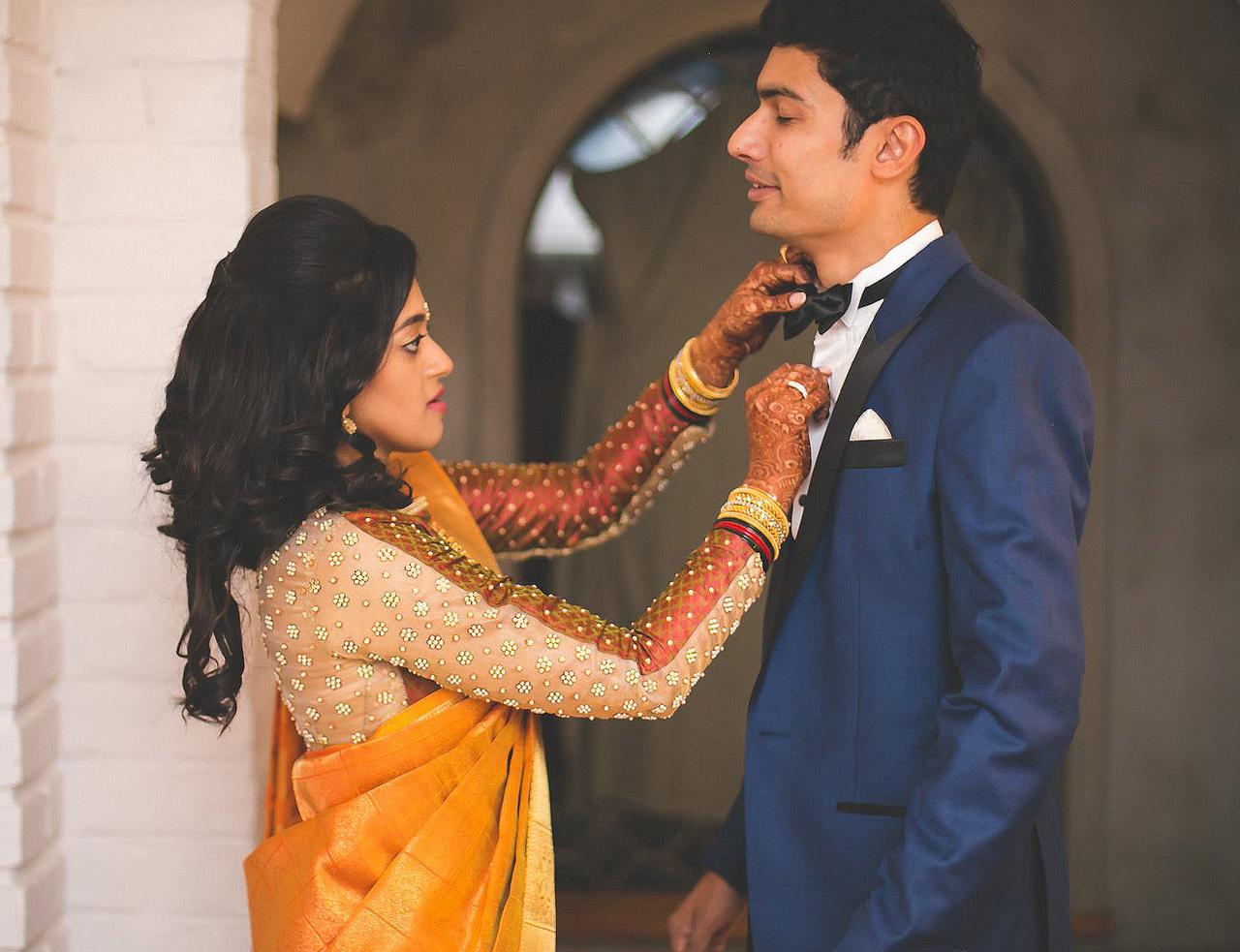 It's always the little things that matter the most in a relationship. Mention the cute little traits you love about him in your love letter for husband. Tell him how you miss his dimples. Or how you burst into laughter every time you remember his bad jokes! Ask about his daily routine and how he unwinds himself after work. Make tiny pointers of funny "Do's" & "Don't's" with a touch of humour (e.g. don't drink expired milk or eat before you start drinking!) Try and keep things light while you convey your concern for him. Write long love lines for him using small details!
Trip to Memory Lane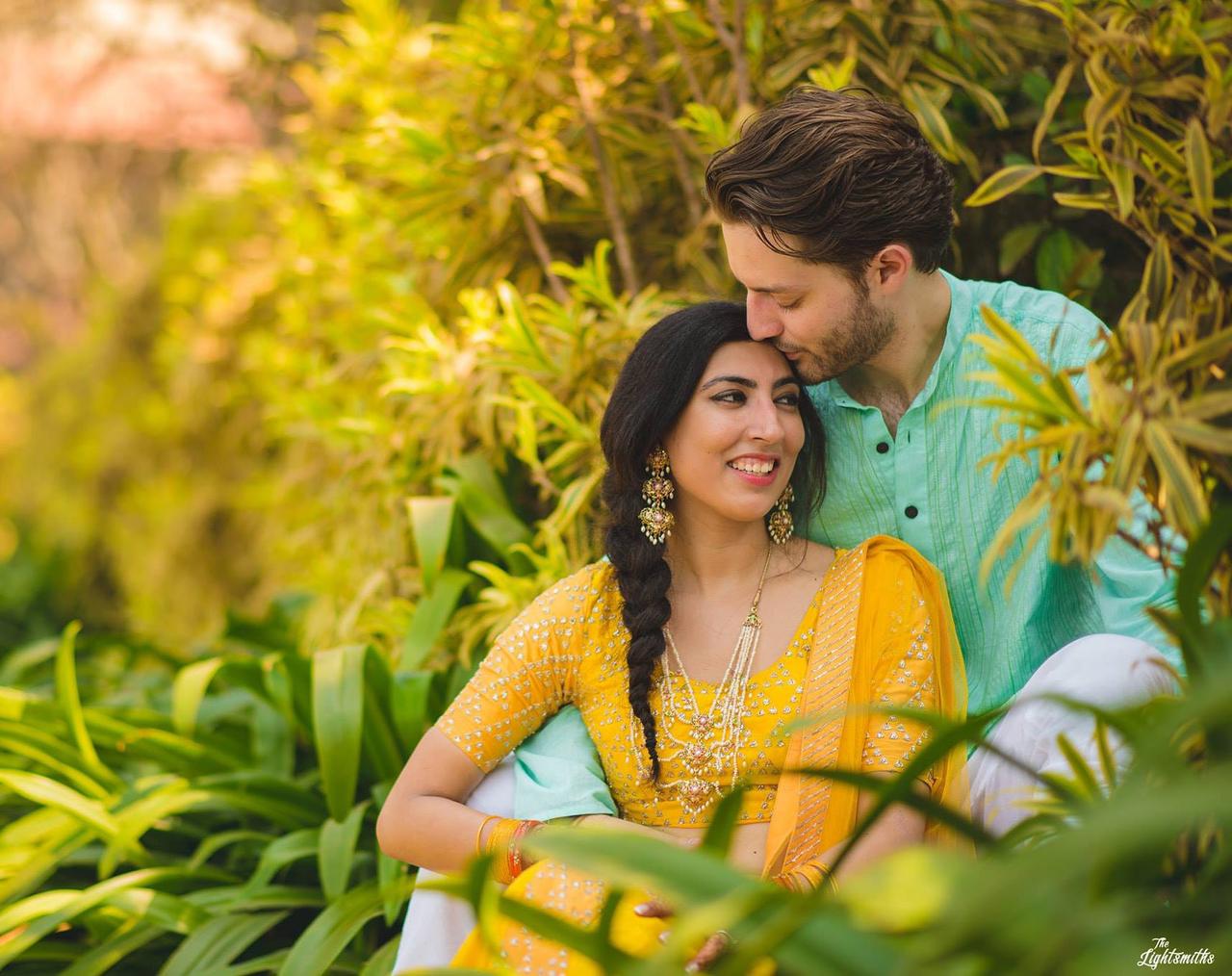 Remember your first romantic date? Or the special Valentine's day celebration you had at an exotic destination? Or maybe the first kiss you shared that made you realise he's the one!
There must be millions of such sweet memories of you two. Take your husband to a trip down that memory lane. Mention a few sweet and sour moments you shared on your love letter for husband. You can both relive the nostalgia through your letter that would make the physical distance seem too less!
Take Help From the Pros!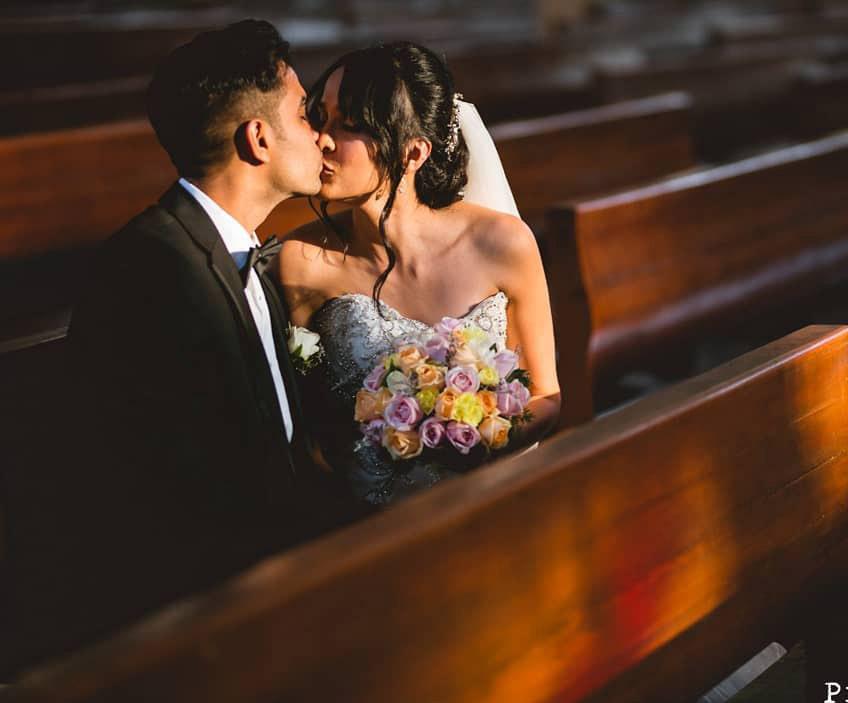 Everyone isn't a writer or a poet! So what? You can always take help from those who are! We know it's not always easy to express your feelings through words. That's why we suggest you use beautiful quotes on marriage, love poems, romantic lines and phrases that are already written by famous authors and poets.
Take inspiration from the gurus and add a bit of your own style and touch into that to make it more personalised. Create your love letter for husband a masterpiece! Here are a few examples:
"Without music, life would be a mistake"― (Friedrich Nietzsche)..." and without YOU there is no Music in my life. You bring the melodies and harmonies together in my heart"!
"Love's gift cannot be given. It waits to be accepted"- (Rabindranath Tagore)..."I'm so lucky to have received the priceless gift of your love! Because my life wouldn't be half as beautiful without your presence in it! You're my gift. You're my present"!
"Ittefaq se toh nahi hum takraaye, kuch toh saazish khuda ki bhi hogi"- (Gulzar)..."shukar hai khuda ka, aesi saazish ke liye"!
Accessorise Your Letter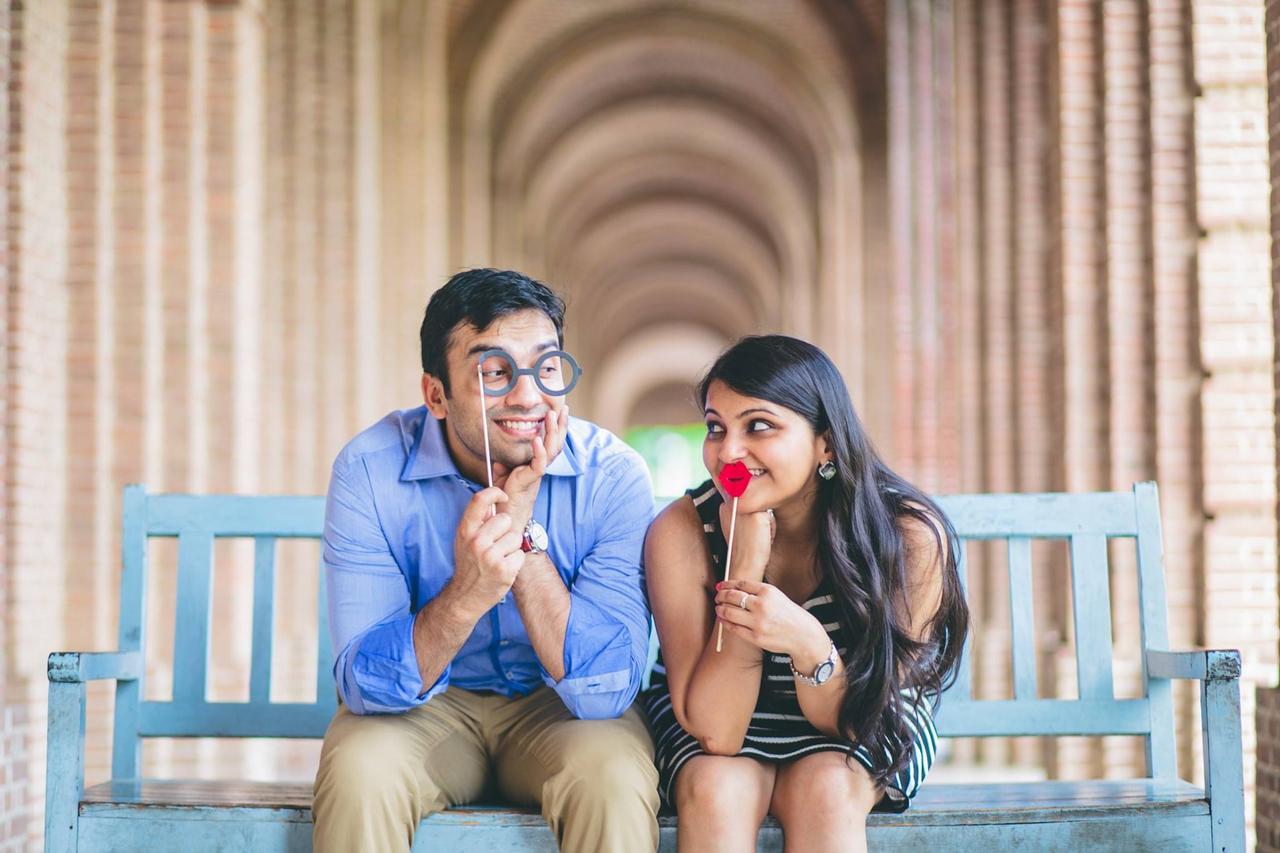 Yes, you read it right! For some special effects, you need to accessorise your love letter for husband before you send it! Be creative with your ideas. Paste your couple pictures, make a sketch of you two (if you have the knack), kiss the letters leaving lipstick marks or use colourful writing paper! Sky is the limit if you really put your heart and mind together. Don't overdo it though so that the main text of your letter doesn't get lost!
It finally all comes down to the chemistry between the two of you as well as your taste. Choose the kind of language of your love letter for husband that you both understand.
Don't just copy random love or marriage quotes and send them just because they're written by some famous people. You need to communicate honestly and in a way that you believe in. If you're typing your letter, use spell-check apps. In case of a handwritten letter, still, use the dictionary or thesaurus for reference.
However, having said that, when you're writing from the heart, spellings and grammars don't matter much. Just be truthful and vulnerable with your words, they're sure to hit the right chord!
Which famous author or poet quotes did you use to write your first love letter? Share your letter writing experience with us in the comment section below!