Janmashthami: History & Significance of the Festival in India
Lord Krishna is is one of the most powerful gods for Hindus. Let us delve deep into the history of Lord Krishna and the celebration of this auspicious festival.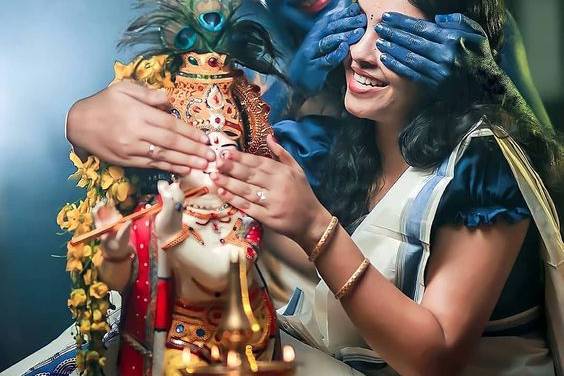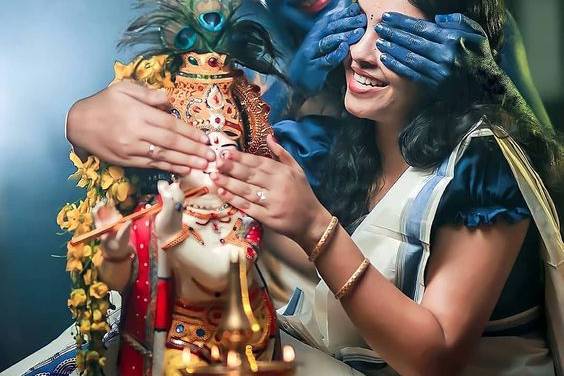 Image Credits - Pinterest
Krishna Janmashtami is the most awaited festival of the year for Krishna followers. This day marks the birth of Krishna or lord Kanha, Lord Krishna is is one of the most powerful gods for Hindus. He is known to be a strong avatar of Lord Vishnu, who is worshipped all over the world. Let us delve deep into the history of Lord Krishna and the celebration of this auspicious festival.
When is Janamasthmi Celebrated in 2021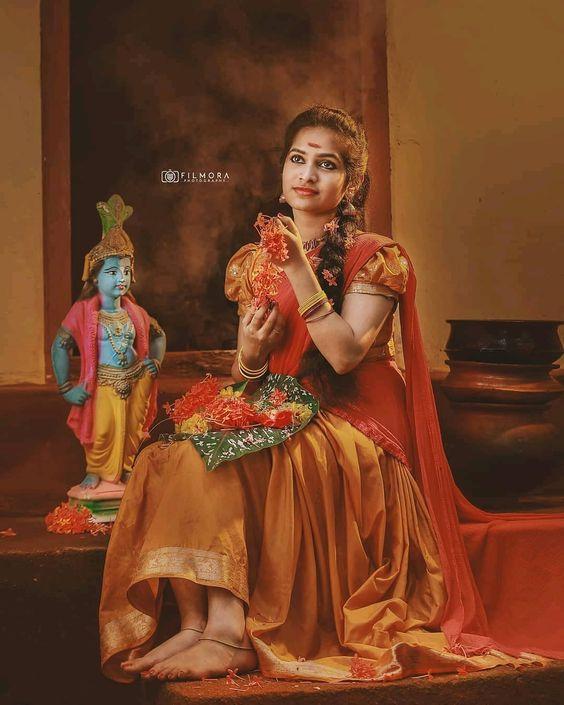 Image Credits - Filmora
This year Janmashtmi will start on 29th August at midnight and will end at 1:59 am on August 31. However, the Nishtha Kaal mahurat is between 11:59 pm on August 30 to 12:44 am on August 31.
Krishna Janmashtmi Date and Timings 2021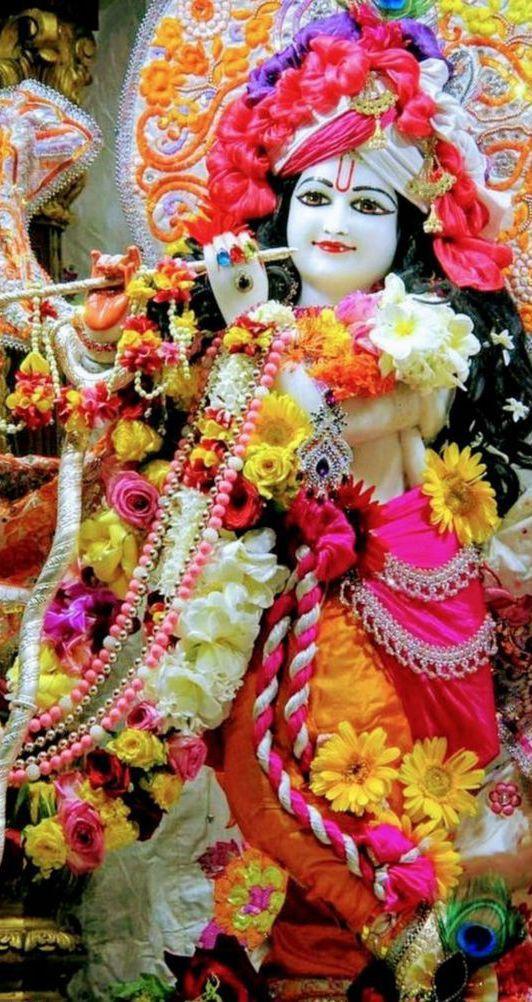 Image Credits - Pinterest
The Ashtami Tithi will begin at 11:25 pm on August 29 and ends at 1:59 am on August 31. Nishita Kaal Pooja Shubh Muhurat 2021 is around 11:59 am.
Janmashtami Background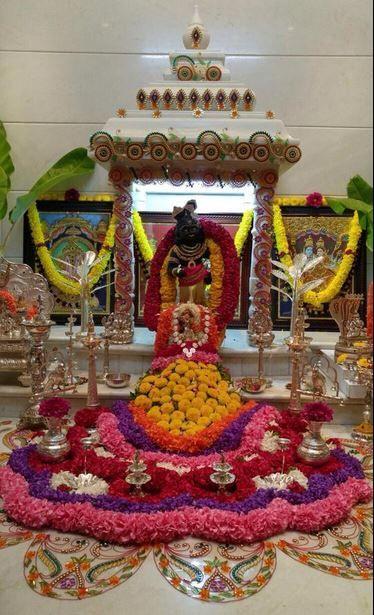 Image Credits - Pinterest
Lord Krishna is the eighth child of Mata Devaki and Janmashtmi is celebrated on the eighth day in the month of Bhadrapada - Hindu Calendar. According to Hindu scriptures, in order to extend his empire - king Kansa married his sister with Vasudeva, the Yadu Kind. However, he got to know that his evil ways will come to an end with his sister's eighth child.
After getting familiar with this message, King Kansa decided to send his sister and her husband away. Then Kansa decided to kill Devaki but Vasudeva promised him that he will give all his eight children to him if he will change his plan of killing Devaki's life. Kansa agreed, so one by one he killed their all six children. However, through divine intervention, Devaki's seventh child was safely born. Now it was time for Lord Krishna to come to the Devaki's home. Krishna was the avatar of lord Vishnu and when he was born, there was dark all around with rainfall.
When Devaki was going into labor pain, Vishnu appears in her prison cell and informs Vasudeva that his eighth child is an incarnation of Lord Vishnu and will make an end to the kingdom of Kansa. Vasudeva now left the palace by carrying a basket containing his son. He crossed the Yamuna into the village of Gokul and exchanges the baby with the newborn baby girl of Gokul's head Nanda and his wife Yashoda. Thereby, in the last - Krishna grew up in Gokul and finally killed his uncle, Kansa.
About Happy Janmashtami Celebration
Image Credits - Pinterest
Lord Krishna's Devotees observe a full day-long fast on Krishna Janmashtami and break it on the next day. Throughout the day they don't eat any grain. Songs and Krishna hymns are an essential part of the day, along with other rituals.
Janmashtami celebration in Vrindavan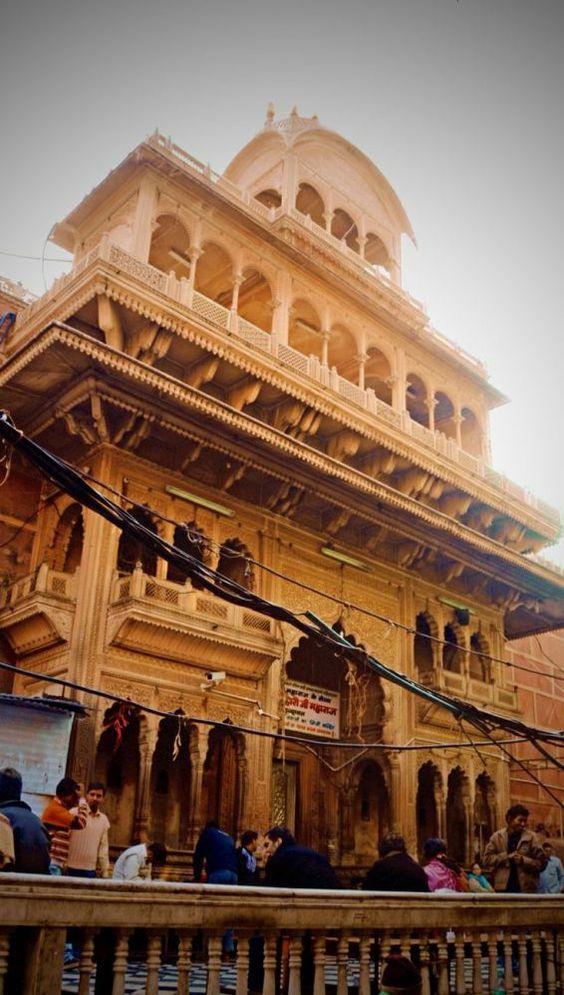 Image Credits - Pinterest
In Vrindavan - Mathura where Lord Krishna was born and which is why the celebration is a long ten 10 days celebration plan in this place. The natives and followers perform renditions of Krishna's life. They indulge in various fun-filled activities and decorate their homes with flowers, rangoli and Krishna's miniature statues.
Janmashtami celebration in Maharashtra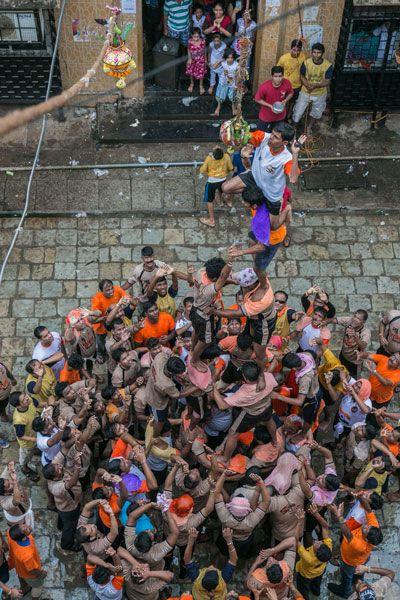 Image Credits - Pinterest
In places like Mumbai, thousand of people hand a big dahi handi at a height. A large amount of butter is kept in it and Krishna followers real the pot. Thousands of Krishna's followers climb up to get the maakhan- which they believe is Krishna's blessings. They pile up one over the other - to get the maakhan (white butter Prashad) from the handi.
Janmashtami celebration at home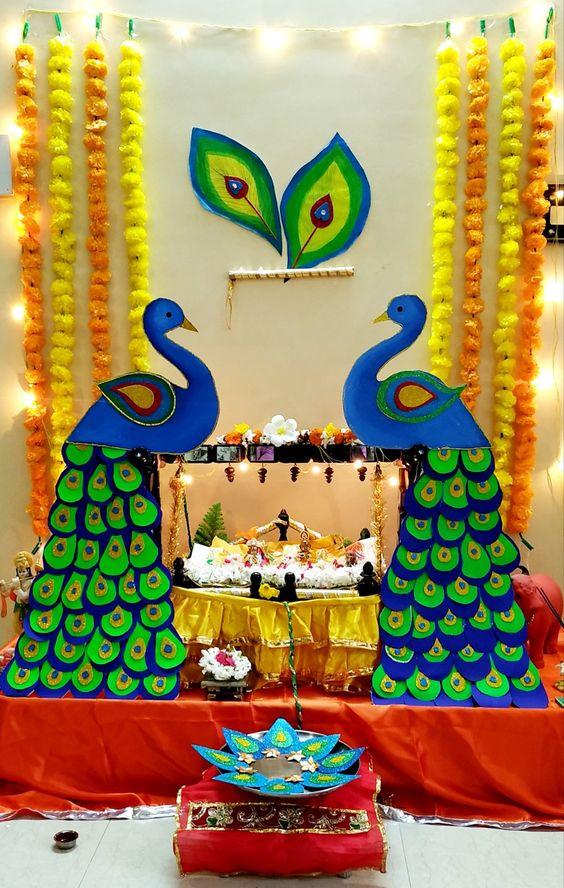 Image Credits - Pinterest
Devotees offer a list of 56 food items to the lord Krishna, which is called the 'Chappan bhog'. Later is Prashad is distributed among friends and relatives, The famous Prashad items are kheer, mishri, white butter, milk and cashews. Also on the same day, in many homes, the populace decorate the home temple. Here people decorate this temple for Janmashtami with Lord Krishna's idol in the centre and beautiful floral arrangements around it along with miniatures and lights. As peacock feather was Krishna's favorite, the followers add them in the decor in various creative ways. You cannot miss the Handis!
Also Read - 5+ Unique Janmashtami Decoration Ideas to Try at Home This Year
Janmashtami Celebration in Iskon Temple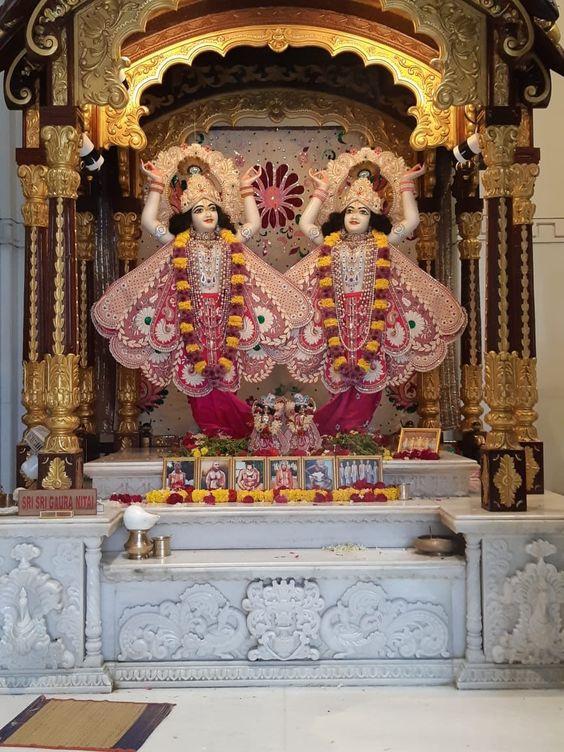 Image Credits - Pinterest
The majority of temples organize recitation of holy books, Bhagavata Purana and Bhagavad Gita. They bathe Lord Krishna in panchamrit at midnight when Lord Krishna was born. Flocks of people accumulate to cradle lord krishna and see the lord Krishna bathing ceremony, During Juhlanotsav, Krishna devotees put swings in their homes and place God's idol inside. Then, the idol is bathed in milk and honey and adorned with jewelry and new clothes.
The Message of Celebrations
The main importance of this festival lies in promoting good over evil as this festival also discourages bad karmas. In Bhagavad Gita Lord Krishna said, "Whenever there will be any dominance of evil in the society and the decline of the religion, I will reincarnate in this world to kill and remove the evil and also to protect the good." Janmashtami celebration is a holy festival that brings all the people together. Be it, friends, for prashad, relatives for Dahi handi ritual and kids to enact the Lord Krishna's journey. Hence Krishna Janmashtami symbolizes faith, together and unity.
WWI wishes you a blissful Janmashtami ahead. May Lord Krishna bestow your family with a blissful life ahead. Do let us know how did you celebrate Janmashtami?