5 Homemade Beauty Tips for Hair to Gift Them Natural Shine Before the Big Day
Get shiny and beautiful hair before your D-Day, just follow some homemade beauty tips that are devoid of all chemicals, hence, could retain the natural particles of your hair.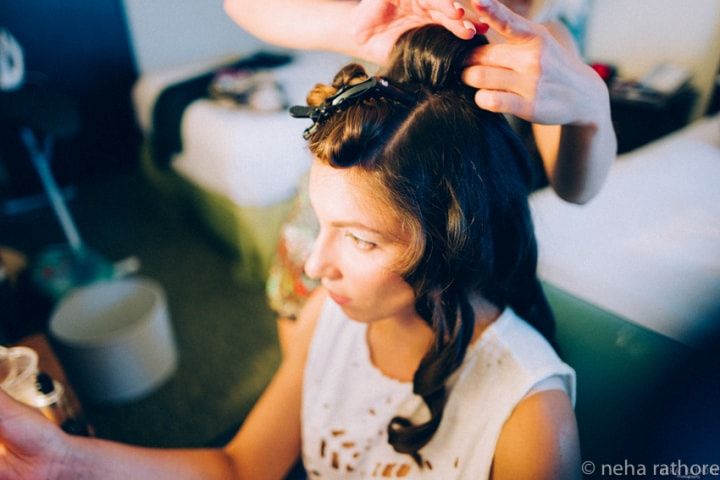 Your wedding day is approaching and you have been wondering how you can stick to follow a few homemade beauty tips for hair. There are some simple homemade treatments that would help you to be the gorgeous diva on your D-day. Well, you have to start early to treat hair problems and get rid of them. Shunning chemical based products would be great a choice as these will destroy natural particles of your hair. So instead choose natural ingredients that may take a longer time to respond but ultimately it will bring lustre and shine on your hair and that is perfect for the bride-to-be.
Don't lose the natural shine of your hair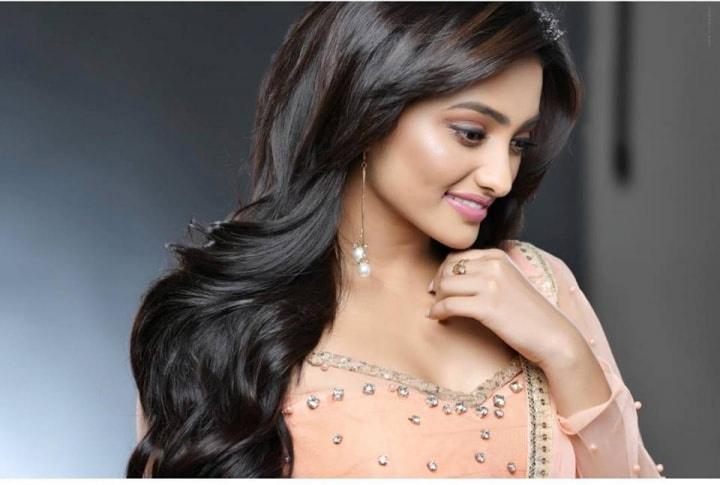 Is your marriage just around the corner or in the next 6 month time? Start taking care of your hair now as it will help you to get rid of hair problems. Are you by any chance planning to have an expensive salon spa session? Not required anymore. Because the products are loaded with harmful chemicals and after repeated use of such product you may lose the natural shine of your hair. You should stick to DIY care at home instead. If you are wondering how you can take care of your hair before marriage at home, here are some homemade beauty tips for hair, which will ensure you a thick, shiny and lustrous hair.
Follow 5 simple homemade beauty tips for hair
If you are tired of frizzy and unmanageable hair, fix the issue now. Following some simple homemade beauty tips for hair that will boost the health of your hair and you can flaunt it with style.
1. Aloe Vera hair pack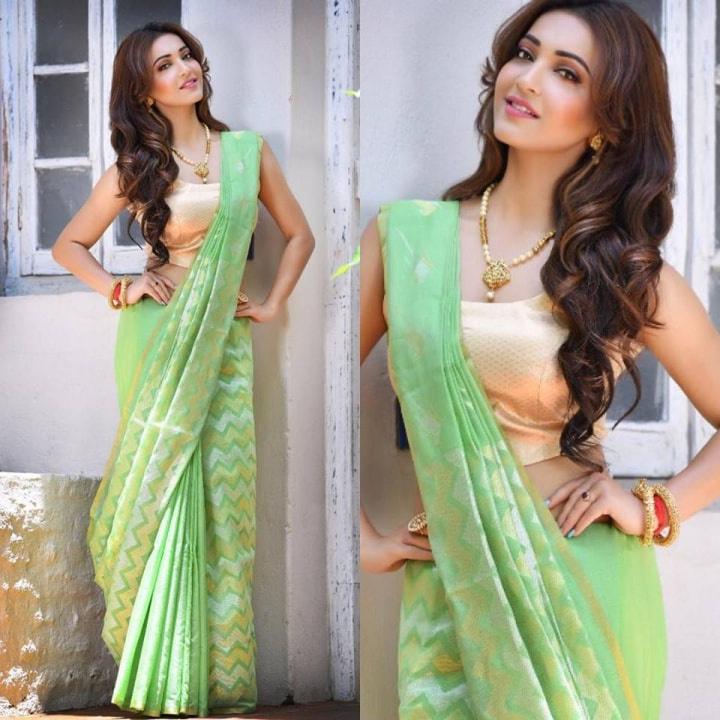 It is an amazing ingredient that promotes hair growth and acts as a conditioner and leaves your hair shiny and luscious. Even it can prevent dandruff on the scalp and conditions your hair from root to tip. All you need is Aloe Vera leaf, coconut oil or castor oil. Extract at least 2 tablespoon gel from the leaf then add 2tsp of oil into this. You can either blend this or mix this with a help of spoon until it gets a smooth consistency. Use this hair mask on your scalp to hair ends and keep it overnight for best results. You can apply this paste 3-4 times in a week to reduce hair damage.
2. Hot coconut oil and lemon juice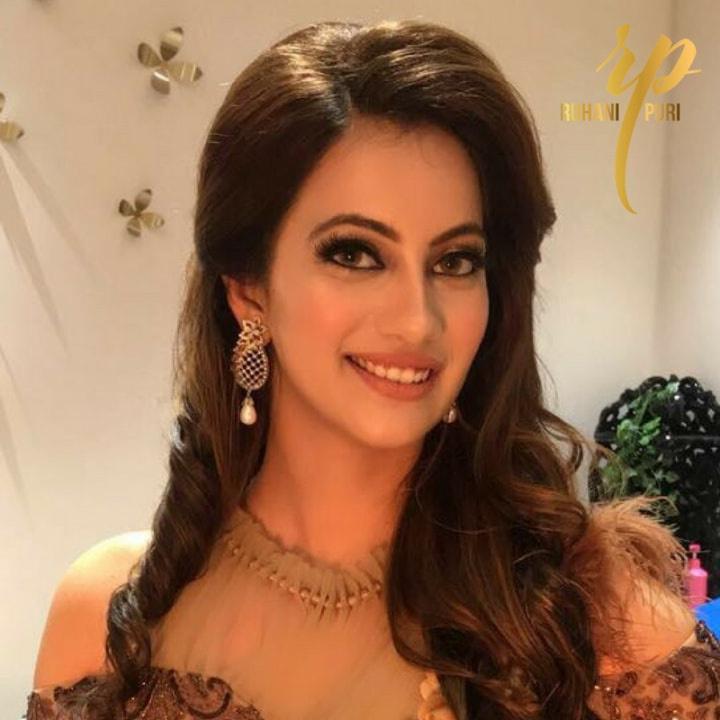 These two ingredients boost hair growth and protect your hair from heat and pollution. Take 2-3 tablespoon of coconut oil and heat it for few seconds until it is warm and mix 2tsp of lemon juice. Massage this into your scalp and length of your hair thoroughly. Coconut oil penetrates through the hair follicles and it not only moisturises but also stimulates blood circulation to improve hair growth. Lemon contains excellent anti-bacterial properties that protect dandruff and keep your scalp clean. Apply this on every alternative day or night and wash with a mild shampoo.
3. Curd and Amla powder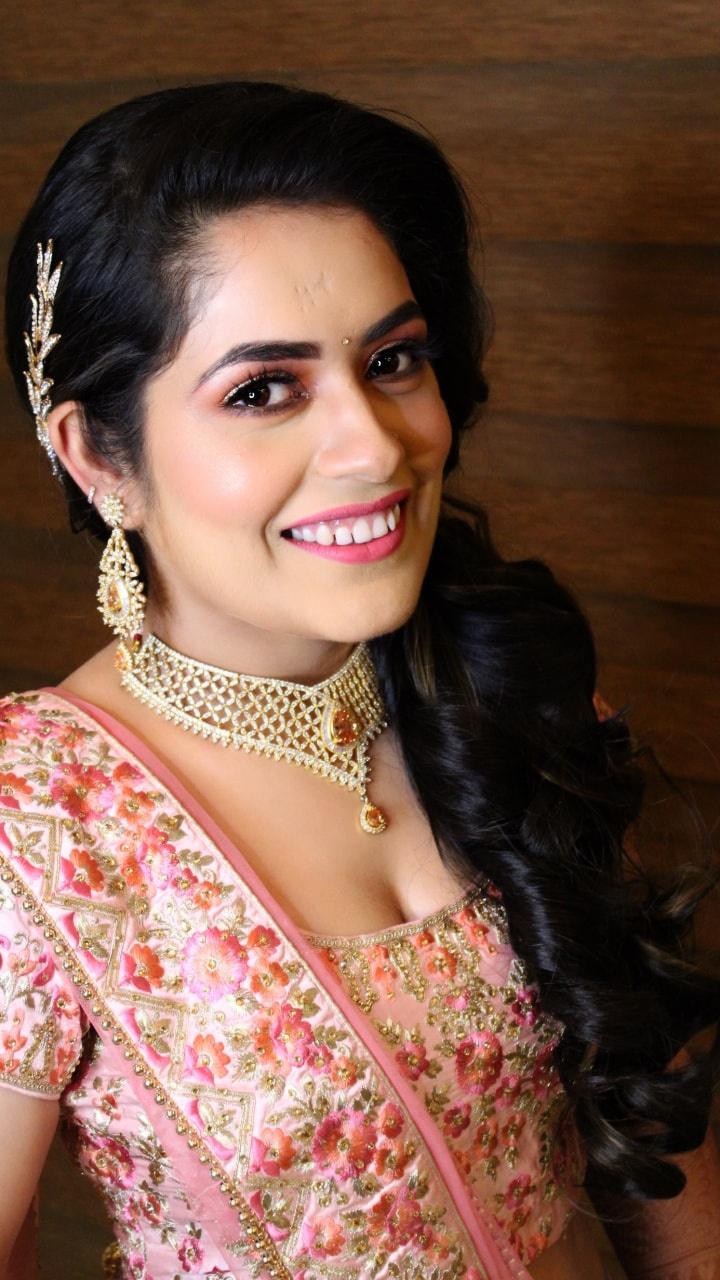 Take one cup of fresh curd and 2tbsp of Amla powder and combine these until you get a smooth paste. Leave this paste for 30 minutes on your hair and wash it off. Curd contains essential vitamins like D and B5 which takes care of your overall health of the hair and Amla is a rich source of vitamin C that helps to strengthen your hair from within. Repeat this homemade beauty tips for hair 1-2 times in a week.
4. Egg mask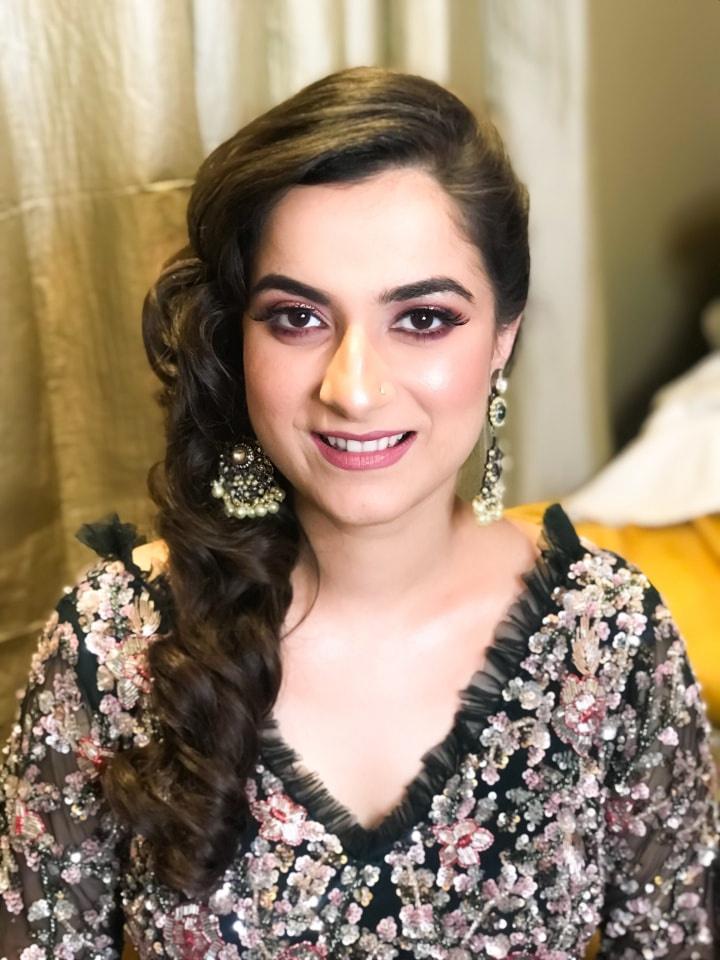 Ingredients that you will need are 1 whole egg, 1tbsp olive oil and 1tbsp honey. Whisk these in a bowl to get a lump-free mixture. You can add 1tbsp of curd for a thick paste. Apply from hair roots to ends and wait for at least 30 minutes to 1 hour. Wear a shower cap to avoid making a mess. Then wash gently with a herbal shampoo. You may repeat this process once or twice in a week. The egg is known to be one of the sources of protein and it repairs any hair damage and gives life to your dull hair.
5. Fenugreek seeds with coconut oil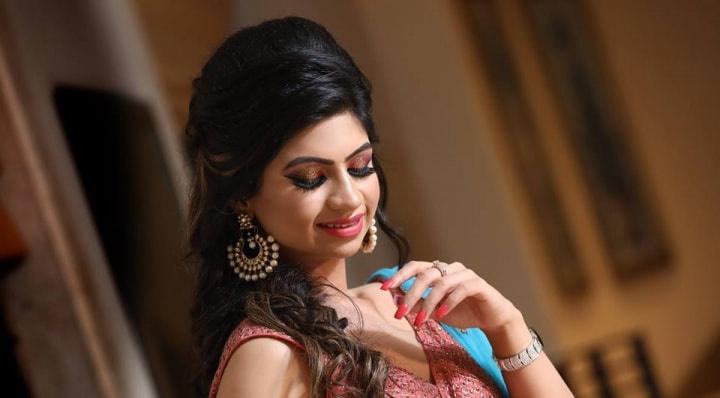 Fenugreek seeds or Methi have countless health benefits and it is great for promoting hair growth. Mix it with coconut oil and heat until the seeds turn reddish. Massage this lukewarm oil thoroughly on your hair and leave it overnight. Even you can soak the seeds overnight in water and make a thick paste and apply on scalp and hair and leave for an hour. Wash it with shampoo or cold water. It contains rich sources of vitamin C, iron, potassium, protein and lecithin that nourish your hair and heal all hair problems and make the roots stronger too. Use this once or twice a week.
Still searching for the perfect homemade tips that will leave your hair thick, smooth and shiny? Besides following skincare routine, it is essential to provide enough nutrition that helps to add extra shine and volume to your hair. Make an effort to follow these homemade beauty tips for hair and you will look stunning on your wedding day.
Share your experience of using these tips or add your own to the list by writing to us in the comments below.