5 Sure Shot Home Remedies For Dry And Frizzy Hair For Luscious Locks!
Who does not love smooth and shiny hair?  Unfortunately, not everyone is blessed with them. Try these home remedies for dry and frizzy hair that we guarantee work!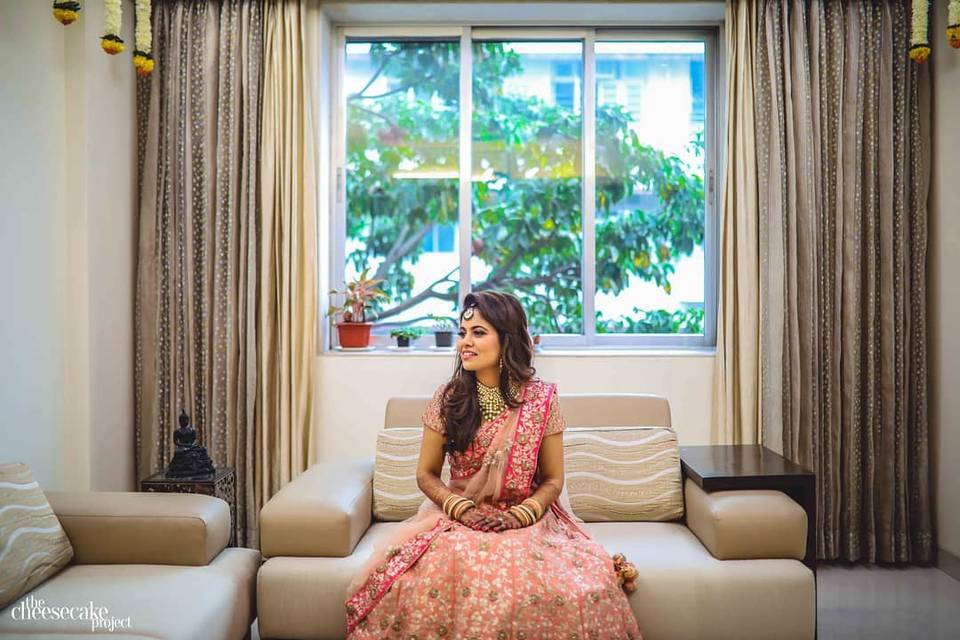 Have you ever wondered why you have dry and frizzy hair? When your hair does not meet its hydration requirements, the cuticles (the protective layer) rises to let the moisture in. it is the excess water from the outside that causes the hair to swell and yup, become frizzy. It is a cry for help that signals that your hair needs hydration and nutrients(even for grooms) to stay strong and beautiful. If you need a hair-tervention, but do not have the big bucks to get it treated by professionals, don't fret!
There are a lot of things you can do to restore the natural smoothness of your hair. We have put together 5 fridge friendly home remedies for dry and frizzy hair that will help you treat your hair without investing too much. You can find most of these products at your home easily and they are easy to make and apply. Read on to know the instructions and the method for each pack. Happy reading!
Almond oil and egg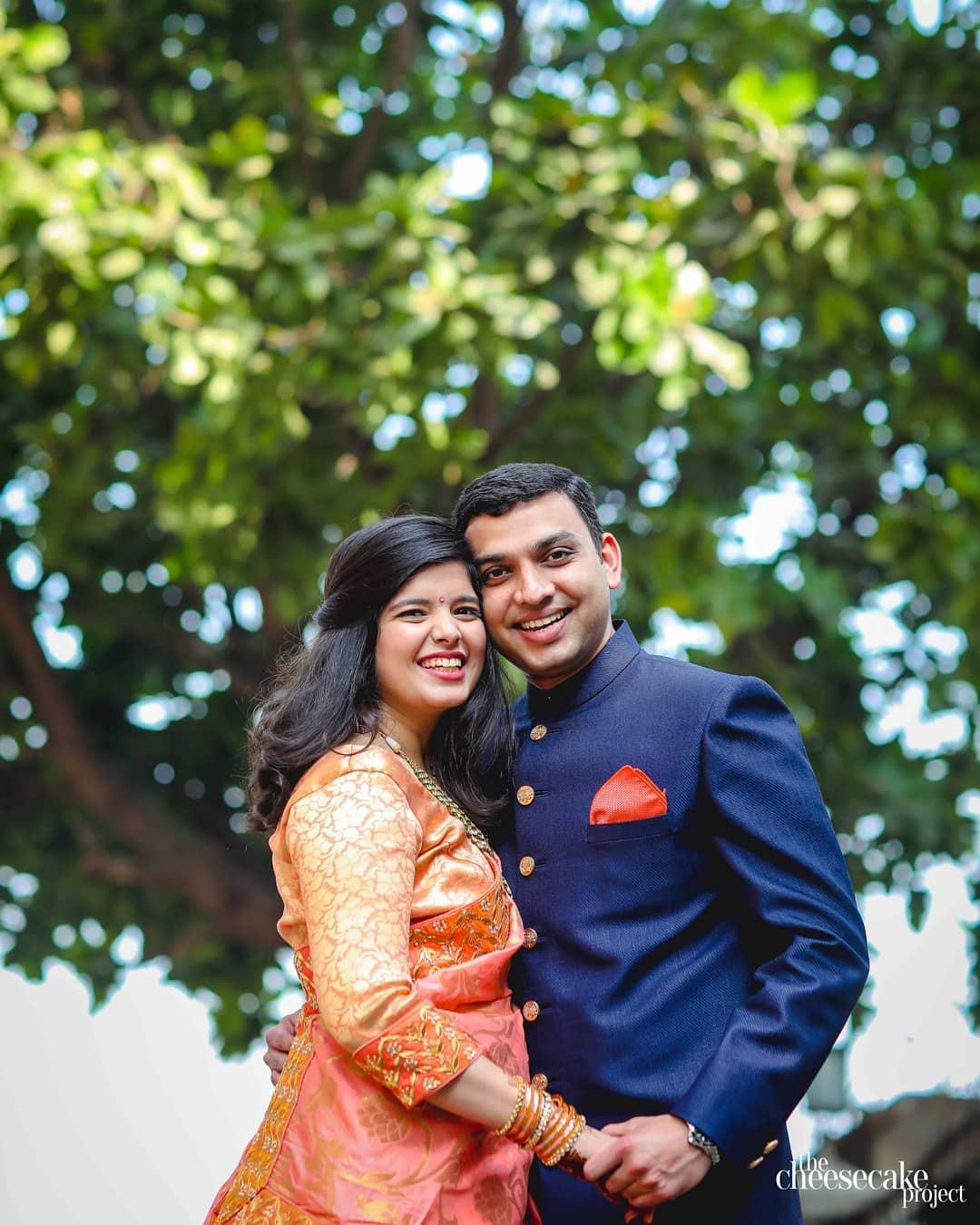 Almond oil is a natural hair palliative and conditioner. It has the quality of smoothening and softening your hair. While the egg is a protein rich ingredient that repairs damaged hair, almond oil adds the fat and nutrients your hair desperately needs for conditioning. It is one of the best home remedies for dry and frizzy hair.
Ingredients
¼ cup of almond oil
1 raw egg
Method
Whisk together the almond oil and egg until you get a smooth mixture.
After sectioning your hair, apply the paste from the roots towards the tips.
Keep the pack in your hair for 40 minutes before rinsing and shampooing.
You can apply this once every week.
Coconut oil and Vitamin E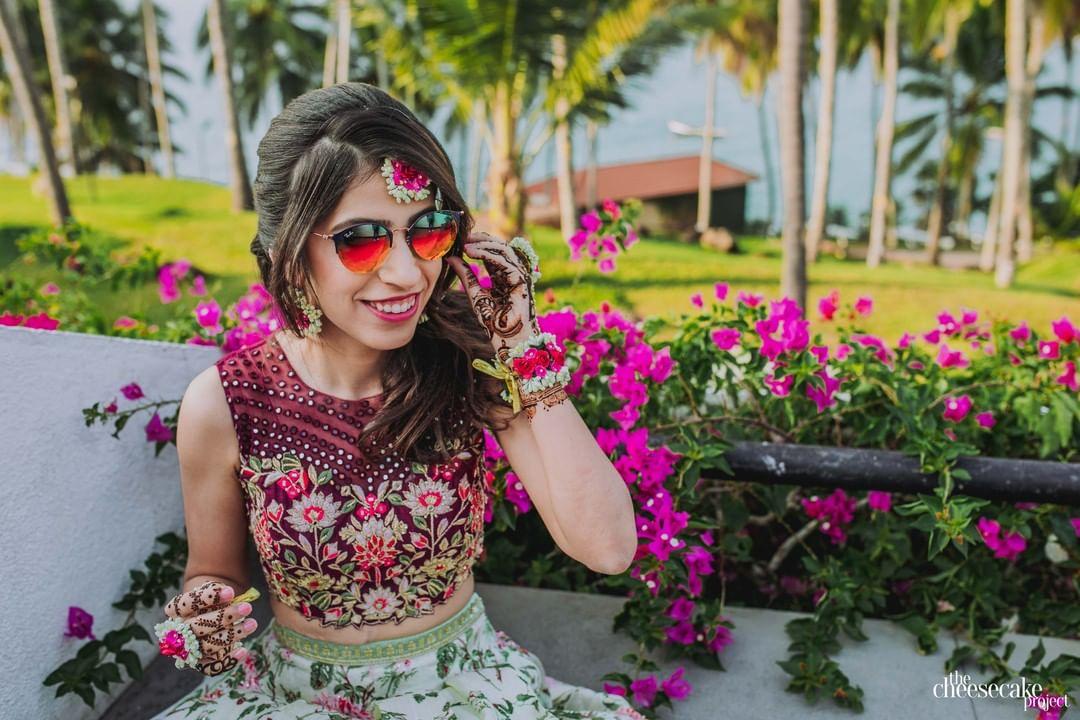 Coconut oil deeply conditions your hair while vitamin E has antioxidants that help prevent damage and fight free radicals. You can use home remedies for dry and frizzy hair like this once or twice per week. You can also store this oil mixture for future use in an airtight container.
Ingredients
1 tablespoon vitamin e oil
4 tablespoons of cold pressed coconut oil
You can increase the quantity according to your length by following a 1:4 ratio.
Method
Make a mixture of both the oils in the ratio of 1:4 (1 cup + 4 cups)
Take the amount of oil you need and store the rest for later use.
Massage it to your scalp and your hair.
Let the oil soak for a minimum of an hour.
Banana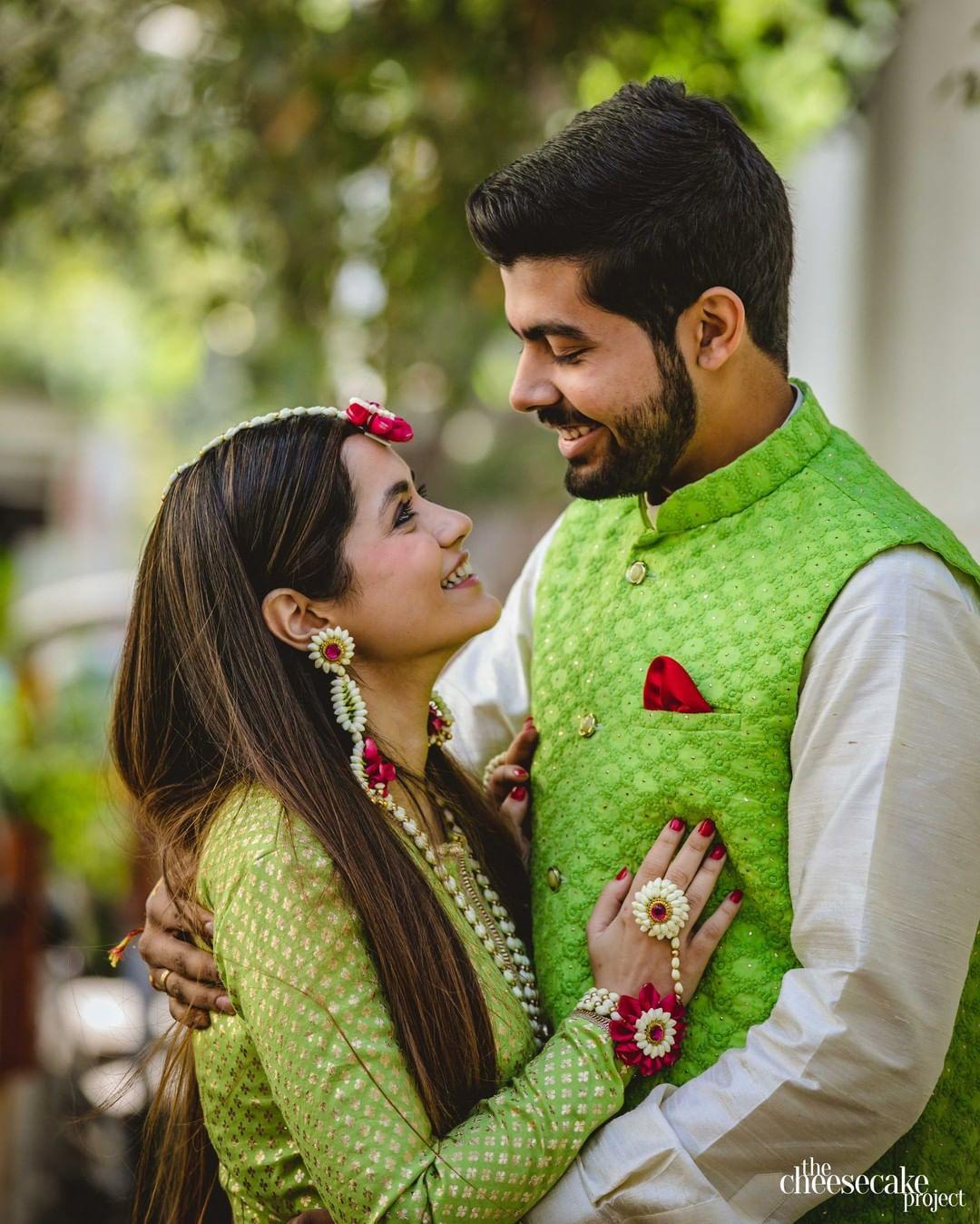 Home remedies for dry and frizzy hair that include bananas are for extremely frizzy hair. We recommend it to all the beauties with curly hair. Your hair deserves this mask because banana is a great natural conditioner. Apply it once every week for the best effect.
Ingredients
1 ripe banana
2 tablespoons honey
1/3 cup of coconut oil or almond oil
Method
Mast the banana into a smooth paste with no lumps.
Add the honey and oil of your choice and mix them together.
Apply it to your scalp and hair for 20 minutes.
Rinse using shampoo and conditioner.
Lemon and honey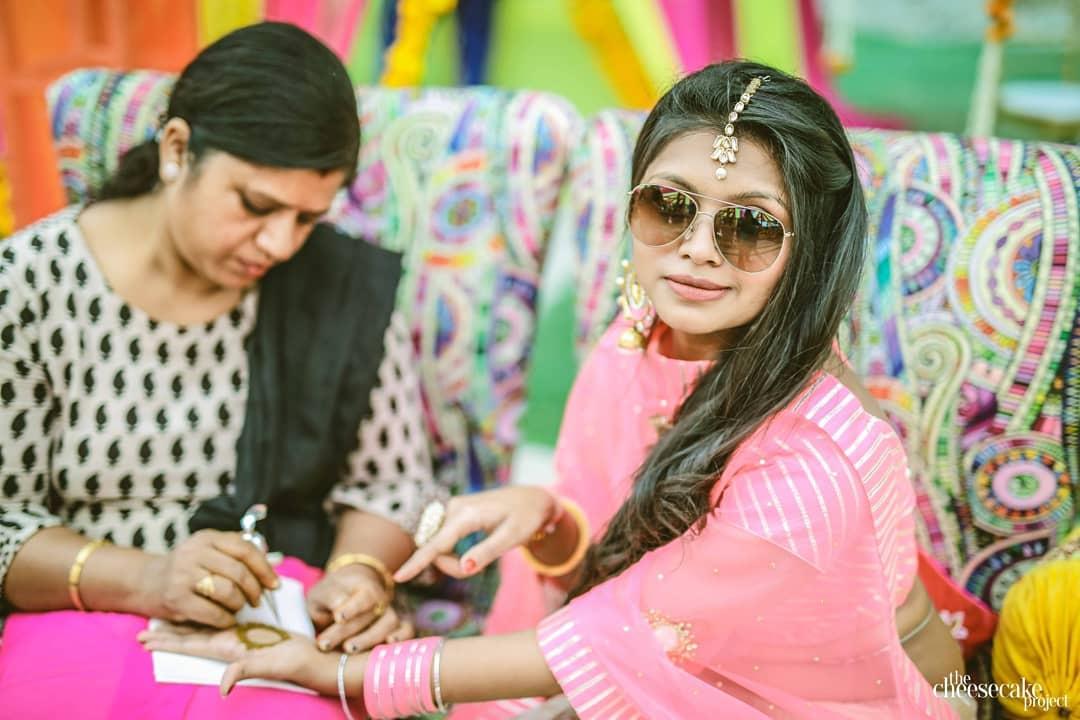 If you are looking for home remedies for dry and frizzy hair that directly address your frizz problem, a lemon and honey hair mask is perfect. It removes dirt from the hair, resulting in healthy cuticles, which means less frizz and more shine. Honey also lightens your hair, so apart from shiny hair, you will also get subtle highlights if you use it regularly!
Ingredients
2 tablespoons of lemon juice
2 tablespoons of honey
200ml of water
Method
Combine all the three ingredients together.
After washing your hair, apply it to the scalp for 10-15 minutes.
Massage your scalp for at least 5 minutes before rinsing with water and shampoo.
Apple cider vinegar (AVC)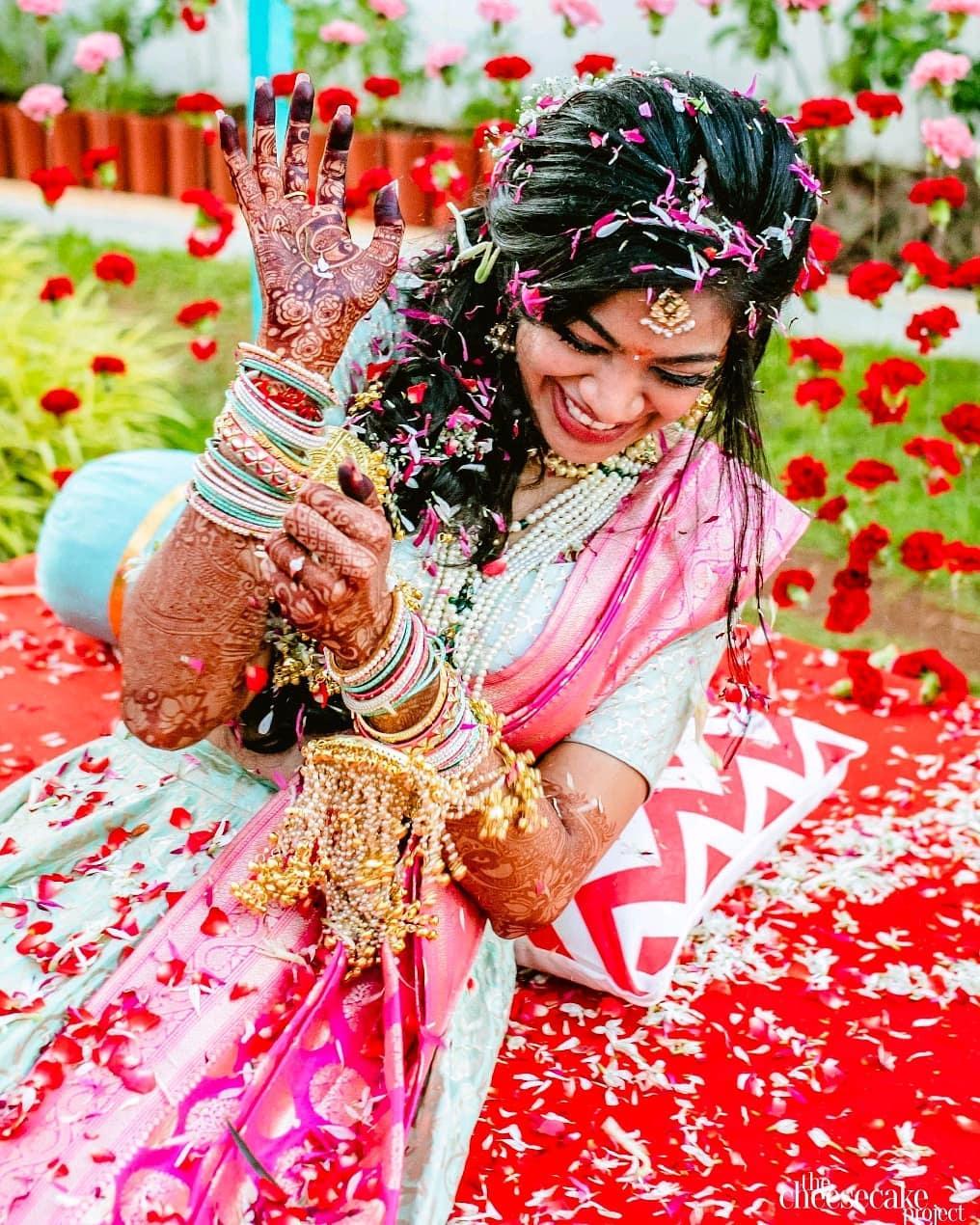 Every article on 'home remedies for dry and frizzy hair' will have this treatment plan in it. Apple Cider Vinegar (AVC) balances the ph. level of your hair and closes the open cuticles. It makes your hair more by making it adept at locking moisture. It adds shine to your hair by removing the dirt and grease from the scalp. Use this remedy at least once a week.
Ingredients
2 tablespoons of apple cider vinegar
2 cups of water
Method
Dilute the apple cider vinegar with cold water.
After washing your hair with shampoo, rinse your hair with the diluted AVC.
After a few minutes, condition your hair.
You can also use avocado, coconut milk, beer, yoghurt, aloe Vera and olive oil to get rid to frizz and say hello to defined hair. All these home remedies for dry and frizzy hair are tried and tested and believe us when we say that you really need to add them in your hair care regiment. If you have any more home remedies for dry and frizzy hair, tell us in the comments section below!
Want professional hair spas? Check out these makeup salons near you!