6 Effective Home Remedies for Clear Skin to Prep for Your D-Day
Wedding coming soon? Keep your skin clear and fresh by incorporating these amazing home remedies for clear skin in your daily routine.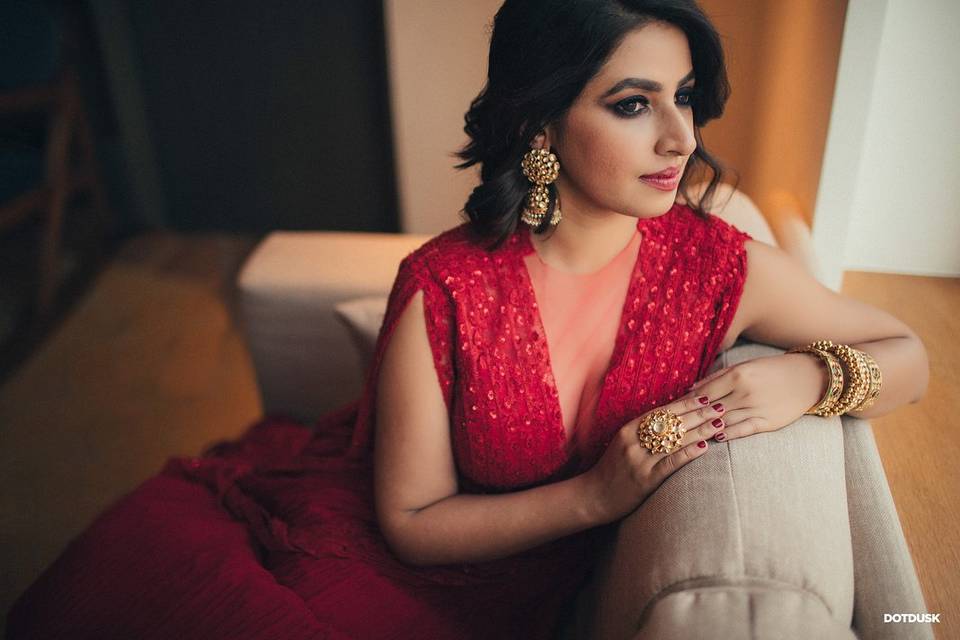 We all know how important it is to look your best on your wedding day and more than anything, it is your skin that you need to be worried about. Not the outfits and nor the jewellery, you first need to take care of your skin to look flawless on your wedding day. We do understand that it is quite tough to keep track of your skincare routine with an urban lifestyle where you are busy with your work. However, it is imperative that you look after your skin- after all, it is the biggest organ in your body!
If you do not have a skincare routine already in place, it is about time you start one as the wedding date slowly climbs on you. You need not go to salons or parlours to get it right as you can start with some of the best home remedies for clear skin on your own and get wonderful results in less than two weeks.
The trick to all such home remedies for clear skin is to do it diligently. Once you do it on a regular basis, the changes you see will be the best proof. Let us look at some of the best and affordable home remedies for clear skin.
Use Aloe Vera on a daily basis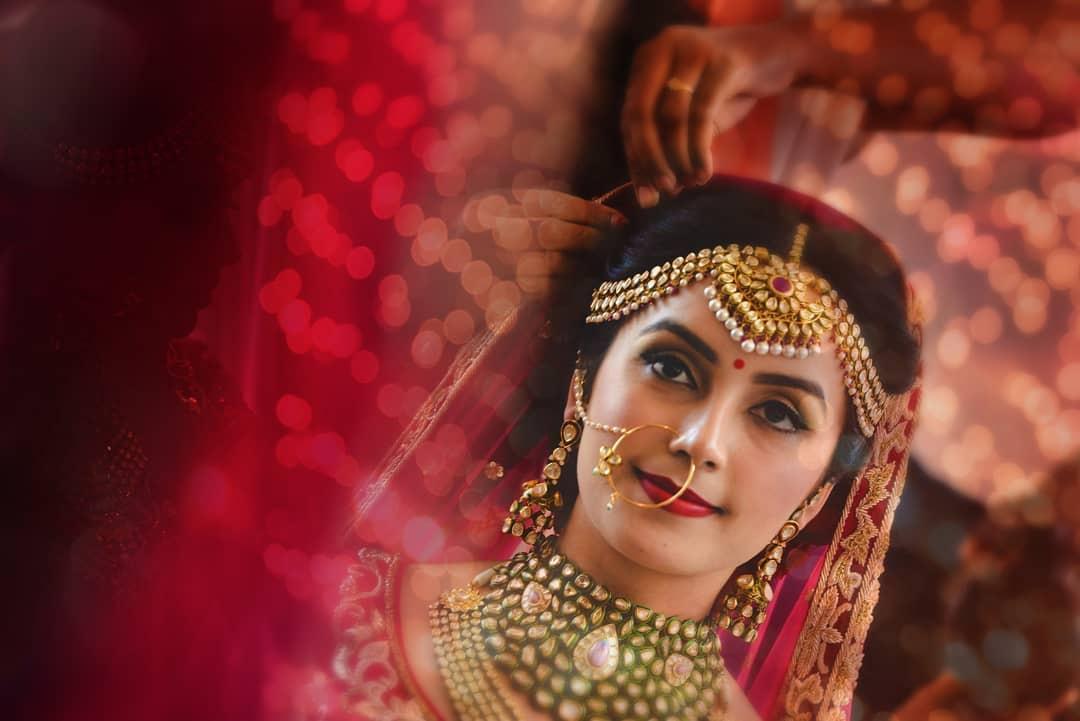 Everyone clearly knows the immense advantages of Aloe Vera for our health and yet for some reason, only a few people actually use it on a daily basis. The best thing you can do to yourself in such self-care plans is to have a few Aloe Vera plants at your house. The remedy is as simple as it gets.
You just need to peel off the skin of the leaf and extract the gel inside it. Apply it on your skin and leave it for a few minutes before you wash it off. You can add variables like honey or cinnamon to make it a bit more potent against acne and blackheads and it will surely help you get clear skin in no time.
Apply Tea Tree Oil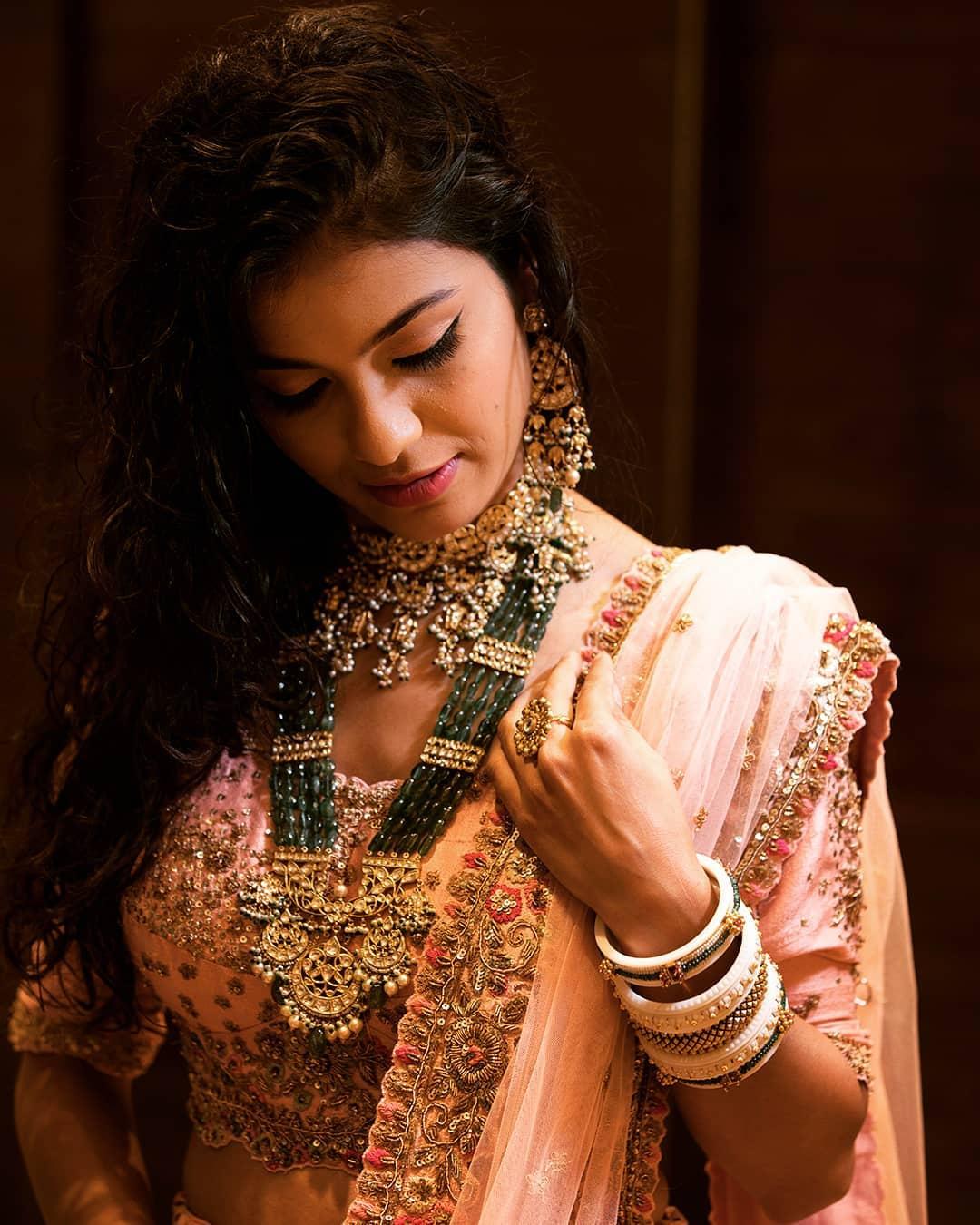 Tea Tree Oil is one of the most potent essential oils out there in the world that helps you reduce acne in a big way. You can apply it simply by making a mix of oil and water in 1:9 ratios.
Use a cotton swab to apply it on your face and leave it for a few minutes. Let the skin absorb the mix and heal your skin pores. Use it 1-2 times a day and you will see amazing results in a week or two, making it one of the best home remedies for clear skin.
Moringa Oil – The Super-Oil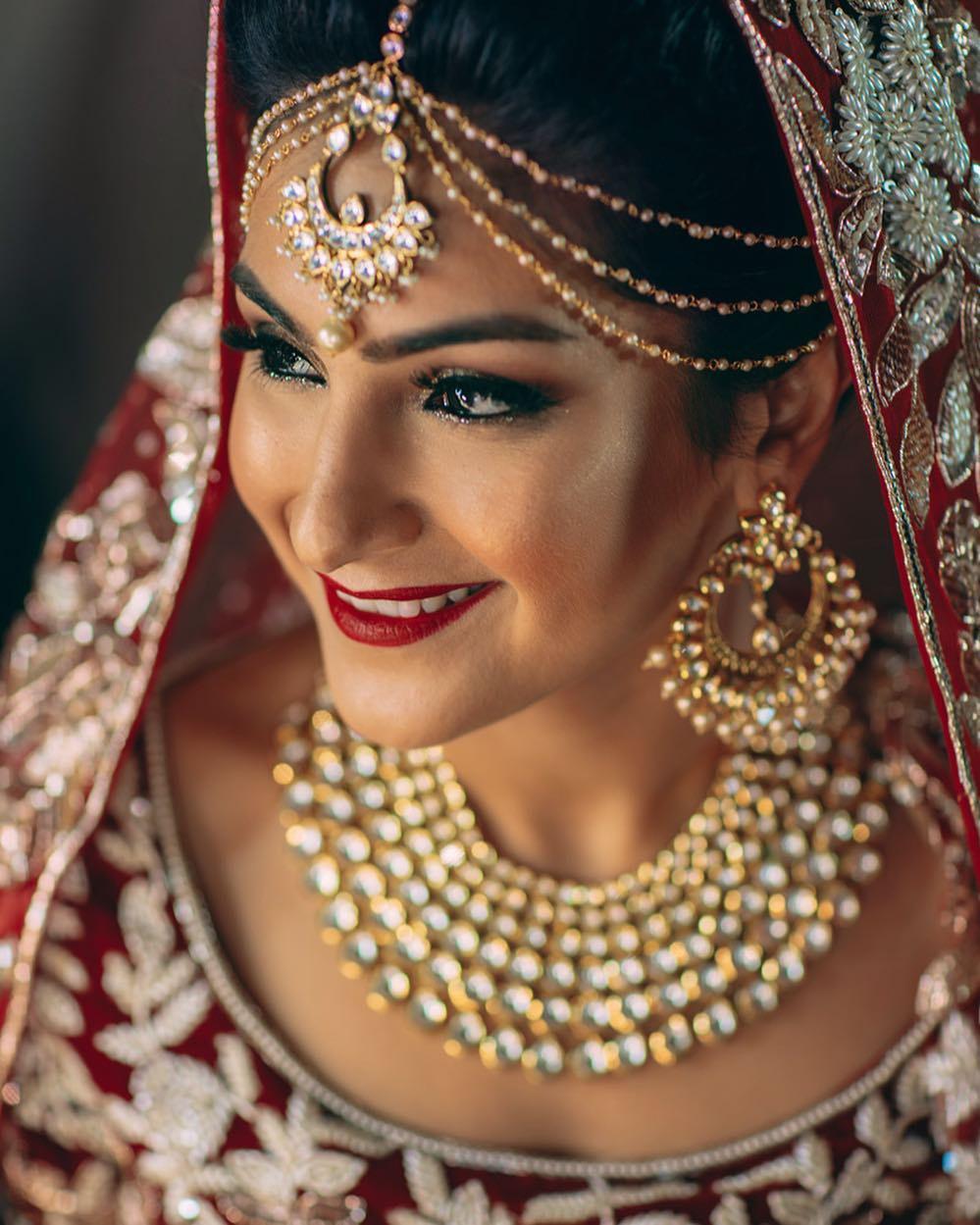 One cannot talk about essential oils and not include Moringa oil. Not many know about this miraculous oil but it almost does everything right for our body, helping it earn the nickname of Super-Oil.
It not only helps to improve the health of your hair but also helps in making your skin flawless. You need to include this as one of the home remedies for clear skin as it is the one oil that goes deep in your skin and does a thorough cleansing from within. The results will amaze your for sure with this remedy.
Honey and cinnamon Face mask always works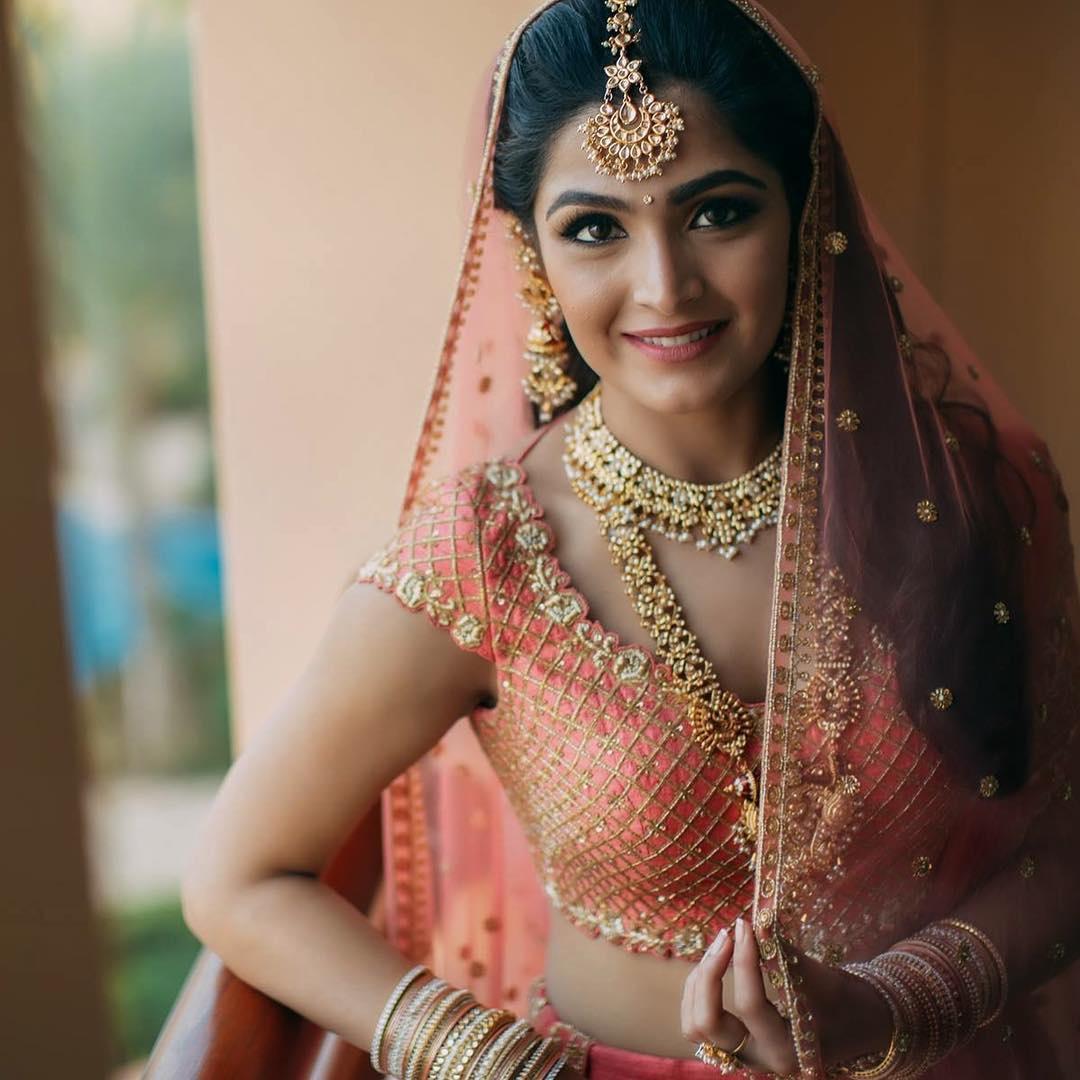 Our skin needs an abundance of antioxidants when it comes to keeping it clean and clear and what better ingredients than honey and cinnamon to provide you just that! Both of them have the ability to fight off bacteria and skin inflammation as well, making them one of the most effective home remedies for clear skin out there. Moreover, it is one of the most affordable remedies as well. Remember to keep the mask on for 10-15 minutes before washing it off.
Apply Apple Cider Vinegar on your face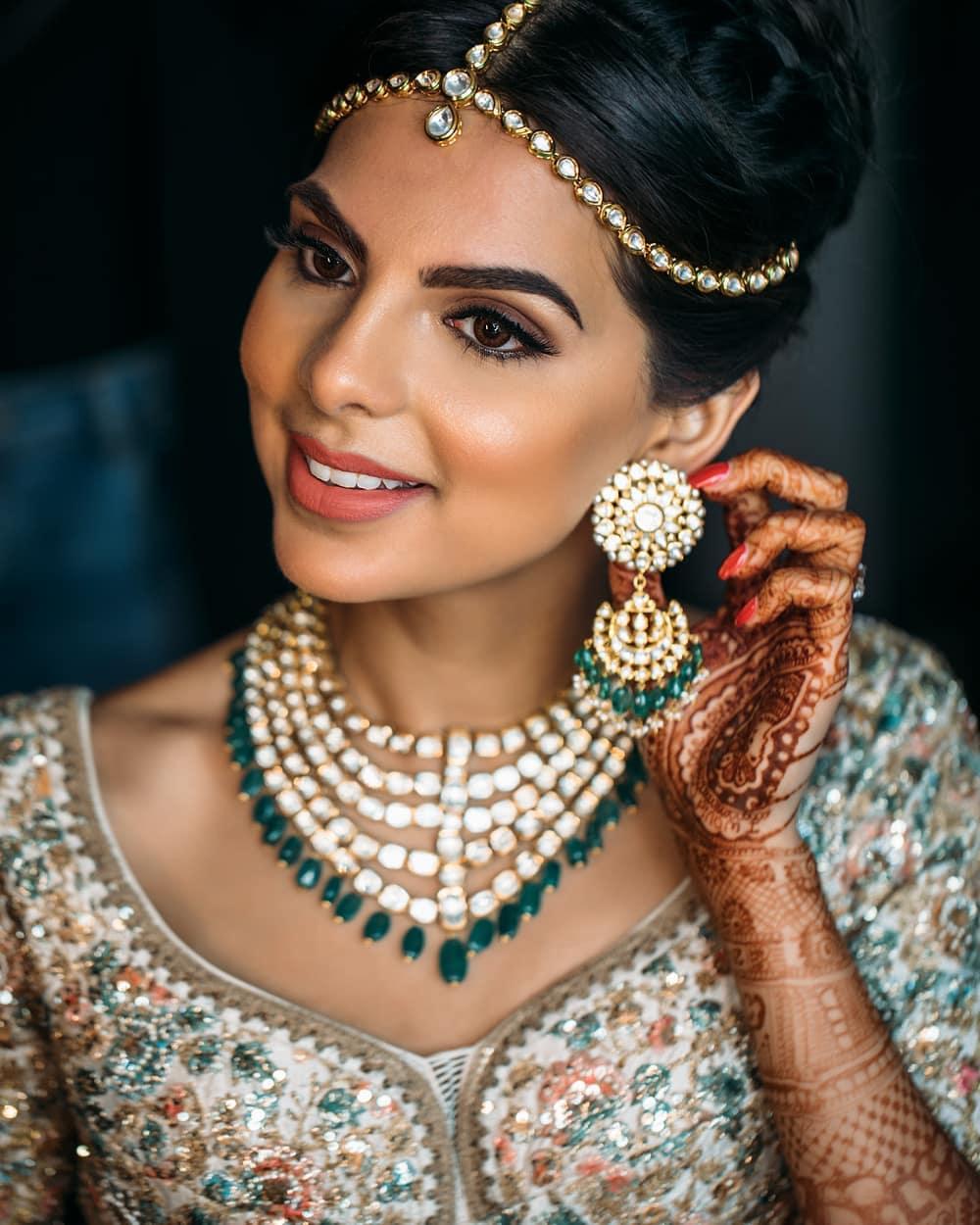 Want smooth skin with no irregularities? Apply apple cider vinegar on your face daily. The acids in the cider help in deep exfoliation and cleansing of the skin. Furthermore, it absorbs the excess oil on your skin, helping those who have oily skin. The amino acids present in the cider also boost the strength of the skin follicles, helping you avoid wrinkles. With so many benefits, it surely must be a top priority when it comes to your home remedies for clear skin.
Make a cool Gram Flour-Curd-Turmeric Mask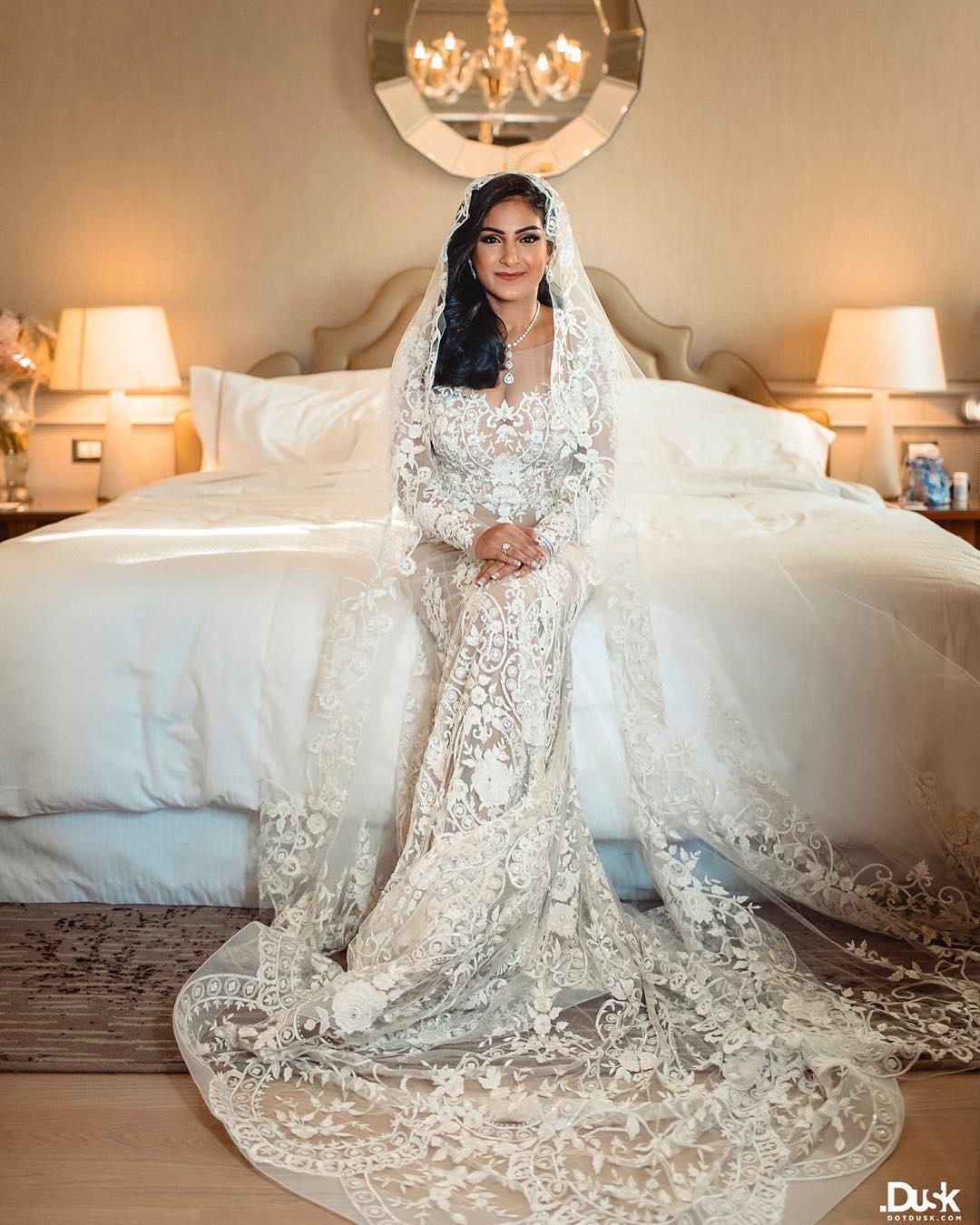 Now here is a mask that provides you with not only a natural glow to your skin but also helps you eradicate the small acne and blackheads. Create a mask of gram flour, curd and turmeric and leave it on for 15-20 minutes. The curd helps to cool your skin, which is really important in tightening the skin tissues, the gram flour helps in de-tanning and the turmeric helps in removing acne. The ability to give such all-round performance is what makes this one of the most popular home remedies for clear skin in the world.
Now that you know some of the best home remedies for clear skin and have got an understanding of how simple they are in terms of usage, you must start with them as soon as possible. Do not look more than your age on your wedding day. Get yourself a refreshing and youthful skin for your big day.
Check out the MUAs on our website to get professional help in more skincare remedies.