30 Meaning and Heartfelt Quotes in English You Must Include While Penning Your Wedding Invite
Love is when all the love songs suddenly seem to make sense. Isn't it? Here is a listicle of the most romantic love song lyrics that you can use as heartfelt quotes when texting your beau. 
There is something deeply poetic about love songs. Whether you plan to text these heartfelt quotes to your soulmate or send a handwritten note, they deserve to be shared with the one you love.
"And when you smile, the whole world stops and stares for a while, cause you're amazing, just the way you are." ~Bruno Mars (Just The Way You Are)
"Look at the stars, look how they shine for you and everything you do like they were all yellow." ~Cold Play (Yellow)
"Cause all of me loves all of you. Love your curves and all your edges, all your perfect imperfections." ~John Legend (All Of Me)
"Something in the way she moves attracts me like no other lover. Something in the way she woos me." ~ The Beatles (Something)
"Cause, honey your soul could never grow old, it's evergreen and, baby, your smile's forever in my mind and memory." ~Ed Sheeran (Thinking Out Loud)
"I'll be better when I'm older. I'll be the greatest fan of your life." ~Edwin McCain (I'll Be)
"And I can't help but stare, cause I see truth somewhere in your eyes." ~Justin Timberlake (Mirrors)
"You're still the one I run to, the one that I belong to, you're still the one I want for life." ~Shania Twain (You're Still The One)
"Thank you for loving me, for being my eyes when I couldn't see." ~Bon Jovi (Thank You For Loving Me)
"I'd never lived before your love, I'd never felt before your touch, and I never needed anyone to make me feel alive, but then again, I wasn't really living." ~Kelly Clarkson (Before Your Love)
"When you need some shelter from the rain when you need a healer for your pain, I will be there time and time again." ~Leona Lewis (Here I Am)
"I may not have the softest touch. I may not say the words as such. And though I may not look like much….I'm yours." ~The Script (I'm Yours)
"Baby, you're all that I want when you're lying here in my arms, I'm finding it hard to believe we're in heaven." ~Bryan Adams (Heaven)
"Heaven is a place on earth with you." ~Lana Del Rey (Video Games)
"Maybe I don't know that much but I know this much is true, I was blessed because I was loved by you." ~Celine Dion (Because You Loved Me)
"Remember those walls I built? Well, baby, they're tumbling down and they didn't even put up a fight, they didn't even make a sound." ~Beyonce (Halo)
"Close your eyes, let me tell you all the reasons why I think you're one of a kind. Here's to you, the one that always pulls us through, always do what you gotta do. You're one of a kind. Thank God you're mine." ~Michael Buble (Close Your Eyes)
"God gave me you for the ups and downs. God gave me you for the days of doubt." ~Blake Shelton (God Gave Me You)
"And if you want to cry, I am here to dry your eyes and in no time, you'll be fine." ~Sade (By Your Side)
"I hope you don't mind that I put down in words how wonderful life is while you're in the world." ~Elton John (Your Song)
"And I'd give up forever to touch you, cause I know that you feel me somehow. You're the closest to heaven that I'll ever be and I don't wanna go home right now." ~Goo Goo Dolls (Iris)
"I am thinking of you in my sleepless solitude tonight, if it's wrong to love you then my heart just won't let me be right." ~Mariah Carey (My All)
"I could make you happy, make your dreams come true. Nothing that I wouldn't do. Go to the ends of the earth for you to make you feel my love." ~Bob Dylan (Make You Feel My Love)
"And when you're needing your space to do some navigating, I'll be here patiently waiting to see what you find." ~Jason Mraz (I Won't Give Up)
"All your insecurities, all the dirty laundry never made me blink one time." ~Katy Perry (Unconditionally)
"It's always been about me, myself and I I thought relationships were nothing but a waste of time I never wanted to be anybody's other half I was happy saying I had a love that wouldn't last That was the only way I knew till I met you"- Colbie Caillat
"I'm so in love with you And I hope you know Darling your love is more than worth its weight in gold We've come so far my dear Look how we've grown And I wanna stay with you until we're grey and old Just say you won't let go"- James Arthur (Say you won't let go)
"I thought love wasn't meant to last, I thought you were just passing through If I ever get the nerve to ask What did I get right to deserve somebody like you?"- Jamie Lawson (Wasn't expecting that)
"You don't need a lot of money Honey, you don't have to play no games All I need is all your loving To get the blood rushing through my veins"- Ariana Grande (Tattooed Heart)
"When the dark turns to mist, I just can't resist it Cause I'm a fool for you and the things you do I'm a fool for you and the things, the things you do The things you do, the things you do" - Zayn Malik (It's You)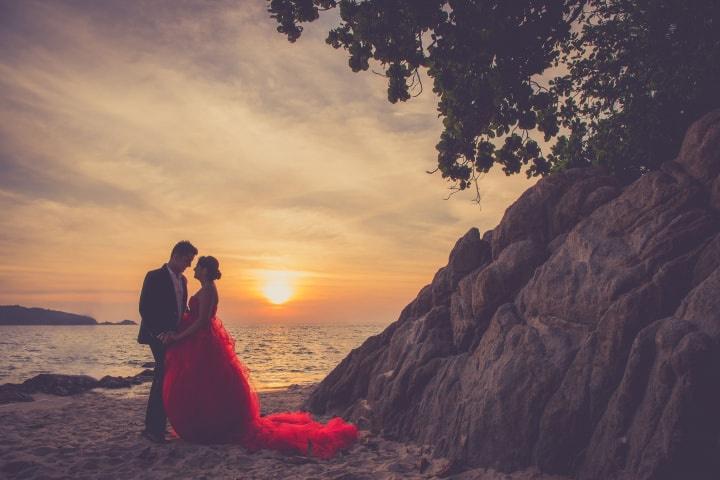 Use these heartfelt quotes to convey your deepest feelings to your partner or use these heartfelt quotes to print your wedding invites. Either way, these heartfelt quotes will bring the two of you even closer.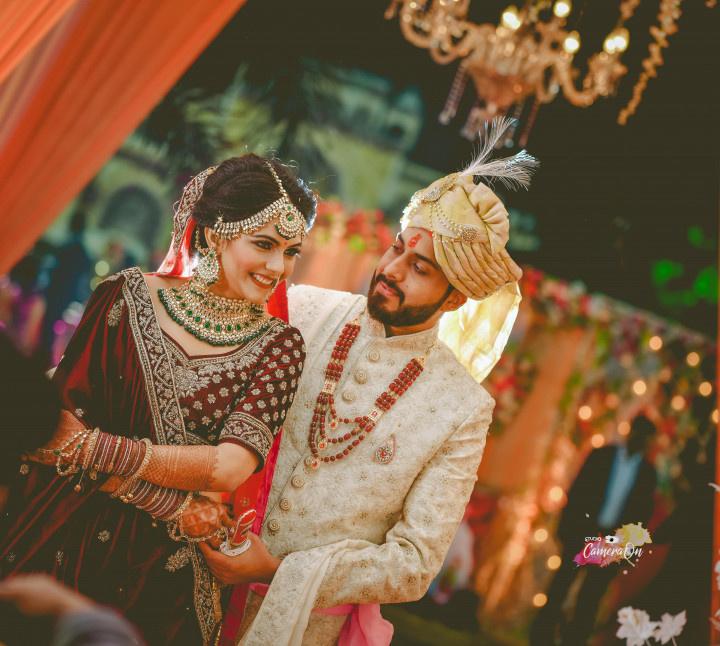 Don't these heartfelt quotes make you want to grab your phone and text your partner? We know they do. tell us your favourite heartfelt quote in the comment section below.