Tips to Provide Excellent Customer Service to Couples
Here are some key points on how to provide excellent services to couples without having to go all overboard. Read on to know.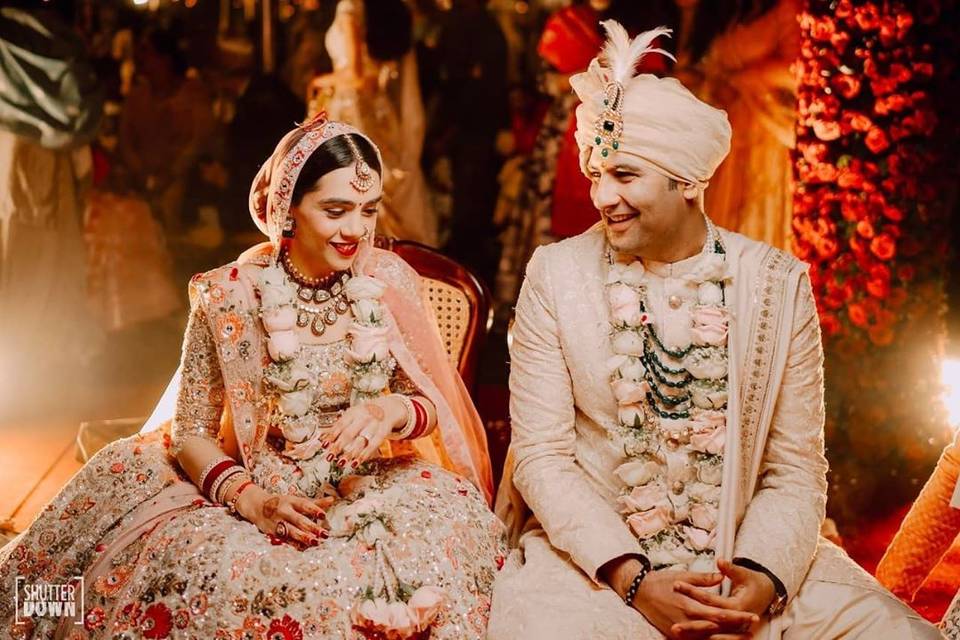 Being a part of the wedding industry, the urge to go the extra mile to bring the couples' wedding dreams to life is impeccable. You might be in the middle of a personal errand, but you'd still end up receiving a client call because of this urge to please them and help them at all costs. But professionals in the industry will realise that they need to balance between going the extra mile and going beyond one's capacity to please the client.
To help you draw the line between providing excellent services and going overboard for no good, we are here to list some tips. Read on to know the different ways you can provide complete customer services and satisfaction to couples without over straining it.
Good Client Servicing Skills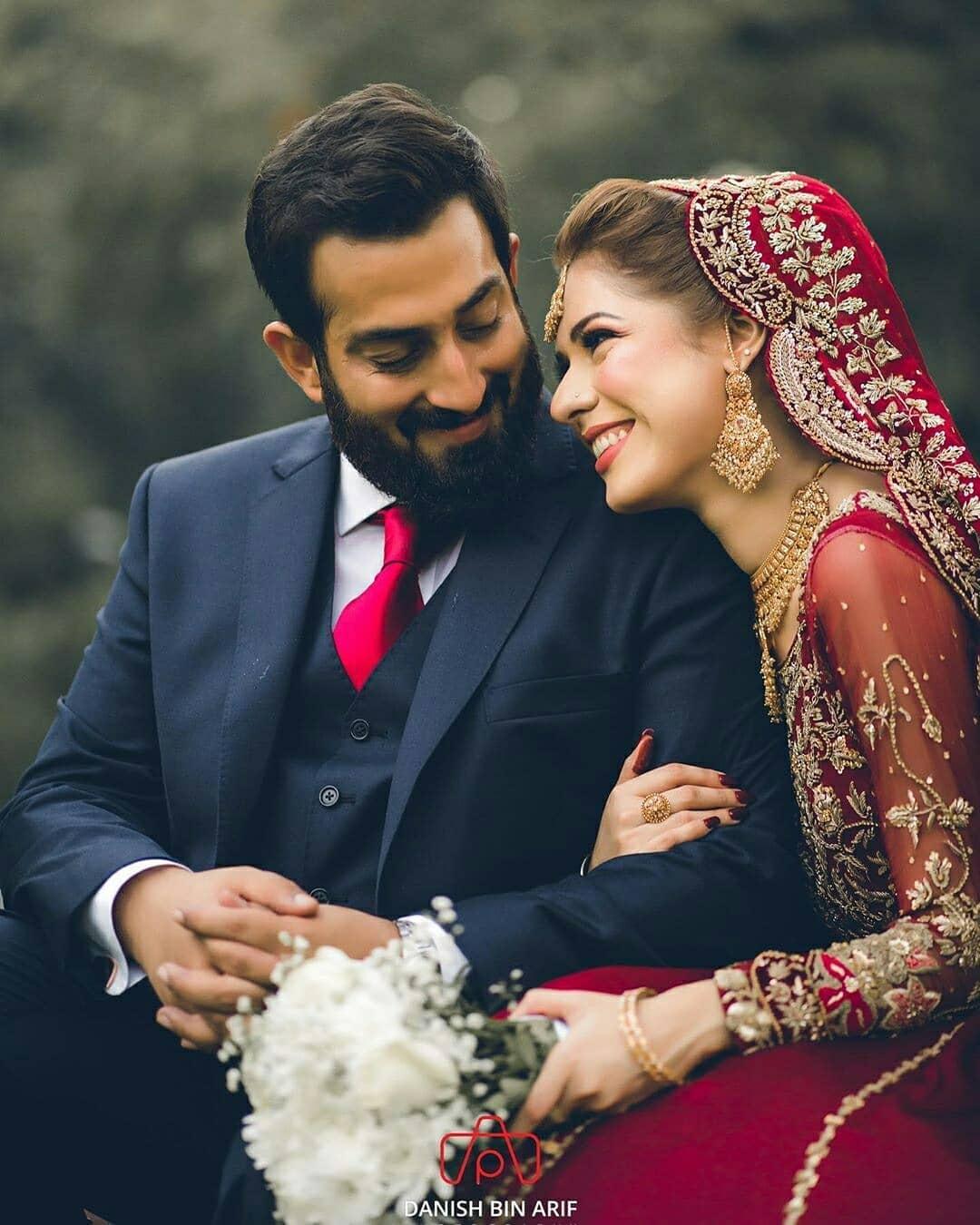 Image Courtesy: Danish Bin Arif
The team that is responsible for handling the customer service of your business needs to be invested in the well-being and satisfaction of your customers. The potential candidates you hire for this team must be hospitable and warm and customer happiness has to be a priority. Good client servicing is not only a facility that you are providing but also a huge part of your core value.
Happy customers bring you good business and this is why it is important to make sure that your team is ready to communicate rightly with couples even (especially) in stressful scenarios to make this an extension of the pros of hiring you.
Clear & Set Process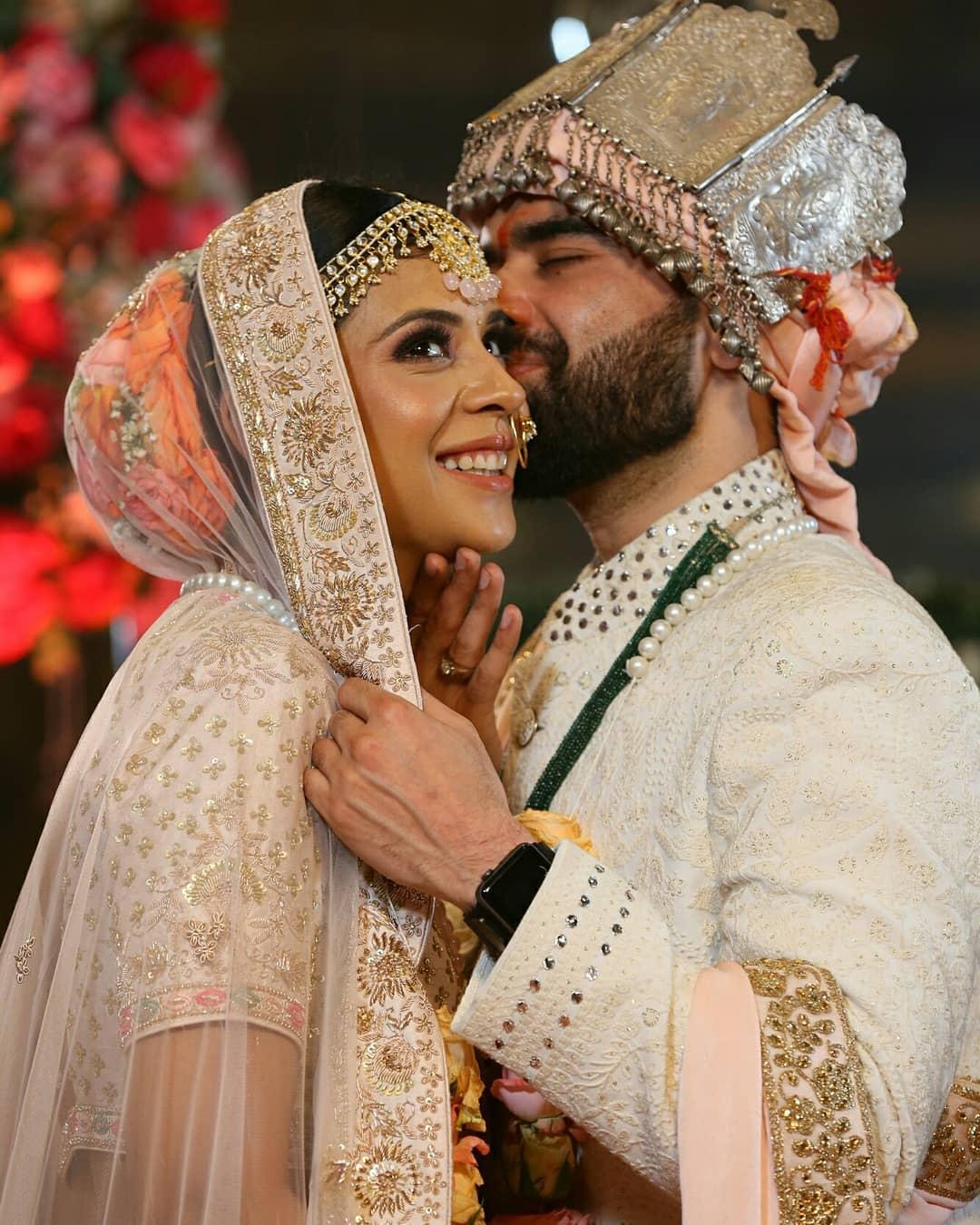 Image Courtesy: Raj Studio
Your business must have a Standard Operating Process (SOP) to maintain the image that the brand wants to create and at the same time ensure that every customer gets the standard level of satisfaction. Not all your clients (couples and families) will be having the same thoughts about your services despite the unfathomable efforts you put into it.
This is exactly why a SOP is very important and it is often closely related to your workflow - how you guide your couples/families through the wedding planning process. It is indeed much more than checking tasks off a list.
Draft Service Provisions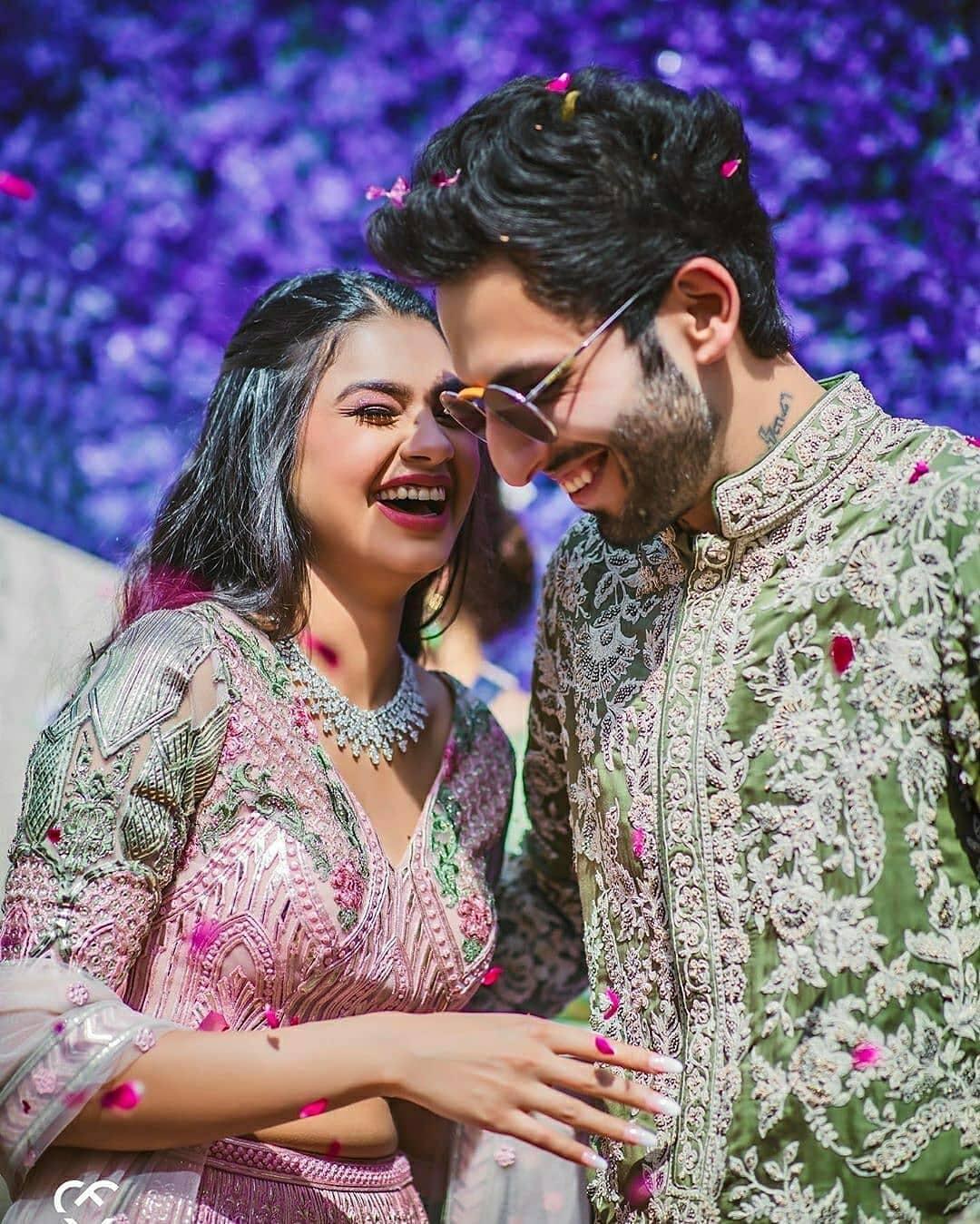 Image Courtesy: Vintage Films Photography
Another way to improve as well as prep your team for A1 customer services for the couples and families who hired your services is to make a proper draft of the services that you provide. It not only clears the air and lays the foundation of expectations for your clients but this also helps your team train for the best. This is where you set the minimums that your team must meet along with the lines they must not cross or overdo.
Calling a customer to take their insights and ideas is a warm gesture, but different team members calling them every hour or sending too many texts and emails are simply overdoing it and might even drive your customer away from you. You must also take conflict resolution into consideration while you draft these service standards. For instance, a makeup artist must convey their working hours and how long do they need with each member of the family to the clients clearly so that they can decide on how to plan the schedule for the day keeping your provisions in mind. You could host a virtual meeting and take this discussion forward too.
Draw The Lines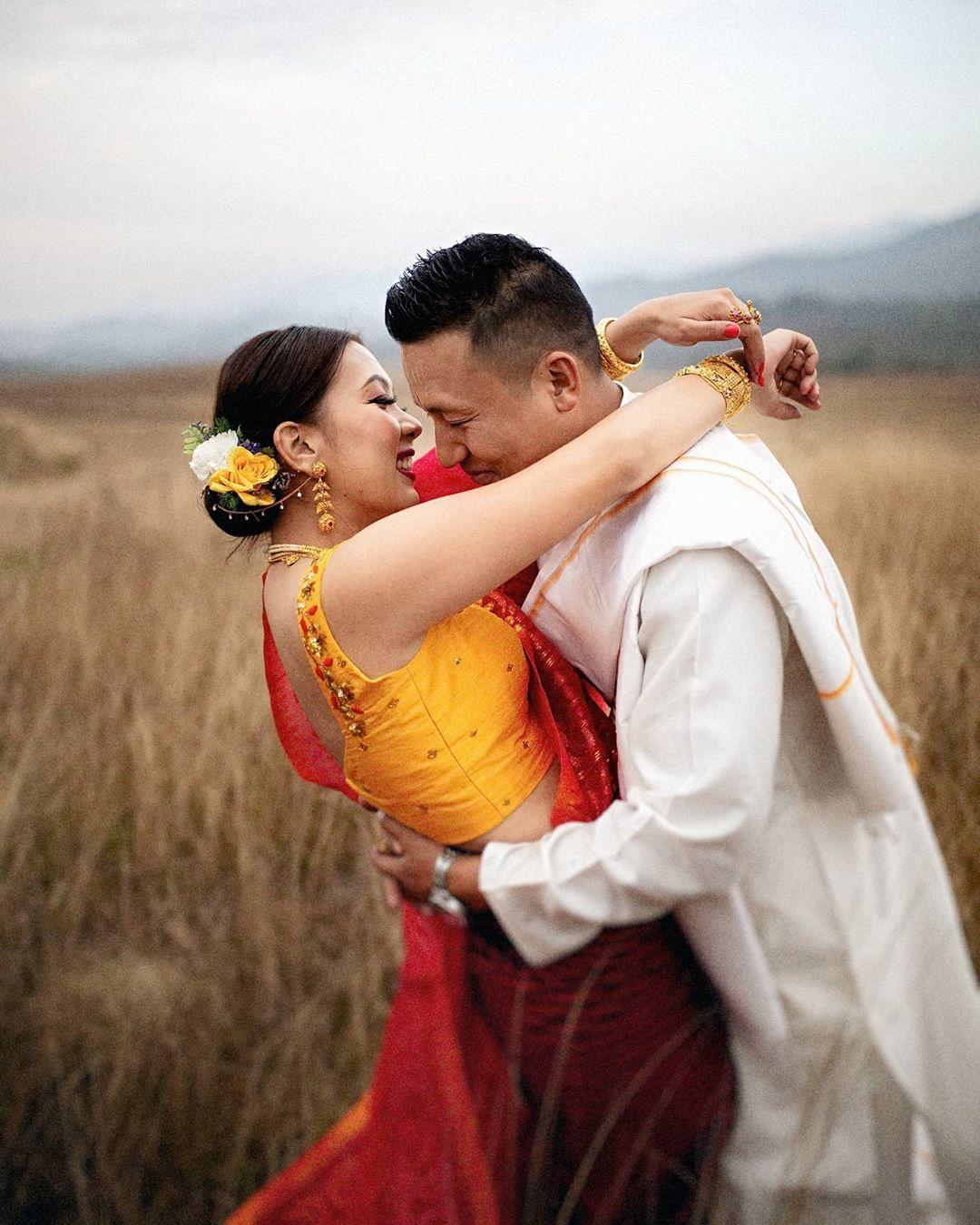 When we speak about not going overboard and defining the lines beyond which it is overdoing it - it is very important to define this imaginary line of control. These are the set boundaries that will help your cause. We know how the wedding business is more about people-pleasing attitude because nobody wants to ruin a couple's dream plan for their big day. However every business is more often than not faced with circumstances when you have to say no and if you are looking for some tips on how to say no to clients without offending them or losing business, you can read here - It's Always the Hard Task but Here's How to Say No to Clients.
However, try your best to accommodate reasonable requests from the customers. You absolutely can provide outstanding client service without breaking boundaries - you simply need to set and communicate expectations with every new working relationship you establish.
Personalise Client Experience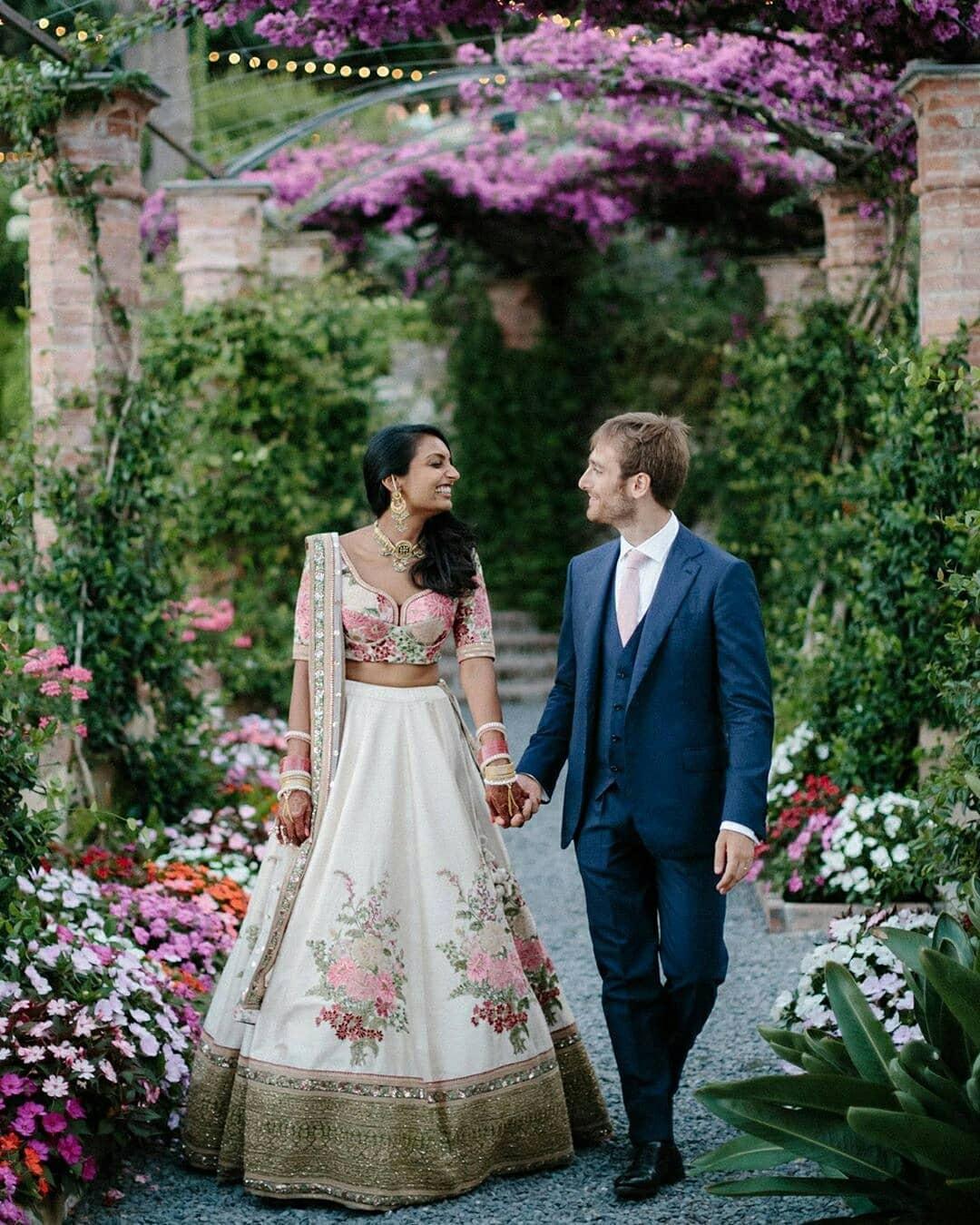 Image Courtesy: Brides of Sabyasachi
Empower your business to turn traditional customer service into a guided one-on-one customer journey with the use of technology. Technology is not only helping businesses in sales but also a CRM helps all your team members to be on the same page without any miscommunication. This enhances the couple's experience. You could also go offline and plan on having a proper conversation in-person to keep up the good spirit of this partnership and help your clients plan their dream wedding seamlessly.
It is very important to profile your customer and understand their needs and expectations to provide them with the best services. Make sure while you are at it, you also work towards keeping up the morale of your team. Some days are harder than others while dealing with customer service tasks and it is important for you to hold the morale of your team despite the circumstances.
Handle Customer Expectations with Expertise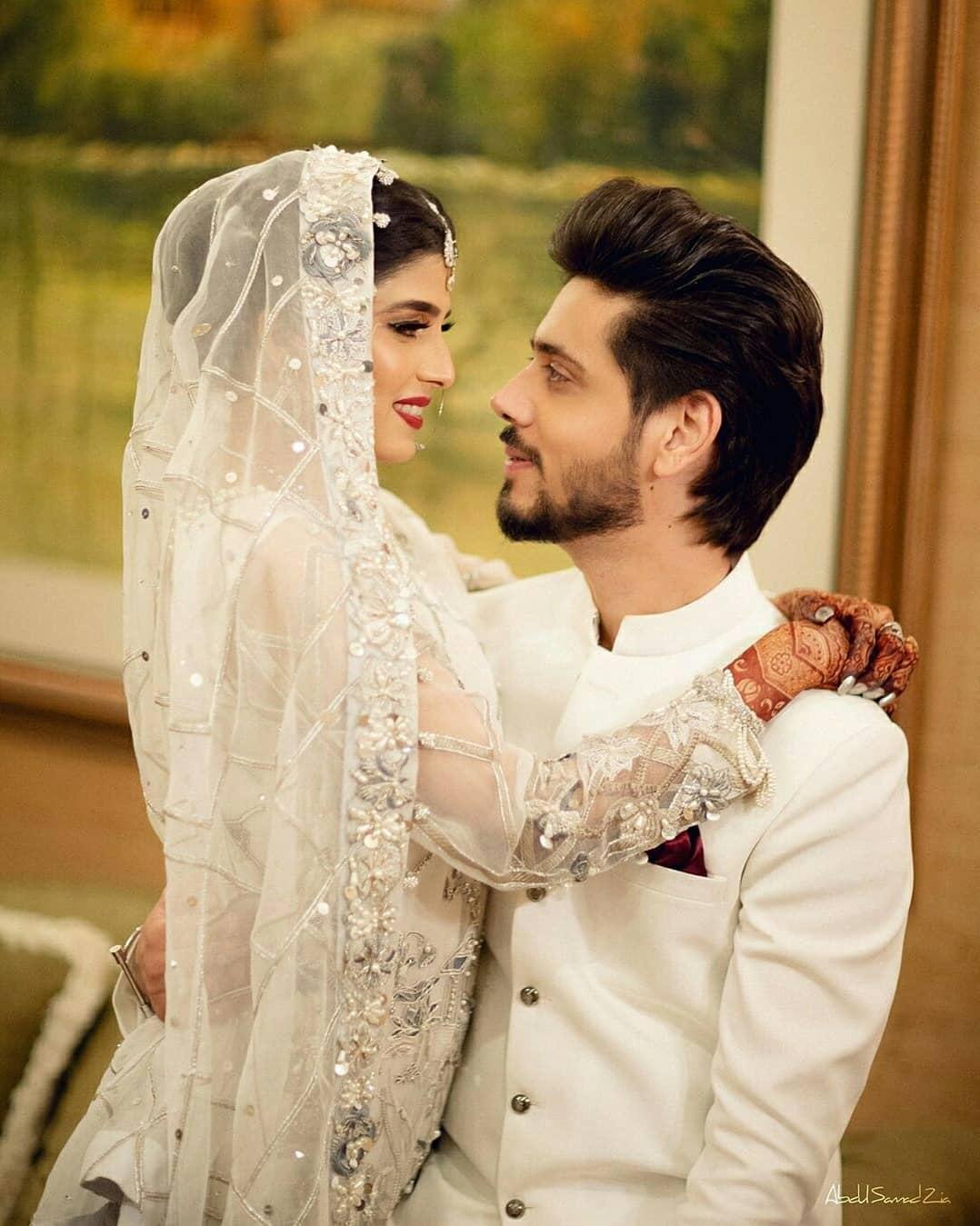 Image Courtesy: Abdul Samad Zia Weddings
Promising the world to your clients can hamper your image. In order to nail the first impression, you might end up overcommitting to your customer so that they pick your services for the wedding planning. In the process of committing to your couples, it is very important for you to keep the capacities and possibilities in mind and think rationally. These conversations are the ideal time and opportunity for you to set the right expectations according to the budget that the couple has picked.
Keep the promises transparent so that when you fulfil the promised delivery you have a happy client. Over promising might end up in stressful hours for your team and to top it if you are unable to deliver as promised it is not a good sign for the business. Instead, make at par promises and you must work hard to deliver above par their expectations to actually gain trust and good business.
Create Convenient Touchpoints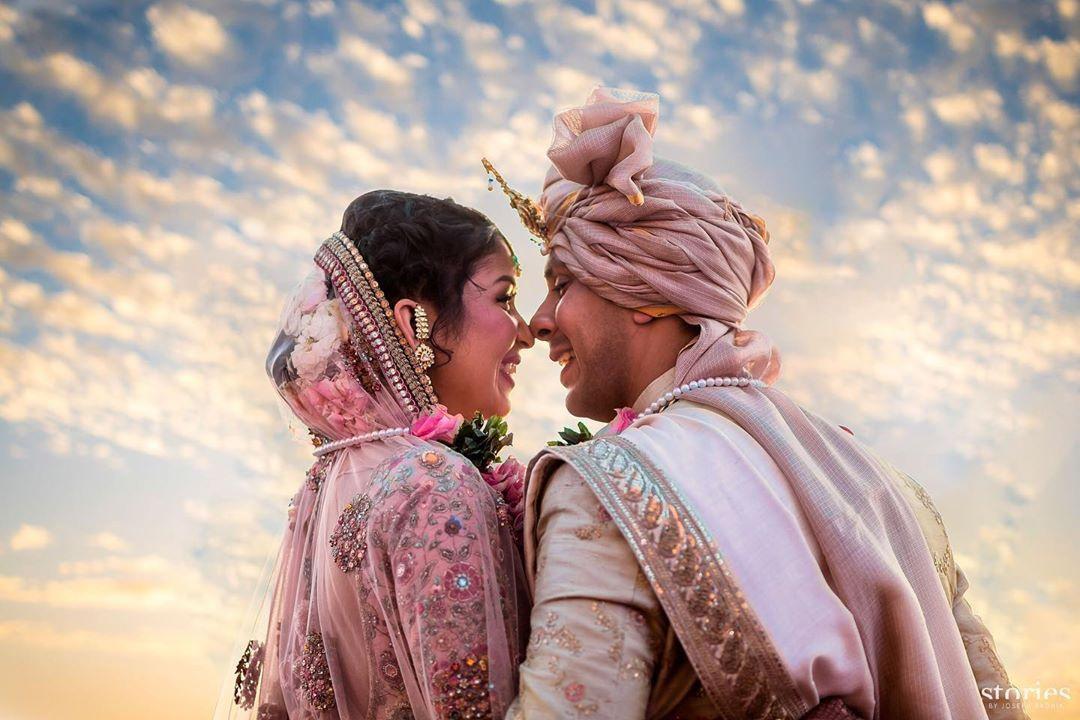 Image Courtesy: Stories by Joseph Radhik
Create convenient touchpoints for your customers to follow up. While automated voice calls are popular among different businesses, it is very important for you to prepare a systematic way to get in touch with your team. The idea is to help the customers have a flawless experience and a hassle-free wedding planning process that will make it all the more epic.
This is why you need to create systematic touchpoints to assist the customers. However, too many inquiries from the couples and their families might deem unnecessary and this is why proper schedules of availability and the platforms on which you are available must be clearly mentioned on your website.
Reduced Effort For Customers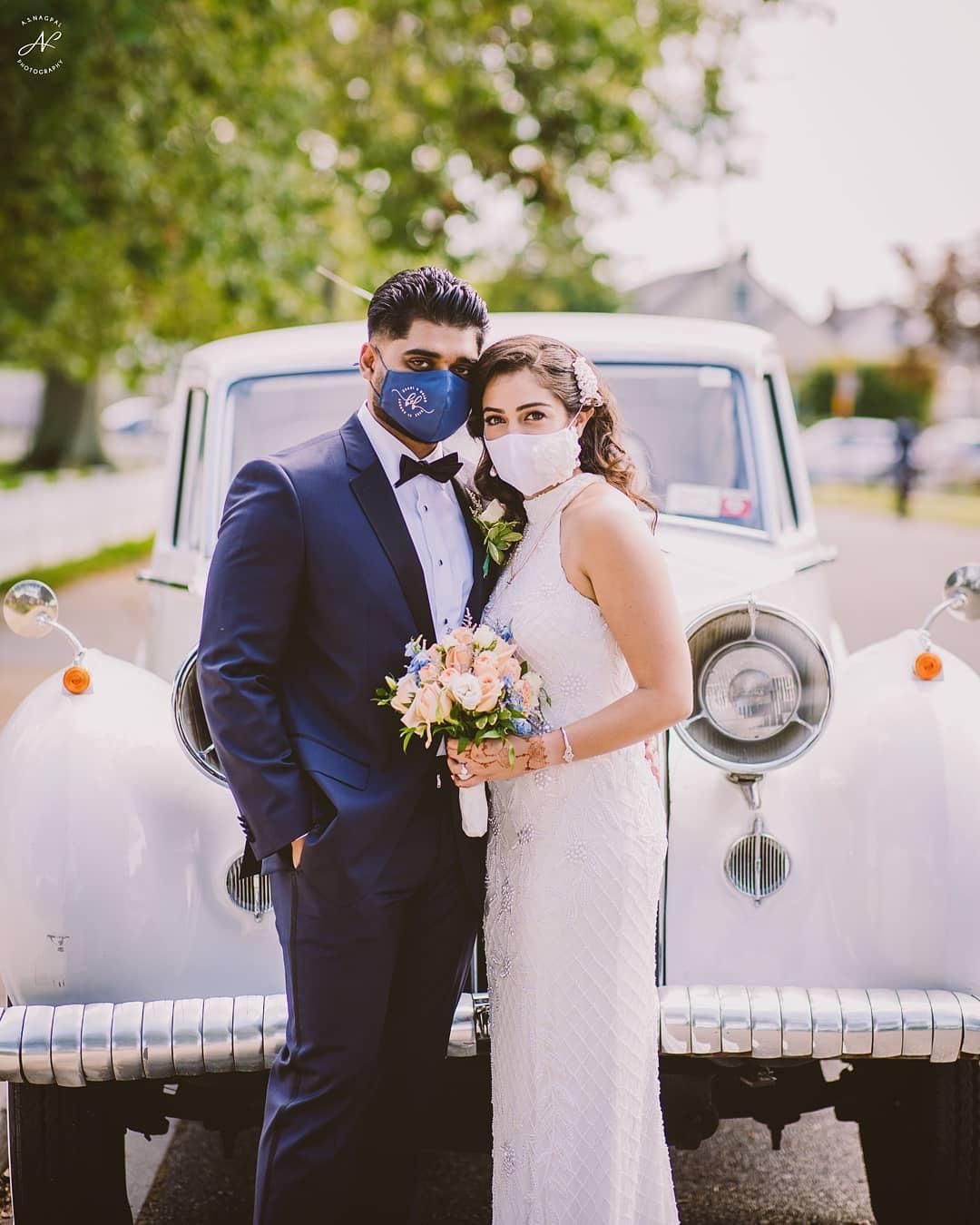 Image Courtesy: AS Nagpal Photography
Customer service mainly focuses on reduced efforts from customers. This requires you to assist the couples and be there for them through their journey. However, this might get taxing if it is not done right. Reducing their efforts to reach out to you or touch base enhances their entire experience. Instead of coming up with a 10 step problem-solve method that needs to be communicated to the client, we suggest you get creative and find a way to keep it minimal.
The things that the customer needs to do to resolve an issue should be minimal and this also makes you a reliable resource. You let the couples sit back and relax and this keeps adding to your brownie points and earns client loyalty that is a significant part of building a brand.
Scale Your Services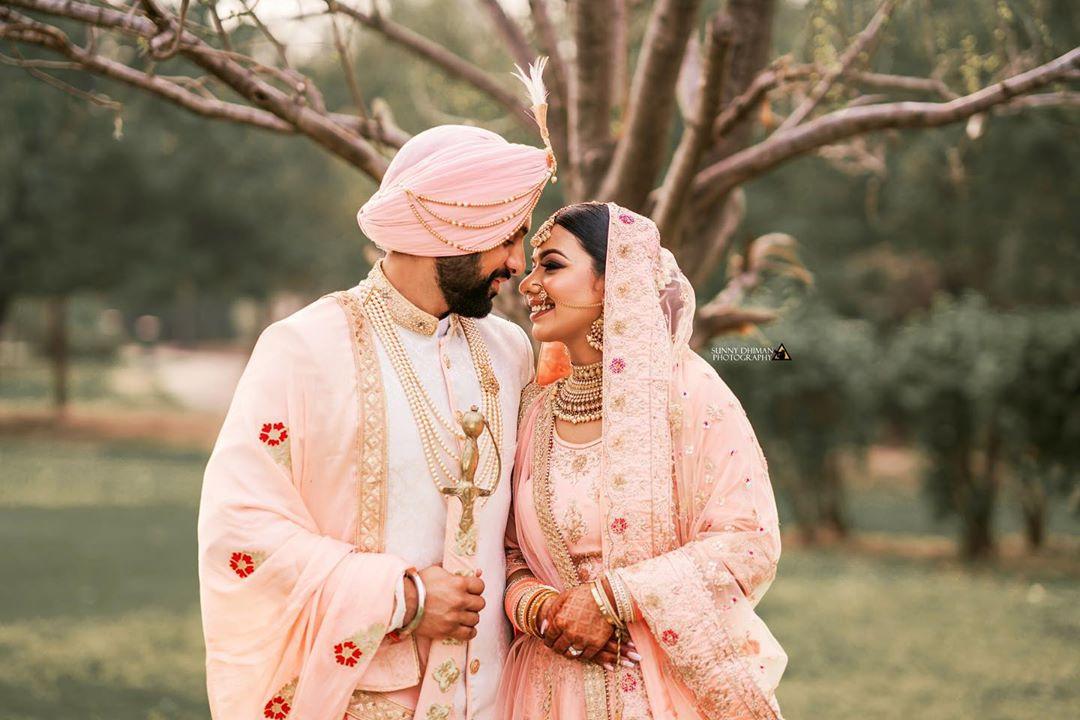 If you have fewer employees in your customer services team but the number of couples to attend to is huge, it might stress out the team. In order to touch base with each and every couple, it might result in very little time invested in each and thus lower quality of work. However, if you want to manage the work in the resources that are already available without any extra hiring at the moment, you can rely on an automated communication approach. Scale your services and utilise the automated communication set up to handle most of the customer queries that are included in your FAQs or are basic and let them come in contact with your team only when the automated updates cannot suffice.
This will save you from draining your team members or facing the hurdles of being short-staffed while at the same time taking care of your couples.
While aiming for providing your couples with the best services for their wedding make sure to keep these tips in mind to not only make it a seamless experience for the couple but for yourself too.
Let us know in the comments below what is your take on improving customer services to couples.