Thoughtful Gift Ideas for Bhai Duj 2021
Looking for the best gifts for siblings on the occasion of Bhai Duj? We have a collection of the top gifts that your sibling will absolutely love!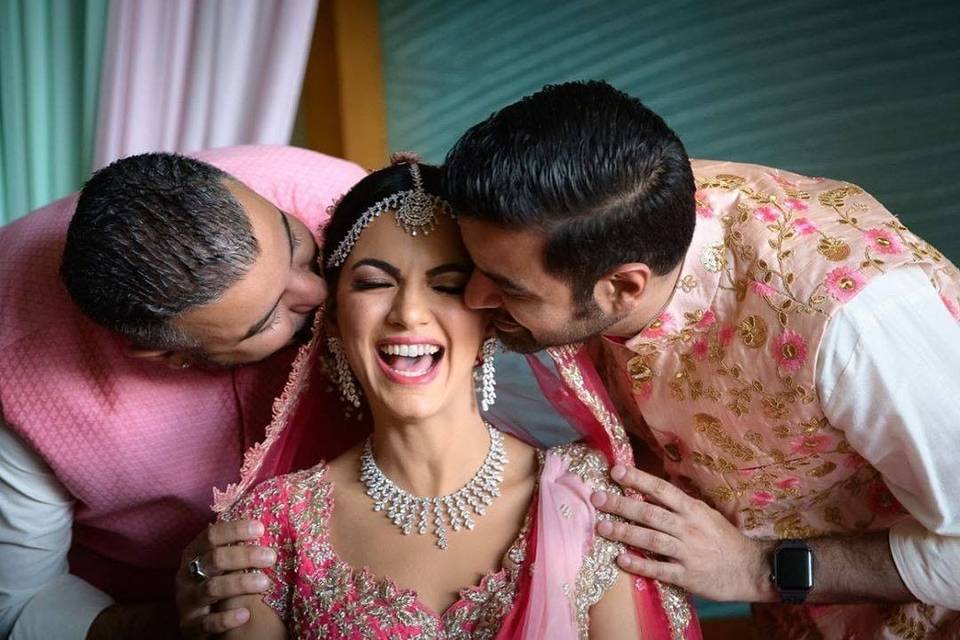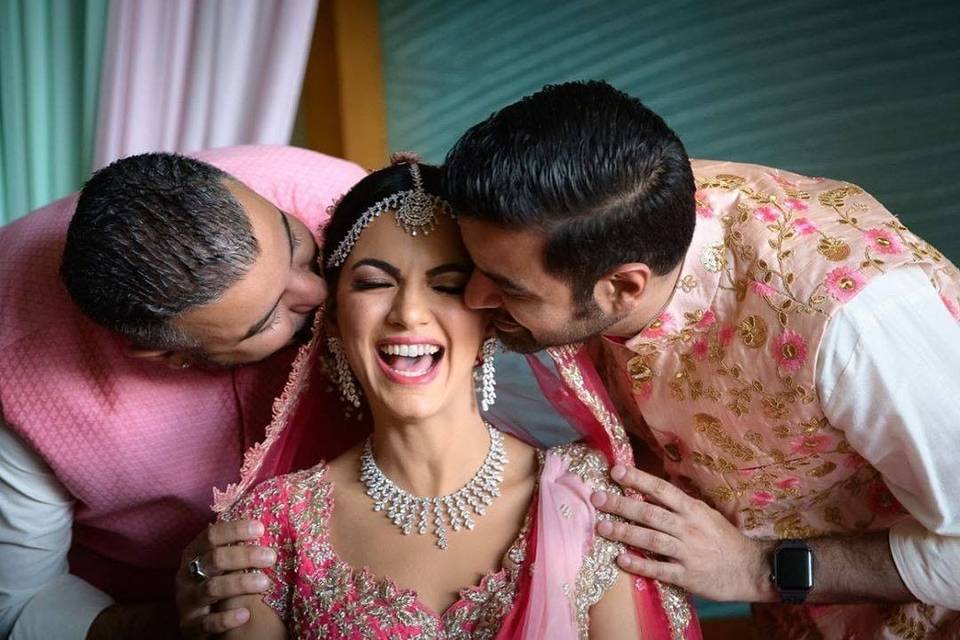 Image Credits - Anoop Studio
From sharing each other's secrets to bonding over the Netflix channel, many things create an unmatchable bond between you and your sibling. To celebrate this bond on Bhai Duj, we bring some thoughtful gifts that can be given on this special occasion. These gift ideas for Bhai Duj will take away your sibling's heart for sure.
Also Read - Significance, Importance, and Mahurat of Bhai Duj 2021
G
ift Ideas for Bhai Duj For Your Brother
G
ift Ideas for Bhai Duj

For Your Dapper Brother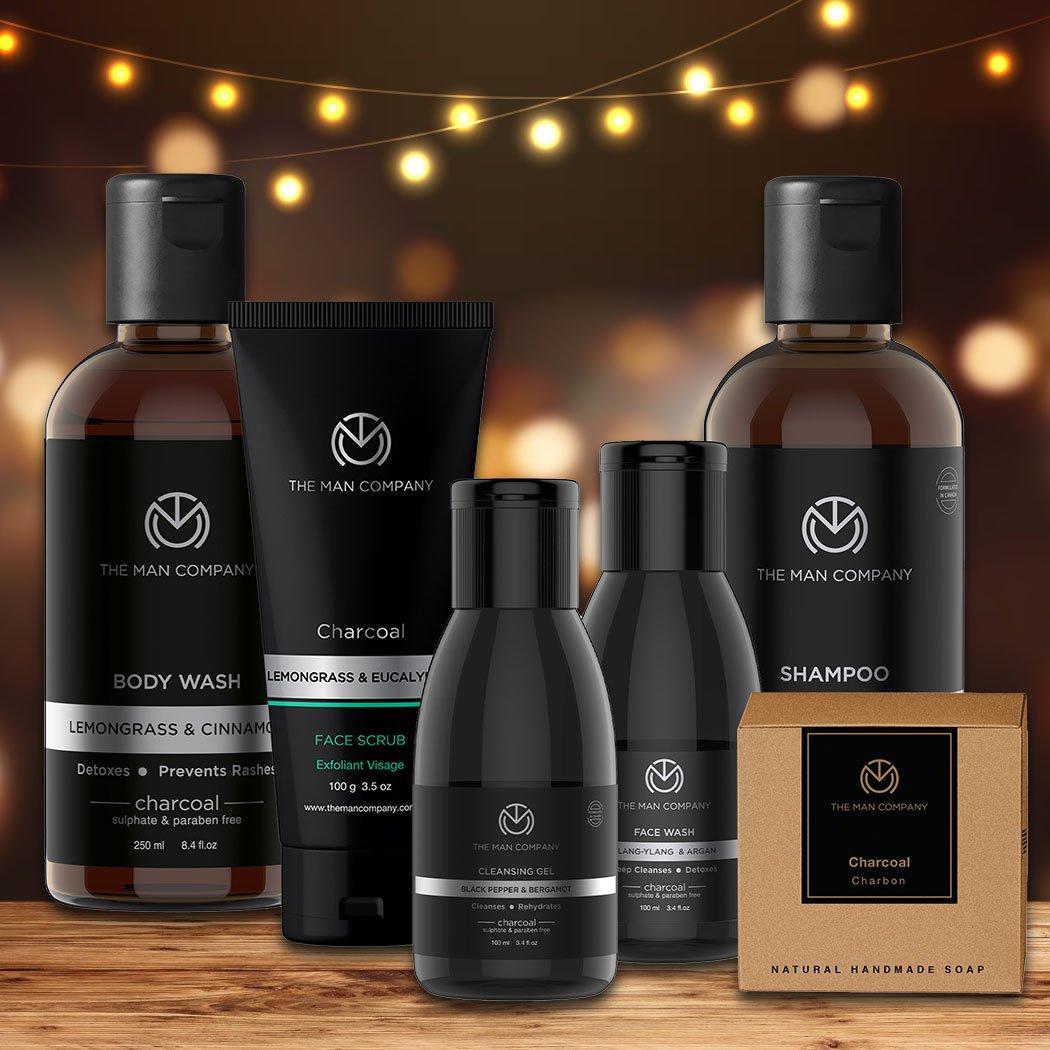 Image Credits - The Man Company
Elevate your brother's style and elegance quotient with the Charcoal range. The Man Company will assist him with a perfect grooming solution! These products are an ideal gift as it brings out the inner gentlemen even when you are bone-tired. A complete package filled with products that can cater to all his care combined in a single box so that he doesn't have to pay that extra effort in creating a wholesome grooming kit. With the goodness of activated charcoal coupled with the elements above, these products add a nice sparkling touch to your skin texture with their anti-fungal, anti-aging, antiseptic, and antibacterial properties. The Charcoal Shampoo can keep dandruff at bay and condition the hair organically, while the face wash, face scrub, the body wash can exfoliate the skin, soothe your mind, and refresh the body. Furthermore, the Charcoal Cleansing Gel can moisturize your skin to the core and reduce stretch marks and acne. The Charcoal Soap Bar reduces pigmentation, fights against all skin-related issues, and leaves smooth skin behind.
Price - INR 2,695
G
ift Ideas for Bhai Duj For

Your Coffee Enthusiast Brother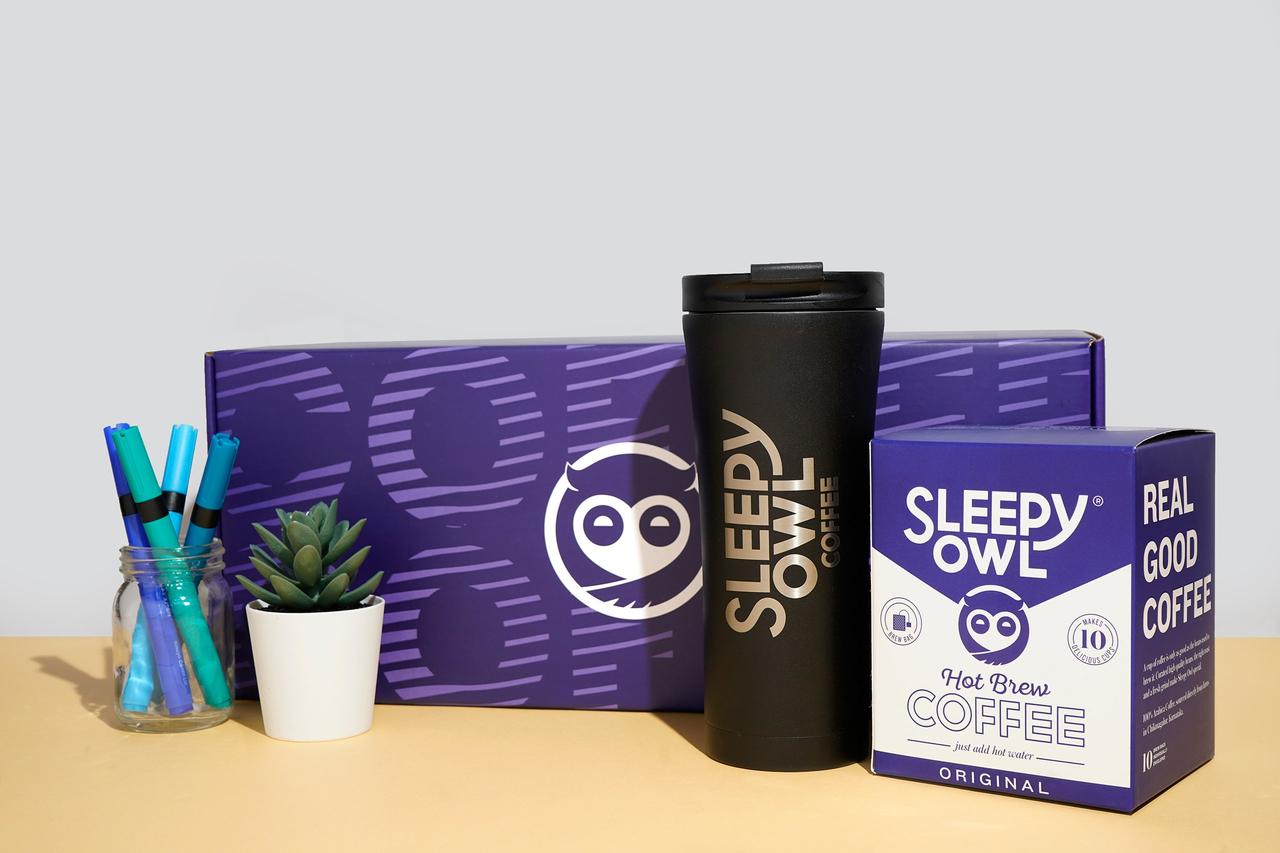 Image Credits - Sleepy Owl
Thoughtfully curated for the festivities, Sleepy Owl has a range of gift boxes created for your coffee enthusiast brother. Wrapped in celebratory cheer, the Celebration Box has a set of Cold Brew Packs, Hot Brew Bags, and the brand's signature Enamel Mug. Hot Brew lovers can indulge in the Set of 3 Hot Brew, which includes best-selling Hot Brew flavors - Original, Assorted, and Flavour Bomb, shipped in a suitcase-style box. Sleepy Owl's Ultimate Travel Kit is a perfect choice for those who are always on the go. It includes any Hot Brew flavor of one's choice, with a stylish stainless steel Travel Mug. The Cold Brew Starter Kit is an ideal choice for those starting off their coffee journey.
Price - Sleepy Owl's gift boxes prices are starting at INR 700/-
G
ift Ideas for Bhai Duj For Your Younger Brother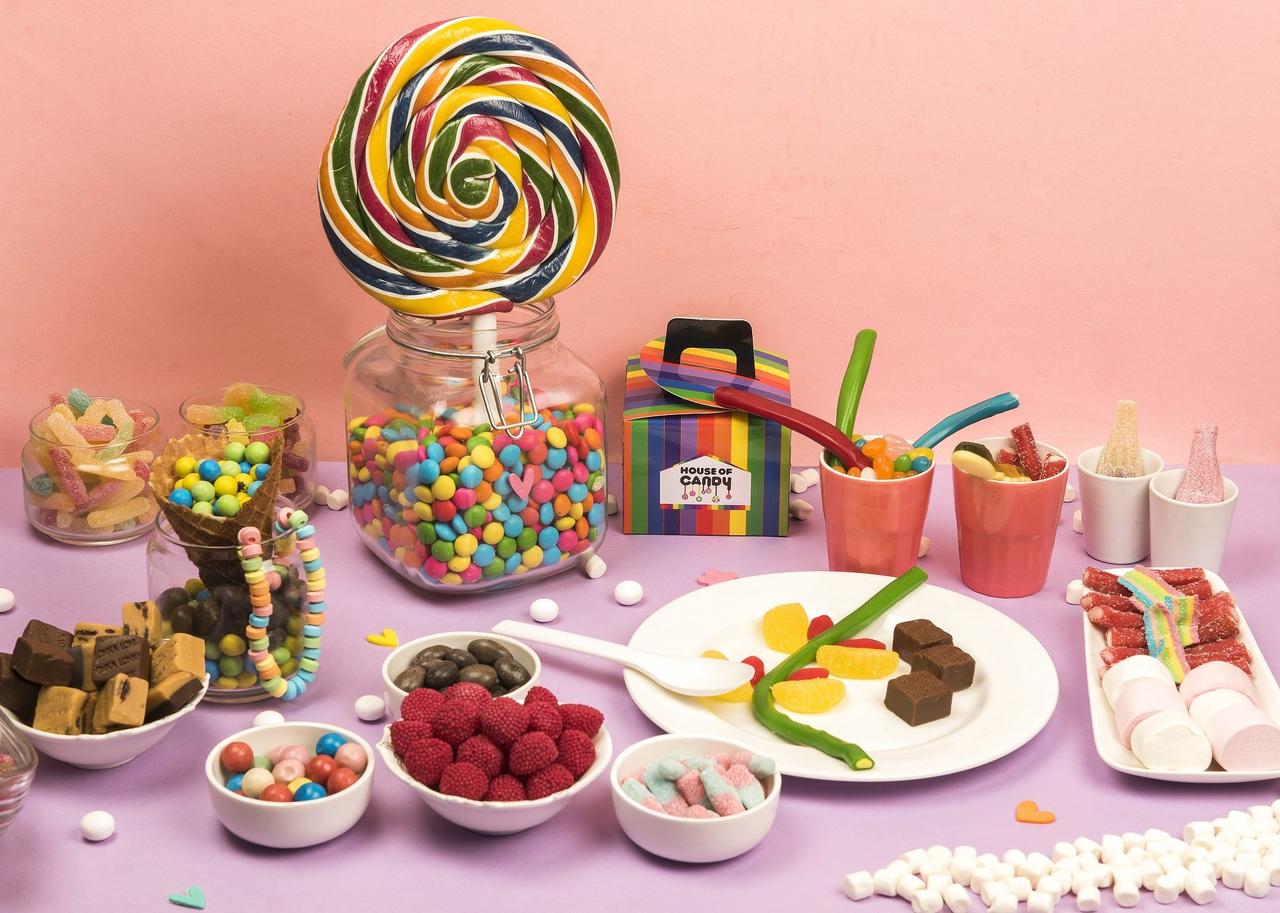 Image Credits - House of Candy
Celebrate this Bhai Duj with sugary delights from House of Candy. Let your brother dive into the world of sweet, fruity, and sour flavors. The House of Candy brings you its most sought-after assortment of gummies. The chewy texture gives him zing to yearn for more! It comes with candies, sweet jelly candies, a tangy apple belt, sweet-sour sugar-coated jellies.
Price - Based on Customisation
Read More - 10 + Diwali Gift Ideas for Your Loved Ones
G
ift Ideas for Bhai Duj For Your Sister
Bhai Duj Gift For Your Beauty Influencer Sister

Image Credits - The Skin Pantry
Gift your sister a skincare product that is completely straying away from nasties and harmful chemicals, preservatives, parabens, fillers, and sulfates. The Skin Pantry promises a deeply nourishing, honest-to-goodness range of handcrafted skincare products to incorporate all skin types. Pamper her with certified organic, natural plant-based, wild-sourced ingredients, based on the philosophy that you shouldn't put on your skin what you wouldn't put into your mouth.
Price - Skincare Range starts at INR 800/-
Also Read - Best Organic Skincare Products
Bhai Duj Gift For Enrichment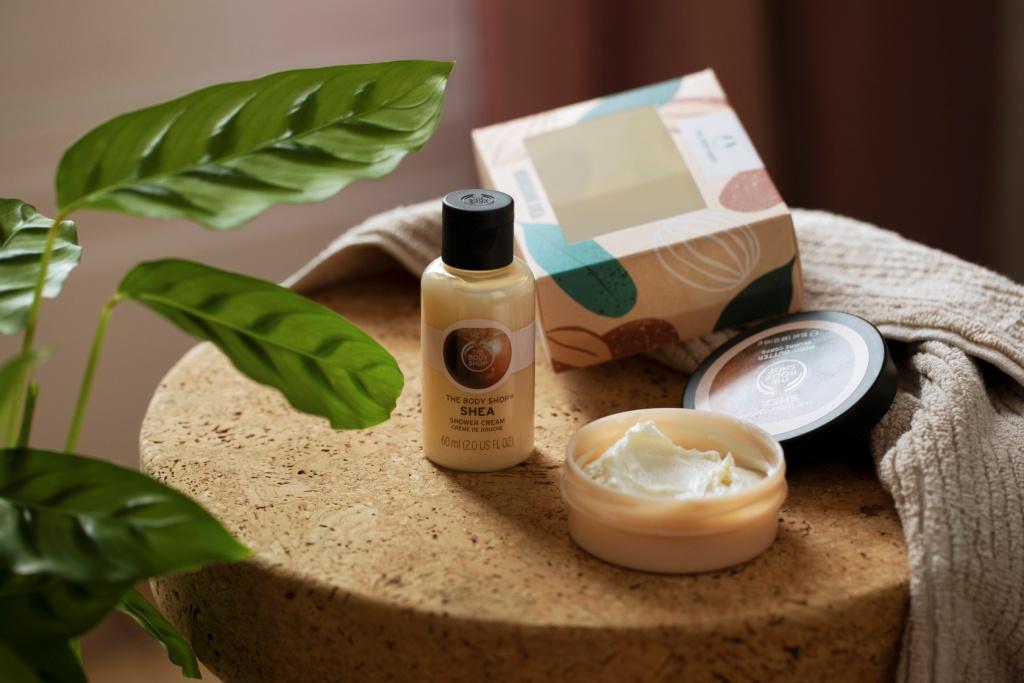 Image Credits - The Body Shop
To empower women and girls and an undying belief that everyone is beautiful- Gift her this The Body Shop Nutty Treat Set. A thoughtful gift is a perfect gift to extend your appreciation & love towards your sister. Grab our pre-packed gift sets, which come with just the right combination of body-loving treats.
Price - On Request
Bhai Duj Gift For Your Creative Sister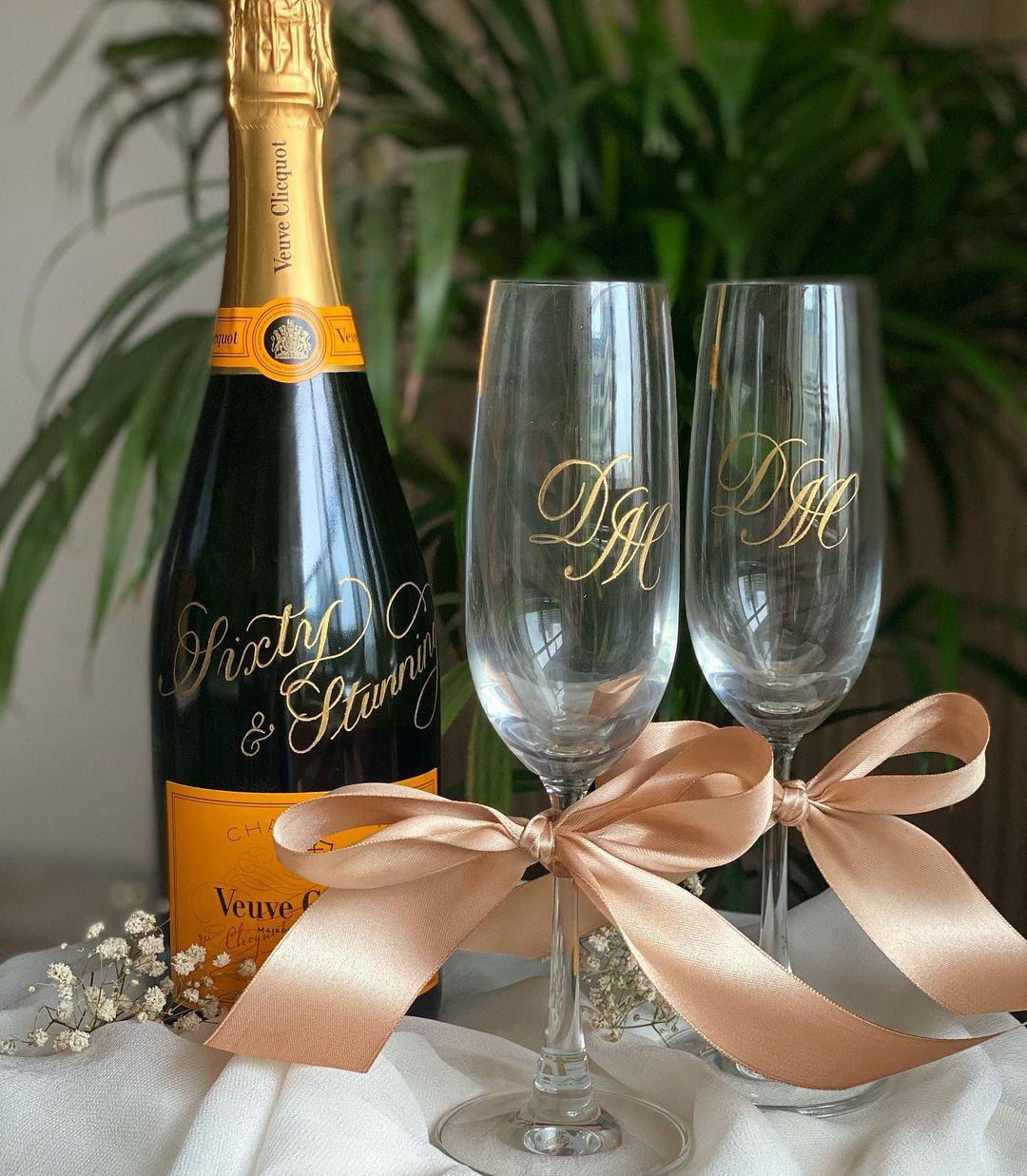 Image Credits - The Bombay Lettering Company
Want to see the sparkle in your sister's eyes on this Bhai Duj? A personalized gift should do the trick. Share customized Diwali name written on her favorite bottle by The Bombay Lettering Company (TBLC). If you already have a gift that's missing a personal touch, then you can share them with TBLC's expert team and get customized engravings on them.
Price - INR 1850 onwards
Bhai Duj Gift For Your Bibliophile Sister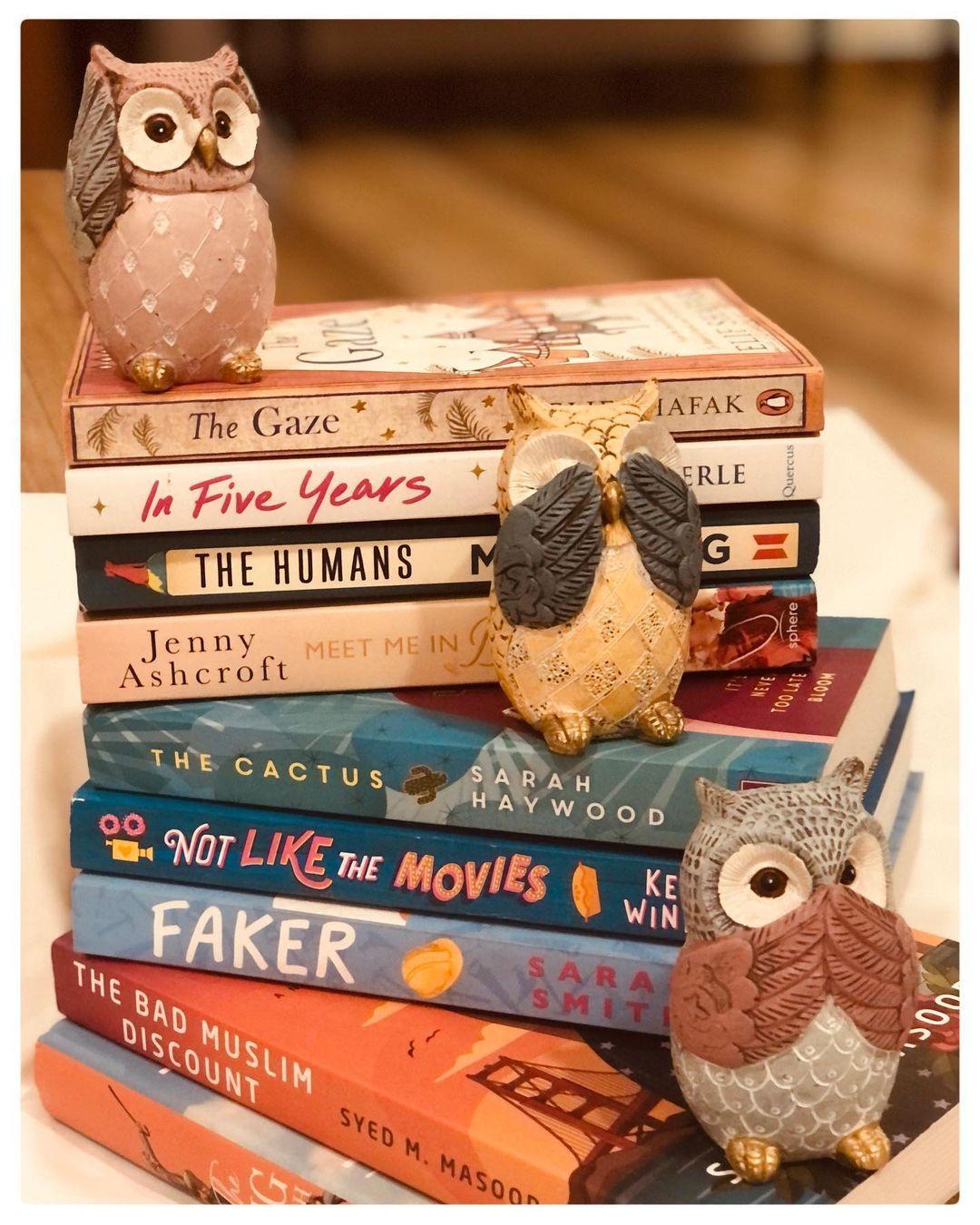 Image Credits - Fiza Shakeel - Chumbak Products
Give your bibliophile sister-a gift she deserves. These three owls can be included in the perfect home decor ideas too. She will undoubtedly elevate her bookshelf, table into the most gleeful corner with this Bhai Duj gift idea. As usual, an adorable piece by Chumbak- used creatively by a blogger. Do gift your sister this piece of happiness to make her go awww.
Price - On Request
If you want to go a step further, personalize these gifts with some brother-sister quotes. There's no way you can go wrong with these best gifts for your sibling, So go ahead and pick one that you think your sister/brother will love the most.
Which one did you go ahead without of the best gifts for your sibling? Share with us in the comments below!