Find The Best Photographer In India To Capture Your D-day Moments
Choosing a wedding photographer can be a tough task. To help you, here is a guide to selecting the best photographer in India according to the constraints you want to put in.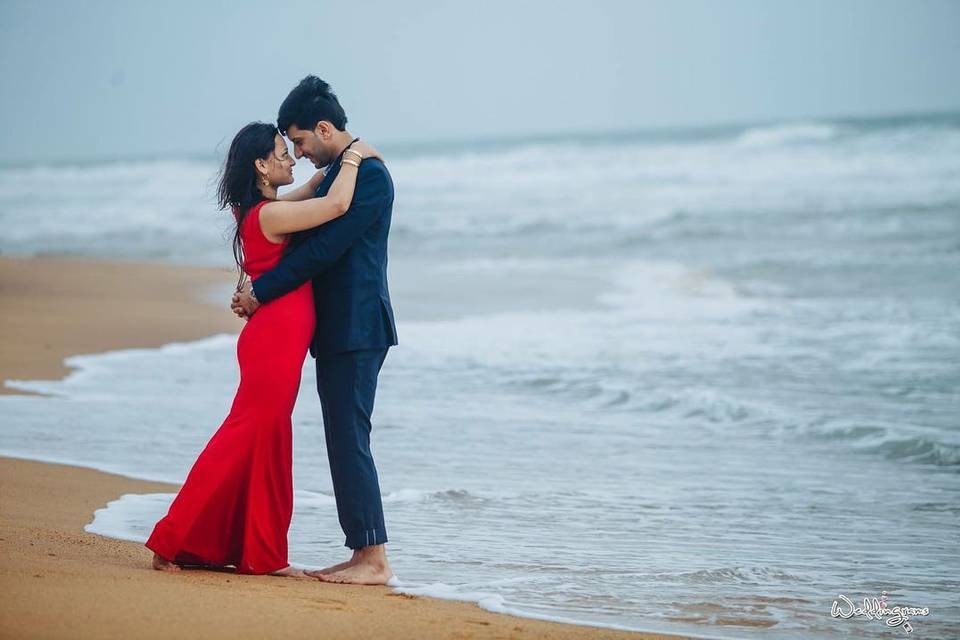 Wedding photography has become an integral part of any wedding, with people spending thousands and lakhs on photographers. For that amount of money, the minimum you can expect is high-quality pictures. Nowadays, wedding photography itself has split into three main packages with one shoot before the wedding, one during the wedding and one post the wedding.
A pre-wedding shoot has become very common these days and is one of the best ways for the bride and groom to break the ice if it's an arranged marriage. In the case of a love marriage, it is another opportunity for you to have fun!
To ensure you get the best quality pictures that look the way you desire, it is important that you hire the best photographer in India. The key is to look for photographers who are great at particular kinds of pictures. Every photographer has his or her own style and cannot be an expert in all genres. You need to decide what kinds of shots you want and then select the best photographer in India. Budget is another key aspect to keep in mind!
To explain it a bit more, we have made a list of top things you need to keep in mind while identifying the best photographer in India that suits your needs.
1. For artistic shots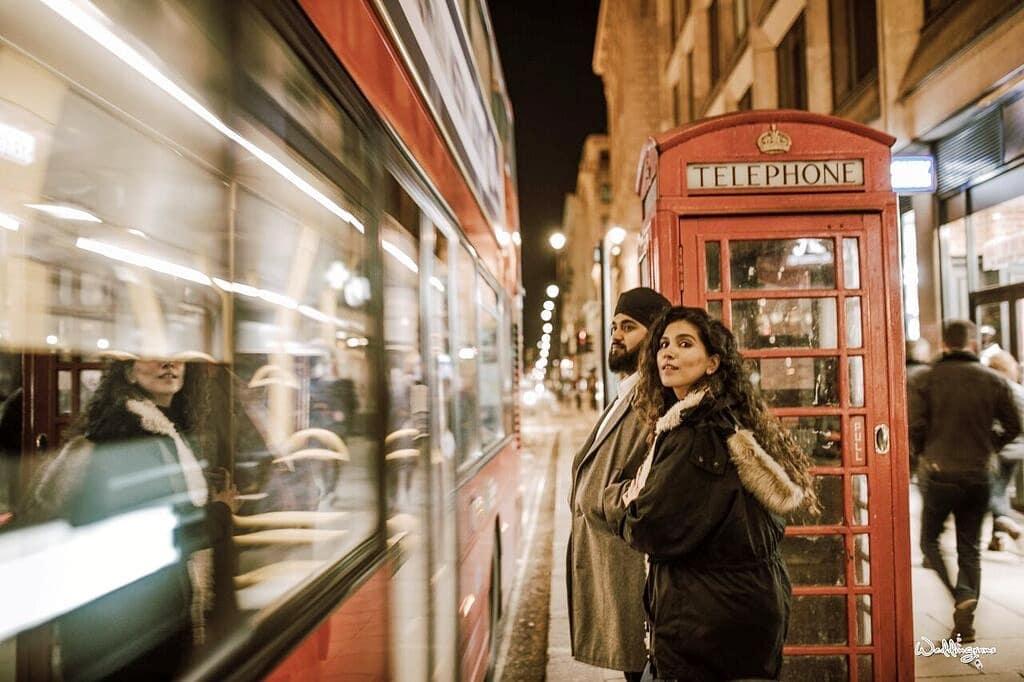 If you are a sucker for artistic shots, then you have to look for photographers who are great at it. You can go through their Instagram or Facebook pages and find similarities between the pictures and ideas you have in mind.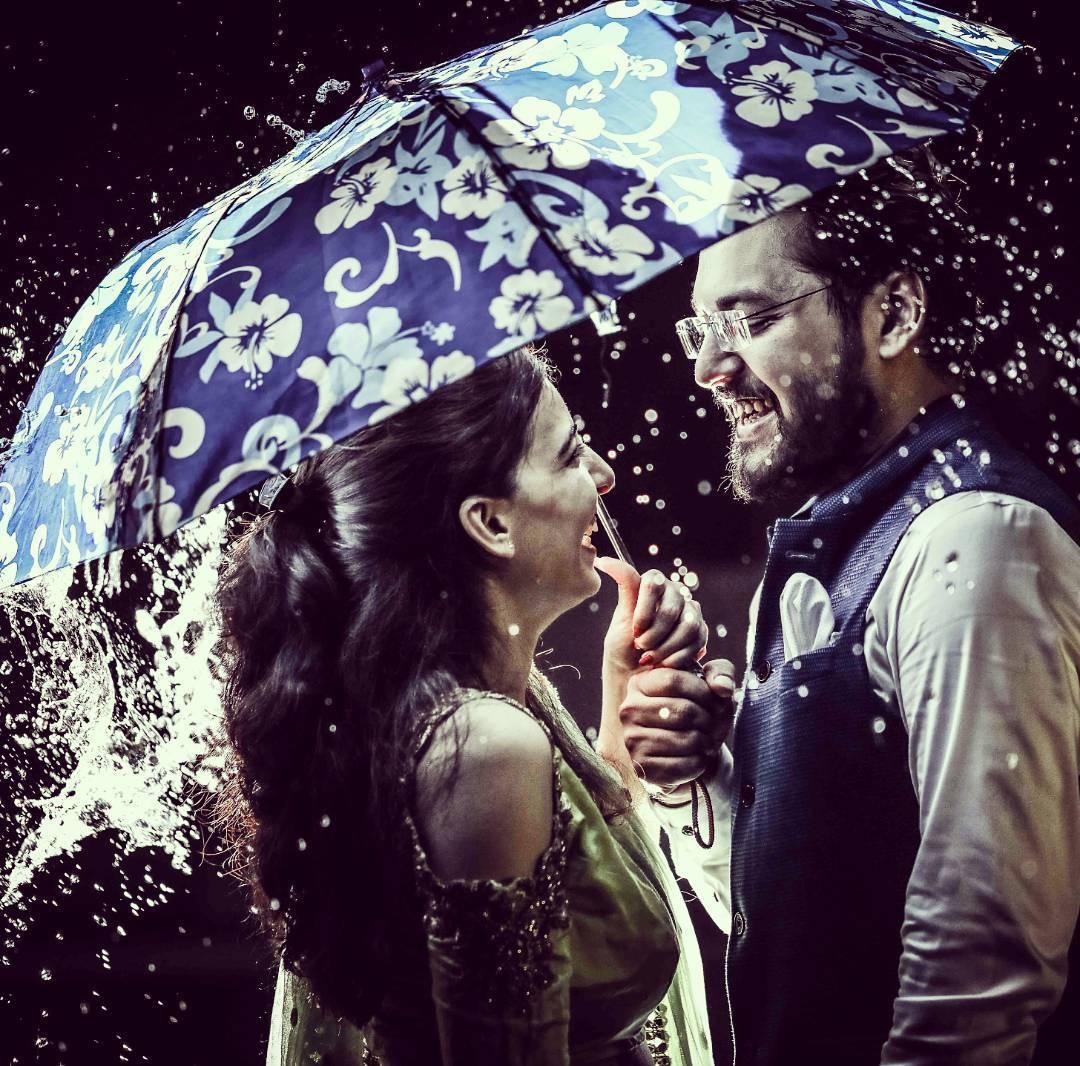 The best photographer in India should know that photography is all about playing with light. If you are in control of the amount of light falling on a subject, you will always get the perfect shot. However, for this, one needs an artistic and creative mind to manipulate light to his or her own will.
Some Photographers for you to consider: Gautam Khullar Photography, Weddingrams, Rajesh Digital and Amrit Photography
2. For destination photoshoots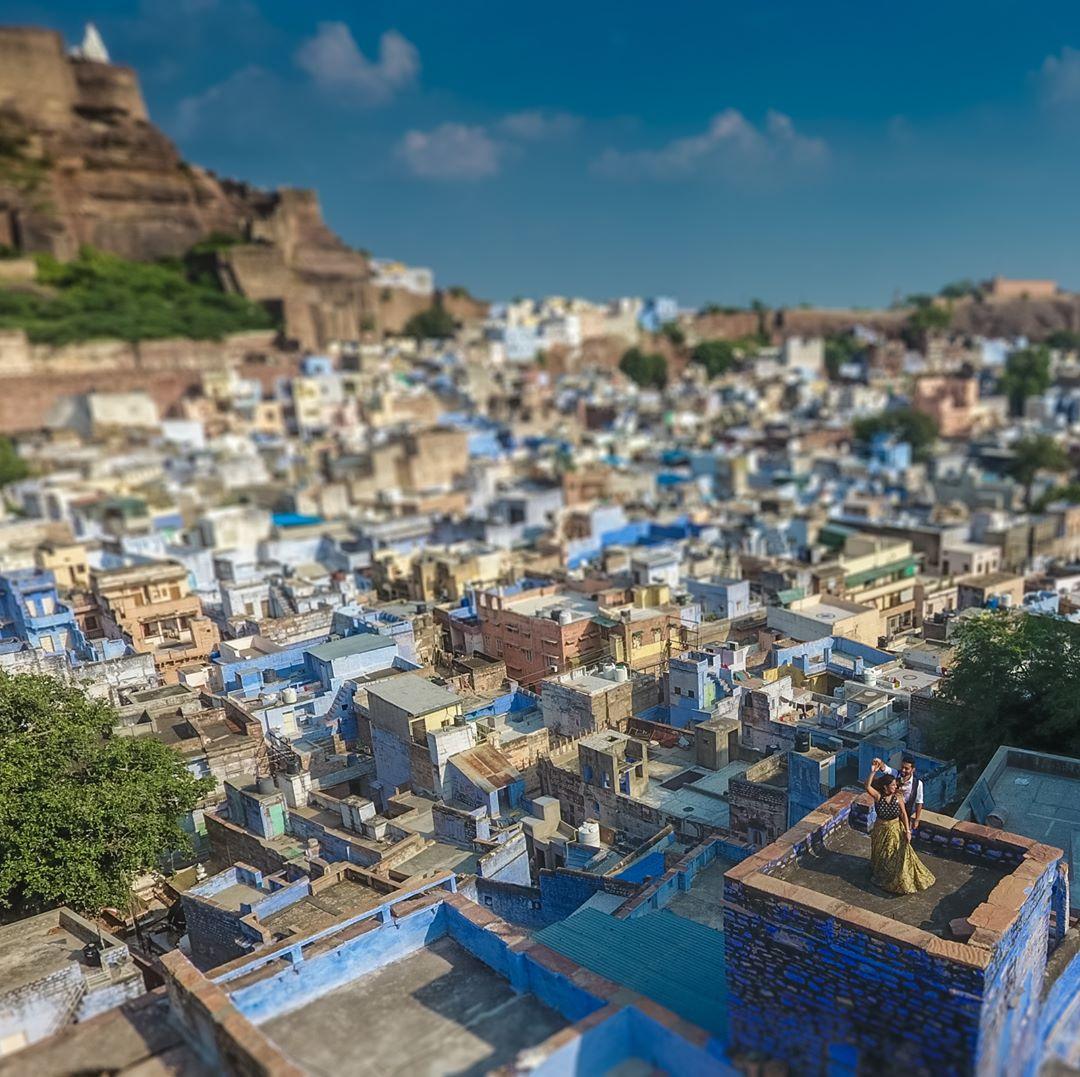 When it comes to destination photoshoots, the key is to use the background or the landscape in the best possible manner. You need to identify the best photographer in India who is good at taking wide shots and landscape photography in general.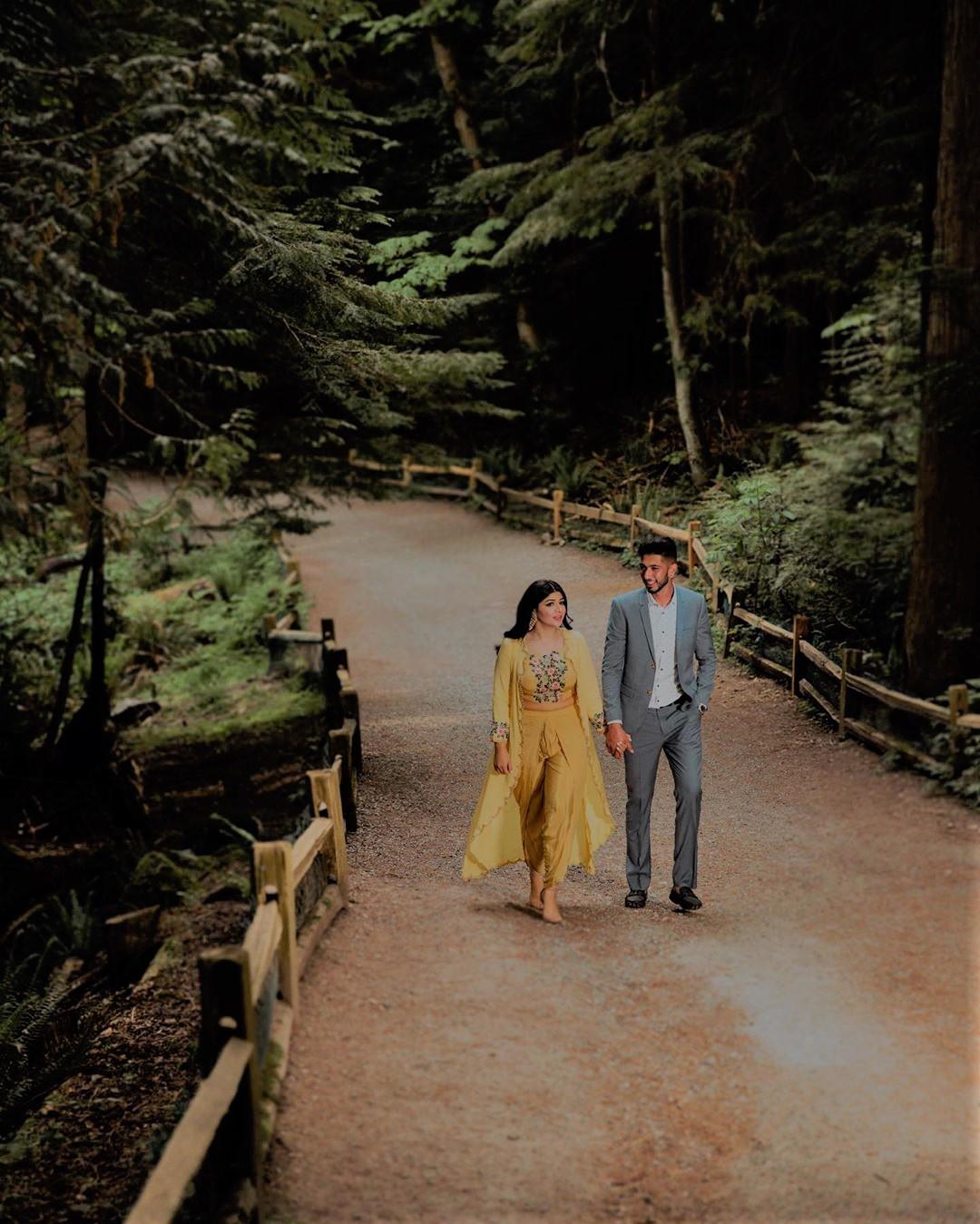 Image Courtesy: Dreambox Creations
Framing becomes incredibly important in such shots. One needs to know about what all to include and where to stop. Since you can include a ton of information in one shot to get the grandeur of the place, photographers often get carried away. However, it is not just about wide shots. It is also about the close-up shots with the clever use of background.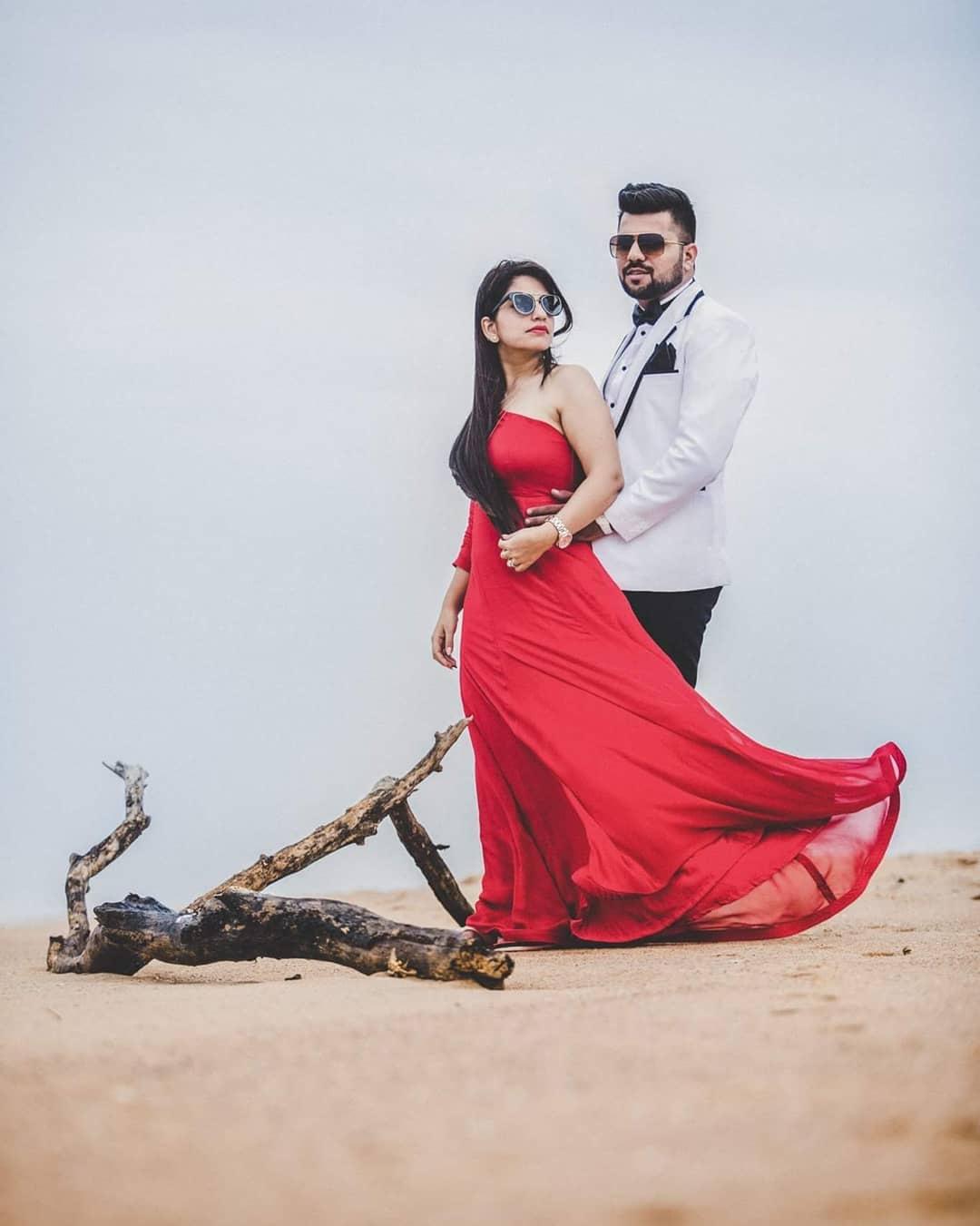 The best photographer in India in this regard would be who is good at both things.
Some Photographers for you to consider: Dreambox Creations, Destination Photographers
3. For some quirky shots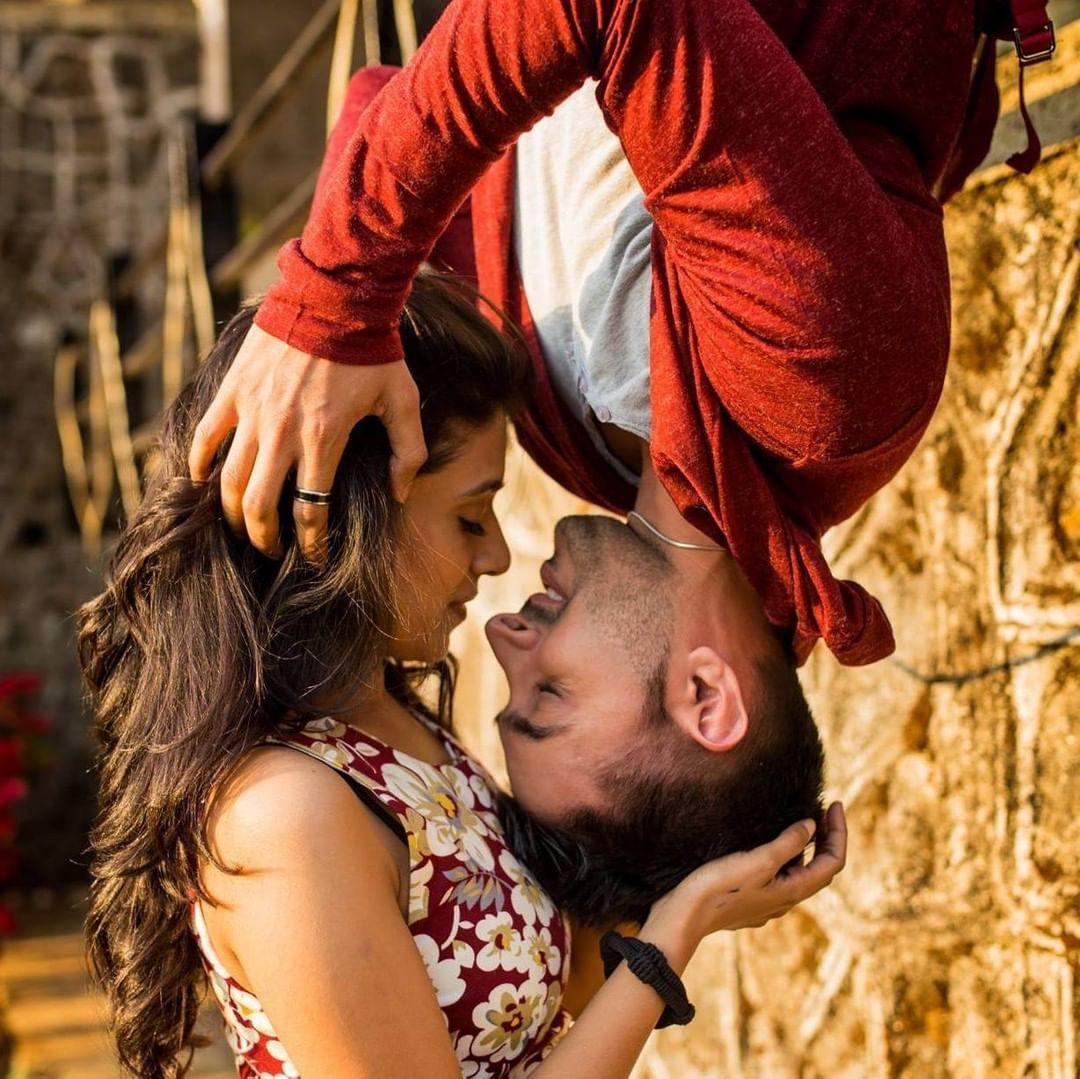 Image Courtesy: Buy Bee Studio
If you are into quirky, funny or silly shots, then you should look for photographers who behave more like friends rather than complete professionals. With such photographers, you can be at your funky best. You can indulge in all the madness you want.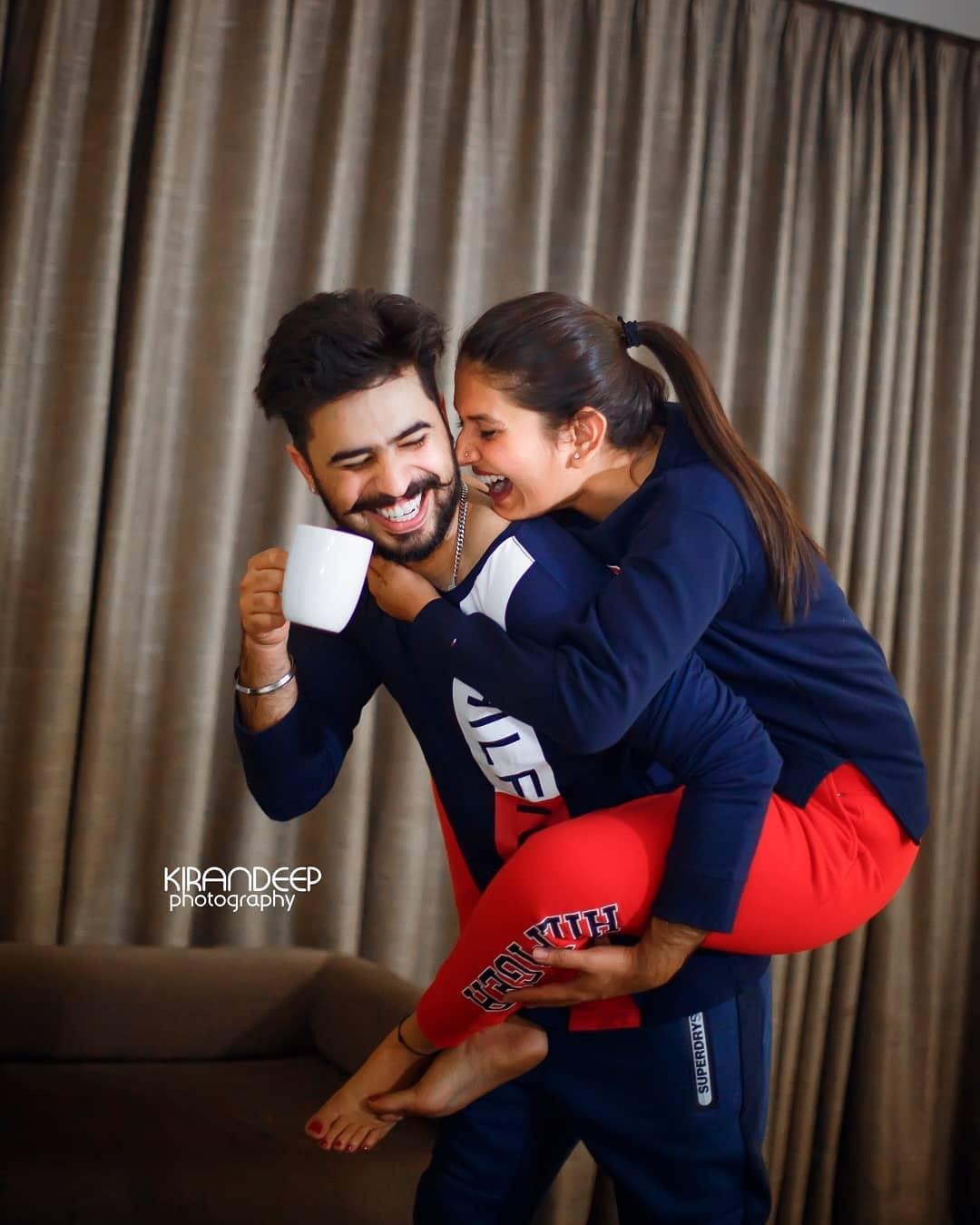 Also, such photographers give you more ideas about taking pictures in some really cool way. The key here is to be comfortable in front of the camera and thus you need to identify best photographer in India who is warm and friendly so that you can be comfortable immediately.
Some Photographers for you to consider: Kirandeep Photography, Busy Bee Studio
4. Choose according to the budget
Luxury Shoots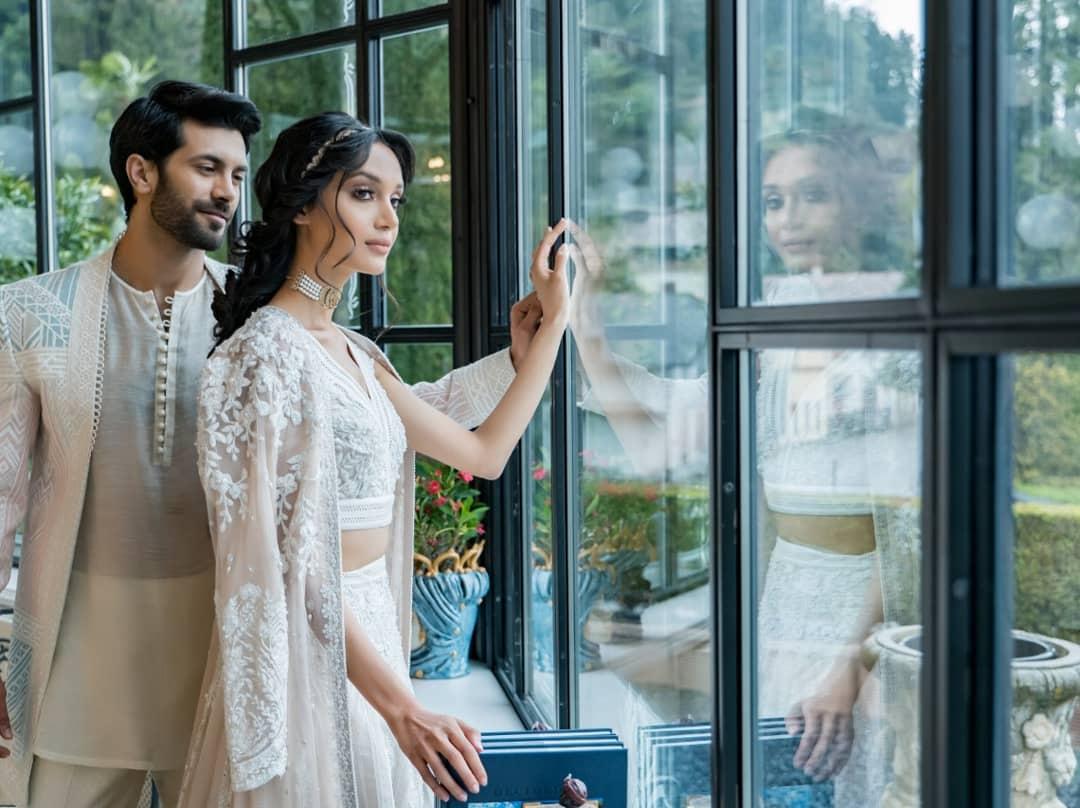 Budget is something that you always need to keep in mind no matter what. If you are looking for a high-end shoot, it can easily cost you lakhs, sometimes going into the bracket of 5-6 lakhs as well. In such photoshoots, you go to some high-end locations and get clicked by photographers who have an incredible experience and the insane quality of high-end equipment.
Budget-friendly shoots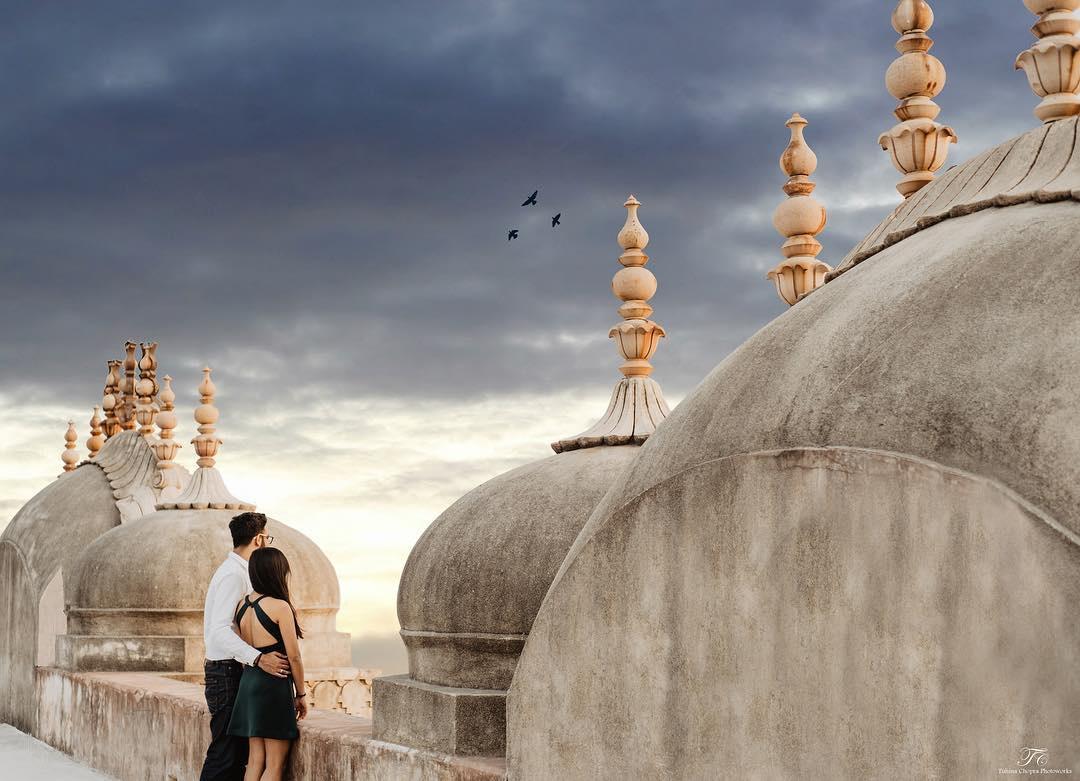 If you have a budget that is not so high and are looking for something that is less than a lakh, then you should identify the best photographer in India that can provide you with such services. A drop in price does not mean you get poor quality pictures. Such images can also be ideal for you to include in your album and show off on social media!
Some Photographers for you to consider: Cupcake Productions (High-end shoots), Tuhina Chopra Photoworks (Budget-friendly), Infinite Memories and Nimitham Photography.
We hope that this guide will help you to select the best photographer in India that suits your needs! Identify a photographer that understands your style and what you expect from your photoshoot. You also need to stick to the budget!
You can check out our full list of photographers here.