Best M.A.C Lipsticks for Fair Skin That You Must Have in Your Vanity!
Let's explore a collection of the best Mac lipsticks for fair skin tone that every makeup bag must-have. We have picked a few shades perfect for you!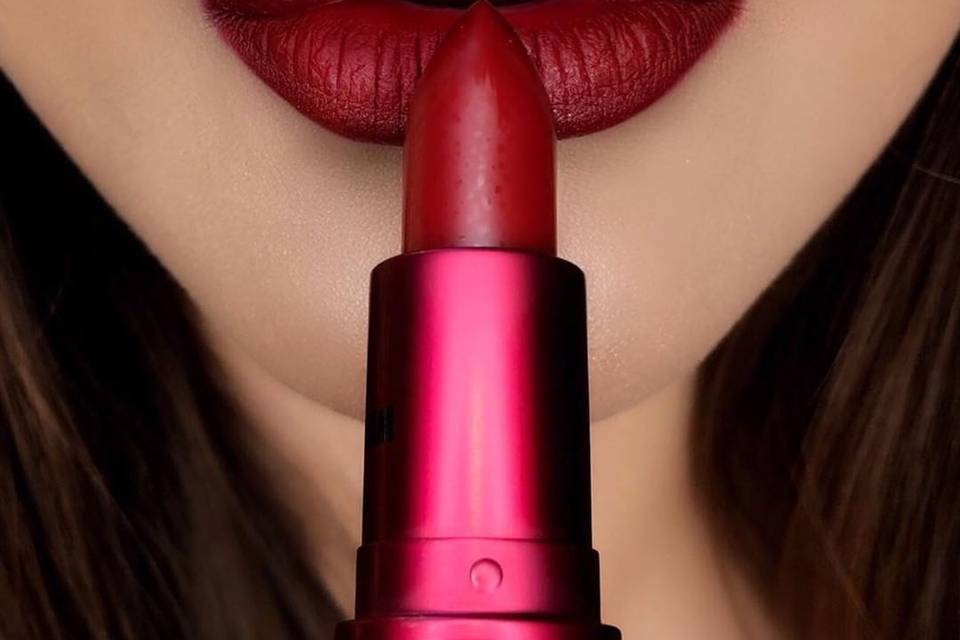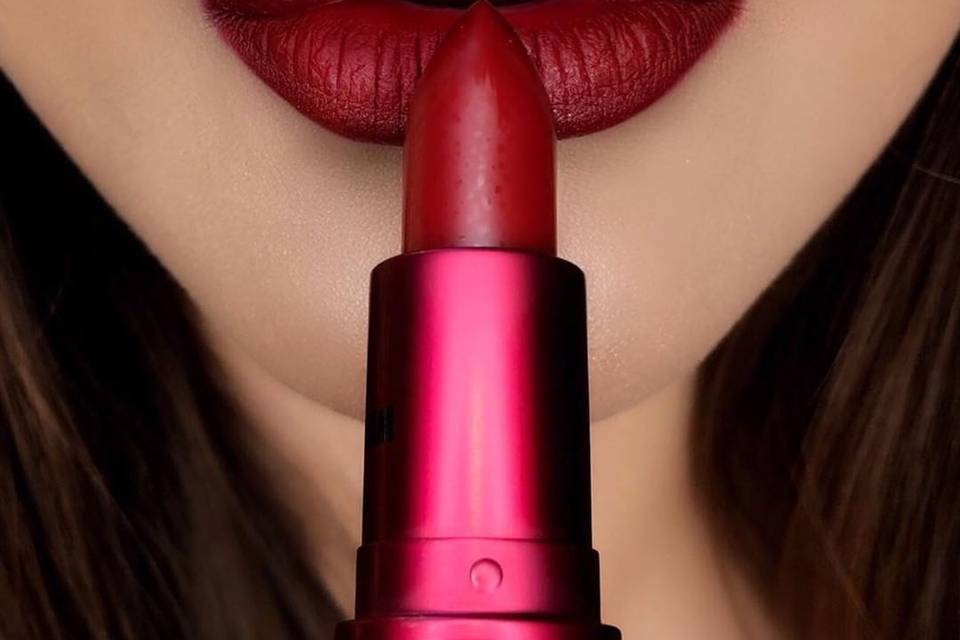 For years, MAC has been a trendsetter when it comes to lipsticks, be it matte finish, suede finish, metallics or glossy finish. This spells great news for brides who want to invest in this makeup brand with the hopes of looking amazing on their wedding.
While you pick up any MAC lipsticks for fair skin tone, ensure you go a shade darker so that it does not wash you out. Do not forget to check out MAC's Retro Matte collection and the hot-selling Kabuki Magic range among other lipstick shades from MAC. These may stay on for about 4-6 hours and some are transfer-proof. Before you buy the lippie, make sure you swatch them and do a patch test!
Let's dive into a few of the best MAC lipsticks for fair skin!
1. Relentlessly Red, Captive, Rebel, Darkside
All the best MAC lipsticks for fair skin are shades from the pink family. Relentlessly Red has a pinkish-red cool undertone. The pigment is super opaque and can be a little drying at times. Captive is a cool plum colour that has a satin finish. Rebel and Darkside are again satin finished with on-point pigmentation. Just one stroke of these colours is enough for an opaque finish.
This one should definitely be a part of your MAC makeup kit.
2. Dance with me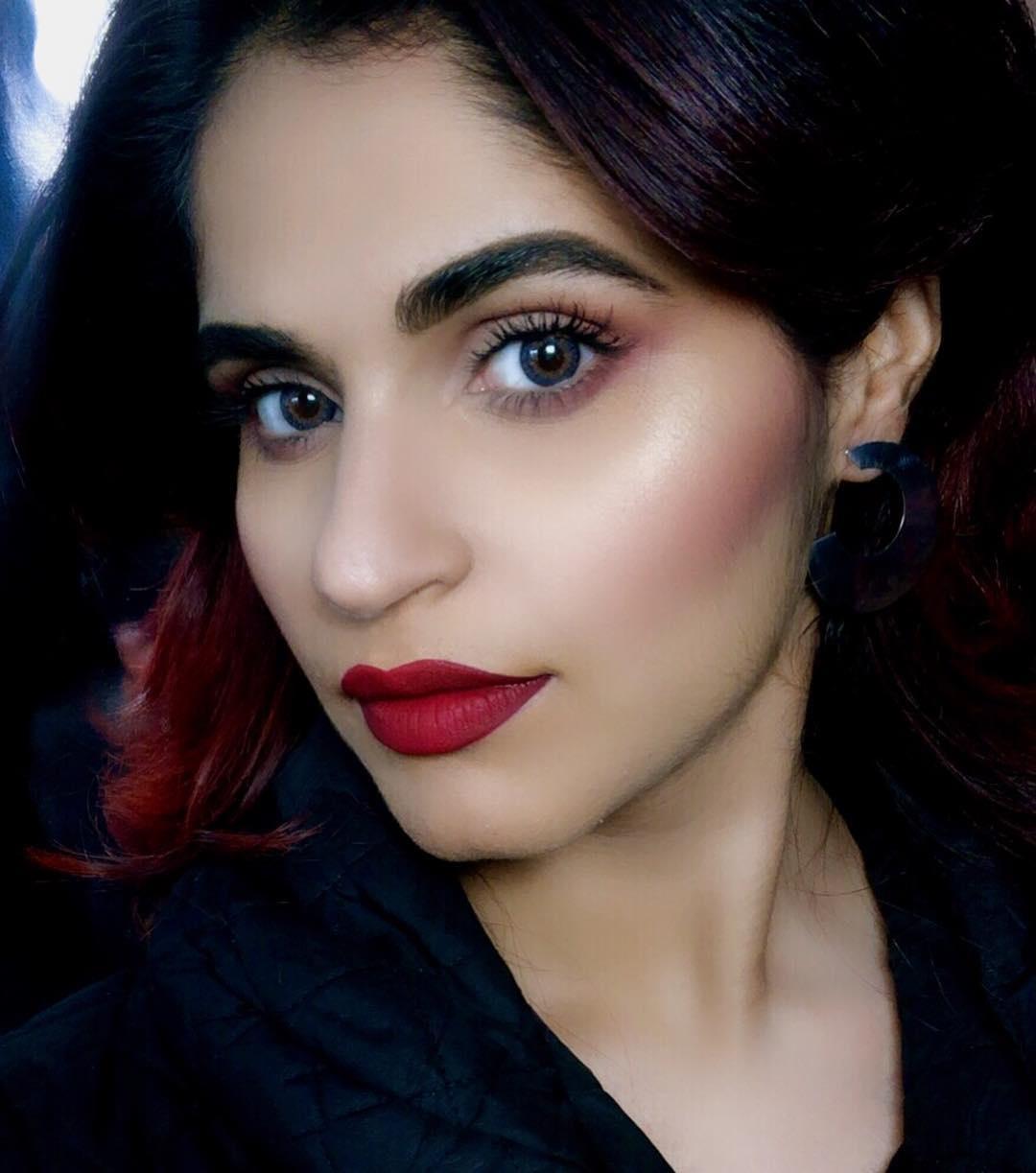 Dance with me is a hot seller from the Retro Matte Liquid Lipstick range. This is a deep cranberry red and one that falls under the category of the best MAC lipsticks for fair skin. It is slightly less-pigmented when compared to Rebel, but definitely not sheer. To attain an opaque finish, you will have to apply two shades. This is non-transferable. If you are an NC30 or less, this has to be your perfect pick for your ultimate MAC bridal makeup kit. You can wear this on your wedding day or for a casual night out with your girlfriends.
3. The new Love Me lipstick collection
MAC recently collaborated with the singer-songwriter Mary J. Blige who said: "everyone needs a great nude lipstick in their life". They have about 24 lipsticks in this range and the ultimate pick is a pinky-nude one that is called French Silk. These are moisturising and have a Satin finish. Before you buy any of these best MAC lipsticks for fair skin, ensure you try them on because Nude colours can wash you out. While you pull-off nude lips, you can do a smokey eye with heavy lashes as they make for a perfect duo.
4. Whirl, the perfect Nude Pink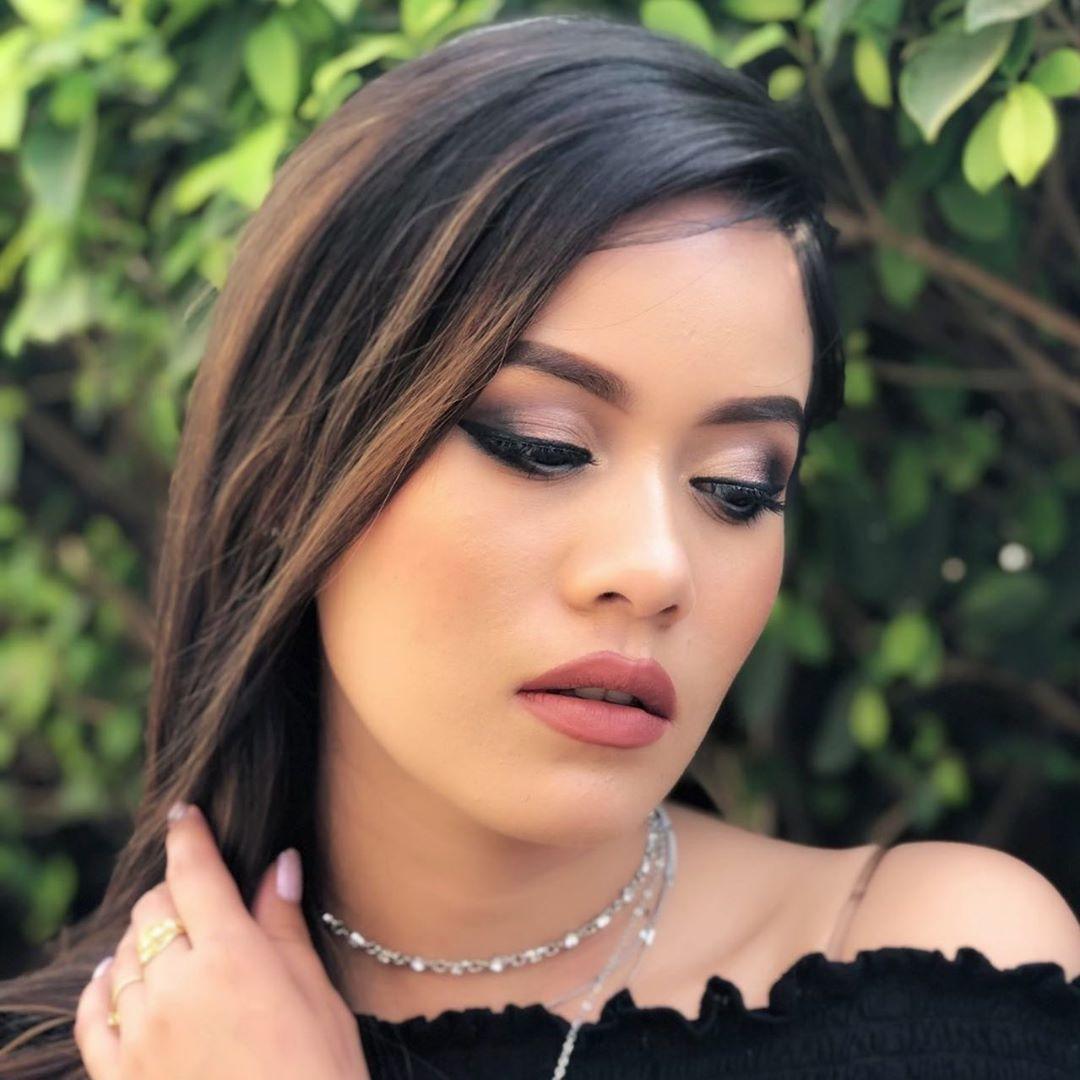 If you are looking for that perfect Nude pink, then this dirty Blue Matte Finish Pink has to be a part of your make-up collection. This has to be your go-to lipstick if you want to wear it to work on an everyday basis. The texture is super smooth and has a creamy feel. You can put a heavy blush to balance out the makeup as this will add brightness in the right amount. In a wedding context, wear this to your Sangeet night with a very heavy and bold eye look!
5. MAC x Disney Aladdin: Rajah
This is a medium-dark plum with an opaque colour payoff. Rajah applies smoothly across your lips and has a lightweight velvety texture. In the picture above, the lip colour is coated with a Lip gloss which makes it look super glossy. For anyone who likes a little bling, this can be one of the best MAC lipsticks for fair skin. Do a heavy contour with glossy lips.
6. The great Ruby Woo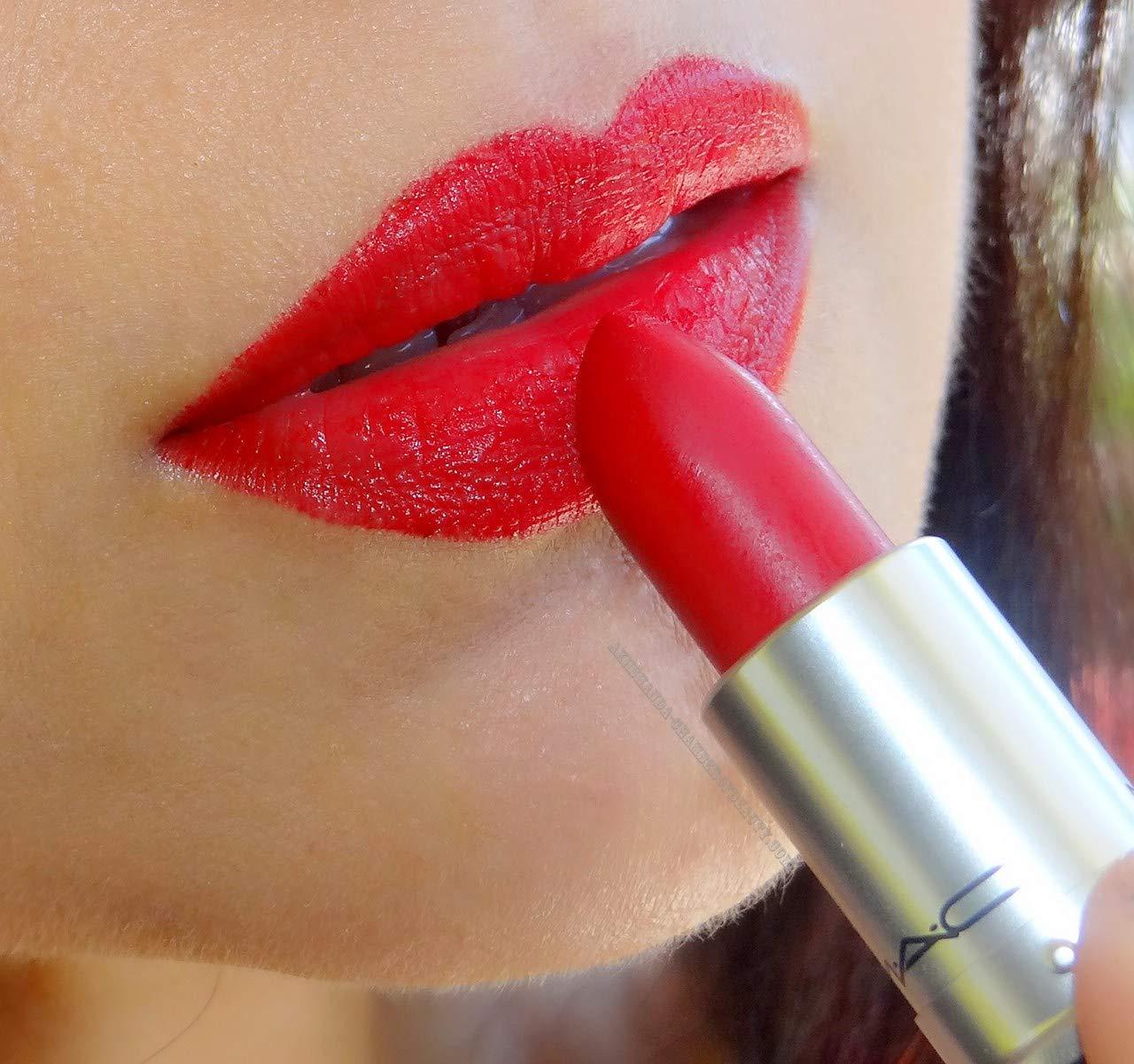 A million thanks to MAC for this colour! This is synonymous with the words MAC Lipstick and is called by its name. One swipe of this shade is enough and going by how much people love this, it has to be the best matte lipstick for anybody. This colour checks all the boxes when it comes to the best MAC lipsticks for fair skin and it will legit complement your skin. If you look up for Ruby Woo in Delhi stores, it usually stays out of stock. We're not surprised – this shade is also known as the Queen of all red lipsticks! You've got to wear it during the wedding ceremony!
7. Sexy but sweet, Velvetpunch, WerkWerkWerk
Sexy but sweet is from the Powder Kiss range and has a moisturised finish. It is perfect for a day event like the Mehndi. Velvet punch is a Purple shade that looks super chic. You can contour your cheeks with this and try not to put a heavy blush. And Werkwerkwerk is another Bright Red colour which is perfect for cool-toned skin. These three make it to the list of the best MAC lipsticks for fair skin!
8. Viva Glam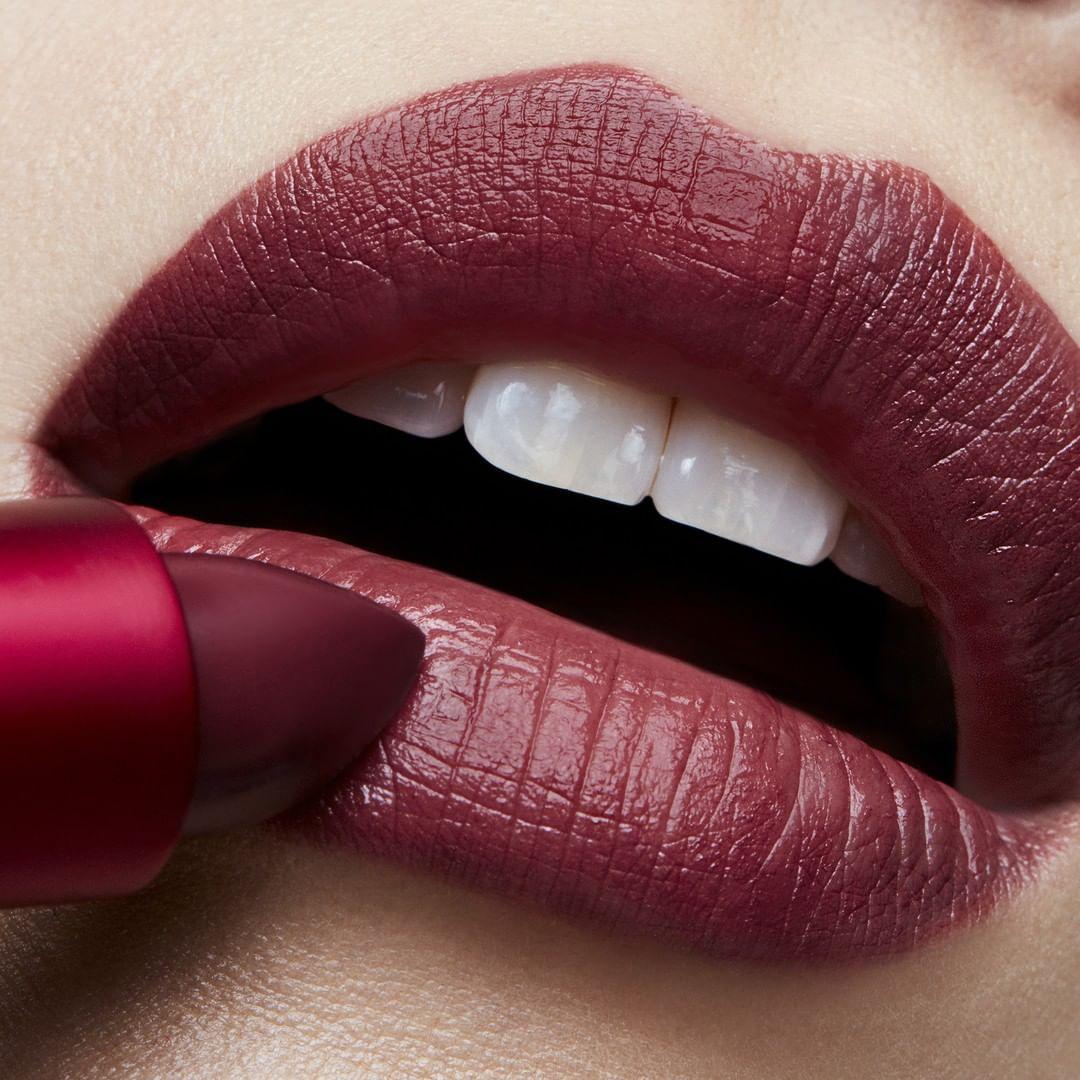 Viva Glam is one of the oldest picks from MAC. This Foxy Brown Plum was launched in 2000, it has been in vogue ever since then. If you are NC30, then this is the perfect shade for you. With Viva Glam on your lips, do a half cut-crease of Purple and Silver on the eyelids as it's going to look stunning. Also, when you wear such a bold lip colour, do not forget to outline your lips with a lip liner!
9. Faux, Mehr and Please Me
Faux, Mehr and Please Me are spring colours that will look fresh on fair skin tones. Not completely Matte, they have some moisture to them. Any of these three must be a part of your makeup collection. They are a little transfer-proof, but not as much as a standard liquid lip from MAC generally is. Do not go overboard with the highlighter as the lipstick already has a little shine.
Grab your favourite colourful stick of magic from this list of the best MAC lipsticks for fair skin and slay your bridal look. You can visit your nearest MAC store and take a trial of the lipstick with the right shade of foundation on. Most MAC stores offer makeup trials and they are the best place to learn what will work for your wedding! These are some of the best MAC lipsticks for fair skin of all times!
Get in touch with these makeup artists for a professional look!
Note - All images are taken from the website of M.A.C Cosmetics