White Wedding Gown Inspiration for Your Big Day - Make Sure That the Groom Can't Take His Eyes off You
On your wedding day, you want to look nothing short of resplendent! Make sure that you look absolutely fabulous by wearing a white wedding gown that suits your aesthetic! Keep reading to know more!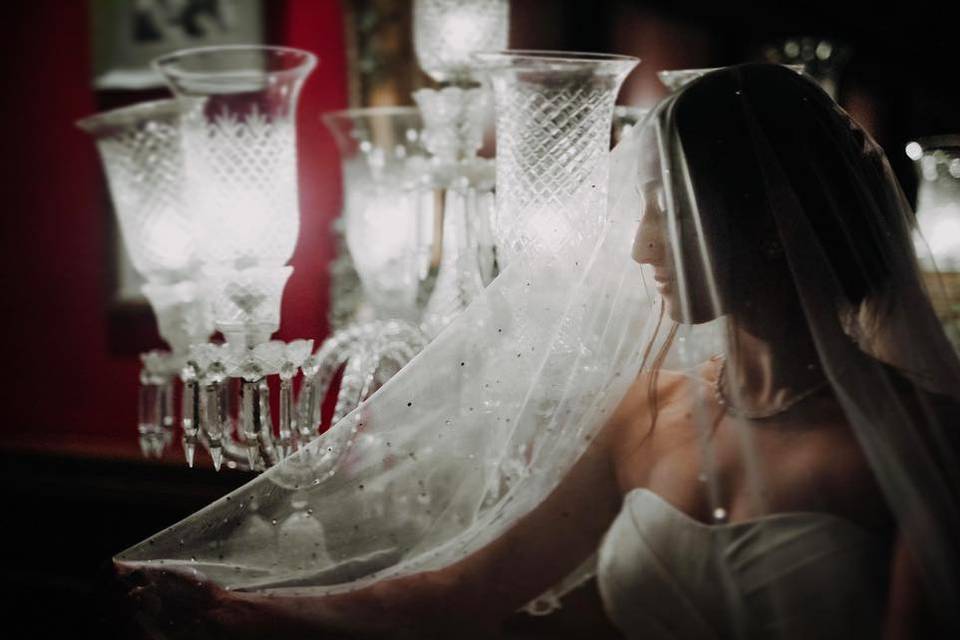 There's nothing as beautiful as a bride in a white wedding gown. No matter what silhouette you pick, a white wedding gown is an outfit that will always make you feel like a princess on your big day. Coupled with a long veil and great accessories, this outfit is one that will make you look absolutely stunning on one of the most important days of your life.
As you're highly likely to remember every minute detail from your wedding day for the rest of your life, you've got to ensure that what you remember is aesthetically on-point. One way to do so is by picking the perfect white wedding gown. Here are a few great ones that you should take inspiration from:
1. This beautiful strapless gown!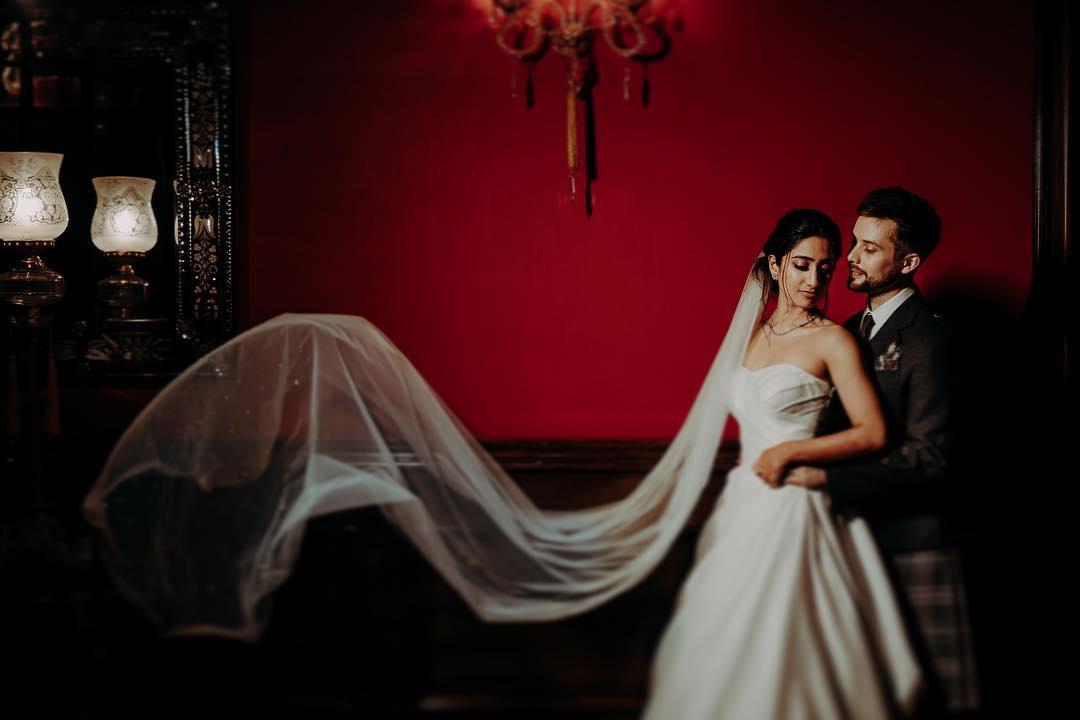 A strapless white wedding gown looks absolutely stunning and this one is the perfect example of the same. The gown's bodice has a corset-like effect, which can help you accentuate your waist and look slimmer. The skirt, on the other hand, creates the opposite effect – it flounces outwards and has a ton of volume. This look can help you create an almost hourglass effect with the alternating tight and loose effect.
How to accessorise this gown?
When wearing a strapless white wedding gown, make sure that you accessorise with a choker necklace as that adds to the look.
2. This plunging backline!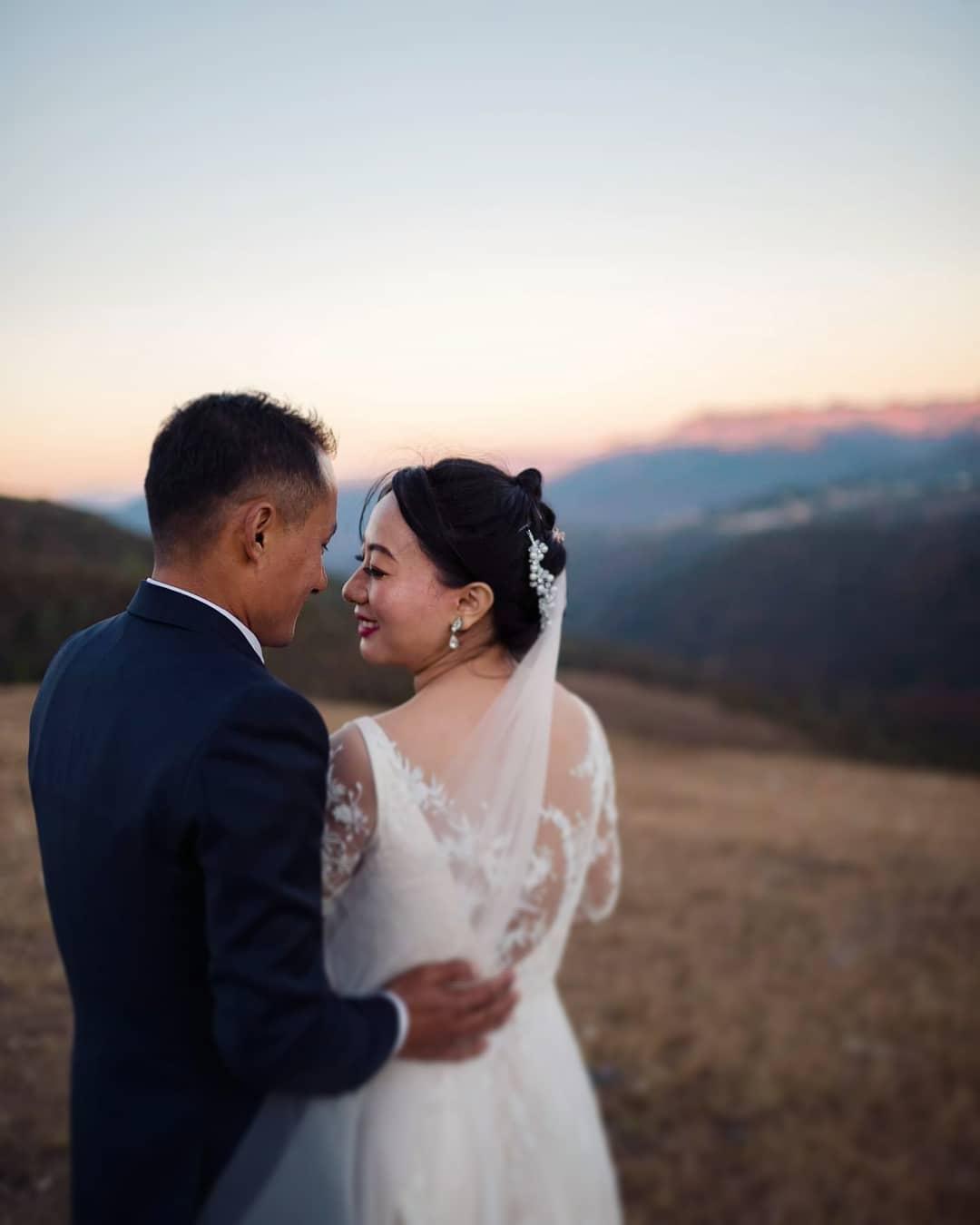 This white wedding gown with a low V back is gorgeous and a great way to combine contemporary aesthetics with an element of modesty. The sheer fabric on the back goes a long way in creating this vibe, while the lace adds an extra element of elegance to the outfit. The lace and sheer fabric are continued on the sleeves, which adds to creating a cohesive look. The biggest advantage of an outfit like this is that you can still have a modest look in the front, without feeling like a prude!
How to accessorise this gown?
As the sheer fabric creates full sleeves on this white wedding gown, and the neckline is fairly high, your biggest accessories in such an outfit would be statement Polki earrings! You can also wear statement rings as the full sleeves will naturally draw the eye to your hands.
3. This floral gown!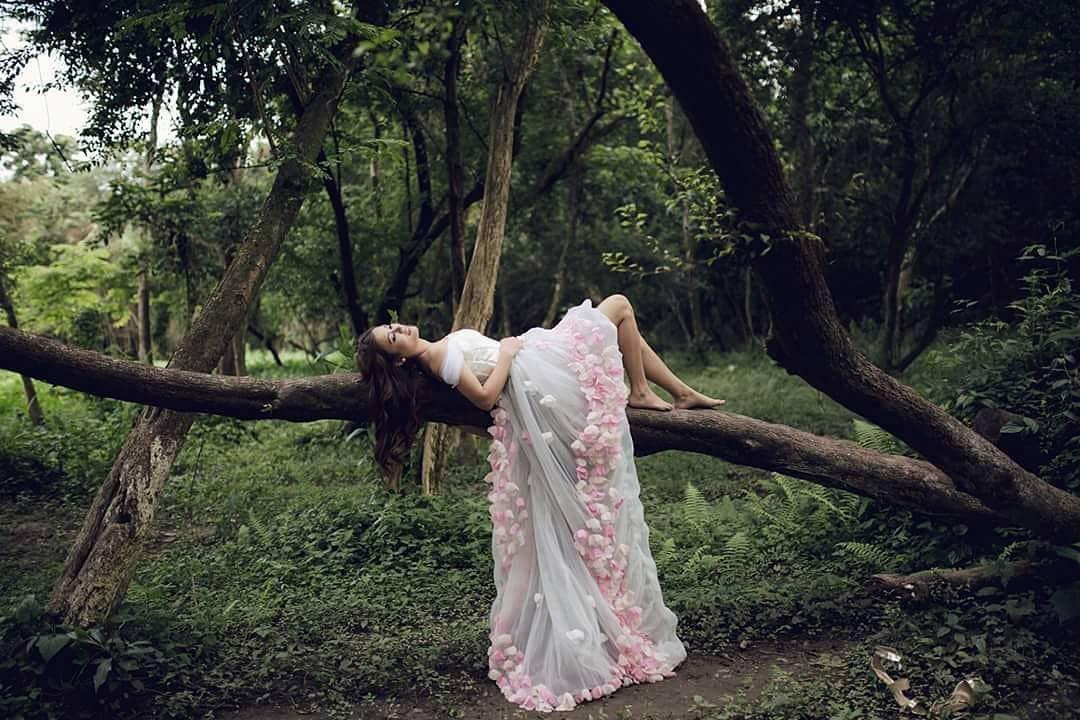 Just because you're wearing a white wedding gown doesn't mean that the whole thing has to be plain! This bride leads the way in wedding fashion by wearing a white gown that has pink flowers scattered all over it. If you want to make a statement with your outfit, then pick something like this as it is quite different from all the other white wedding gowns we have seen! Add a long train to the gown and your outfit will be truly amazing!
How to accessorise this gown?
As the central focus of this outfit is the gown itself, you can get away with wearing light weight jewellery to accessorise this look. The jewellery will add the right amount of bling to the outfit without taking attention away from the dress itself.
4. This off shoulder stunner!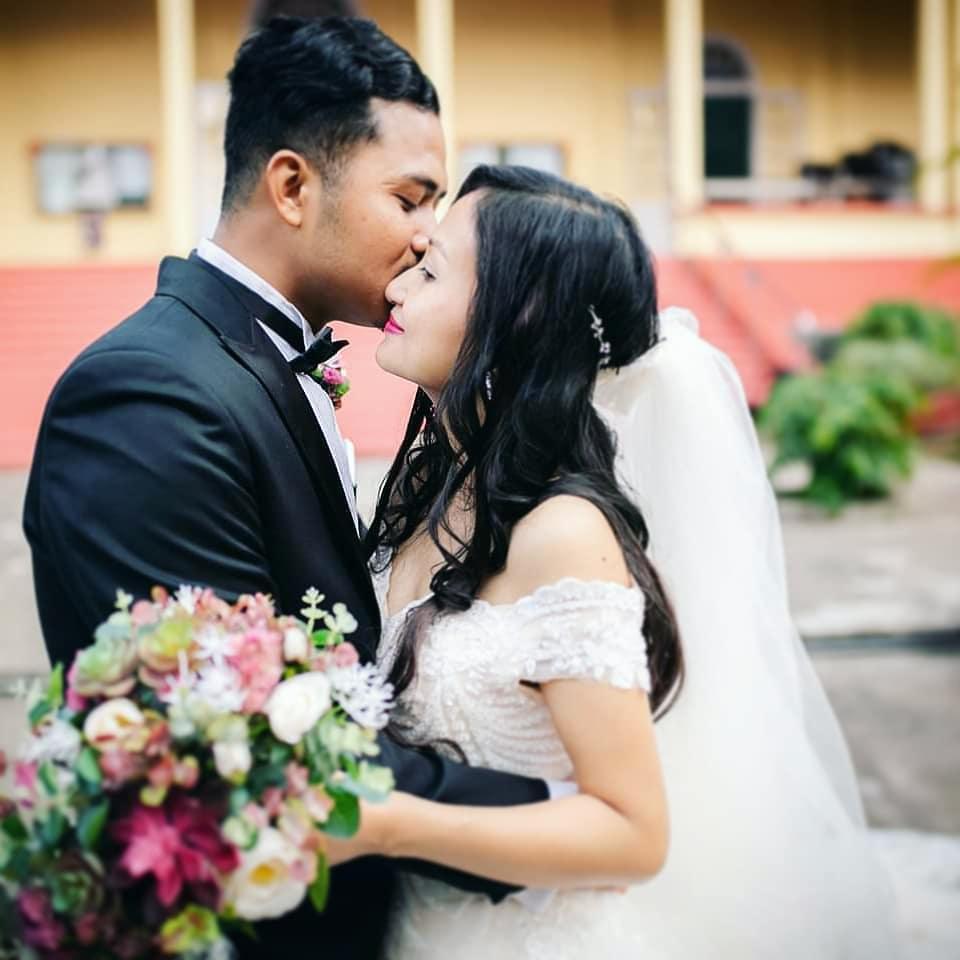 Off-shoulder blouse designs are trending within the wedding circuit, and brides who want to wear a white wedding gown can also bring this style into their wedding attire. Whether you want panels of lace creating delicate straps at your elbows or a more structured off-shoulder look, this is a style that will look great on you. Do make sure that the bodice of the wedding gown is a fitted one otherwise the off shoulder style can easily come across as an ill-fitting one!
How to accessorise this gown?
The best way to accessorise this is by wearing a long necklace that offsets the look of the shoulders. You should also tie your hair up so that you can show off the style of gown that you have chosen. If you want a very contemporary look, you can go with a top knot. However, if you want a classic look, nothing beats a low French chignon at the base of your neck! Complete your look with bright red lips!
5. Here's a list of vendors that offer white wedding gowns!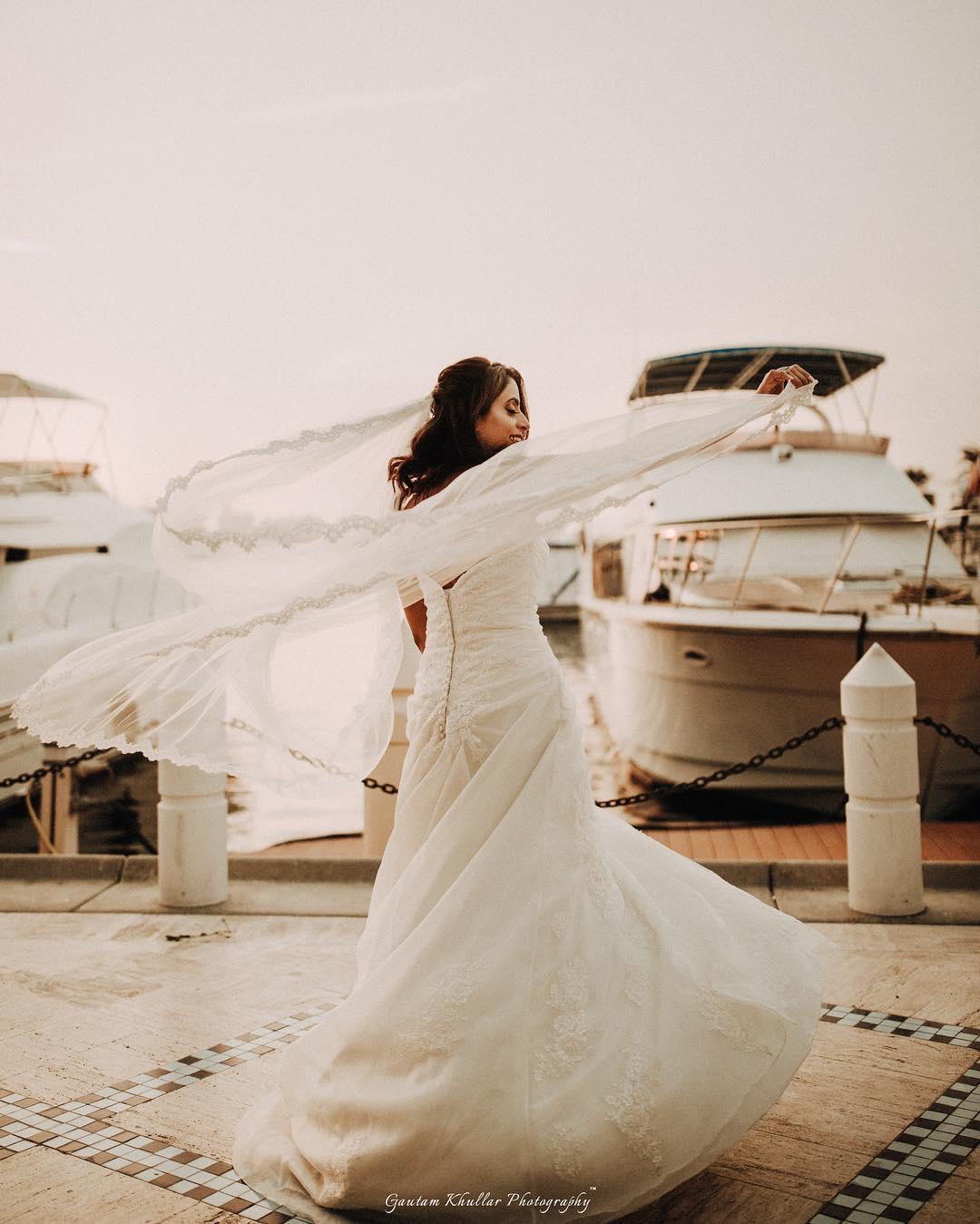 Image: white-wedding-gown_gautamkhullar_vendors
Unfortunately, this style of the wedding outfit is sometimes hard to find in India. However, that doesn't mean that there aren't a few great boutiques out there that can help you create the exact look you want. Here are a few vendors that offer this bridal outfit:
Go ahead and get the best gowns for your wedding, and look like the stunner you are!
Check out a full list of our white bridal gown vendors to find your dream outfit in a jiffy!