6 Easy-to-handle Wedding Photo Editors and Apps to Improve Your Wedding Photographs
Are you looking to improve your wedding photographs but unsure which online wedding photo editor or app to use? We've created a handy guide to help you decide which one is right for you.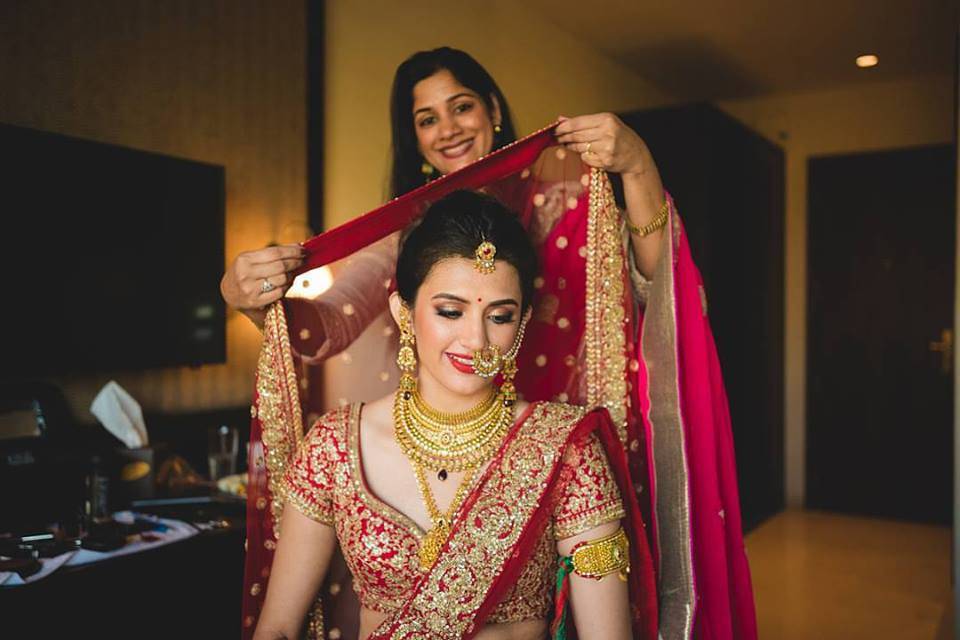 Editing your dream wedding photos before posting them on your social media handle is essential. This holds true for all of us. And, therefore, finding a wedding photo editor that allows us to bring focus to the images, highlight them and transform even an average looking photograph into something truly incredible is on top of our list.
So, why should we rely upon someone when we can do it all by ourselves with the help of an intuitive and easy-to-use online wedding photo editor!
With countless online software and apps available for free, the question in the spotlight is: "which online wedding photo editor to rely upon?"
Let's take a look at six best and easy to handle wedding photo editor available online app.
1. GIMP or GNU Image Manipulation Program
When it comes to choosing the best wedding photo editor that comes for free, GIMP is the most preferred choice. It's not just closest to Photoshop but is also absolutely free. The software comes equipped with an array of impressive functions and tools that enables to edit images of topmost professional quality.
So, even if you have little experience in editing images, then handling this software shouldn't be a problem at all.
2. Pixlr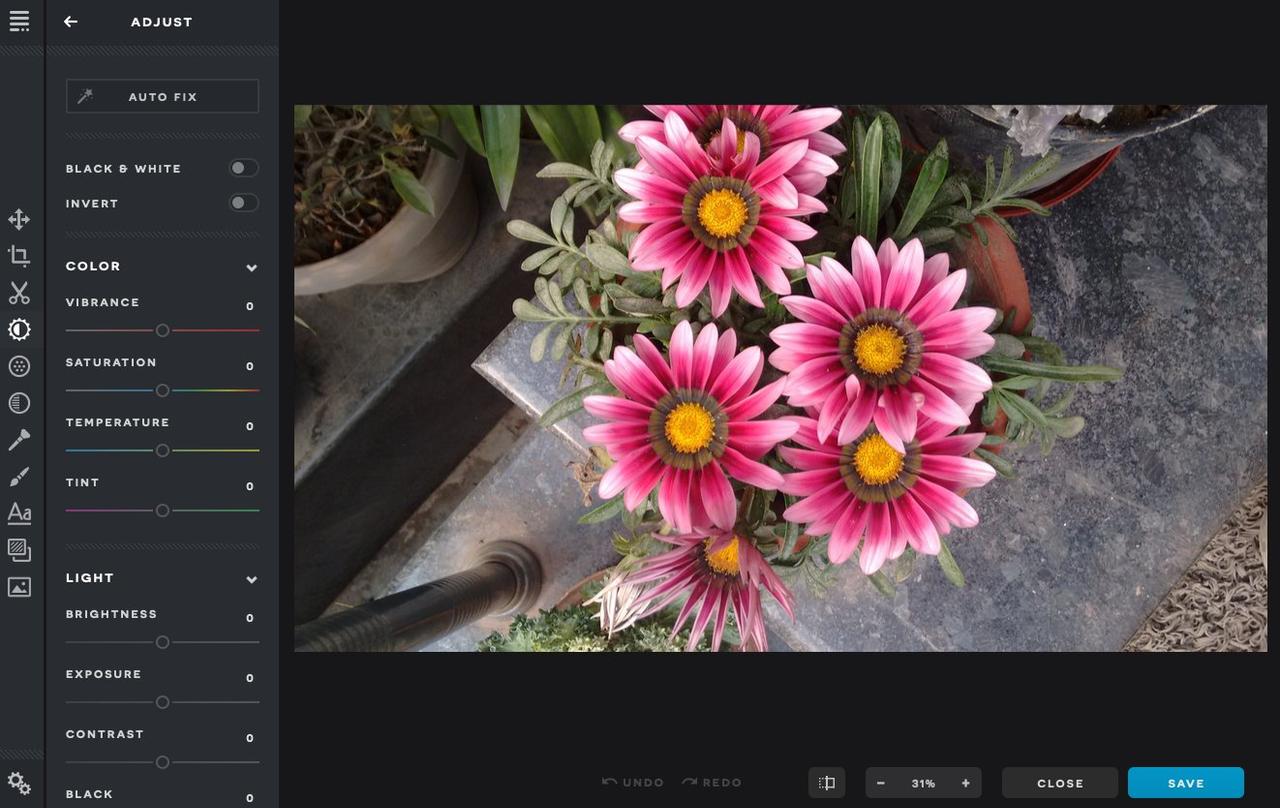 Image Courtesy: Pixlr
If you are looking to apply quick changes to your photos, check out Pixlr. This online wedding photo editor is available for all browsers including the iPhone and Android.
Though most of the features available are for free of cost, a few premium ones are to be bought. Still, Pixlr remains to be the most popular wedding photo editor available online.
3. Photoscape X
Photoscape X is an impressive wedding photo editor that allows you to tweak, edit and enhance your couple photographs. It's an incredible tool for editing as well as managing your personal photo archive.
Even if you are new to editing photographs, this software will help you produce professional-looking shots in moments. Photoscape has some of the amazing features like image transformation capability, access to figures, frames and borders, and much more.
4. Ribbet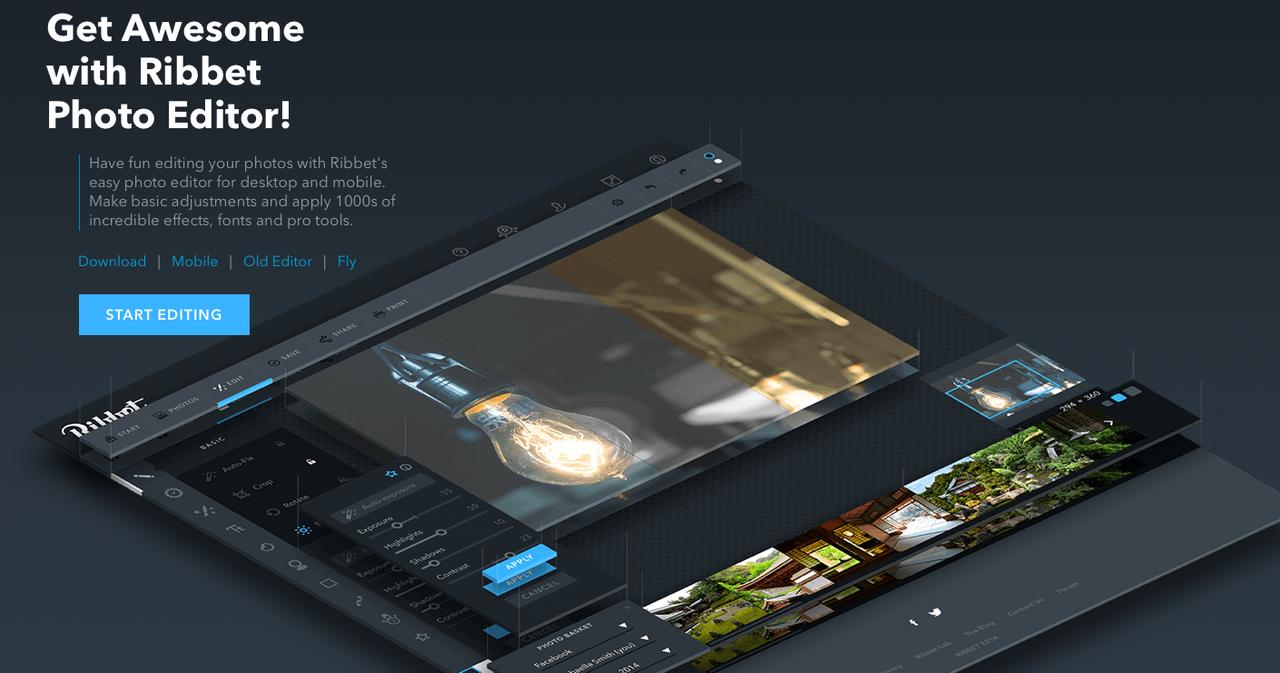 Image Courtesy: Ribbet
Ribbet is the easiest of all editing tools and also, the most preferred choice of non-geeks who don't want to get bogged down by the technicalities of editing tools. The wedding photo editor comes with myriad features such as collage, access to different fonts, stickers, etc which are simple yet effective.
However, to be able to use Ribbet's more advanced features, upgrade to its Premium version.
5. PicMonkey
PicMonkey is easy to pick editing software and it features a great collage maker that outshines most other photo editors available for free.
PicMonkey has certain limitations such as you can only process one file at a time.
If you ignore this one shortcoming, it's a great option to be used as a wedding photo editor that excels at colour balance corrections, cropping and a variety of special effects, etc.
As with several other editing software, PicMonkey has some of its premium features locked.
6. Photoshop Express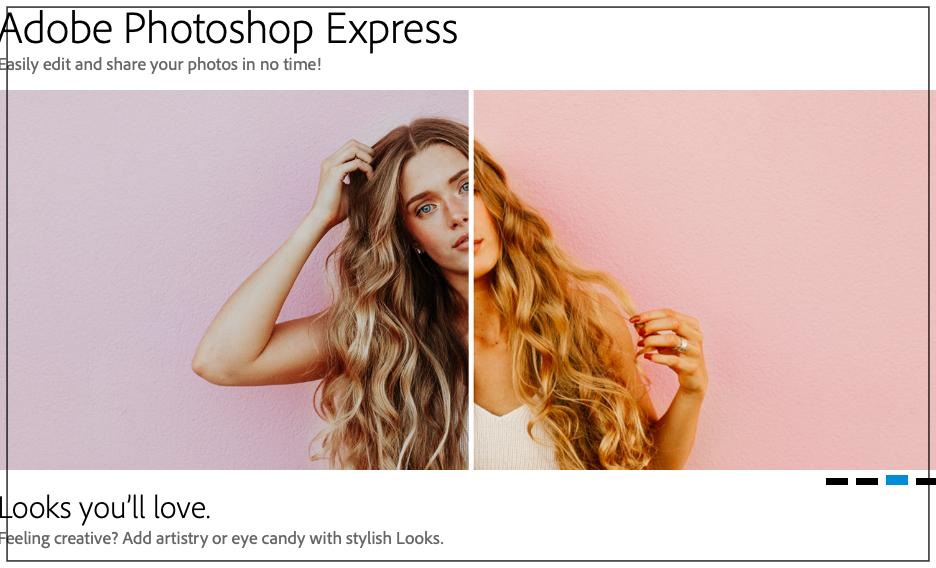 This is an excellent browser-based online photo editor and is extremely well-designed. This software from Adobe comes with all the latest features you would expect from an image editing software.
Besides, no plugins are required to access this software so long you have Flash installed. However, the downside of using Photoshop Express is that it supports only JPG files and format and it lacks social media sharing feature.
Tips for Editing Wedding Photos Like a Pro
Cropping:
Photo cropping is the most basic but one of the most essential tools required for editing photographs. If you are new to editing, make sure you do not over-crop your images.
Picture Brightening:
Many photos can appear to be dark, so make sure to brighten them with this magical feature.
Fix Flaws with Cloning Tool:
Who wants to see blemishes, wrinkles and shadows on the photos from their wedding photoshoot? With the help of the cloning tool, you can make your photographs look like those flaws never existed at all. Just make sure you don't end up overusing this tool as otherwise, your pictures will look unnatural.
Remove Blurriness:
When clicking pictures especially for a wedding or any special function its understandable that few photos will come blurred or out of focus. Using the sharpness tool you can easily perfect such images.
With so many editing tools and features, we would recommend you to try a few easy-to-handle photo editing apps before you settle for the best wedding photo editor.
Are you convinced yet? Let us know through the comments! Also, check out some wedding photographers and wedding videographers now!