Wedding Invitation Card Template for Texts! Here's What You Say!
Invitation by texts are in Vogue and you can send unique invitations out for your D-day with these special lines on your wedding invitation card template!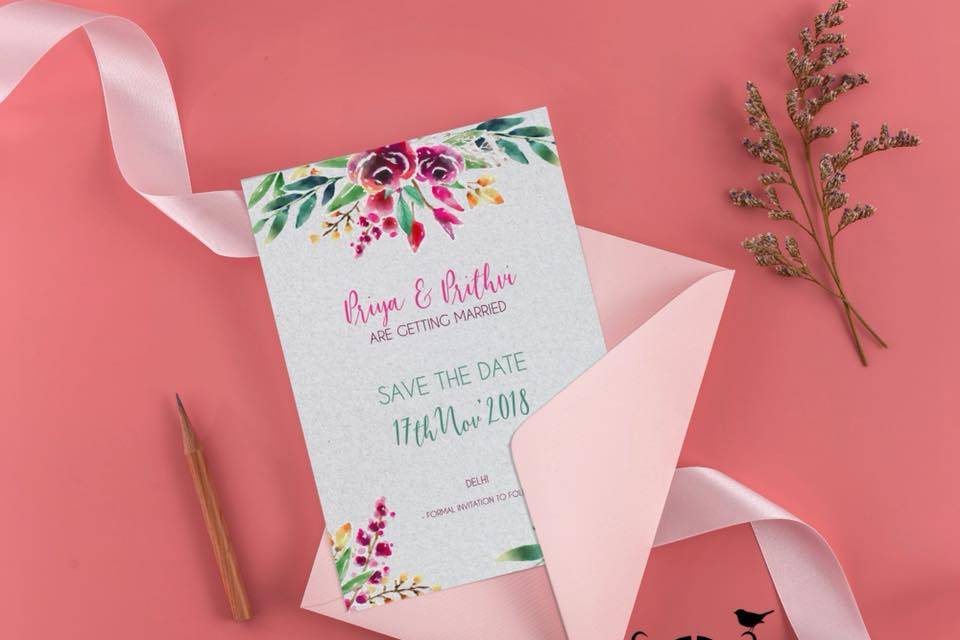 We know we look forward to the wedding invites of our friends and family the minute we know someone is getting hitched. We love to see the wedding invitation card templates that they have chosen, the colour scheme, the venue of the wedding where the festivities are happening and so on.
Every single card is different but the one thing is the same – the intro line. Some couples have tried to be creative and write unique introductions but most go along with the old lines like "grace us with your presence," the conventional way of an Indian wedding card.
While there is nothing wrong with this line, we think your wedding card should represent who you are. You cannot play around with the important details such as your names, your parents' name, venue details and other information but you can be a little creative and add some personality to the opening lines.
While coming up with your own stuff can be challenging, it is not too difficult. You take to use these slightly different opening lines for your wedding invitation card template.
We have opening lines for different types of couples and different kinds of weddings. Have fun choosing!
When you are funding your own wedding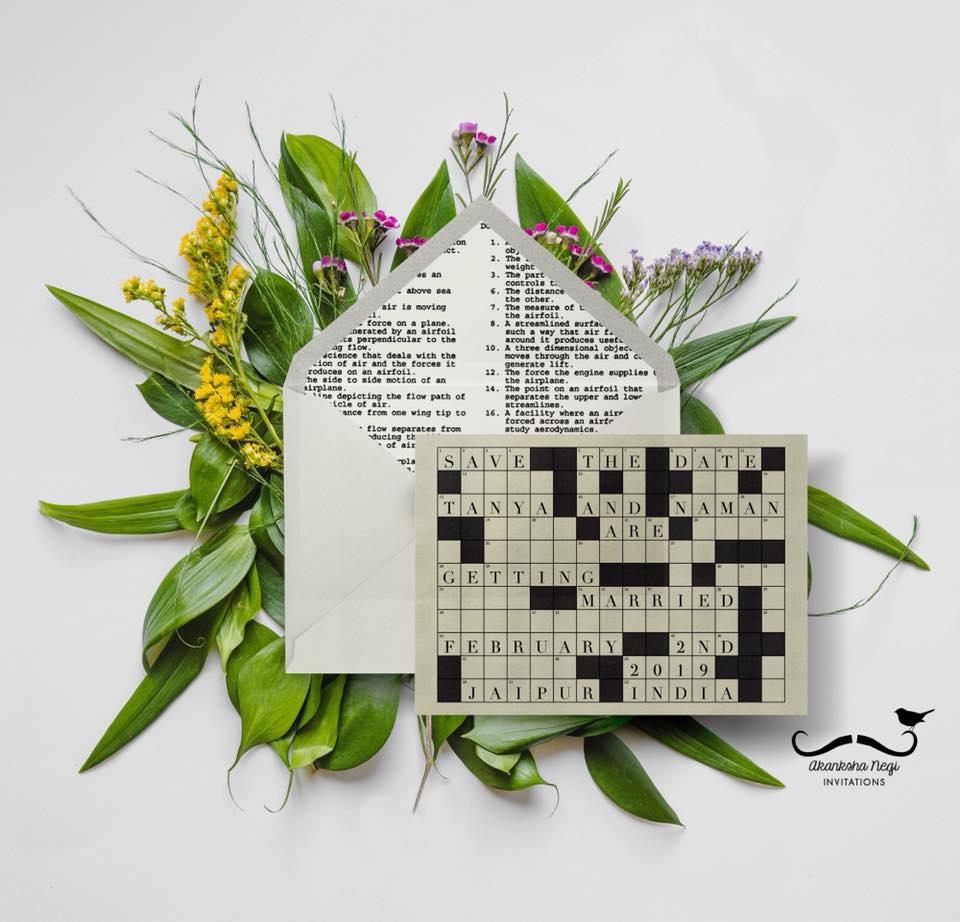 Most Indian parents fund their children's wedding happily. However, couples nowadays realise that their parents invest their life savings into throwing a lavish party for them. So, they want to pay for their wedding on their own.
You can use this emotion and express it in your wedding invitation card template. Write it from your point of you instead of your parents. Do add hosted by your name on the card to let everyone who that you are throwing this celebration.
"Make our day extra special and come join us for our wedding nuptials, we have worked really hard to make this day come true."
"This day has been a long time coming. Grace us with your presence and bless us to have a successful marriage."
Big fat Indian wedding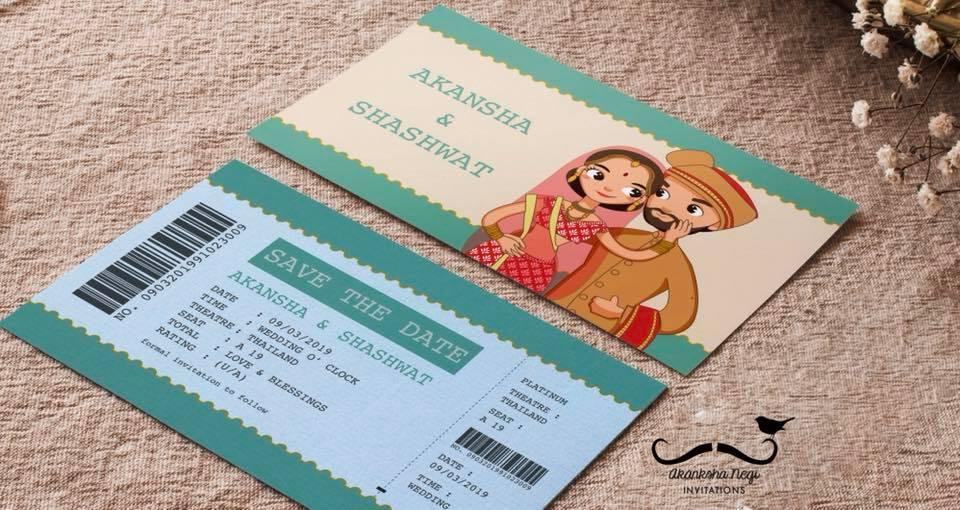 Big fat Indian weddings have become a part of our culture. Even if you are having a simple affair, it will give the impression of a grand celebration because of the number of guests or the preparations that go into it. What can we do? Indians like to celebrate and go all out.
Here are some lines you can use in your wedding invitation card template. You can write it from the point of views of your parents.
"We would like to invite you to our children's wedding. It is time to have a gala time and give them our blessings."
"Mr and Mrs invite you to bestow your presence at the happiest moment of their life. Come and increase their happiness."
"Together with our families, we would like to put forward an invite for the time of your life. Grace us with your presence at the wedding of..."
Wedding invitation card template for destination weddings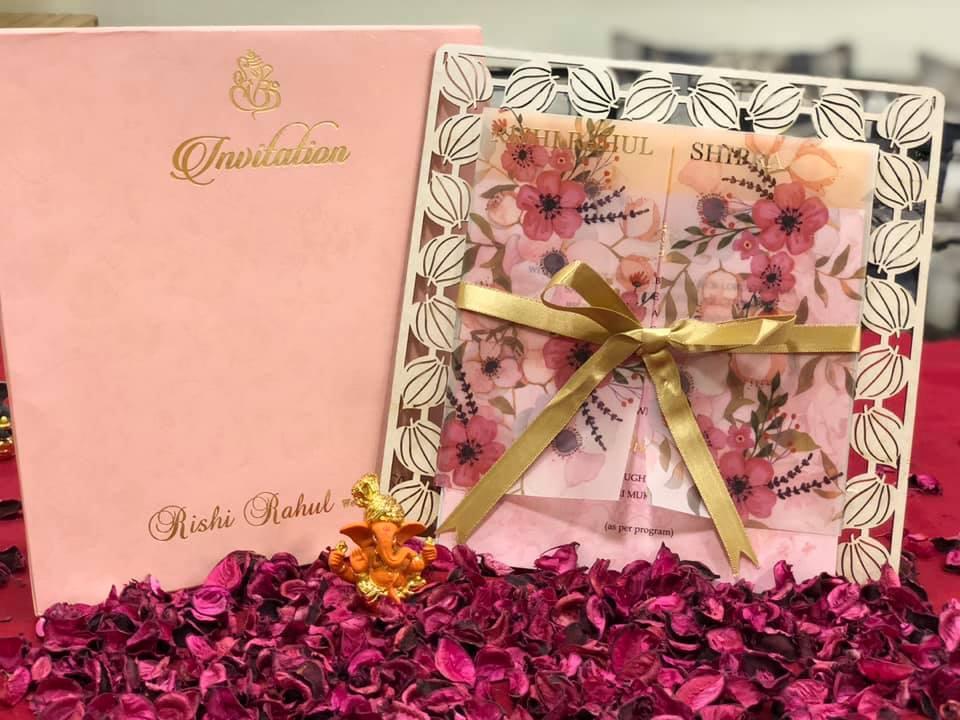 Who does not love being invited to destination weddings? Make your wedding invitation card template interesting and fun. We know there are many options when it comes to designing. Now, it is time to make the wedding card invitation wording creative.
"Pack your bags and come with us to celebrate the union of…"
"We hope you love as we would like you to come to grace us with your presence at the wedding of…"
Weddings between 2 completely different people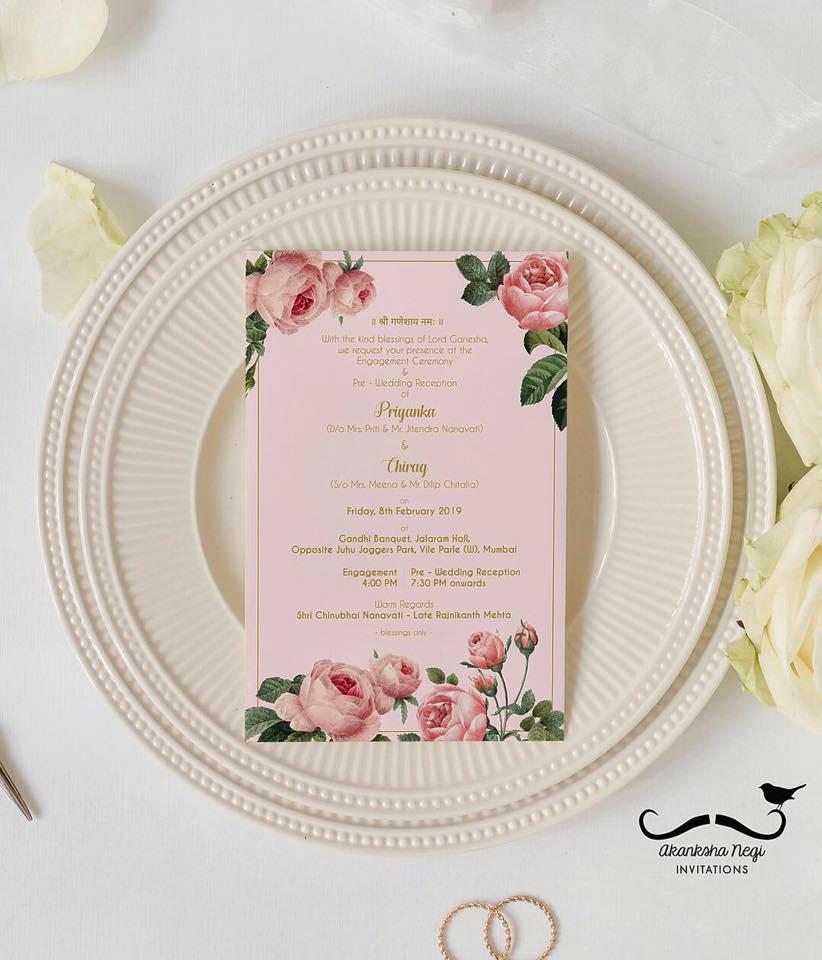 When two personalities clash, the best marriages come out of them. We feel the phrase 'opposites attract' is very true. If you and your partner are very different from each other, you should express that in your wedding invitation card template. Here are some ideas, how!
"We are delighted to announce that we are finally tying the knot. This journey has been eccentric and we want you to be a part of it."
"Join us for the union of the cheesiest people you will ever know. We promise to take you on a rollercoaster ride!"
Unorthodox weddings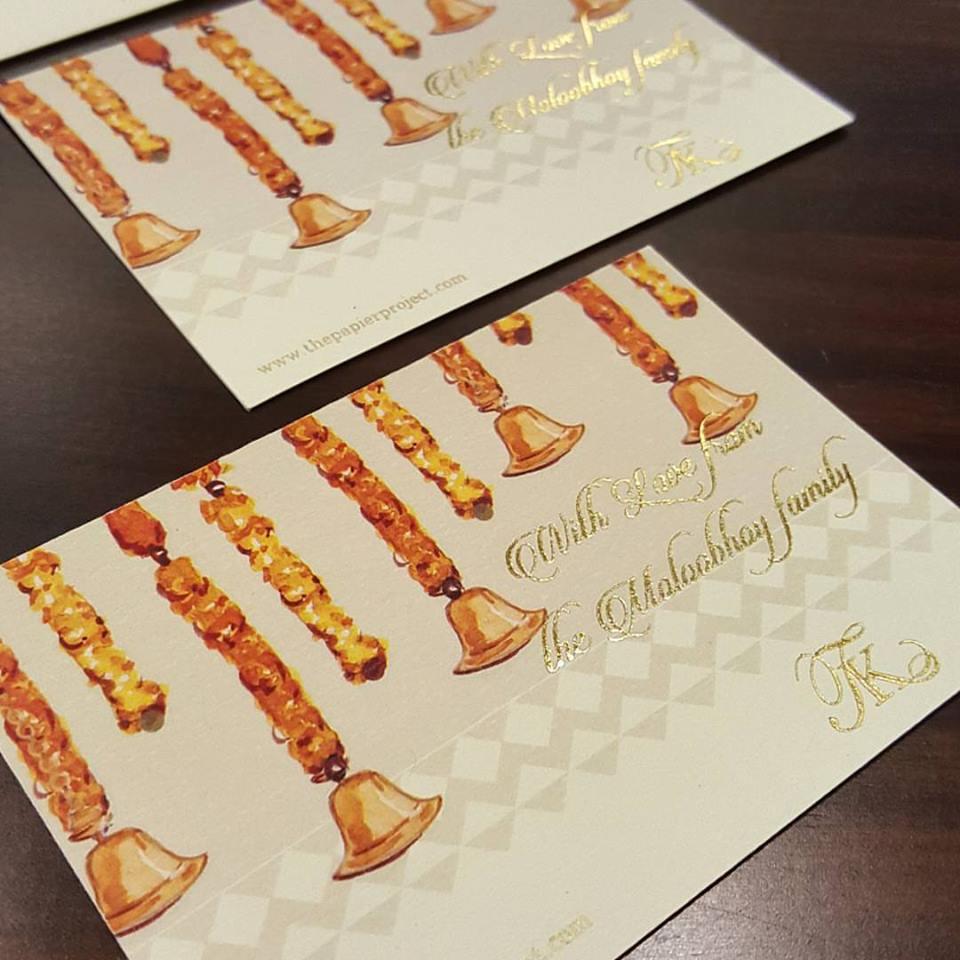 Not every wedding is between a man and a wife of the same age. Some are between older people, some have age gaps between them, same-sex marriages; all these are very few and far in between, but they are still happening. If you are one of the lucky ones, add it to your wedding invitation card template.
Here is how!
"Love wins! We are ecstatic to announce that are getting married after crossing many bridges. Bless us with good wishes and the power to finally take back our lives"
"Together with our families blessing and support, we are delighted to invite you to the union of... Here's to second chances!"
We hope you like these wedding invitation card template introductions.
If you have any more ideas, do reach out to us in the comments section below! Check out these vendors that make wedding invitations!