Wedding Card Wishes Alert! Show the Bride and Groom How Much You Love Them by Crafting Great Wedding Wishes!
Crafting the perfect wedding card wishes can be challenging, especially when you are more of an acquaintance than a close friend! Read this article to find out how you can write best wishes, no matter whose wedding you go to!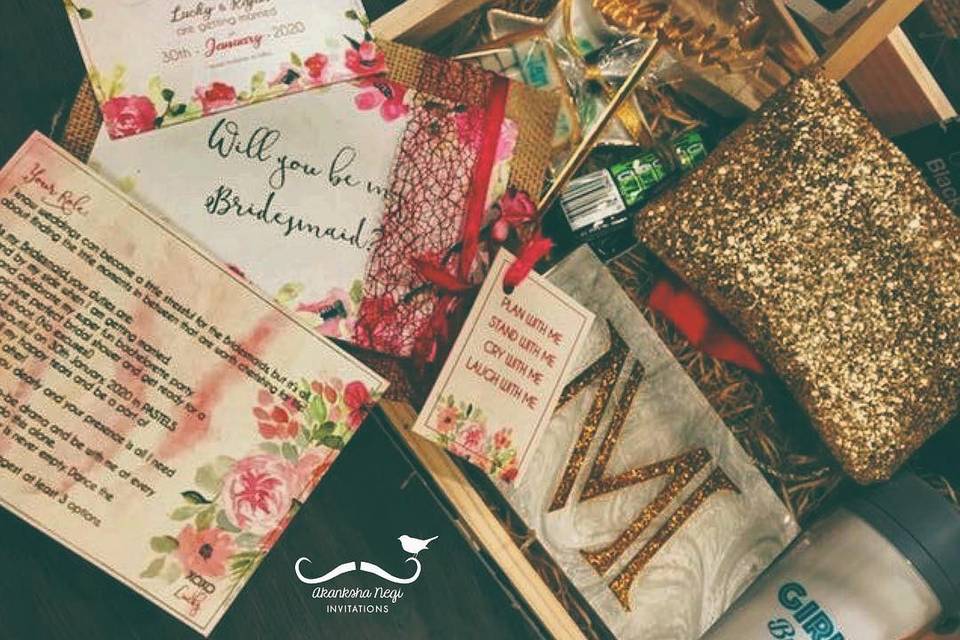 Weddings mark a special time in a couple's life and when you attend a wedding, it is crucial to acknowledge the same through your wedding card wishes. Often, when you are close to the couple, writing wedding card wishes can come easy – after all, you wish them well and translating your emotions to words in that sense can be easy. However, knowing what to include in your wedding card wishes can be a bit tricky, especially when you aren't that close to the couple.
In this article, we'll go over everything that you need to include in your wishes, as well as a few examples of the same!
1. What should you include?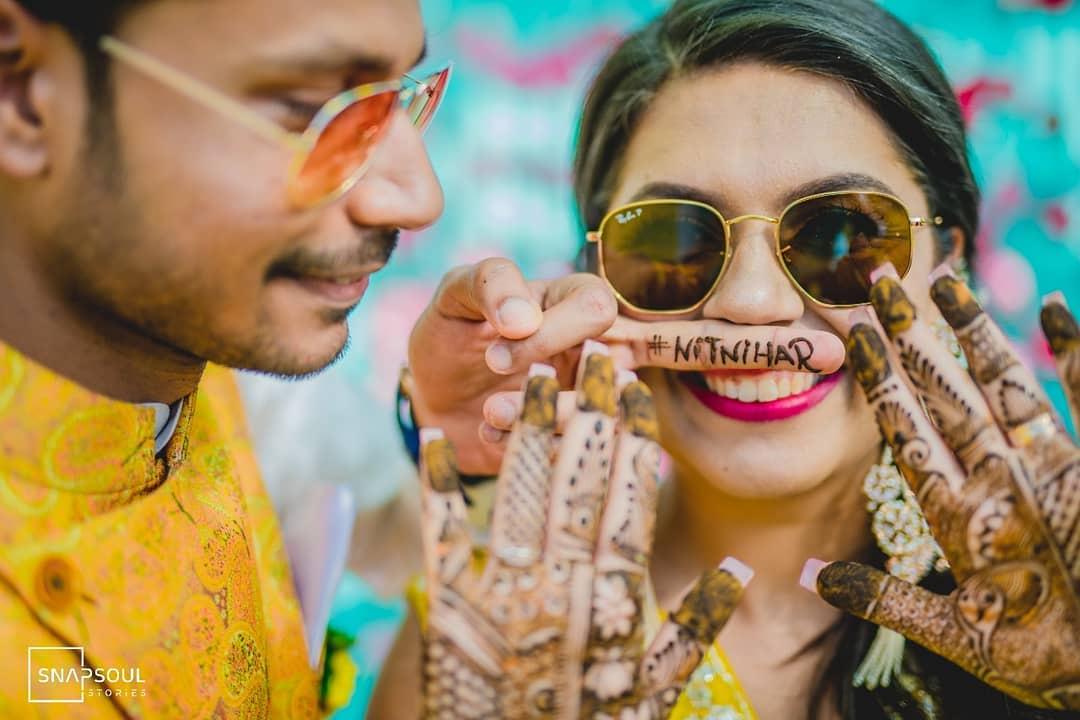 Irrespective of how well you know the couple, there are certain basics that you need to include in your wedding card wishes. These include the following:
Begin by congratulating the couple. Getting married is a momentous occasion and you must wish them before saying anything else.
Add a few personalised lines that show how happy you are for them. Even if you don't know the couple all that well, a few generic lines expressing happiness need to be added here.
Thank them for the invitation. It is a polite thing to do, no matter how close you are to them!
Sign off with warmth and love and don't forget to add your name!
2. How to write wedding card wishes?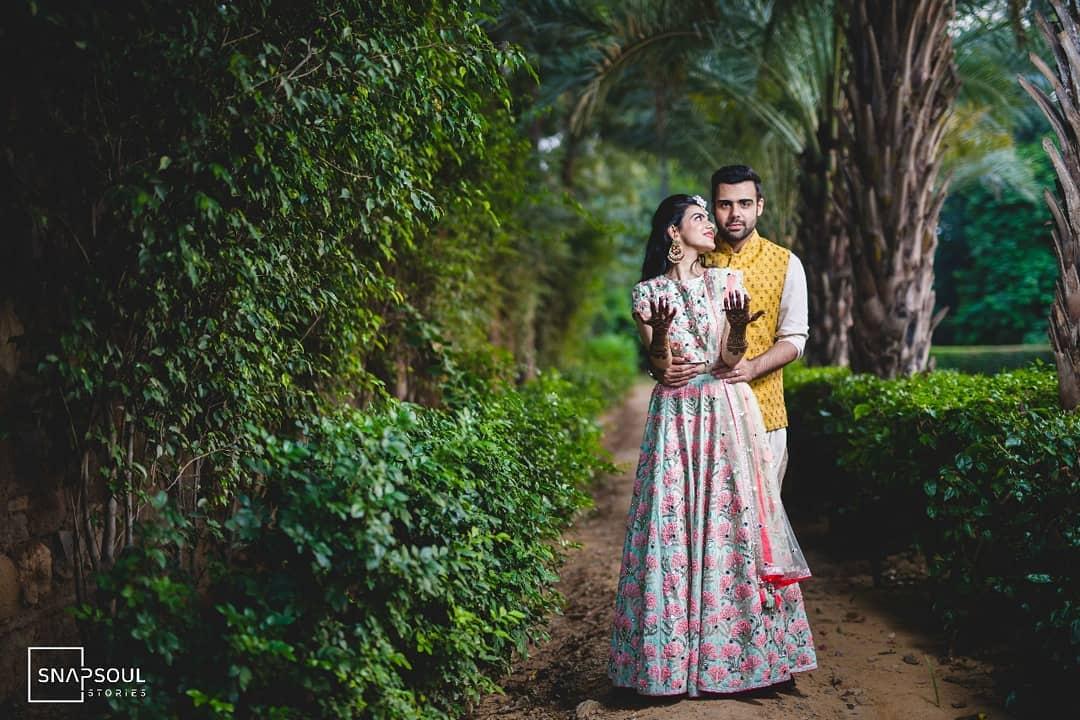 Once you know what you want to include, you can move onto crafting a great message for the couple. Do note that you should practice writing out the message first so that if you want to cross out a few lines or revise something that you've said, you can always do so without having to bust out a new card! This also gives you a chance to practice your calligraphy, if you want to give them a prettily written card, that is.
When you're going about the business of writing down the text for the card, try and think of what the couple mean to you. Who are they to you and what impact have they had on your life? This will help you tap into the emotion you need to write heartfelt wedding card wishes, instead of generic congratulations.
We understand that it's not easy to write down wedding card wishes, which is why we've got a bunch of samples for you to look at!
3. Wedding card wishes: Samples for inspiration!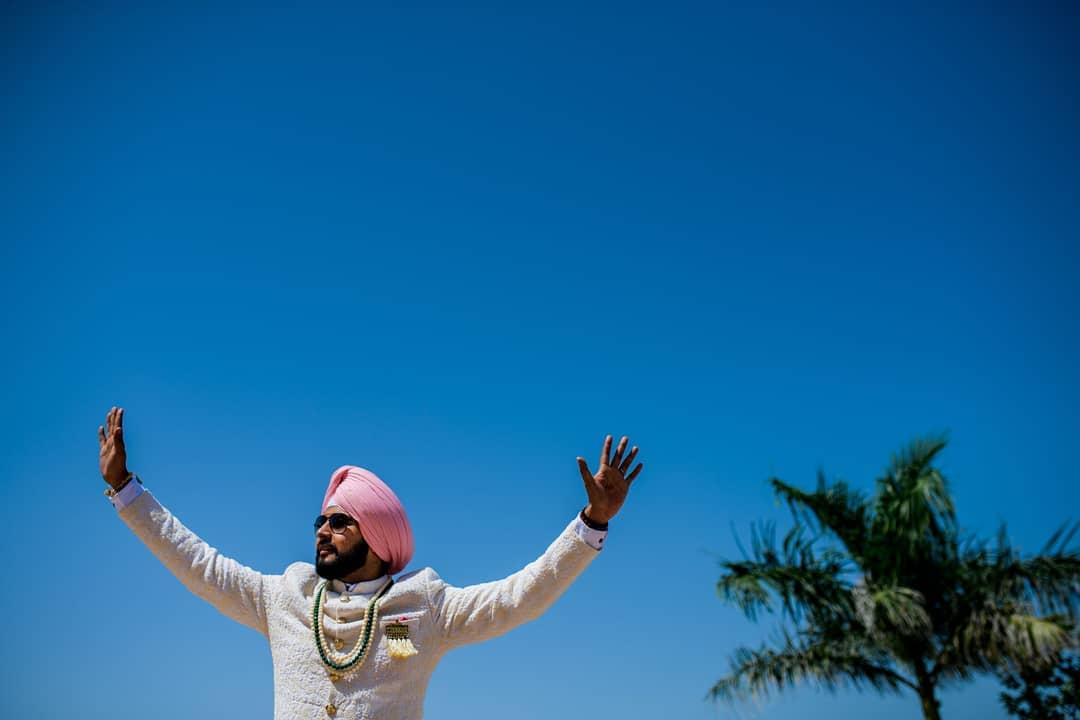 For your friends:
"Dear Swati and Nikhil, congratulations on your wedding! Having known the two of you all my life, I can safely say that this is a match made in heaven! Wish you both all the happiness in the world! All my love, Shantanu."
"Dear Purnima and Jayant, congratulations on finally tying the knot! What a long journey it's been! I can't express how happy I am to see the two of you finally unite in marriage. Hope life brings you happiness and prosperity at every step you take. Lots of love, Rahul"
"Dear Lulu and Mohit, CONGRATULATIONS!!!!! You two make the perfect couple and I'm so glad to see you get married! Really happy to share this momentous occasion with you guys. No matter what, let's continue with our epic parties! Much love, Priya"
For people you don't know that well:
"Dear Sanjana and Prakash, my heartiest congratulations to the both of you. May you find happiness in each other and enjoy every moment together. Thank you for letting me be a part of this occasion. Warm regards, Gulpreet"
"Dear Mr and (now) Mrs Jha, Congratulations on your wedding. Hope the two of you have a fantastic journey together! With love, Priyanshu"
"Dear Kritika and Navjot. My best wishes to the two of you on this huge day! Hope you have a great life ahead! Regards, Pankaj"
Apart from this, you can also add a few bride and groom quotes to add more depth to the text. You can also look at romantic shaadi quotes for the same purpose!
4. Additional tips to keep in mind while writing wedding card wishes!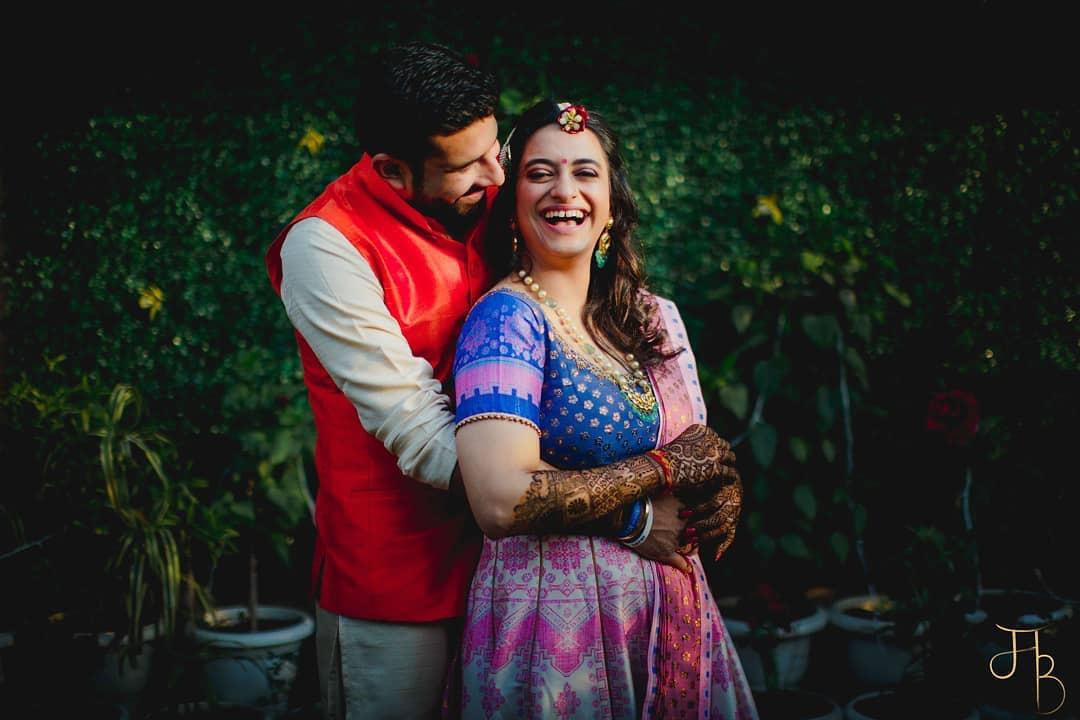 Now that you know what to think of while writing wedding card wishes, here's what you should avoid at all costs:
Don't ramble on for pages and pages. Keep the text short and sweet.
Don't fill the wishes with inside jokes unless both, the bride and groom, are familiar with them. You don't want one of them to feel excluded!
Don't add crass jokes about the 'first night' because that's definitely crossing the line.
When you're done wrapping up the gift for the couple, make sure that you stick the card in space that's fully visible. You don't want your card to end up in a crumpled pile of wrapping paper, totally forgotten!
Get in touch with our wedding card vendors to design professional looking cards to write your wishes on!