The Metallic Wedding Lookbook
The Metallic Wedding Lookbook is here to add the perfect edge to your wedding fashion this season. Read on to know more about this trend.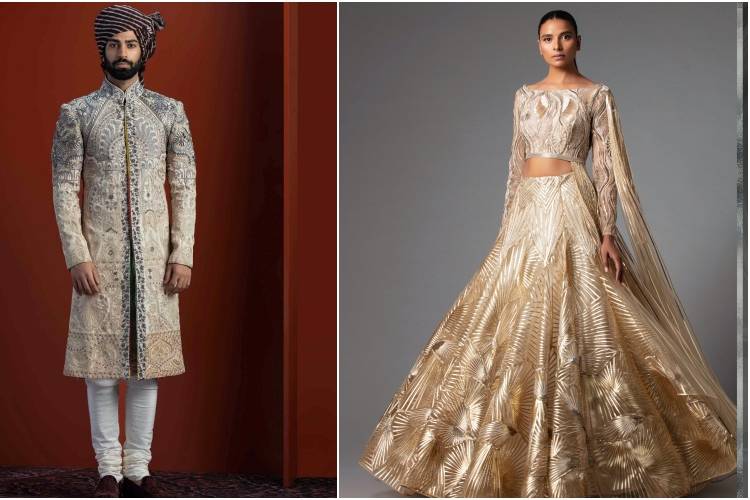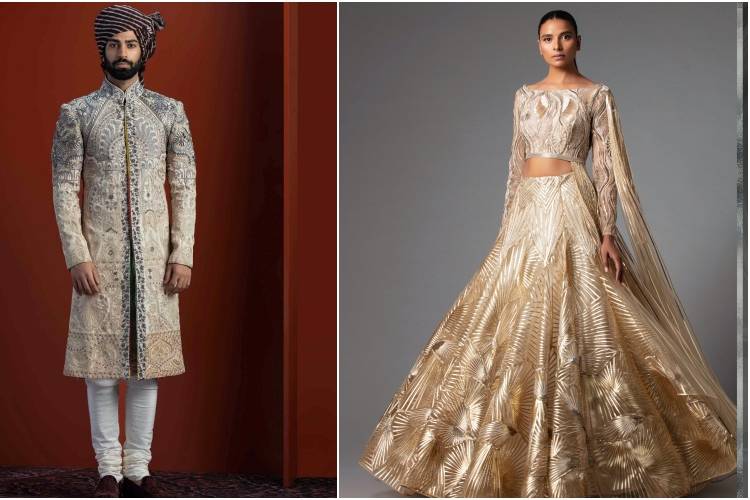 Image Courtesy: L- JJ Valaya, R- Amit Aggarwal
The metallic wedding lookbook is for the millennial couples who have decided to go all out and try something off the traditional gears. While we are well aware of the wave that the resurgence of red lehenga created, the metallic trend does not only give an edge to your D-day looks but also keeps it classy and unforgettable.
If you are ready to pick your metallic gown and metallic lehenga, we are here to assist you with handpicked and latest designs. Not only do we want to assist you to pick your wedding outfit, but we also want to help you put the entire look together with some of the best trending jewellery, accessories and even groom outfits to complement your look. Read on to know the deets.
Metallic Gowns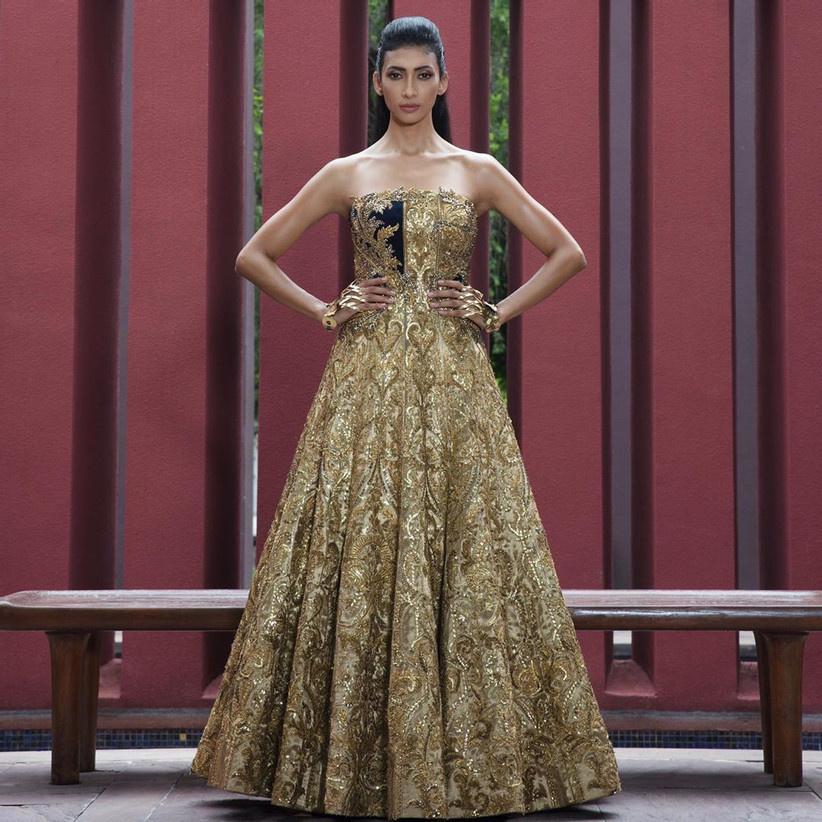 Metallic gowns have levelled up the queue of fashion trend. From structured to edgy designs, a beautiful metallic gown is all you need to hit the wedding functions with grace. Acing a bridal look with a chic metallic gown level up the style with charm. If you are a bride-to-be who wants to walk into your big day in full glam and jazz, then metallic gowns have to be in your wardrobe.
The trendiest designs from renowned designers of the country have been put together for you to make your pick.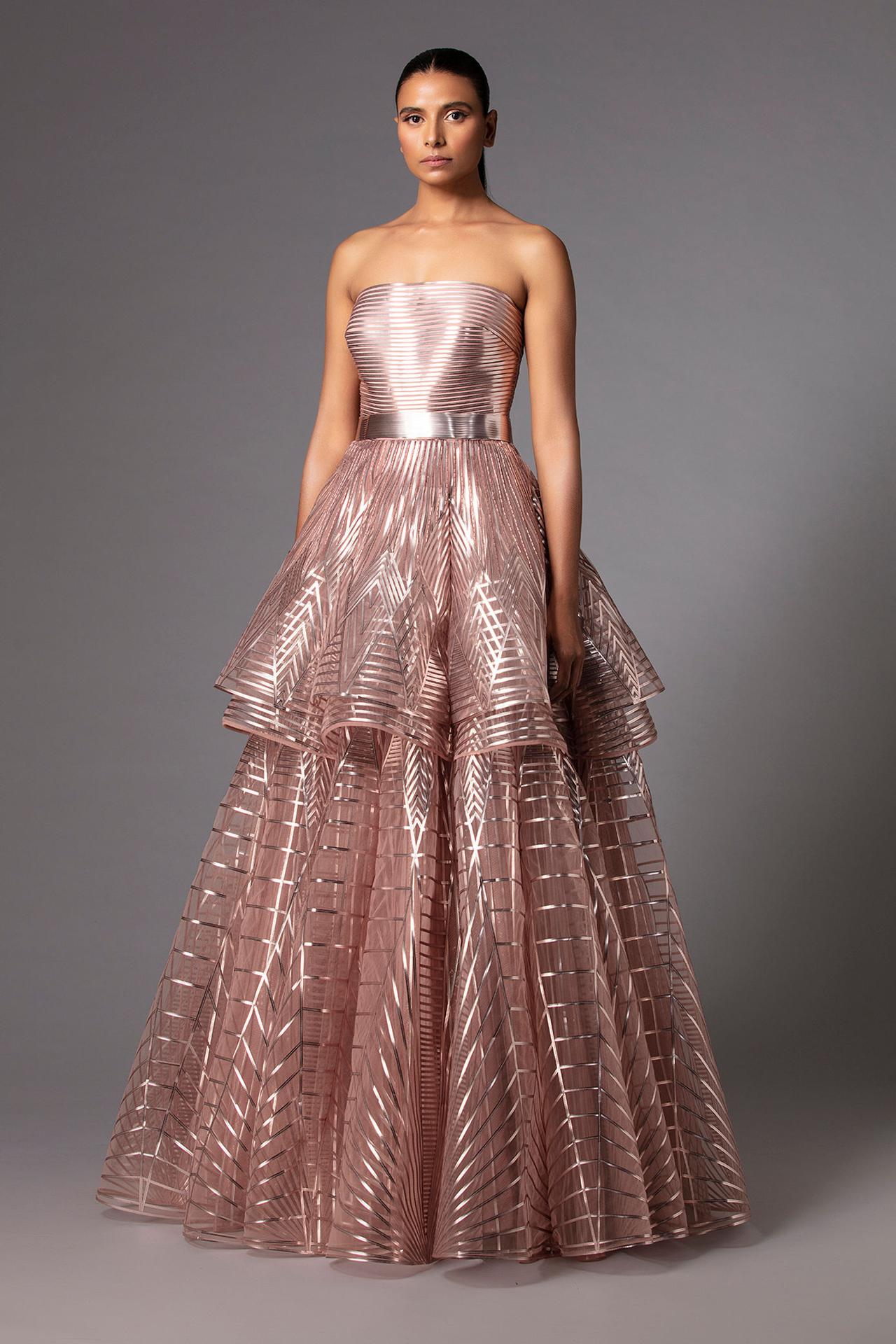 Image Courtesy: Amit Aggarwal
Groom Outfits with Metallic Accents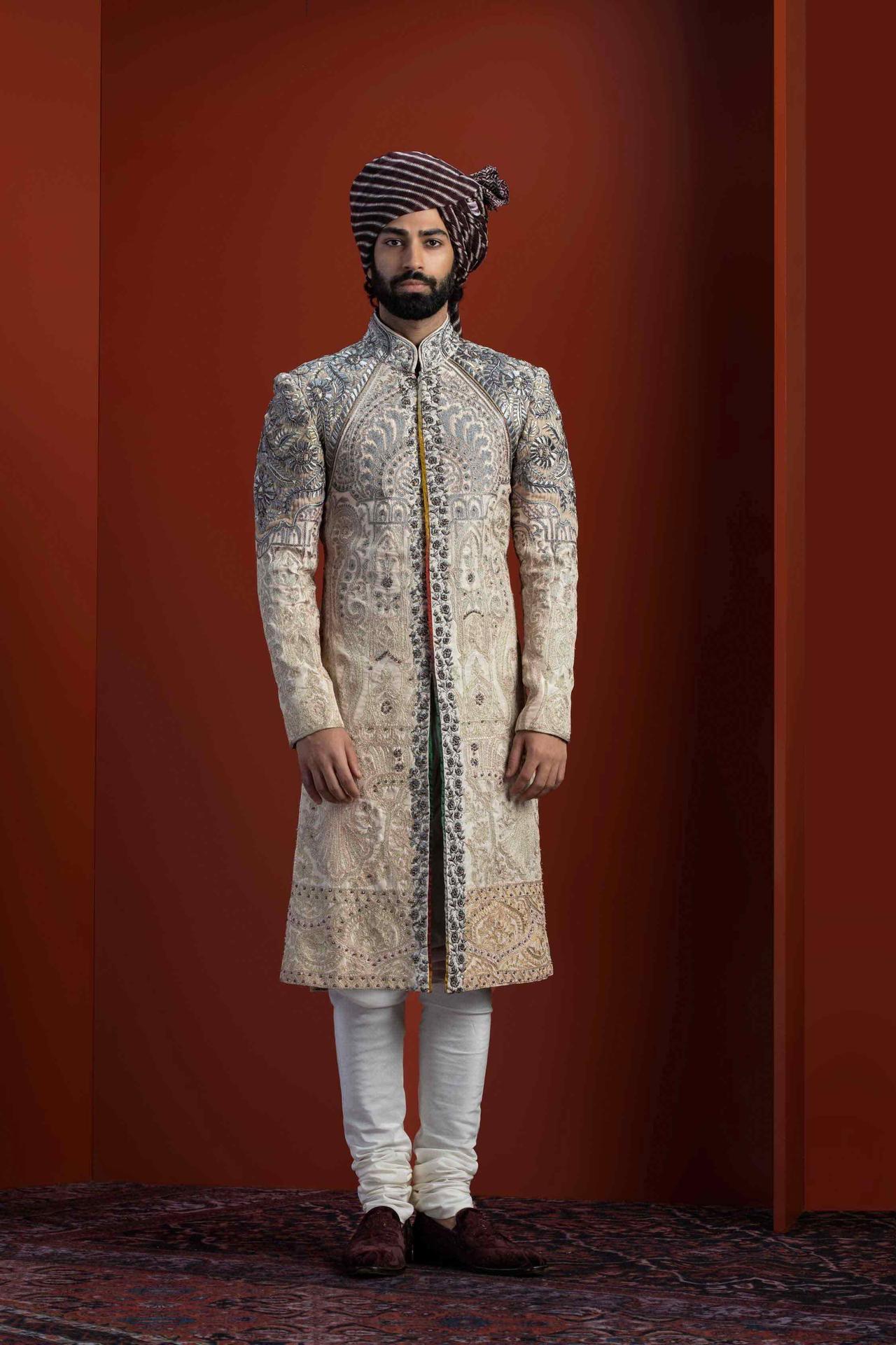 For all the grooms who would love to add that extra edge to their wedding attire, outfits with metallic accents are here to steal the show. To help you complement your bride in her metallic lehenga or gown, we have brought together a whole range of dapper groom outfits with metallic accents right here. Make your best pick now!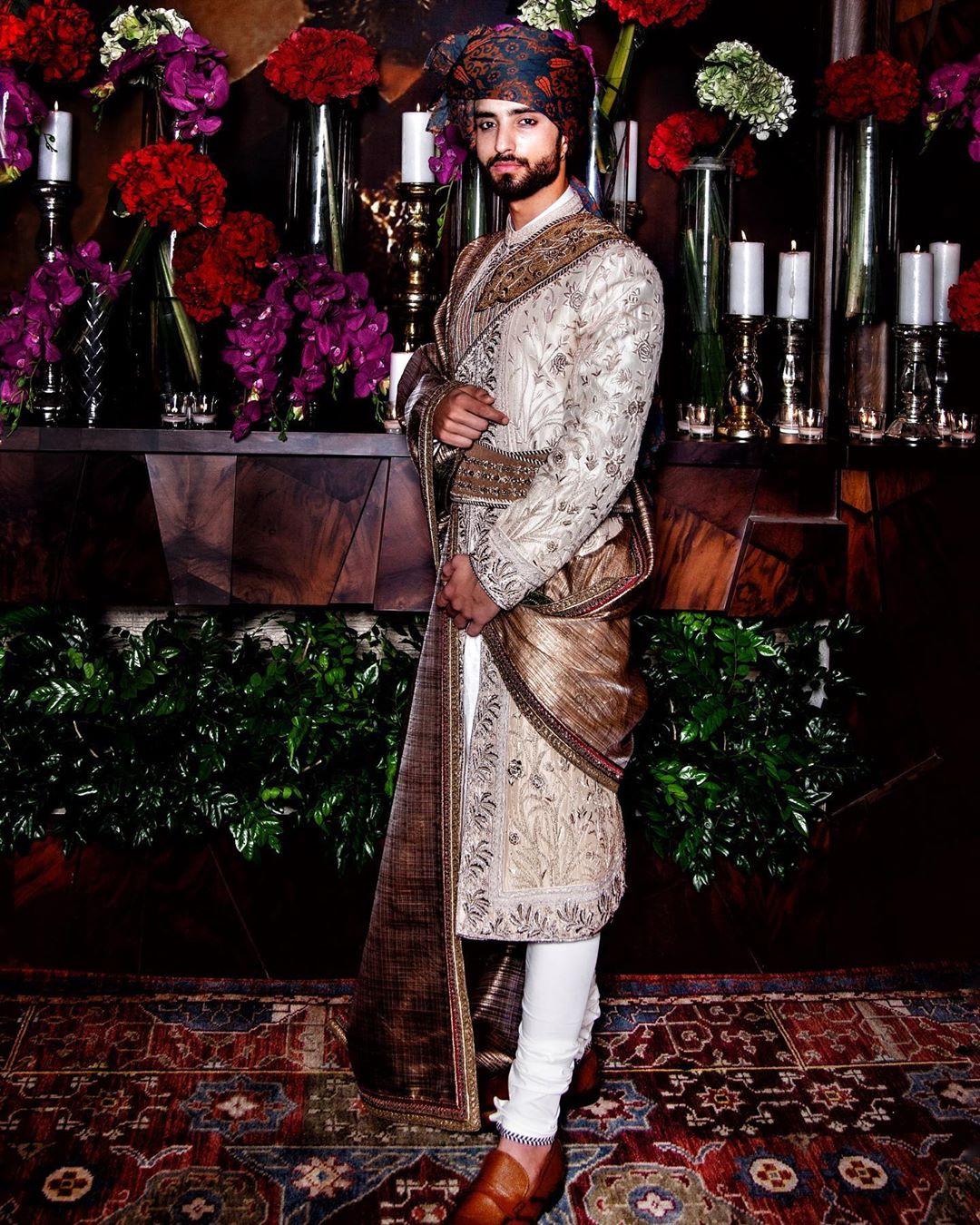 Metallic Lehengas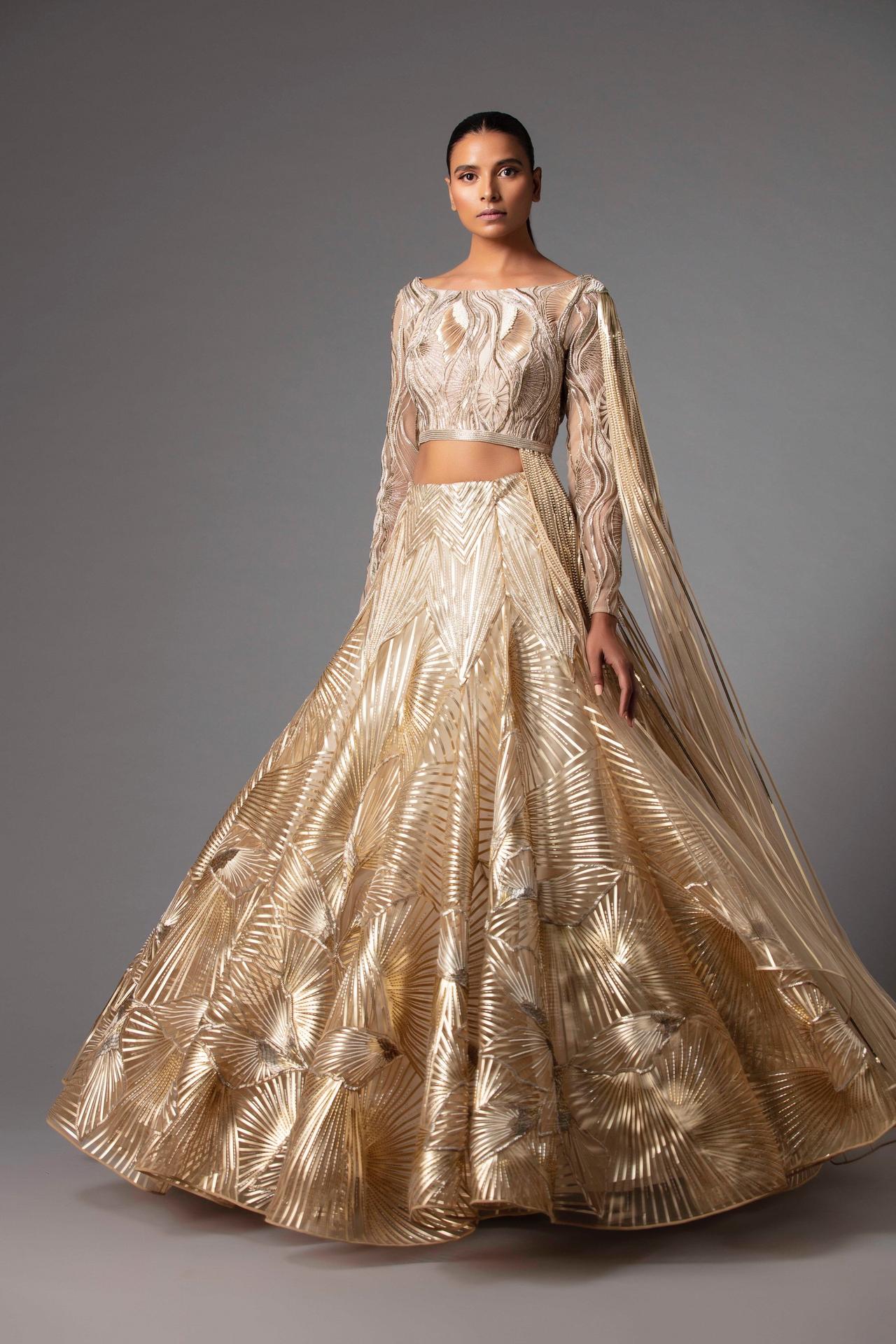 The wave of metallic lehenga designs stirred the couture world with added glam and edgy fashion. This is definitely an off-beat trend and we're sure all the experimental brides-to-be are already on their toes for this one! Metallic lehengas sure make a gorgeous red-carpet-worthy outfit and to help you be on top of the trend and pick the right one, we have listed the latest metallic lehenga designs from the ace couturiers of the country.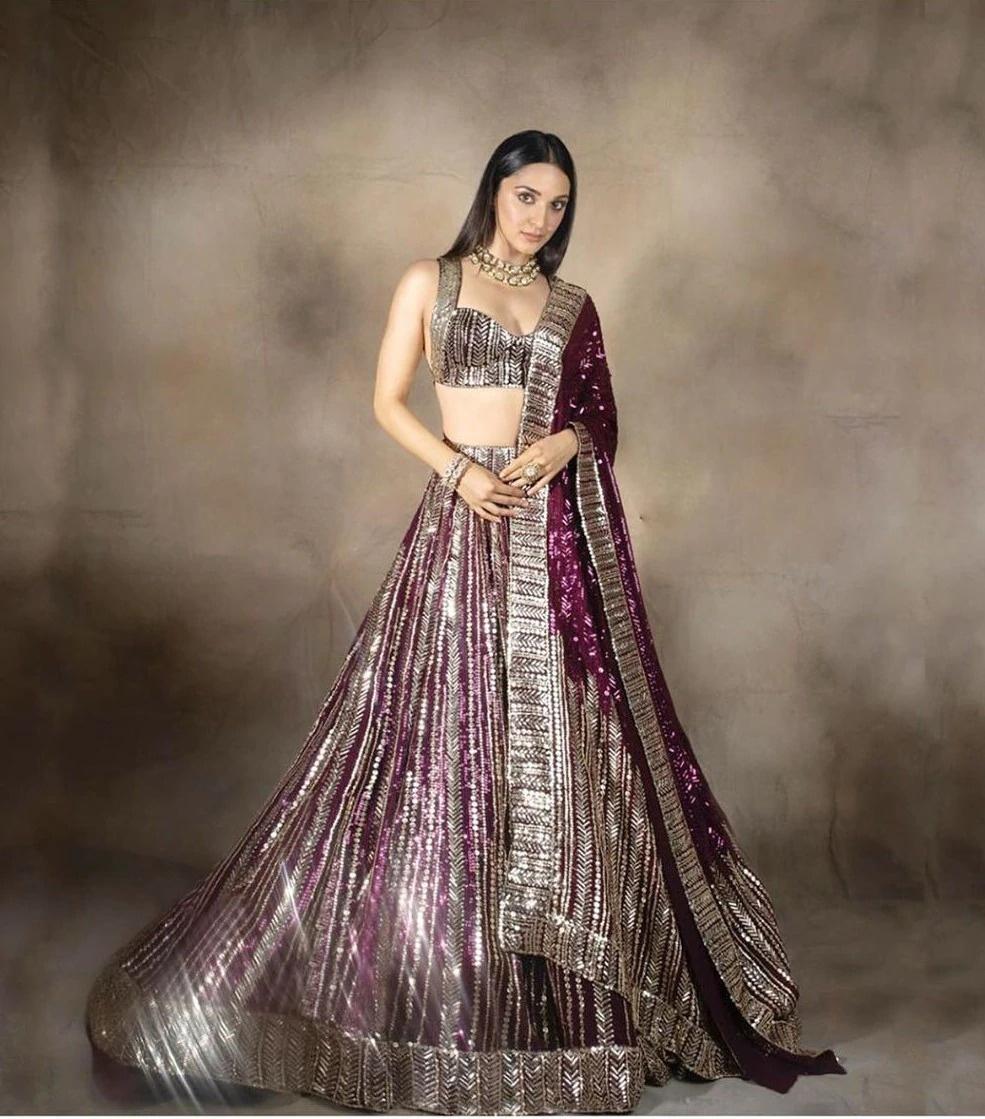 Image Courtesy: Manish Malhotra
Jewellery Designs for Metallic Outfits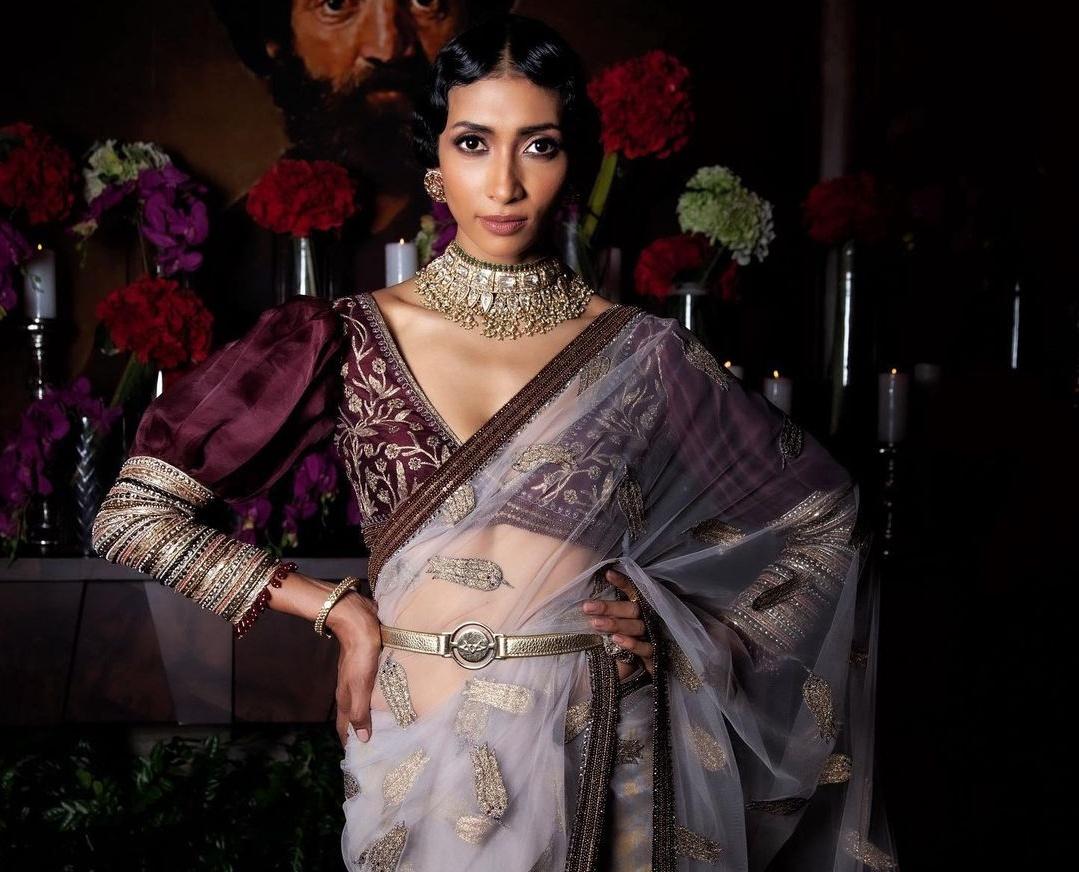 Bridal jewellery is a significant part of the bridal wardrobe. From classical jewellery to edgy diamond baubles in shapes that are out of the box, let these charming baubles add to your overall neo-traditional look and help you achieve the bridal princess look you have always dreamt of! These designs will also upgrade your jewellery collection with modern jewellery that serves the day as well as evening wedding looks.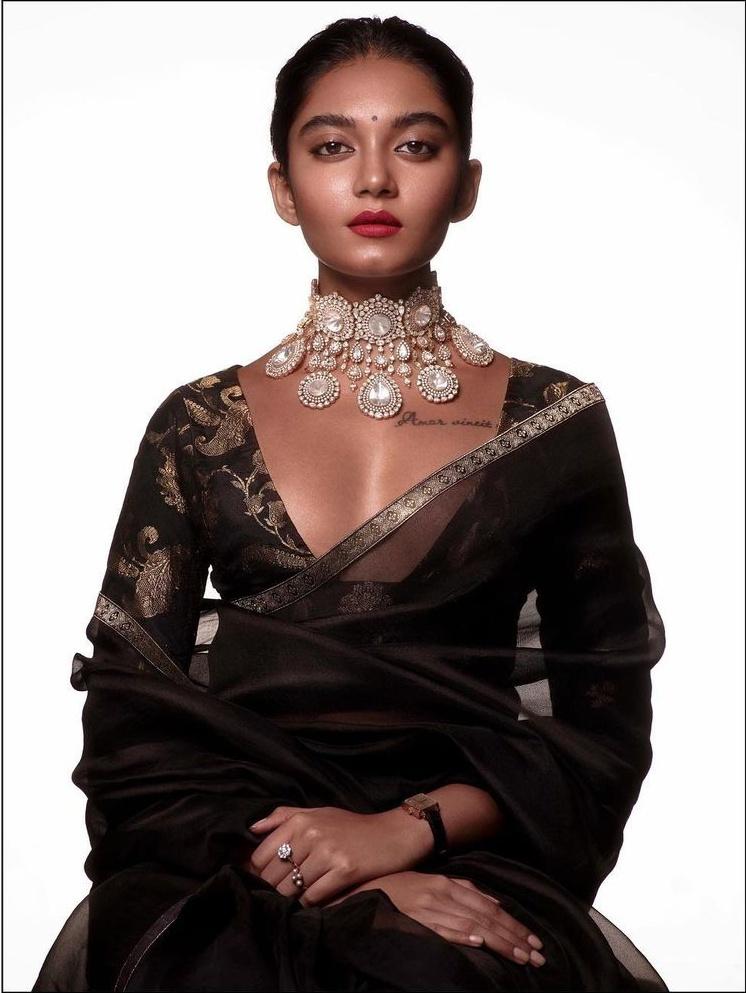 Image Courtesy: Sabyasachi
Accessories for Outfits with Metallic Accents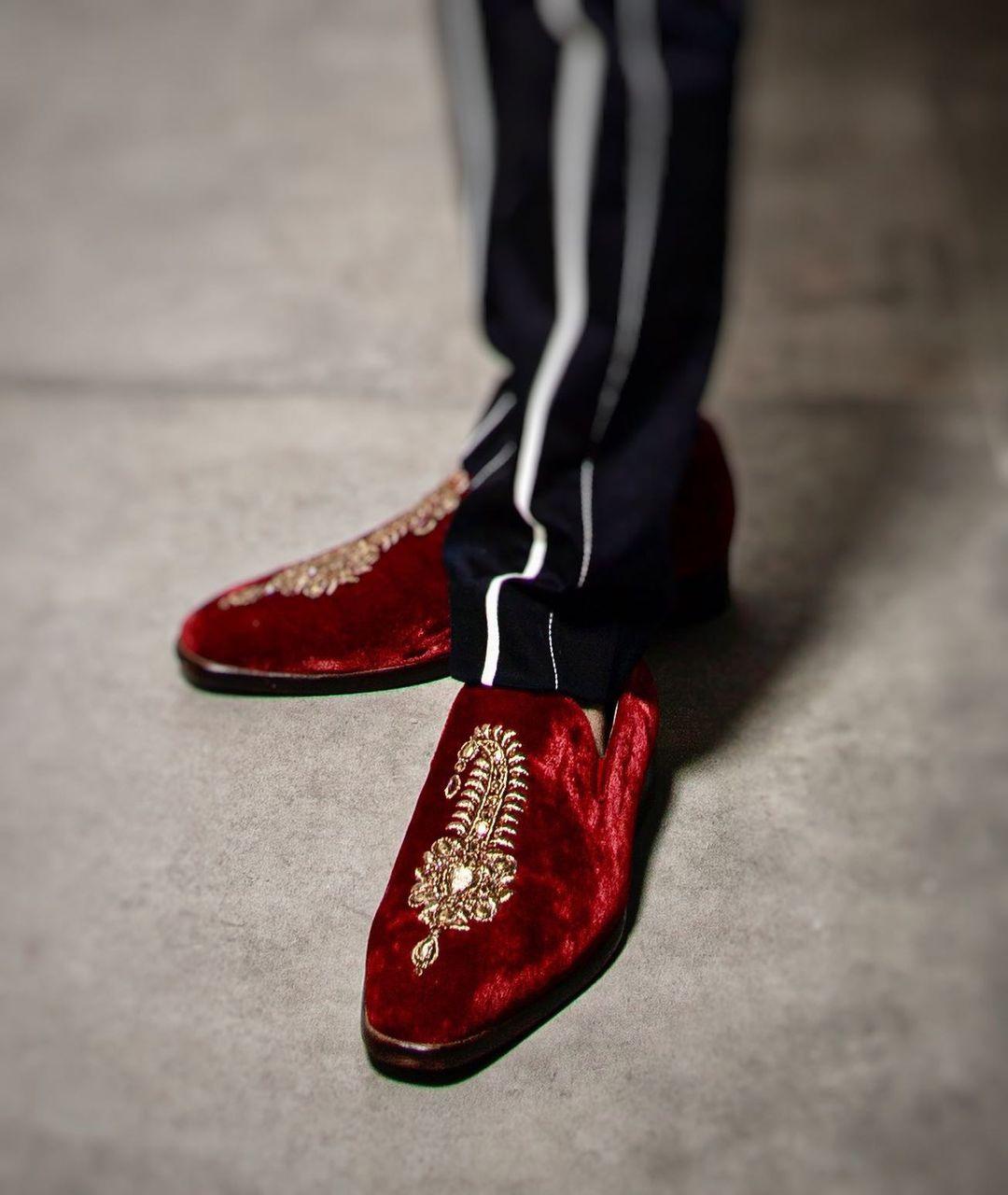 You must be wondering how to best accessories these outfits with metallic accents? We have got you covered with these à la mode accessories that are sure to complete your metallic outfit look while turning the heads in appreciation and awe. From shoes, heels, bags to masks - we have listed all our favourites for inspo.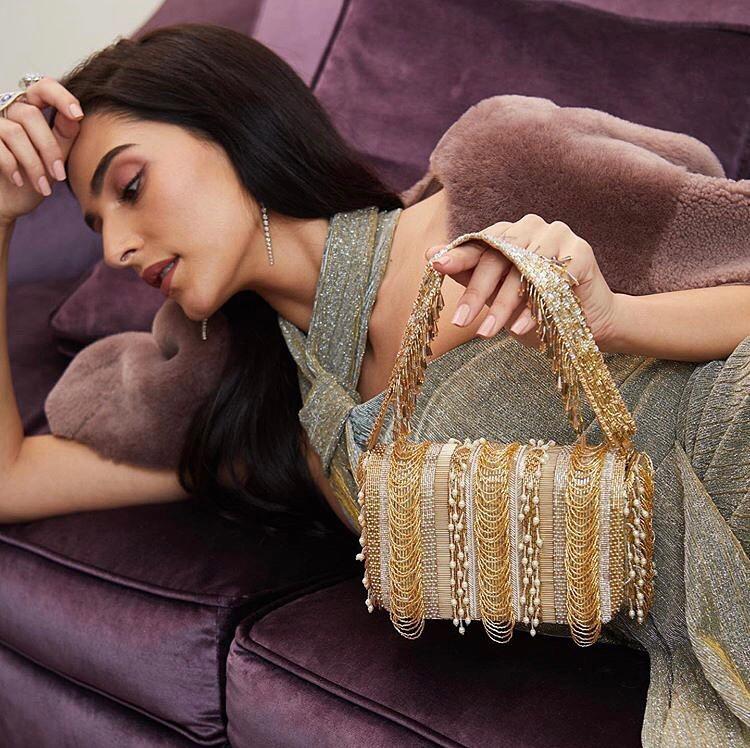 Image Courtesy: Love To Bag
Are you the GenZ bride who wants to flaunt a twirl in a metallic outfit with smokey eyes and a sleek high ponytail? Make it possible with the best makeup artists in your town or across the country from our app or the WeddingWire India website.
Found your pick yet? Let us know in the comments below.