Sibling Quotes You Can Use to Write a Letter to Your Sibling
If your sibling is getting married, write a handwritten letter to them to tell them everything you feel. Give your best wishes by using these sibling quotes!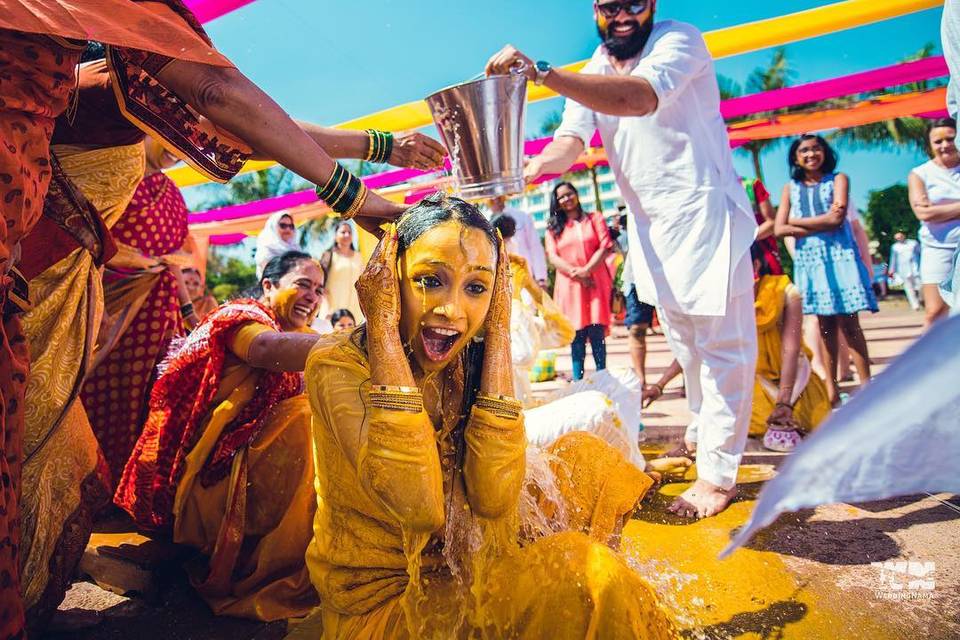 "Brother and sister, together as friends, ready to face whatever life sends. Joy and laughter or tears and strife, holding hands tightly as we dance through life." – Suzie Huitt
Can you ever imagine your life without your sibling? We know we can't. Siblings are the part of our family we wish we didn't have, but we still really can't do without them! They are the keepers of our secret, our biggest enemies, constant support system and the entertainment in our lives. We fight like animals, laugh like crazy people and no love is stronger than ours.
It is a bittersweet moment when your sibling is getting married. On one hand, you are happy that they are getting married and on the other hand, you feel another person will become the centre of their attention and you will take a backseat in their lives. You have to remember that this is not true. You will always be a huge part of their lives and no one will take your place.
You have one chance to express all your feelings to your sibling and the most personal way is to write them a letter. There is something so precious about a handwritten letter and the emotional value attached to it that your sibling will appreciate you so much more after reading your letter. You can use any of these sibling quotes to tell your brother or sister exactly what is going on in your mind and give them all your best wishes for a happy future.
Here are a few sibling quotes to get started on writing that letter!
1. Sister to sister sibling quotes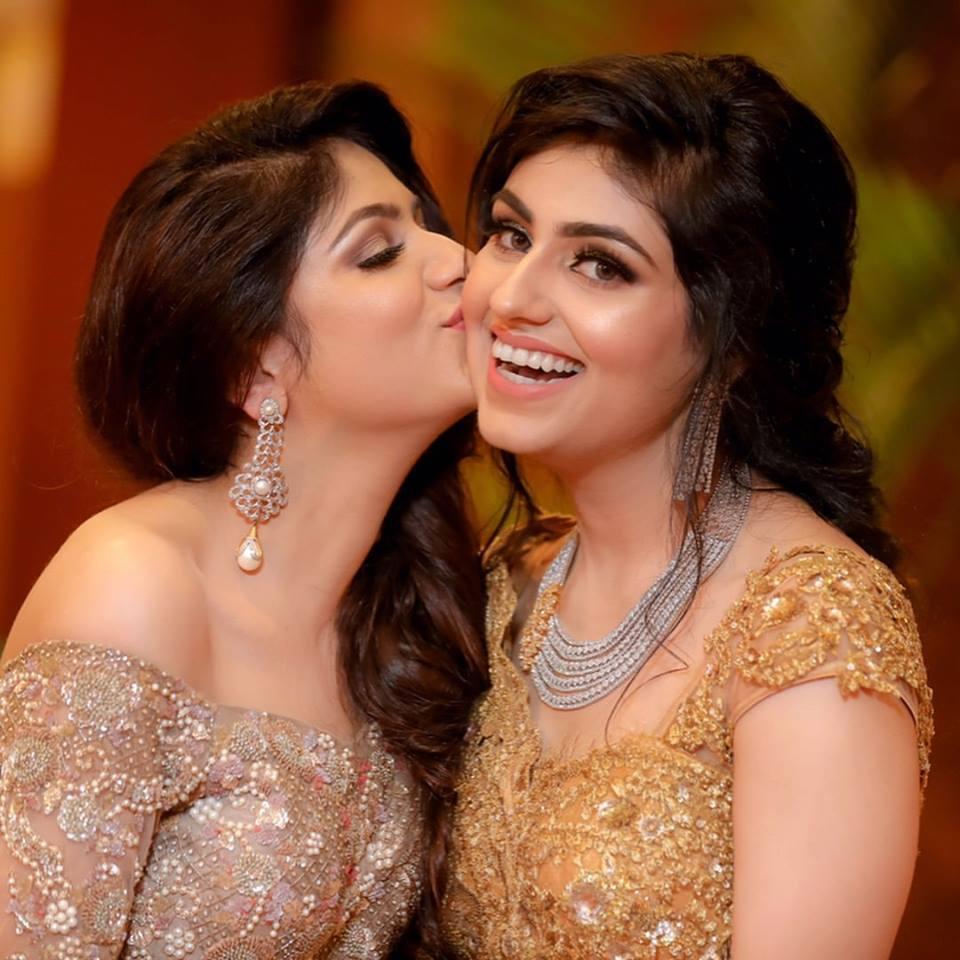 Who needs anyone else when two sisters get together? The gossip sessions, exchanging clothes, talking about your boyfriends, you will miss all this once she is hitched. Spend as much as time together as possible with her and write her the best letter ever. You can reminisce about the past, give advice (if you have any!) and tell her how special she is to you. We bet there will be many tears involved!
You can add these sibling quotes in your letter or even modify them to make them your own!
"When sisters stand shoulder to shoulder, who stands a chance against us?" — Pam Brown
"We know one another's faults, virtues, catastrophes, mortifications, triumphs, rivalries, desires, and how long we can each hang by our hands to a bar. We have been banded together under pack codes and tribal laws." — Rose Macaulay
2. Brother to sister sibling quotes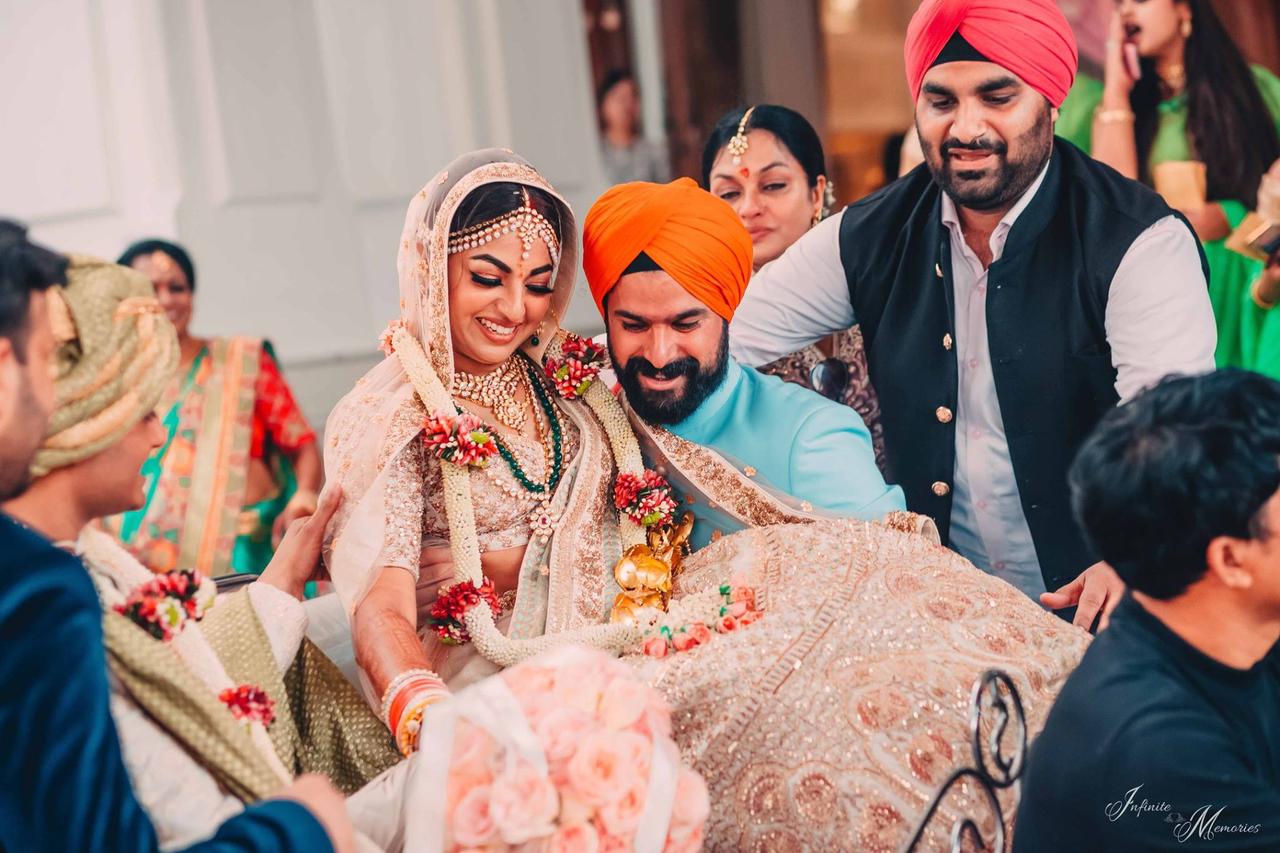 We can define this relationship in two words – playful and protective. A brother is always worried for his sister's safety, no matter his age. Getting married is a huge step in her life and every brother will want his sister to feel protected, always. Write your sister a letter using these sibling quotes and assure her that you will always be there for her, no matter what.
"I can't promise to solve all your problems, but I can promise you won't have to face them alone." — Unknown
"If ever there is tomorrow when we're not together, there is something you must always remember. You are braver than you believe, stronger than you seem, and smarter than you think. But the most important thing is, even if we're apart, I'll always be with you." — Winnie the Pooh
3. Sister to brother sibling quotes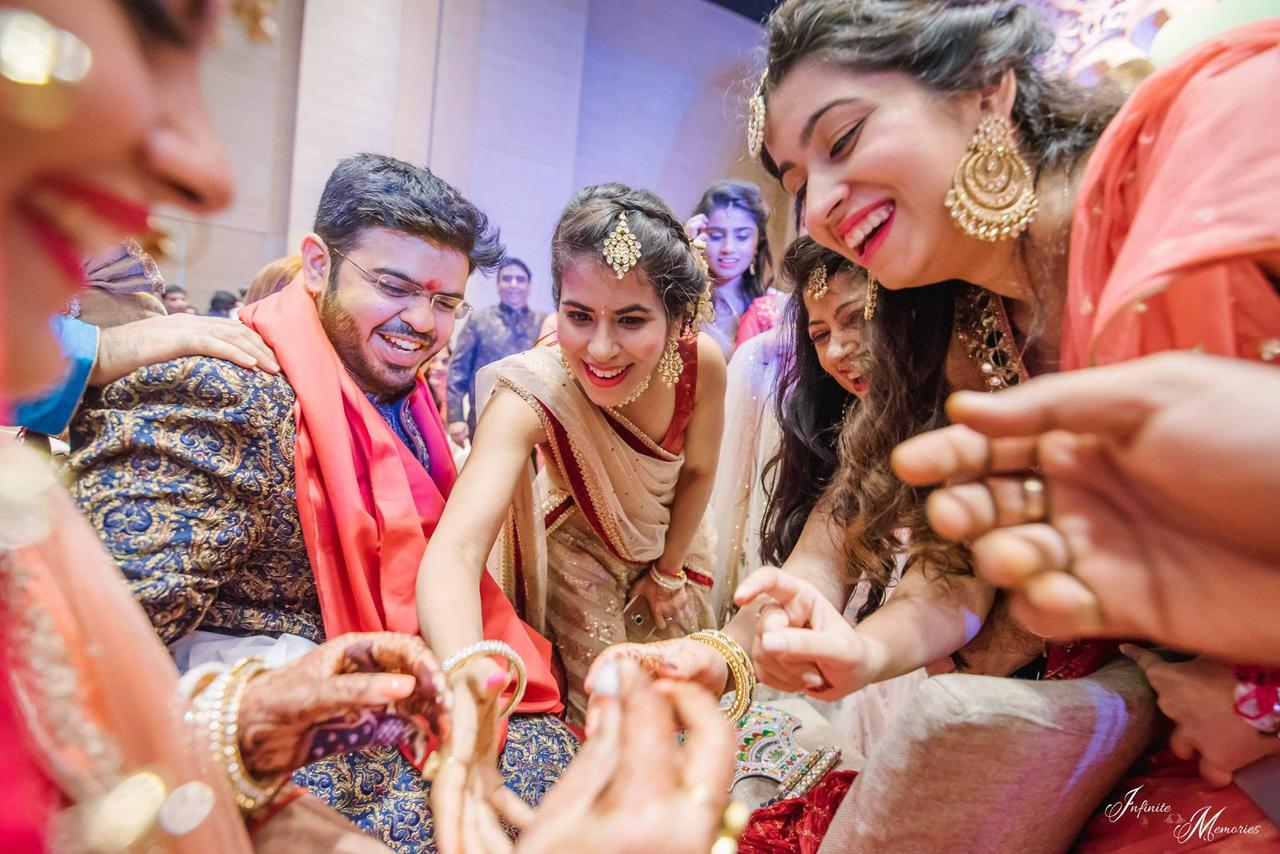 Every sister wants her brother to get married to a girl who will love him unconditionally and understand him like no other person ever will. Here are some sibling quotes for you to tell your brother what a huge part of your life he has always been and always will be!
"The highlight of my childhood was making you laugh so hard that food came out your nose." – Garrison
"I am smiling because you are my brother. I am laughing because there is nothing you can do about it!" — Unknown
4. Brother to brother sibling quotes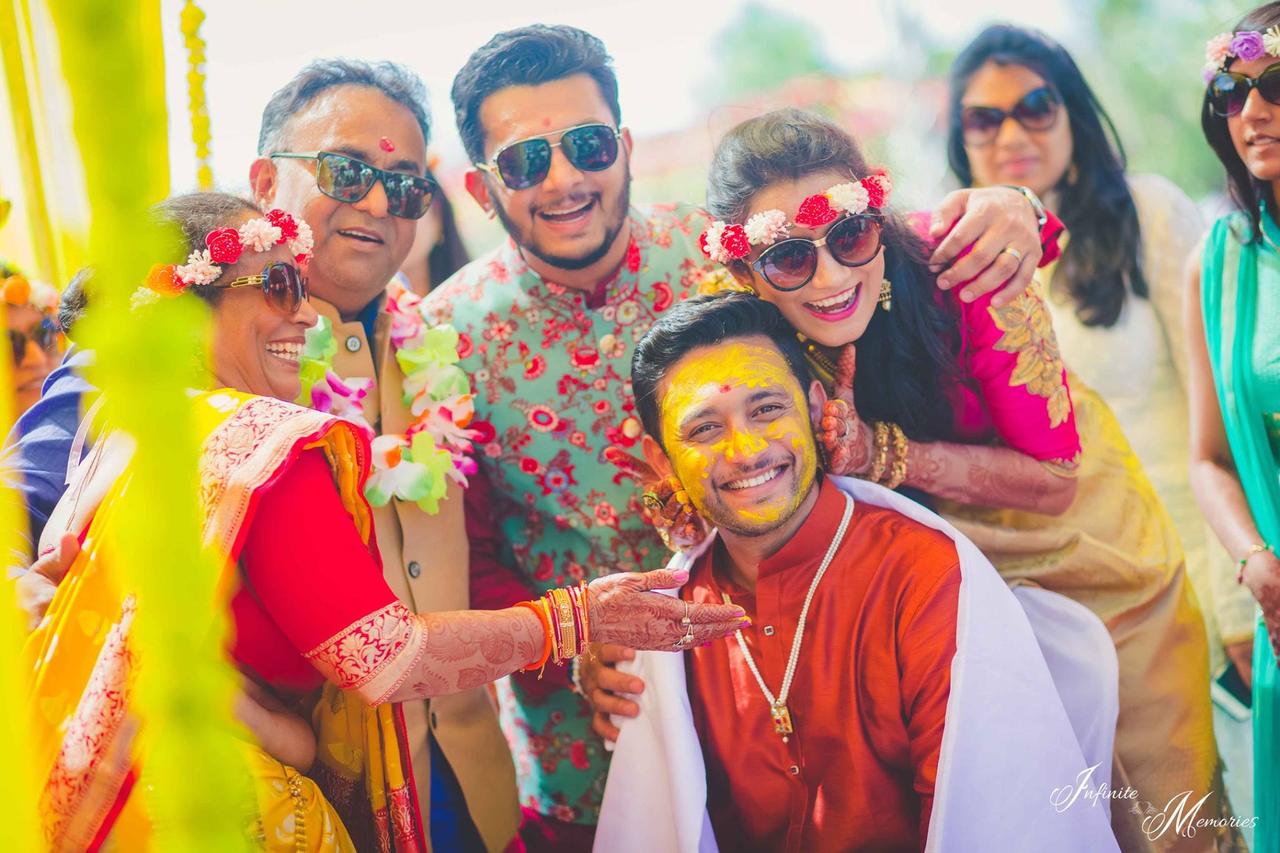 All a brother wants for his brother is to tie the knot with a cool girl. They probably don't have heart to heart conversations regularly. But the wedding is a great time to have one. Write him a letter and you can also use these sibling quotes to tell him how his love has been your strength and you wish him nothing but the best.
"Everything I am, you helped me to be." — Unknown
"There's no other love like the love for a brother. There's no other love like the love from a brother." - Terri Guillemets
"We didn't realise we were making memories, we just knew we were having fun." — Winnie the Pooh
Every sibling relationship is different. Their bond, the memories and the teasing are all very different from each other. We need different words to describe what we feel and you can use these sibling quotes to do that. It never helps to keep our feelings inside us and writing a letter can really prove to be therapeutic. We even recommend a weekly dose of it for the best results! Check out some gifts, some quotes that describe your unique relationship or perhaps a letter to pen down your feelings!
Get in touch with our card vendors to get your letter embossed or printed in a special way!