Engagement Gifts For Couples That Make You The Best Guests
Memorable engagement gifts for couples (definitely unique and worth mentioning) to express your affection for the ones that flock together!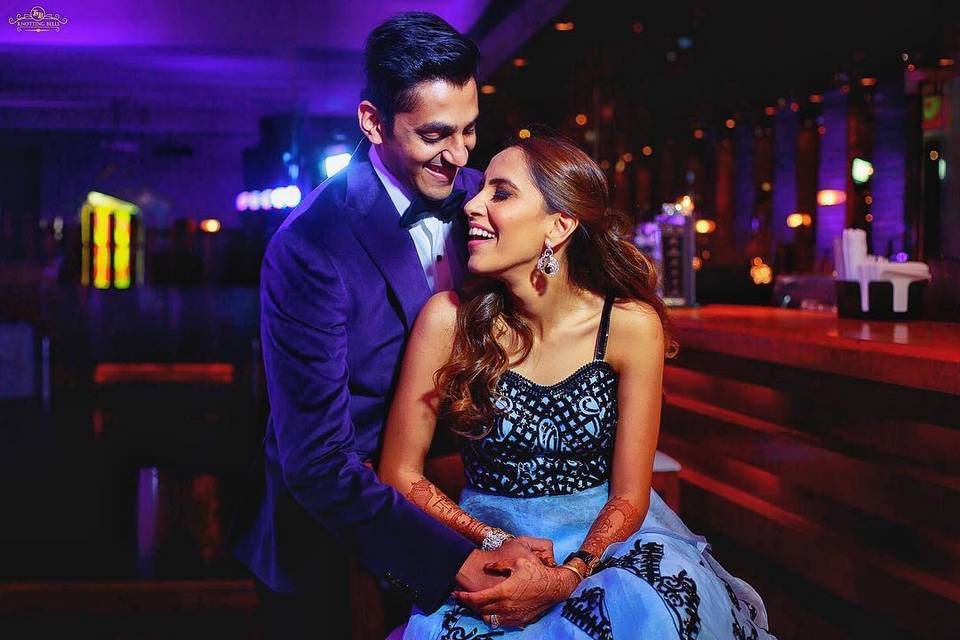 With so many weddings happening these days, it's hard not to repeat gifts. Couples often complain about receiving the same drab presents from multiple guests, many of whom, they don't even remember. So how do you curate unique engagement gifts for couples each time? Confused? Don't be. We have some unique gifting ideas that will make you stand out from the crowd.
Jewellery Plate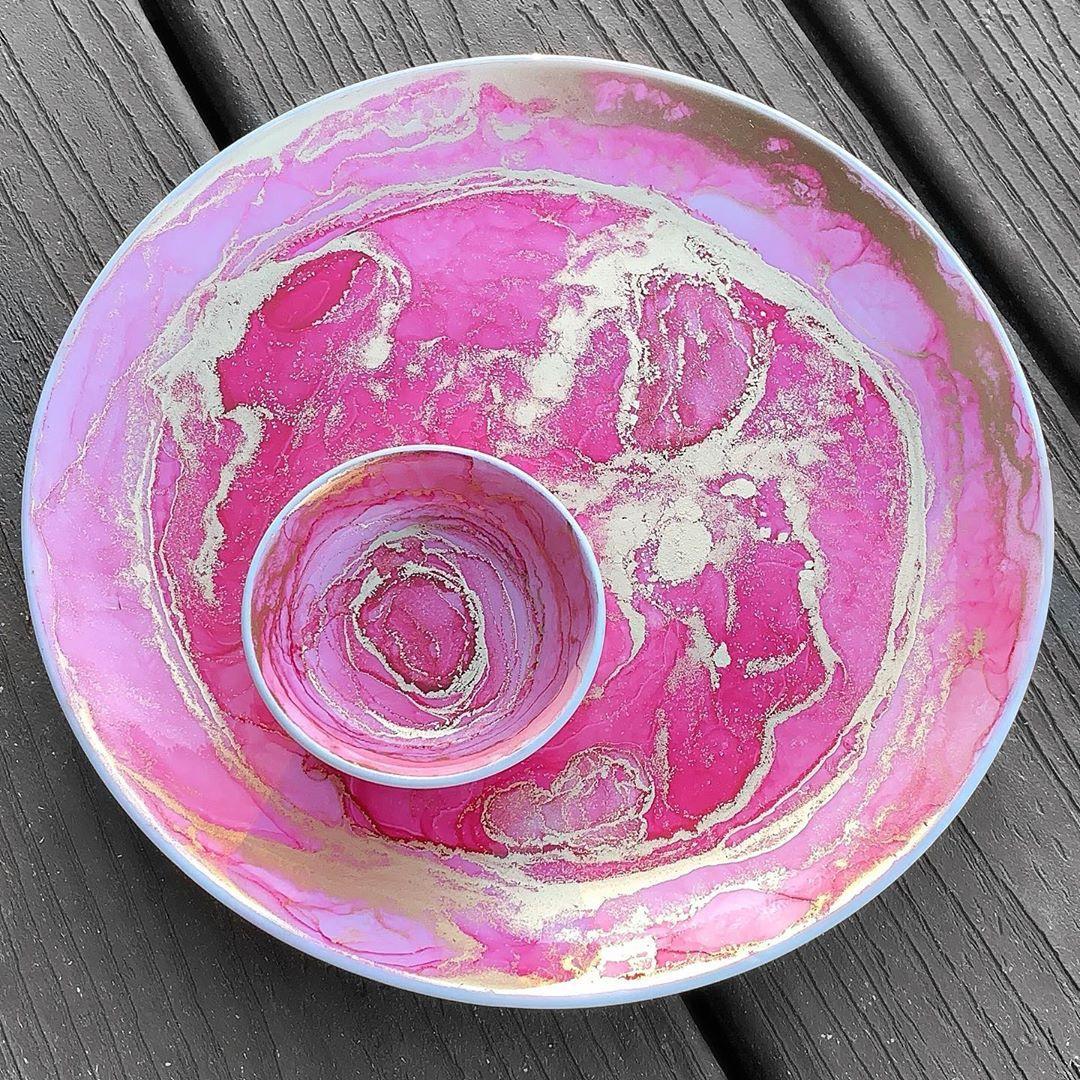 Image Courtesy: Amy Lockwood Art
We bet you have never heard of it, right? Jewellery Plate is a unique one among engagement gifts for couples. It is a utility-based, yet artistic gift, made of ceramic and splashed with alcohol ink.
The smaller bowl is meant for the wedding rings of the couple but the whole set can be customised according to one's wish. We are damn sure the couple is gonna love this gift (and you too).
Dreamcatcher
Image Courtesy: Carriage House Dreams
If you are a well-wisher of the couple, then this is the one gift you should be going for while searching for engagement gifts for couples. According to Native American cultures, a dreamcatcher is more of a talisman hung near the head that obstructs bad dreams. At the same time, it lets good dreams pass through and drift down the hanging beads and feathers to the people sleeping underneath.
It doubles up as wall art as well. This is the one gift that shows how much care for the couple and wishes for a prosperous and happy life for them.
Customised Dinnerware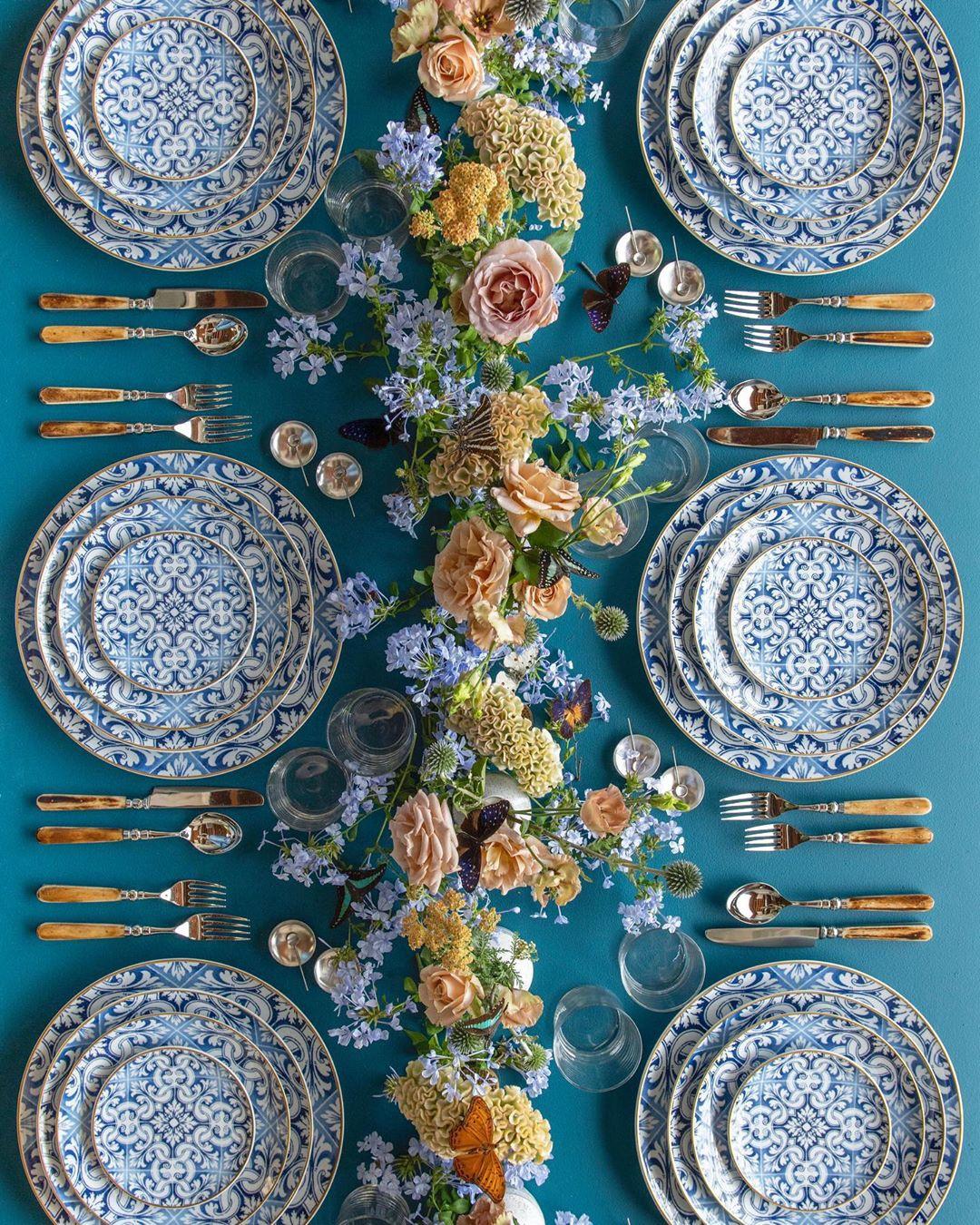 Image Courtesy: Casa De Perrin
Household items have always been included in engagement gifts for couples, owing to the virtue of their utility. However regular cutlery does not make the style statement that a customised one does.
With transatlantic flatware that marks the cross-cultural union of Brazil and Portugal (perhaps even symbolising the union of bride and groom), silver spoons with a wooden finish on grasping side and Spanish style glassware, the couple will know how much thought and effort you have put in selecting the gift. If you do have dinner with them sometimes you will be proud too (fingers crossed).
House Number Planter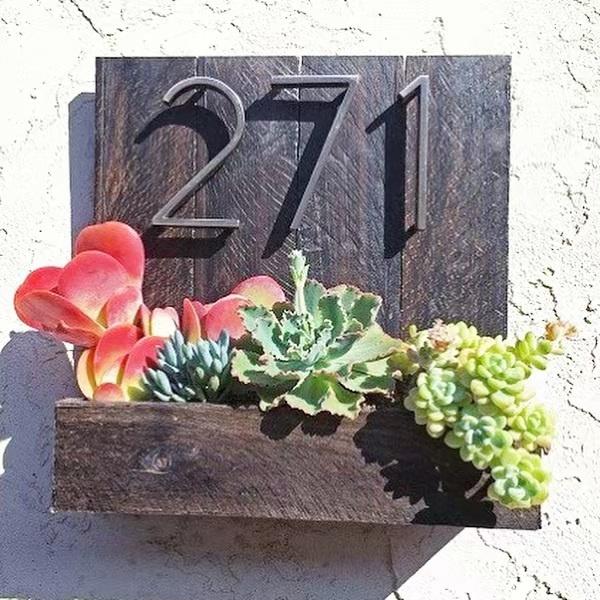 Image Courtesy: Casa De Tasca
We are sure you had no idea this could be in our list of engagement gifts for couples. And yet it is. This gift clearly says "Home Sweet Home" and gives the guests a welcoming feel whenever they visit the couple (which we think happens a lot, especially for the newlyweds).
This eco-friendly idea has an aesthetic appeal to it as well. Your thoughts regarding the couple's own place are visible in this gift of love and togetherness. Bonus points if the couple is invested in new and quirky home decor ideas.
DIY Sangria Preparation Kit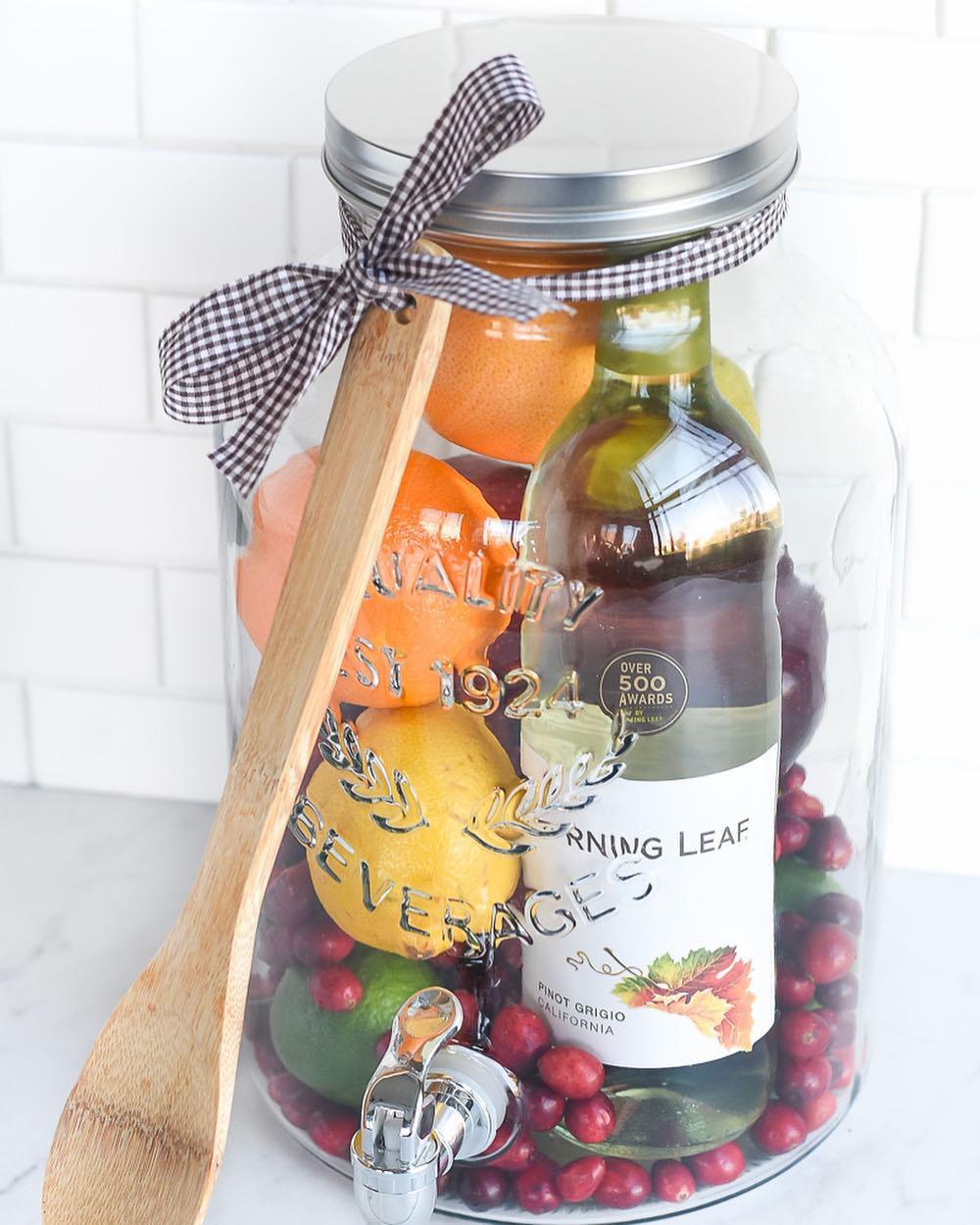 Image Courtesy: Fantabulosity Blog
If you are someone close to the couple and are aware of their common tastes in wine, you have to consider this one while hunting for wedding gifts for couples. Couples who drink together stay together. And what could be better than a DIY kit. It's not just a drink but an engaging activity that the couple would love to indulge in and thank you later for gifting them the moment of connection.
Engagement Planner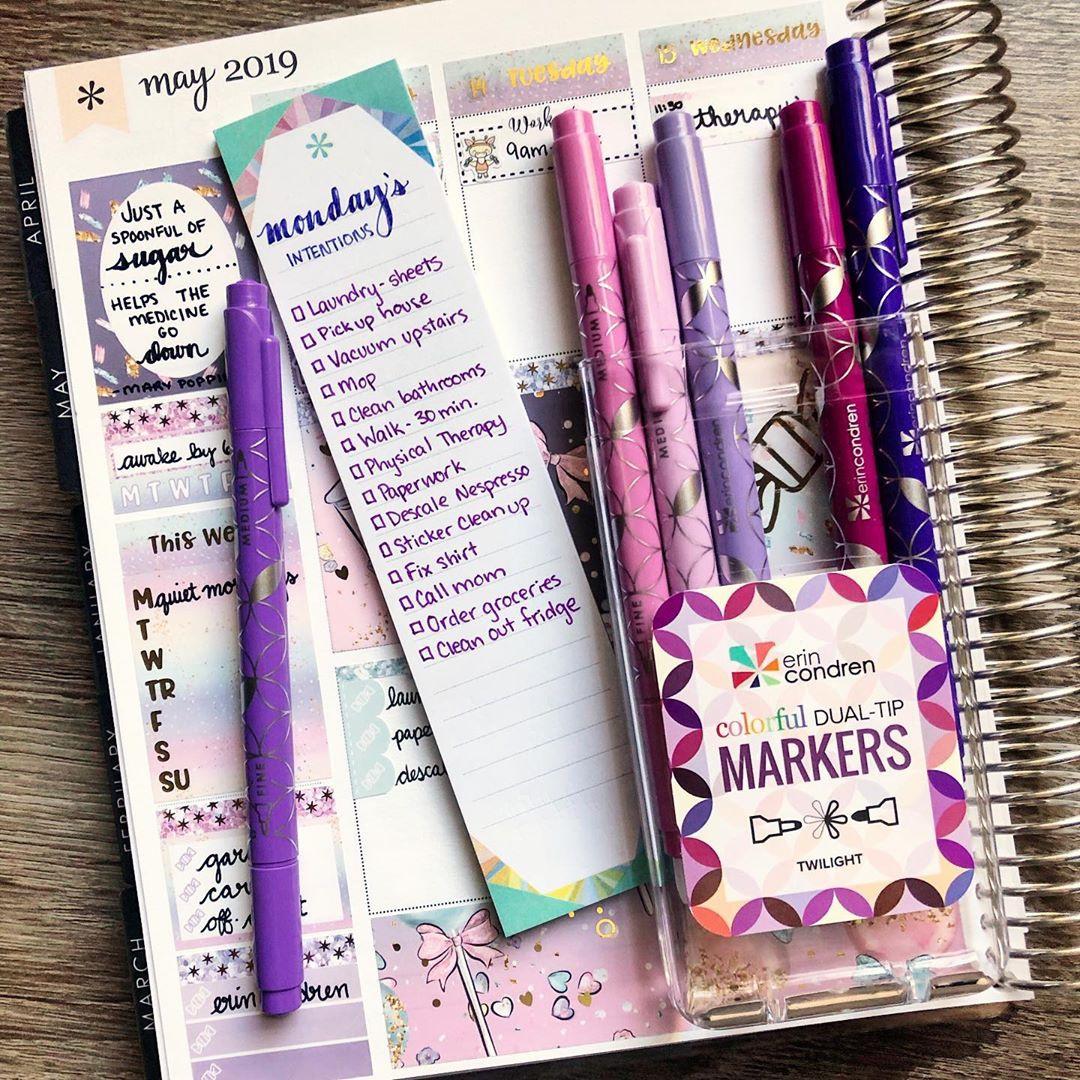 Image Courtesy: Giraffe Plan
The time period between the engagement and the wedding is a crucial one. The selection of the venue, clothing for the bride and groom (as well as their family members), seating arrangement for the guests, everything has to be juggled in the given time frame.
This engagement planner makes sure they don't miss out on anything. Such engagement gifts for couples show your empathy for them (and their family) and that you are happy to help them in your own way.
Artistic Terracotta Pots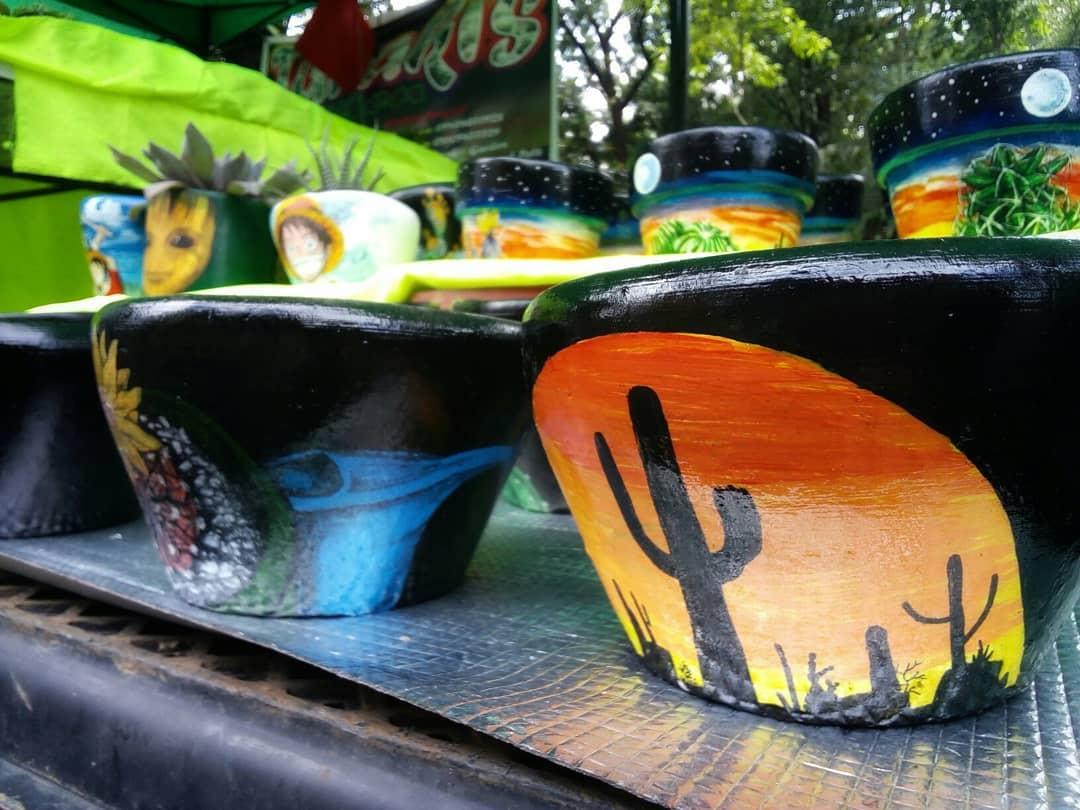 Image Courtesy: Heston Arts
If you know that the bride and groom are gardening enthusiasts, this could end your search for engagement gifts for couples. Gardening is not just a hobby anymore, it is an art, and a natural one at that.
Painted with alluring images, these pots are surely gonna find a priority spot in the décor preferences of the couple. The beautiful images of landscapes and portraits are gonna add to its overall ambience as well.
Coffee Soaps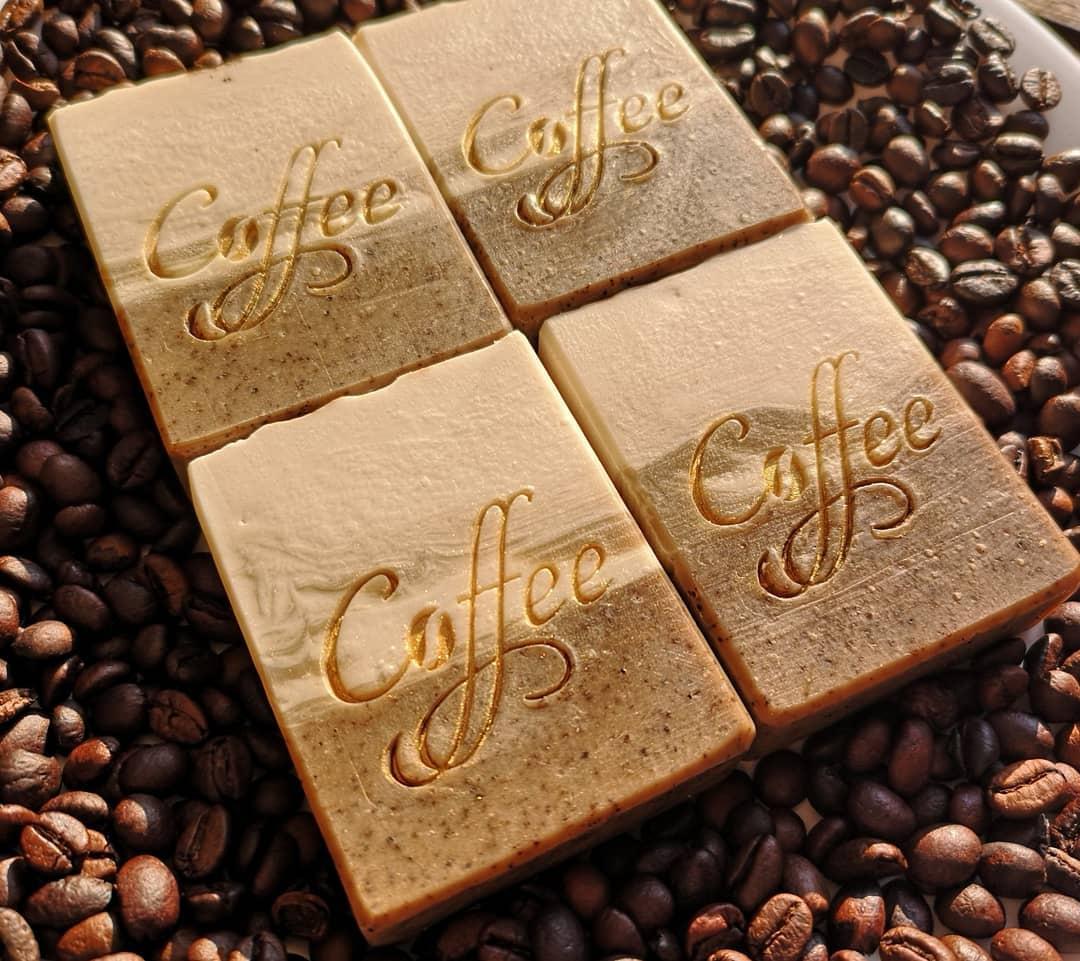 Image Courtesy: Toth Zsoltne
We saved the best for the last. Coffee Soaps come in the luxurious gifting section of the engagement gifts for couples. Made with original coffee extracts, they have a cleansing effect on the body. The gift shows exactly what you had in mind: the intimate times that the couple are gonna spend together with each other.
The aroma of coffee invigorates the vibe of the surroundings and coffee gives a natural feel to it. If you are not shy of spending on the bridal couple, this gift is the expression of your opulence and warmth.
Now that you have received so many unique ideas, which one are you gonna go for? Or did one of these inspire you to create a DIY gift of your own? Anyways, now that you have gone through our picks for engagement gifts for couples, we are sure you won't fret at the thought of gifting something unique that makes you memorable in the eyes of the couple.
Wondering where to find these gifts? Contact our vendors who will be at your service instantly!