Resorts in Pune: Host the Wedding of Your Dreams at One of These
Choosing the perfect destination for your wedding can be a hectic task. We have picked the 5 best resorts in Pune for hosting a wedding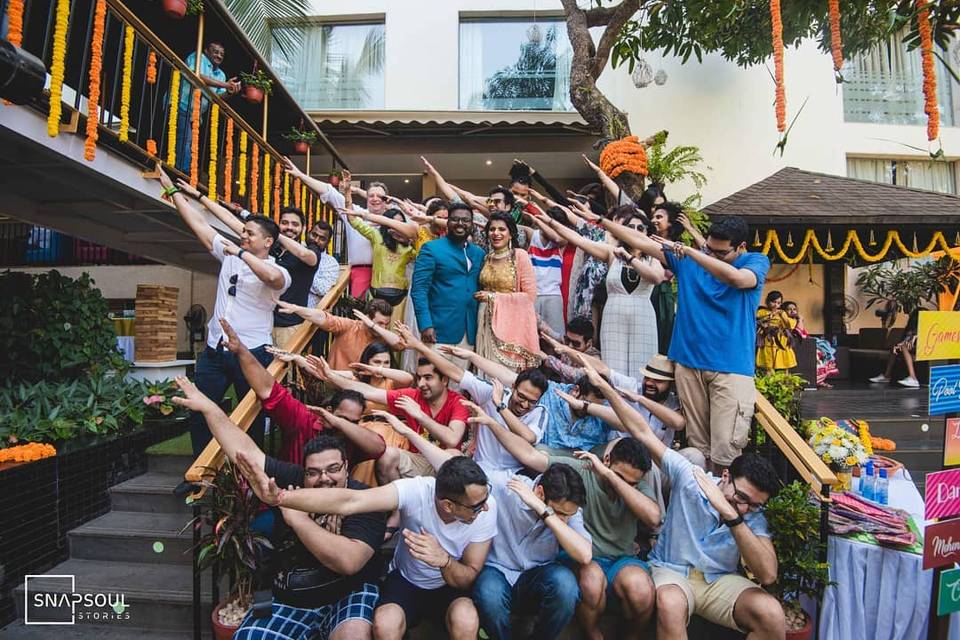 Your wedding day is one of the biggest days in your life, if not the biggest. You want everything to sail smoothly and a perfectly organised wedding straight out of your dreams. The wedding venue plays a big part in making sure that your big day is well organised and everything is handled smoothly and efficiently.
Resort weddings take a lot of load off your shoulders and are becoming increasingly popular in India. The guests have many more amenities to make their stay convenient and everyone has a more relaxed time at the wedding. It is important to choose a resort that offers the best hospitality and great amenities to make your wedding day more memorable.
We have picked the best 5 resorts in Pune for you to host a Maharashtrian wedding!
1. The Orchid Hotel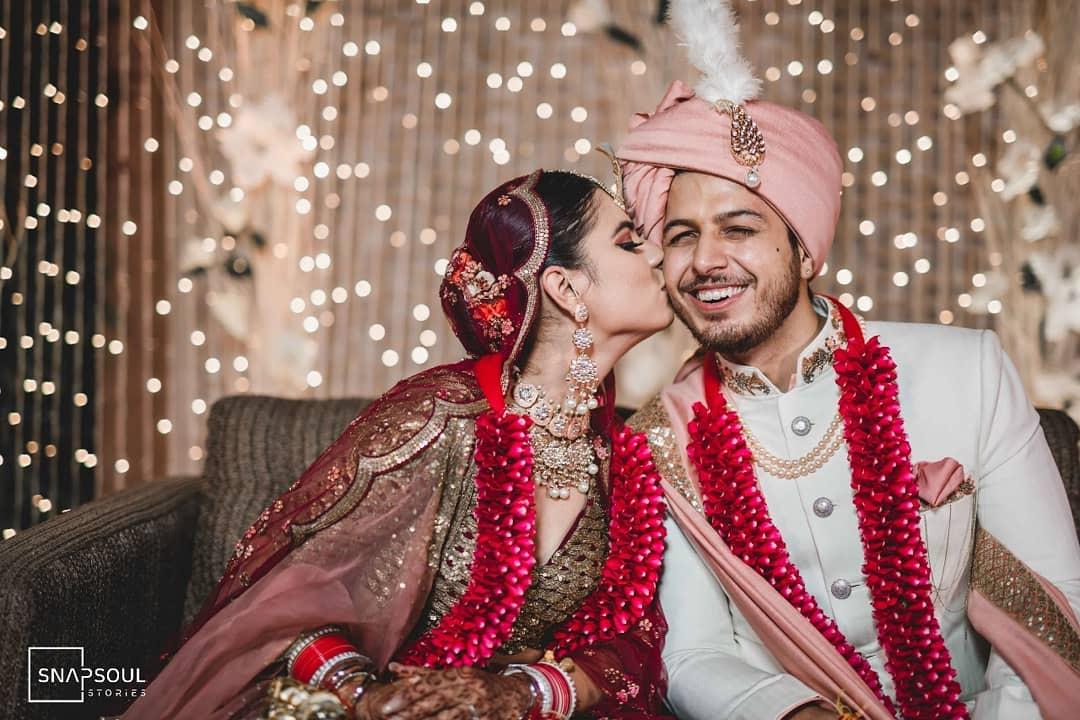 The Orchid Hotel situated in the Wakad area, is one of the most popular wedding resorts in Pune. The hotel offers a lot of flexibility and offers to customise its services to cater to the needs of its clients. The resort is spread out over a huge area and has a large number of rooms and suites to keep your guests in utmost comfort. The hotel has other amenities like a gym, swimming pool, a bar and restaurant etc.
The hotel gives you the option to choose from either an outdoor lawn area or an indoor ballroom that can host close around 1000-1500 guests to host wedding functions according to your needs. The hotel staff takes care of all the other essentials like catering and décor, making the whole process of planning the wedding so much easier!
2. Hyatt Pune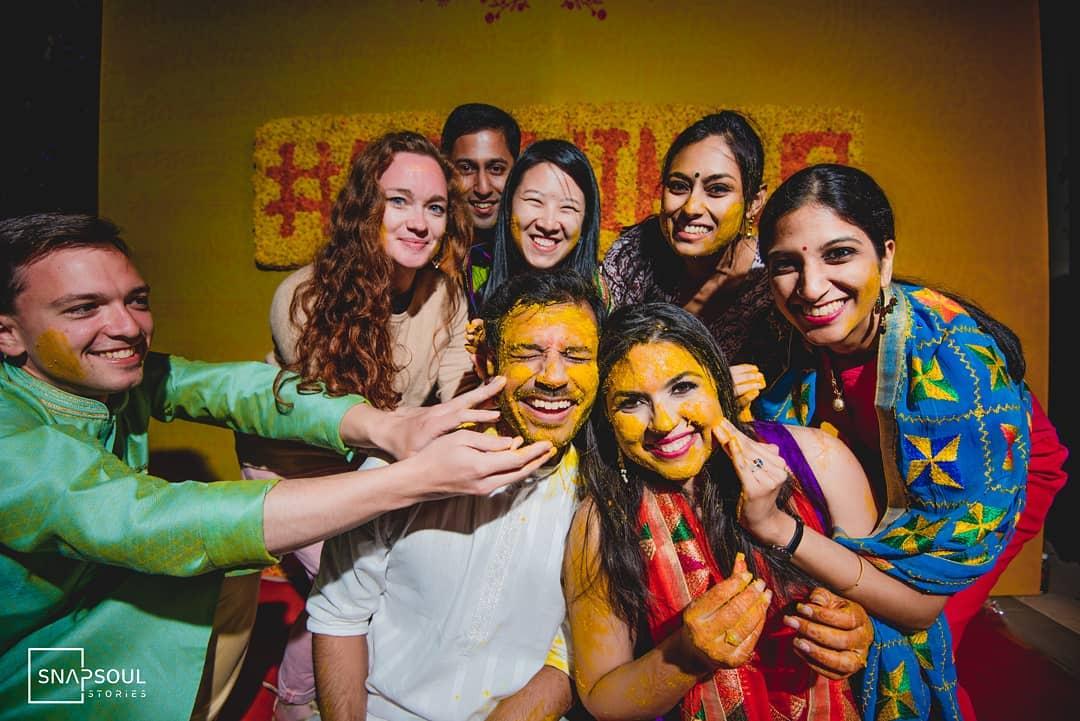 The Hyatt Pune is located on Nagar Road in the Kalyani Nagar area of Pune. The 5-star property has 209 rooms and suites and provides all the luxury amenities that you would expect from a Hyatt group hotel.
The hotel has 2 main party areas - Istana 1 that can cater to 200-300 people and Istana 2 that can host 300-450 people. The team of managers at the hotel provide a catering facility with a menu that can be tailor-made according to your choice. The hotel has its own team for decorations too. All these factors make the property one of the great wedding resorts in Pune!
3. JW Marriot Hotel Pune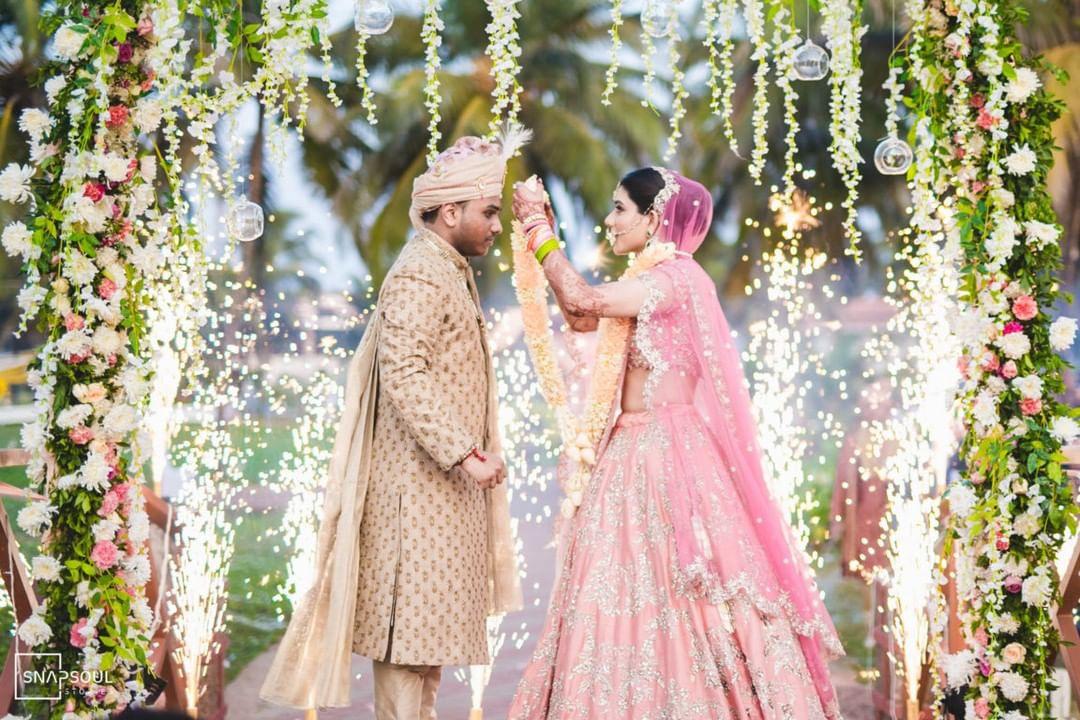 The JW Marriot Hotel is located near the Deccan Gymkhana and is in close proximity to the International Airport, making it an easy to access property for your guests. The JW Marriot is one of the most luxurious 5-star resorts in Pune and aims to provide the best of services to its guest.
The resort offers a sprawling 40,000 sq, foot area of party spaces catering to different requirements and a variety of events. There are 4 different party areas that can host from 300 up to 2,000 people.
The team offers catering facilities for both vegetarians and non-vegetarians with per plate prices starting from around ₹1,800 + taxes. The team also provides top quality décor facilities, with expert designers weighing in with great options for you to pick!
4. The Westin Pune Koregaon Park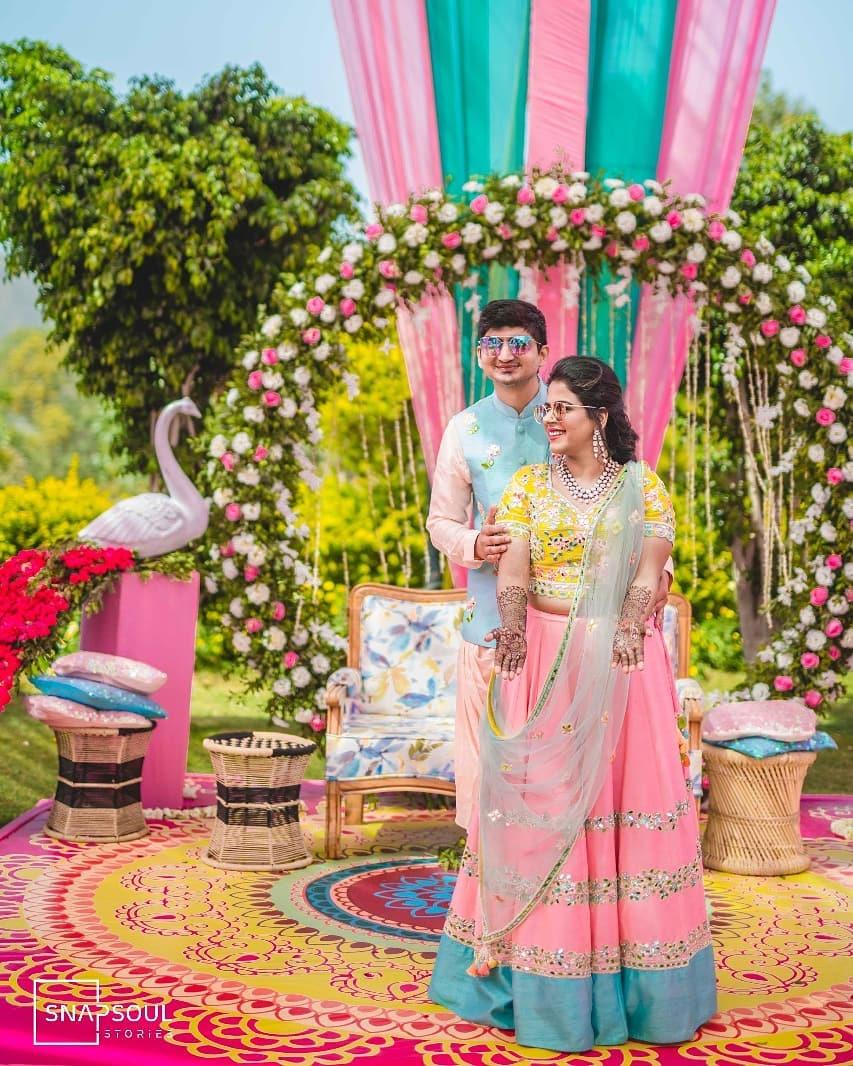 The Westin Pune is situated in the Koregaon Park area in Pune and is the next entrant in our list of the best wedding resorts in Pune. The luxurious 5-star resort offers multiple party spaces both indoors and outdoors that can host anywhere from 200 to around 2,000 people.
Decorations and catering facilities offered are top-notch and the team goes to great lengths to ensure that you and your guests have a comfortable and memorable stay during the wedding
5. Radisson Blu Hotel Pune Kharadi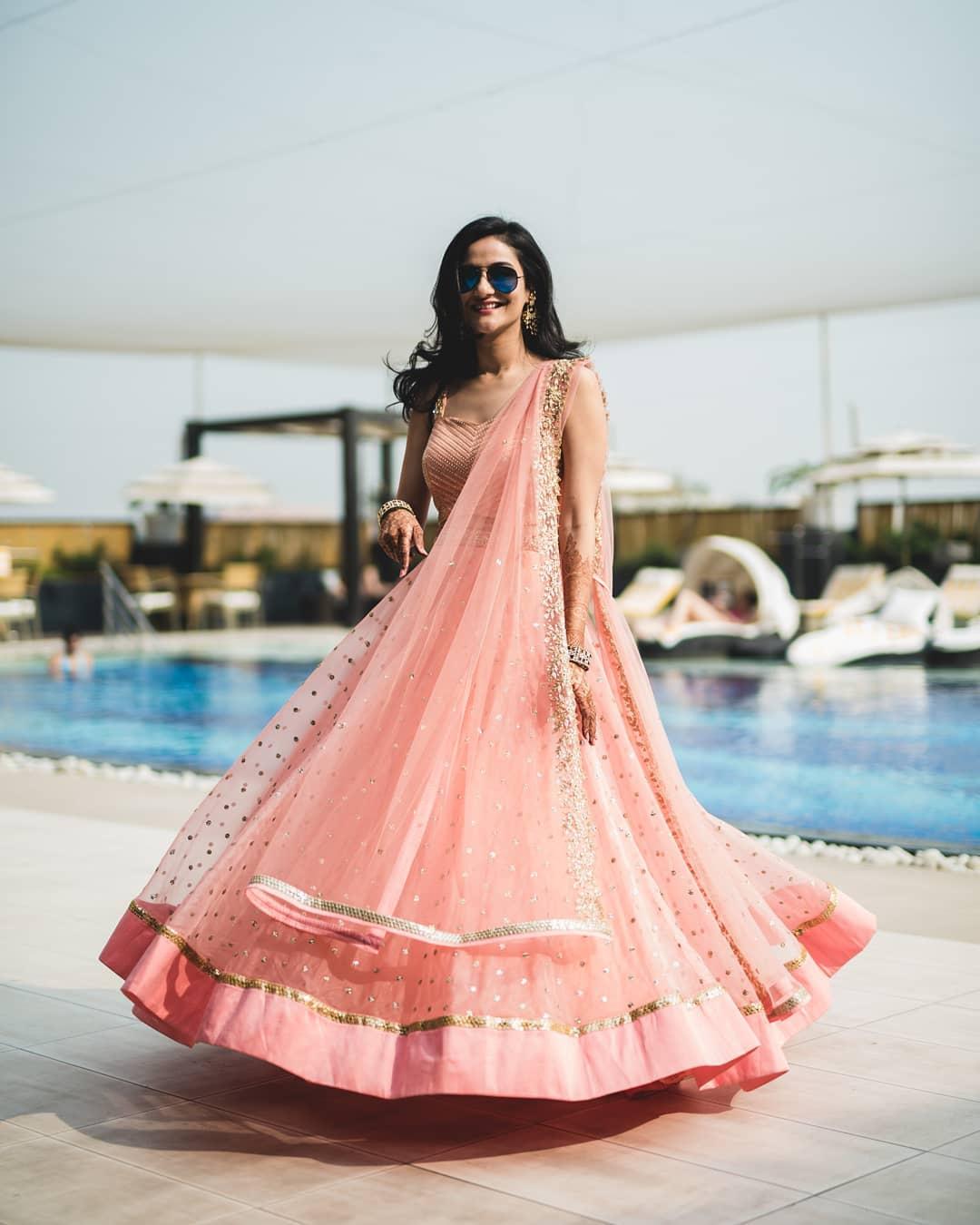 The Radisson Blu hotel in Kharadi, situated just 5km away from the Pune International Airport. The hotel is a mid-range 5-star resort in Pune that can offer you wedding packages for a fairly food price. The hotel has a total of 141 well-equipped comfortable rooms and both indoor and outdoor party areas.
This property can host anything from an intimate 20 person ceremony to a grand 500-600 person wedding ceremony. The per plate costs for wedding functions start from around ₹900 + taxes for vegetarians and Rs. 1000+ taxes for non-vegetarians. The team is open to customisations with the guests to offer the best wedding experience, making this one of the best resorts in Pune.
Resort weddings are catching on quickly as they offer you an environment which is stress-free, brings relatively less wedding formalities and offers a comfortable ambience so that you enjoy the wedding day to its fullest and have a memorable time. We hope that this list of the 5 best wedding resorts in Pune helps you choose the ideal resort for your wedding!
When you're planning to host a wedding at a destination resort, you need all the help you can get! Get in touch with our leading wedding planners once you visit all of these resorts in Pune.