Creative Tips for Pre-wedding Photoshoot That Will Portray Your Love Story in the Best Way
Wondering what you could do to make your pre-wedding photoshoot stand out? We enlist some ideas and ways that can help you come up with a unique set of images for your experience.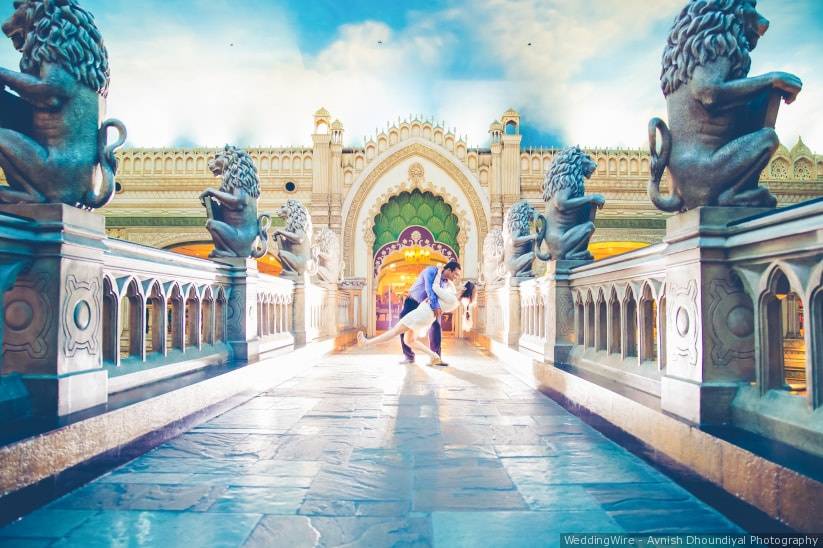 Know why every couple now hopes for a pre-wedding photoshoot as part of their wedding photography? This enjoyable experience is not only a great way to tell your love story but it is also a superb way to prepare yourself for the picture marathon that your D-day is going to be. We explore how you can work on this visual narrative and have a session as unique as your own relationship. So, sit back and read on our cues to have a unique session. These pre-wedding photoshoot tips will help you make your wedding album and couple photos the best of their kind and believe us this is what you need to make your love story everlasting.
Pre-Wedding Photoshoot - How To Get A Unique Shoot
Here are some pre-wedding photoshoot tips ways to get a unique shoot that will breathe romance into your wedding album and make your bond even stronger-
Discuss with your partner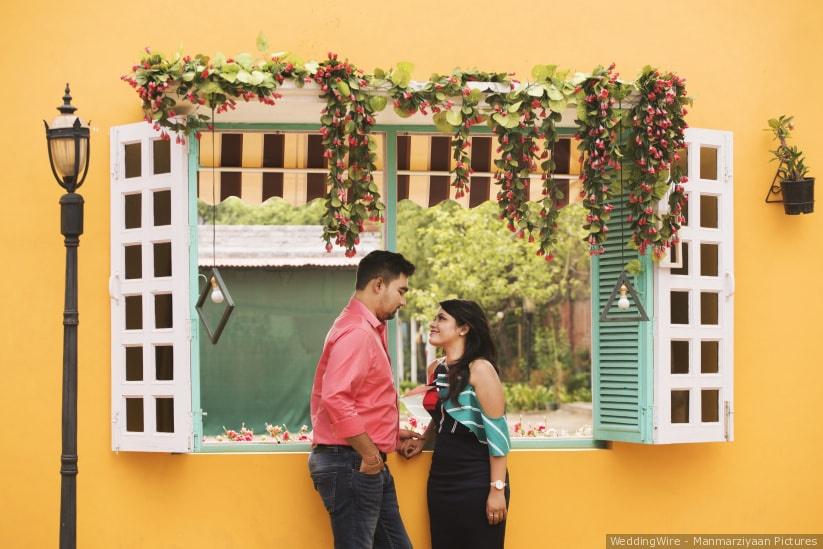 Perhaps one of the most important steps to get a unique story concept is being on the same page with your partner. Discuss in detail with him/her what kind of a photoshoot you both would like to achieve. Decide if you would like to have a theme or you want to keep it casual. Sit together and do some research. Browse through some pre-wedding pictures and note down the concepts you like. Also, make sure to allocate a part of your wedding budget for your photoshoot shoot.
How you met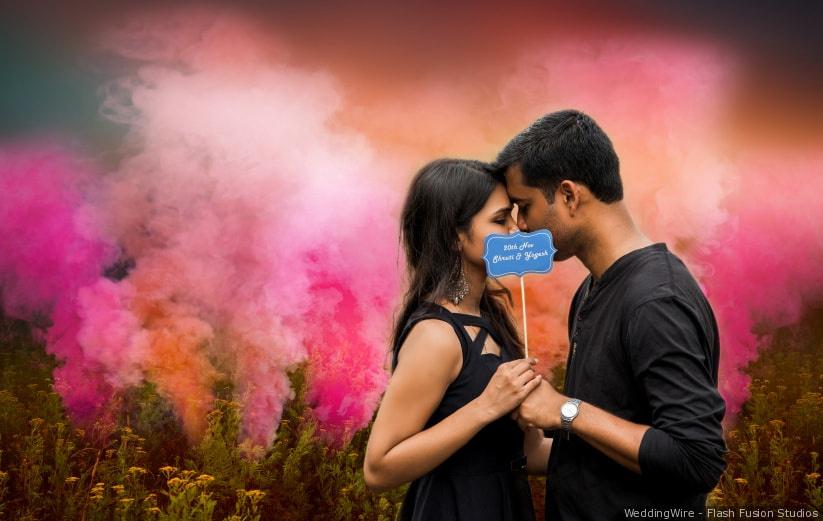 What can be more unique than your love story? To make your pre-wedding photoshoot stand out, use your love story as a theme especially if you have been long-time sweethearts. How did you meet? When did you get together? Better yet, revisit the places from where your story started. Places where you have spent time together or the landmarks which have contributed to being milestones in your relationship. You can check these stunning 50 pre-wedding photos to help and inspire you.
Choose the photographer that matches your style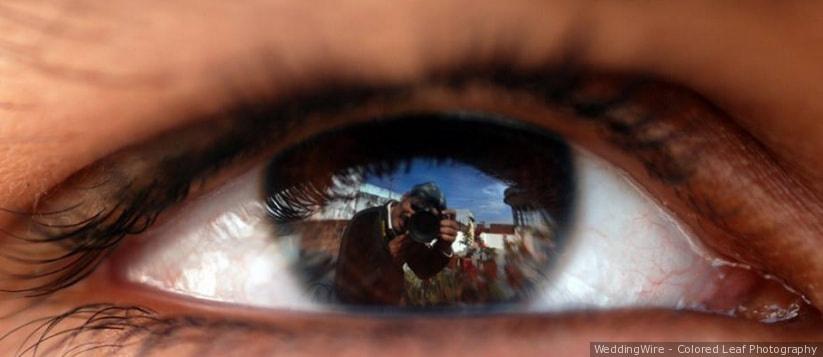 Believe us; nothing can ruin the pre-wedding photoshoot more than the wrong photographer. Look for someone who matches your taste and style. You should be able to envision yourself in the photographer's portfolio. Also, don't make the mistake of asking the photographer to take the pictures in someone else's style. It will only leave you disappointed.
Discuss with your wedding photographer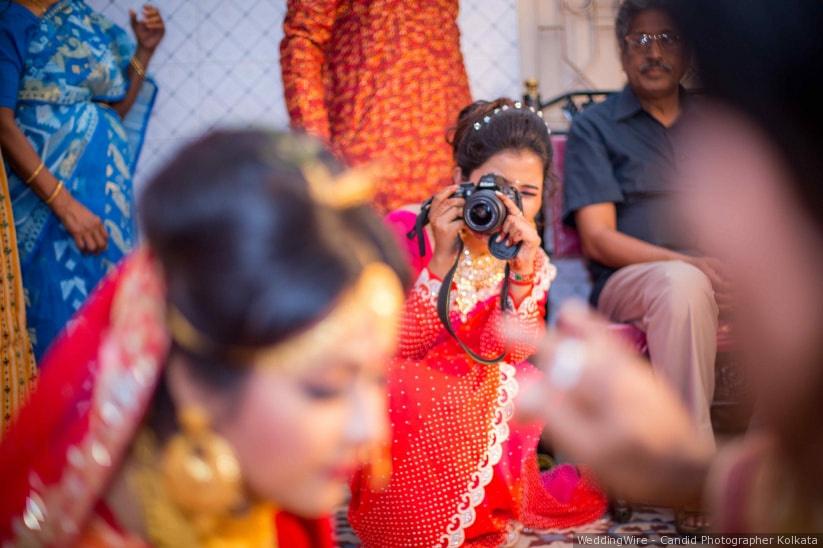 Once you have finalised the photographer, make sure to have a detailed discussion. For a great photoshoot, it's very important that you as a couple should be comfortable with your photographer. So make sure to ask questions and get to know the artist. Seek his/her advice on what to wear, discuss the style, best time, and possible locations of the photoshoot. Share the ideas that you may have on your mind. The knowledge of how the day of the shoot is going to look like will help you prepare a lot.
Breathe and have fun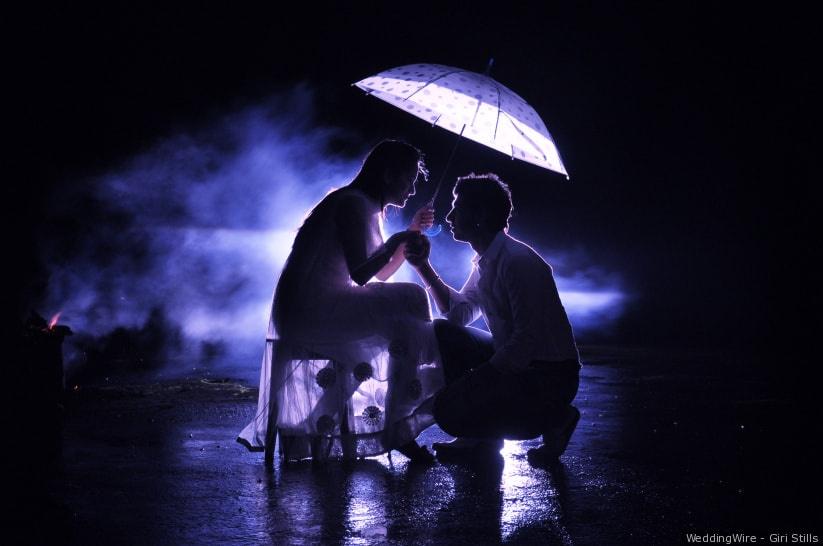 we can't stress enough that the best way to get a unique pre-wedding photoshoot is to have a good time together. Trust your photographer's creativity and let it go. Forget the camera and focus on your partner. Your pictures will come out more natural when you use your energy to have fun and let the cameraman take control.
Hiring photographers: Separate Ones for Wedding and Pre-Wedding Shoot?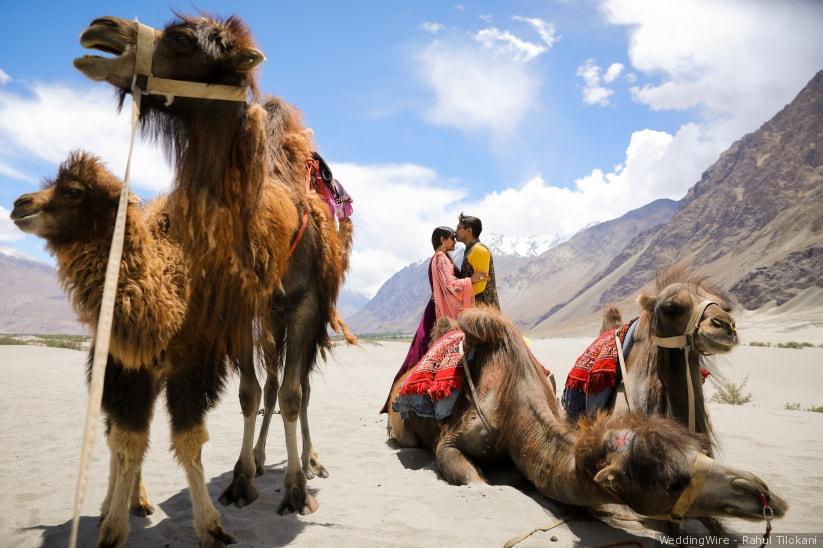 Well, the answer to this purely depends on the individual situation. Here are some points to consider when choosing a wedding and a pre-wedding photographer.
The same photographer may not specialise in both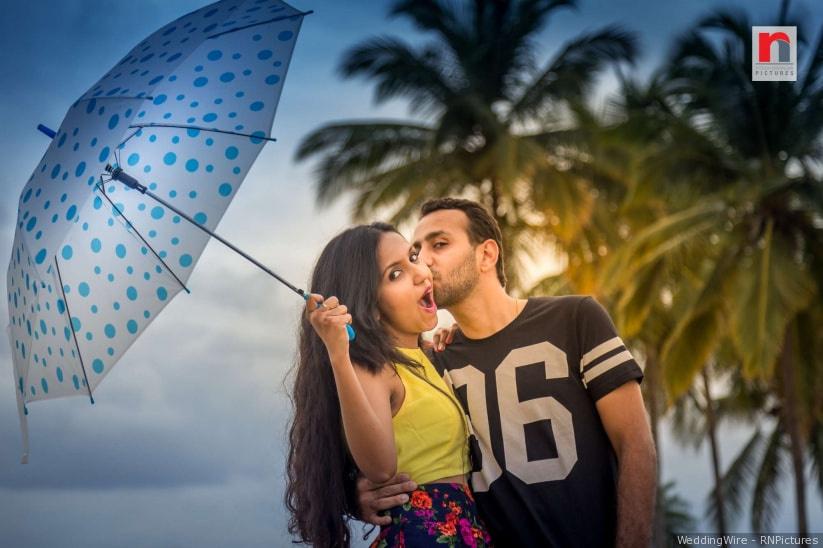 Find out if the pre-wedding photographer of your choice is also skilled for wedding photography or vice-versa. Check out his/her portfolio for both and then make a decision.
Pre-wedding is a lower ticket item than a wedding shoot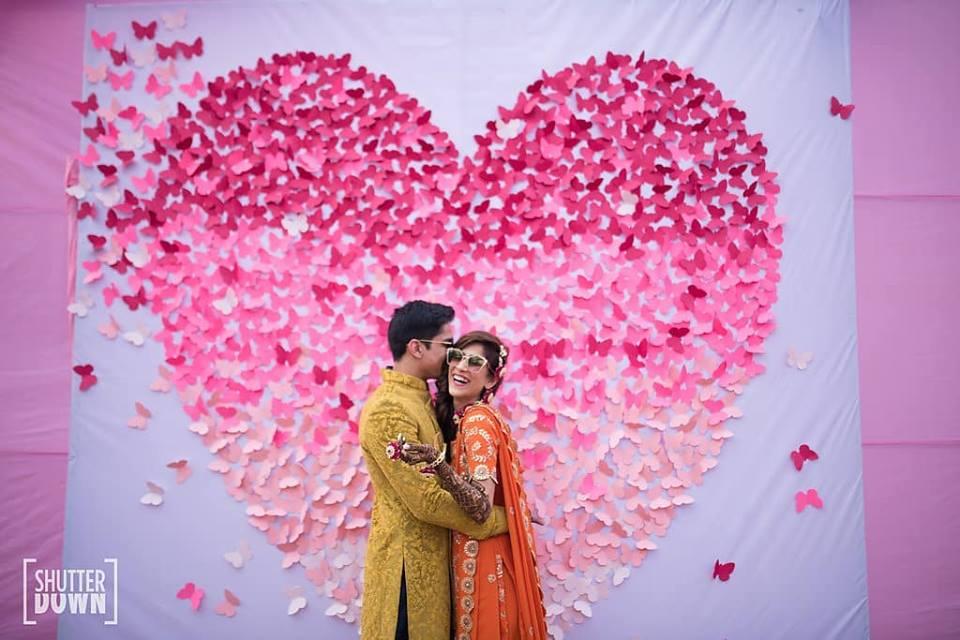 In terms of pricing, pre-wedding photography is much cheaper than the wedding photoshoot. This is because wedding photography tends to be longer, usually requires more equipment, and most photographers require assistants. Find out if there is a discount or a package deal in case you opt for one photographer. Alternatively, it's possible that working with two different photographers comes out to be cheaper than one. Workaround the costing to make a decision.
Do you want different shoot style for both the days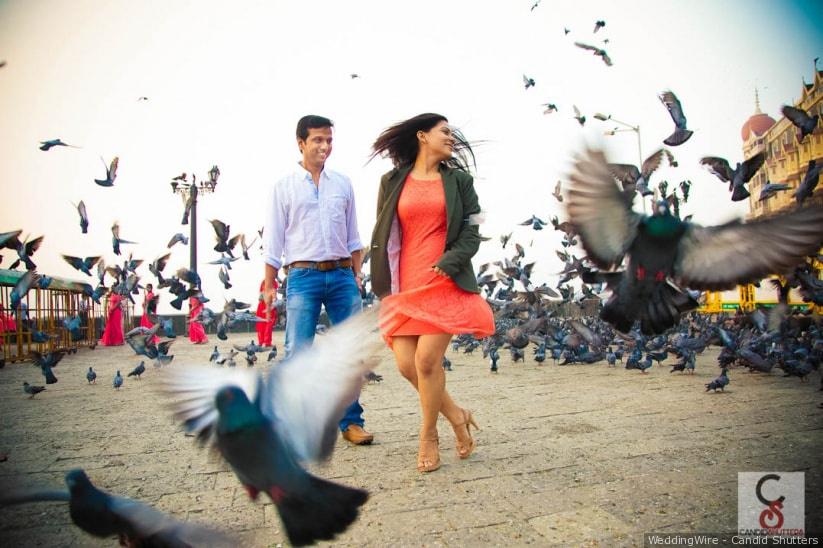 For a pre-wedding photoshoot, most couples opt for candid photography but it's highly possible that you may want a traditional wedding photography style for the wedding day. If this is the case, you may require a different photographer for pre-wedding and wedding photoshoot.
One may not be good with both the styles. Again go through the previous work of the photographer before making the decision. Looking at his technique and the way he not only captured the photographs but also converted them into an album is only of importance. So, one look at his work and you will know if your style sits well with his.
Pre-wedding Photoshoot Location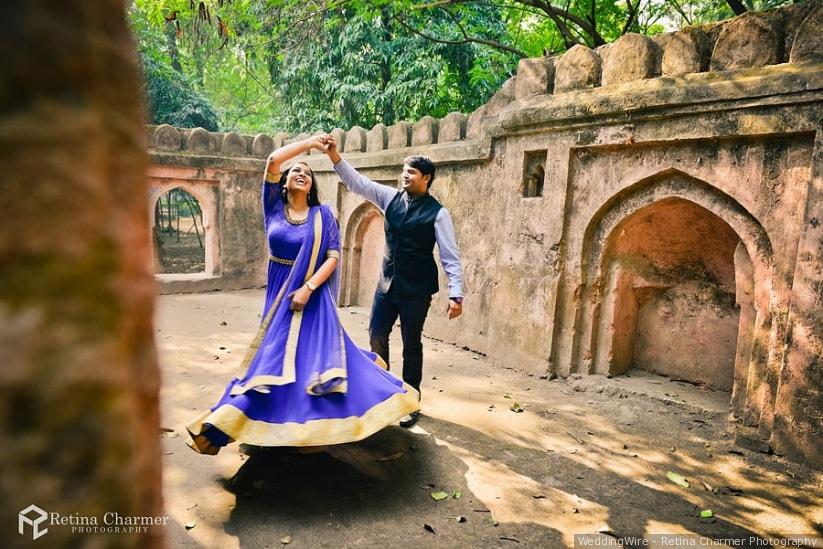 Are you having a destination wedding but want your pre-wedding shoot in your hometown? Find out if the same photographer is willing to travel or not? If yes, work around additional expenditures involved such as travel and stay. Alternatively, choosing different photographers for both cities may work out to be much cheaper.
Creative Ideas to Include in Your Pre-wedding Photoshoot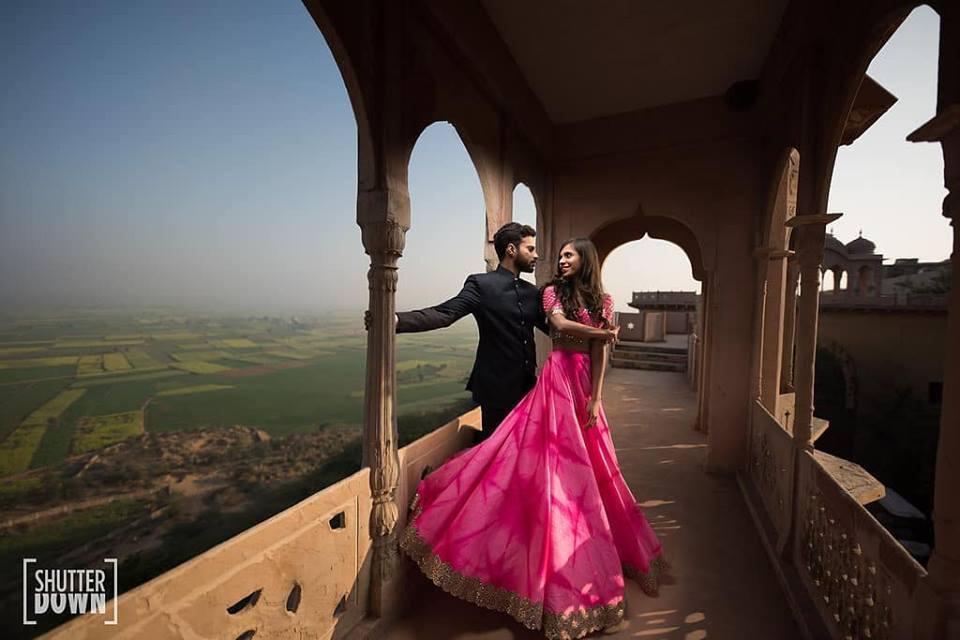 There are trendy new ideas that you can incorporate in your pre-wedding photo shoot for a beautiful wedding album.
Night shoot - It will be a beautiful idea if you love the sparkle of the night.
Miniature shoot - It is a fun idea where the bride and groom are transformed in size and something new if you wish to try something different.
Sports shoot - Include cars, bikes or fun sports activities in your pre-wedding photoshoot if you are looking for an adrenaline rush.
Shoots at lakes - If you and your partner love to be close to nature, it is a good location idea for your photoshoot.
Underwater shoot - A creative idea gaining ground, you would have breathtaking photos if you have your pre-wedding photoshoot underwater. But only try it if you know how to swim.
Skylanterns and fireworks - Display the spark of your love story through actual fireworks in your pre-wedding photoshoot.
Shoot with pets - Have a fun day with your furballs and get candid photographs clicked that would provide you with beautiful memories for life.
Date night - Set up a picnic or a romantic date night where you both can pose and even get good candid shots for your wedding album
So these are some things to remember for a pre-wedding photoshoot. The key is to remember that every couple is different and what you may be comfortable with might not be the case for all. So, our suggestion to you is to be vocal about the poses and kind of pre-wedding photoshoot that you want for yourself, discuss and take some suggestions from your photographer as well as he is the expert in the said industry. Once you nail your poses there is nothing that can come between your pre-wedding photo shoot and a memorable album you will forever hold close to your heart!
How do you want it to be for you and your partner? Let us know in the comments below.