Online Wedding Invitations On Your Mind? Start Looking Here
Why go for physical shopping when online wedding invitations players are here to steal your heart away. Find the right online wedding invitations couturier today.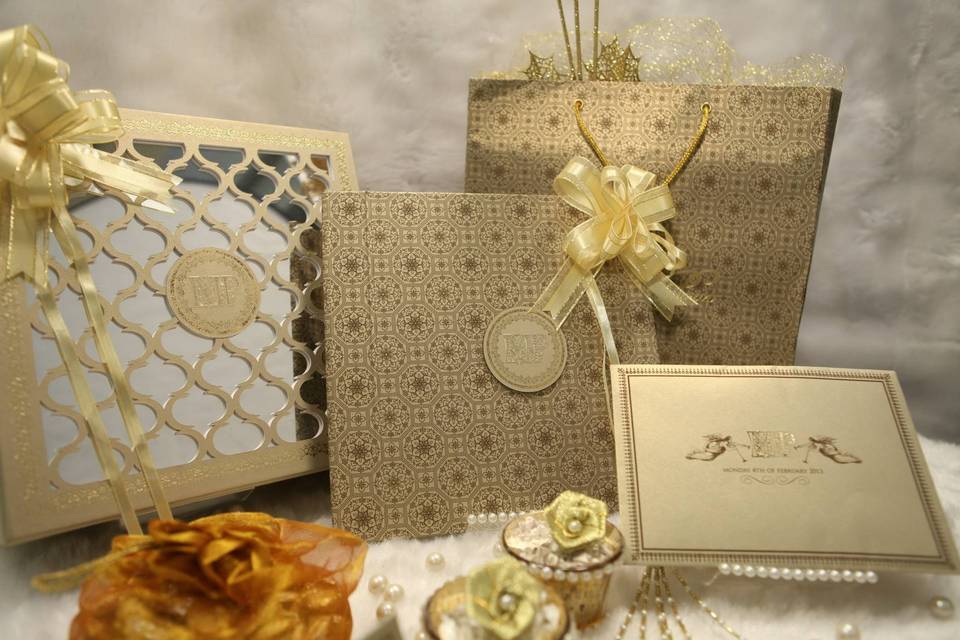 Are you scrolling through an umpteen number of wedding invitations inspiration online to satiate your wedding appetite and cast a spell to your invite aesthetics? We got your back, you don't need to break a sweat, just order fancy wedding invitations online and ease your wedding jitters in a click of a button.
The options are humongous especially if you're mulling over some artsy and Pinterest-worthy online wedding invitations to make your dream come true. Blend of traditional, modish, caricature-driven with a touch of jazzy elements like embellishments, embroidery, or even handcrafted elegance to steal your heart away, come and splurge on such gorgeous online wedding invitations here:
1. King of Cards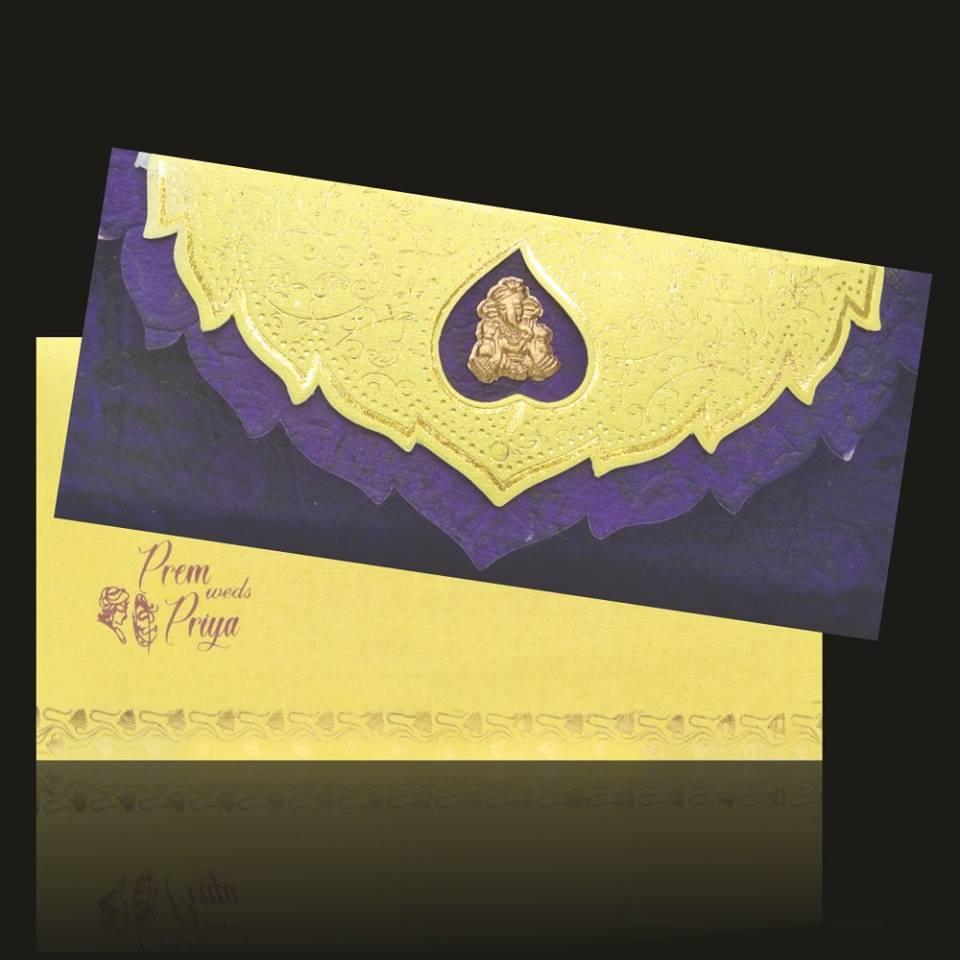 Think of classic wedding invitations and King of Cards will propel in your mind quite intuitively. With their natural matte textures, signature Indian colour palette and traditionalist design elements, King of Cards truly justifies the essence of handcrafted online wedding invitations. Their dedicated team of designers and though makers pour their skills in place to elevate the beauty of your wedding invites.
Glazing with enormous grace and poise, you can totally trust on King of Cards to get your online wedding invitations customised as per your taste and gather genuine compliments from your friends and family.
2. Indian Wedding Cards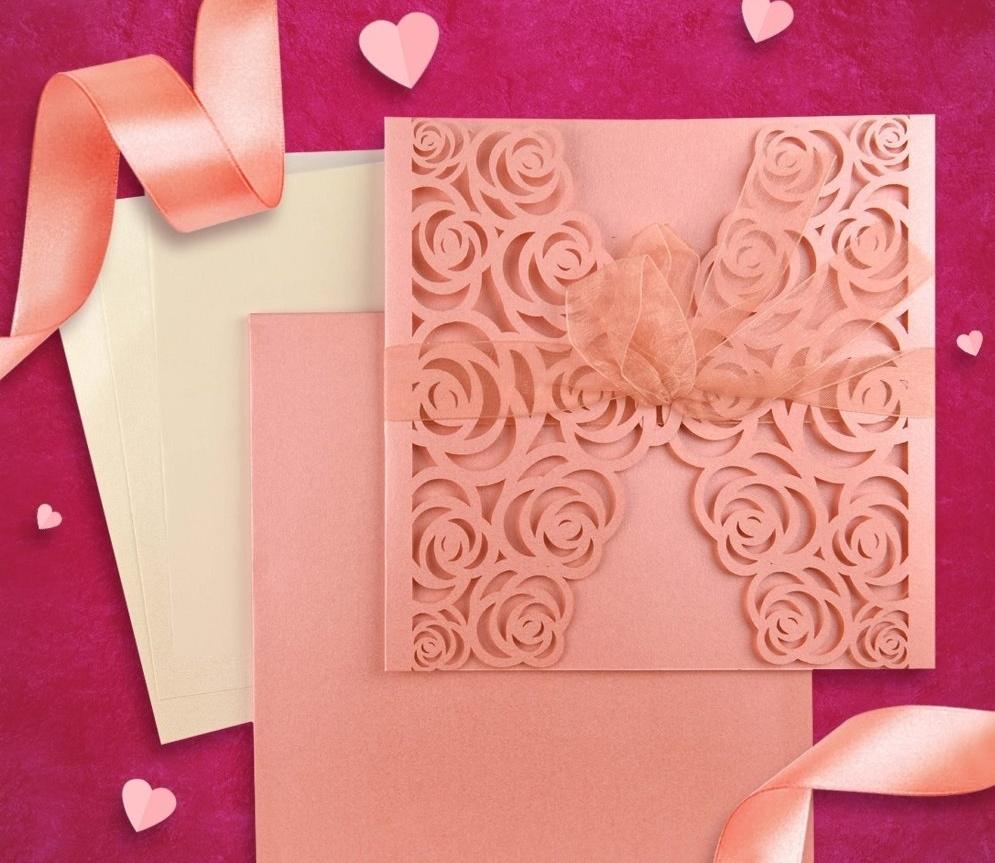 One of the most trusted online wedding invitations makers, Indian wedding cards is your go-to companion to customise, curate and cast a magical wand to your wedding proceedings. Their elaborate and detailed online service process has been laid out clearly and we're in awe with their mesmerising designer Indian invitations.
Featuring a slew of floral, pastel-esque, lace-laden wedding invitations, you will find plenty of options in their online wedding invitations category and if not, feel free to give your inputs to the team who will effectively deliver you the bespoke invites, not to mention right on time.
3. Invito Design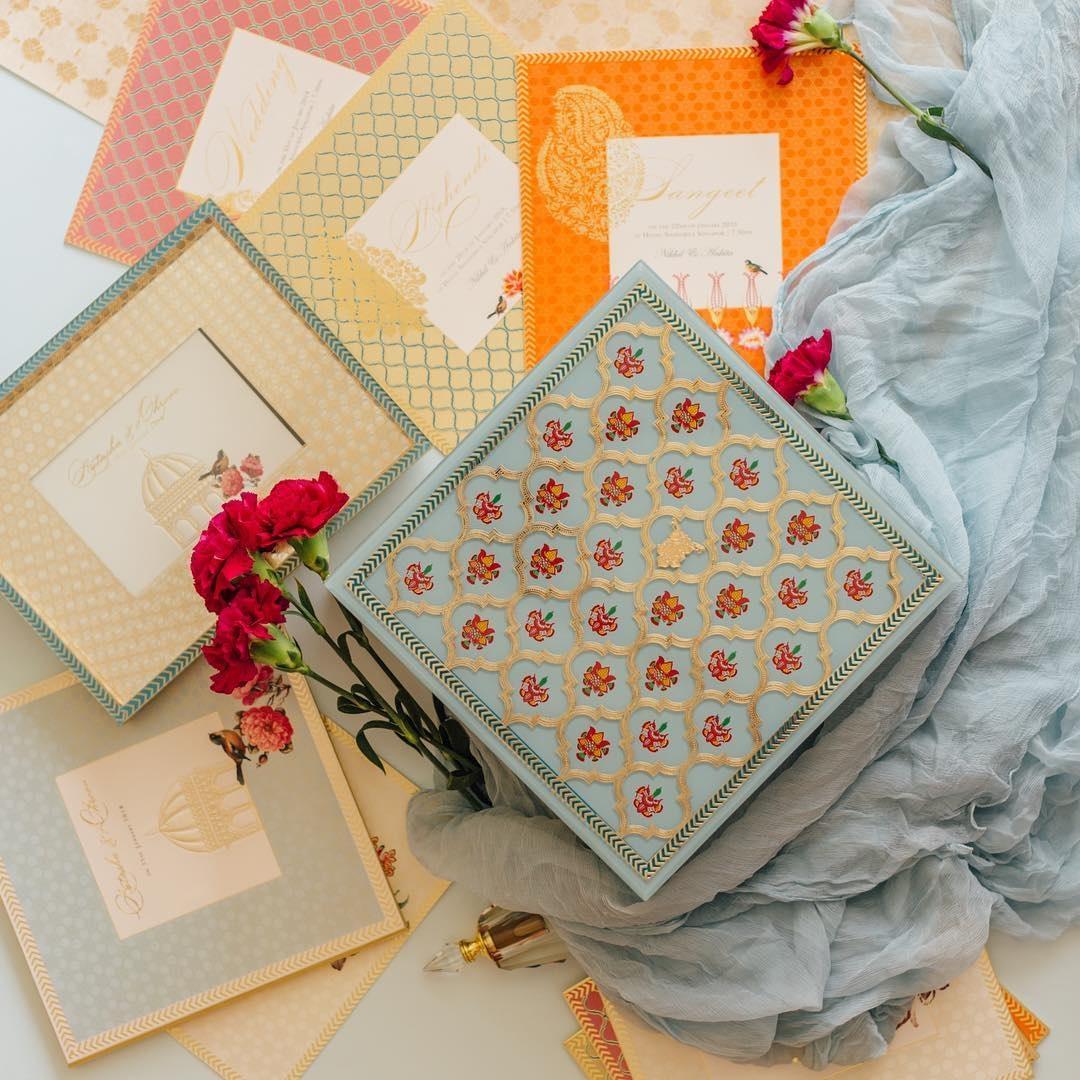 Opulence and grandeur stay unparalleled just like these delicately handcrafted Invito design's online wedding invitations which will transport you to the fairylands instantly. Thanks to their meticulous designers and thought leaders who take inspiration from all things nature, people, flora and fauna.
Ardent believers of setting up the wedding invite in sync with your wedding theme, Invito Design will ensure that your online wedding invitations bask in the glory of compliments, praises, and applauds.
4. Akanksha Negi Invitations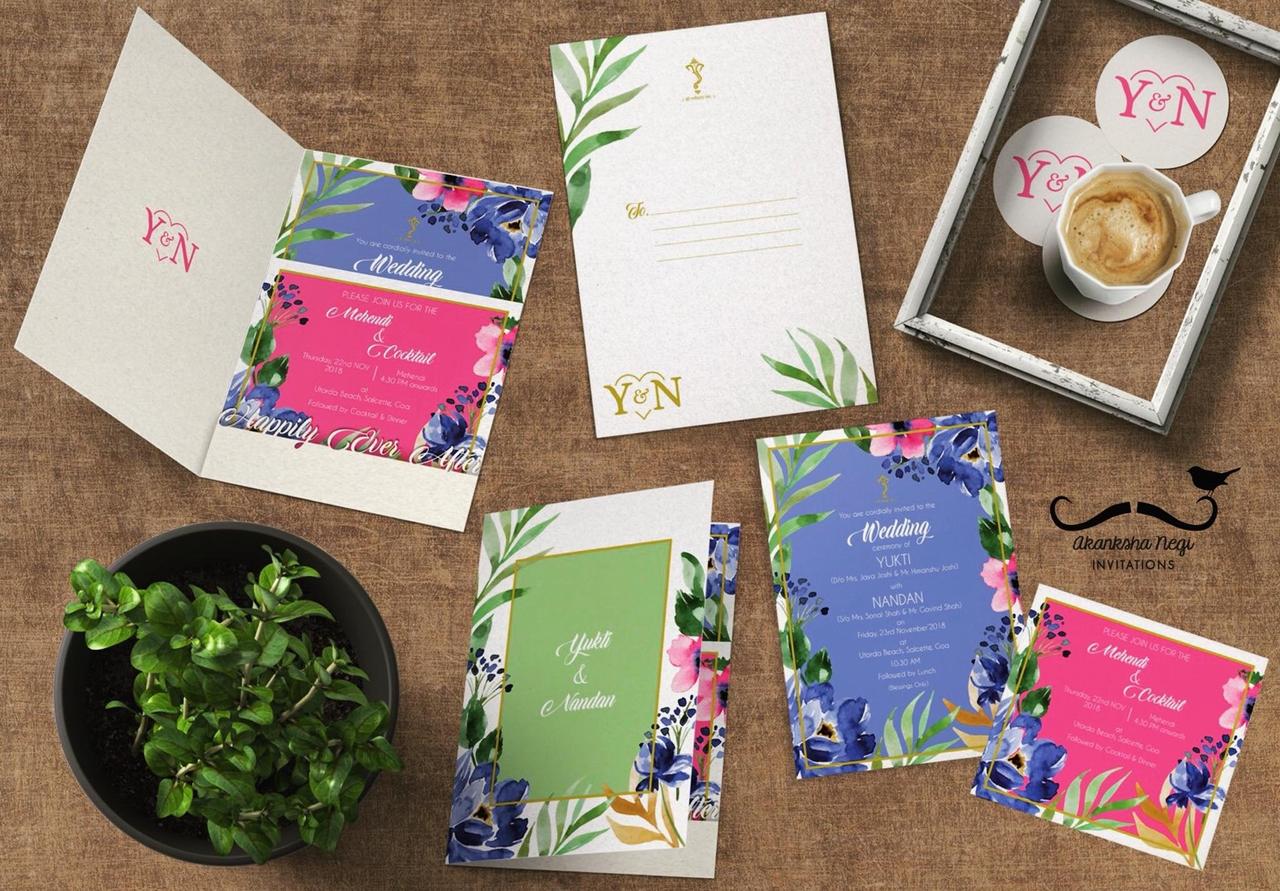 A burst of colour and personality, quirk and fantasy, funk and fun, that's Akanksha Negi invitations for you. Her lively and zealous online wedding invitations will spruce up your monotonous wedding blues and add life to your stupendous wedding planning.
Splurge on her bespoke curated wedding invites which she thoughtfully handcrafts and sign them off with a little element of personalisation you will surely love.
5. Alokik Exclusive
Garnered goodwill in the wedding invitations industry, Alokik Exclusive is known for their exquisitely handcrafted and intricately curated online wedding invitations. Keeping the target audience in mind, their meticulous work speaks volume of their flamboyant clients and portfolio that echoes a vibrancy in their work. Sprinkled with love and a bit of quirk, you can't afford to miss out on the exclusivity that their special trunk boxes and wedding invites offer.
6. The Wedding Card Factory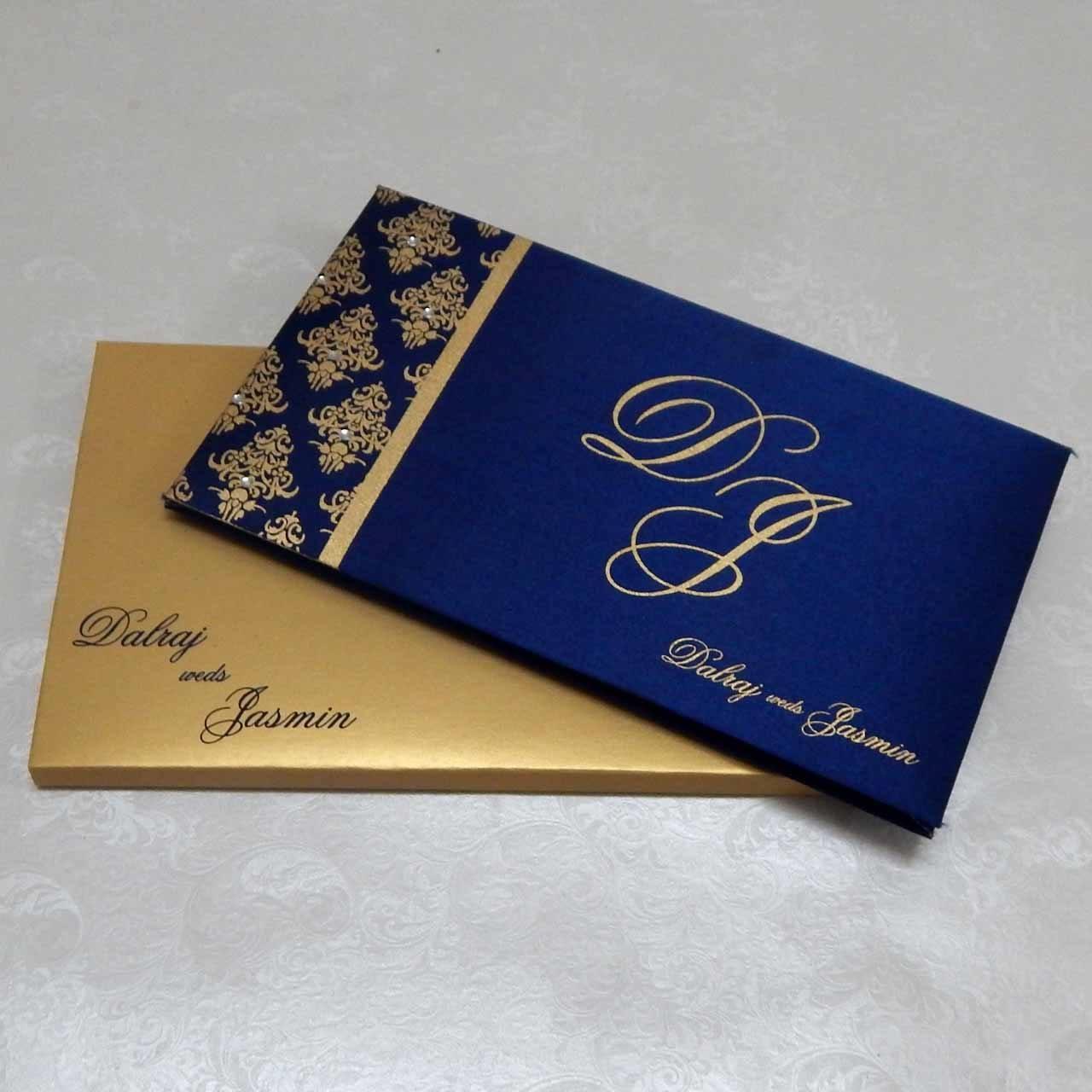 Singing praises of their gorgeous online wedding invitations will probably not do justice to their ecstatic design aesthetic. With their astonishing wedding card designs offering delivery on-time with several attractive features, The Wedding Card factory is a one-stop shop for all thing's designer invitations.
Available in a variety of hues, designs, templates and elements, The Wedding Card Factory is a perfect muse to your wedding fancies and whimsies. Freeze a dreamy wedding template and get your designer online wedding invitations at your doorstep.
7. 123 Wedding Cards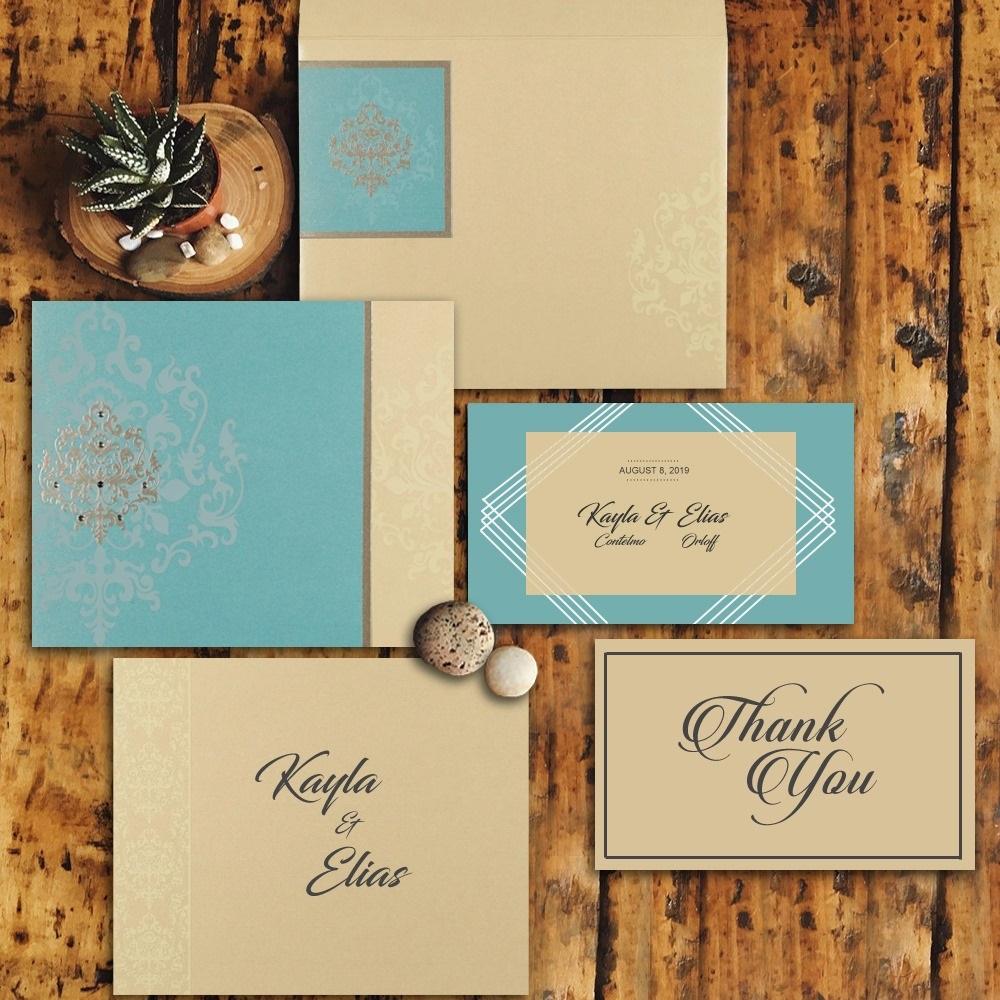 Inspired by the nature-esque elements of shores, mountains, hills and the rivers, their earthy toned hues captivate charm on you with its surreal elegance. Extremely vivacious and personality-worthy, 123 Wedding Cards' online wedding invitations are worth drooling for and we can't get enough of its graceful coterie of wedding cards offering.
Featuring subtle hints of elegance in their online wedding invitations via intricate embellishments, caricatures or even fancy calligraphy to woo your guests away.
8. VARDA - Designer Invitations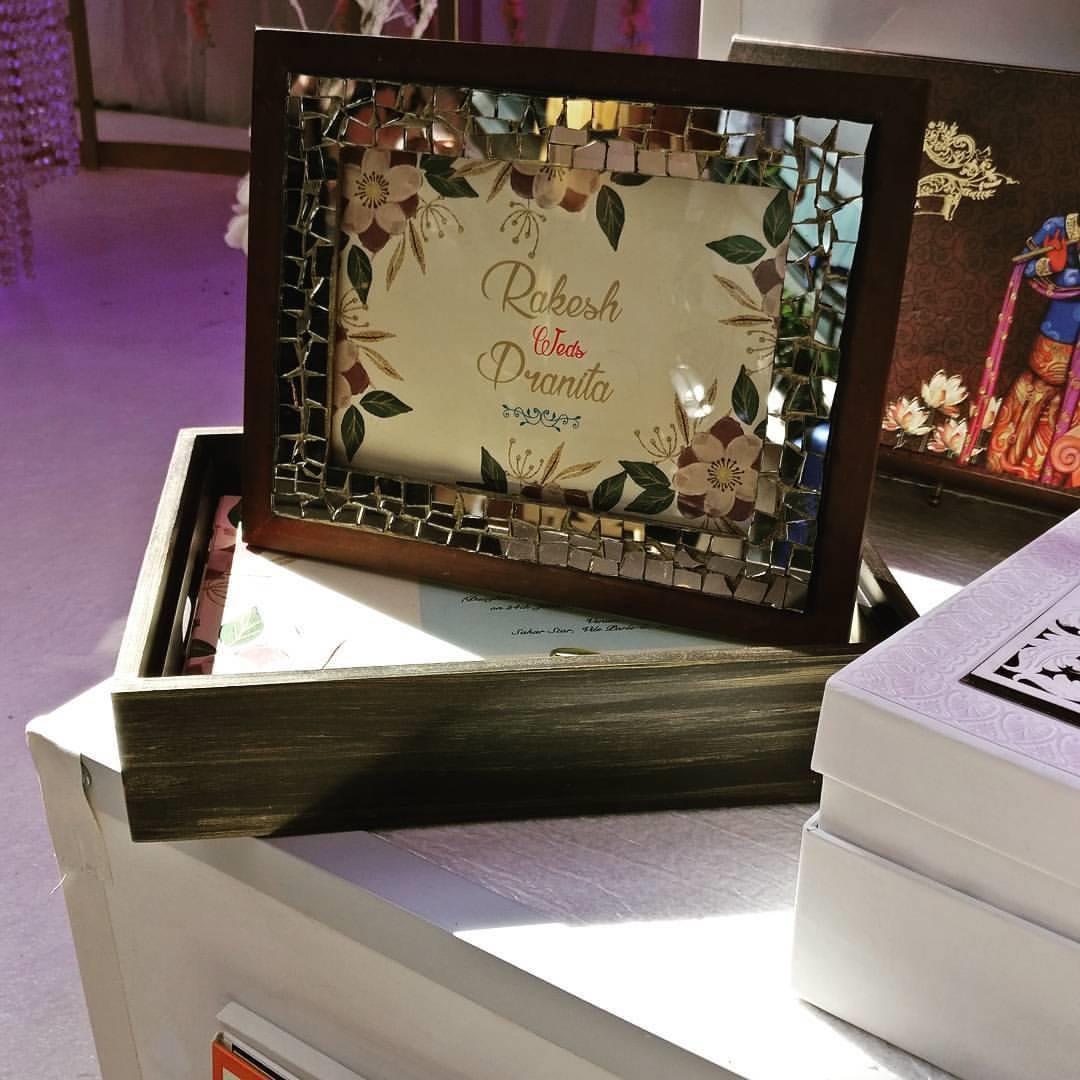 Don't we all dream a little dream of gifting a perfect concoction of our beautiful selves to those we love the most? We know how it feels when your most important form of communication reaches your lovely family and friends, that's when your heart uplifts with joy. Then why not break your bank and invest in statement-worthy online wedding invitations like VARDA - designer invitations featuring scintillating designs in their wedding invites.
From trunk trousseau wedding invites to picture-perfect framed wedding invites or evites, you will find a huge collection of online wedding invitations to choose from.
Swimming in a humongous pool of talented and skilled online wedding invitations makers, we are glad to present you with some of the exotic designs and palatable deliveries they offer. Whether your budget is reasonable or high-end, your preferences can be based on prepared templates or customised, your delivery sooner or later, there is one each for you out there. So, ring your go-to online wedding invitations brand and convey your idea of a perfect wedding invite.
Tell us of your experience in the comments below.