Name Change After Marriage Sorted in Simple Steps for the Bride
Sometimes getting married to your loved one is not enough; take a step further by adding his name to yours for perfect harmony.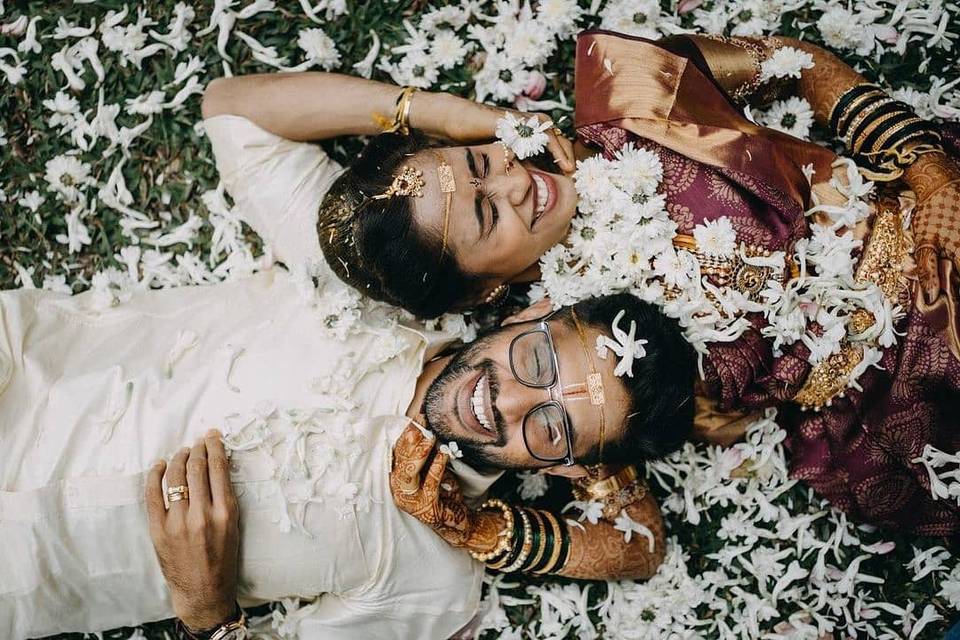 Once you get married, people will, consciously or unconsciously, bring up the subject of changing your maiden name. In fact, you may be thinking about it yourself! Changing your name after marriage is a completely personal choice for every individual. After all your name is your name, no one can take that away from you. Still, here are your options for name change after marriage and the steps involved if you wish to in case you want to consider a slight variation. Dive in to get a comprehensive idea of what this is all about.
We have enlisted steps and measures to make sure you get all the information you need for your name change after marriage and how to go about it. Read further to know more.
The Whole Name Change Process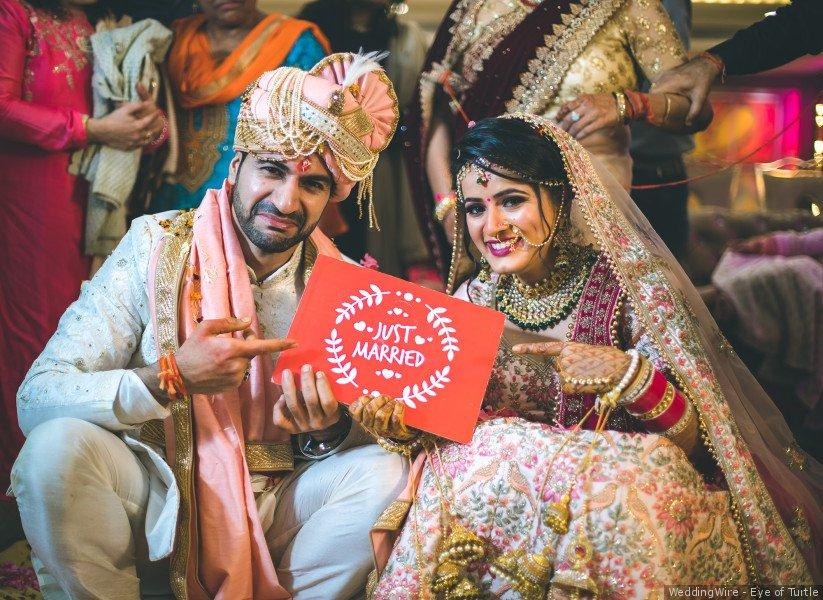 Though a deeply personal call, here are the options that Indian brides normally opt for when they consider a name change after marriage:
Taking up the Husband's Surname
This is the most common practice among Indians for the wedded women to adopt their husband's surname. As a gesture of being a part of the new life, this small change adds to the overall transformation a woman goes through after her wedding.
Keeping the Maiden Name
It is the name you've been identifying yourself with for the past 20-something years. You may be apprehensive about the idea of giving it up, thus, choosing to not change it. After all, it also carries the emotional value of being the surname of your parents. It is completely fine if you don't want to change your name at all.
Using Both Surnames
Many women don't want to give up on their maiden name but still want to acknowledge being a part of the husband's family. The solution that they've come up with for this particular name change after marriage is using both surnames. The husband's surname is simply suffixed to yours and it's a win-win for both. Many women also choose to use their maiden name in the work sphere as it has become their brand identity but on documents, they get their names modified. And so, they use both names with ease.
How to Get Your Name Changed After Marriage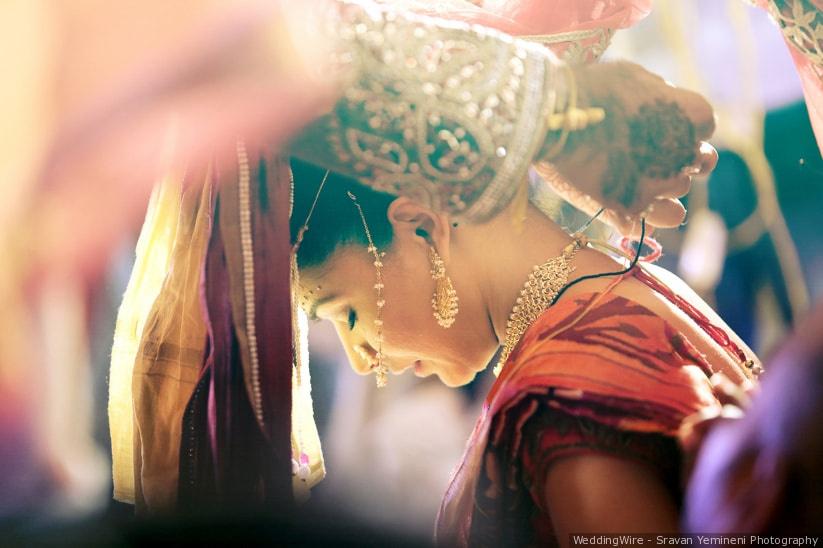 Even though it's a common social custom, Indian law does not make it mandatory; it's always a woman's choice to keep her maiden name or consider a name change after marriage. But if you decide to change your name, in order to get it validated, the changed name must be documented in all the official records thereafter. To make things easier, there are some simple steps that you need to follow.
Obtain a Marriage Certificate
The first step is to obtain a marriage certificate after registering the marriage form. The procedures differ from state to state, and sometimes from city to city! You need to follow the formalities of the state you live in. To obtain the certificate, you will be required to submit legally approved ID cards, proof of marriage, and a few witnesses to testify. You will also have to pay a nominal registration fee. The time taken to obtain the certificate may vary from 7 days to 3 months after marriage registration.
Apply for a Name Change
You need to apply for a name change at the office of the State Government Gazette. This helps them to add your new name and make it official by announcing it through local papers. If you don't want to follow this process, then a Joint Notarized Affidavit from a public notary is enough for this purpose. You would have to create an affidavit with your maiden name, new name, husband's name and all the other relevant details. To get the advertisement in the newspaper, you can get one printed in the local language while the other one in English, as both these publications have a special section dedicated to them. Keep a few copies with yourself when it is published.
Updating all Government Documents
The next step, with the help of these documents, is making the necessary changes in other documents such as the PAN card, bank documents, passport, driving license, insurance, etc. This would help in the documentation and future registrations.
Benefits of Changing Your Name After Marriage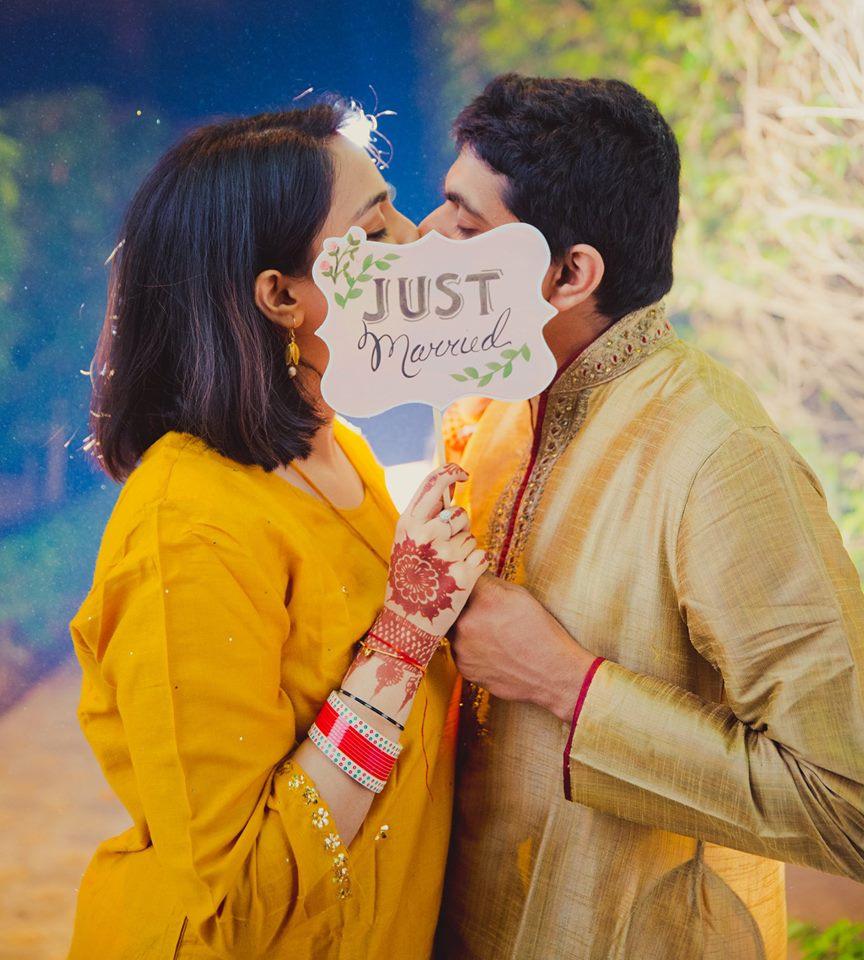 Though being a personal choice, if you are to go through with the process of your name change, there certainly are few pros attached to the whole idea.
Everyone is happy and there is a lot less explaining to do. While this topic can surface any time before the big day or after it, changing your name is surely going to make your in-laws happy as they believe it to be as per the customs and traditions.
It would help in the documentation and a lot less paperwork in terms of visa, passport, insurance, properties etc. Having the same surname will get the work done with much less hassle.
You can keep your maiden name and also your husband's surname if it has a nice ring to your name. Its all is a personal choice of how you would want to be known to post your marriage.
In future, it would be a lot less problematic for kids and again less explaining to do.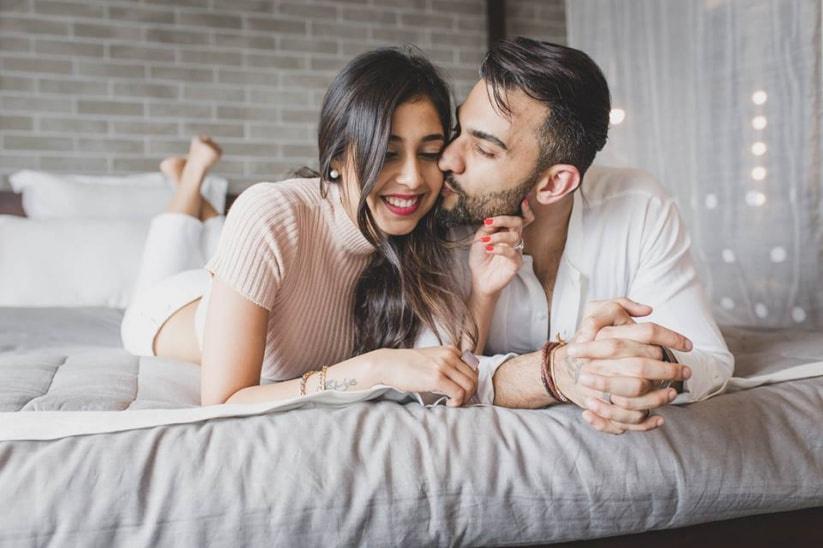 The choice you make should be completely your own. Don't get influenced by what the relatives would say, what your in-laws would say or even what your husband would say. Of course, discuss your final decision with him but arrive at it on your own. We hope the following steps made it easier for you to understand the process of name change after marriage in India. From registration to filing the paperwork to getting your name change after marriage legal - follow this guide and your new journey will become a smooth ride.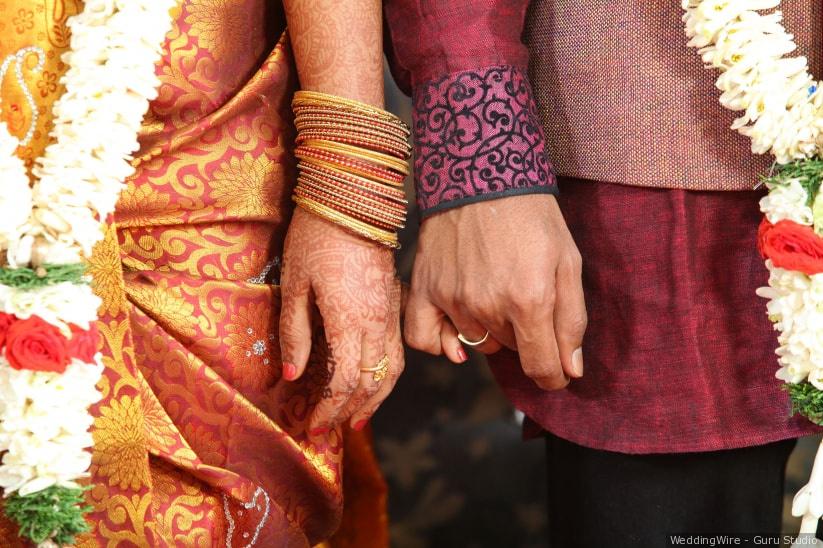 Before you begin the process of name change after marriage makes sure that you grab hold of each of the prerequisite documents that are essential when a couple even applies for a name change after marriage. Once you have all the documentation, double-check the paperwork that you have filed. You don't want any spelling errors - do you, now? Last but not least, keep extra copies for the registration receipt just in case one gets lost.
We hope reading about these following steps in the process of name change after marriage helped you get ready for your own. What did you think of these steps? Tell us through the comments!
-With words by Anwesha Das.