5 Latest Lehenga Designs for Engagement That Will Make You the Star of the Show!
Many people find it hard to style themselves for the engagement as striking the right balance between formal and too dressed up can be hard. Check out these latest lehenga designs for engagement to make it easier!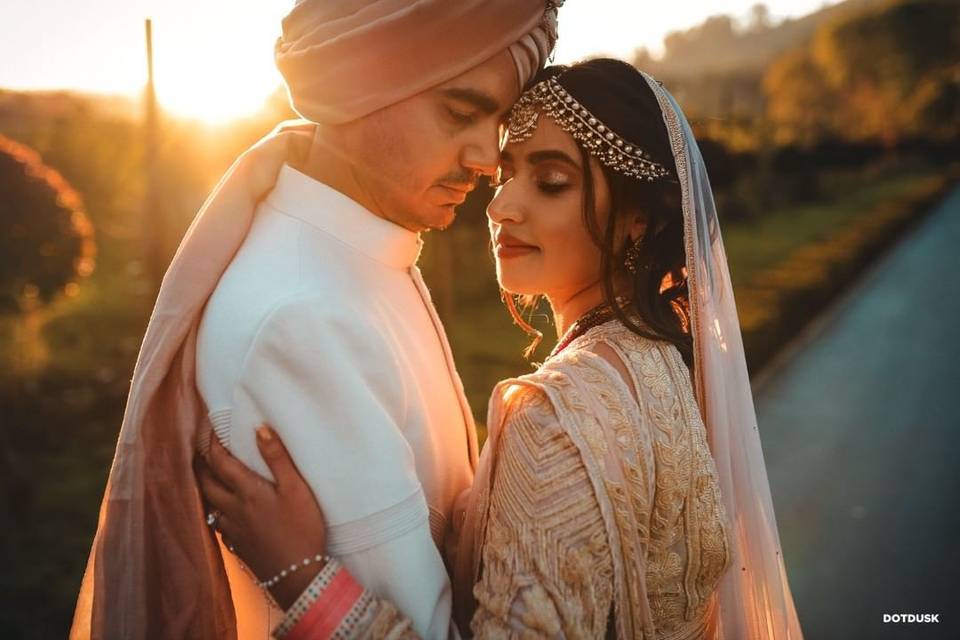 Can't figure out what you should wear on the engagement ceremony? Styling for this ceremony can often be challenging as brides-to-be must strike the perfect balance between an elegant and dressy outfit, and one that isn't too dressy. After all, you've got to save that level of finery for the wedding itself. If you've found yourself in a similar dilemma, we recommend looking at some of the latest lehenga designs for engagement for inspiration! They can help you figure out exactly how dressy your outfit should be, while also getting a look at what other brides are wearing these days!
Whether you're having a summer engagement or a winter one, these latest lehenga designs for engagement can work for you during both seasons as they are slightly lightweight. Of course, don't forget that you'll be in an air-conditioned room the entire evening, so don't let the fabric be your sole concern while picking out your outfit!
Keep in mind that this is probably the first big event during which both your families will be together, so there's no getting out of wearing something amazing! With that in mind, let's take a look at a few latest lehenga designs for engagement!
1. Pink and gold embroidered lehenga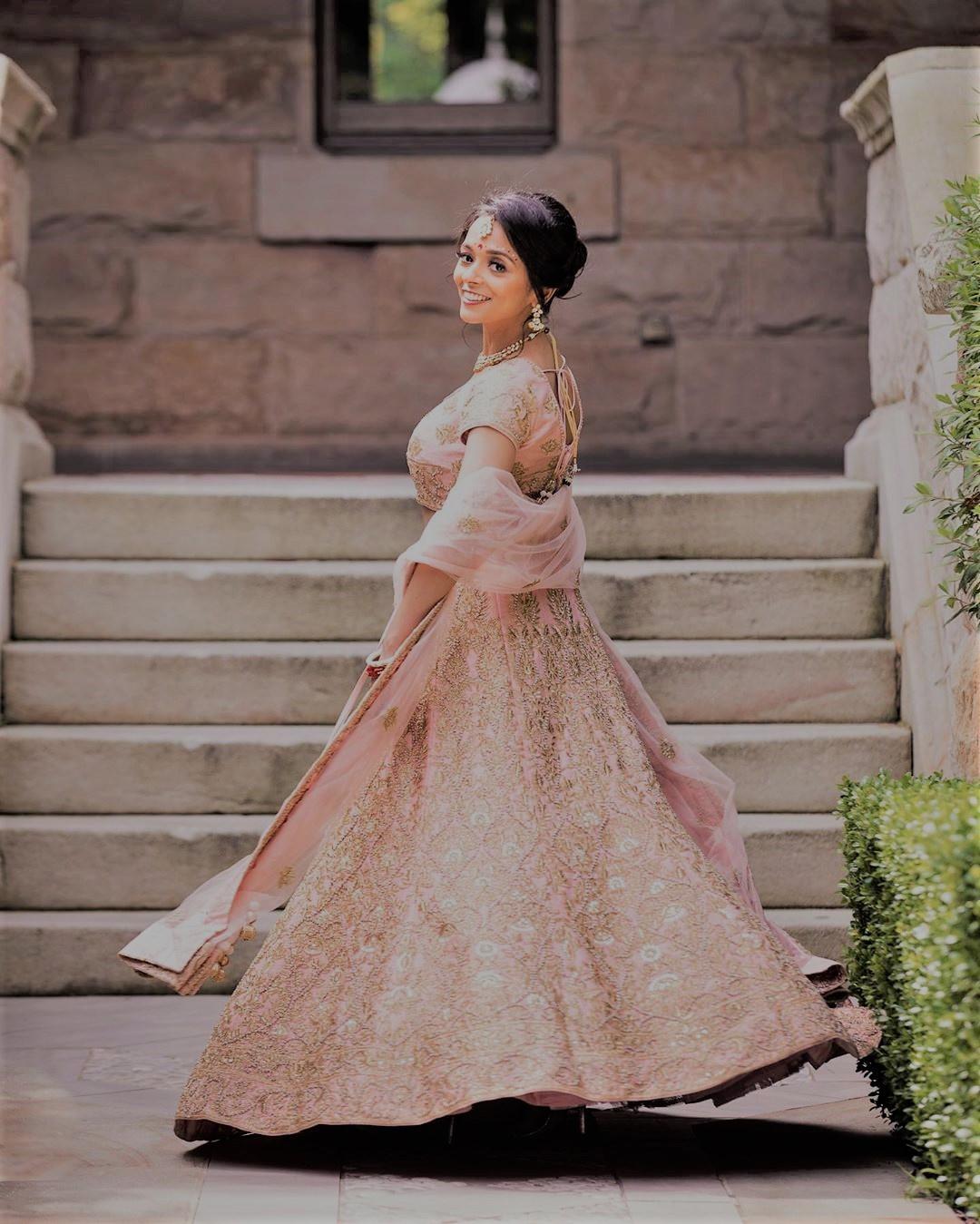 Though this lehenga is heavily embroidered, the light pink shade is what helps it stay on the lighter side of the spectrum when it comes to bridal lehenga designs. Filled with gold embroidery on the skirt and choli, this lehenga is one that is appropriate for a formal event during which you know you're going to be the centre of attention. The plain pink blouse stops the lehenga from getting too blingy, and this bride's casual hairstyle keeps the entire ensemble appropriate for a Roka ceremony. This makes it one of the most ideal latest lehenga designs for engagement!
2. White and gold lehenga with a matching thin dupatta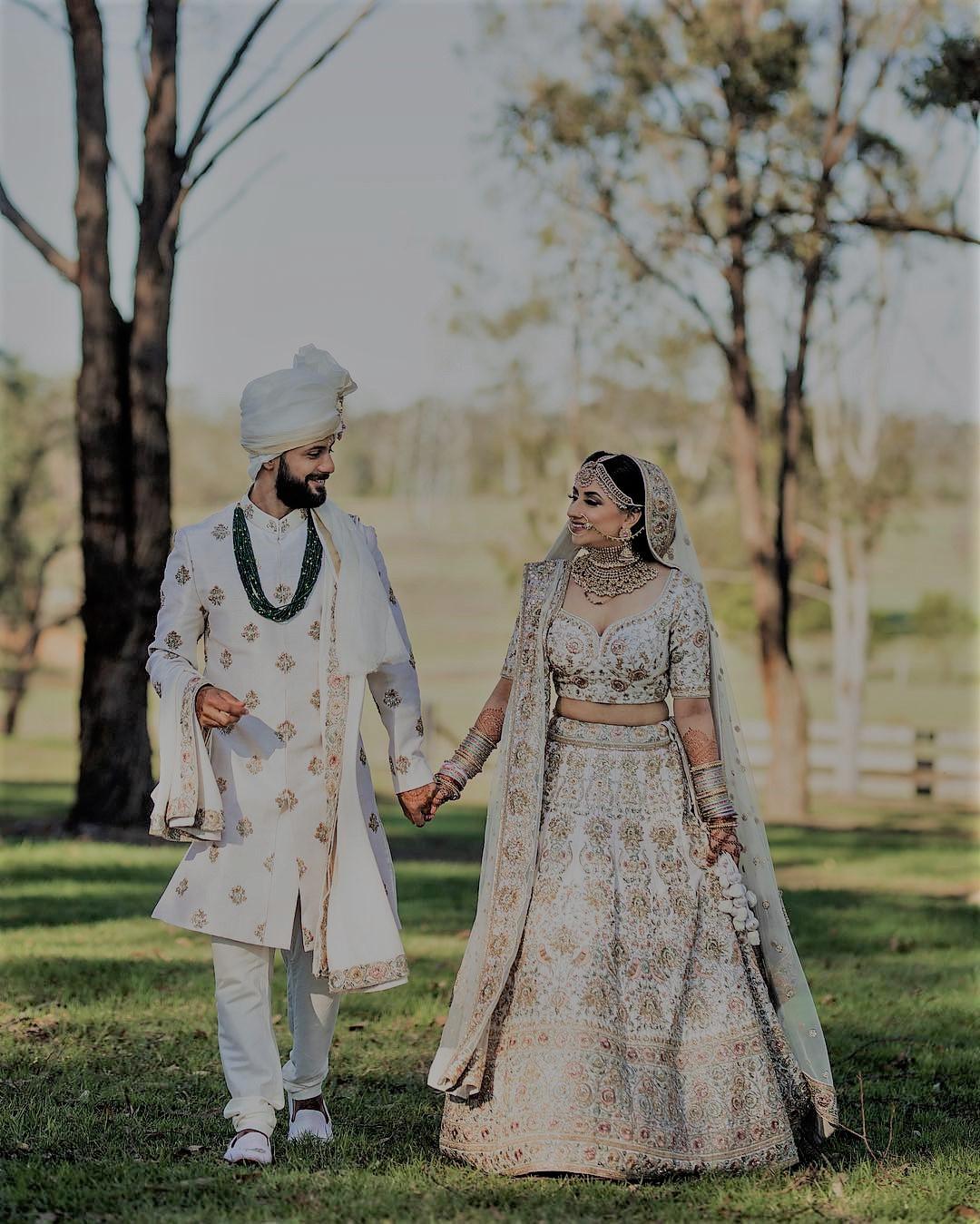 Again an example of a lehenga with a ton of embroidery, this is an outfit that embodies the spirit of the latest lehenga designs for engagement. The gold embroidery makes an appearance on all parts of the ensemble, but the white base of the lehenga goes a long way in toning down the look and making it appropriate. What's great about this particular look is the fact that there's a bridal element to it, hinting at the bride that the woman will be soon in the future. That's more than enough to inspire a few tears and a ton of hugs at the engagement ceremony. If you're planning to wear something similar, pleat and fold your dupatta so that it says neatly on one side.
3. Peach and gold lehenga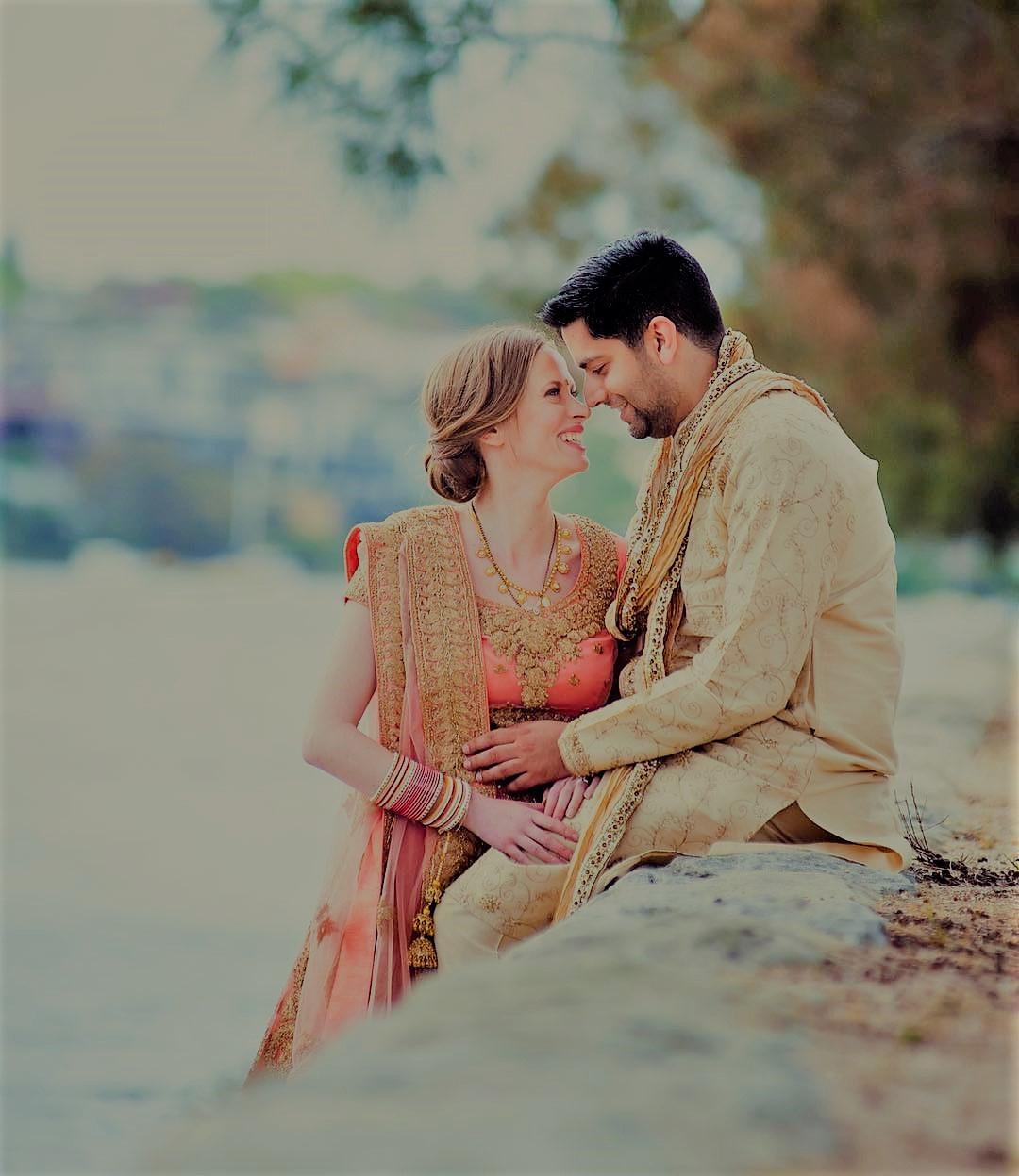 This peach and gold lehenga is another one that you should definitely consider wearing at your engagement. The gold embroidery on the choli looks absolutely stunning against the deep peach lehenga, and the light dupatta keeps the outfit in the realm of a light one. The border of the dupatta has heavy gold embroidery that ensures that you won't be underdressed at your own engagement party. To be fair, when you're the centre of attention, it is always better to be a smidge overdressed than underdressed and this is an outfit that can help you strike the perfect balance between the two! Keep your hair up to show off the work on the blouse and wear lots of gold bangles for a great look!
4. Blue and silver lehenga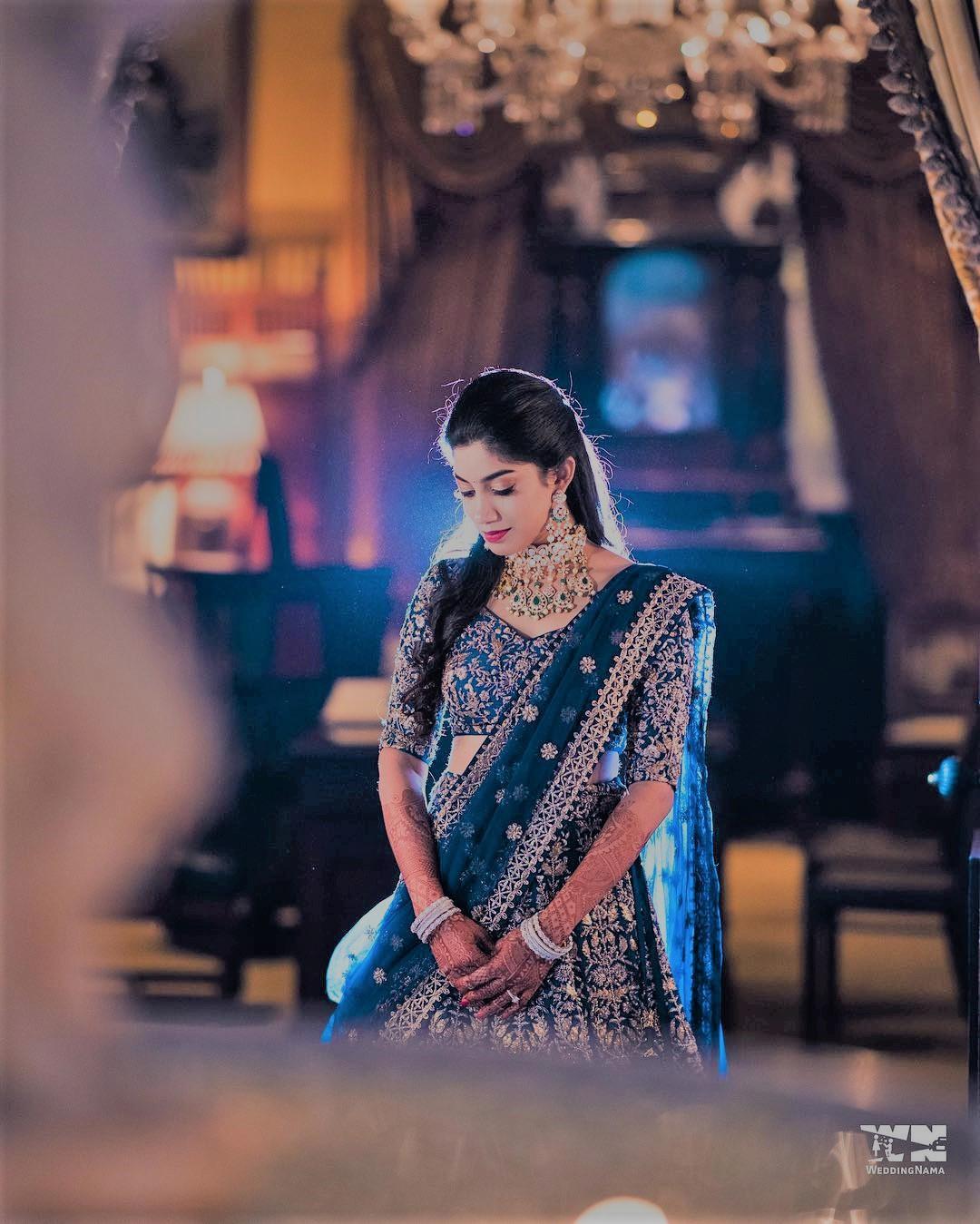 Now this one is definitely on the dressier side when it comes to the latest lehenga designs for engagement, however, we think you can pull it off if your engagement party is more of a dance party with low flashing lights! The heavy work on the blouse and skirt won't let anyone forget who the star of the evening is, while the light dupatta helps you minimise the effect of the studded stone work embroidery all over. The neckline is perfect for showing off your jewels so be sure to wear something spectacular with this lehenga!
5. Light blue and orange lehenga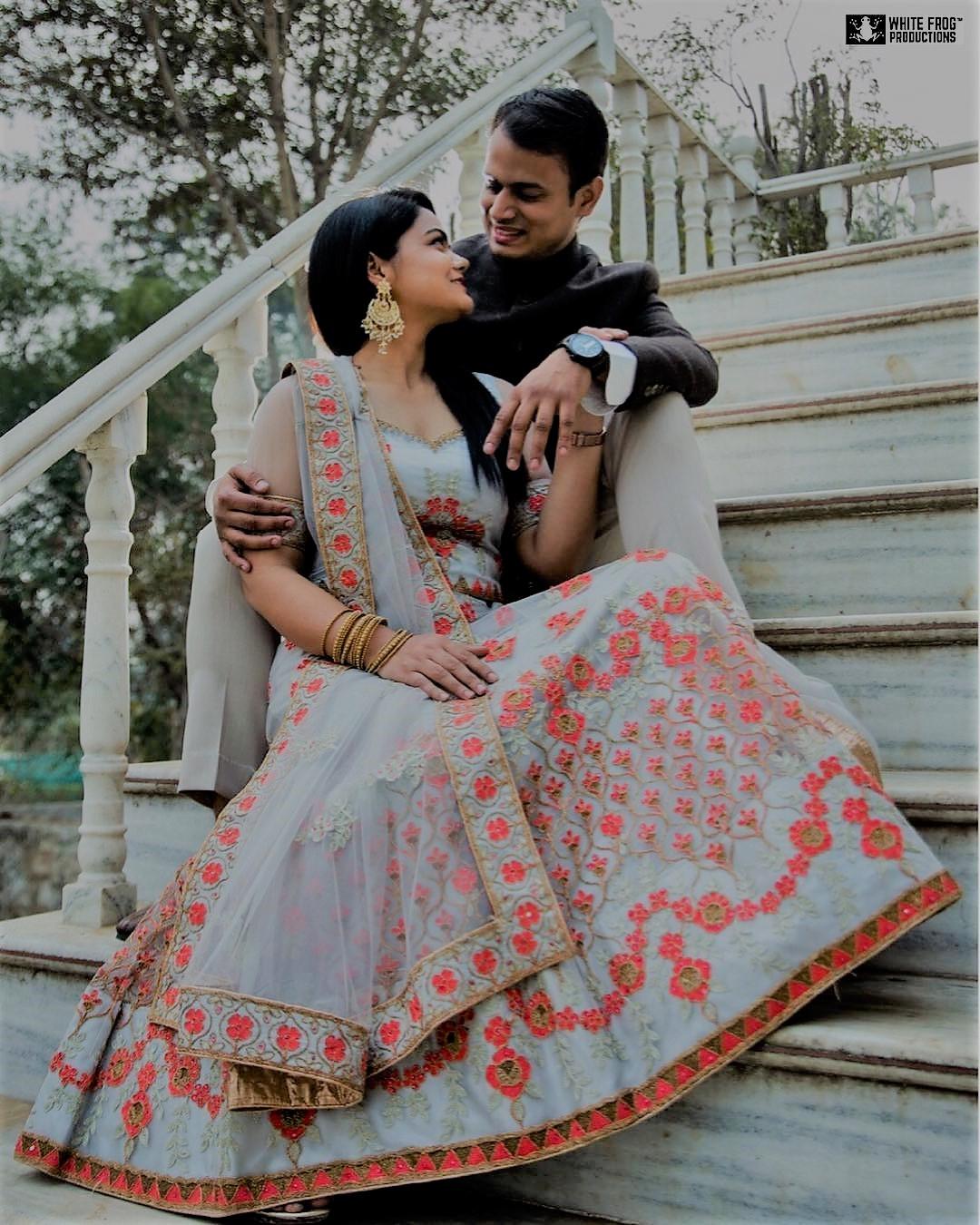 Now, if you're looking for an outfit that is super light, then this is one of the latest lehenga designs for engagement that falls under that bracket. The powder blue colour with orange flowers makes this an ideal one for the engagement party, especially if it is taking place during the day!
Armed with these latest lehenga designs for engagement, there's no way that you'll look dull at your own party! Start looking for similar designs at stores near you so that you can sort out any last minute changes like alterations well before the engagement party takes place! You can also match your jewellery in time if your outfit is ready way before the event!
Want to know where you can get matching jewellery? Check out our amazing jewellers!