How to Look Fair? 6 Tips On How to Look Your Best on Your Wedding Day
With all the raging trends, routines and beauty products out there claiming to be the one-stop solution to the popular query, 'how to look fair', one must get really confused. That's why here we are with some solid tried and tested ones.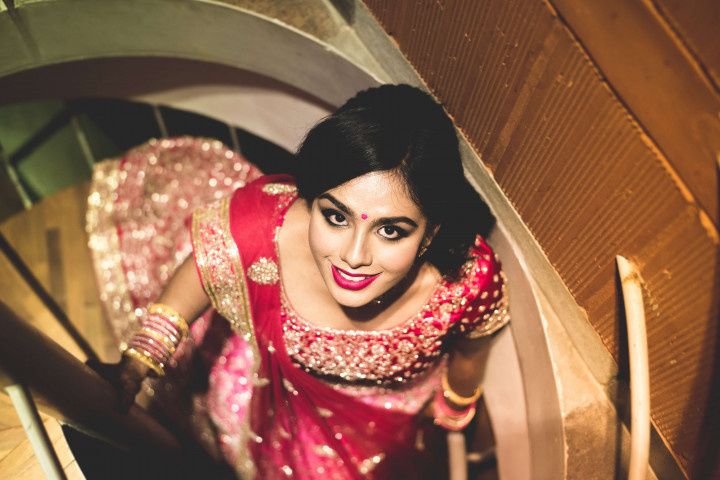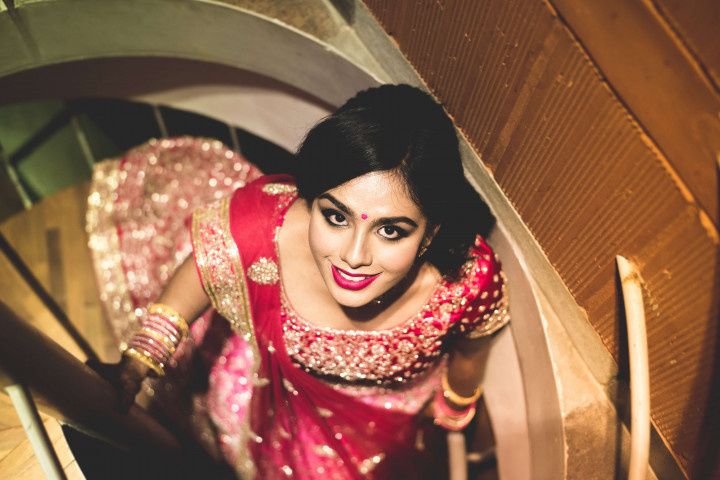 Wondering about how you're going to rock your wedding day with that beautiful, bridal glow? Your radiant best would be more than what Googling for 'How to look fair' would get for you. So, sit back, put your feet up and take up these tried and tested cures for true beauty (from within) ahead of your special set of days.
We bring you the real answers for 'How to look fair', which will always add to your bridal glow.
How To Look Fair - What do brides want?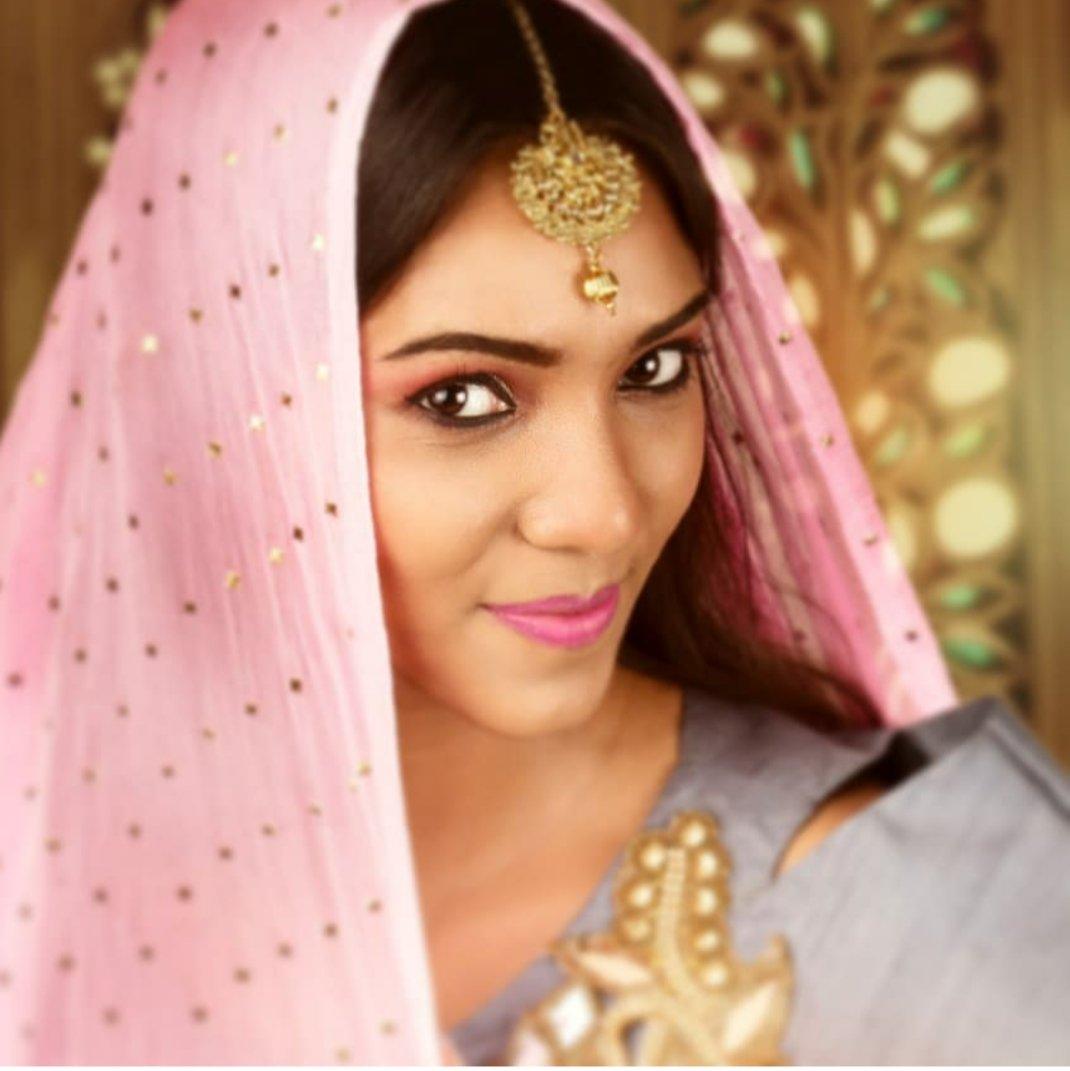 When we asked brides as to what they want for their fair day's fair look, they were initially all over the table - from flawless skin to well-rested eyes, no dark circles to a radiant bridal makeup look. However, what was common was their need for a glowing, natural bridal look (irrespective of the makeup that went into it).
So, while HD makeup with its light scattering particles will help, it would still need a few principles that they would need to incorporate into it, religiously. You can maximise your skincare regime with a bevvy of treatments and hacks to get gorgeous skin while your body rests. Here are some tips to enhance your beauty. Here's our list:
1. Get a good night's sleep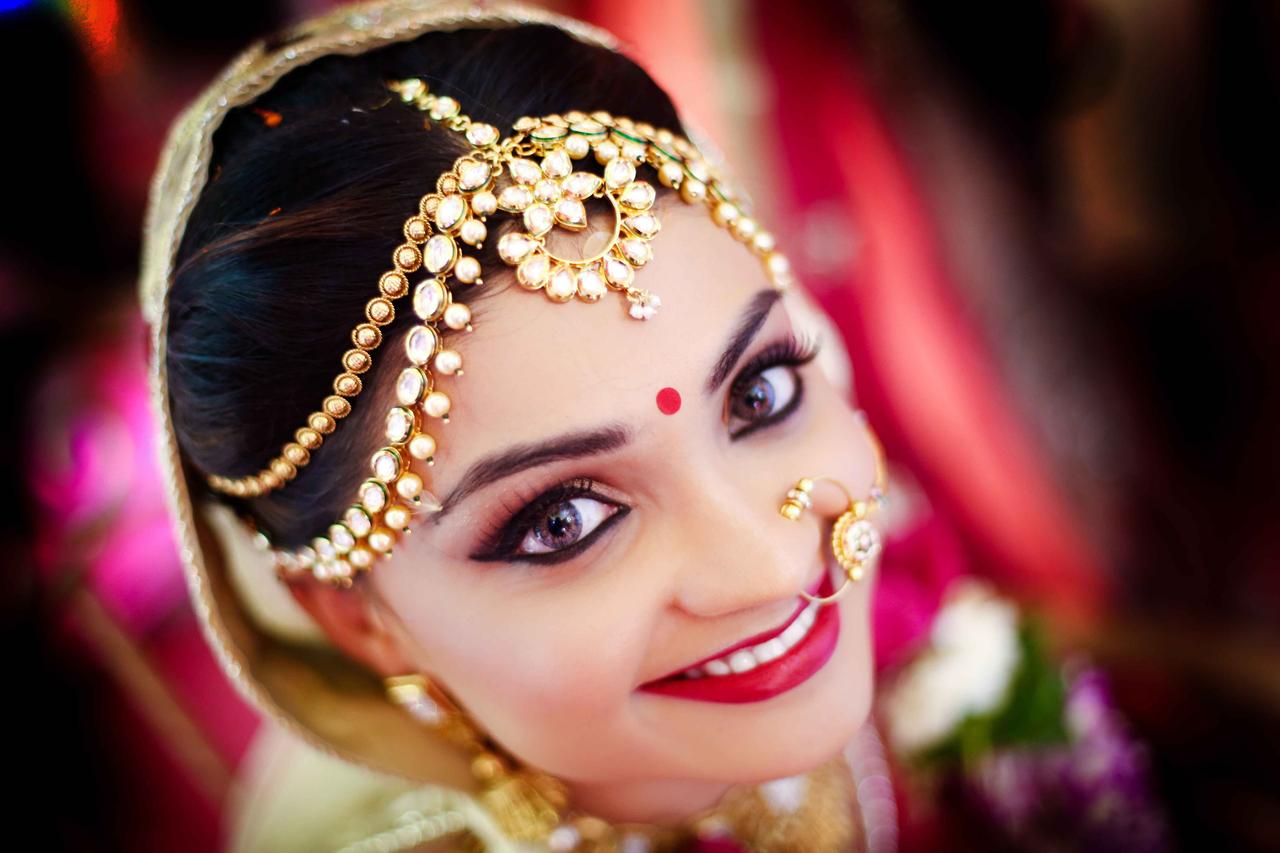 A good night's rest has never been more important than the weeks (and days!) leading up to your wedding day. Not only are a solid 8 hours of snooze crucial for your well-being but your skin can also reap some overnight skincare benefits, too.
Need another excuse to get in the habit of hitting the pillow at a reasonable time? The absence of fine wrinkles and dark circles will also accentuate your need to answer 'How to look fair'.
2. Go to bed with a clean face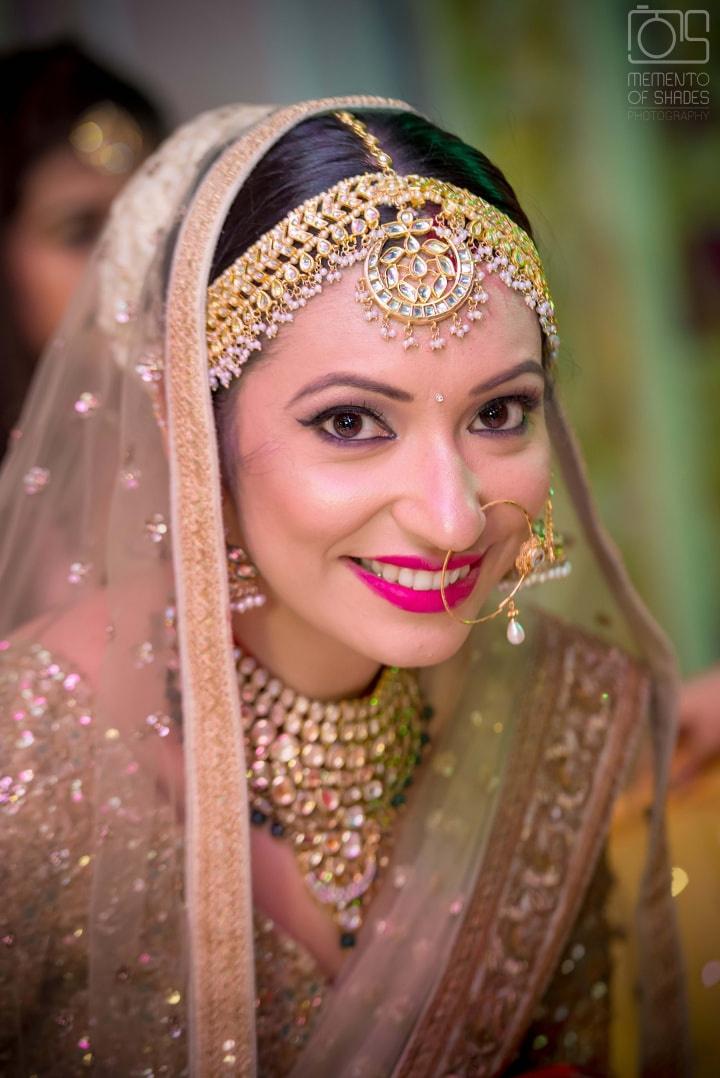 It starts with the basics and the foundation to great skin is cleansed skin. Wash your face with cream to oil cleansers. Exfoliating cleansers can strip the natural barrier of the skin leaving skin dry and dull. That would also put you off your goal on how to look fair.
An oil-based or cream to oil cleanser is gentle on the skin and leaves the skins natural barrier unharmed and glowing.
3. Try apple cider vinegar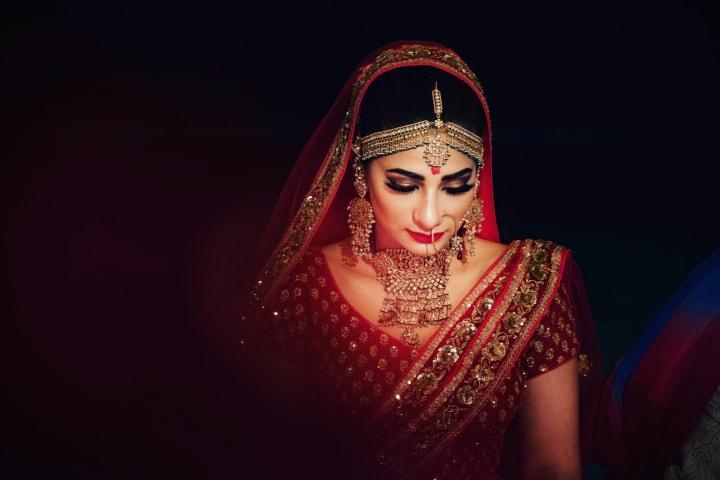 Believe it or not, one kitchen essential can gently exfoliate the most sensitive or breakout prone skin without the need for harsh scrubbing or a chemical-laden peel. Raw apple cider vinegar is perfect for any skin type and particularly amazing for people who break out.
It exfoliates, balances the skin, and it also helps calm breakouts and heals them quickly.
Apply a small amount all over your face like you would toner using a cotton ball. It's not acidic, so it's very gentle. Leave it on the skin as an overnight treatment, and it will make your skin look better in the morning, making it a crucial element for your how to look fair drive.
I would just warn people that the smell is not for everyone!
4. Use a sheet mask before bed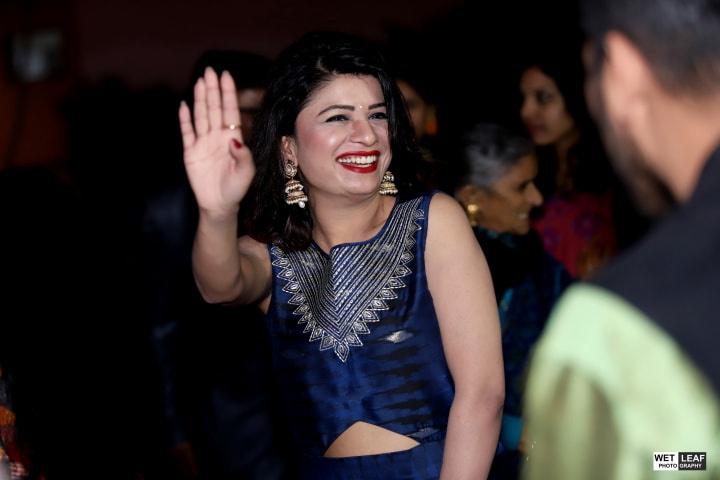 Not only do they make for a great Instagram selfie, but sheet masks are great for skin hydration. So, before you layer on your skincare products for the evening, indulge your skin with a heaping dose of extra hydration.
Sheet masks are fabrics laden with different sets of serums that can be applied to the face for some overnight repair and relaxation. If chosen correctly, your set of sheet masks will also add to your how to look fair appeal. 
The result? A more glowing, dewy appearance.
5. Avoid salty foods in the evening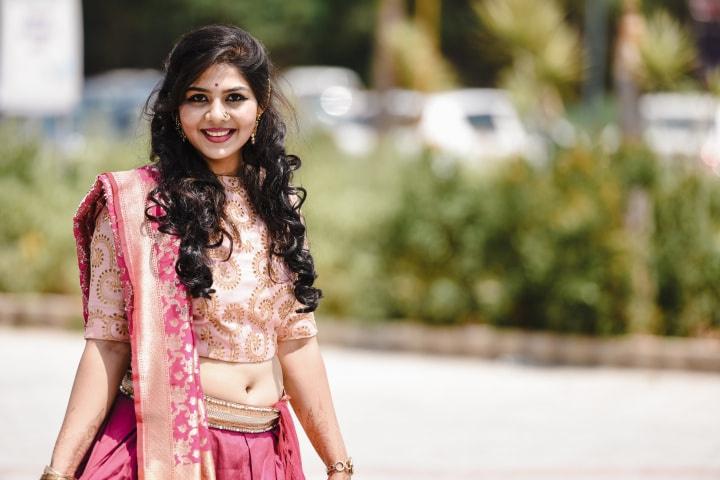 This is especially true on the nights leading up to the big day. If we're talking about the actual night before the wedding, it can be helpful to avoid highly salty foods like chips or fries as they can lead to puffiness.
This puffiness under the eyes will ruin all of the work you've already done in order to ace how to look fair for your wedding, making it appear tired and even bloated. You may then need to work in a de-puffing gel to take down the swelling. 
6. Don't be afraid of oils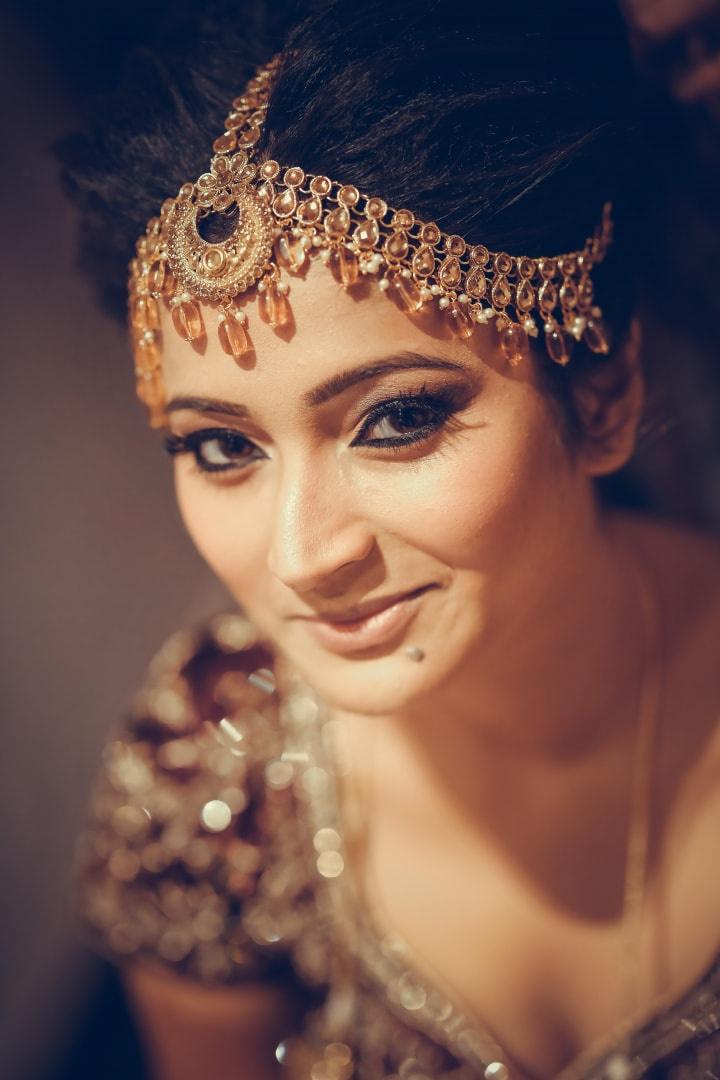 6
If you're still on the fence about facial oils, consider this more reason to take the leap. Oils protect the outer layer of the skin and provide rich antioxidants to prevent DNA damage. Layer an oil under your night cream for optimal results. Choose [an oil] that is non-comedogenic and natural - like argan oil, sunflower seed oil or marula oil.
Using these oils would lay in a thin shield over your facial skin to keep hydration intact. They would also get absorbed into the skin, adding to your repository on ideas that answer how to look fair.
These tips will surely help your skin glow and make you look like an angel by the time your wedding day arrives. Actually, it is not about looking fair but your absolute best that counts.
Share your thoughts with us in the comment section below.