Tips on How to Invite Friends for Marriage in the Best Way Possible
Invites are a crucial part of how to invite friends for marriage and tell them about your D-DAY! Be sure to get it perfectly made with these quirky tips.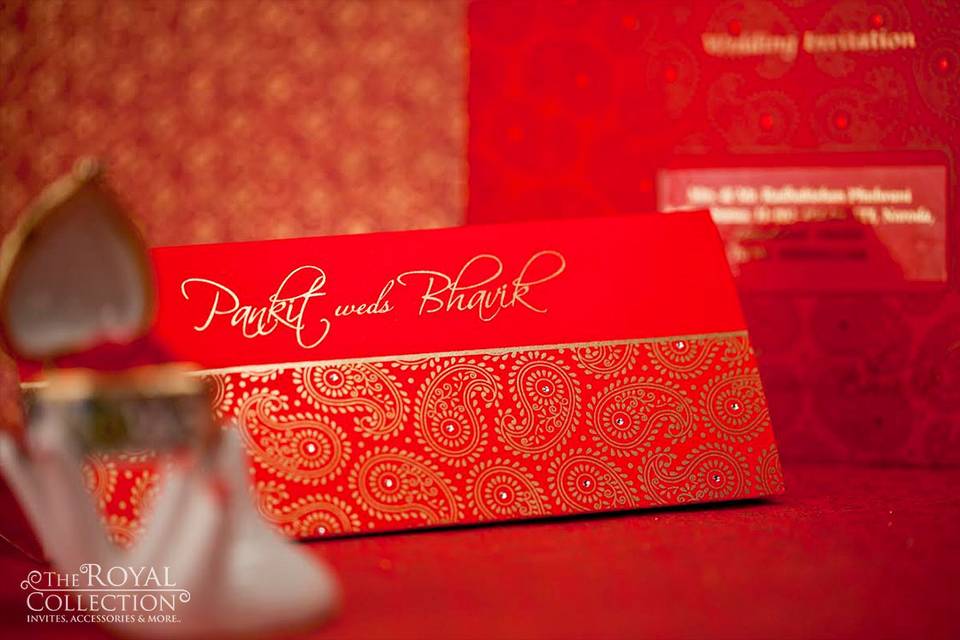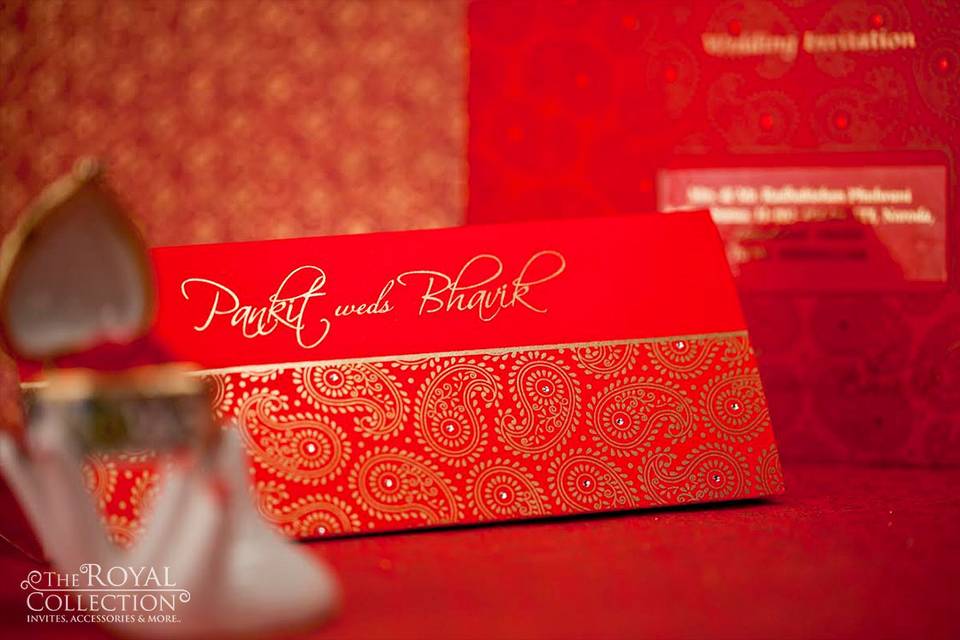 Image courtesy: The Royal Collection
Sending out wedding invites is the first official step that you take as a couple - letting the world know that you're finally taking the first big step. If you're wondering about the tricks to make the announcement and how to invite friends for marriage, we've got 12 ways for you to do it in style. From geeky-couples to chocolate lovers, we've curated exclusive invites for all kinds of couples!
1. Movie ticket invite for the movie maniacs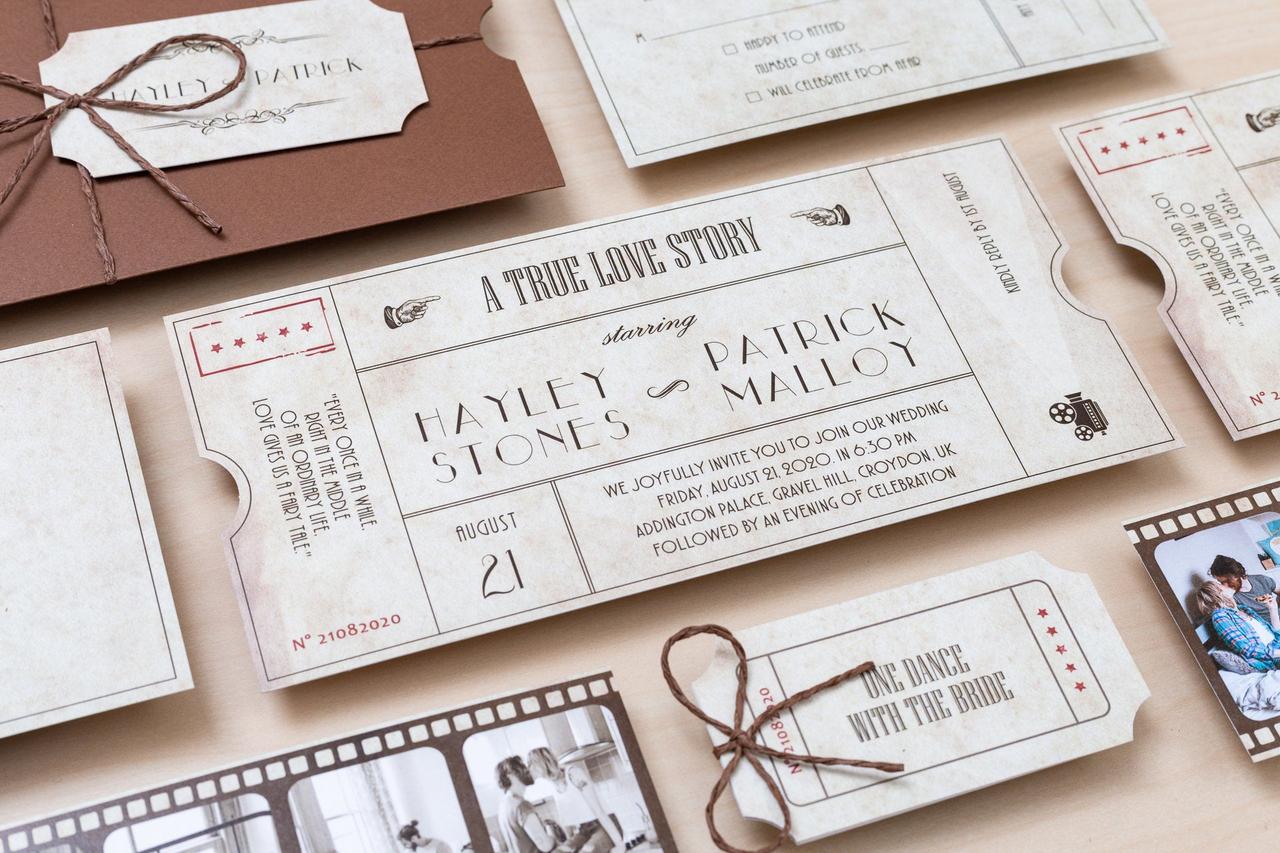 Image courtesy: Etsy
Love movies and the fairy tale world they bring in? Then, here's how to invite friends for marriage - pick a movie ticket template and customise it with your name, wedding date, and your love story!
2. The chocolate bar invites to lure your friends in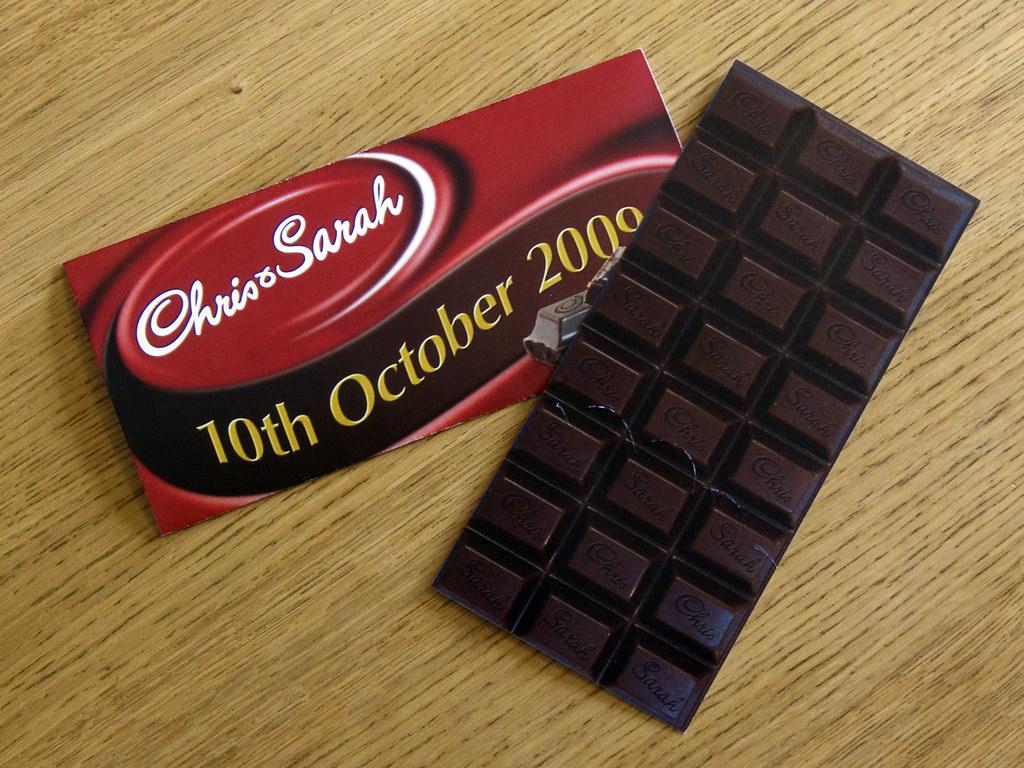 Image courtesy: Jimmijazz
Well, who doesn't love chocolate? Getting your invite printed on a chocolate bar is the best answer to how to invite friends for marriage! Apart from the packaging, you can add a little more glamour to it, and get your names printed on the chocolate bar itself!
3. QR Code invites for the hi-tech couple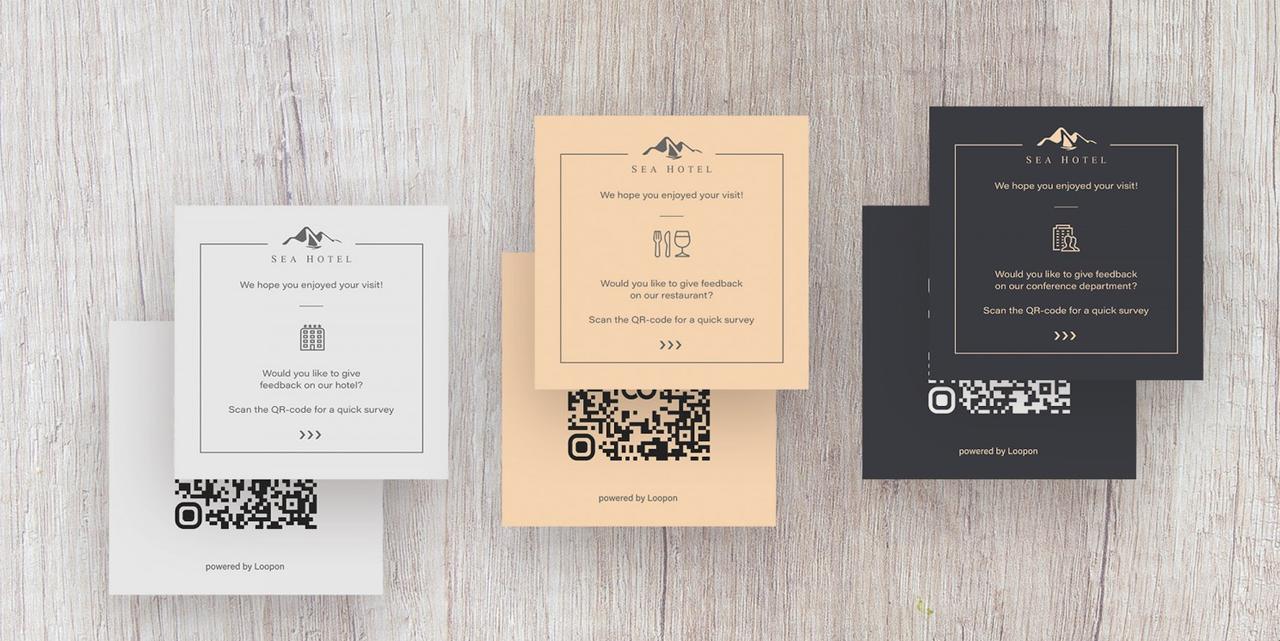 Image courtesy: Loopon
Love technology and all things cool? Here's a super quirky tip on how to invite friends for marriage - keep the invite simple but add a QR Code in the end - include your story and important details like the venue in the QR Code! Fun stuff? We know!
4. Book-themed invites for the nerds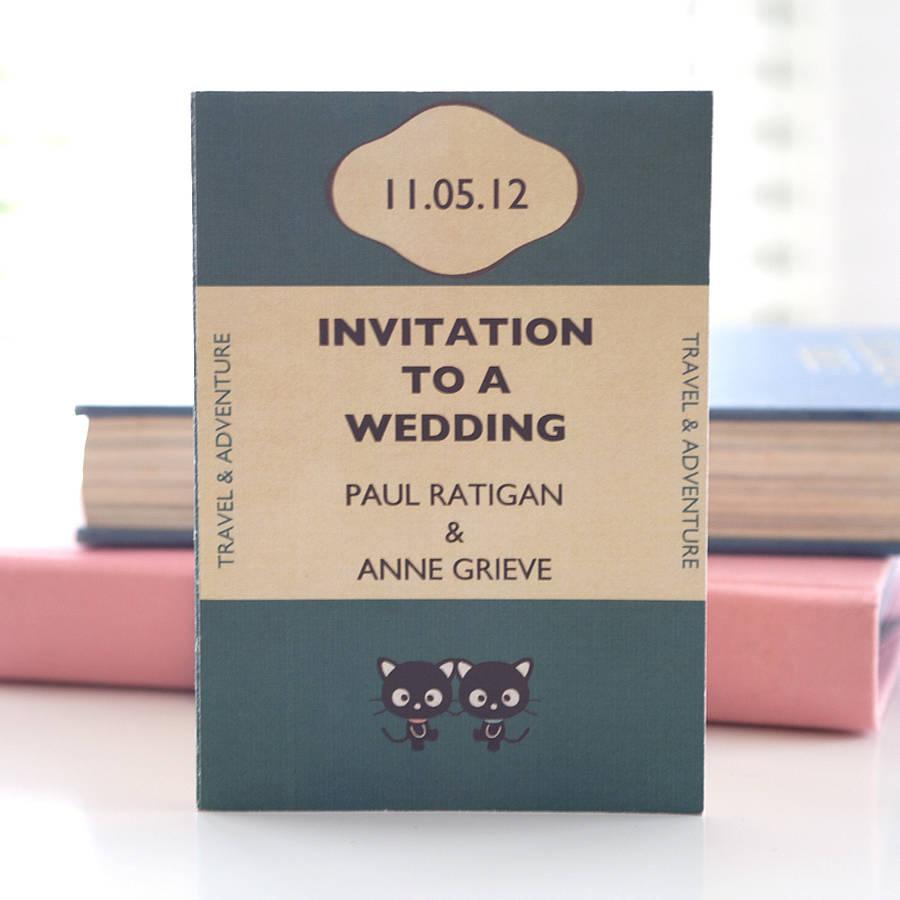 Image courtesy: Sansalvage
Let us guess, you love books but still haven't figured out a way to include them in your wedding! We have the solution - include them in your invites. Check out this invite with a Penguin-book-theme! Looks majestic, doesn't it?
5. Travel invites for the Wanderers at heart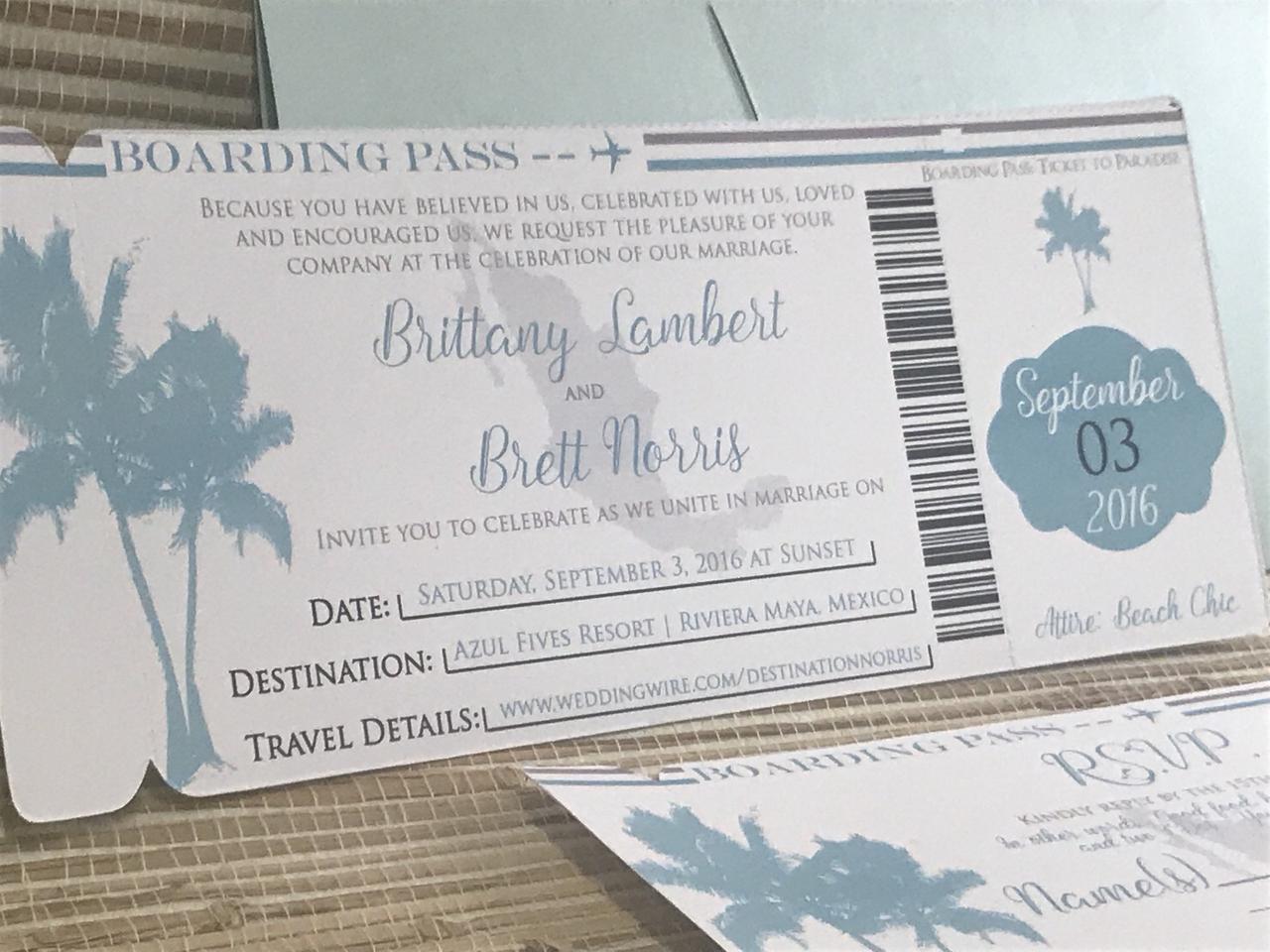 Image courtesy: The Stylish Scribe
Travel is your heart and soul. You love wandering and probably the love for travel is what brought you two together. Think no more about how to invite friends for marriage - get a boarding pass or a passport invite template and go creative with it.
6. Wedding invite for the love of board games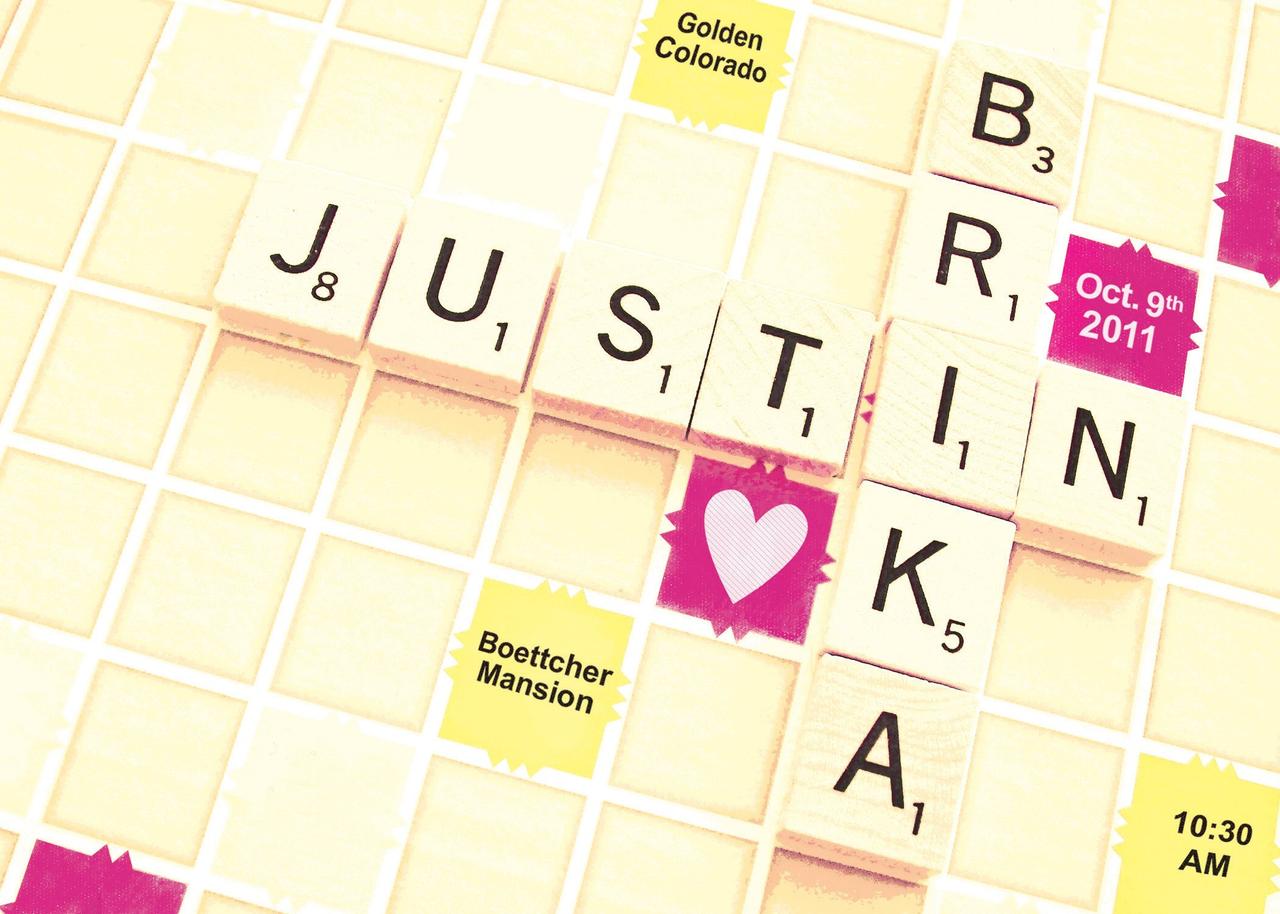 Image courtesy: Two Sweet Homes
Here's an interesting way to look at how to invite friends for marriage - why not use a board game to make the announcement. To make things simpler, use one that everyone knows about (like Scrabble). It will keep your friends engaged and make for a fun wedding invite!
7. Handmade wedding invites to keep things simple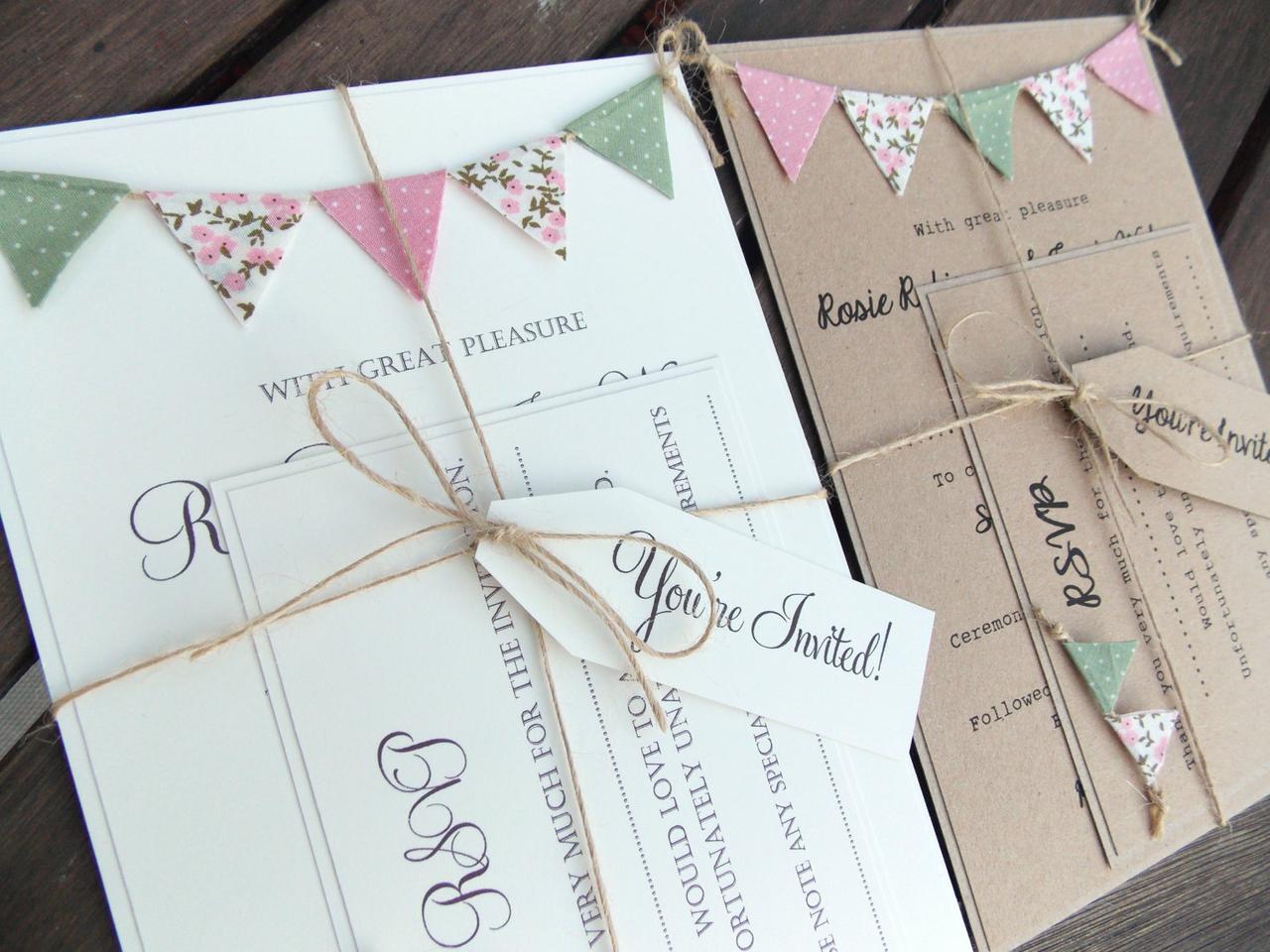 Image courtesy: Wedding tsmo
Not all invites need to be fancy, the fact that you want your friends to be by your side on your D-Day can also be conveyed with simple and elegant handmade invite cards. For close friends, you could even personalise them to make them all the more heartfelt. Simplicity does win the game.
8. Honest wedding invite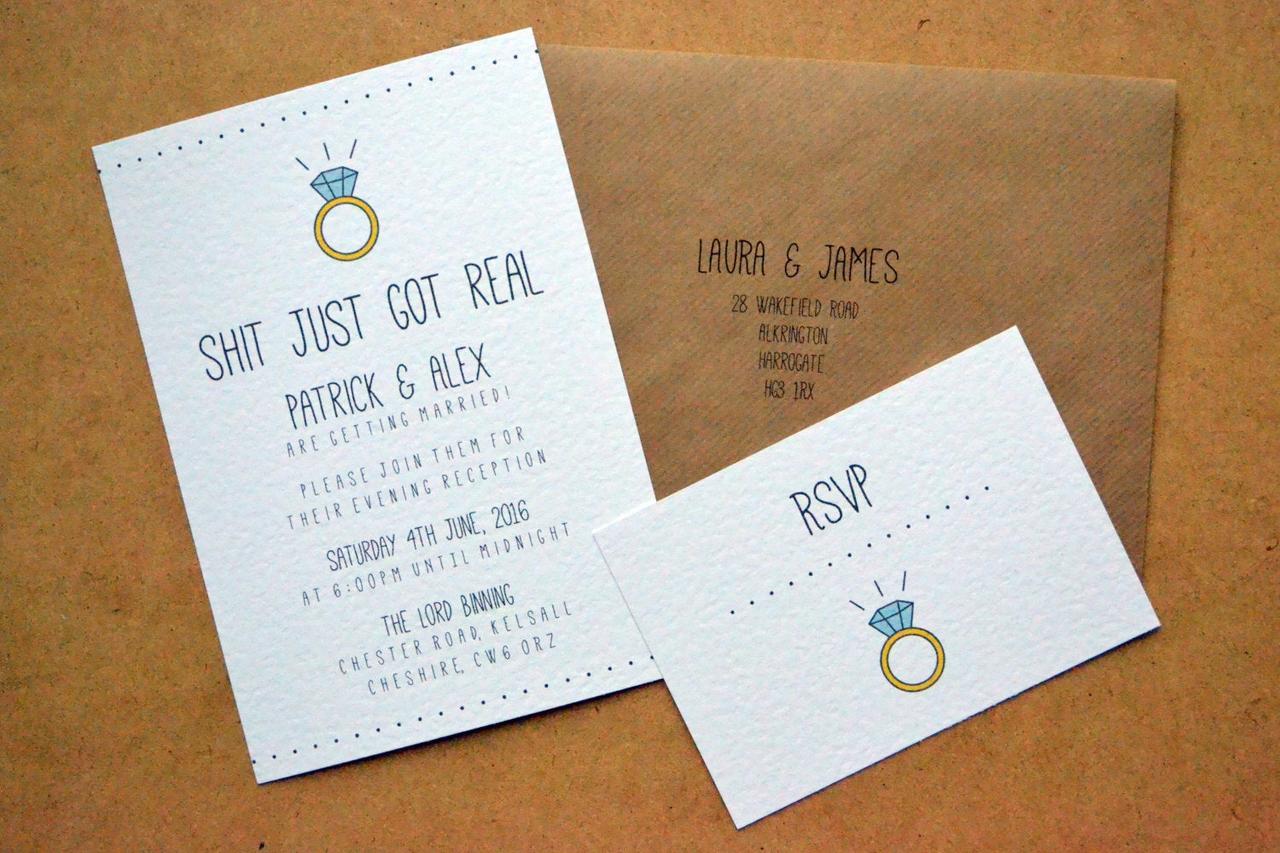 Image courtesy: Amy's Avenue UK
For couples who love having fun and want to experiment with their wedding invite, could pick lines or quotes that are funny. For instance, take a look at this one, it conveys the message and yet keeps things really light-hearted. Hey, a little humour never hurt anyone, did it?
9. Game of Thrones invites to keep it #trending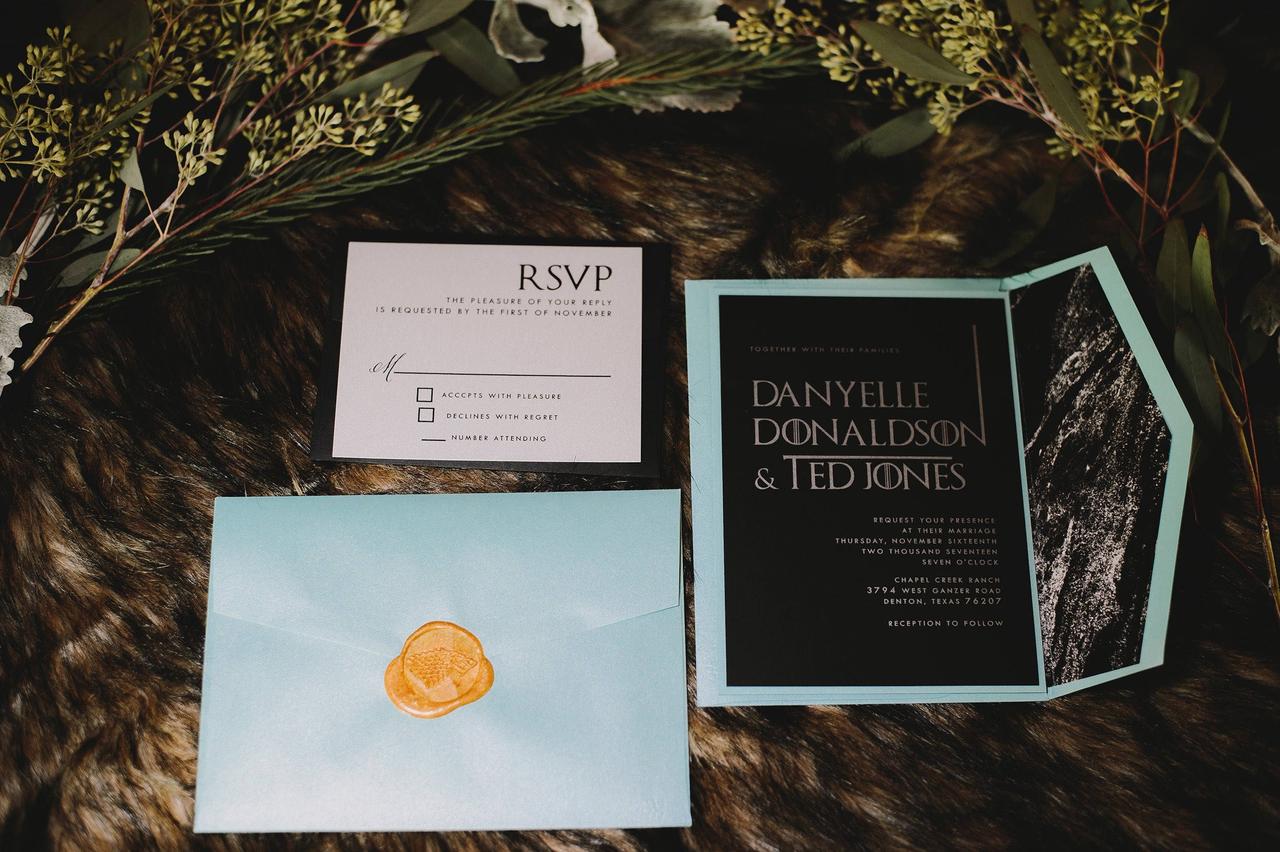 Image courtesy: Brown Fox Creative
This one doesn't need much explanation. For all the GOT loving couples, this is a great direction on how to invite friends for marriage and keep up with the trends. Feel free to get 'punny' with character names and don't forget to use the dialogues creatively!
10. Video game invite for the geeks out there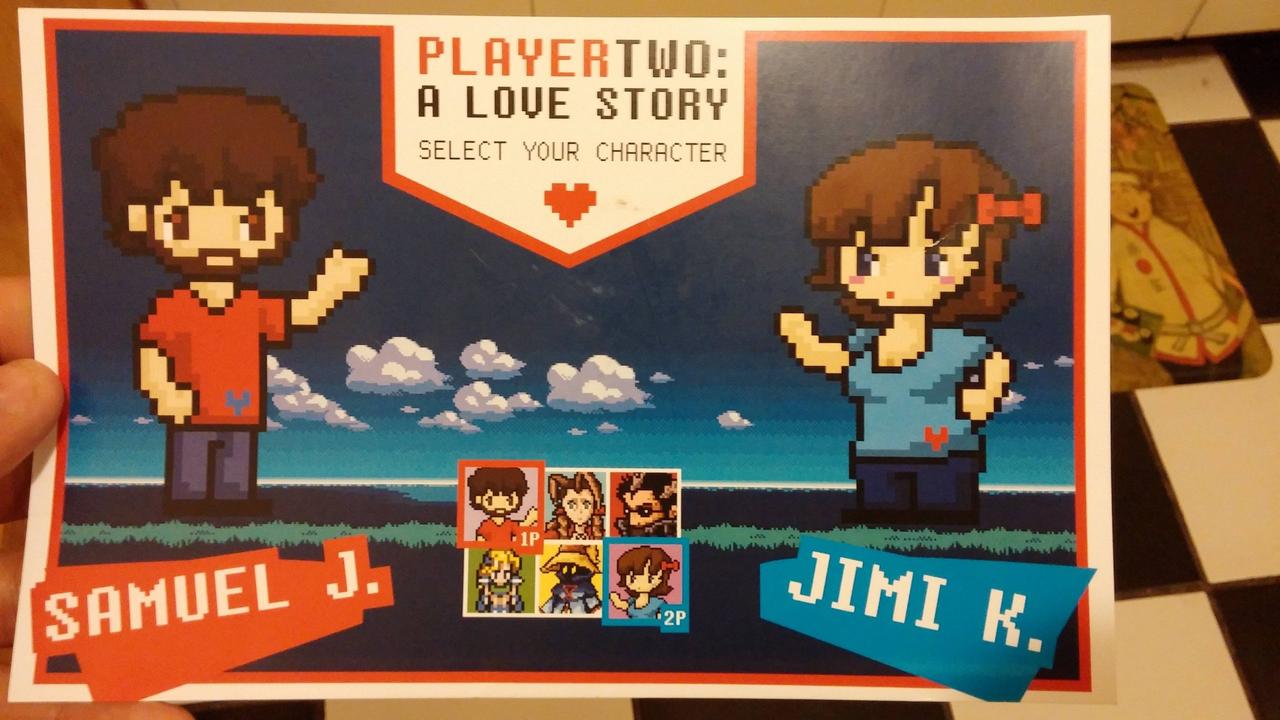 Image courtesy: Dorkly
We have a special biase for this one - simply because any video game can be easily customised to tell your story and turn out to be a great method for how to invite friends for marriage! You can go all out with player names, level types and create a truly unique invite for your wedding.
11. Scratch card invite to create intrigue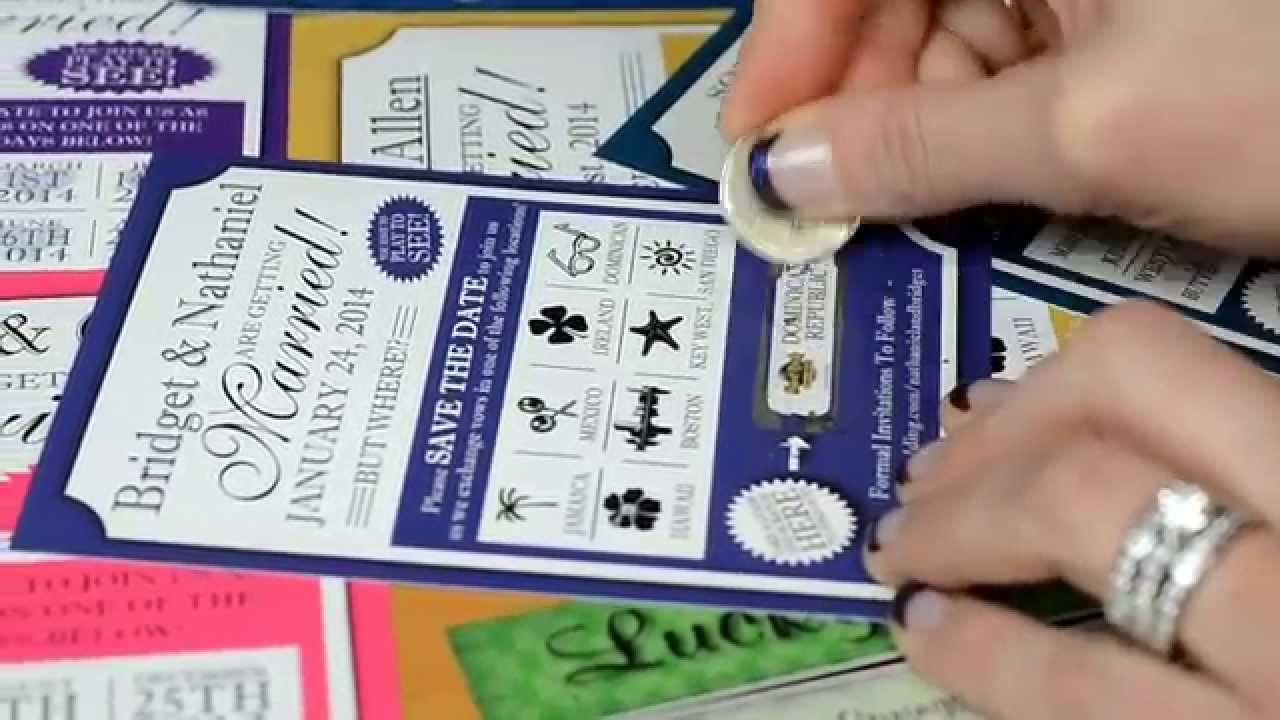 Image courtesy: Etsy
Getting all mysterious can be another way to create your special wedding invite for your gang! All you have to do is, get scratch card material and put all your information (date, time, wedding venue) in the scratch card format. This is a great way to engage and intrigue people who will be receiving your invite.
12. Beach-themed invites for a dose of vitamin sea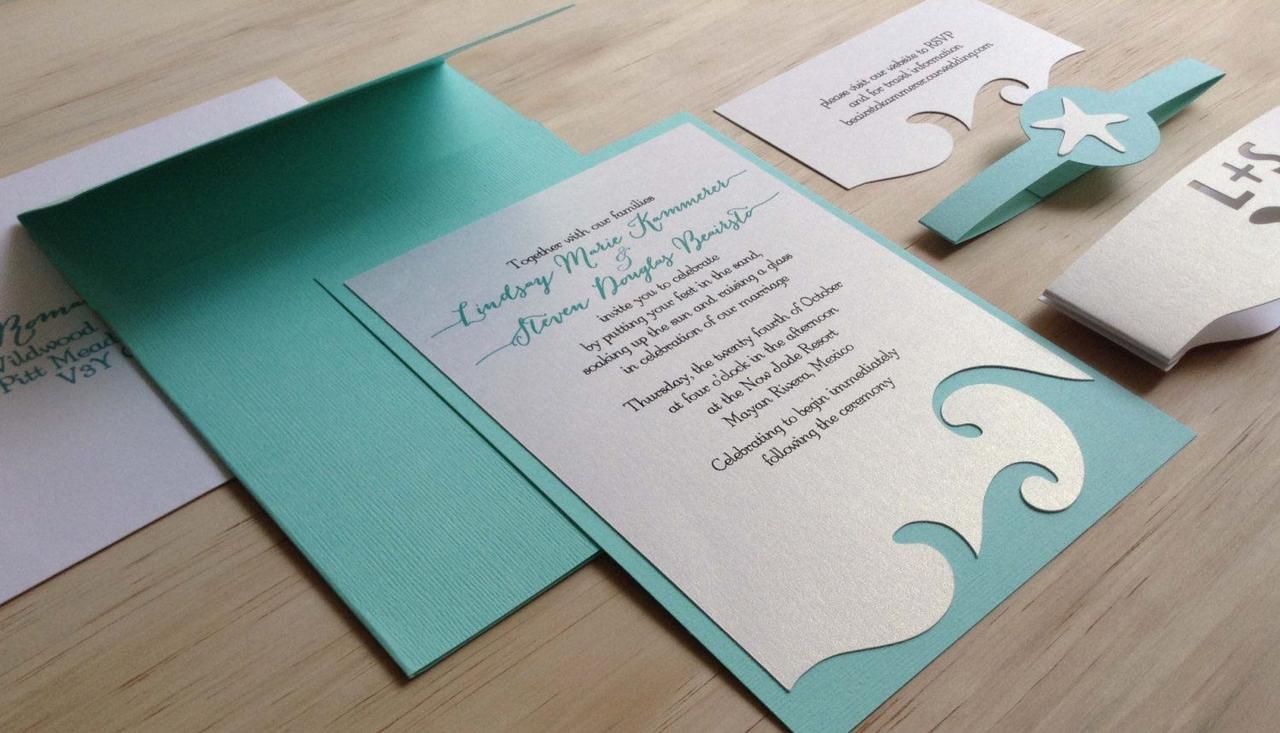 Image courtesy: Festdude
This works especially if yours is a summer wedding and you love beaches! The sunny vibes, the sea blue colour reminds people of all things fresh and nice just like your romance. If you're not a beach person and prefer mountains or forests, then you can easily theme your wedding invite accordingly.
Choosing one theme for your invite from so many can be a hard task. If you like more than one then you could use two or three themes for different groups of friends. That will keep things fun and interesting. You're now all set on how to invite friends for marriage and create a truly special wedding invite.
Which theme for the invite did you like the most? Share some love and tell us in the comments below!
-Written by Rohini Roy