House of Anita Dongre - What to Pick from House of Anita Dongre Limited
The House of Anita Dongre is a mega-monolith of design, with offerings for every bride's needs. Here's all that you can pick up from here.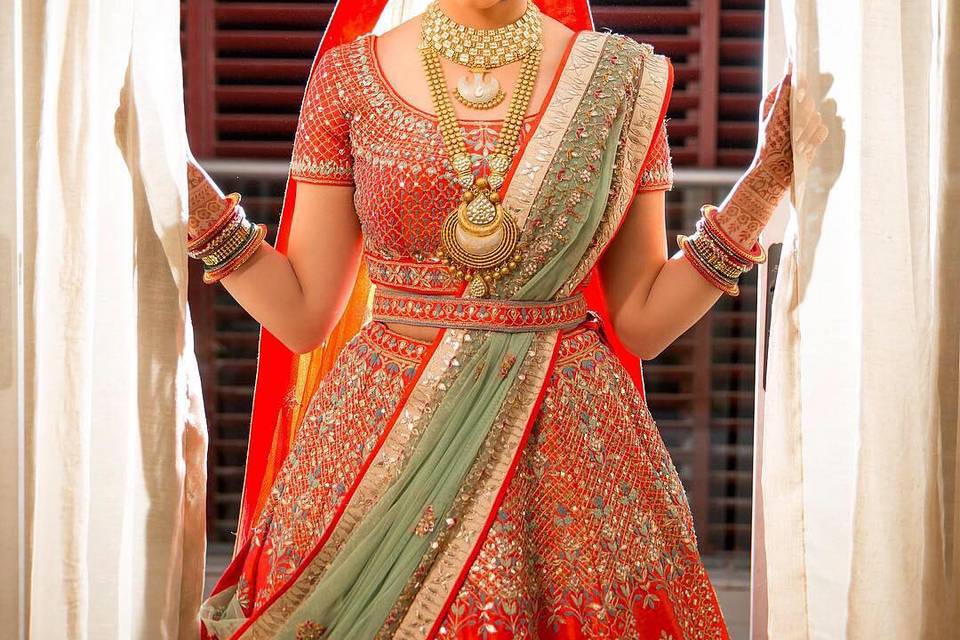 A woman designer who rose to the top of the basis of effortless Jaipuri designs, breezy fabrics and attention to detail, Anita Dongre has become a force to reckon with among Indian designers. With offerings that cater to everyone and every budget, Anita Dongre has been able to offer the Indian market with a sheer sense of variety, without a comprise on quality.
Her offerings also help in giving back to the community, with collaborations from artisans in regional pockets to bring the craft to its own deserving place.
Today, we explore the kind of offerings that one can pick up from this truly Indian businesswoman on the basis of her mega-brand - The House of Anita Dongre, as a modern Indian bride-to-be. Bookmark this one for your trousseau shopping and you won't be led astray.
1. Anita Dongre Bridal Couture - House of Anita Dongre
The big-ticket Anita Dongre bridal couture brand is known for custom creations based on timeless designs on silk lehenga bases. Ease, comfort and value make these pieces keepsakes for the coming generation.
A premier wing of the House of Anita Dongre, this segment is available on the official Anita Dongre website, at partner brands and websites, in Anita Dongre stores, among other places.
Here's what you can pick from this segment -
A. Festive Winter 2019 - Jaipur Love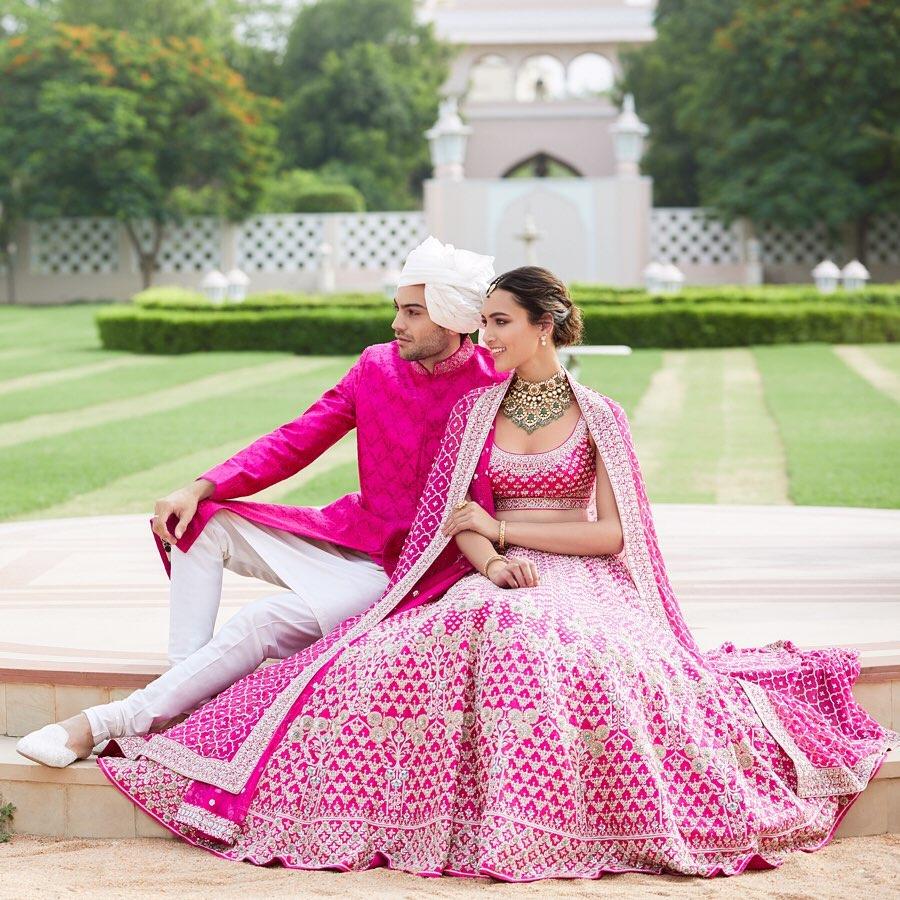 A breezy extravaganza, Jaipur love is a homage to the Pink city with a milder colour pallette even in the brightest shades from the brand. Check the collection for offerings from men, women and even the youngest members of the family.
Our pick from here would be the expertly matched pink combination for the bride and groom.
B. Summer 2019 - A Summer Reverie (Bridal)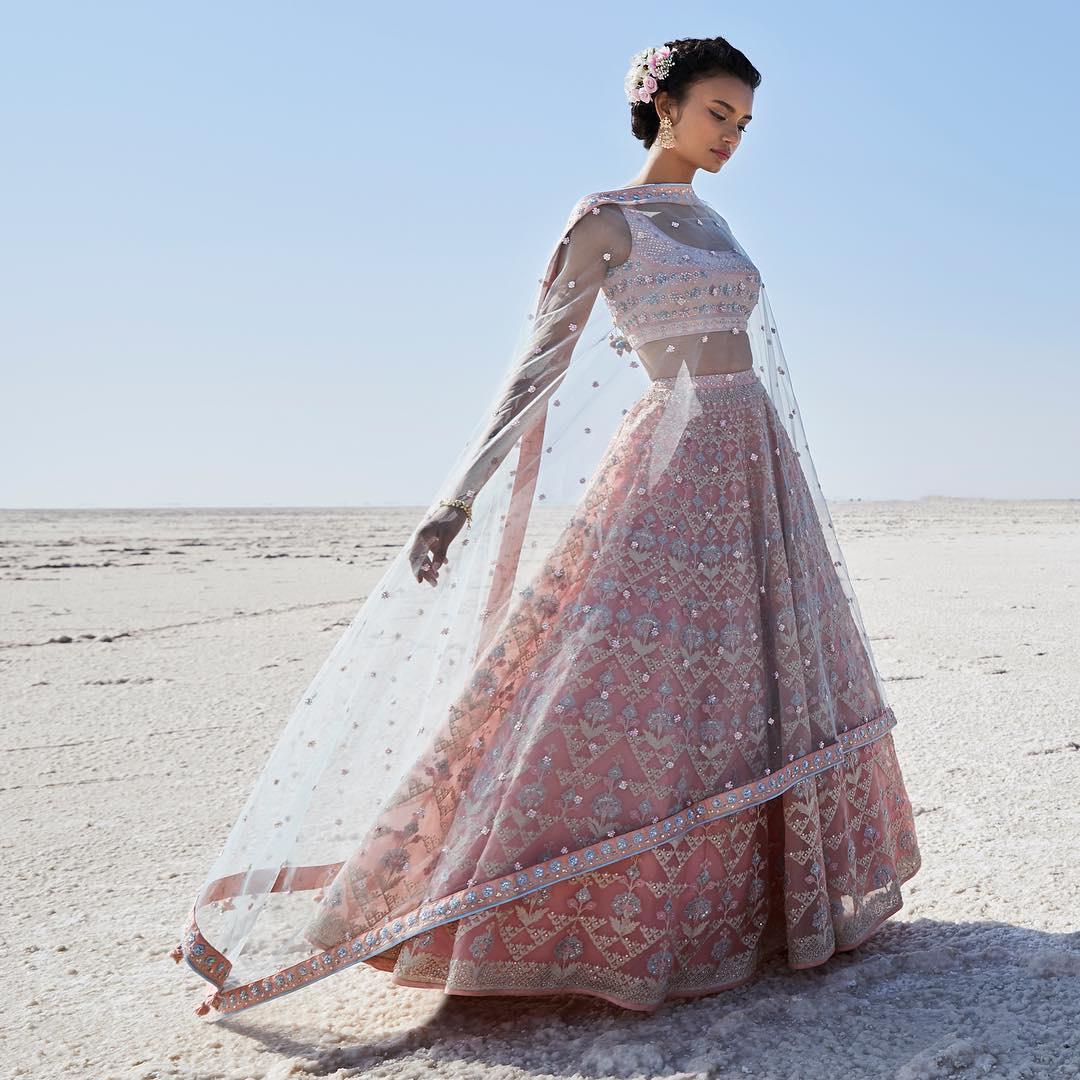 The summer 2019 edit with breezy pastels, net and sheer covers was a delight for all senses. With romance and enthusiasm in its roots, Summer Reverie has pieces enhanced with delicate Gota Patti borders, threadwork and intricate embroidery. Pick these for a day wedding or for any of your lighter functions any day.
C. Summer 2019 - The Pichhwai Collection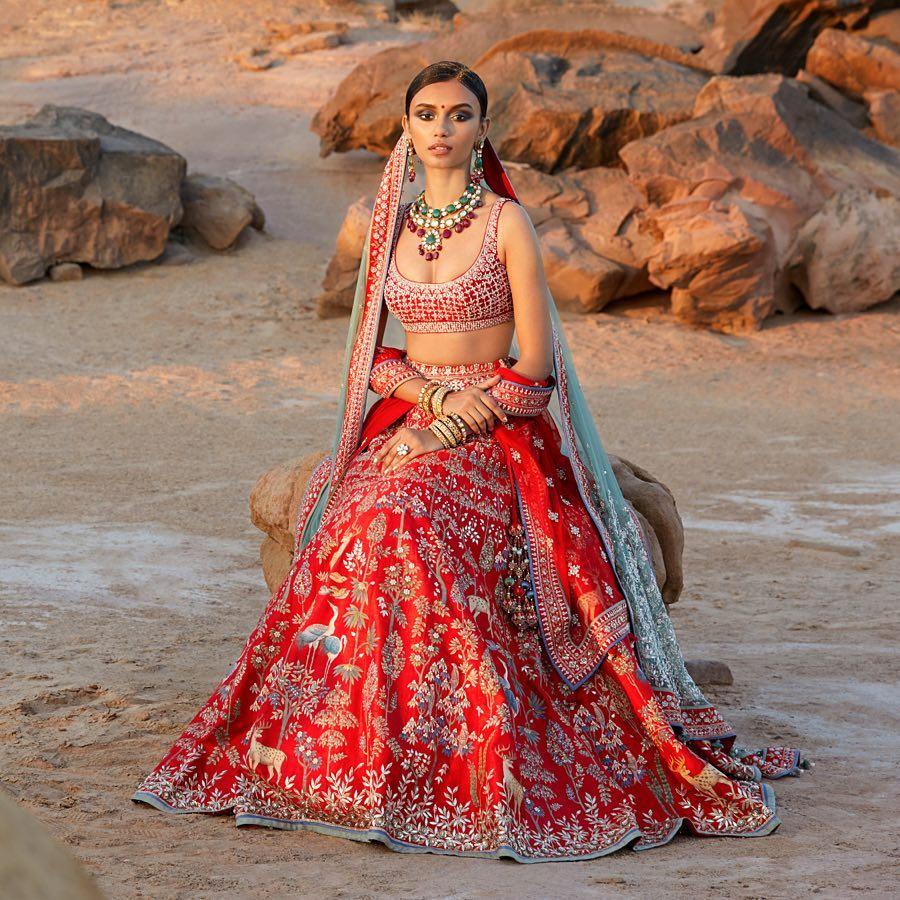 The limited-edition Pichhwai collection which fit the market alongside the larger Summer reverie was all about highlighting hand-painted Pichhwai art on the base of lehengas.
For the art connoisseurs, this collection features a select 15 designs over colours as varied as a cream base to a red one.
D. Winter 2018 - One World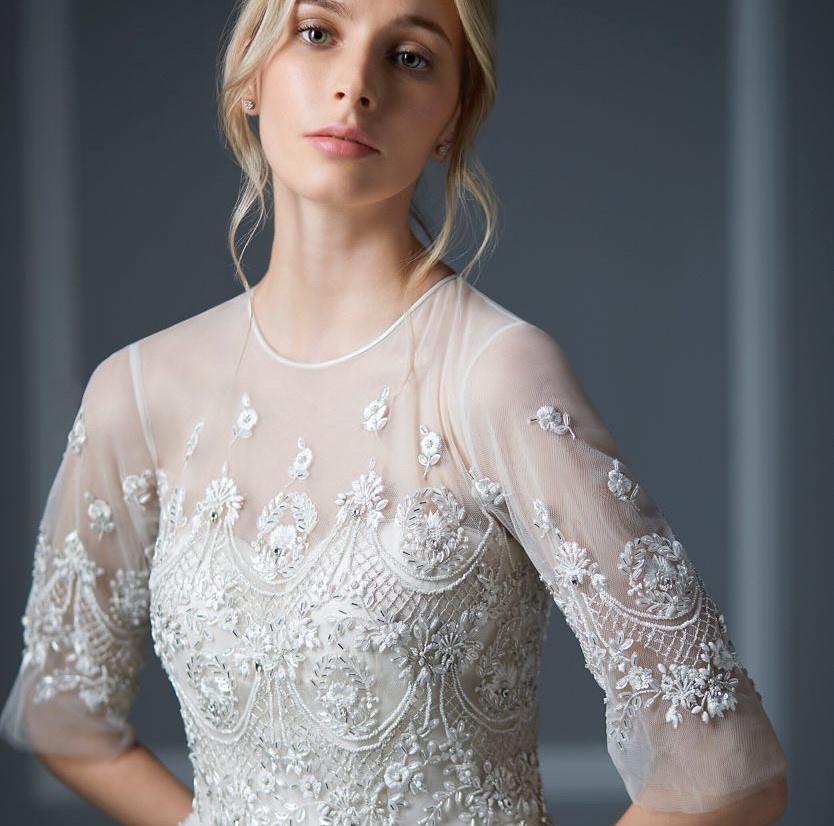 The One World collection is an offering for global bridal wear - with gowns, dresses and veiled white wedding wear. Targetted at the international market, it showcases how the aesthetics of the House of Anita Dongre can effortlessly transform into a wider offering.
E. Winter 2018 - Odyssey Woman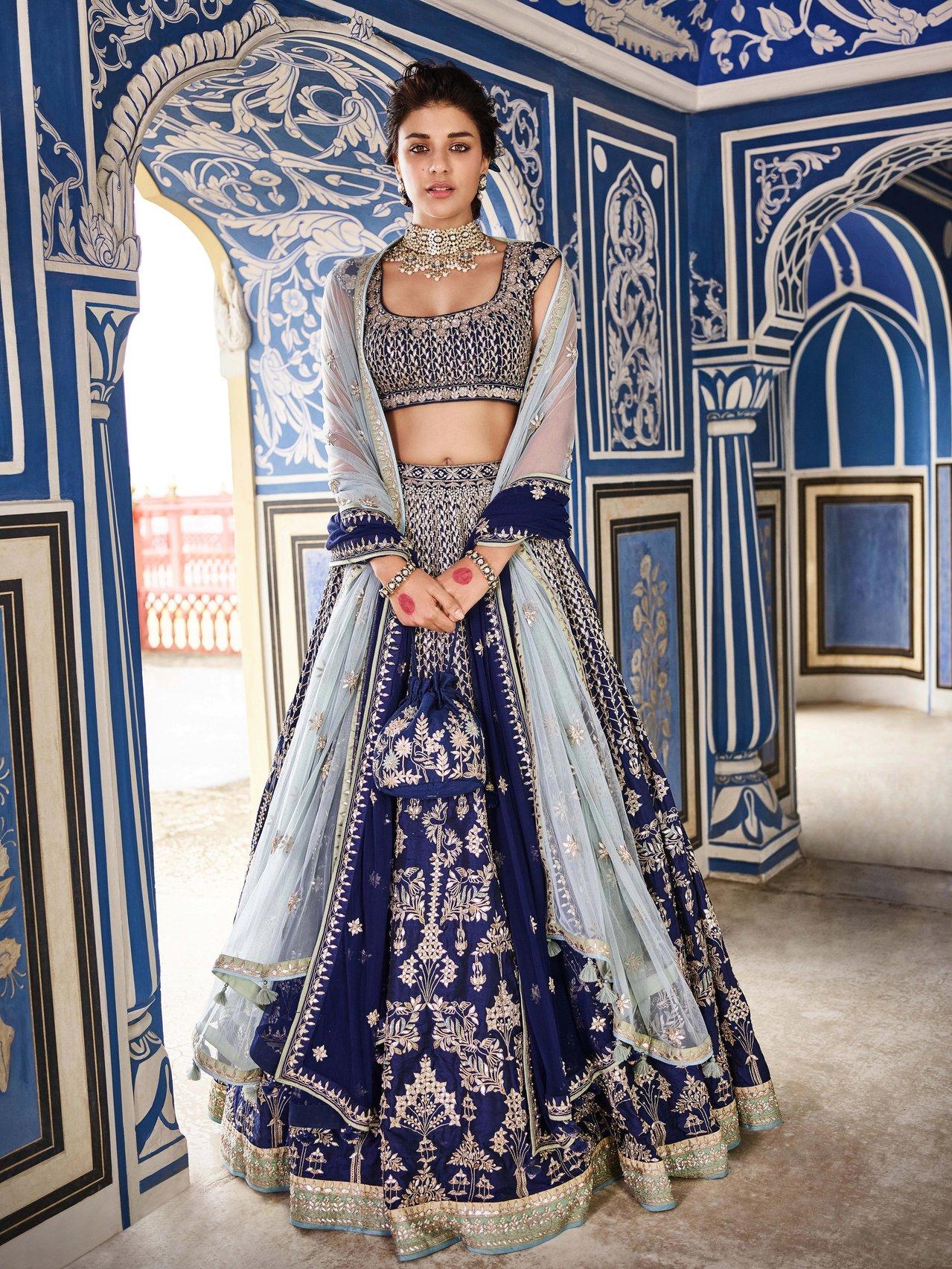 Another inspiration from Ranthambore, the Odyssey collection is all about embroidered wilderness through natural canopies and design foliage. Seen on both a raw silk base and velvet canvas, the designs were based on rich, deep colours - darker blues, emeralds and rubies to share a royal base and appeal.
Pick your favourites for this collection if you're prepping for a winter wedding this year.
F. Winter 2018 - Velvet Stories
Another limited edition release, this segment featured 30 painstaking designs on dark velvet, exclusively on sale from the two flagship bridal couture stores from the House of Anita Dongre.
Pick these pieces for ornate Kurtas, long tops, satin shoes and even dark blue, red and purple.
2. Pinkcity
Did you know that the House of Anita Dongre also delved into fine jewellery, that goes exceptionally well with the aesthetics from the brand? Handcrafted designs in Jadau jewellery from the label Pinkcity have been an offering of choice to accompany the bridal couture pieces shared above.
Pick this collection if you are willing to invest in heirloom bridal jewellery pieces to go with your own Anita Dongre bridal lehenga. You can also shop for Maang Tikkas, wearable earrings, cuffs and rings.
Currently, the stores and the website are retailing both the summer and winter collections from Pinkcity.
3. Grassroots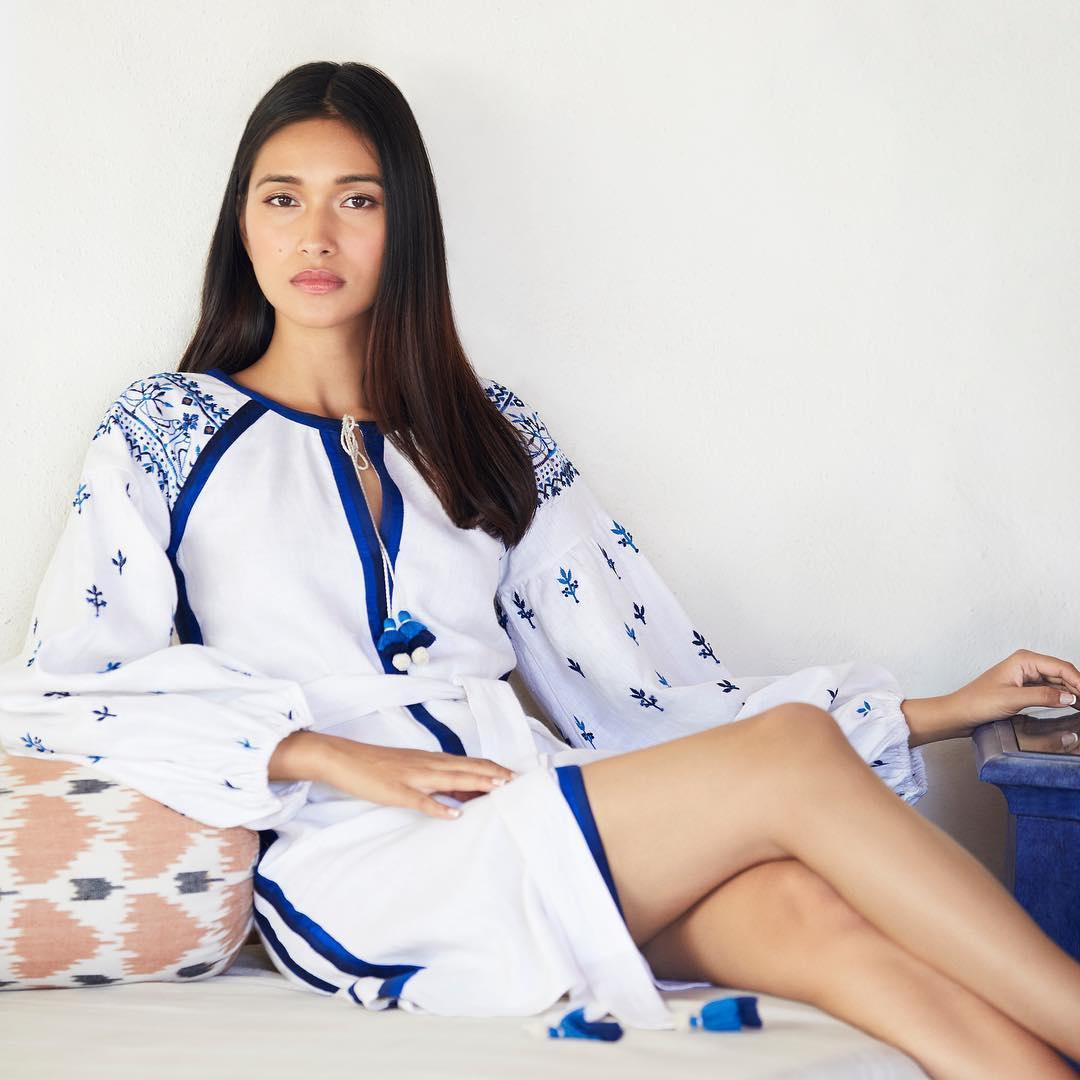 With a message of sustainable and artisanal clothing at its heart, Grassroots is all about daily wear, pret collections at affordable rates. Clean-cut designs, made from artisans from diverse backgrounds and retailed through the House of Anita Dongre, these add a sense of responsibility and giving back to the community through every purchase you make too.
Opt for Grassroots to build your bridal trousseau with dresses, tunics, jumpsuits, Kurtas, scarves and even separates.
4. Global Desi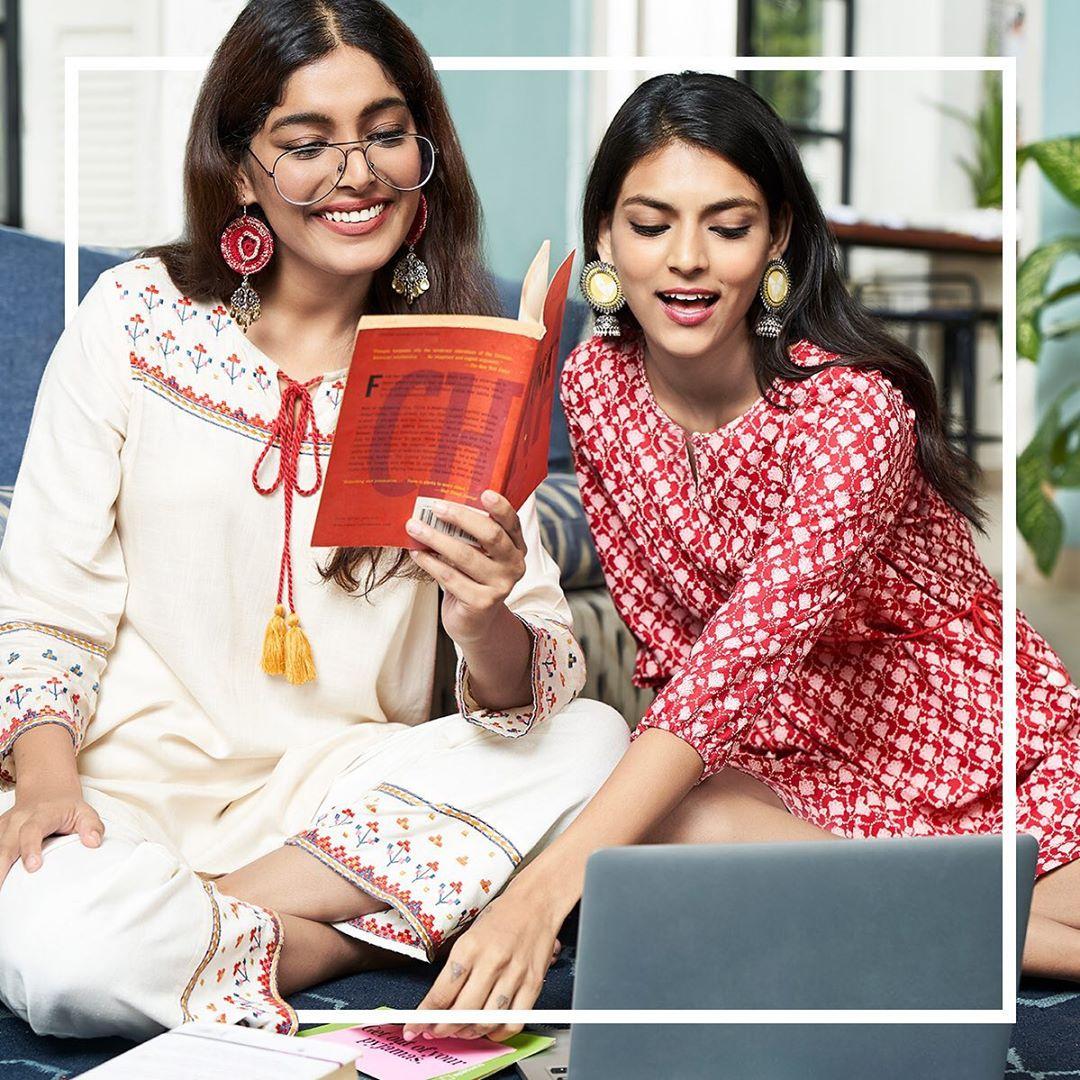 Firmly entrenched in boho-chic, Global Desi is a youth-oriented offering from the House of Anita Dongre. The brand, which began its journey in 2013, now retails in over 400 stores, including brand-only outlets and tie-ups with multi-brand stores like Shoppers Stop, Lifestyle, Tata Cliq.
Pick a few daily wear segments from their latest workwear collection - it's worth a look if you need breezy prints, embroidery and relaxed wear.
5. AND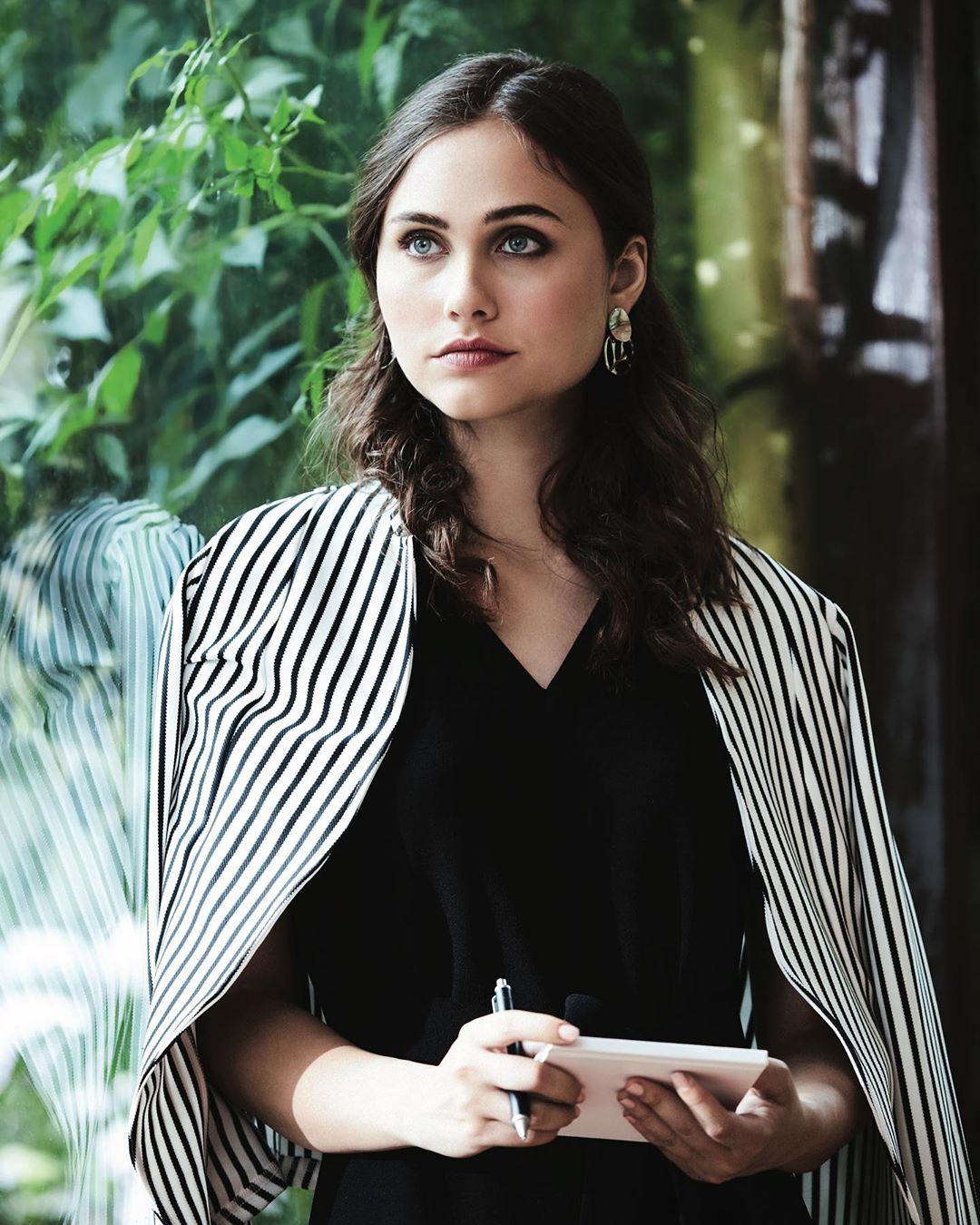 A distinct range of ready-to-wear western wear, AND by Anita Dongre delves into daily and evening wear for the working women. The brand has grown into a ₹680 crore apparel company, with basics, shirts, jumpsuits and dresses among their primary offerings.
Shop AND for quirky daily wear and swear by their soft hues and sharp silhouettes. This is western wear for the modern women so pick a few, select pieces for evenings with your partner.
We hope that you're intrigued enough by this range of selection from the House of Anita Dongre. It's time now to come up with a checklist on the kind of options you think you'd need to pick from the brands here and then plan a shopping trip. Online shopping would work too!
Have any more designers you'd like us to do a deep-dive on? Leave the names in the comments below!