6 Creative Gift Packing Ideas That You Must Use for a Wedding!
Finding the right gift for the bride and groom can be challenging, but guess what – your task doesn't end there. You must also be careful when it comes to gift packing, especially if you're close to the couple. Here are some DIY ideas.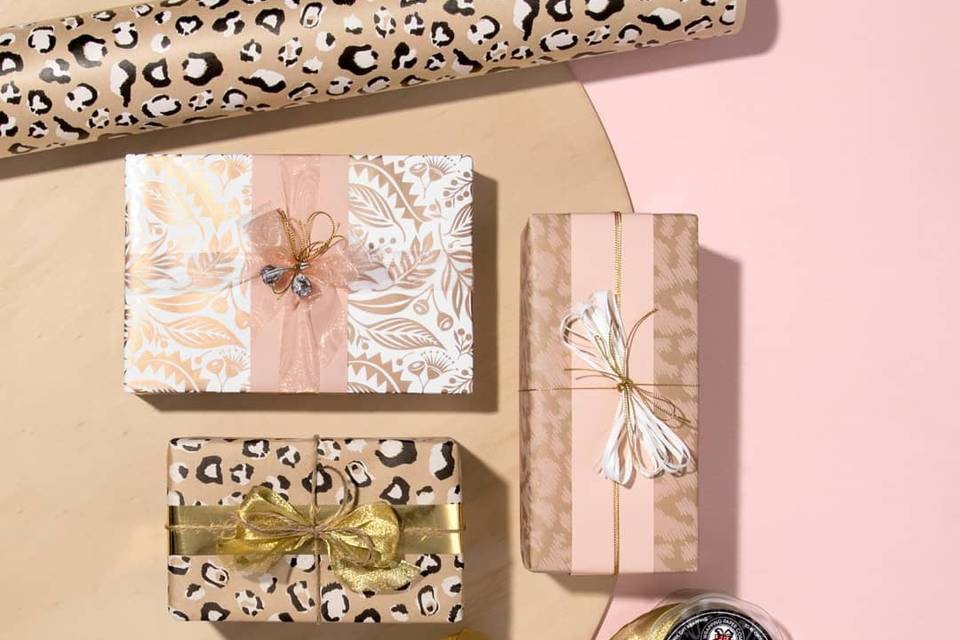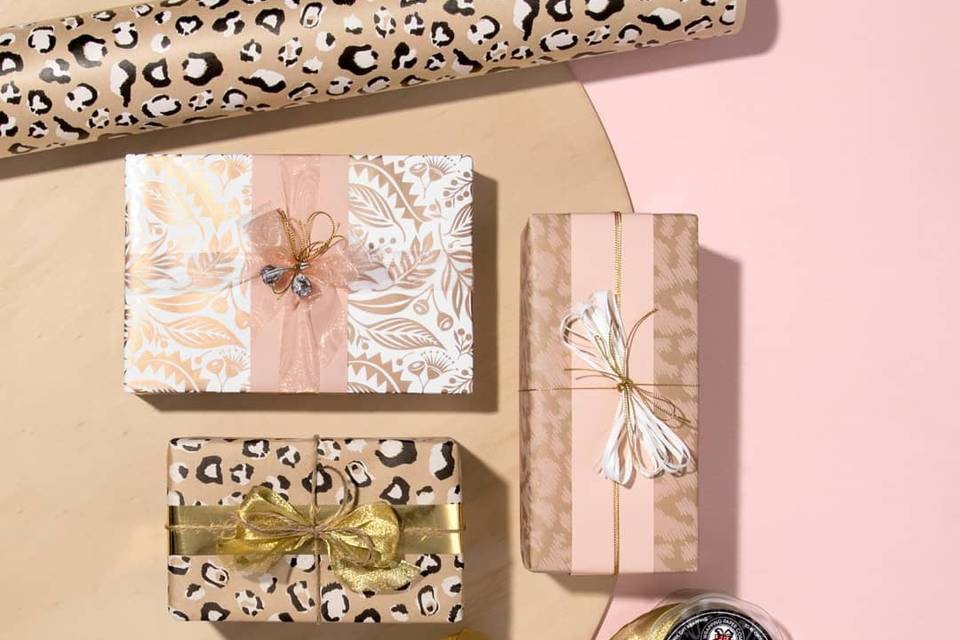 Image Courtesy: Wrap Co
Weddings and gifts go hand in hand, but wrapping the gifts in a presentable manner is not everyone's cup of tea. Sorting out the gift ideas is 90% of the job done. It's the task of packing it in a way that looks appealing that completes the gift. This is especially true when it comes to wedding gifts. This also means that you have put in some effort while presenting the gift.
In a big fat Indian wedding, the décor and the event in itself may be grand but you as the guest have to do your part as well to make it a grand wedding. Confused about what's expected of you? Don't worry! You just need to come up with unique ideas that make your gift stand out from the rest even before the couple opens them.
This is where gift packing companies come in handy. They can help you by providing some of the best ideas to pack a gift. However, if you don't want to go down that route, you can create your own DIY gift wrapping ideas. The following is a list of some of the most creative gift packing ideas you can try at home if you want to let loose your creative side!
1. Sewn Wrapping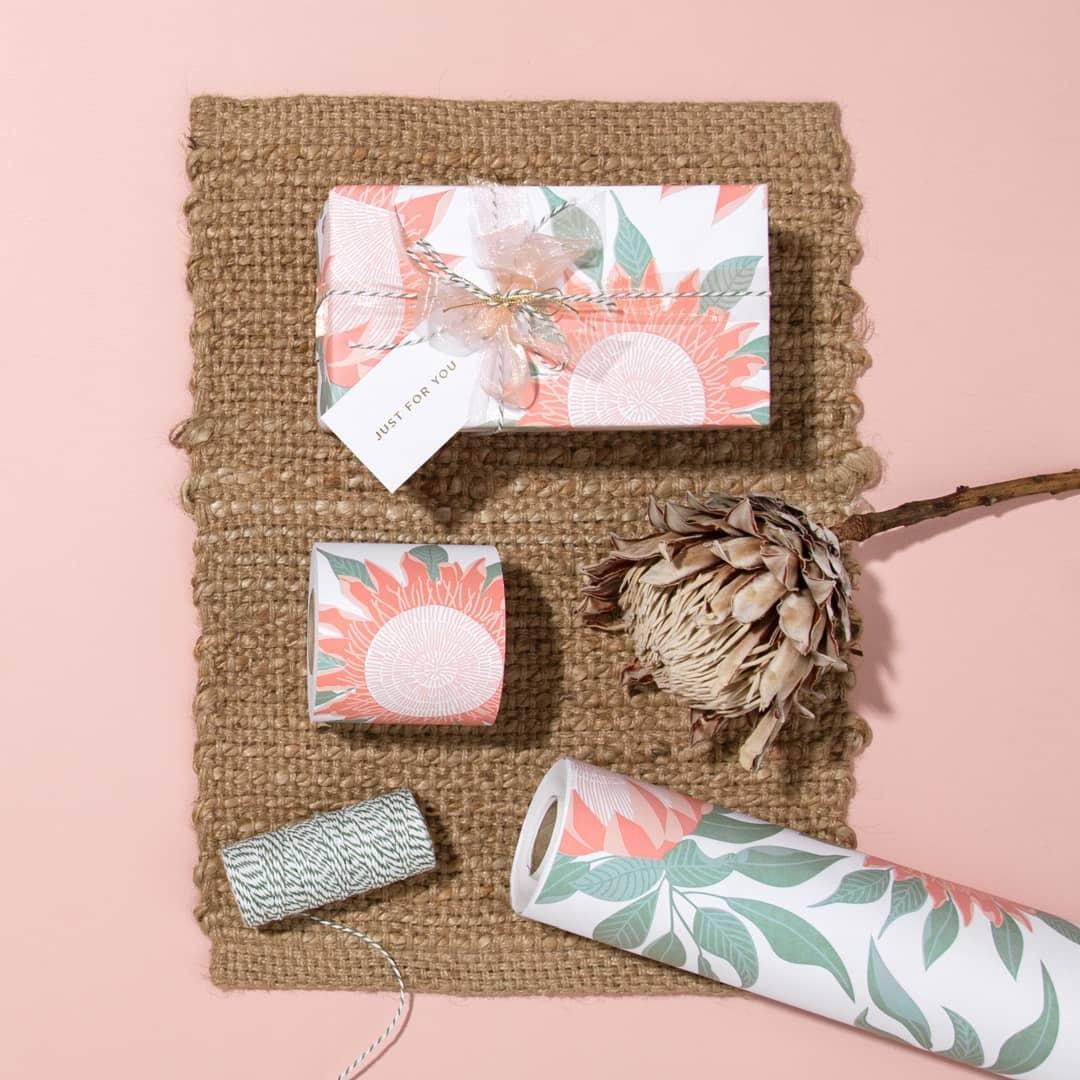 Image Courtesy: Wrap Co
This is a great idea for more than one reason. It is a completely environmentally friendly gift packing idea, opposite to regular glossy wrapping paper in looks and benefits. You first use jute bags to pack your gifts and then sew them shut with a thick bright coloured thread to seal the deal. It creates a lovely rustic look but the best part is that you can get creative here by adding the bride and groom quotes or putting a small message on top of the bag. Sew the words with a differently coloured threat to make them stand out. This will add to the overall look and make the gift packing aesthetically pleasing.
2. Watercolour Wrapping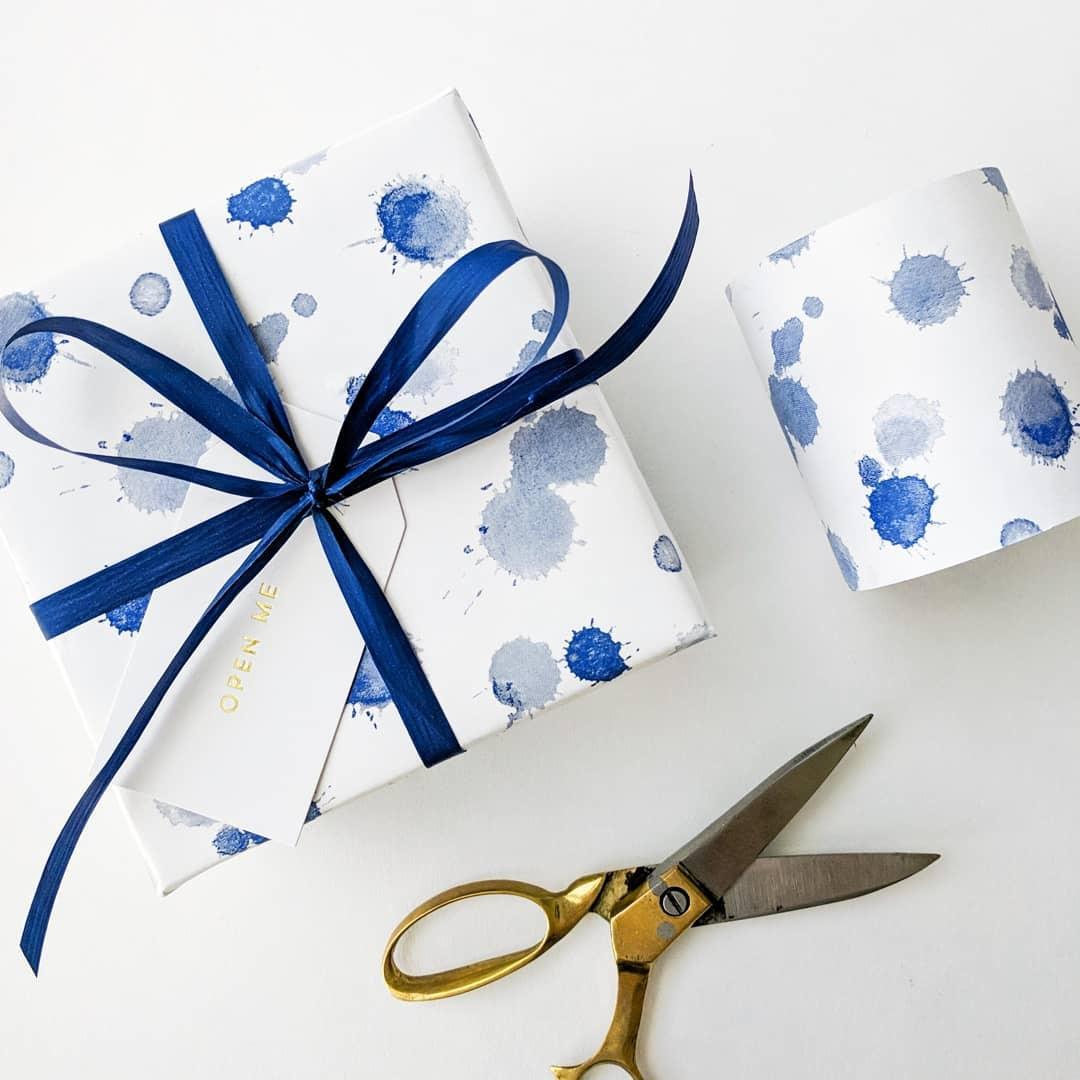 Image Courtesy: Wrap Co
This is a simple gift packing idea is one that ends up looking stunning. You just need a big sheet of paper and a few watercolours to create a cool DIY wrapping paper. Just wet the sheet a bit and paint it with a few different colours. The wet sheet will blend the different colours with each other, creating a funky tie-dye effect when it dries. Now you can use the paper to cover the boxes of gifts you are planning to give the couple. Tie a pretty ribbon to complete the look. You get extra points for using recycled paper!
3. Fabric Gift Pouch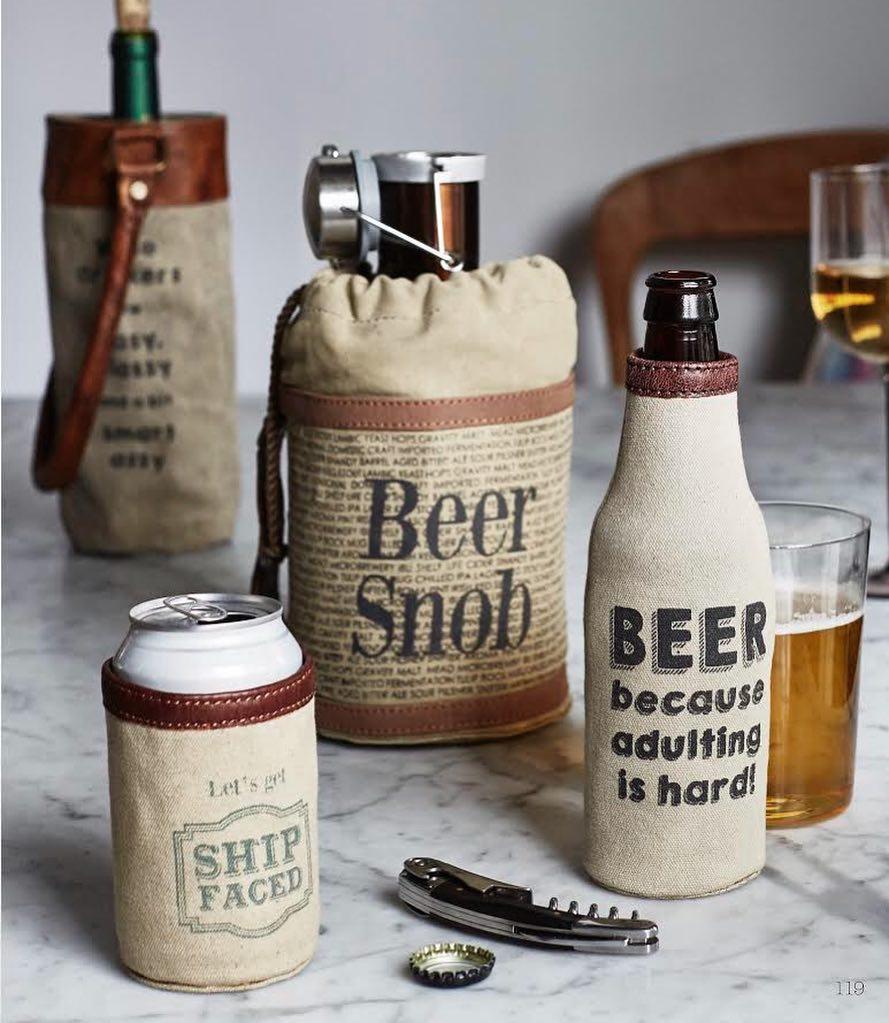 Image Courtesy: Propshop
Creating a fabric gift pouch for small gifts is an extremely good gift packing idea. If you are planning to gift small jewellery like a ring or pendant or earrings, using such a cloth bag is perfect. You just have to make sure that the fabric used is not soft and sheer. It should be sturdy and thick. You may use velvet for this, as it not only is sturdier than other fabrics but also has the rich look that's apt for jewellery. Go for dark colours like plum, blood red and so on to make it look even better.
4. Fabric Flower Petal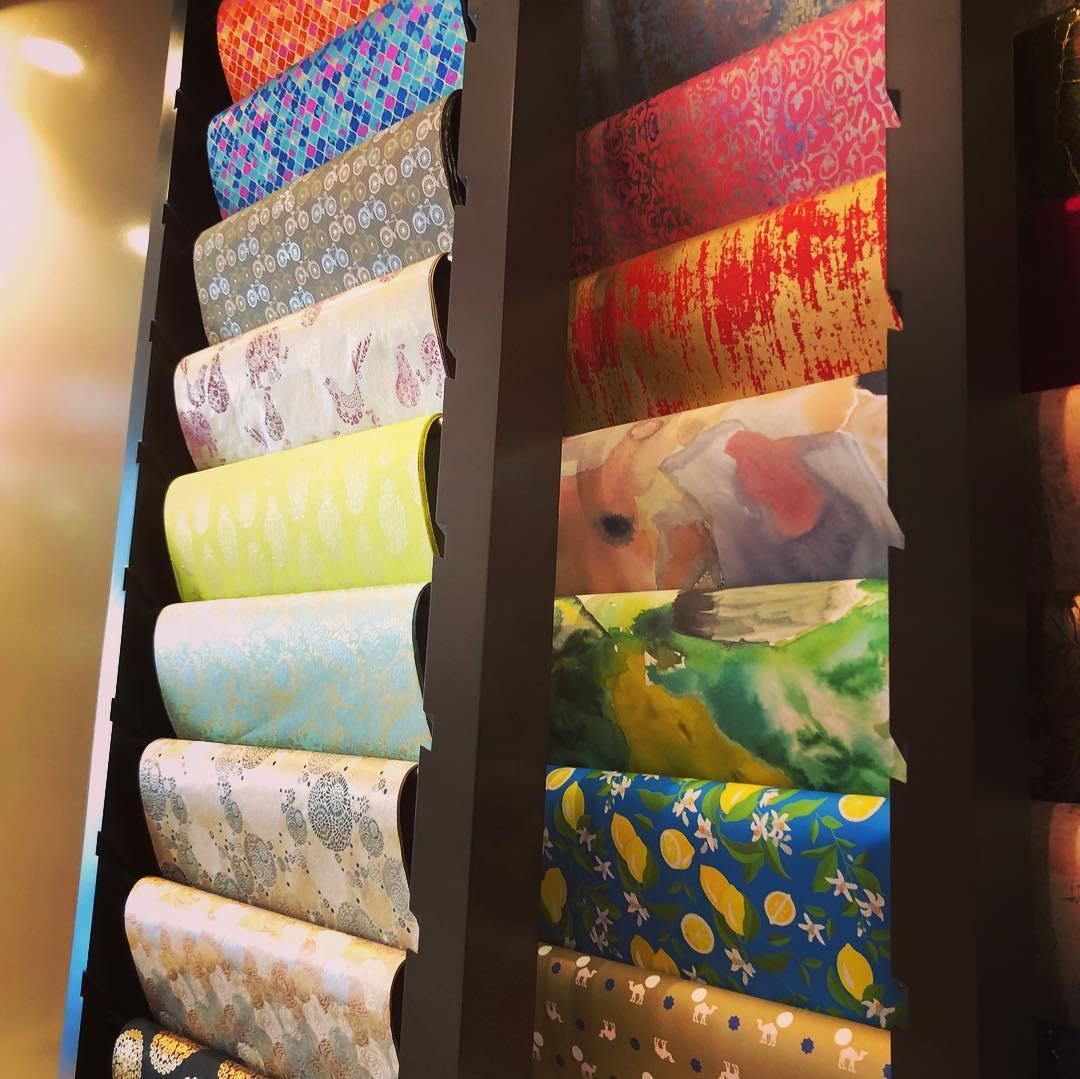 Image Courtesy: Gift Wrapping Boutique
When you wrap a gift with simple paper, using a fabric flower petal to tie the gift will add more pizazz to the wrapping paper. Create one using soft pastel colours of fabric. Tie the whole package with that to improve the overall look of the gift box.
5. Tie Gift Box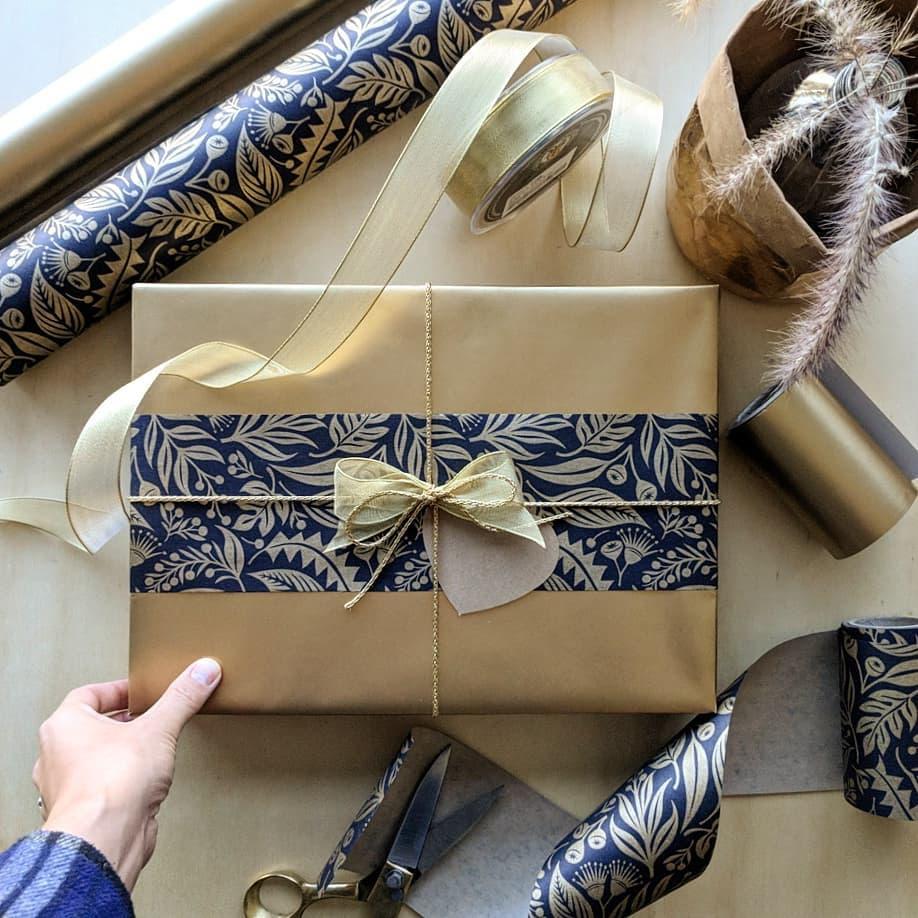 Image Courtesy: Wrap Co
This is a creative gift packing idea with a bit of work involved for you to achieve it. But it is totally worth the effort! The raw materials used are simple and readily available. It is all about turning a brown carry bag to an attractive gift box. Cut coloured sheets in the shape of a regular tie or a bow tie to paste at the top of the bag. Paste it in such a way that when you open pull the tie, the brown box bag opens to reveal the gift inside. You can further accessorise the exterior by adding a few buttons.
6. Map Wrapping
Image Courtesy: Gift Wrapping Boutique
Using a map as a gift packing solution is a really cool idea, especially when the people you are gifting it to love to travel. Use the map of India or the whole world and mark the countries that the bride and groom have visited. This packing perfectly suits a couple who have been travelling together for a while. The best part about this is that the couple can use it as a mini décor piece by framing it. Just make sure that you pack the gift in such a way that they can easily peel the map off without tearing it.
With packing ideas should certainly add more of the couple's personalities to the gift. It will make the process of unwrapping the presents even more fun, as they'll be pretty taken with the wrapper too!
Get in touch with our gift vendors for funky solutions like this!