7 Dresses to Wear to an Indian Wedding: Ideas for Guests to Make a Style Statement
Have a friend's wedding to attend? And, you wish to look like royalty? Nail those wedding pictures and selfies with these brilliant dresses to wear to an Indian wedding as a guest.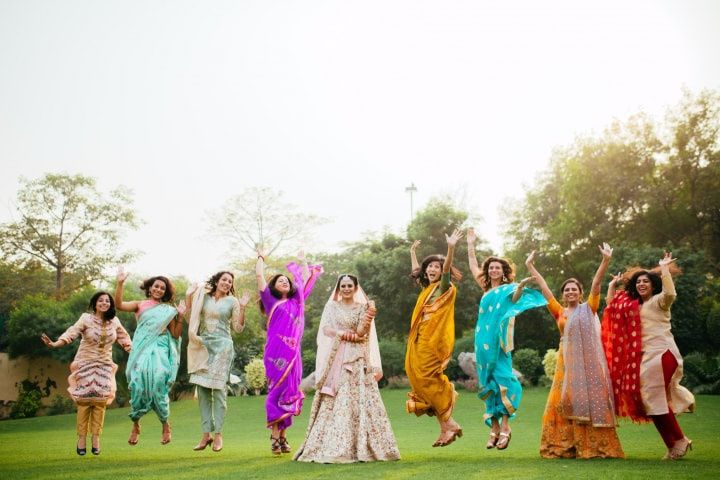 When one talks or even thinks of an Indian wedding, words like 'extra', 'jolly', and 'on point' flash in our minds. To match the grandness and royalty of such an event you need to find outfits that come at par with the occasion. But when it comes to attending a wedding ceremony as a guest, there are a number of things you need to keep in mind. What colour to wear? How much to accessorize? How much is too much? We'll help you with all of this. Given below is a detailed list of traditional and contemporary dresses to wear to an Indian wedding as a guest.
Traditional Wear
1. Conventional Saree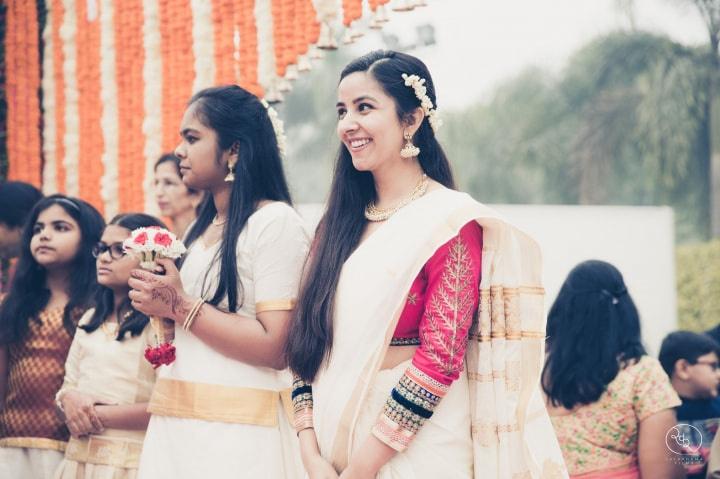 A saree is one of the most quintessential dresses to wear to an Indian wedding. This is suitable for all kinds of guests. From the bride's sister to a distant aunt, it is a rock-solid outfit to make a style statement.
2. Suit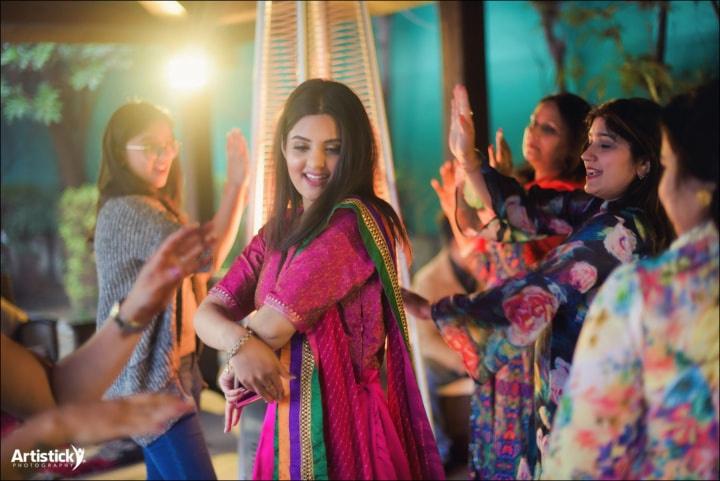 When you're a guest, one of the most comfortable dresses to wear to an Indian wedding would be a suit. These can be simple as well heavy depending upon the kind. You can wear a Patiala suit, Anarkali, or long kurta and Churidar, the options are endless.
3. Lehenga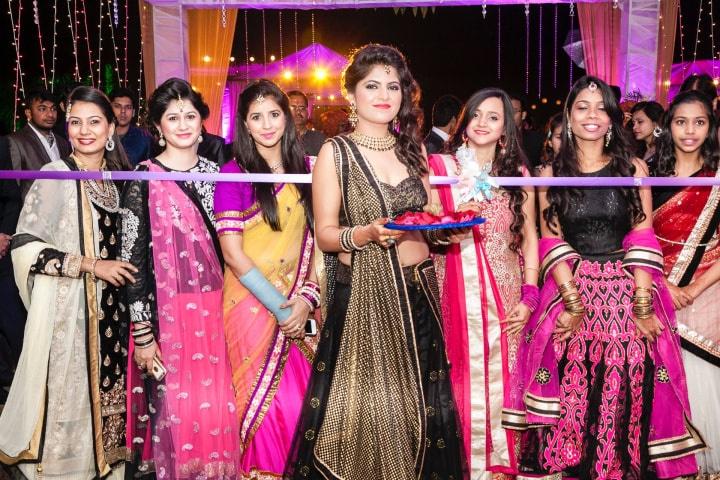 A lehenga will always be 'the' dress for a wedding. There is a wide variety of lehengas to choose from. You can opt for a subtle and light colour like light pink, blue, or go for a darker shade.
4. Sharara or Gharara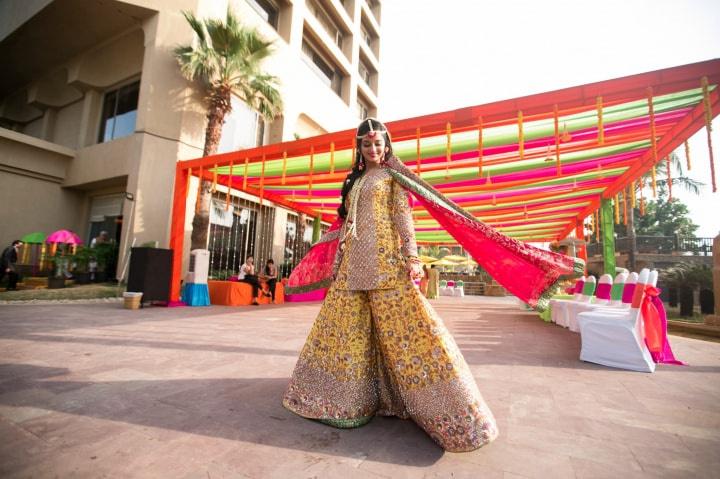 These outfits are the most royal kind of dresses to wear to an Indian wedding. This outfit is favourable for the sister of the bride or the groom, or maybe a close cousin. Distant relatives, however, can sport this outfit too if it is in a subtle hue.
Contemporary Wear
5. Evening Gowns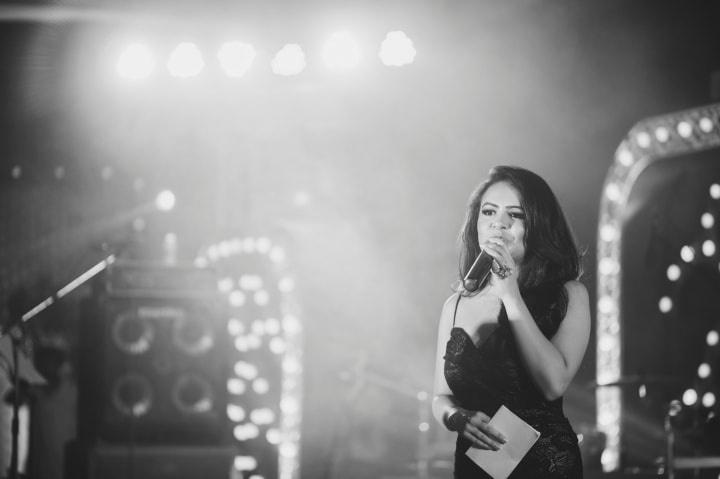 Evening gowns are a smart choice when it comes to attending an Indian wedding. These are comfortably fashionable. Pair this outfit with nice clutches and subtle jewellery and you'll be good to go.
6. Palazzo Pants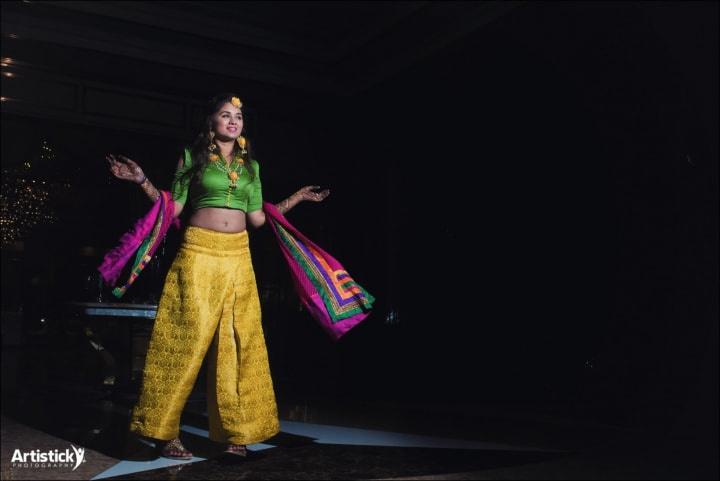 Ever since Palazzo pants have entered the fashion world, they never cease to amaze us as a wedding outfit. You can pair these pants with fancy and chic blouses, kurta or shirts, the possibilities are endless.
7. Anarkali Skirts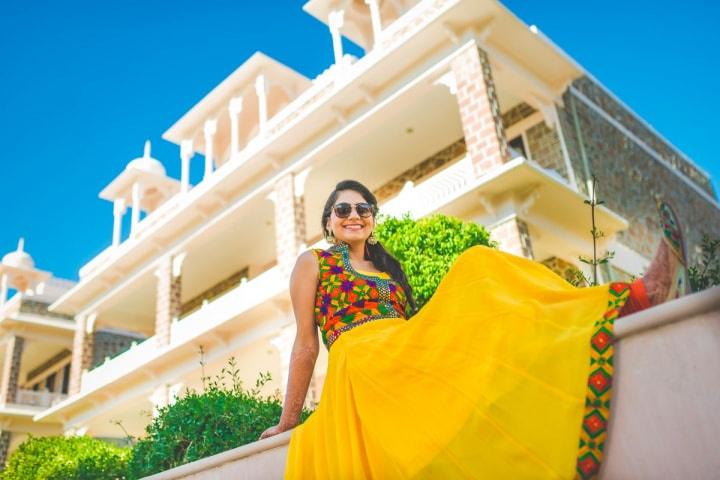 Anarkali skirts give a modish and regal look to your outfit and are perfect for your wedding. If you're the kind who doesn't like wearing a lehenga, Anarkali skirts are just the right thing for you. Skirts of this kind are one of the comfiest yet fashionable dresses to wear to an Indian wedding. Accessorize your outfit well to get yourself a more wedding-like look.
Things to Keep in Mind
Don't restrict yourself when it comes to choosing the colour of your outfit.
Wear a comfortable outfit. That way, you'll be able to enjoy more.
Colour-coordinate your outfit with the bride's main wedding outfit.
Glam up all you like. Indian weddings are mostly about colours and sparkle.
Try these dresses to wear to an Indian wedding and don't forget to keep in mind the dos and don'ts. This list will get you all pumped for the next wedding you attend.
Let us know if there's anything we missed out, in the comments section below!