Gift These Designer Silk Sarees to Your Mother-in-law Now
Believe it or not, silk sarees have the power to make your mother-in-law fall in love with you! Gift her these designer silk sarees and become the best Bahu!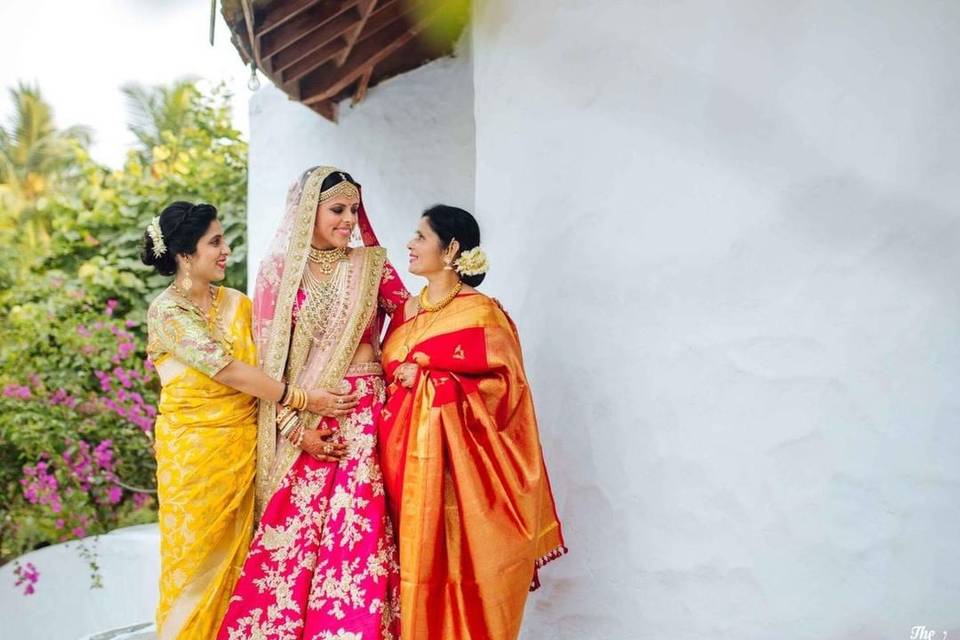 If you believe what you see on daily soap operas, your mother-in-law may be a tricky person to win over. While times are changing, one can't deny that everyone is slightly scared of this relationship (at least till they meet their mother-in-law's and figure out if they really have something to be scared of!).
We don't really believe that this fear is 100% warranted. A mother-in-law is said to be the best companion of the daughter-in-law after she starts the new phase of her life. Of course, relationships aren't just built out of thin air. If you wish to have the best daughter-in-law and mother-in-law relationship, then you will need to put some extra effort too.
Every new bride will agree to the fact that the way to your mother-in-law's heart is through designer silk sarees. Yes, you heard it right! If you are a bride-to-be or just got married, all you need to do is get your mother-in-law great designer silk sarees on her birthday!
For you, we've curated this list of 9 latest designer silk sarees that will definitely help you flatter your Sasu-Maa!
1. Golden Kanjeevaram Saree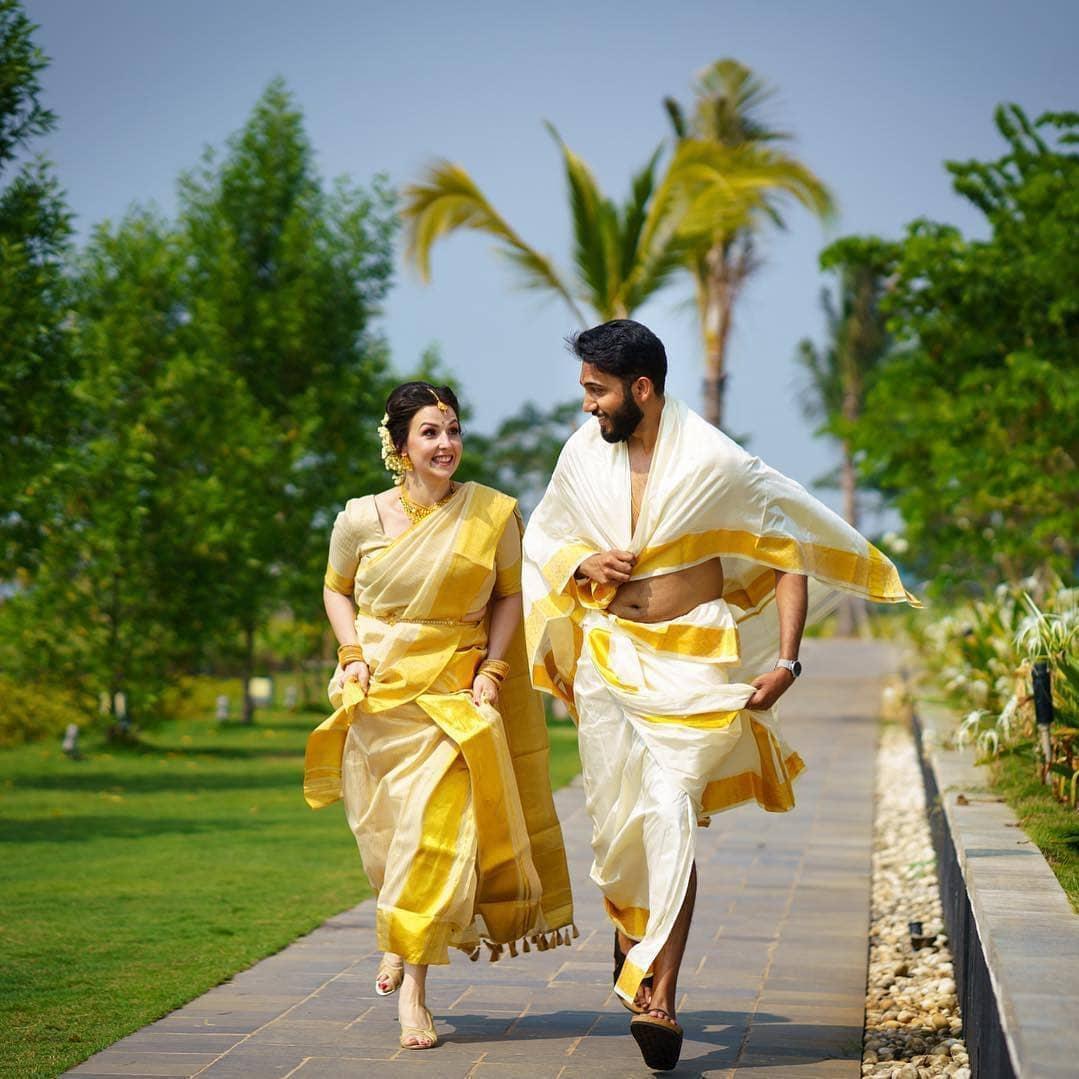 Image Courtesy: Tharakans Photography
An off-white Kanjeevaram saree with golden border is the best example of subtle silk sarees and this choice won't disappoint your mother-in-law at all. The classic style of Kanjeevaram adds charm and grace, while the cool colour will make your mom-in-law shine!
2. Red Mulberry saree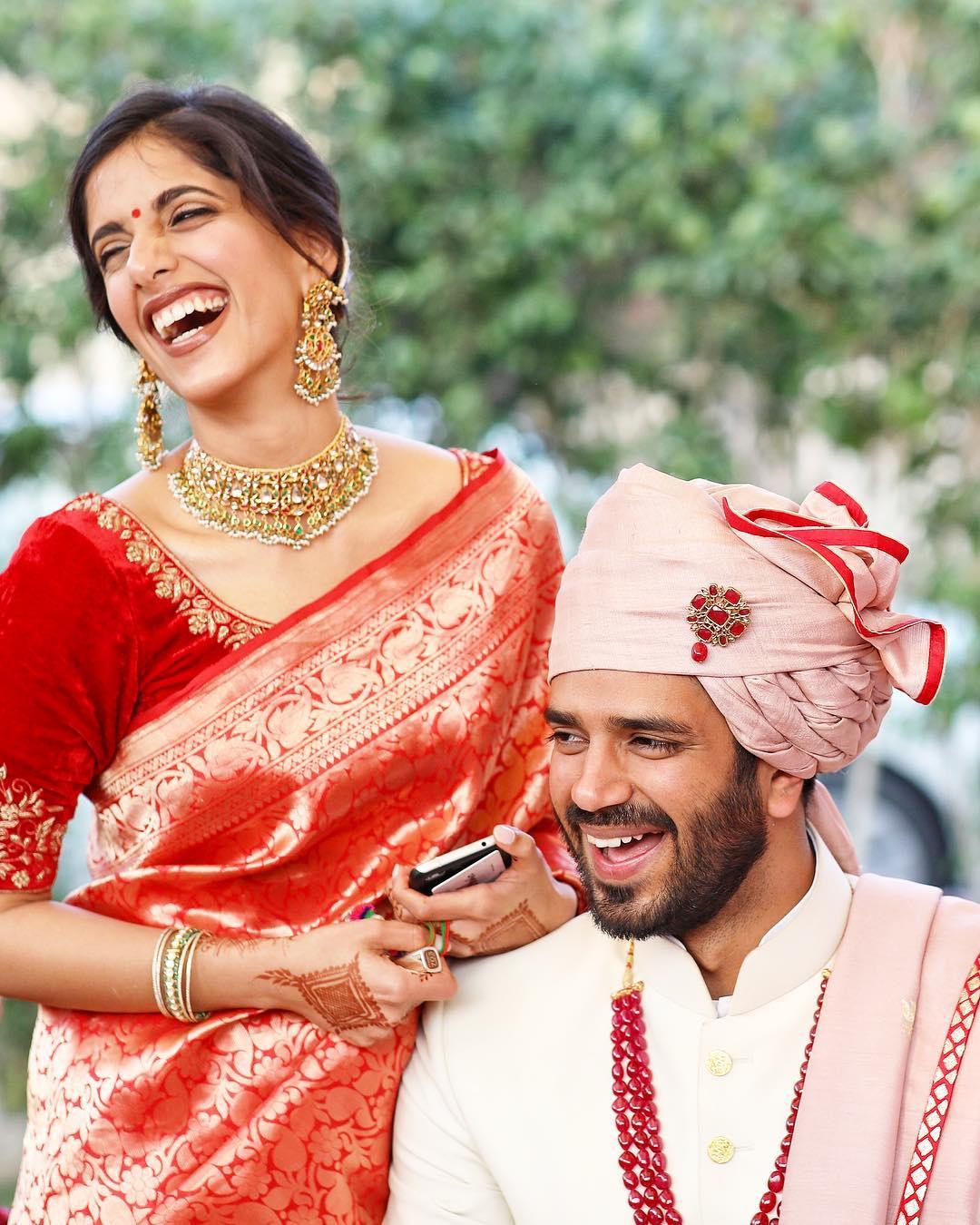 The colour red is every mom's favourite, especially if she wants to carry the garment on a special occasion. Most elaborate mulberry designer silk sarees are shiny yet elegant thus, they enhance the traditional look by keeping it simple. You can choose a saree with minimal work for your mother-in-law for her daily wear.
3. Multi-shaded saree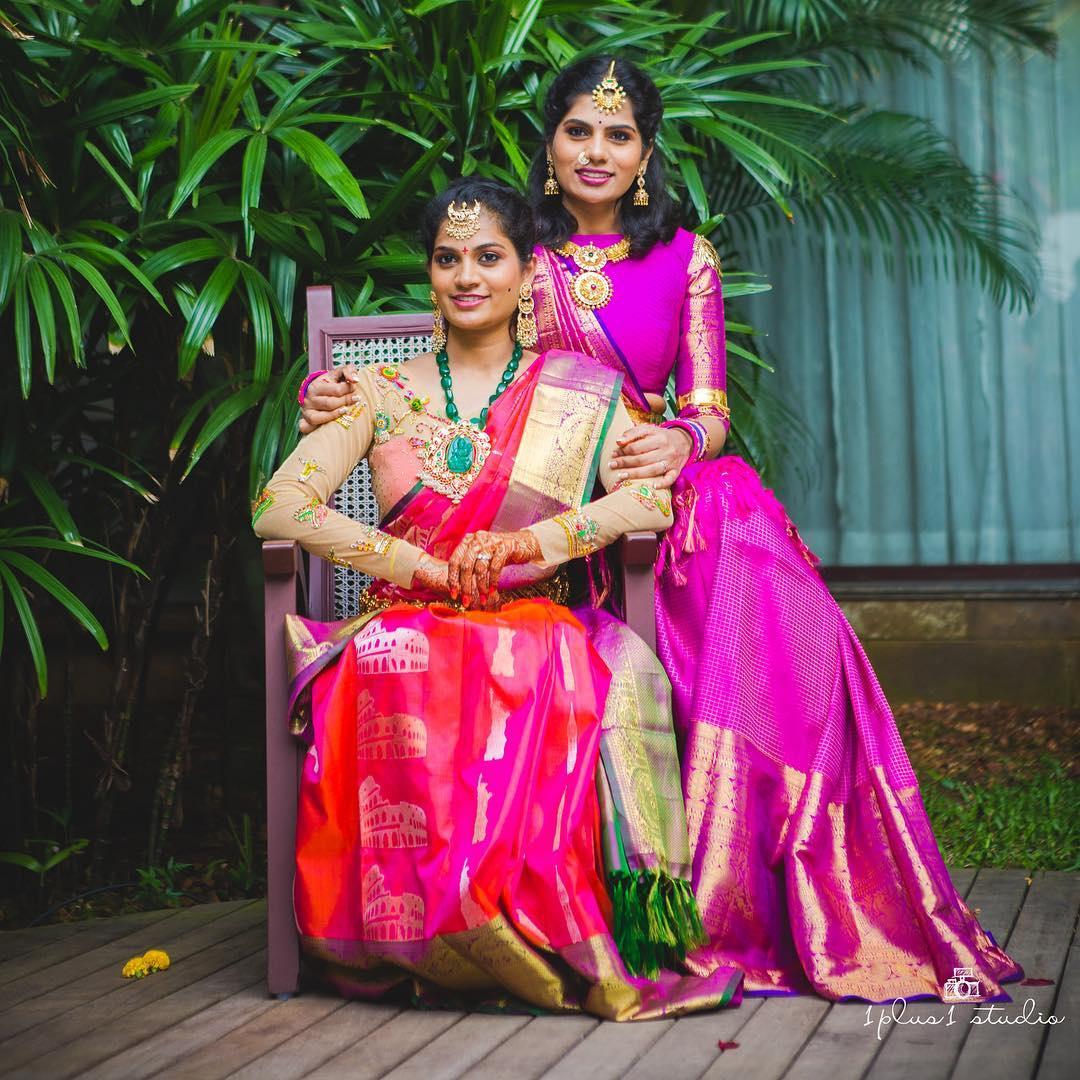 Who said that your mother-in-law only likes to dress up in subtle, mature colours? Well, on her special birthday, she too can be a fashionista and choose to wear this amazing pink candy and green forest creation with lovely boundaries and textures. These vibrant colours will make your mommy shine like a star on her birthday and many more occasions!
4. Plain Buttidaar saree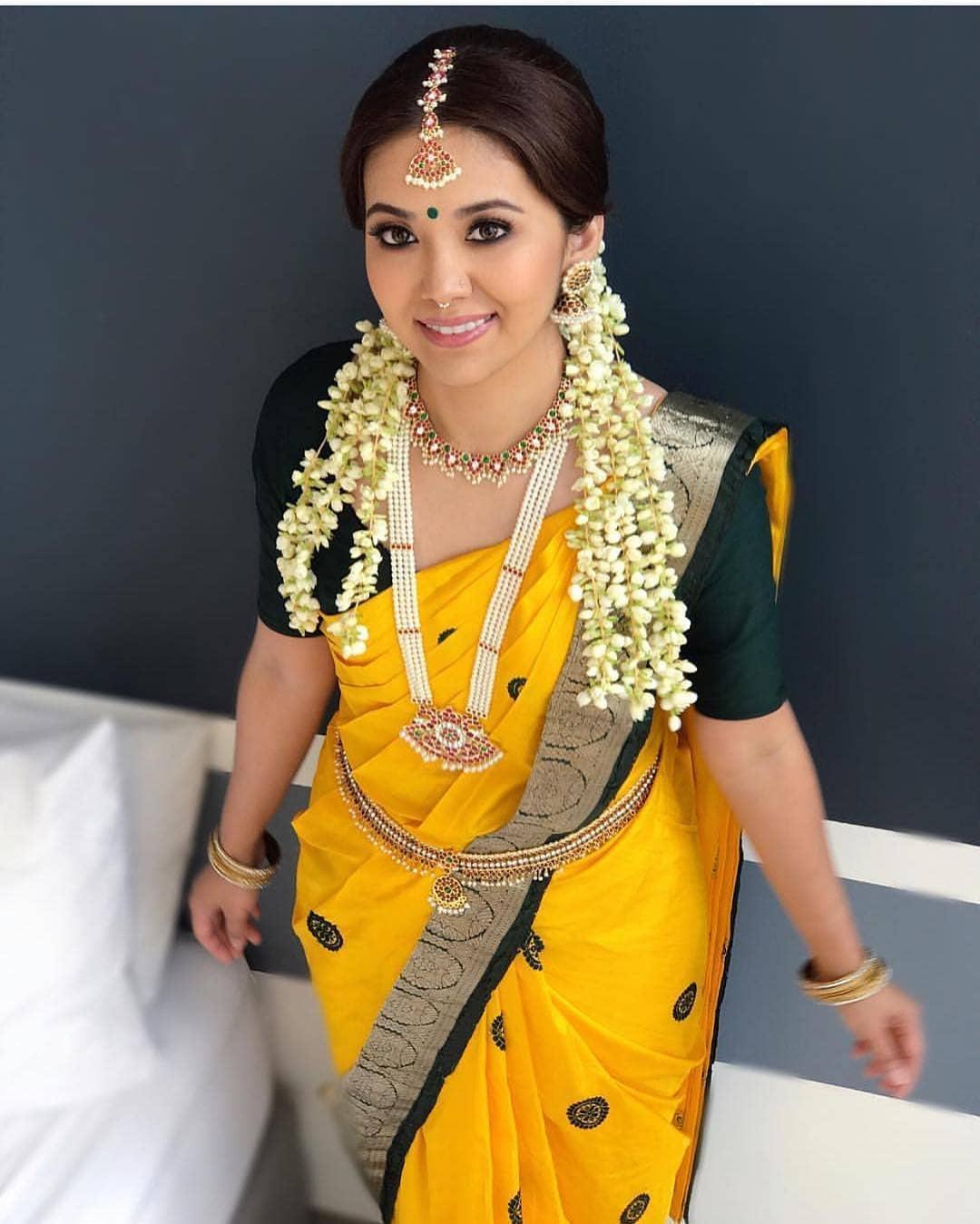 Image Courtesy: Aabharanam
It is possible that your mother-in-law is tired of the heavy silk sarees with too many drapes! So, why not give her a break from all such drapes and gift her plain designer silk sarees with small Buttis that will make her look fashionable and trendy? This yellow saree with a smashing green blouse is a handy option and she can easily carry it on any occasion.
5. Printed floral border saree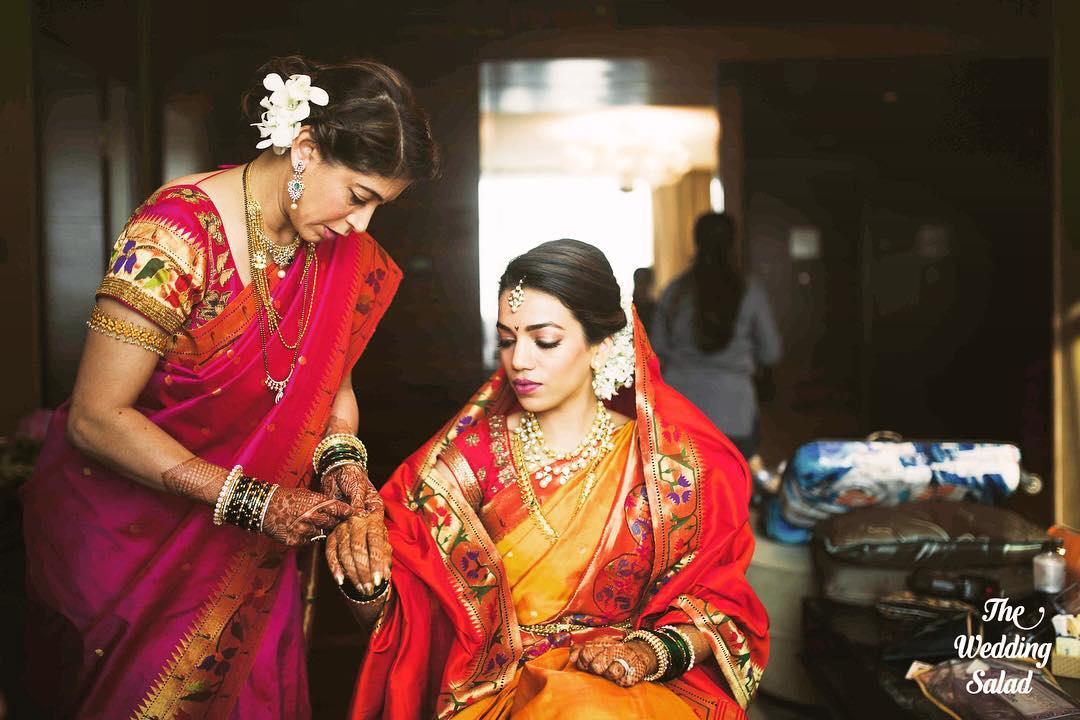 This classy saree with the floral patterned border, Persian patterned pallu and statement boundaries is simple to drape and has a unique design. Shades of pinks are every mom's favourite and undoubtedly your mother-in-law will love this too.
6. Pure silk saree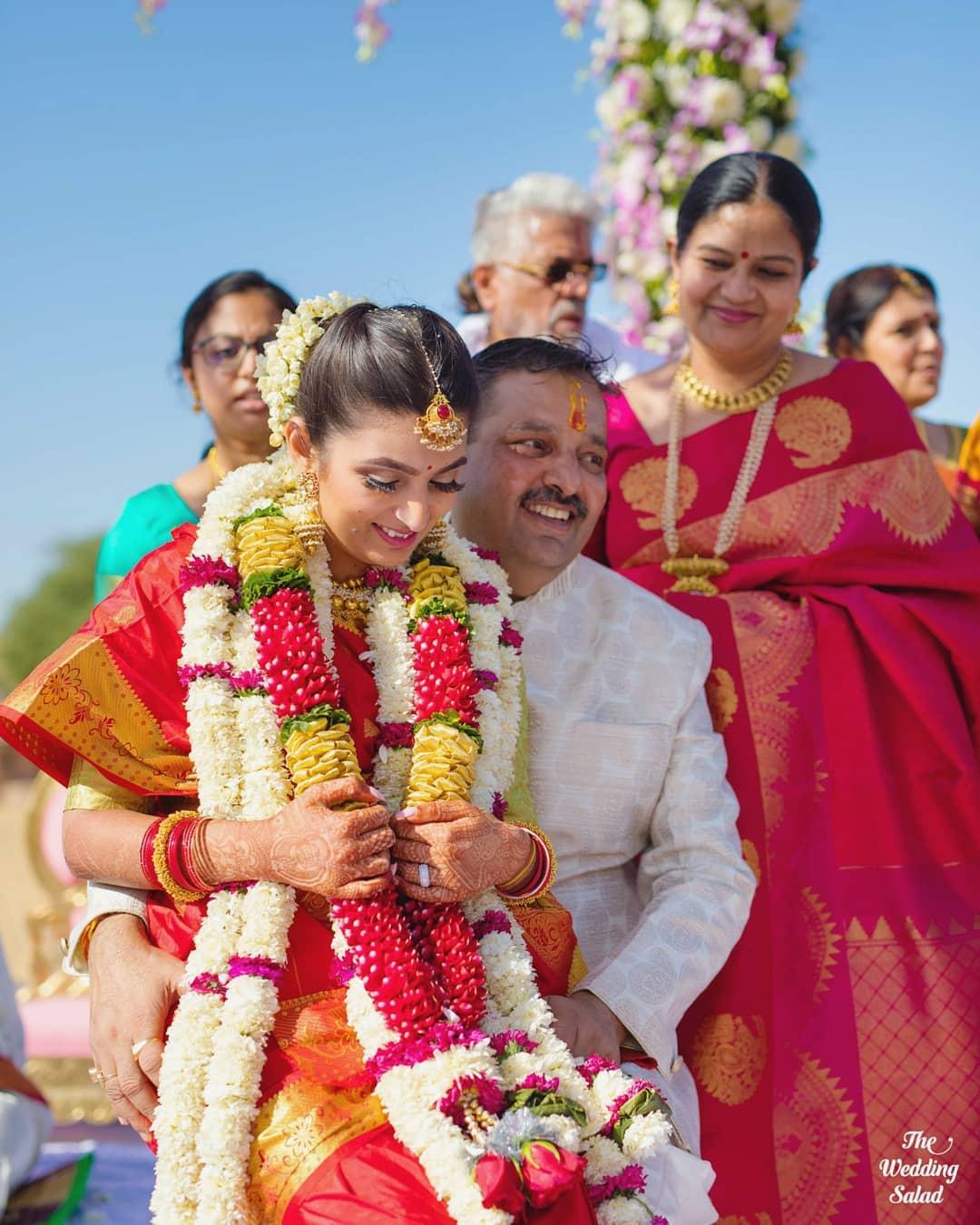 The traditional temple border with its deep and grounding colour and the timeless design of this beauty makes such designer silk sarees a wonderful purchase for your mother-in-law. This design is perfect for every occasion ranging from weddings to casual wear. The elegance of the saree is projected through the fabric and there is nothing more graceful than the pure silk fabric. Go and get this one for your mother and make her birthday special!
7. Raw silk saree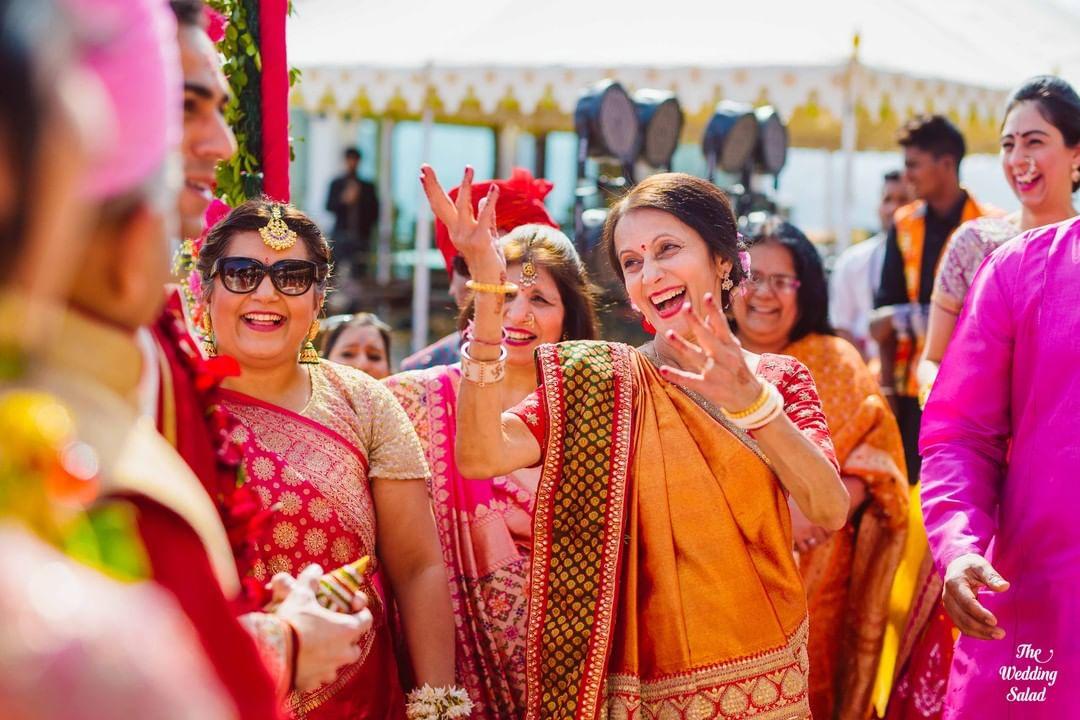 Mom's must have gotten sick of the multiple shades of green, red and maroon as seen in all designer silk sarees thus, we're sure they need a breather! That's why we've got this mustard raw silk saree with elegant embroidery. In terms of design, it is light and the fabric makes it hassle-free to carry around. Gift this to your mother-in-law and she'll surely appreciate it!
8. Tussar silk saree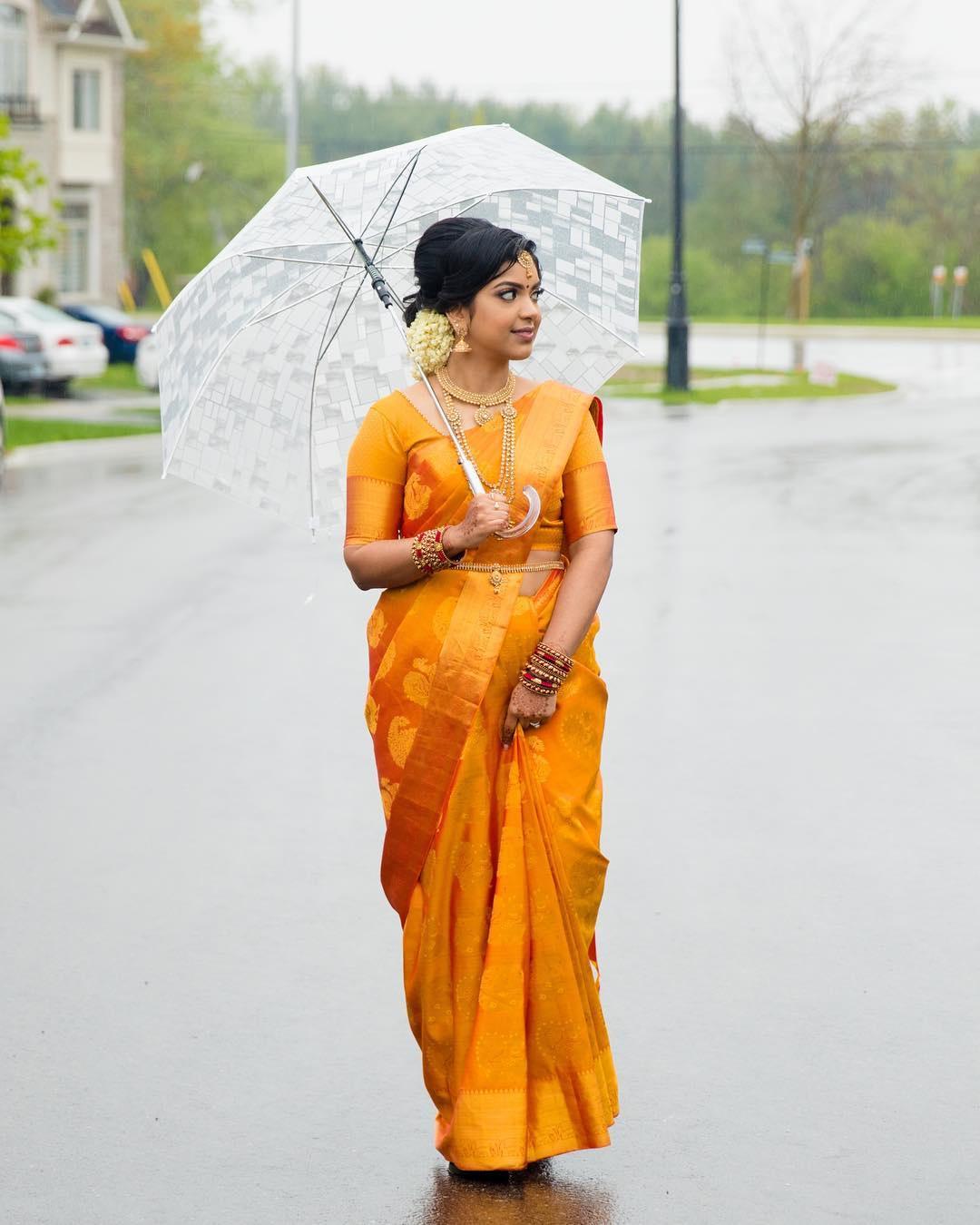 Image Courtesy: Treasured Photography
You should opt out for traditional sarees when it comes to purchasing sarees for your mother-in-law. You can always pick a lovely Tussar silk saree and handloom sarees without any doubt because all mums adore these! Appropriate for every occasion, such designer silk sarees are a must-have for your mother-in-law.
9. Brocade silk saree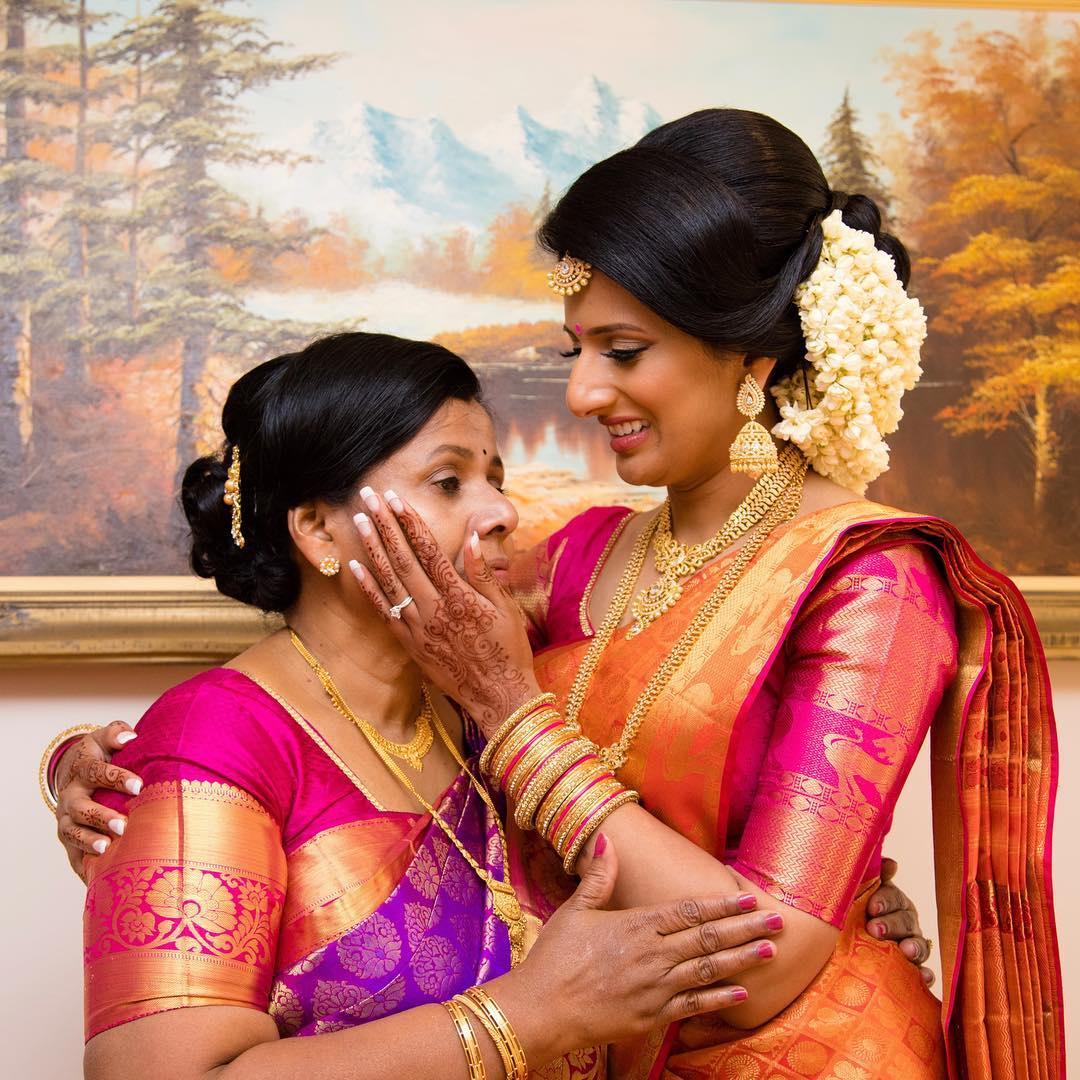 Image Courtesy: Treasured Photography
Heavy or simple brocades will never go out of fashion and you can choose one according to your mother-in-law's taste. The pink and purple contrasting sarees will add a chic element to your mommy's look on any occasion. These shades are hand-picked, thus, if you are confused about which colour and design to pick for your mum, then this should be the go-to saree!
As a new member of a new family, it is a little hard to win everyone' heart, especially the mother-in-law's! But know it, a saree is always the heart-winner! So, for your mother-in-law's birthday pick designer silk sarees and give her a surprise! Check out some more gifts to add the sweetness of surprises in your relationship.
Want to know where you can buy gorgeous sarees from? Check out these saree stores near you!