Dariba Kalan: Reach Into the Alleys of History for Exquisite Bridal Jewellery!
Silver jewellery offers a stunning aesthetic like no other! If you love the ethnic look of this metal, there's only one place for you to shop for your bridal jewellery. We're talking about the ancient market called Dariba Kalan!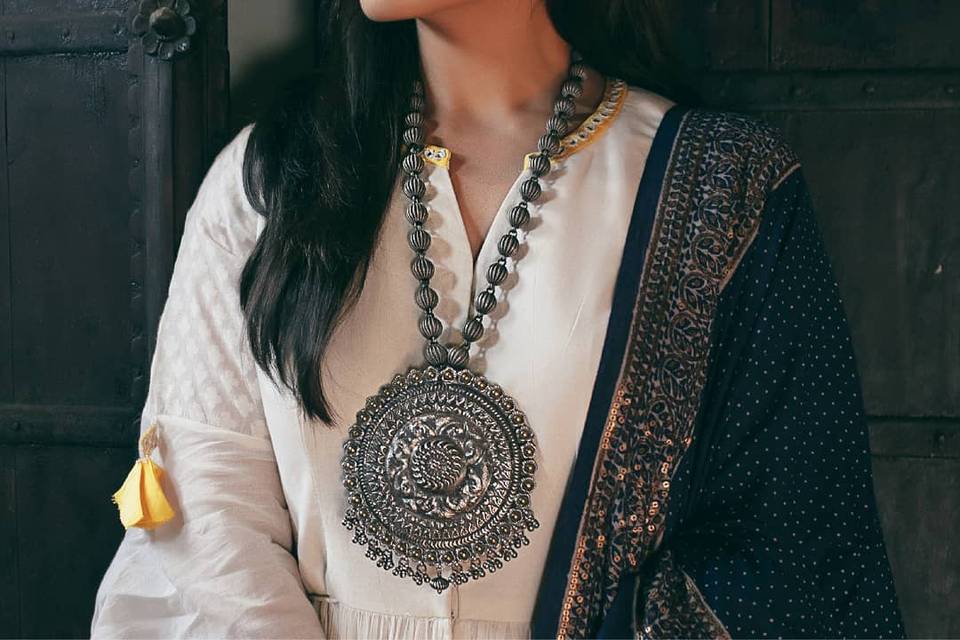 If you the way silver bridal jewellery looks, then Dariba Kalan in Chandni Chowk, Delhi, is the right place for you. The centuries-old market is popular for its silver and has, as a result, been garnering customers from multiple generations. Built during the reign of the Mughal Emperor Shah Jahan in the 17th century, this is a market with hundreds of shops spread over a small, crowded area. All the shops in the market sell silver products and therefore, if you go here, you won't find yourself short of options for jewellery.
A part of one of the most popular shopping hubs in the city Chandni Chowk, this market is close to many famous bridal vendors, which means that you can cross off different items from your to-do list when you make a trip here. In this article, we'll tell you everything you need to know about shopping here.
1. How to reach the market?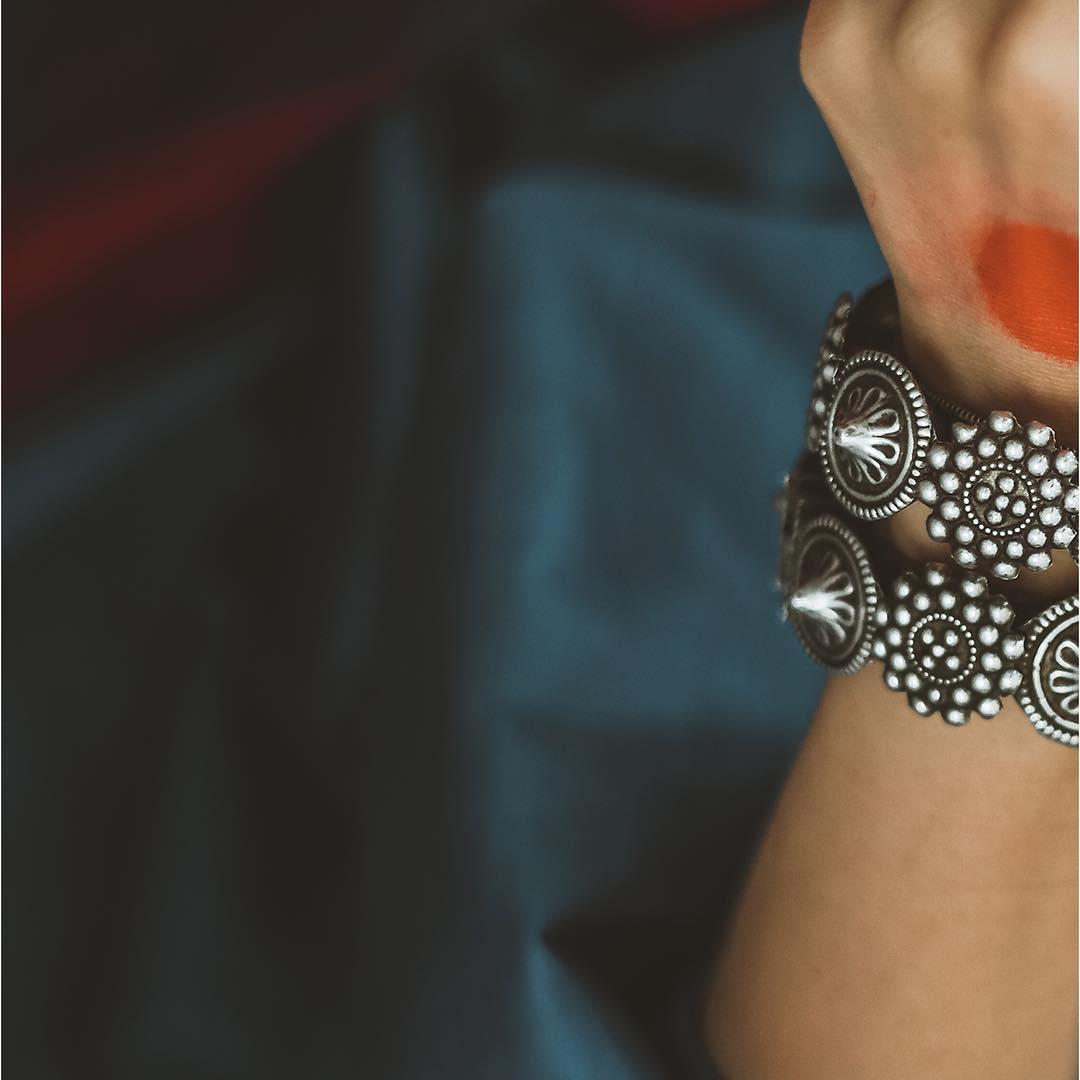 The best way to reach the Dariba Kalan market is by taking a metro to Chandni Chowk itself. Just get to the main market road that leads to the Red Fort. If you find yourself walking towards the Red Fort, know that the Dariba Kalan market lies to your right. Of course, if you are not very accustomed to taking the metro, you can always take a cab to this market!
2. Top Shops in the market that you need to check out!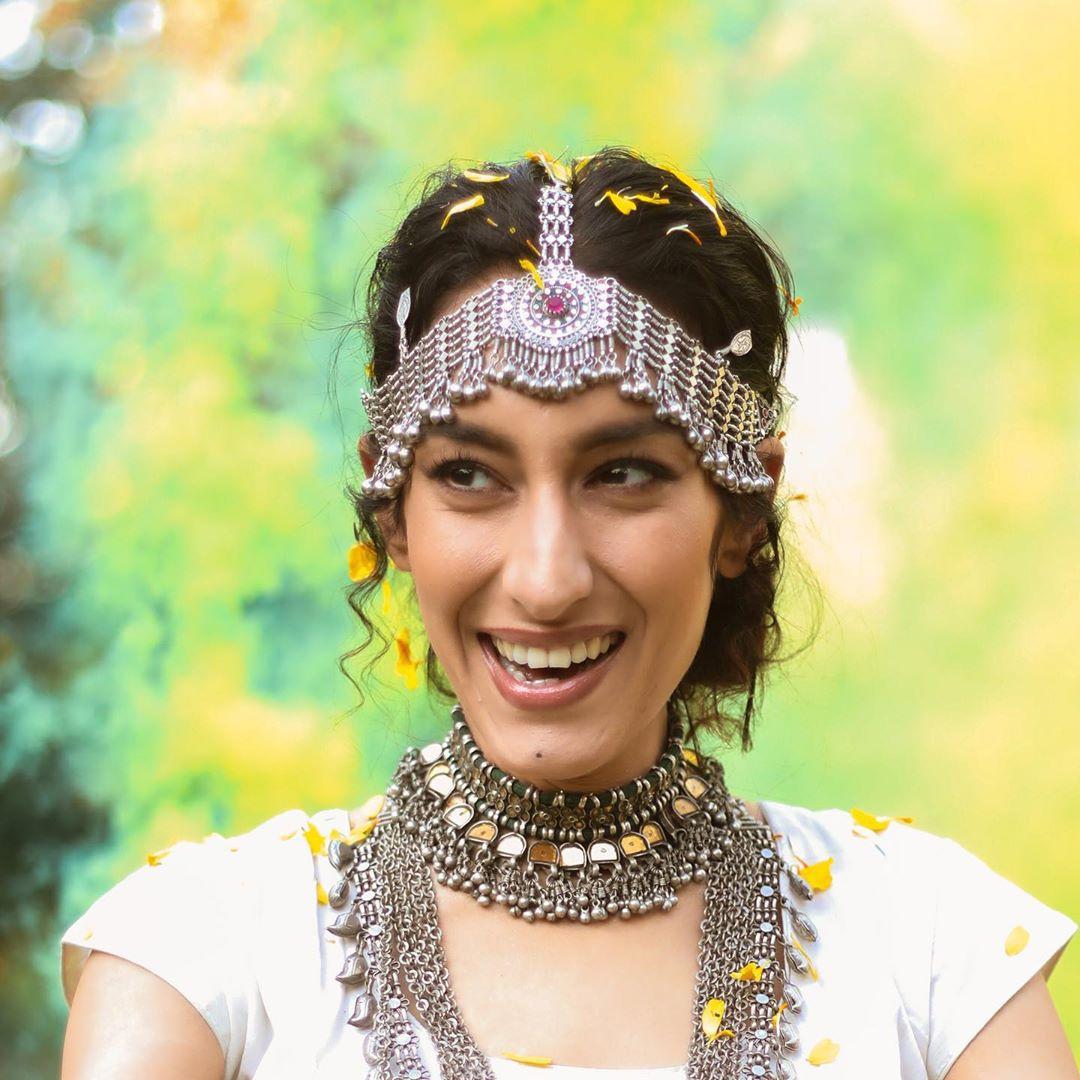 A) Jain Silver Arts Jewellery
You can get anything from a small pair of earrings to a great neckpiece here, making it one of the best shops in terms of the variety that it offers. The prices start from as low as ₹ 250 and go into the high thousands. The shop is famous for its thick necklaces and Pacchelis, a popular floral design that's been in use for hundreds of years!
B) Sheel Jewellers
When you look at this shop, you might be surprised by its tiny size but remember not to judge a book by its cover! This shop offers some of the best pieces of silver jewellery you may come across. The jeweller provides you with the option of creating customised jewellery too. However, do note that the customised jewellery may be a bit more expensive as they have to create new moulds just for you.
We think the added cost is worth it because you can be sure of high-quality designs that will remain unrivalled in all of Dariba Kalan. The shop also guarantees that it only uses 92.5-carat silver as the raw material for all its products.
C) Regalia Jewellery House
If you are thinking of getting urban jewellery made of silver or brass, then Regalia Jewellery House at Dariba Kalan is the place to be. They provide jewellery made with the perfect mix of contemporary designs and old raw materials. They also offer a gold polish cover for their brass jewellery to improve the overall appearance. In addition to that, the jewellers also use semi-precious stones to create multi-coloured pieces of jewellery.
D) Silver Poetry – A Swati Ornaments Brand
Silver Poetry is another popular shop located in the intricate by lanes of Dariba Kalan. While they provide a huge variety of jewellery, their speciality lies in beautiful silver jewellery. One of the best things about them is that they offer their products at affordable prices. Their range starts from as low as ₹ 100 and the options vary from vintage to classic and contemporary.
E) Jaina Sons
Up for silver jewellery with a twist? Here at Jaina Sons, you get silver jewellery that uses traditional Tibetan and Nepali designs. The ethnic designs used to create the necklaces and bangles is what makes the jewellery here unique. This why is why this shop is one of the most popular ones in Dariba Kalan. Even though they have a variety of pieces crafted by different generations of jewellers, their standout pieces are the incredible necklaces they offer. Each and every one of them has their own identity and would look visually stunning as part of your wedding attire.
3. What should you shop here?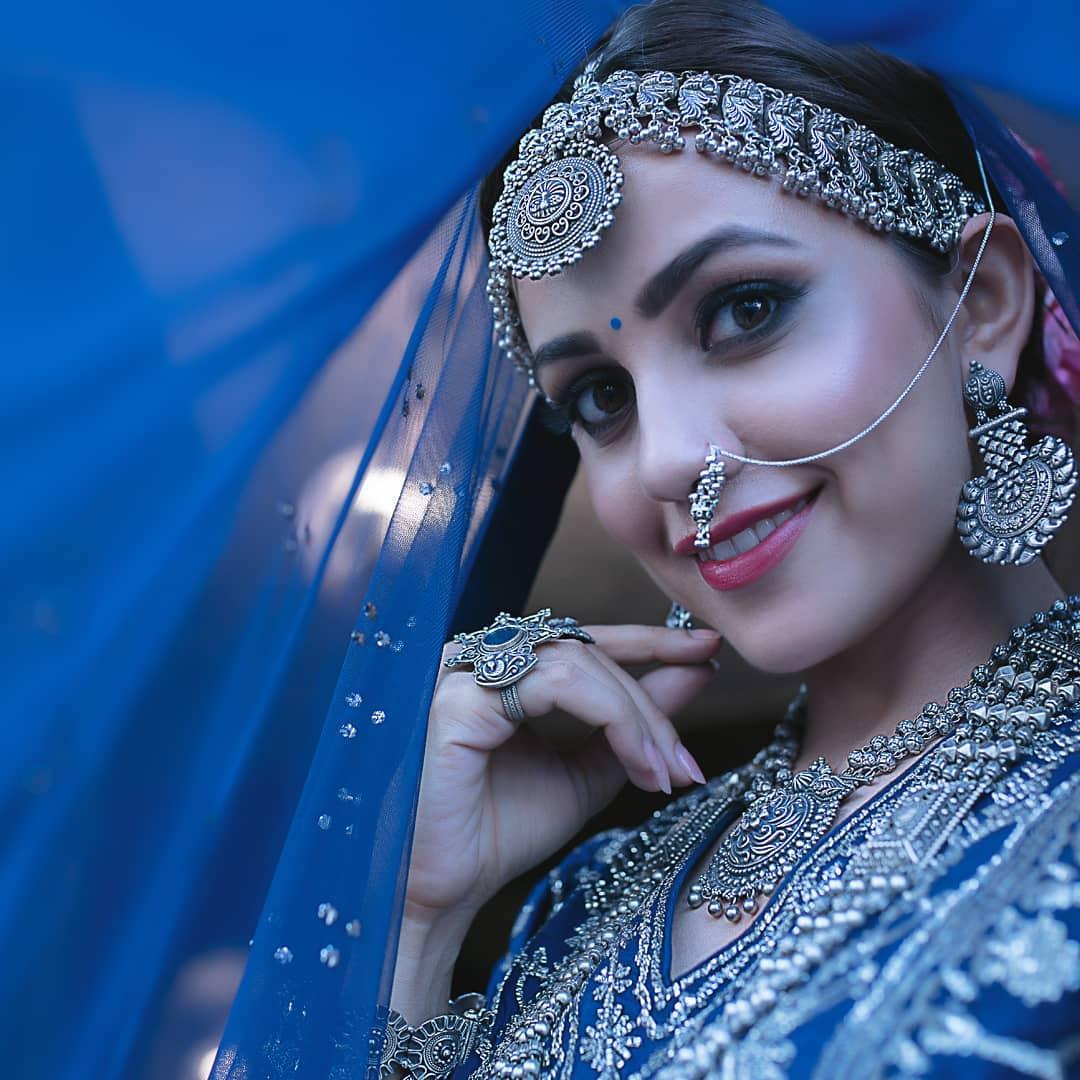 As you would have understood by now, Dariba Kalan is a buzzing hub for brides looking for silver jewellery. You can shop for anything, ranging from simple Nath designs to heavy Payal designs. If you have something specific in your mind, make sure that you find vendors who provide customisation services. At such places, you can ask them to create pieces of jewellery as per the aesthetic you like.
Apart from the silver jewellery, Ittar (a special variety of perfume), is the most sought-after item that you can get from the bustling streets of Dariba Kalan. Some of the stores claim to be close to 200 years old, with multiple generations of families continuing with the same craft. This is exactly what makes them so perfect at what they are doing.
If you plan to sport a bridal aesthetic that is quite different from others, donning silver jewellery from this old market will certainly be a step in the right direction!
Want to find more silver jewellery vendors closer to home? Check out the list today!