This is Why Courtyard by Marriott Ahmedabad is a Top Wedding Venue!
Courtyard by Marriott Ahmedabad is one of the most loved venues in the city. Here are answers to some questions you may have about planning your wedding here!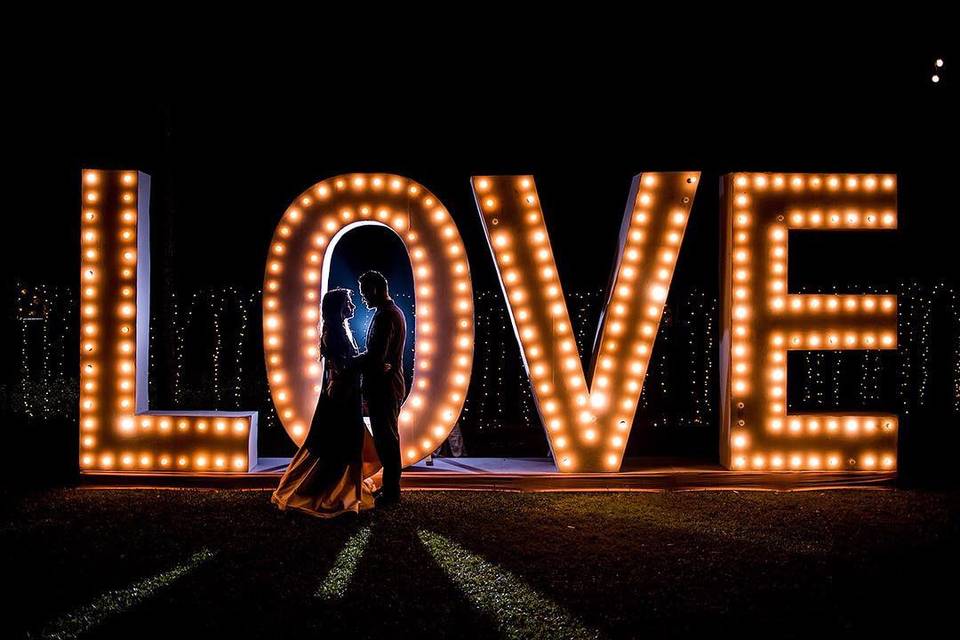 Courtyard by Marriott Ahmedabad is located in the heart of Gujarat's commercial capital. We are sure the name Marriott needs no introduction. It is one of the most famous lodging companies in the world.
If you are thinking of hosting your wedding here, you must have hundreds of questions. Moreover, if you do not live near the wedding venue, it is quite difficult to get all your answers effectively. We thought we should make a list of all the questions that first come straight to the minds of couples looking for a venue for their wedding.
Here are answers to some of the most asked questions about this venue. Check them out to know if Courtyard by Marriott Ahmedabad is your dream venue or not.
1. What kind of services do they provide?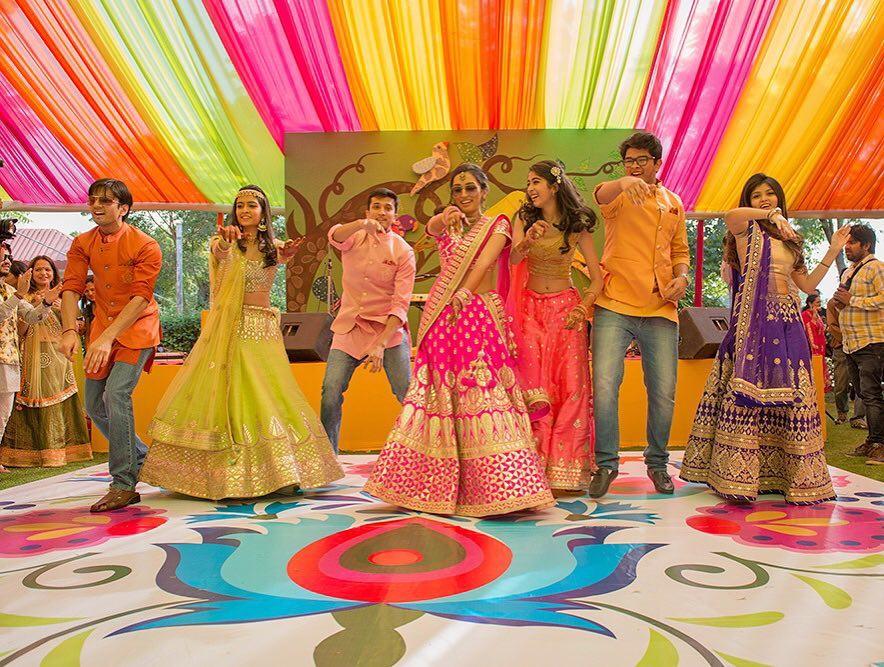 The first question that pops up in everyone's mind is what is so special about Courtyard by Marriott Ahmedabad and what are the different services they provide to make your wedding the most memorable time of your life.
Apart from all the basic services like valet parking, Wi-Fi, buffet breakfast in the morning and excellent hospitality for you and your guests, they also have in-house catering facilities and wedding decorators you can contact to see how your wedding preparations are going. They also have an app, which has proven to be quite successful in planning weddings.
2. Do they host destination weddings?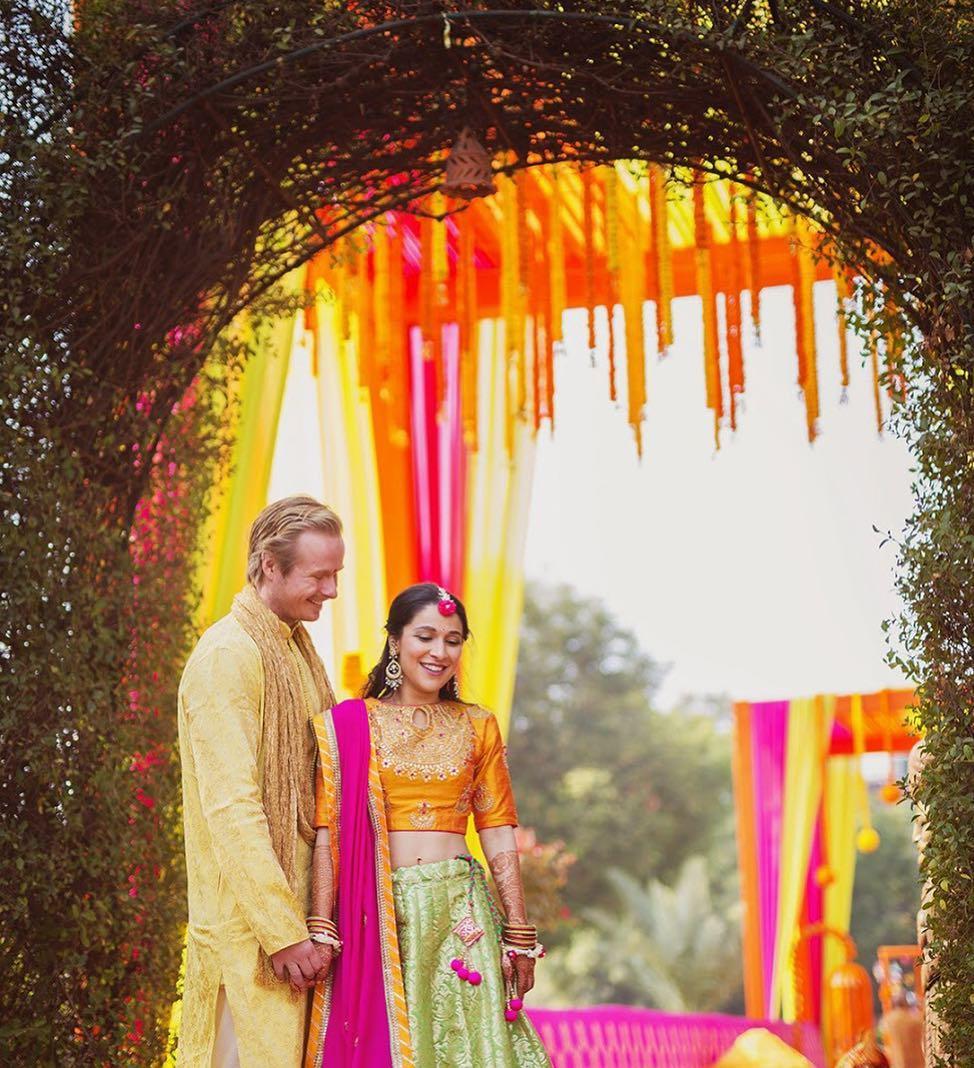 Nothing is more viral than destination wedding pictures on social media. They are the latest craze and everyone wants to host one. If you are one of them, just like us, then this question will definitely come to your mind. Lucky for you, Courtyard by Marriott Ahmedabad hosts beautiful destination weddings with in house accommodation.
They can house up to 500 of your guests easily. Think of how much fun it is going to be with all your friends and family staying in one place and celebrating you!
3. Can they put up with OTT ideas and suggestions?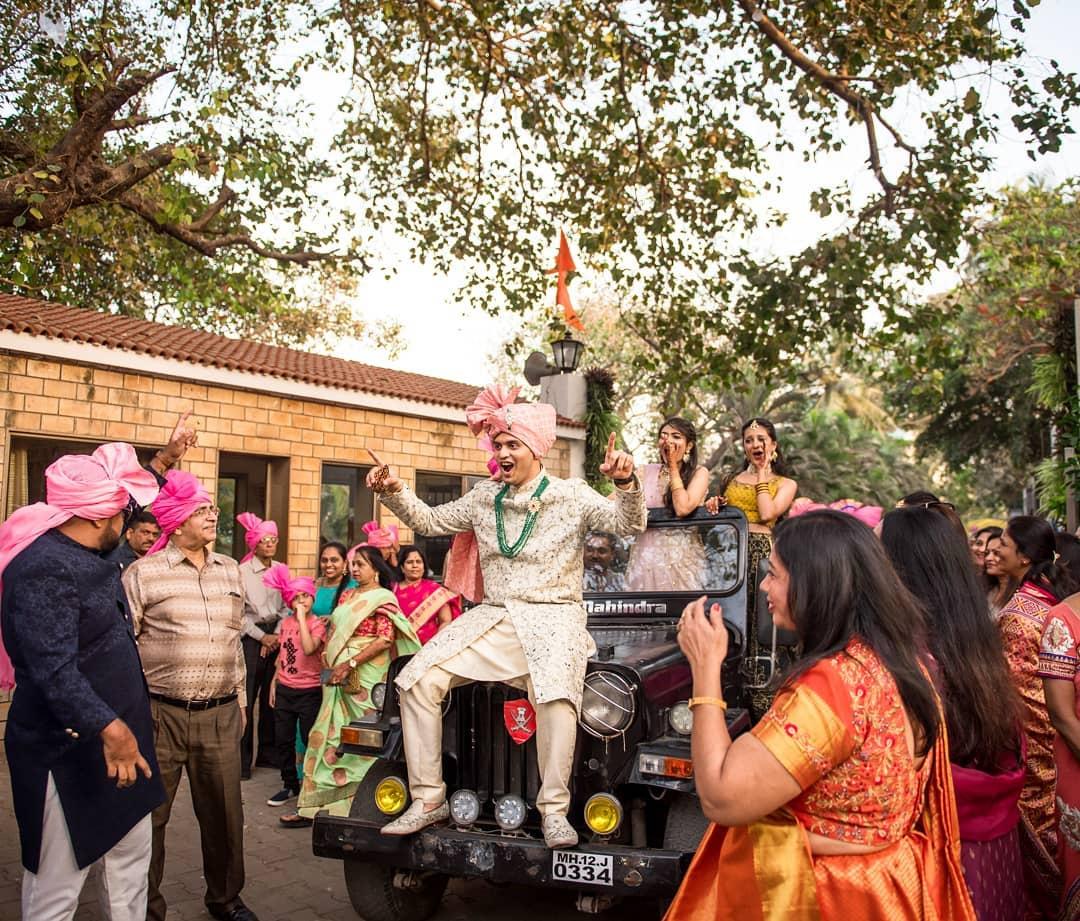 Being a part of this industry for so long, we have come across some crazy ideas when it comes to decorations and entrances. Some couples really have out of the box ideas for their weddings! If you are a couple with very specific ideas, Courtyard by Marriott Ahmedabad is the perfect match for you. They are determined to make this time a once in a lifetime experience.
They make themselves fully available to you and can make all your dreams come true. If you want to host a royal wedding or a theme wedding, they have very qualified staff at their disposal waiting to create something beautiful.
4. Is there more than one event space in the venue?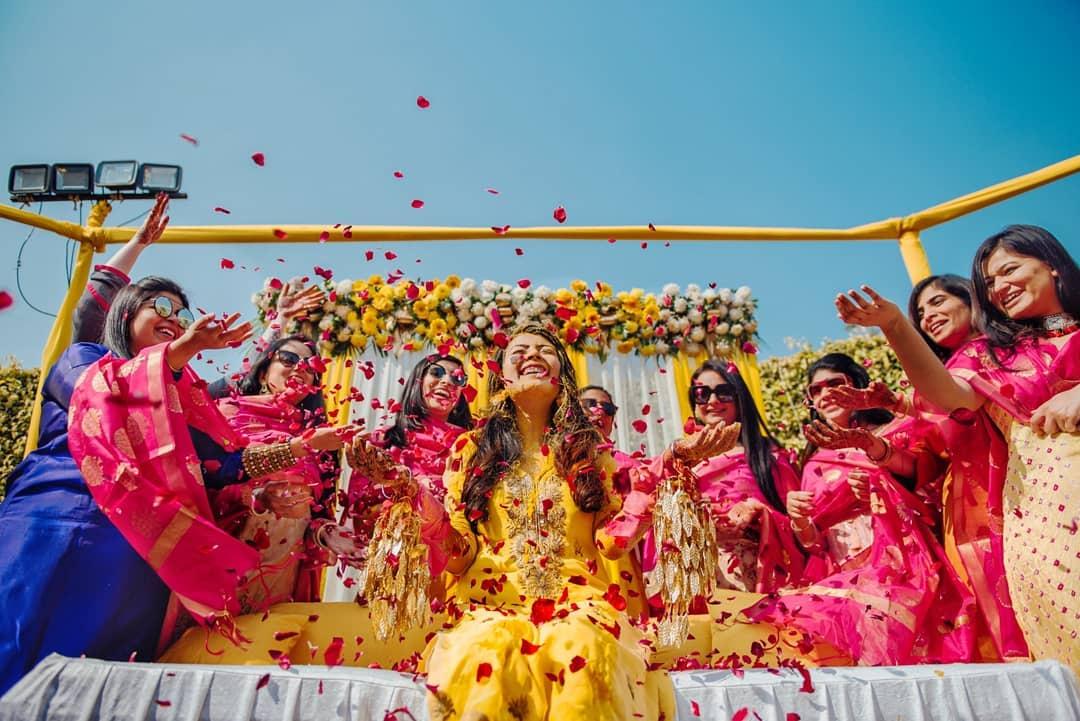 The best thing about Courtyard by Marriott Ahmedabad is that there are 10 event spaces spread across the hotel. They are indoor as well as outdoor spaces perfect for different events. Their Alishan ballroom has a footfall capacity of 600 guests, perfect for a reception. You can take your pick from any of these event spaces according to your requirements.
5. Can we have a pre-wedding photoshoot on the premises?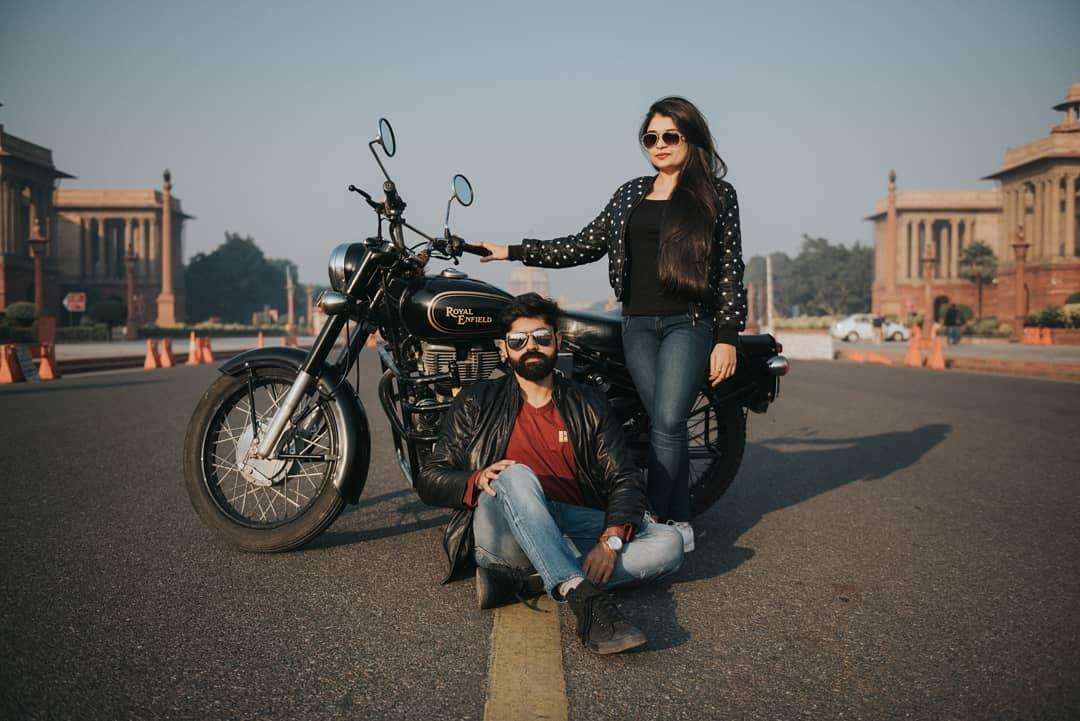 If you are a fan of modern architecture and contemporary interiors, then choose Courtyard by Marriott Ahmedabad as the venue for your pre-wedding shoot. Their poolside areas and beautifully lit hallways can account for some great pre-wedding photoshoots. They can also arrange for the couple to go somewhere else to have their special photoshoot.
6. What are the per plate charges for food?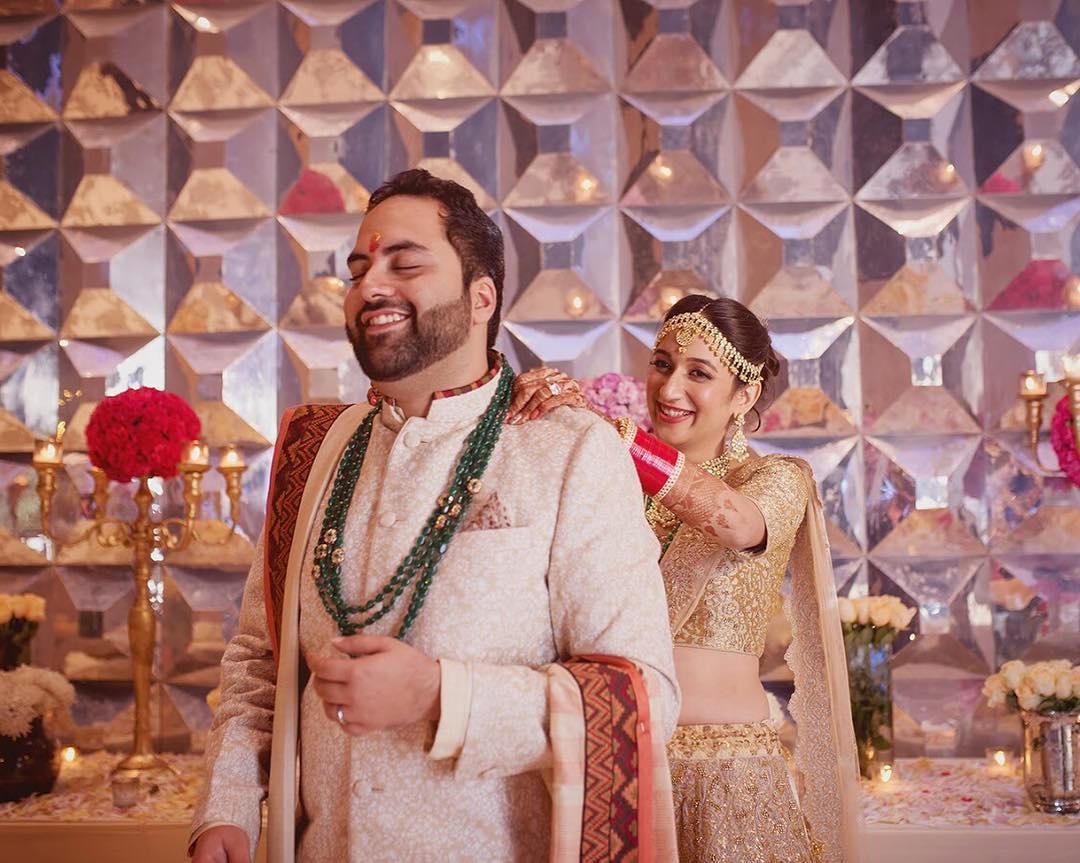 One thing that no couple compromises on is food and Courtyard by Marriott Ahmedabad realises that. They have one of the city's best Indian restaurants and excellent European cafes. This is proof enough that they have very talented chefs who have magic in their hands. There are a plethora of cuisines available you can choose from including Jain specific menus and special fusion items.
The price per plate is about ₹3,500. It also varies based on what cuisines you choose and if alcohol is added in your package or not. The price of veg and non-veg plates also differ.
7. Are there any other entertainment facilities for the guests?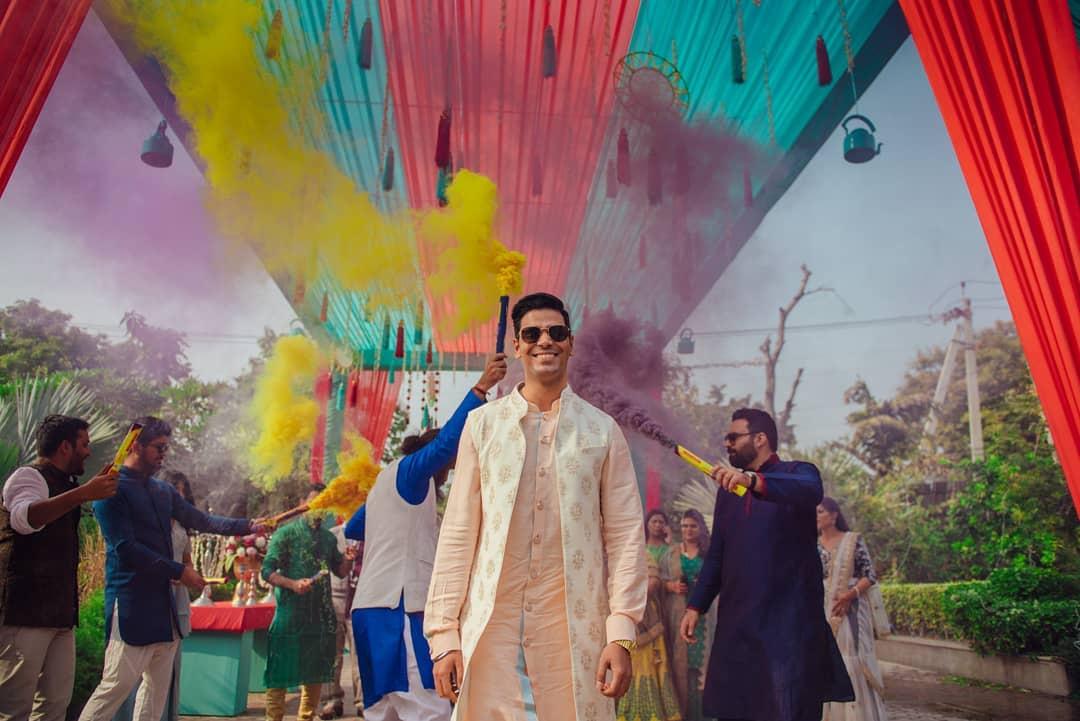 There is no shortage of entertainment in the Courtyard by Marriott Ahmedabad. You can take a dive in their outdoor pool and unwind in their fitness centre. They have the best restaurants and cafes that you can dine at. You can get refreshed in their spa facilities and relax by the poolside. With their 24 room service and Wi-Fi coverage, you can chill in your room as well.
Courtyard by Marriott Ahmedabad is the perfect venue for a destination wedding as well as a normal wedding. They treat your family as their own and give their blood and sweat to make this event the best of your life. We really hope we answered all your questions about this venue and helped a little in deciding Courtyard by Marriott Ahmedabad as your wedding venue!
Check out these other wedding venues near you for more options!