Bridal Makeup Prices Starting From ₹10k Only in Mumbai – It's Time to Glam Quick & Easy
Your wedding is approaching and you have a lot of work to do, and then suddenly you are asked to pick one makeup artist from thousands of them. Isn't it one hell of a task? Look at the bridal makeup price list of these artists and pick one easily!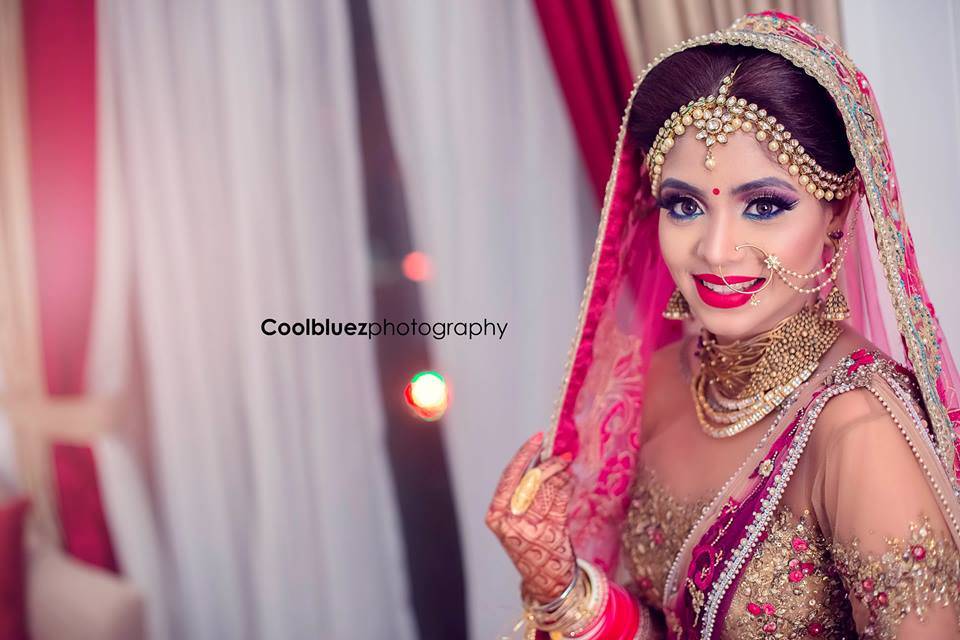 Indian weddings are a series of lavish events, so rightfully, the bride-to-be has to have extra lavish makeup. This isn't just true for the wedding, but for all other functions too. Now, with that, the main concern of all of you might be that having your makeup done for so many events may cost a lot. As they say quality comes with a price tag!
Don't worry ladies, we have prepared a list of 6 bridal makeup artists in Mumbai with their prices starting at just ₹10,000. These bridal makeup prices will shock you and so will their work!
1. Hemali Bhatia Makeup Artist & Hairstylist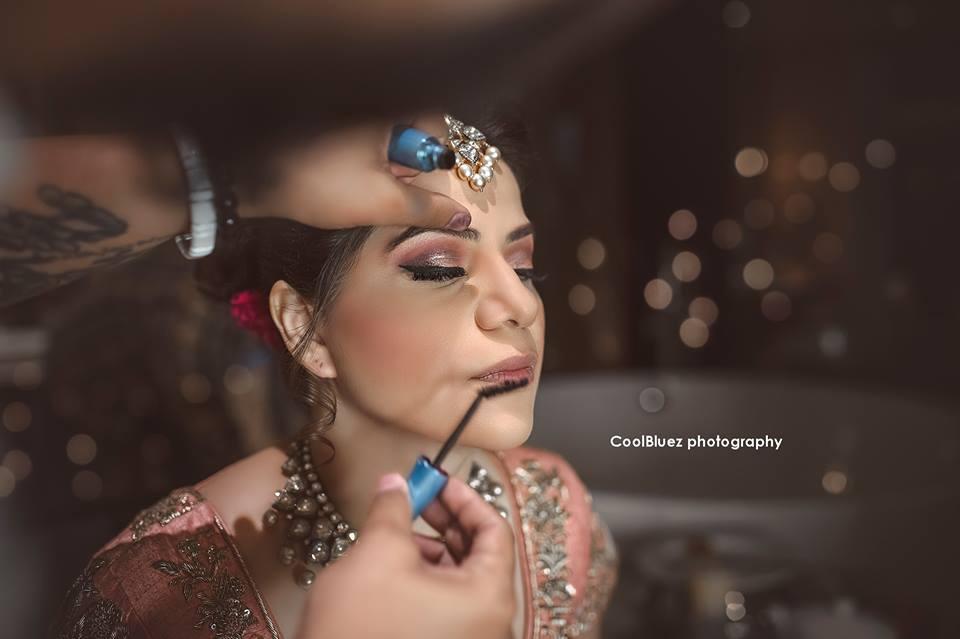 Hemali Bhatia is a Central Mumbai based makeup artist. She has been a part of the profession for more than 6 years now. She believes in enhancing the natural looks of the bride rather than overdoing the makeup. She travels within the city to offer the best of her skills to a bride. Her bridal makeup prices and packages are affordable.
It is every girl's dream to look beautiful on her D-day and if you want to fulfil this dream of yours you know whom to call!
Price Range – Starting from ₹10,000
2. Bhavana - Bridal Makeup Artist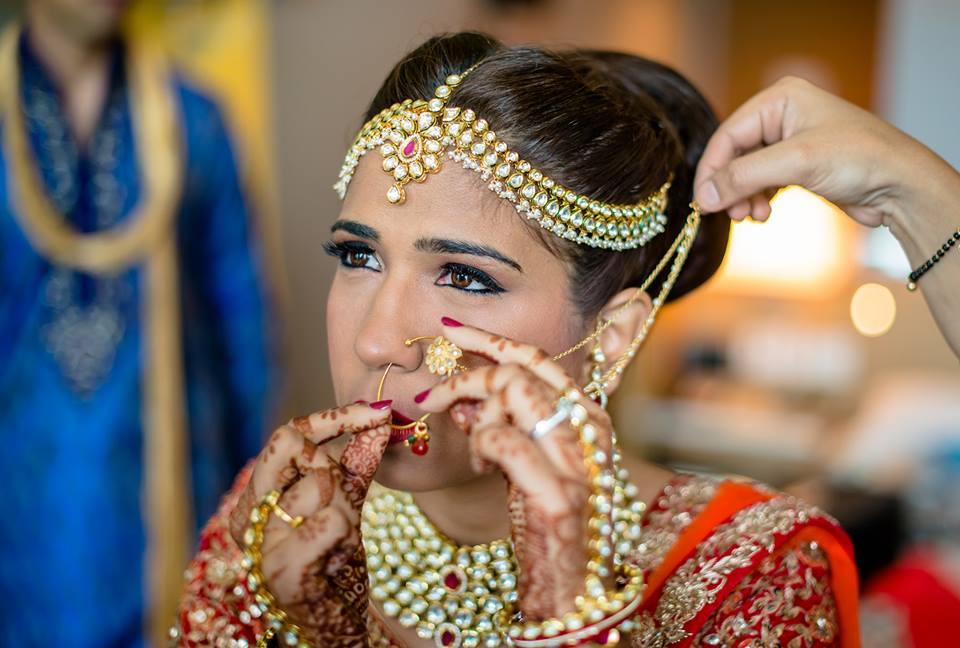 Headed by Bhavana, Bhavana- bridal makeup artist is a West Mumbai based makeover business. She has been acing the field since so long and has a ton of loyal clients. She is one of the most demanded makeup artists in Mumbai. She does wonders with her brush and uses extensive techniques which can doll you up in a few minutes.
If you want a princess like a makeover for your D-day, Bhavana is the ultimate choice!
Price Range – starting from ₹ 12,000
3. Jyoti Bridal Makeup Artist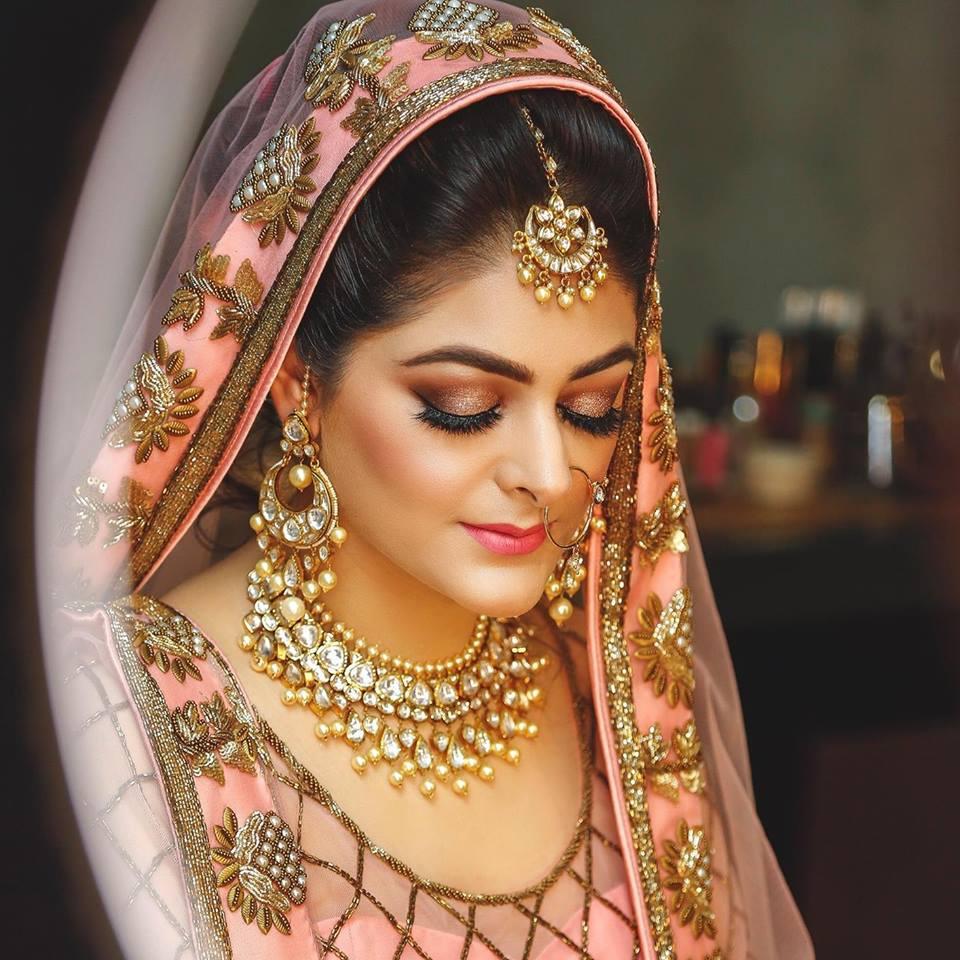 Jyoti is a freelance Mumbai based makeup artist. She has been performing ravishing makeovers and is one of the most famous artists in Mumbai. On your D-day you would want yourself to be showered with compliments and Jyoti can surely make this happen for you.
Her bridal makeup prices are fair and she uses quality products keeping in mind the texture of your hair and skin.
Price Range - ₹ 12000 to 20,000
4. Kajol R Paswwan Bridal Makeup Artist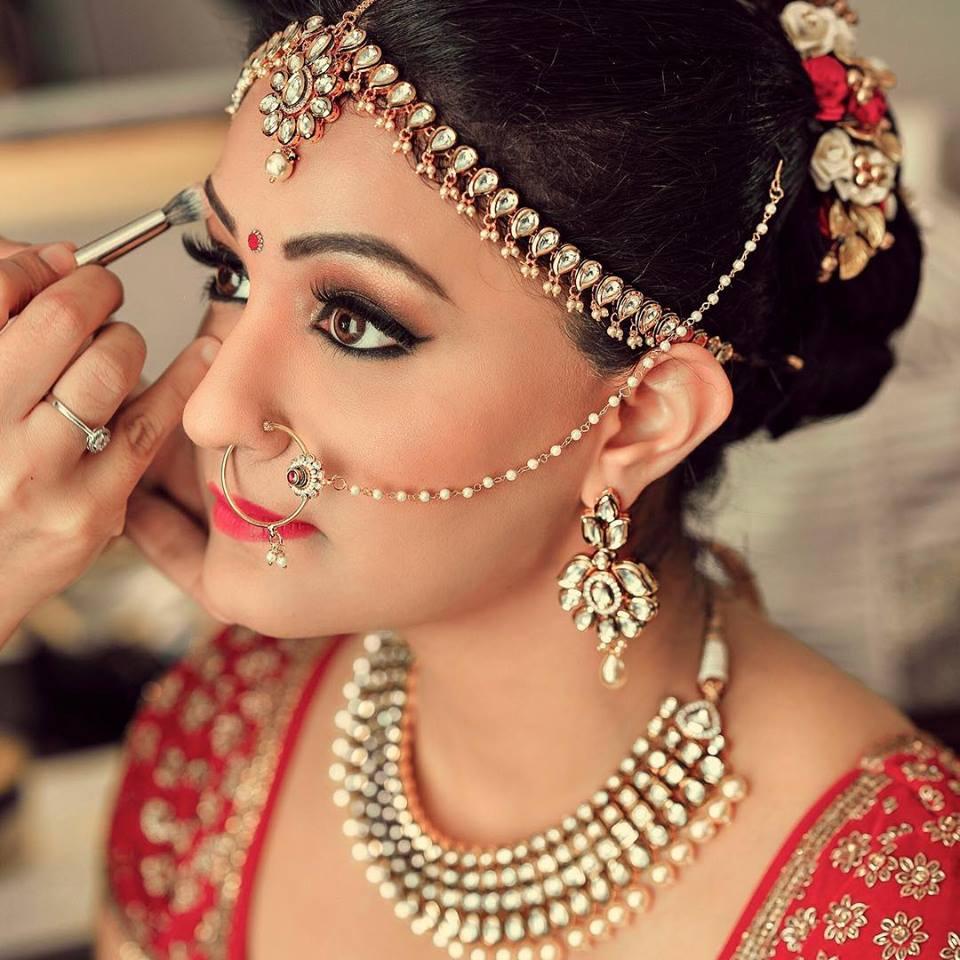 Kajol R Paswwan is an Eastern Mumbai-based freelance artist. She believes that the right makeup is the one that is least visible. She tries her best to use the shades that match your tone perfectly and this reduces the risk of overdone makeup. She also uses the makeup in a way that your natural features are enhanced and you look beautiful in your own way.
So, if you want to go for a subtle look, Kajol is your D-day saviour.
Price Range - ₹ 15,000 to 60,000
5. Mehlaqua Makeup Artist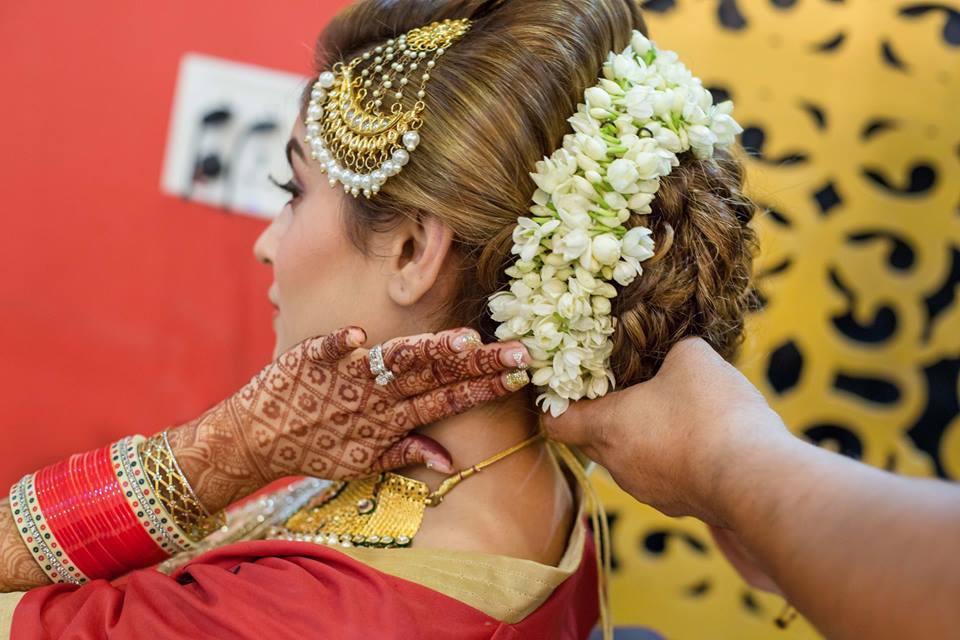 Mehlaqua is a central Mumbai based makeup artist who travels within the country to offer the best of her skills. She is a learner and is always educating herself about all the new advancements in the field of makeup.
Thus, she knows all the latest techniques and all the latest equipment for the same. She offers a wide range of affordable makeup packages for all the wedding events.
Price Range – Starting from ₹ 12,000
6. Farhan Makeup Artist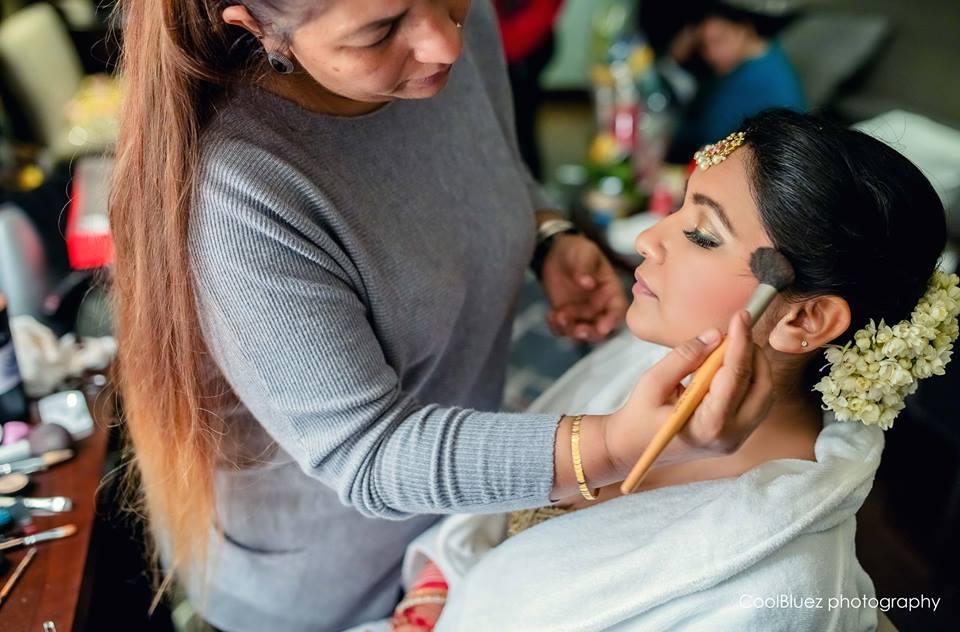 Farhan is a western Mumbai-based freelance makeup artist who is known to create magic with his brush. He uses extensive techniques and quality products. He is renowned in this field for creating glamorous makeovers. His bridal makeup prices are moderate and his work speaks for him.
Other than bridal makeup, Farhan offers makeup for every event so you don't have to find a different makeup artist for your friend's sangeet or engagement. So, if you wish to have a diva-like makeover at your D- day, Farhan should be your choice!
Price Range – Starting from ₹ 15,000
Every girl dreams of a fairytale makeover on her wedding day and it is difficult to find a makeup artist with bridal makeup prices that match your requirements. However, you don't have to worry now because we've got you a list of the best artists who can will doll you up for your big day! While discussing their bridal makeup prices, ensure that you ask them about their techniques too.
This can give you an idea about whether their bridal makeup prices are worth it or not! Check out these bridal makeup prices and these freelance makeup artists if you want an impeccable makeover just in time before your big day circles around the corner. So, what are you waiting for, give one of these artists a call now!
Want to see a more comprehensive list, irrespective of bridal makeup prices? Check out our amazing makeup artists here!