Artificial Jewellery Market Places in India for Your D-day Shopping
Jewellery is an essential part of women's attire during the wedding celebrations. Here are some famous artificial jewellery market places that you can head to.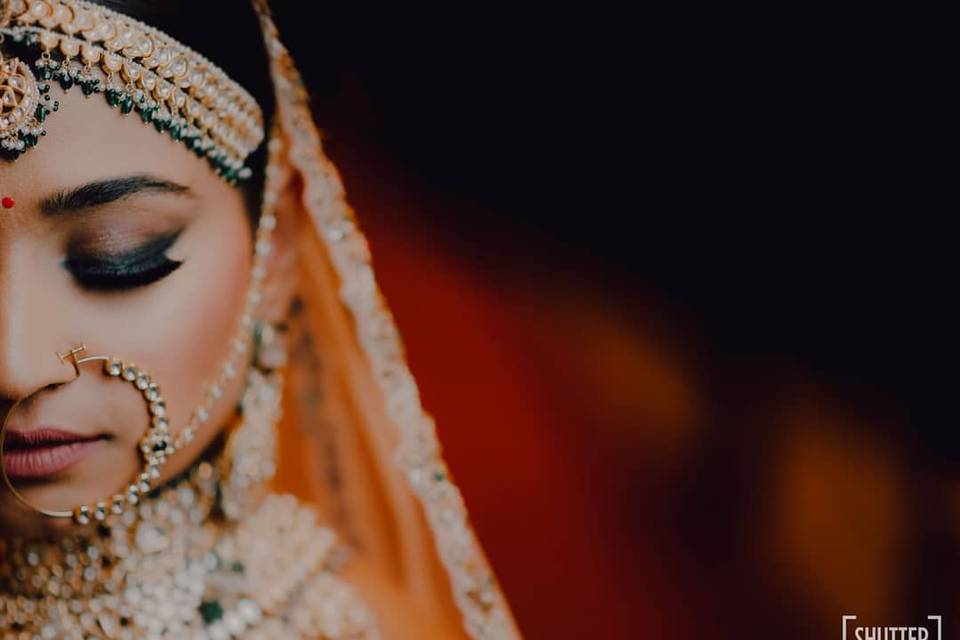 When we think about wedding fashion for women, along with the clothing, accessories and jewellery are equally important. Weddings are one occasion during which many girls look forward to wearing the most beautiful jewellery to elevate their look and make themselves feel more beautiful. With the growing prices of precious metals and stones and more development in artificial jewellery designs, it makes great sense to wear artificial jewellery at weddings.
Choosing the right place to buy artificial jewellery can be a confusing task - there are so many options both online and offline! To help make the task easier, we have curated this list of popular artificial jewellery market places in Rajasthan and Punjab where you can find the best jewellery designs that you can wear to a wedding.
1. Johari Bazaar, Jaipur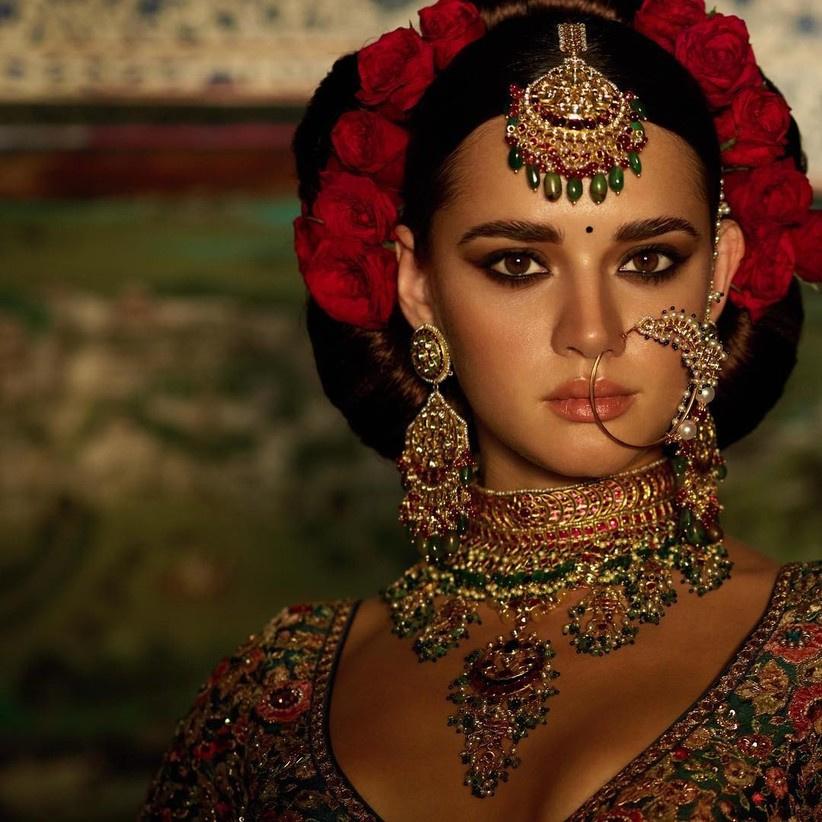 Image Courtesy: Sabyasachi Jewelry
True to its name, the Johari Bazar is one of the most popular artificial jewellery market places in Jaipur and is a hub of the best jewellers and artisans of the city. It is a one-stop wedding shopping destination with shops selling artificial jewellery, especially in Kundan and Meenakari styles, along with ethnic apparel; bridal footwear and a lot more.
The market is well planned and offers a great shopping experience to customers. The prices offer fairly good value for money and you can try to bargain to get an even better deal.
2. Nai Sadak, Jodhpur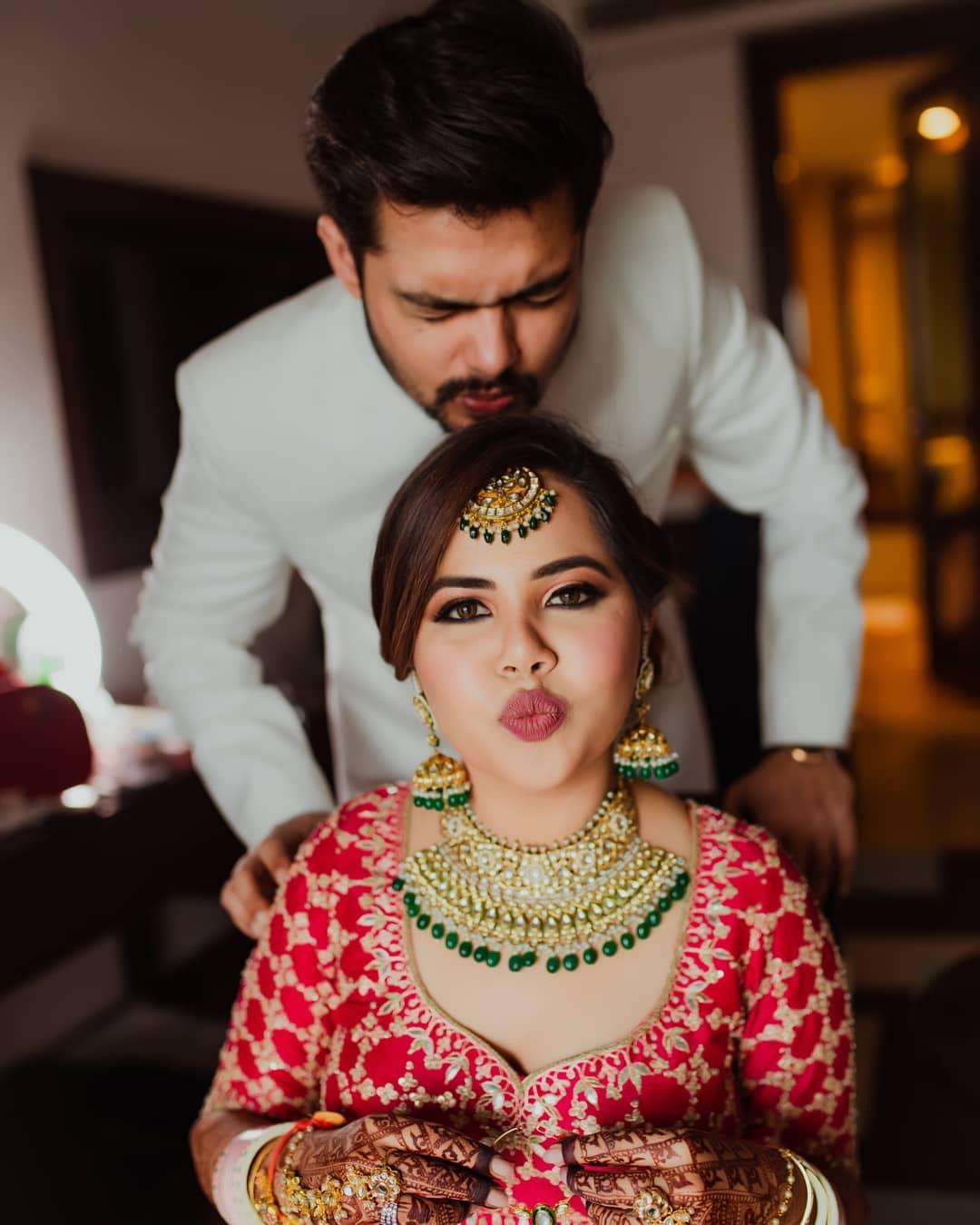 Next, on this list of artificial jewellery market places, we feature the Nai Sadak Market in Jodhpur. The shops in this market are adorned with bright colours that are synonymous with Rajasthani culture. You will find all kinds of traditional goods from traditional artificial jewellery, hand-painted sarees, leather Mojaris and many more. The products are sold directly from the artisans, which means no middlemen, so you can directly support the local artists!
3. Mahatma Gandhi Road, Bikaner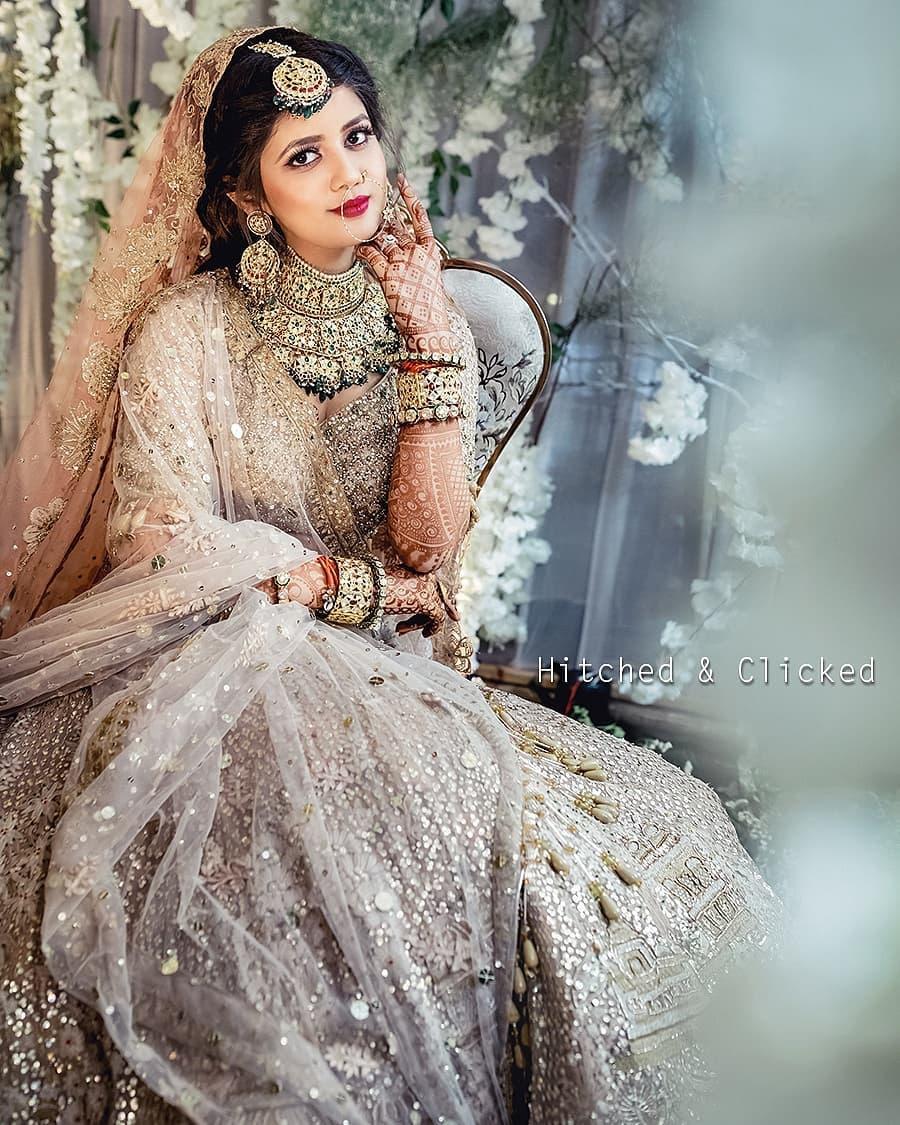 The Mahatma Gandhi Road market in Bikaner is known for its insane variety of traditional Rajasthani goods, including artificial jewellery. The market features rows of shops selling colourful lehengas studded with mirror work designs, traditional handicrafts, footwear and a lot more.
The glass bangles and handmade jewellery is surely something that you should grab from this market. You can also munch on the famous Bikaneri Bhujia and other snacks after a long shopping spree.
4. Sarafa Bazaar, Pushkar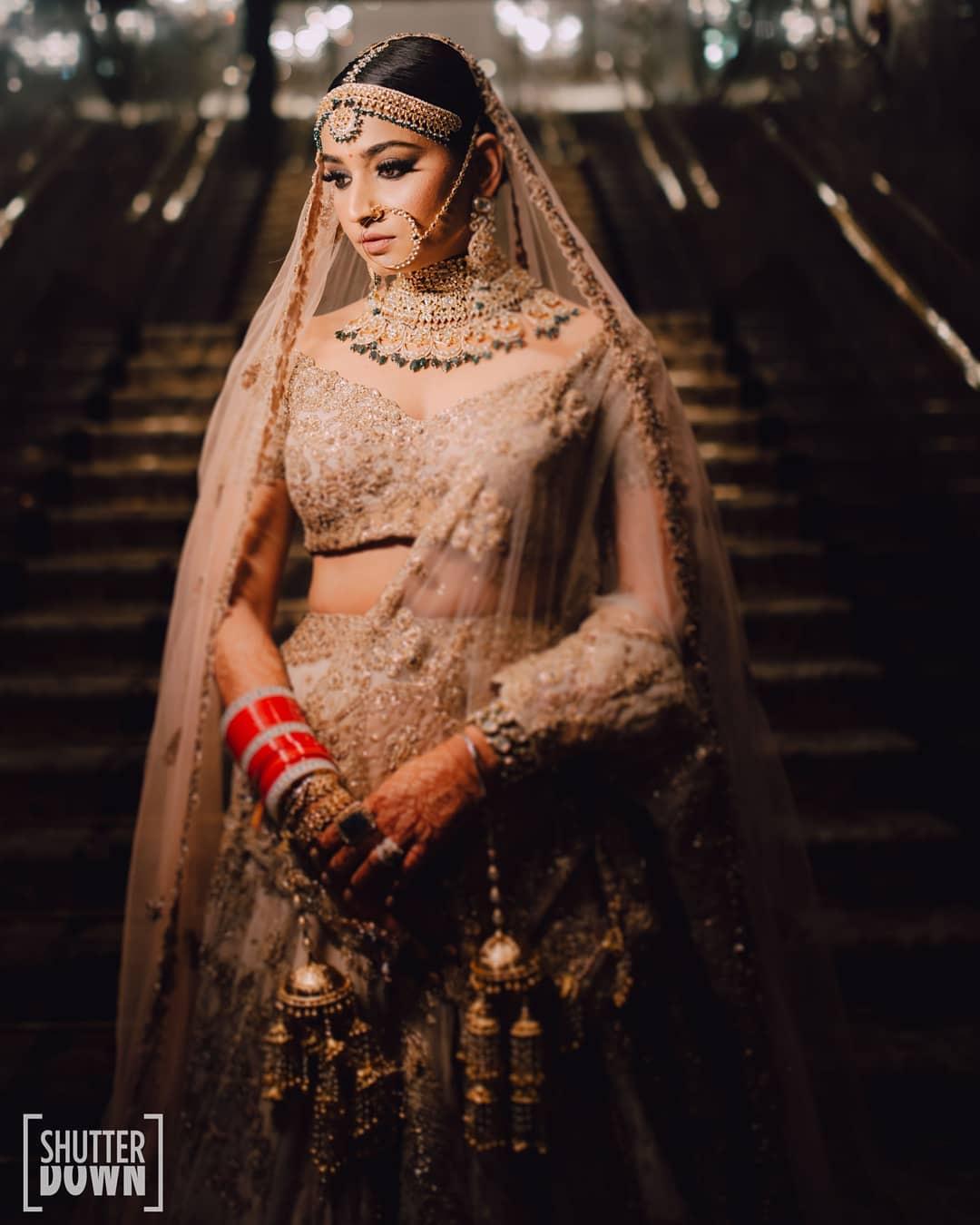 The city of Pushkar is renowned for its rich culture and vibrant history and the Sarafa Bazar in the heart of the city is a great testament to that. This artificial jewellery market has a great collection of silver jewellery and Kundan jewellery. You can also find a great variety of mojari, apparel and accessories at the market.
5. Guru Bazaar, Amritsar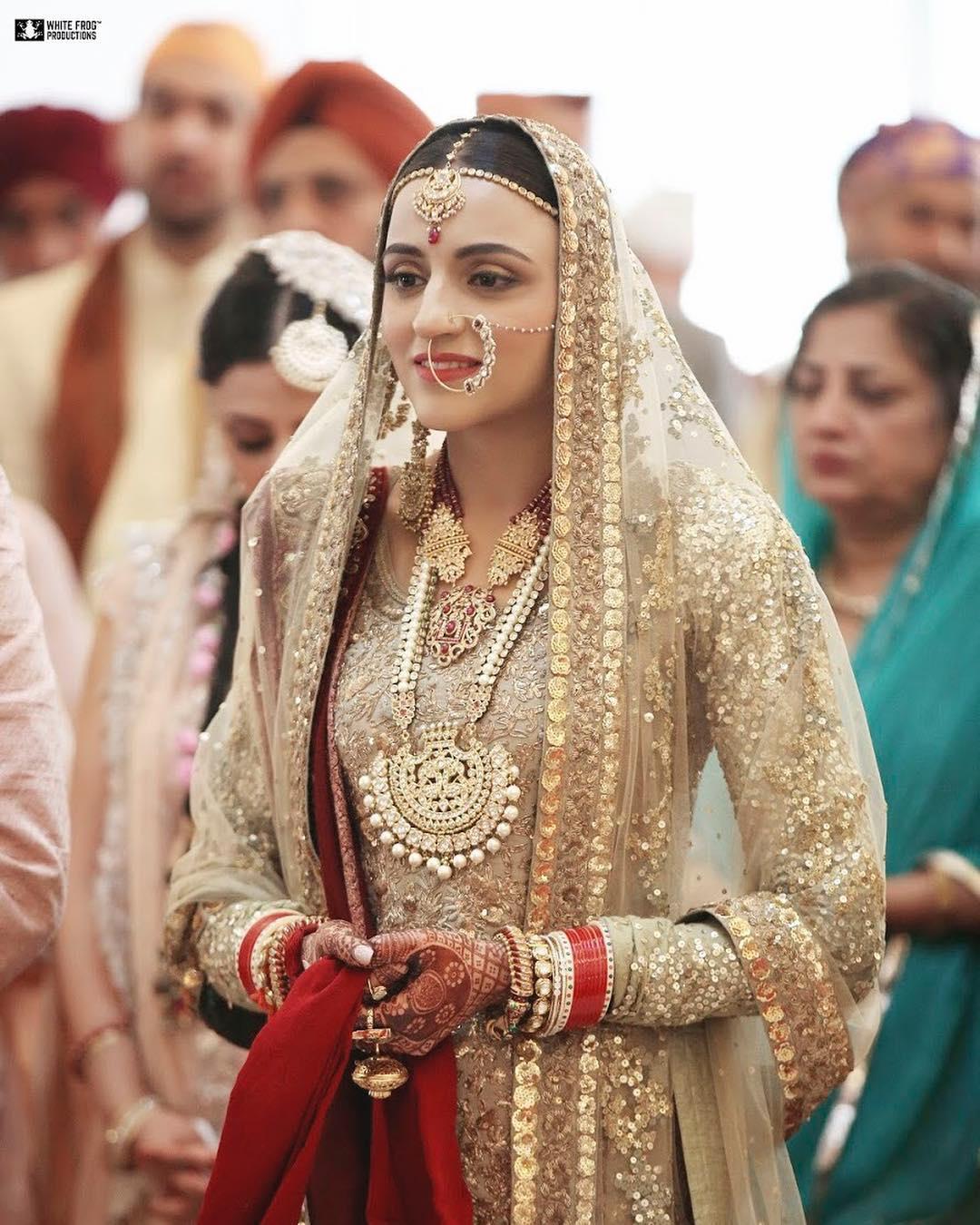 The Guru Bazaar in Amritsar is a renowned market in Punjab that's famous for all kinds of jewellery, from traditional to funky and both, authentic and imitation jewellery. The market caters to all sorts of jewellery shoppers with different budgets and is a favourite artificial jewellery market amongst the locals as well as the tourists.
6. Gandhi Market, Bathinda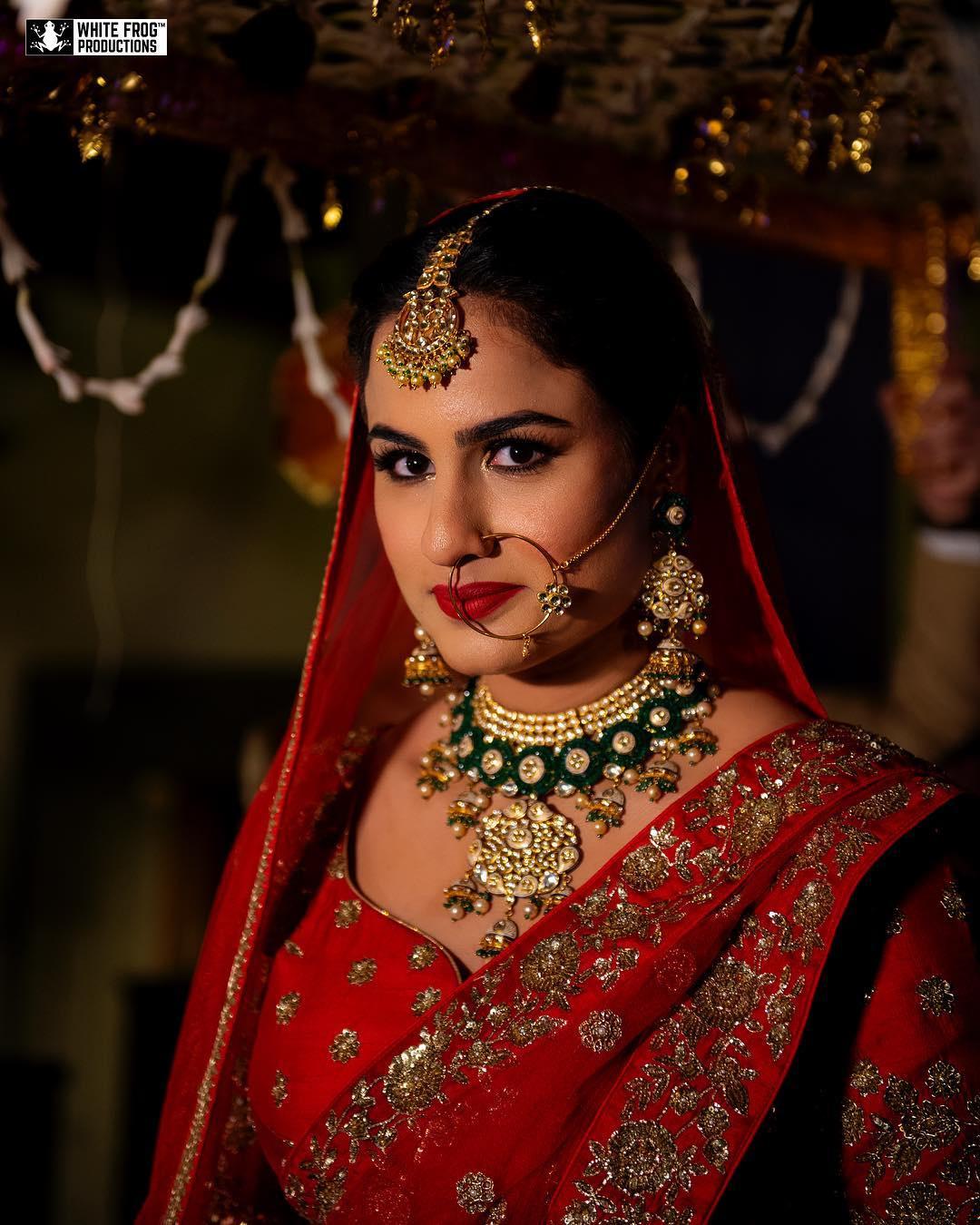 The Gandhi Market of Bathinda is one of the oldest jewellery markets in the city. The market has a bunch of jewellery stores that have designs made by the most experienced artisans. The prices are very affordable and attract buyers from far off places. There is also a host of other attractions to keep you entertained.
7. Sarafan Bazar, Ludhiana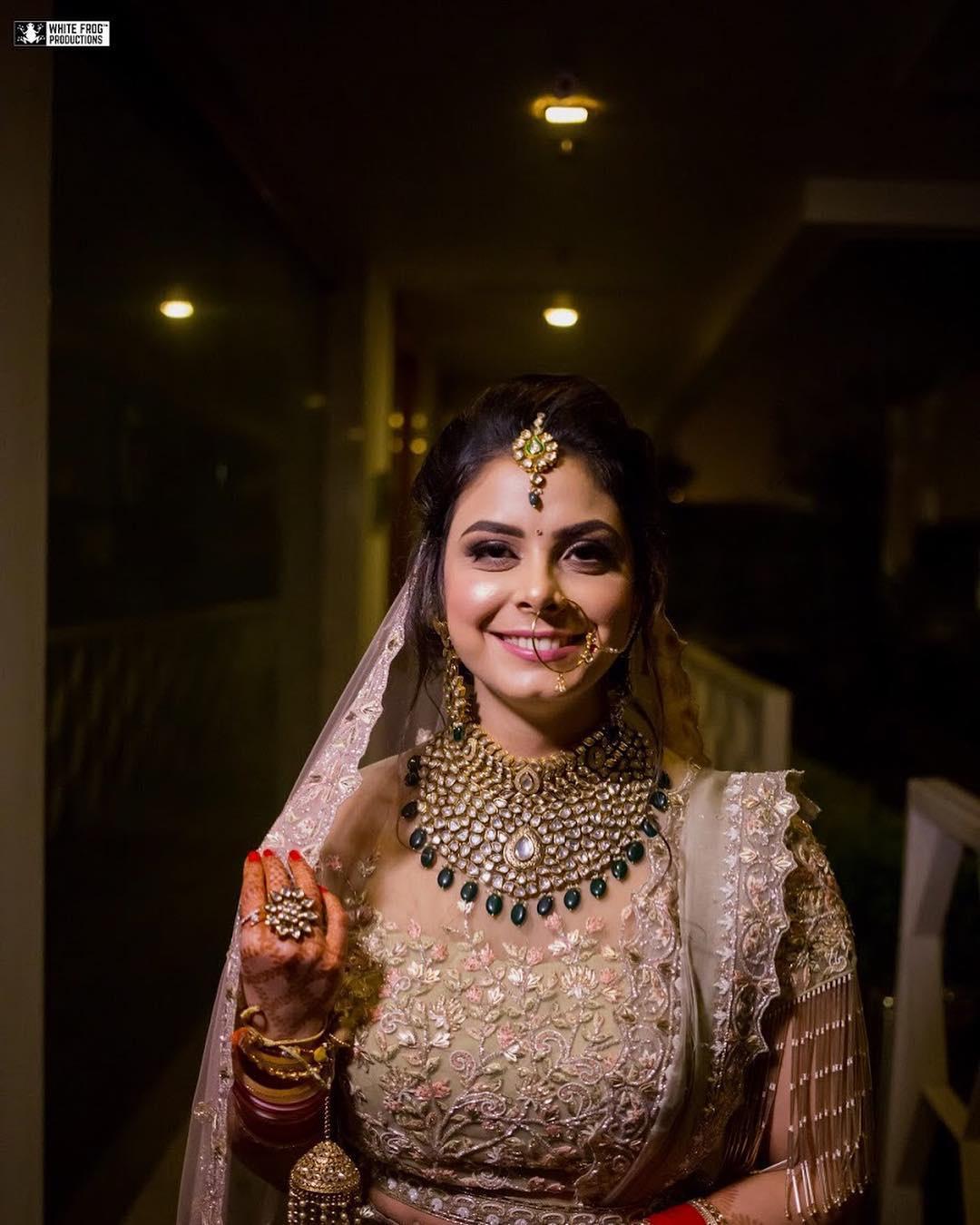 When looking for the best artificial jewellery market in Punjab, you should not skip the Sarafan Bazar (which translates to "Jeweller's Market") in the prosperous city of Ludhiana. The market has well-established shops selling both, authentic and imitation jewellery. They are especially flocked by shoppers looking to buy gold jewellery and bridal jewellery sets.
8. Hall Bazaar, Amritsar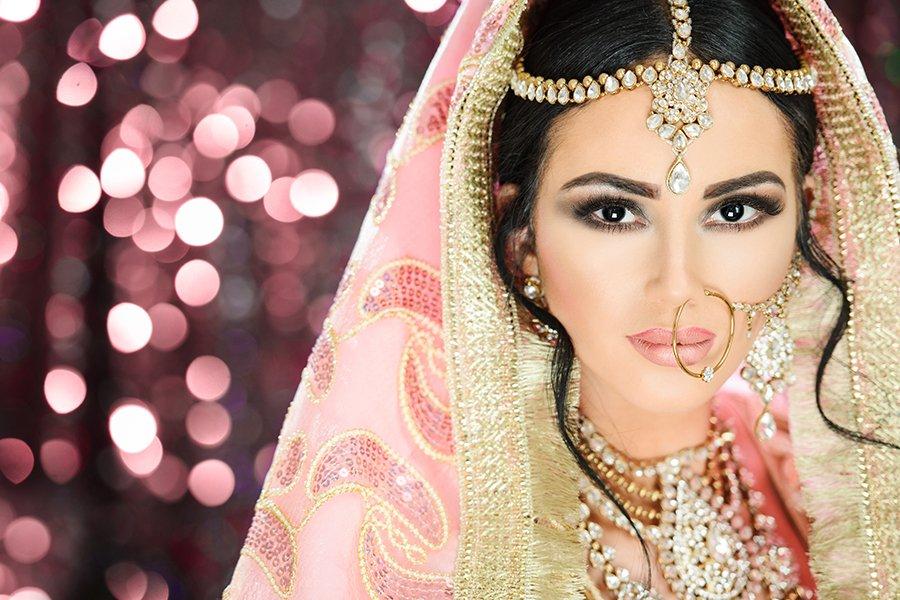 Image Courtesy: Craftsvilla
For the last entry on this list of artificial jewellery market places, we have the iconic Hall Bazaar in Amritsar. The market puts on display a lot of traditional Punjabi jewellery designs, fabrics, and footwear and offers lip-smacking Punjabi culinary delicacies. The market is close to the Golden Temple Complex, so you can expect to see a lot of tourists. The jewellery is reasonably priced and there is a scope to get more value if you can bargain.
Jewellery is one element of a woman's attire that can bring an immense difference in the complete look during the wedding season. Just make sure to pick something that you can connect with and something that goes well with your outfit. We hope that this list of artificial jewellery market places helps you find the right places to go to!
Now that you have a rundown of all the lit artificial jewellery market that are a must for every bride-to-be, waste no more time and call your bride tribe to hit the streets as soon as possible!
Meanwhile, check out these jewellery stores near you!