8 Top Wedding Gown Images That Will Make You Want to Get Married Right Away
Looking for wedding gown inspiration for nuptials? Wait not and check out some of the surefire bridal trends with stunning wedding gown images to woo your man. Read on to know more.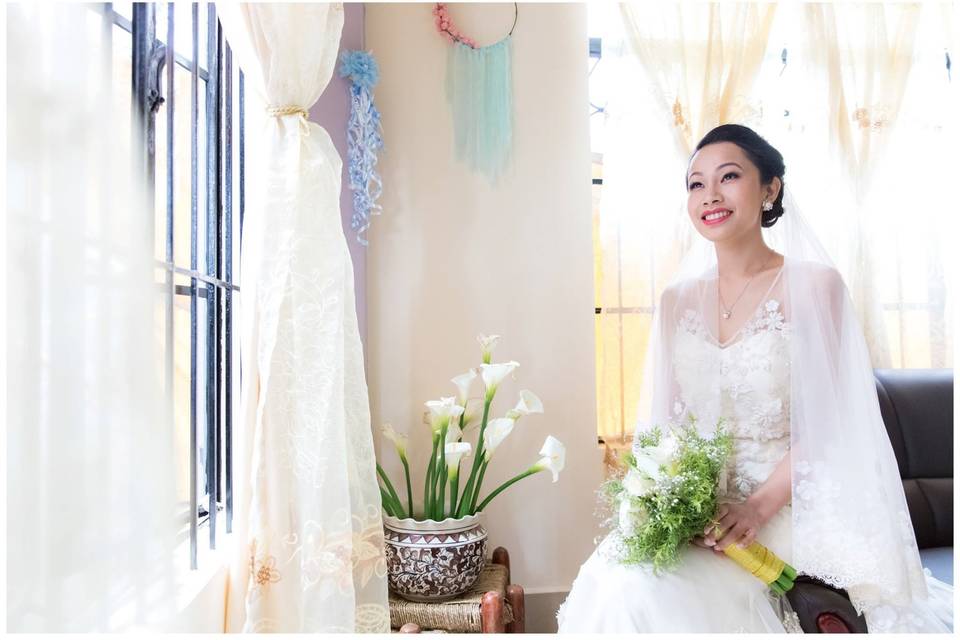 Taking inspiration from the royal weddings galore and It-girl nuptials, Meghan Markle set the tone for modern brides while Priyanka Chopra's vintage bridal wedding gown images burnt our feed and how can we even miss Chiarra Ferragni's spectacular with Fedez in Itali, 2018 gave us enough bridal goals.
Think of scintillating silhouettes with svelte details, minimalistic modern wedding gowns or statement sleeves, this wedding season, wedding dresses are a bit more dramatic, cheesier and of course a lot more stunning! Let's take a look at these elaborately designed bridal couture options that will set the tone for 2019 aisles.
1. Sweetheart Neckline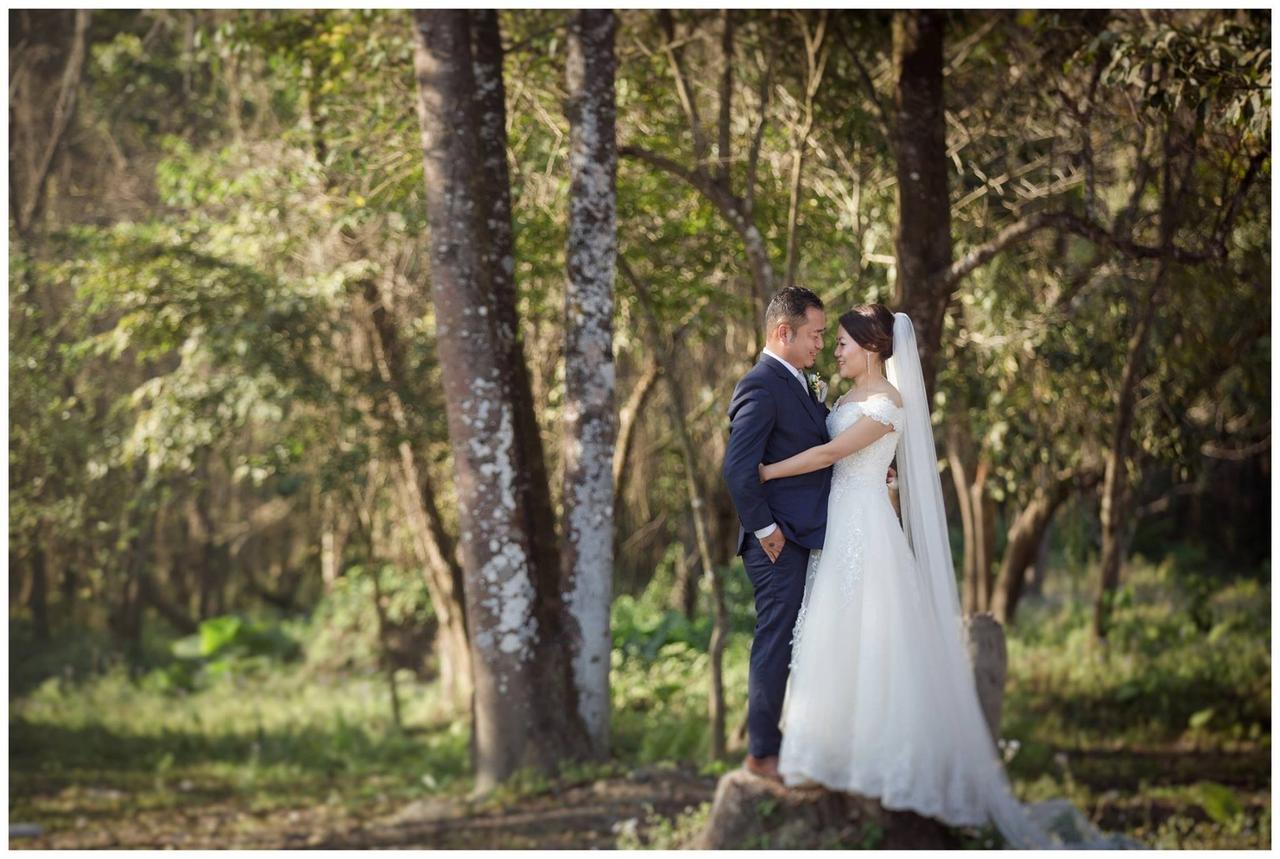 Gone are the Versailles regal days when the gowns were elaborately detailed with an ultra-high neckline, exaggerated puff sleeves, confection-like skirts and ruffles to throng the top-notch bridal drama. Embrace the flawless sweetheart necklines with an off-shoulder edge, delicate lace details on the crest intricately handwoven to throw light on your flattering figurine.
Our lineup of wedding gown images would have been incomplete without this masterpiece. 2019 is all about the grand, over-the-top dramatic flairs that make such off-shoulder lace details au courant. Our advice would be to keep your makeup and hairstyle minimal and Au Naturale so as to avoid looking like a cake.
2. Grace in Lace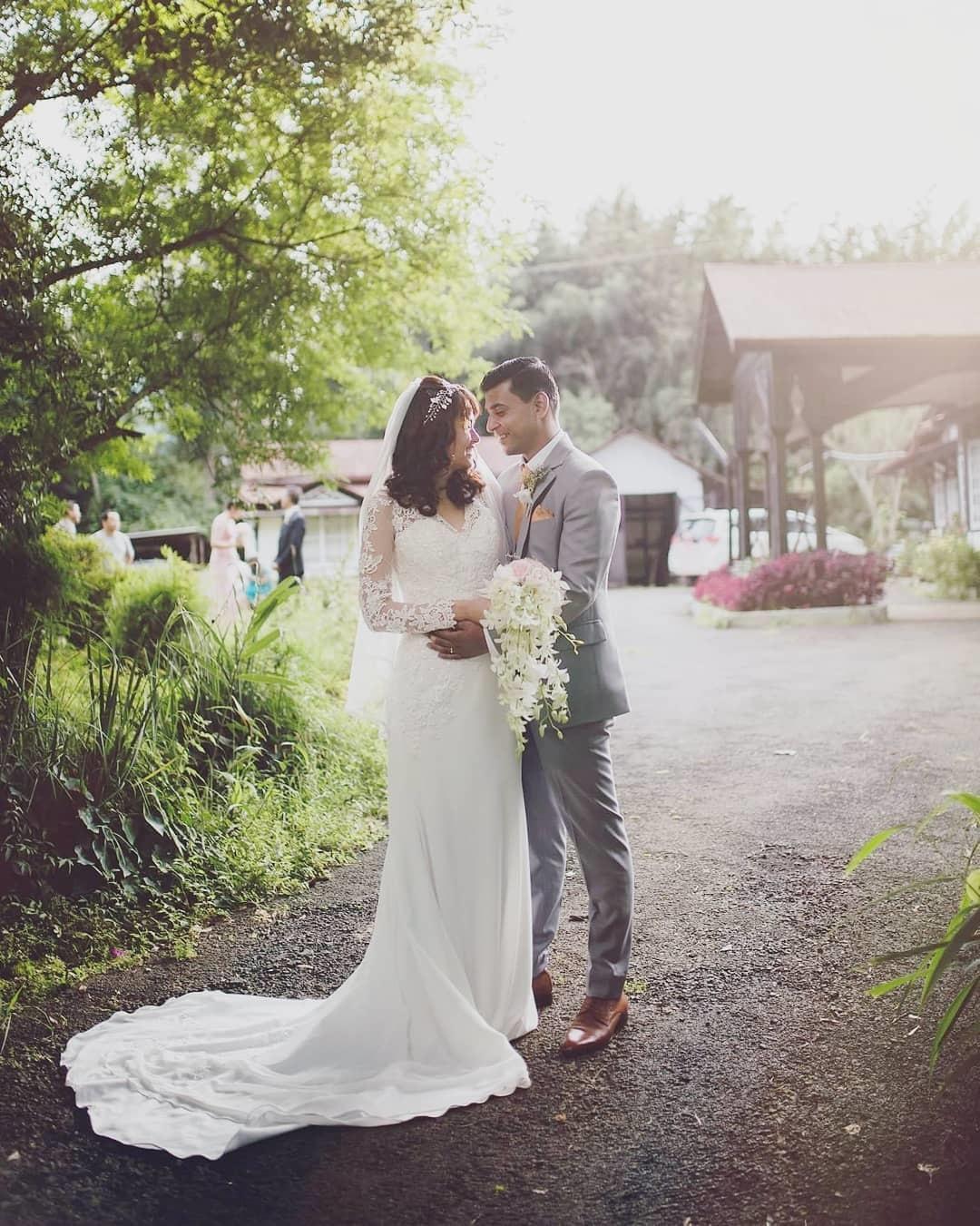 Nothing spells elegance personified than a touch of lace and sheer details. Wedding gown images starring such stellar motifs have been a rage for some time now. Bidding farewell to the last year's theatrical take on wedding gowns that were fairly contemporary and cosmopolitan, the gallery girl is ruling the show in a structural, feminine, statement adorning shoulders, embroidered crests, sheer veils, long tails, backless edge and bare collar bones.
3. Victorian Overloaded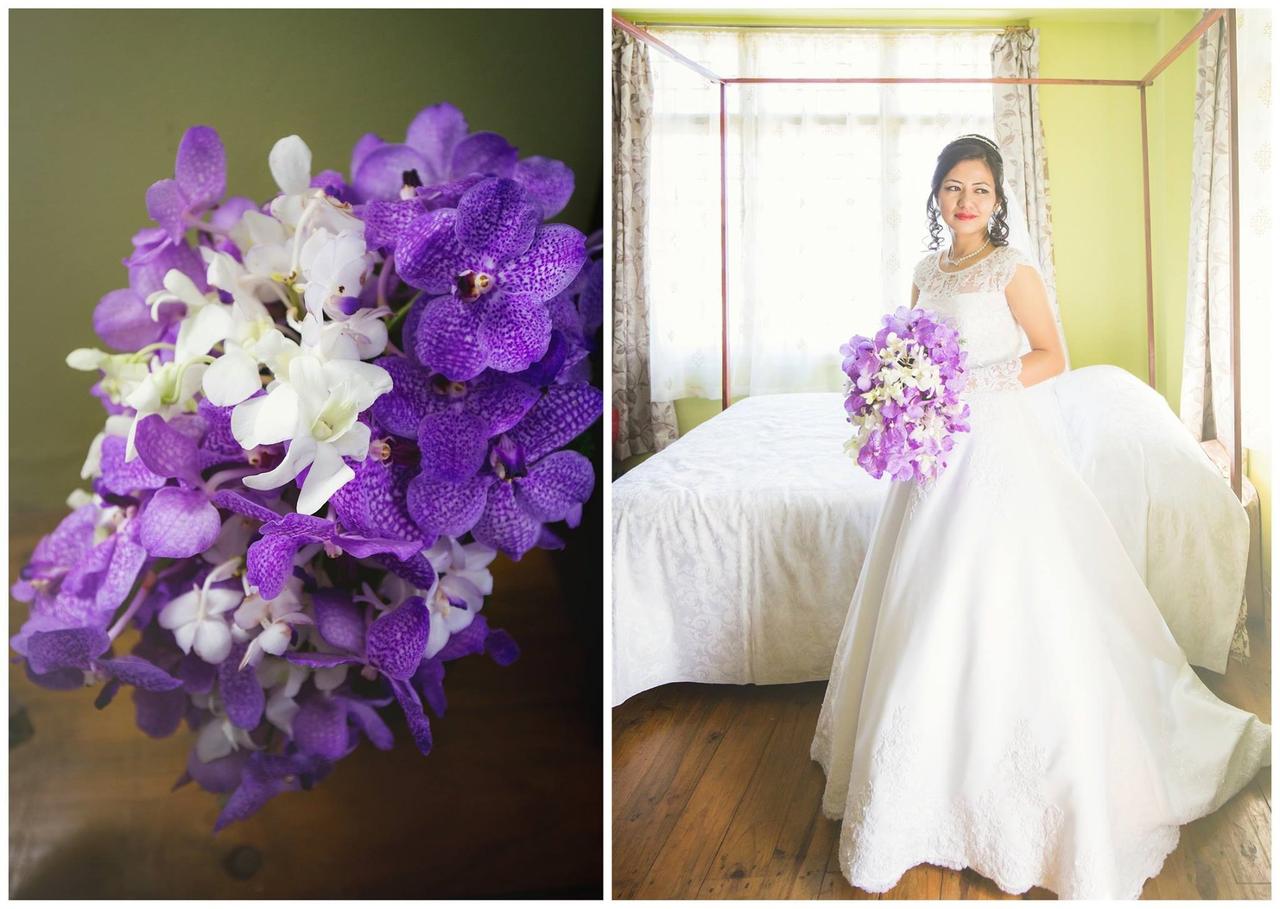 Thanks to the realm of regal renaissance that paved a way to Versailles theme setting and Victorian wedding gowns flooded the bridal market. Undoubtedly, vintage is gold and pulling off a floor-sweeping plummeted Christian wedding gown ensemble down the aisle with conventional lace detailed mid-rise neckline, such wedding gown images are a boon to modern brides who have a taste for the old world charm.
Not to forget, The Duchesses of Sussex and York looked stunning as brides when they chose to slip into a matte wedding gown with exaggerated puff sleeves and big bows. Although, Lady Diana, was the first one to modernize the "it" bridal attire and set off some real goals.
4. Jazz It Up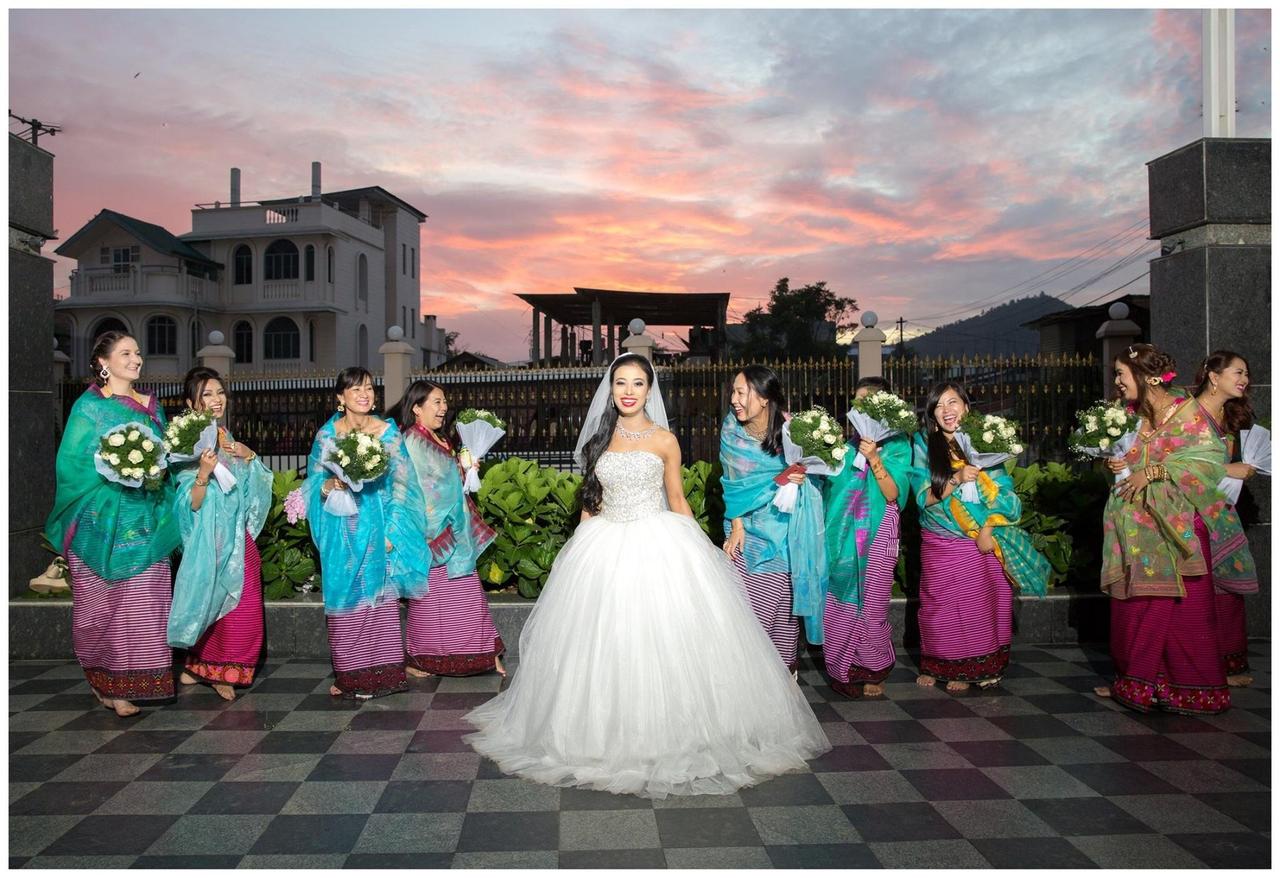 Because why not, it's your big day and must be celebrated like one. Splurge on drool-worthy sequins paired with plunging necklines and gossamer-detailed tulle skirts. We love every inch of this wedding gown image featuring a scintillating and uniquely embellished crest sans sleeves for an ultra-glam look.
Sheer tulles with a blend of satins, and chiffons wafting like a smoke, new-age brides are evolving with time. Be it for the aisle, rehearsal dinner or after-party, this quintessential wedding gown will have your back at all the times. Ditch the veil and let the badass in you sway at pop music all-night-long in your beau's arms.
5. Applique Extraordinaire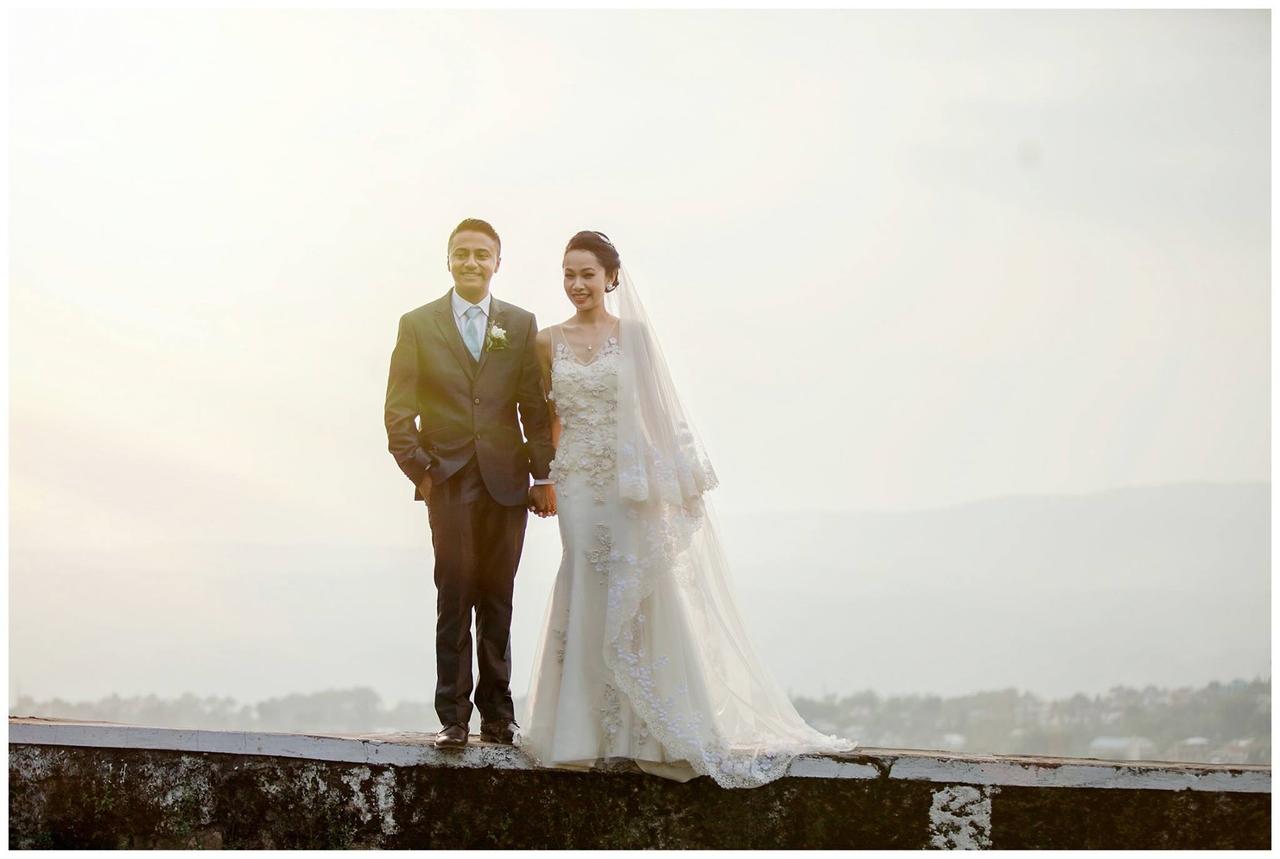 Emulating the goodness of ubiquitous trends with 3-D hard-cut, bold applique embroidered delicately embossed and embroidered on the matte silhouettes. Use of brocades and flashy hues with the floral trend is much wow, however, this flamboyant bride from Manipur preferred to stick with basics.
Blooming florals all over the wedding gown images have melted our heart just like a spoonful of Nutella. You may re-create this look on wedding gowns in shades of blush, ombre or just keep it simple with pastel-hues.
6. Dramatic Long Tails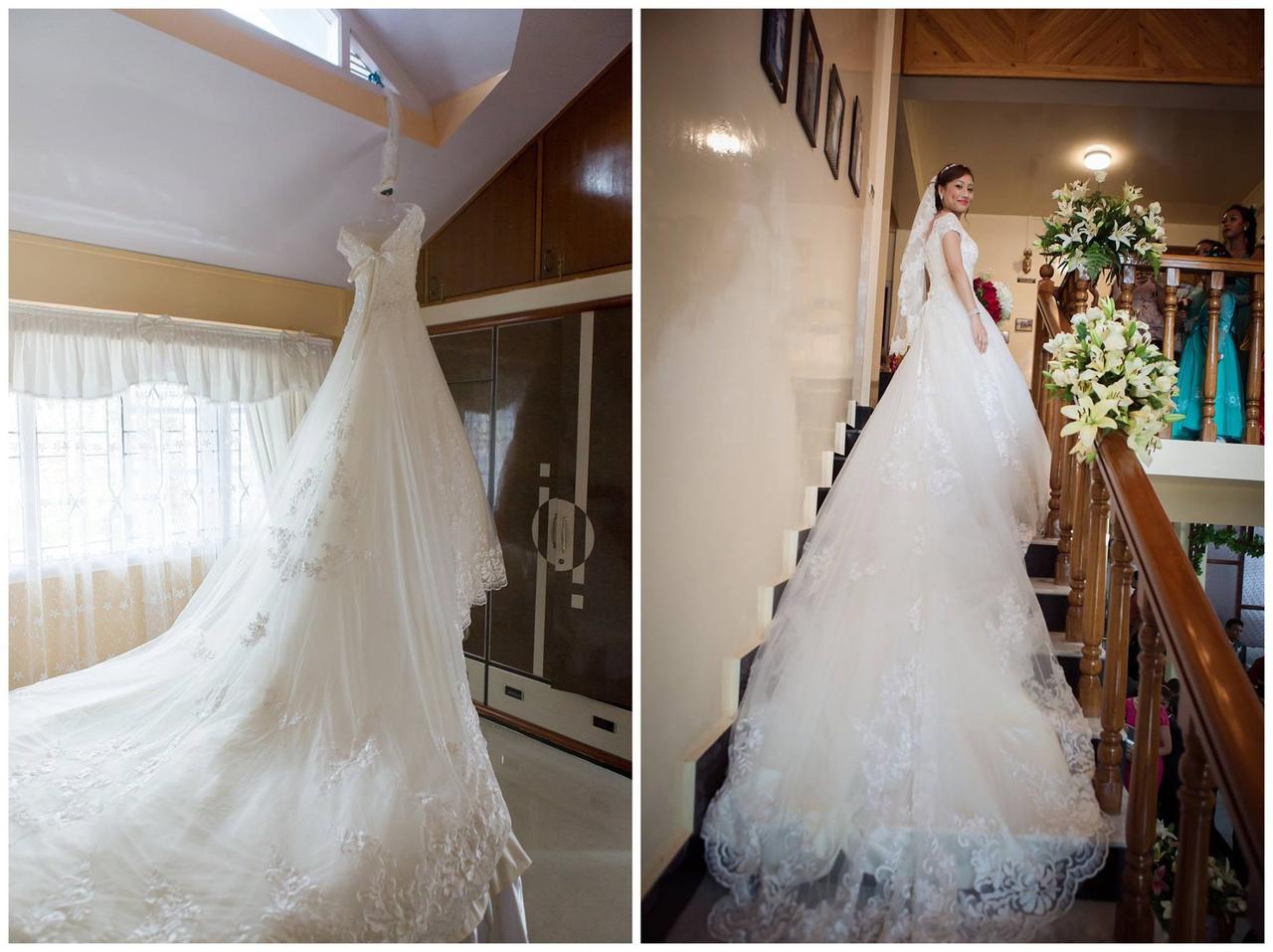 As if the drama wasn't over yet, we are still eyeing at these jaw-dropping wedding gown images with a killer long tail. Incorporating a series of trends with high-low hemline, gossamer tulles, bows to wrap you with delicate femininity and lastly lace to add the suave aura.
Exotic embroideries and laissez-faire attitude, this modern-bride look is perfect for a destination wedding especially if you're planning to go all royal and aristocrat. We bet you would be turning heads and re-creating the diva Priyanka Chopra's bridal look.
7. Splash of Contemporary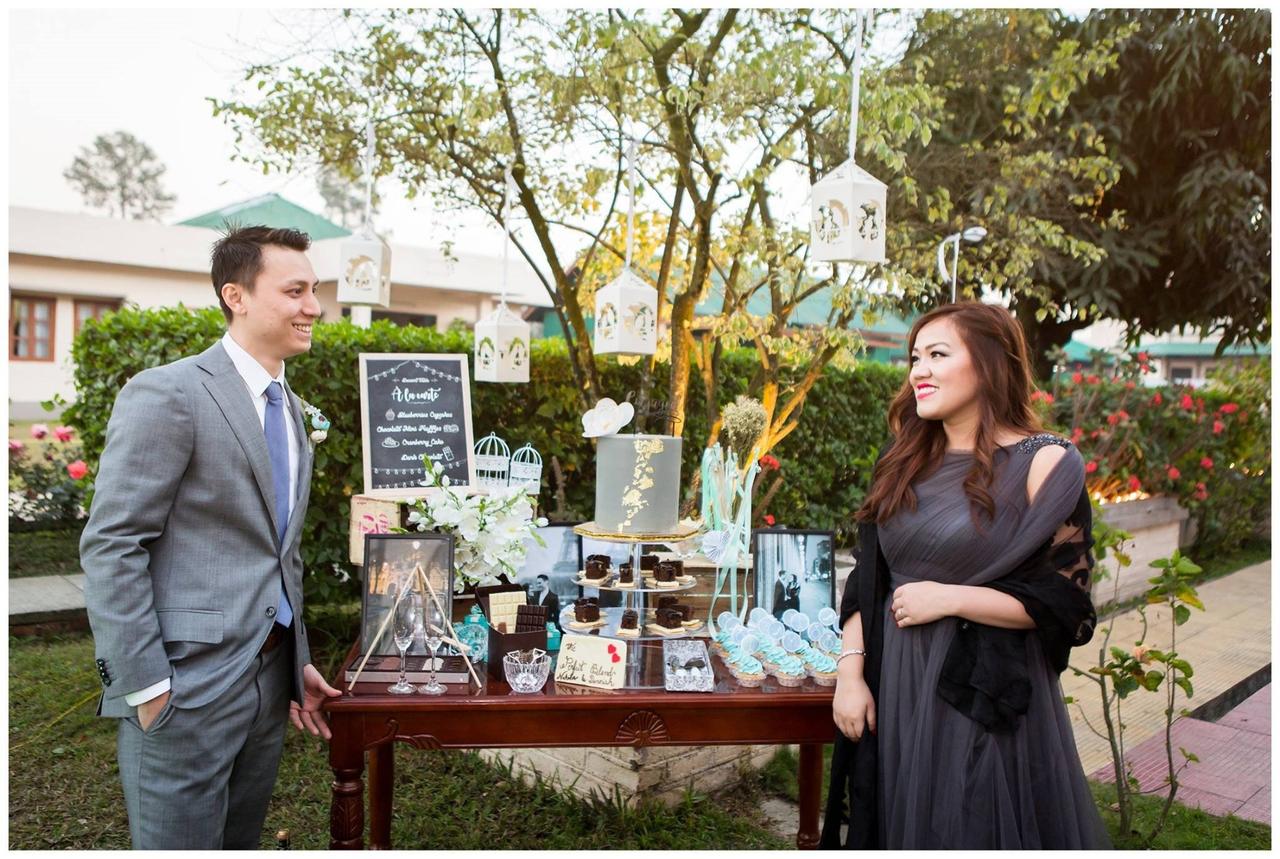 Opt out of whites and nudes, embrace the palette of outlandish hues to give an unconventional spin to the age-old wedding gown images in white. This gorgeous ash grey blended with champagne hue emanates a surreal vibe with its one-shoulder design.
The statement one-shoulder sleeve features sequins and embellishments to give a redux touch to the bride while mellowing it with a black gossamer and applique work cover. The georgette gown has a belt in the midriff to accentuate the curves and sure makes the bride look glam and graceful as ever.
8. Tassels & Twist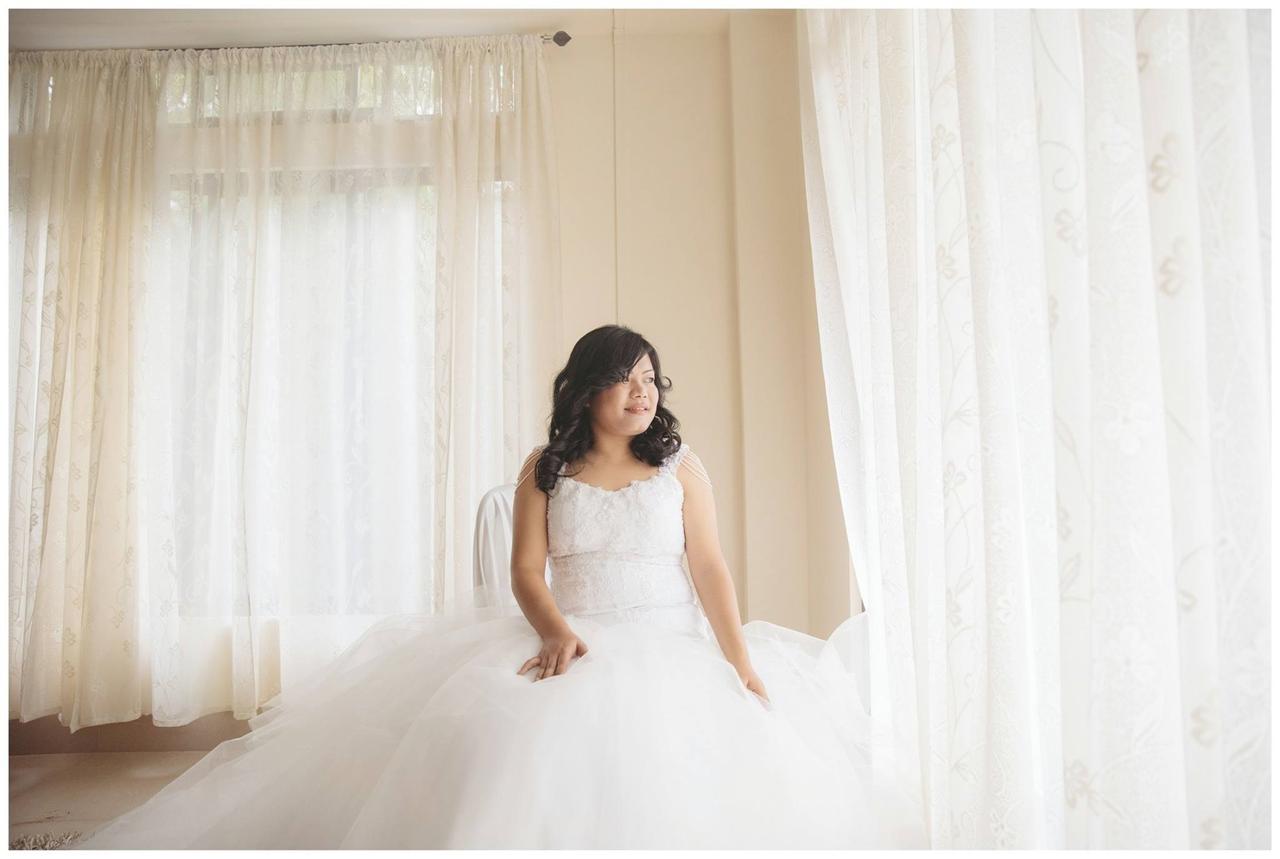 We are true connoisseurs of details and tassels certainly occupy a special place in the hearts of girls. Why not incorporate this breath-taking design idea on to the modern bride's wedding gown. This wedding gown image gives us such calming yet heart-warming sensation with tassels falling down the shoulders, delicately adorning her almond skin.
Also, if you notice the bride is sans jewellery, think its cool? Wear tassels and you know how to updo your wedding gown!
Hope you like the detailed trend of the latest wedding gown images in the bridal market. Once you've found the style for you, it's time to get the perfect bridal gown vendor to make it into a reality. And of course, you'd need a top-notch makeup artist and hairstyling expert to bring it all together.
Are you tying the knot soon or your friend is? Share with us some of your wedding gown inspirations using the comments below.