9 Traditional Saree Look for Your Wedding - Rock the All-Time Ethnic Favourite in Its Regional Avatars
If you are planning your wedding ensemble, make sure you stay classy with traditional saree looks and display your ethnic appeal on your D-Day.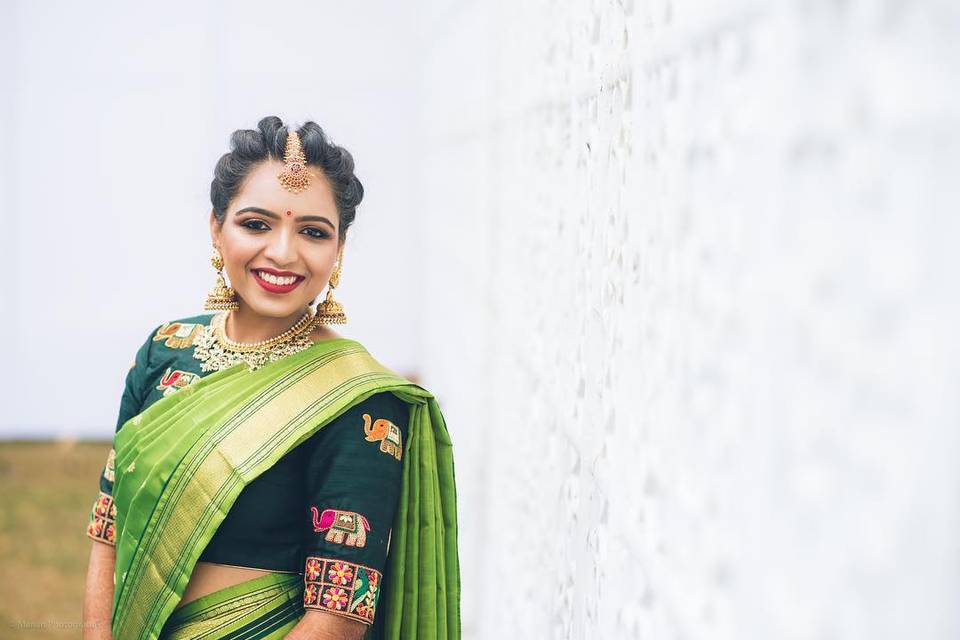 Sarees have made a great comeback with movements like #100SareePact, and thankfully they are here to stay. Honestly, there is nothing more graceful and more extensive in variety than the humble saree. You can go for thousands of colour options and fabrics and weaves. Every ethnic, geographic location will inspire a saree look for you. For a bride, it is a blessing, and here we are to further add to it by giving you a quick lowdown on 9 ideas you should be looking at, for your traditional saree look in all your wedding photos.
So, skip the usual and score on the trend with these 9 traditional saree look and shine through your wedding ceremonies. Take the guide:
1. Banarasi Saree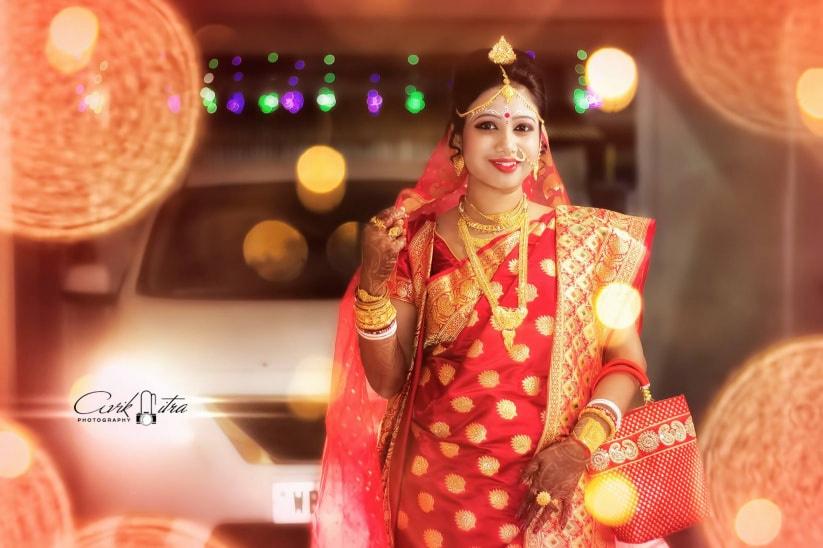 If you are a new bride looking for a traditional saree look for your first set of festivals, Banarasi saree is your go-to look. The gold and silver zari beauty in finely woven silk is not only one of the finest sarees in India but also suits perfectly the demands of colourful wedding and mirrors festivities of Indian weddings. Sleek and stylish, this is your slight dash of tradition and richness.
2. Bandhani Saree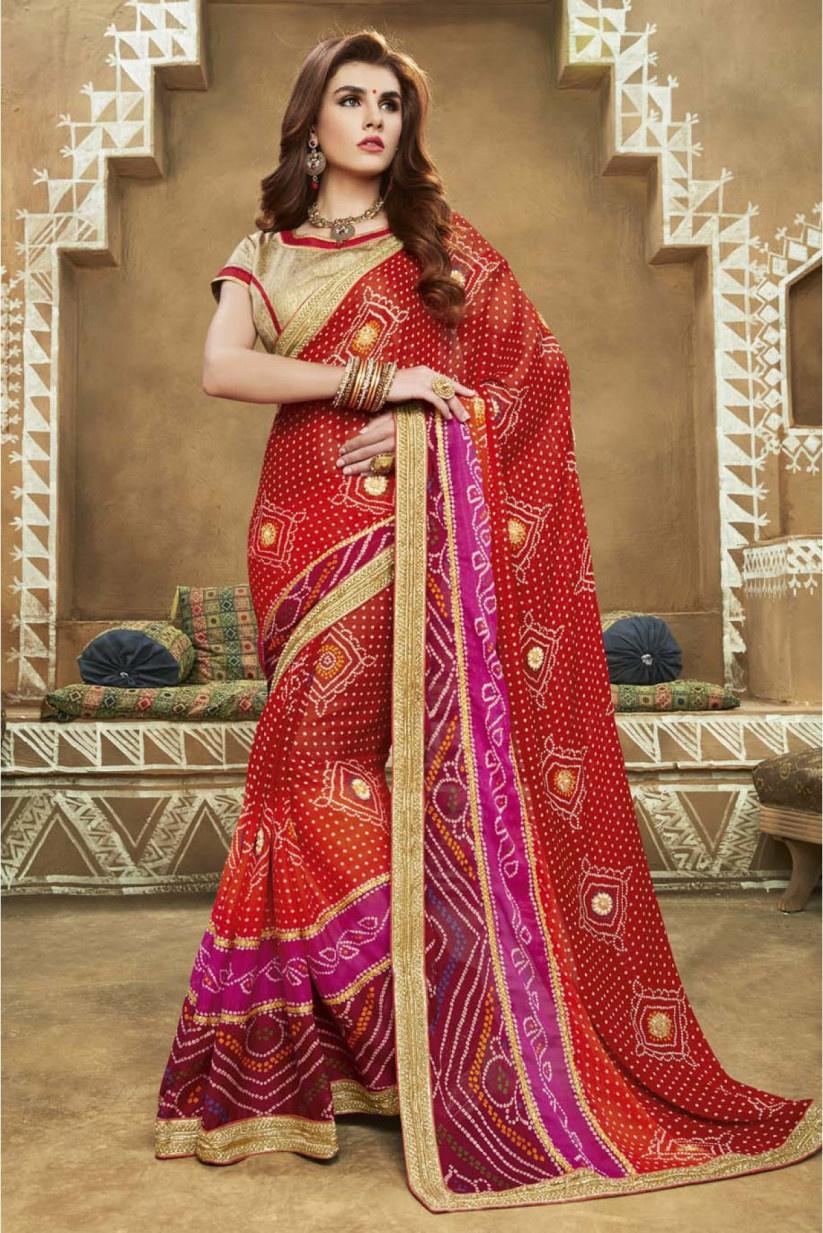 If per se Banarasi is too heavy for you or wish to try something new, here's a lighter and brighter version for your ease. The Bandhani is a tie and dye textile with a liberal amount of colours used in the making of it. You'll find them in all the colours of the spring, from magenta to green, no wonder it makes for some great Bandhani dress styles. The USP of this saree is that it is by nature, supposed to be a decorative clothing material which can do wonders for your traditional saree look as a bride or a newlywed and even long after that.
3. Kantha Saree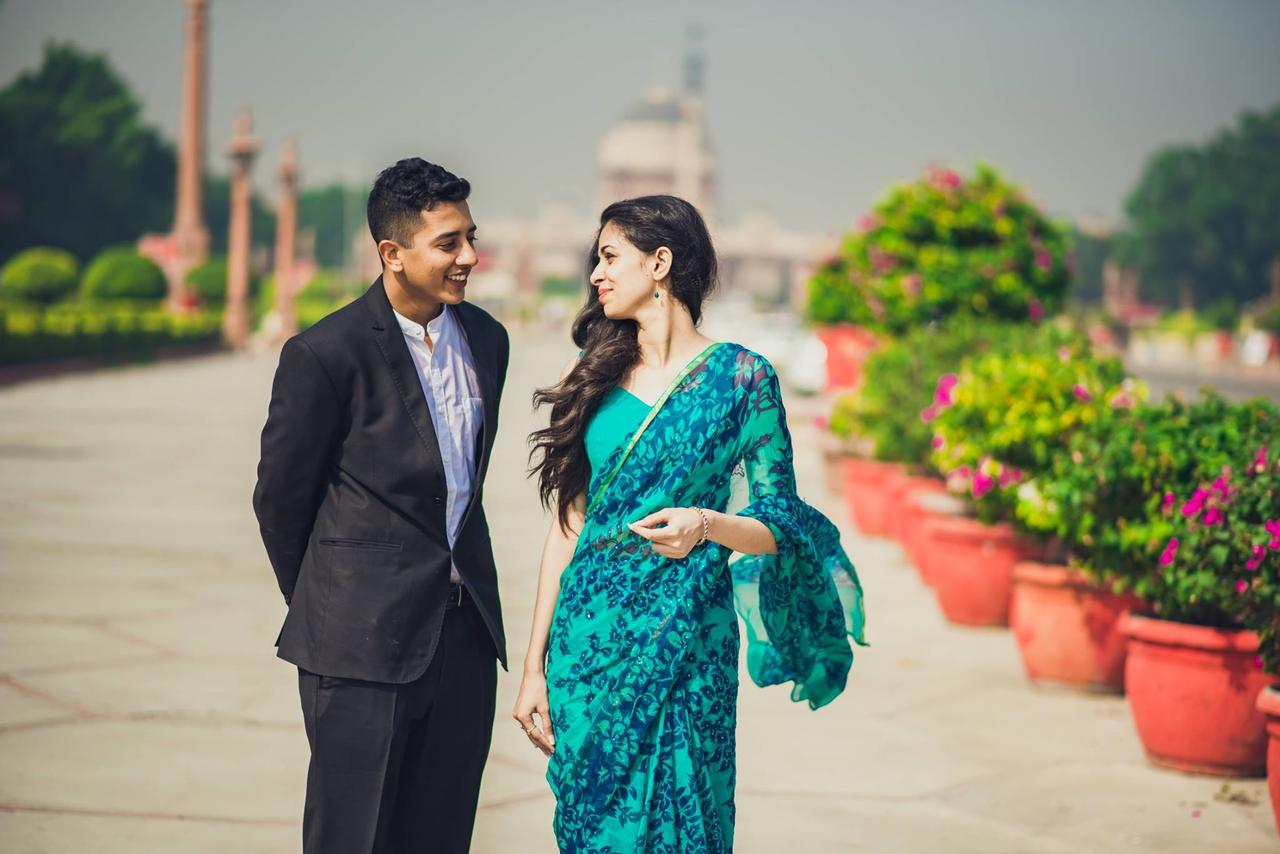 Traditionally, an art form used on decorative and embroidered quilts, Kantha gradually made its foray in the saree business, and we are all the more thankful for it. It is usually done on either pure silk, Tussar silk or cotton, and the artisan weave is enough to bring some bong finesse to your traditional saree look.
4. Phulkari Saree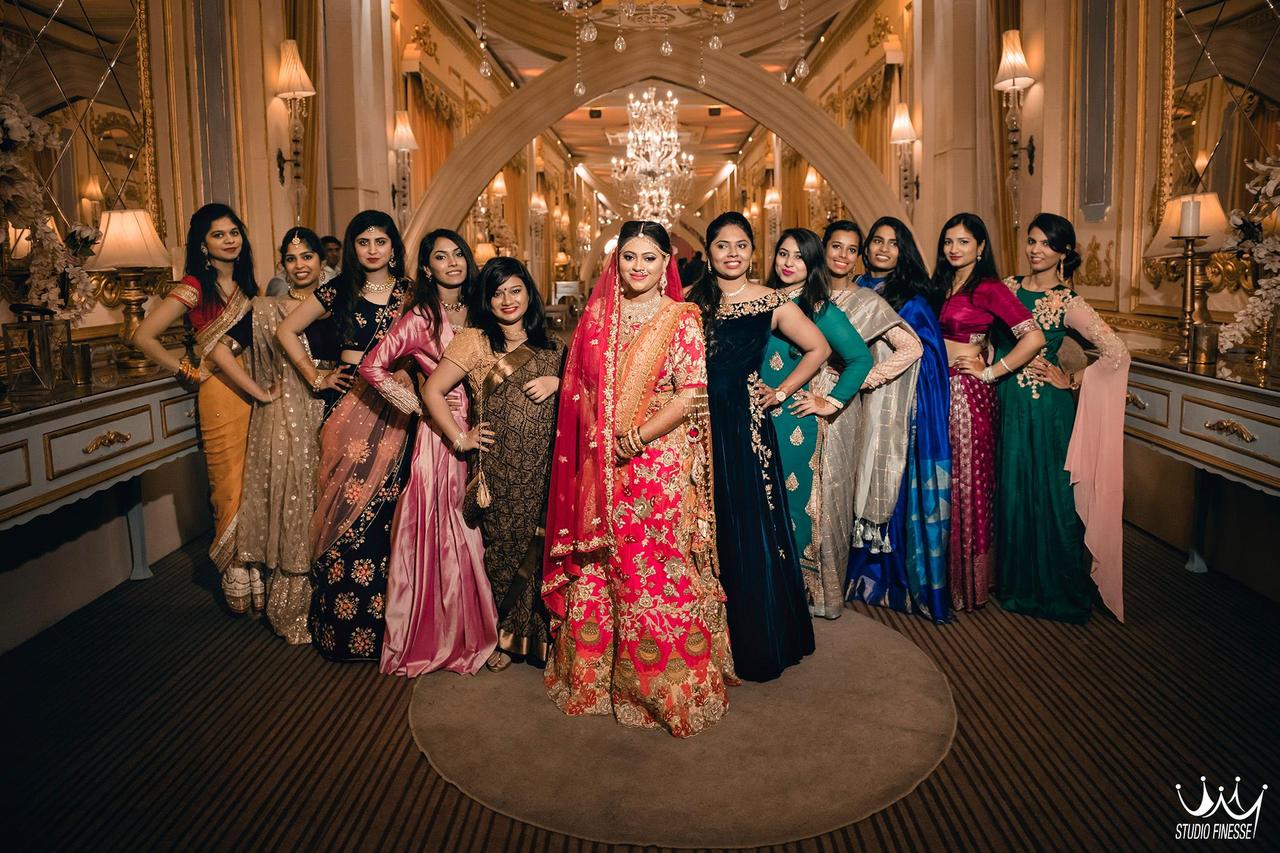 Phulkari, from Punjab, is well-known embroidery for dupattas, shawls, and scarves and is mostly seen and advertised as such. However, there is a whole range of it in forms of sarees and on different fabrics, from silk to chiffon which you can use for your traditional saree look for your wedding functions. It is one of the best choices to add a lot of colour and fun to your whole look. You can go for a fun phulkari saree for your day functions like Mehendi and Haldi.
5. Kalamkari Saree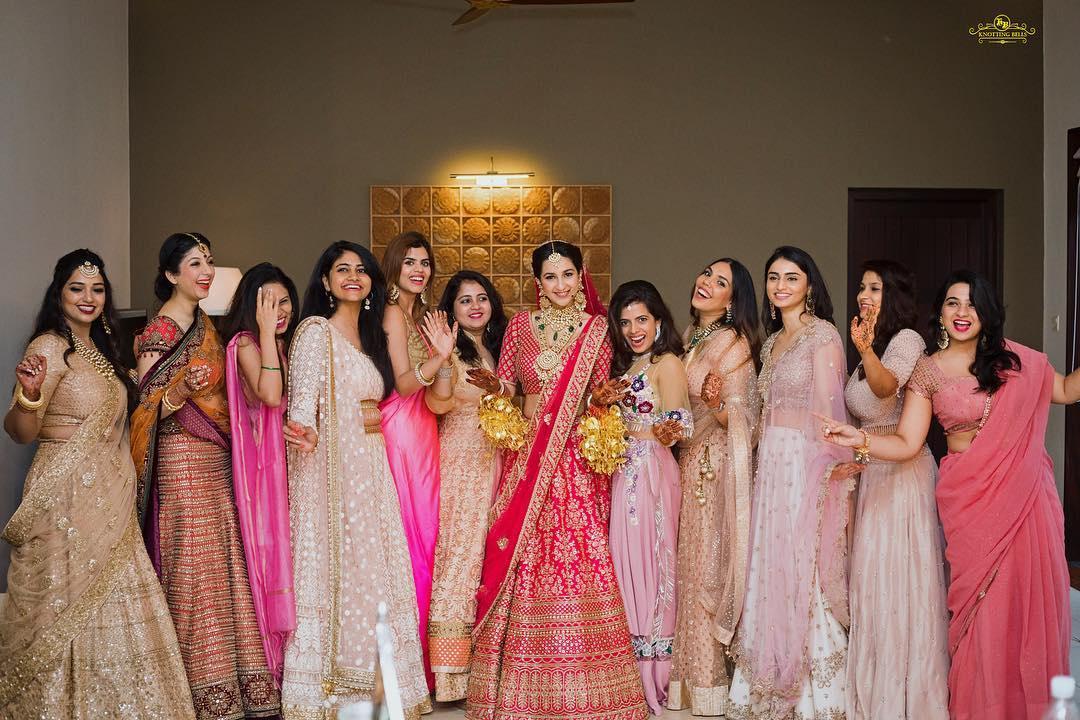 Kalamkari is another form of weaving which is more known for intricate dupatta works. However kalamkari sarees are right out there, and they are works of art, making use of special bamboo pens for freehand drawing on fabric. The designs are intricate and vividly detailed and generally done on cotton textile. It is not only an exceedingly respectable embroidery form, but a real treat for your traditional saree look as the designs go really well with the atmosphere and dressing scheme for weddings.
6. Paithani saree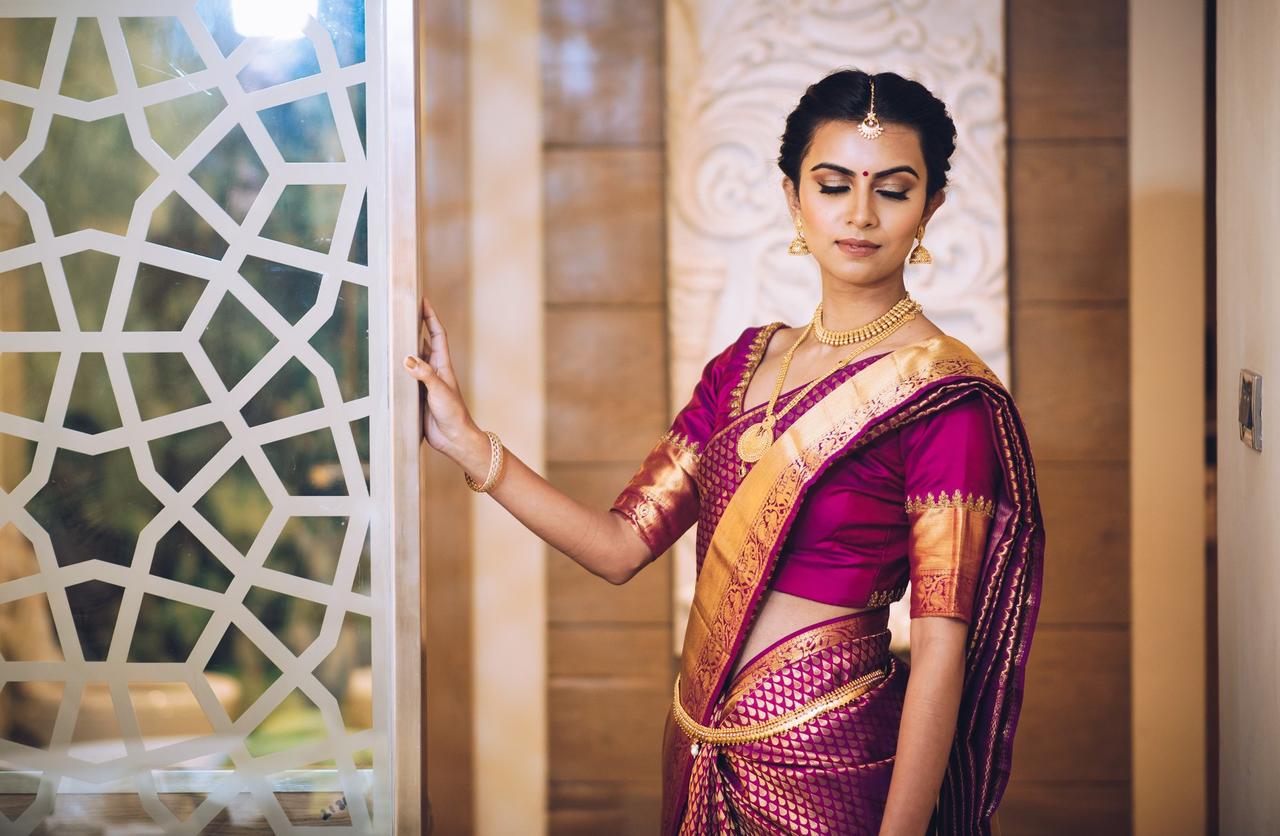 Paithani sarees are known so, for their place of origin, and these are what you can use for your Haldi or perhaps Mehndi traditional saree look. They are among the finest and most luxurious silk in India, making use of mulberry silk and zari with a play of colours such that you see two colours in the same saree and it remains same on both the sides. This is a must-have, and you can even use it for nighttime functions like Sangeet.
7. Kota Doria Saree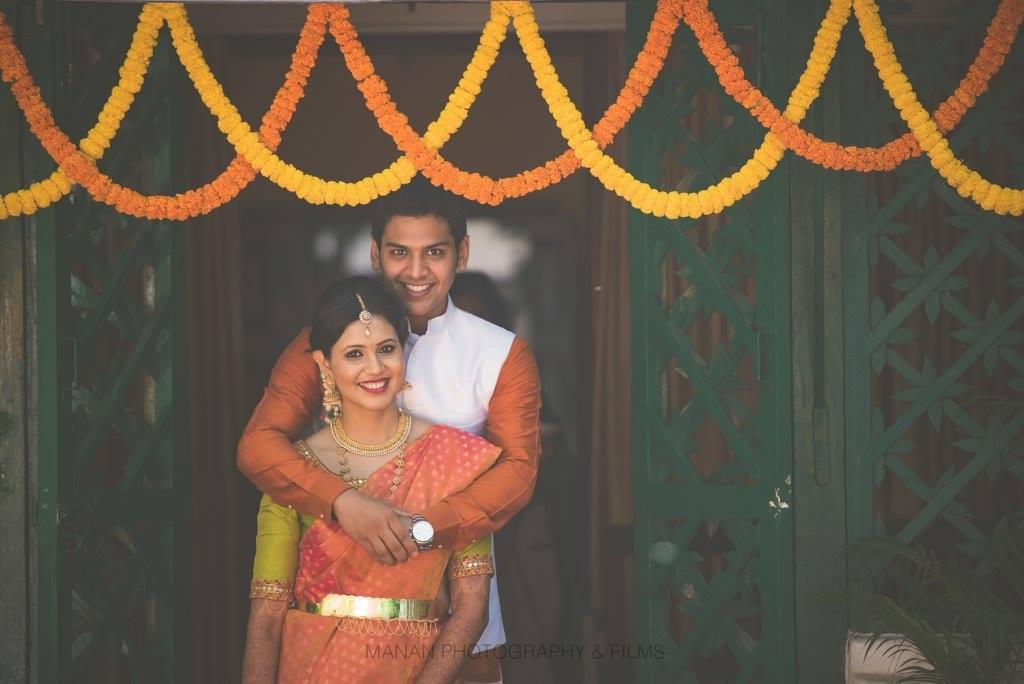 Another weave coming from Rajasthan, this is usually done on pure cotton or silk with a fine weave technique. It consists of chequered square patterns which are called khats and weighs very less which is a huge plus point with the usual weight of wedding trousseau in mind. This is another great look you can try in your wedding traditional saree look book.
8. Chikankari Saree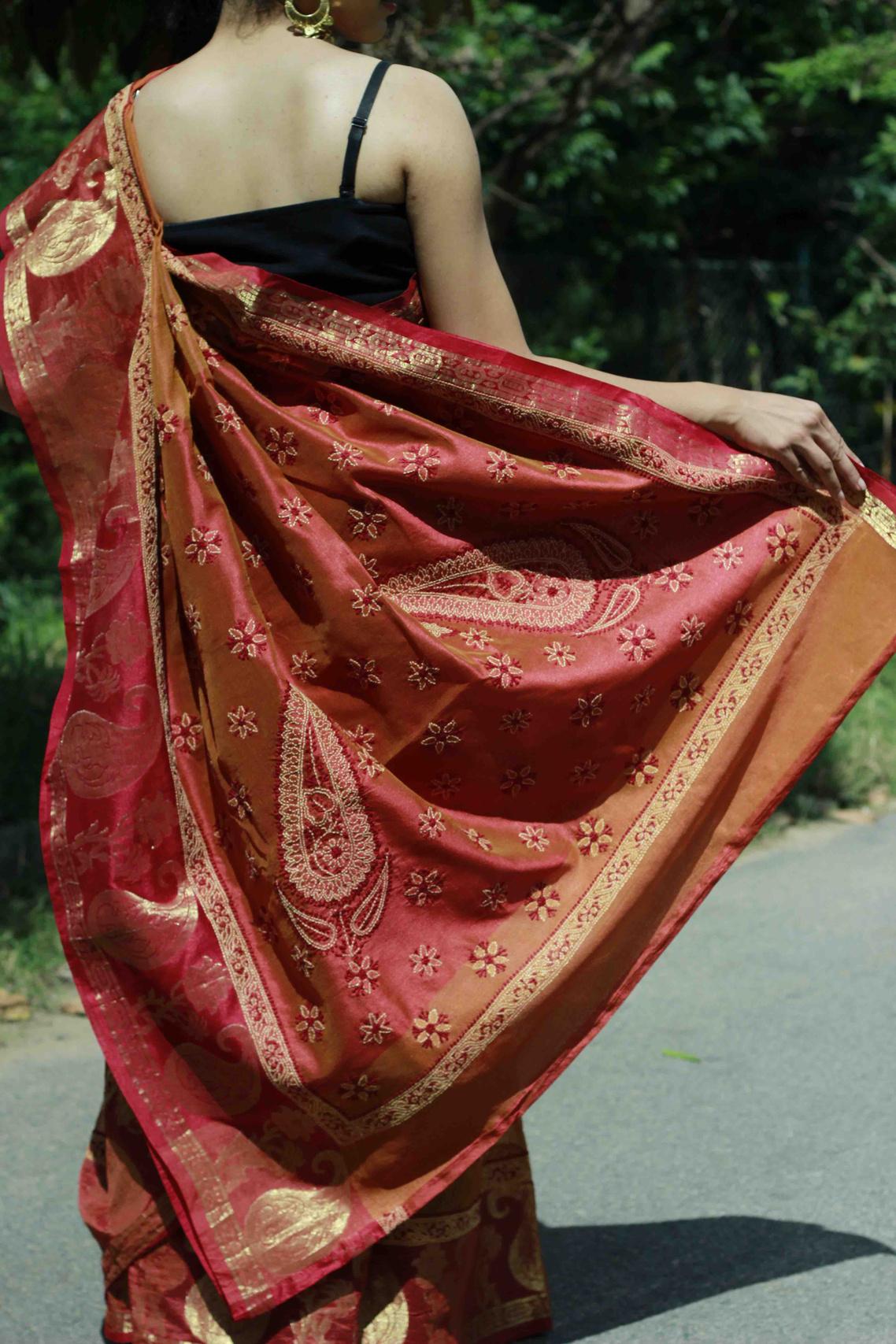 Image Courtesy: Myne
We all know the magic of delicate and artful Chikankari embroidery and have all possessed at least one authentic Lucknowi Chikankari Kurta. Channel that into your wedding look with a Chikankari saree. It can be in any of the lighter fabrics like organza, cotton, net or chiffon. If you think it would be too plain for a wedding function, that can be easily fixed as most of the weavers now have started using colourful silk threads for the embroidery work with an infusion of mirror work, Mukaish, sequins, and other embellishments. So you have the delicacy of Chikan with the richness of wedding fabrics.
9. Gota Patti Saree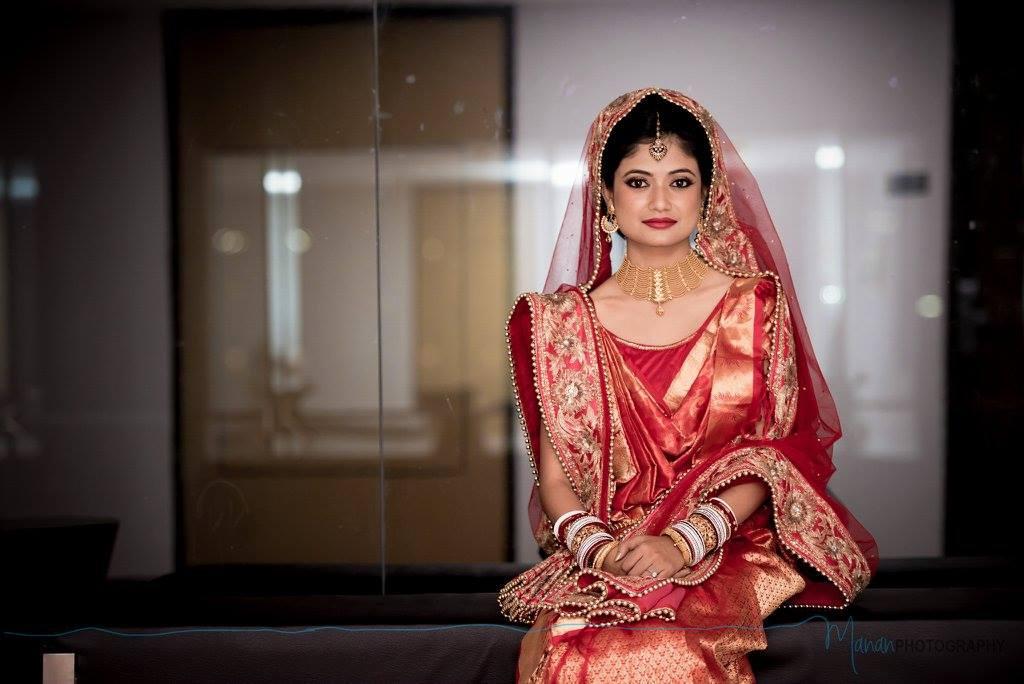 Another beautiful weave from Rajasthan, Gota Patti work is already in demand and sought after wedding fabric material. You can use it to enhance your traditional saree look by going for bright colours and carefully chosen motifs on the saree.
With the trend of lehenga of late, it's time for you to stand out with the ethnic and versatile traditional saree look and make an alluring statement at your wedding.
Do you have more ideas for the traditional saree look? Let us know in the comments below.