Songs About Daughter for Daddy Dearest to Sing at the Sangeet!
Express all the love you have in your heart for your daughter with these songs about daughter! Sing them on her Sangeet and create a great memory!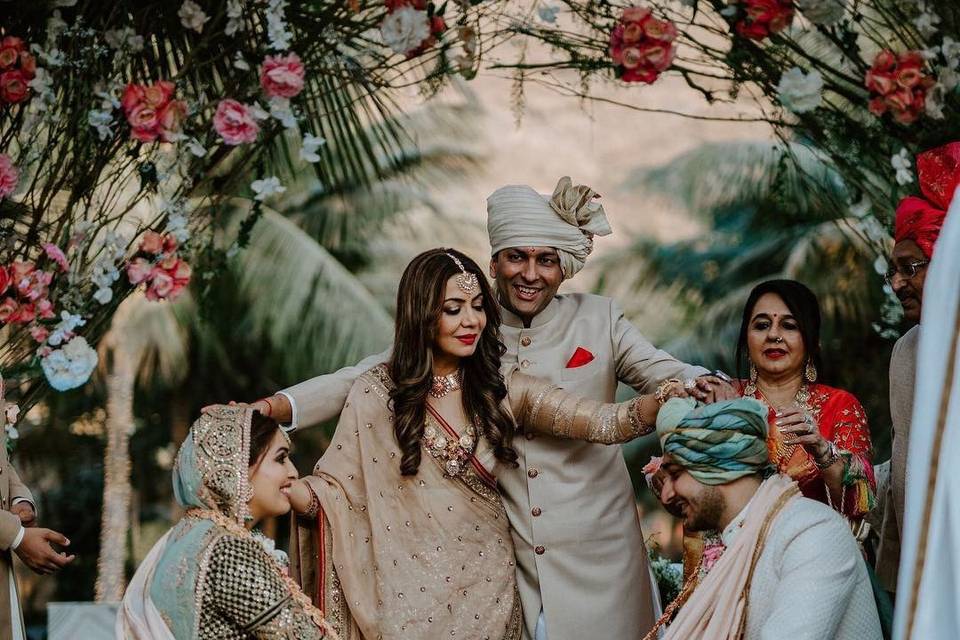 There's no denying that fathers and daughters share a very special bond. The two of you have always had your own secrets and moments behind the mother's back, which only contributed to making your bond even more special. We bet that when her mom used to scold her, she used to come running to you for justice and love, right?
From sneaking out for ice creams to helping her feel confident, you've taken all the great steps that a dad needs to in order to keep her happy! Now, with her Sangeet ceremony approaching, it's time to express how much you love her with these songs about daughter!
If you've been blessed with a great voice, make her Sangeet special by singing any of these songs about daughter, instead of dancing to one! We've got a few great songs that are definite tear jerkers and perfect for a wedding event!
1. Dilbaro – Raazi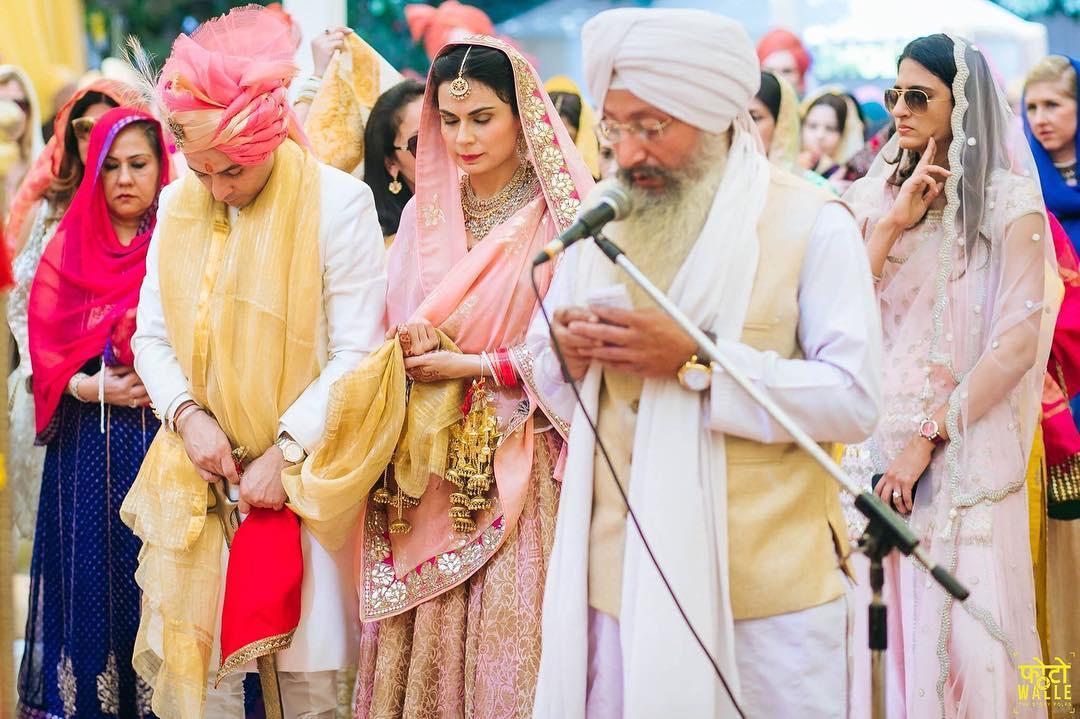 Raazi's Dilbaro had many layers to it, but what it ultimately boiled down to was the fact that it was a father-daughter song played while the character Sehmat was getting married. With her father bidding her a tearful goodbye, this is a great song that brings pictures of a Bidai to mind.
"Ungli pakad ke tune
Chalna sikhaya tha na
Dehleez oonchi hai ye, paar karaa de
Baba main teri mallika
Tukda hoon tere dil ka
Ikk baar phir se dehleez paar karaa de"
2. Kabira (Encore) – Yeh Jawaani Hai Deewani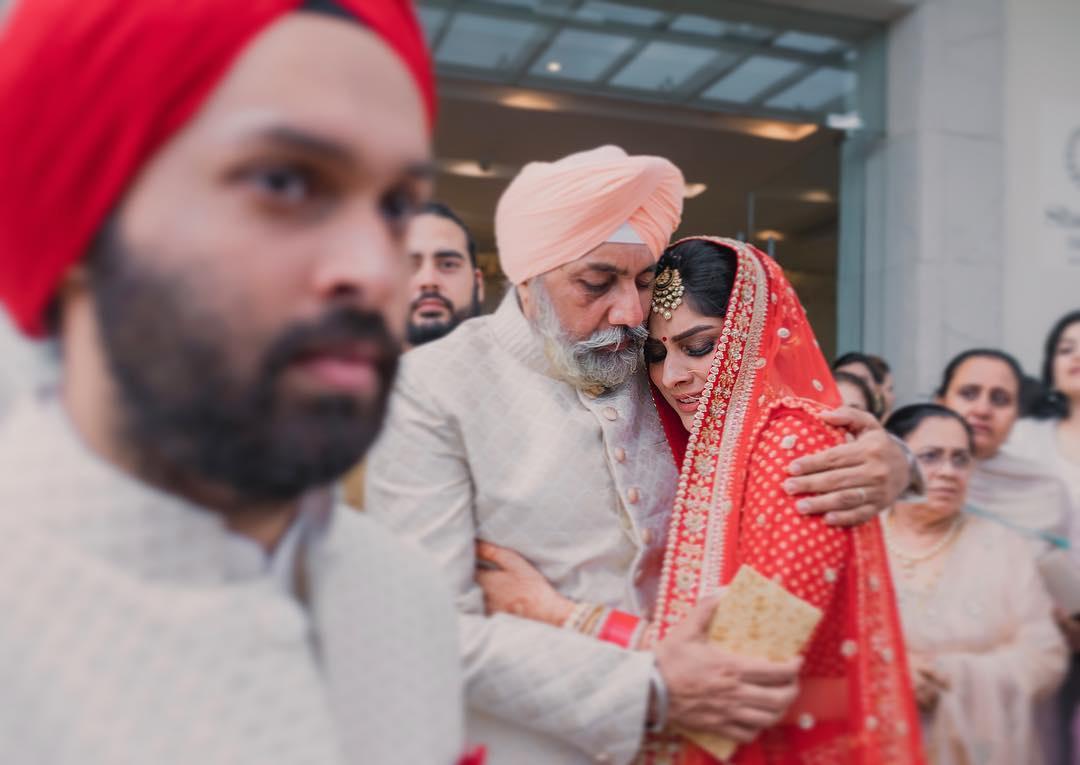 This is a beautiful song with great music, perfect for a Sangeet night. This is one of the songs about daughter that is meant for a wedding function because the lyrics are literally about how the daughter is going away to her new home and leaving everyone behind in tears. If this song doesn't have everyone in the audience dabbing at their eyes when you're done singing, nothing else will!
"Banno Re Banno Meri Chali Sasuraal Ko
Ankhiyon Mein Paani De Gayi
Duaa Mein Meethi Gud Dhaani Le Gayi (X2)"
3. Kehta hai Baabul – Baabul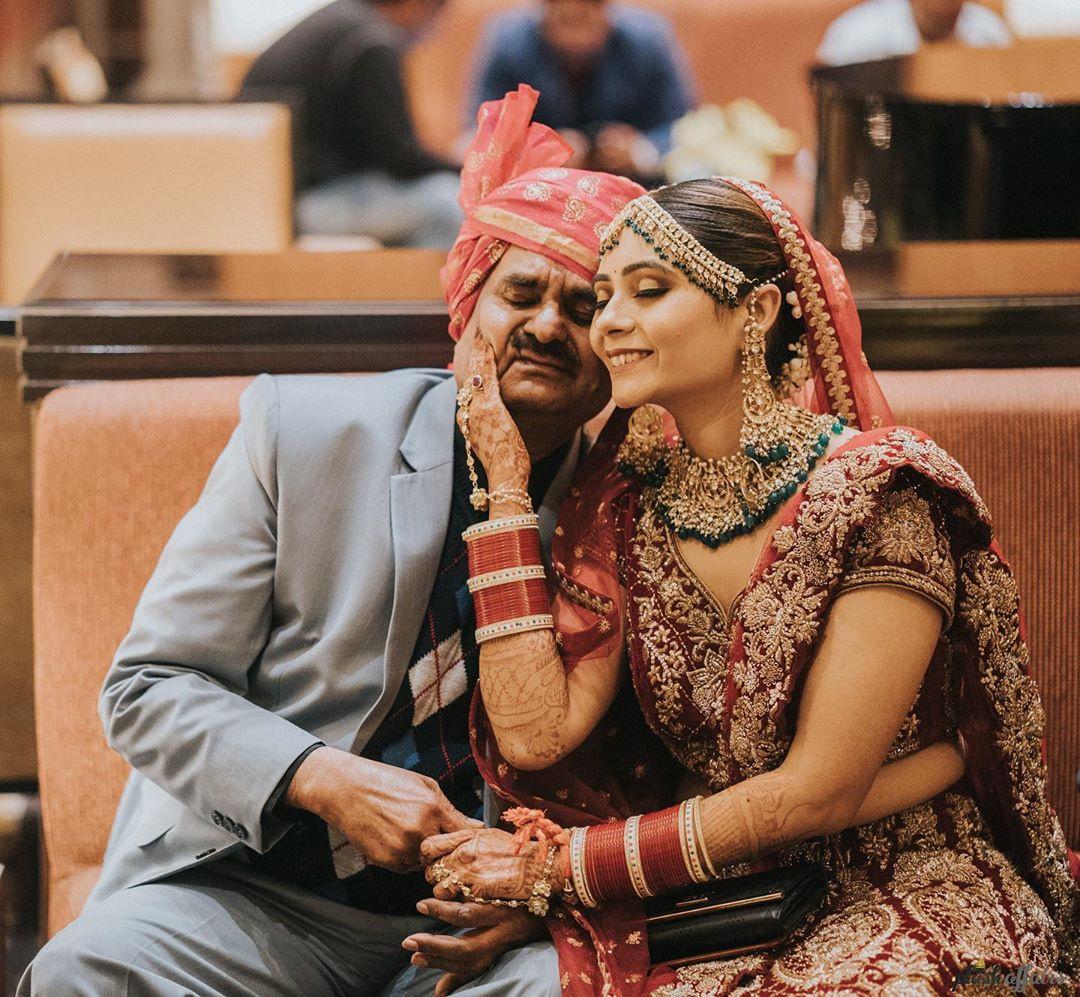 If you're looking for songs about daughter that express your relationship with her perfectly, this one might be the one you need. But do keep in mind that this is a slower song, so you should either end the Sangeet dance performances with this or begin with this. Don't have it in the middle because the energy built up by the other performances might shoot down.
"Kehta Hai Baabul, O Meri Bitiyaa
Tu To Hai Mere, Jigar Ki Chitthiyaa
Kehta Hai Baabul, O Meri Bitiyaa
Tu Toh Hai Mere, Jigar Ki Chitthiyaa
Daakiyaa Koi, Jab Aayega
Tujhko Churaake, Le Jaayega
Katega Kaisa Lamhaa, Tere Bina Bataa
Jeeyunga Kaisa Tanha, Tere Bina Bata
Katega Kaisa Lamhaa, Tere Bina Bataa
Jeeyunga Kaisa Tanha, Tere Bina Bata"
4. My little girl – Tim McGraw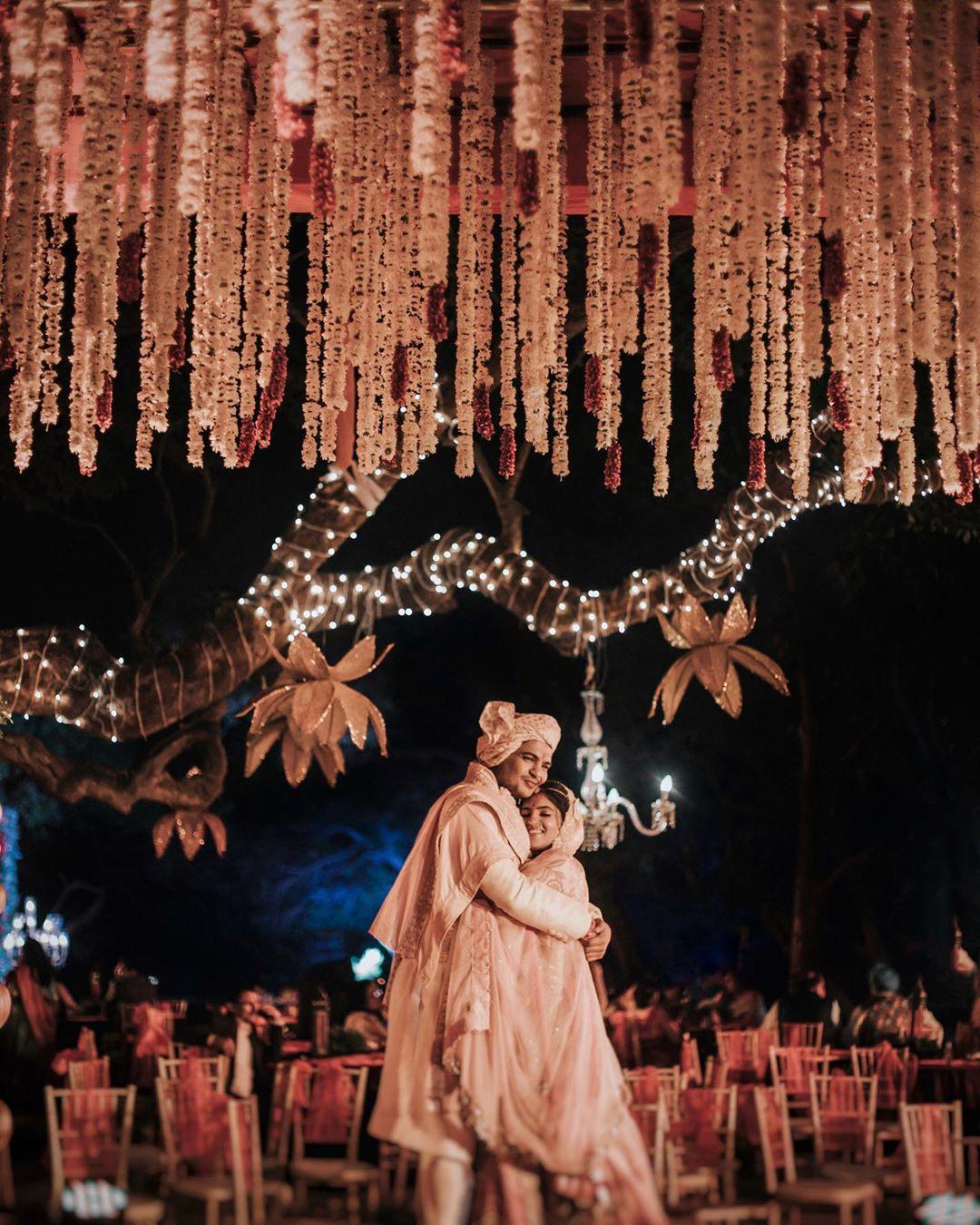 Tim McGraw's My Little Girl is a great song to perform if you love English songs and want an uplifting goodbye song. This is one of those songs about daughter where the father encourages the daughter to live her life and enjoy it, but also always remember that she is his little girl. Completely fitting, right?
"Gotta hold on easy as I let you go
Going to tell you how much I love you
Though you think you already know
I remember I thought you looked like an angel
Wrapped in pink, so soft and warm
You've had me wrapped around your finger
Since the day you were born
You're beautiful baby, from the outside in
Chase your dreams but always know
The road that will lead you home again
Go on, take on this old world but to me
You know you'll always be my little girl"
5. When you need me – Bruce Springsteen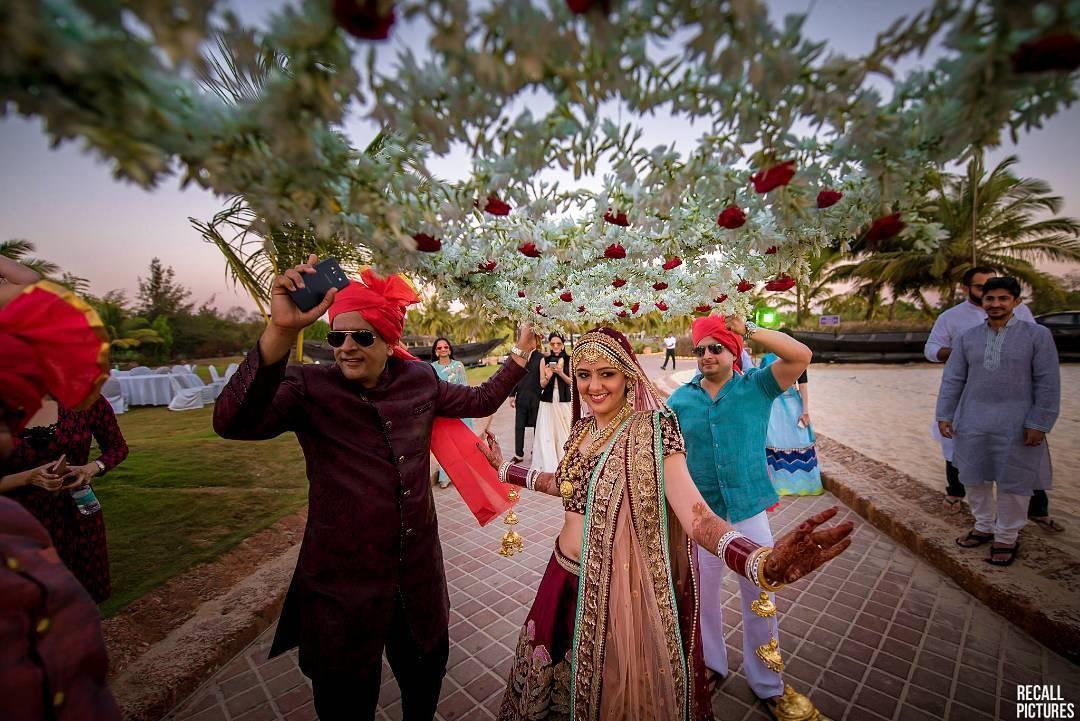 This is also one of those songs about daughter that has the father saying goodbye, but reminding the daughter that he will always be there for her no matter what. If your son plays the guitar, make this a father and son duet for your daughter to make the performance extra special!
"When you need me call my name
'Cause without you my life just wouldn't be the same
If you want me come sunny skies or rain
When you need me just call my name"
6. Father and Daughter – Paul Simon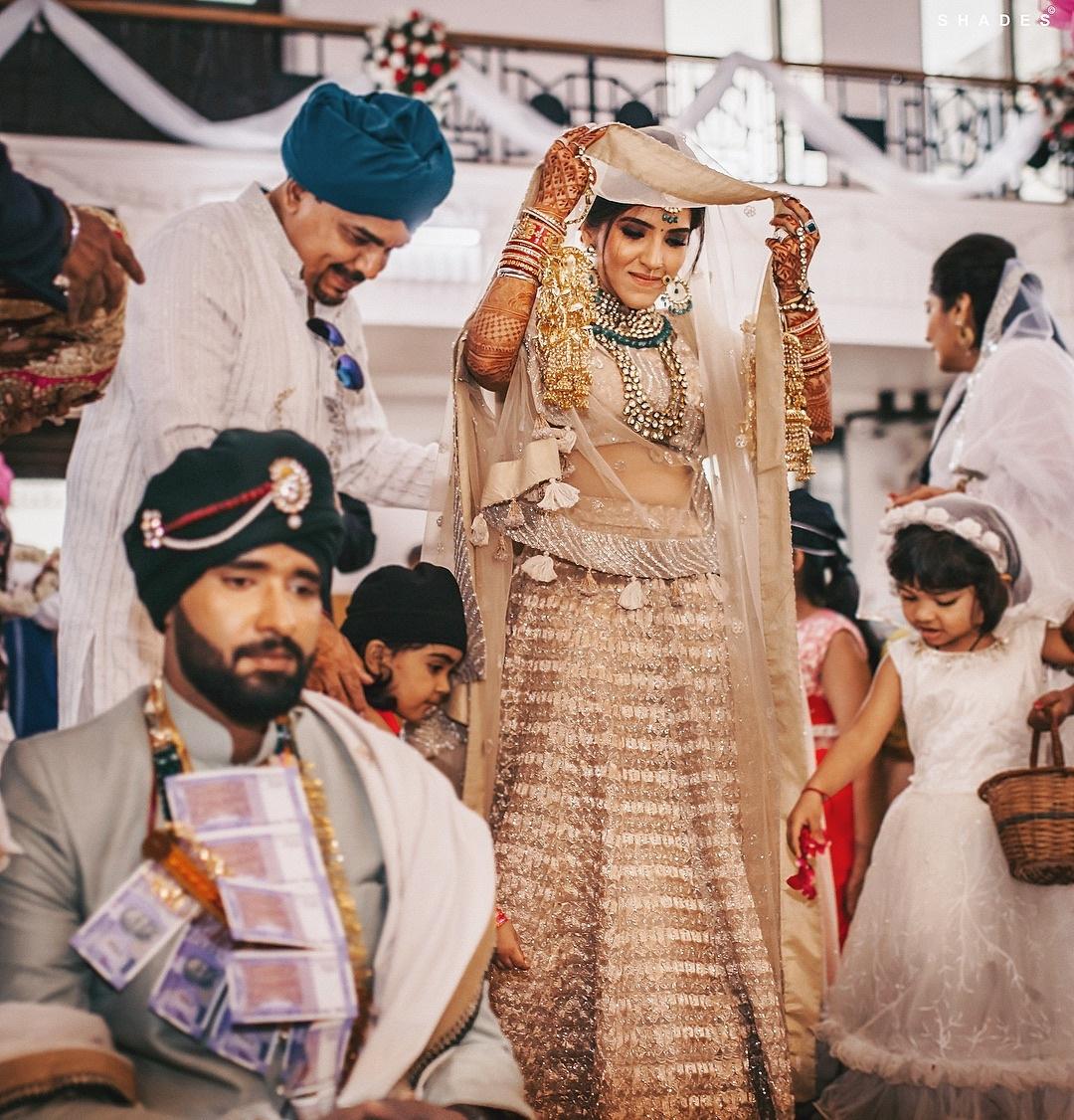 Image Courtesy: Shades Photography
Finally, if you're looking for songs about daughter that have a peppy and happy note, then this is a great one for you to choose!
"I'm gonna watch you shine
Gonna watch you grow
Gonna paint a sign
So you always know
As long as one and one is two
Ooh Ooh
There could never be a father
Love his daughter more than I love you"
These songs about daughter cover a range of emotions and you can pick any of them, depending on the kind of performance you want to give. An emotional goodbye or a peppy farewell – it's all up to you and what your daughter likes!
Want the Sangeet to be a great party? Get in touch with these DJs today!