10 Punjabi Suit Design Ideas To Pick This Wedding Season!
Jog all over the country and make a raid on any wardrobe but you won't find anything as comfortable and traditional as Desi Punjabi suit. We have curated a list of 11 trendy Punjabi suit design ideas that you will love!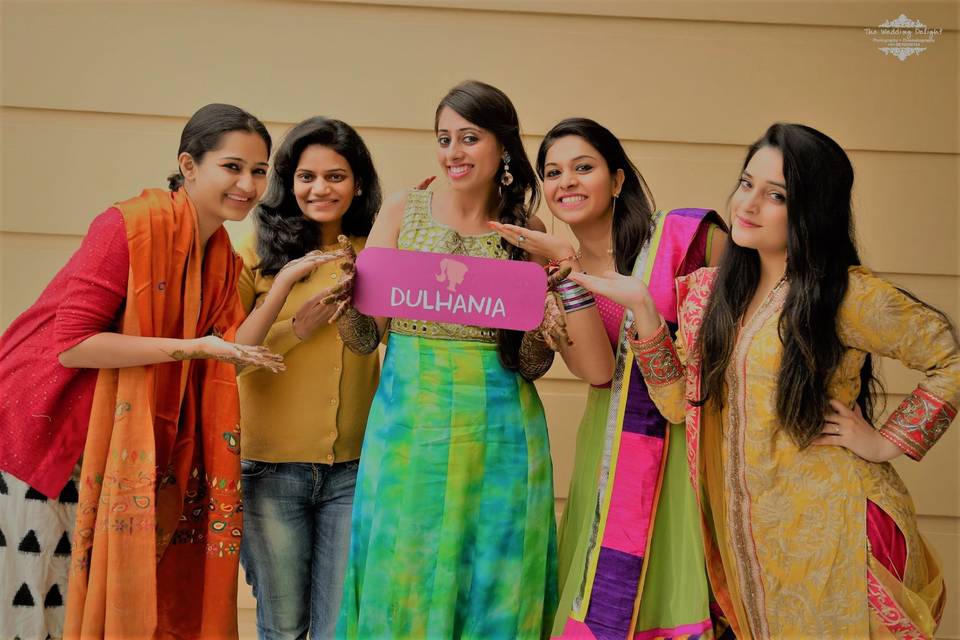 With the summer wedding season approaching, each and every one of us, without any exception, would agree that a Punjabi suit is the most comfortable, breathable and trendy outfit to wear in this blazing heat! It doesn't matter if you are a western wear person or love flaunting your creativity with Indo-western outfits, you can always find a Punjabi suit design that complements you and your personal style!
Here's a list of the latest and trendiest Punjabi suit design ideas that you really need to add in your wedding wardrobe!
1. Patiala Salwar Suit – Desi Look!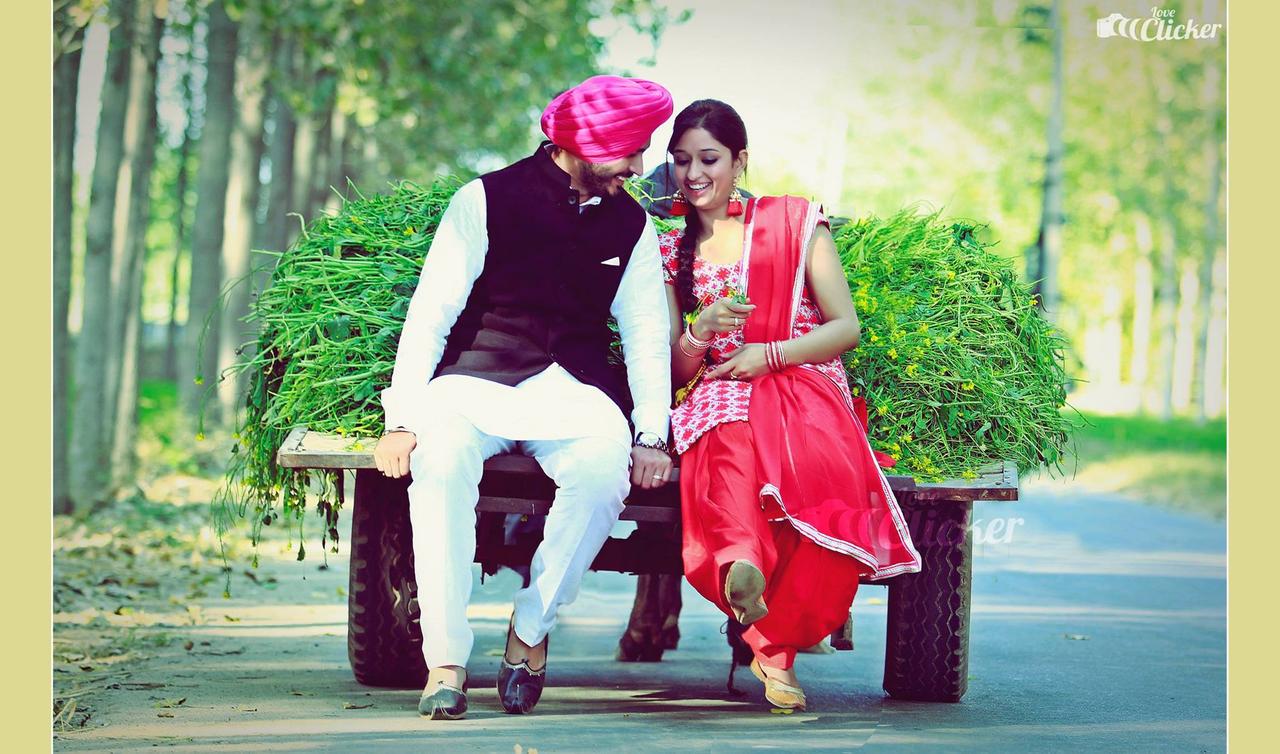 The fashion of Patiala suit came from Punjab and is the most evergreen style. This type of Punjabi suit design was trending quite a bit in 2009 and has certainly made a comeback this season! The salwar is generally paired up with a short or medium length Kurti and a matching heavy dupatta. Both embroidered and basic styles are in, you can choose one according to the event you're headed out for!
2. Dhoti Salwar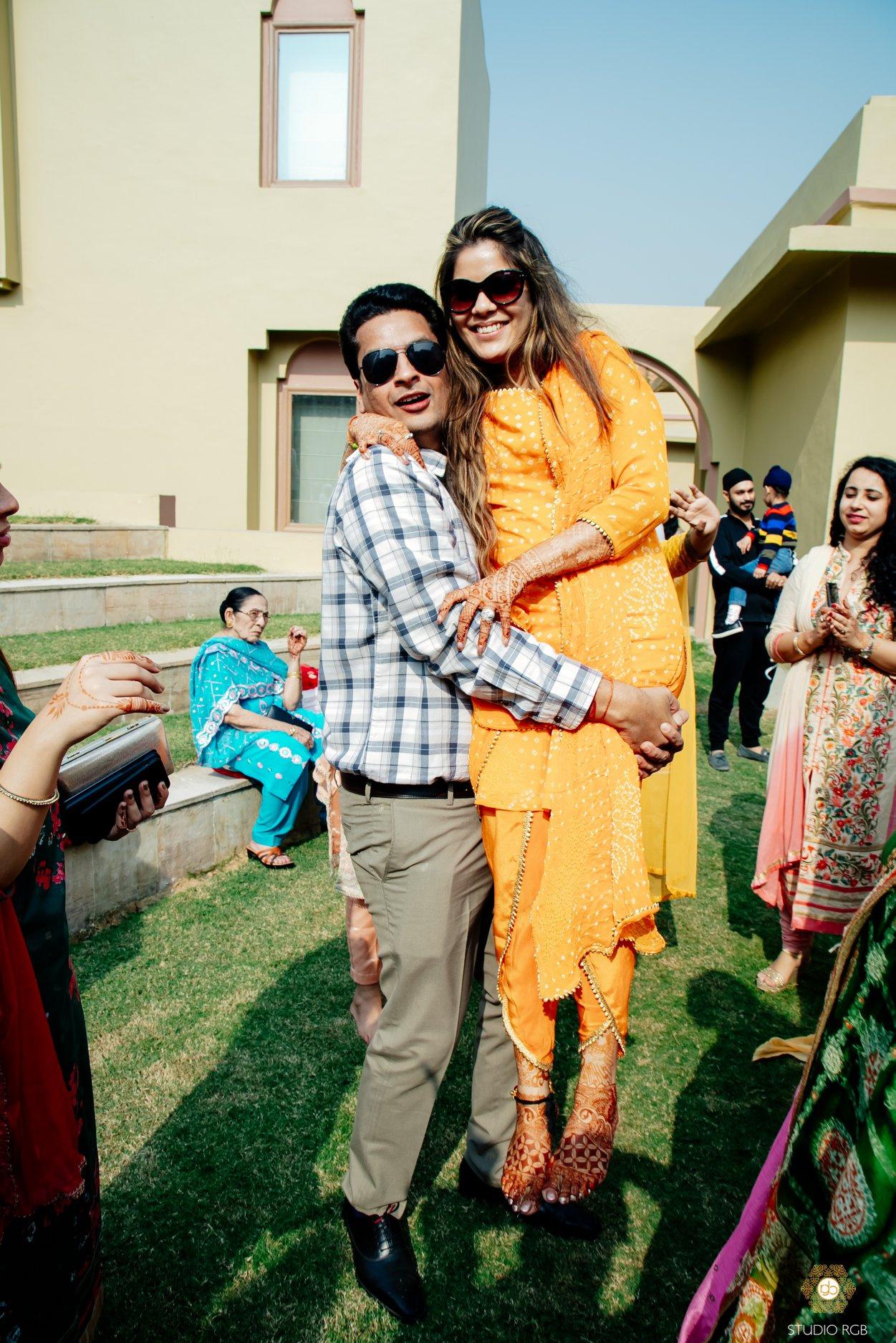 This Punjabi suit style is the most picked amongst all. A dhoti salwar suit is so breathable yet so stylish. Especially for women who cannot imagine wearing something that will cling on to their bodies; dhoti pants for ladies are a boon! Also, this style adds an Indo-western hint to your outfit that makes it look more fashionable. You can pair your dhoti salwar with a peplum kurta for a cute look.
3. Punjabi Suits with Jackets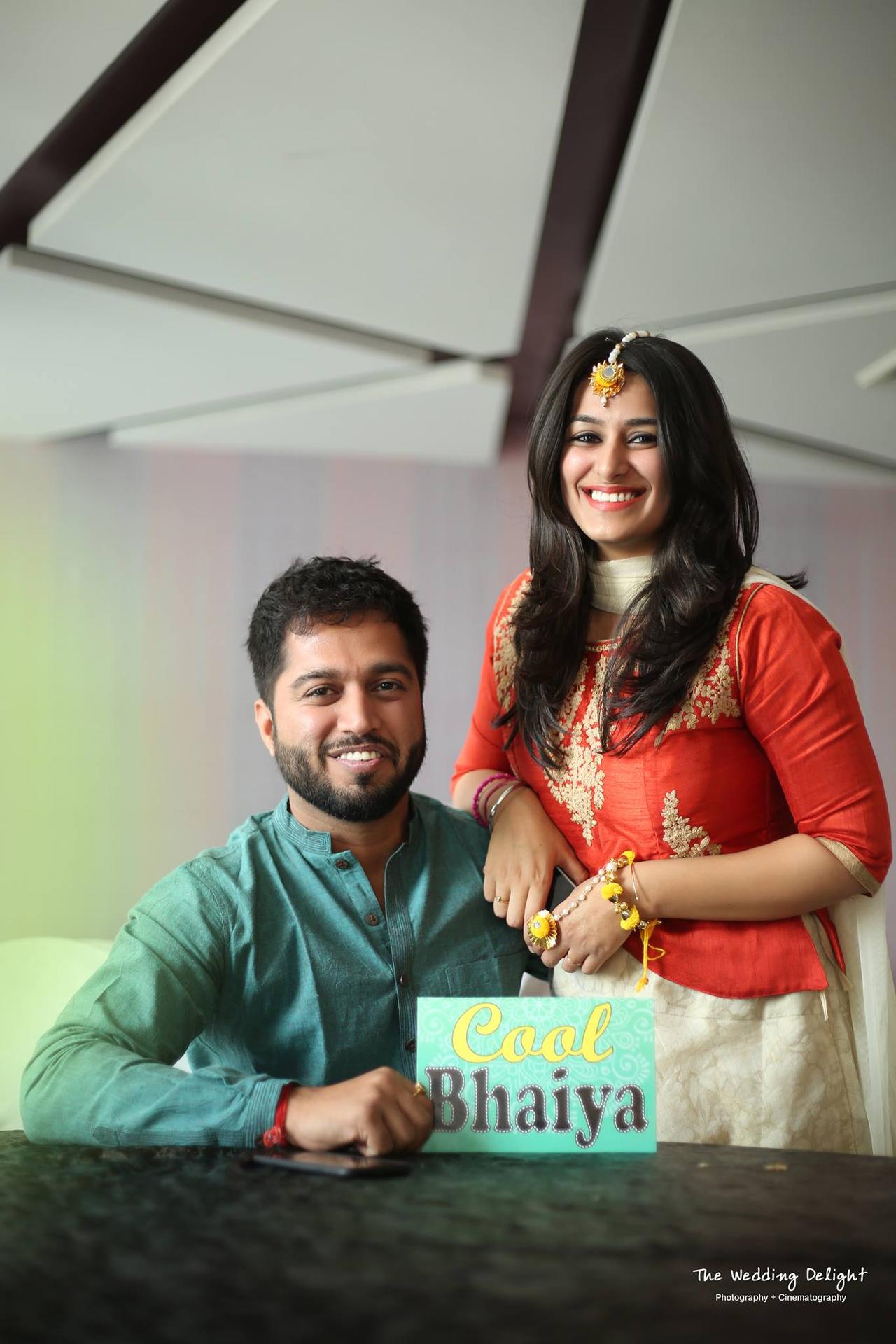 When you want to up your salwar suit game, you have to do nothing apart from adding a jacket. This strikes just the right perfect balance between casual outfits and formals. Jacket Punjabi suits are a beautiful blend of traditional and Indo-western fashion. Both short and floor-length jackets are trendy if paired well!
4. Pant style Punjabi suits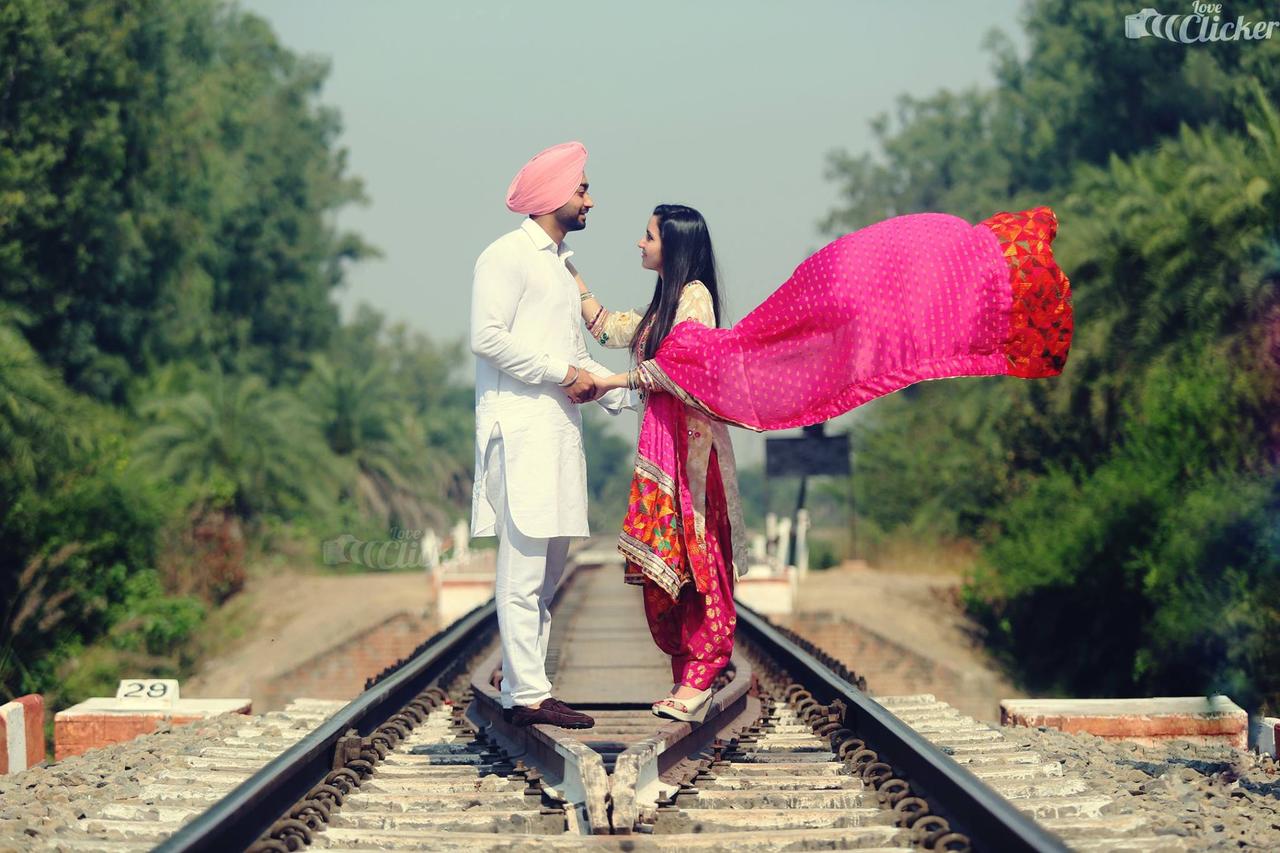 Taking a leaf out of from the book of Western fashion, a new variation of pant style salwar has been added to the Indian market. It's clearly the crowd's favourite and is the most popular style seen this season. If you want your clothes to help you look slimmer, then you know what style to choose! You can ditch the dupatta and pair the pant salwar with a long Kurti for a sophisticated Indo–western look.
5. Cold Shoulder Punjabi Suits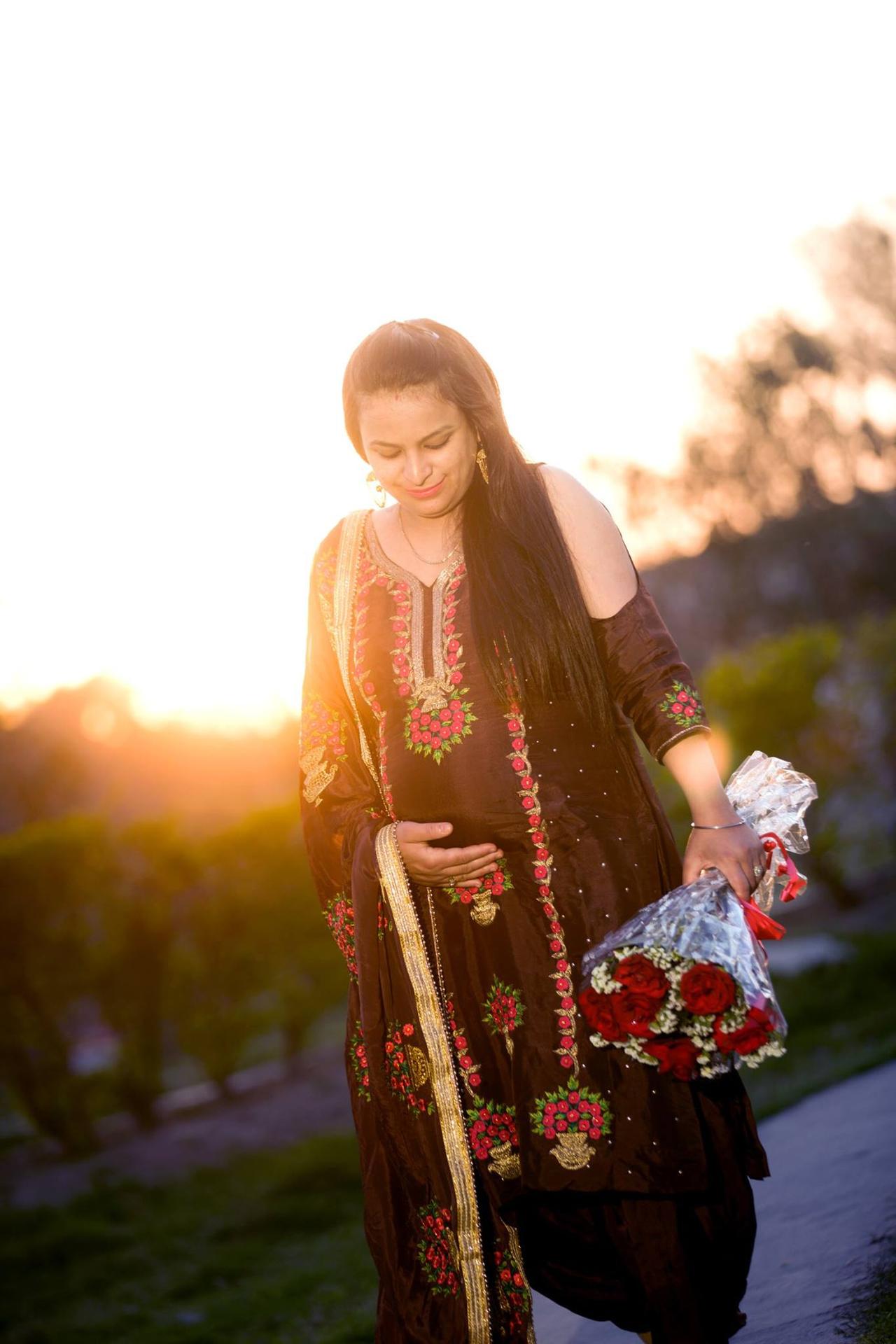 The cold shoulder style is in trend and has now been added to the Punjabi suit design list, making it more fashionable. This variation makes the Punjabi suit design look modern and traditional at the same time. Also, the length of the Kurti is generally long when chosen with this style. If you're confused about what to wear to a friend's wedding, you should definitely go for this one!
6. Palazzo Punjabi suit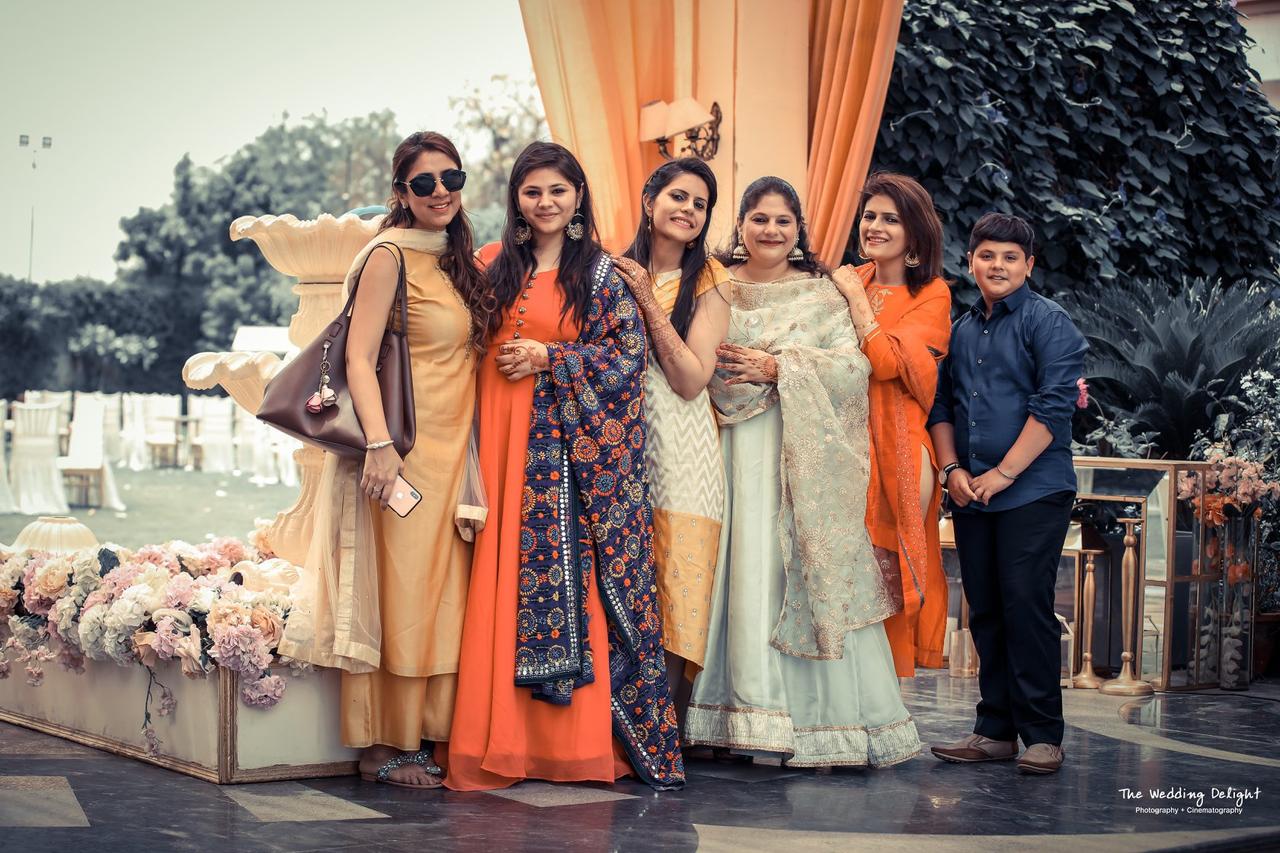 The palazzo fashion has taken over the wedding world by storm! The look of a thread embroidered palazzo paired with an intricately designed straight Kurti is what makes it so perfect and popular. The grace and elegance of this suit are unbeatable. One of the things that make such Punjabi suits so sought-after is that this garment looks flattering on everyone who wears it. Don't forget to wear your heels as they can help make you look slimmer!
7. Cotton Punjabi Suit – Cut the Heat!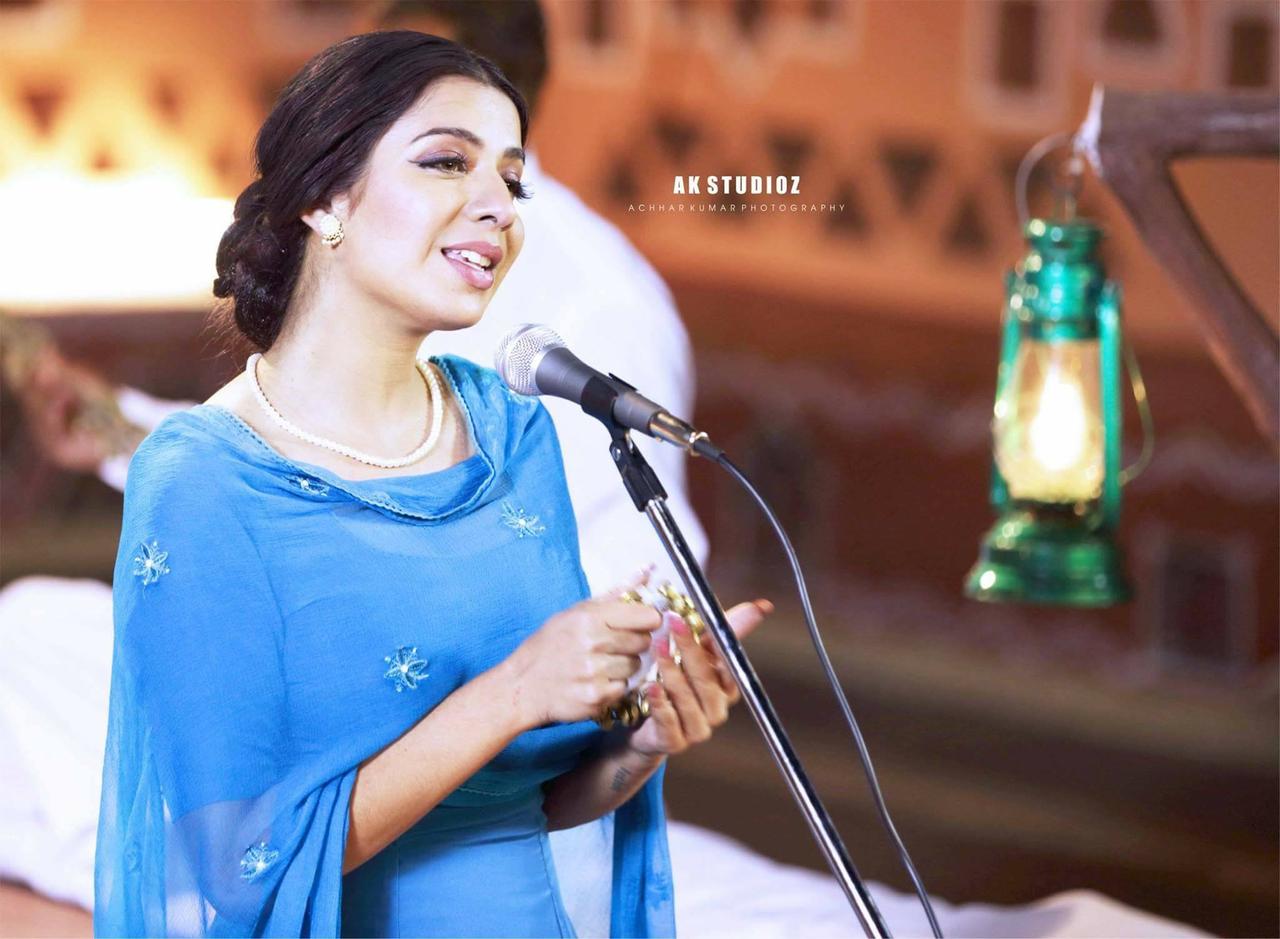 A cotton Punjabi suit design is the best choice in this scorching summer. Not only does it look very breezy and pleasant, but it's also a classic. A great way to wear this is design is with an ankle-length Kurti that you can pair with a palazzo or even with straight Salwars that look like pants. You can try pairing it up with a patterned scarf as it will go well for both, formal or casual occasions!
8. Phulkari Dupatta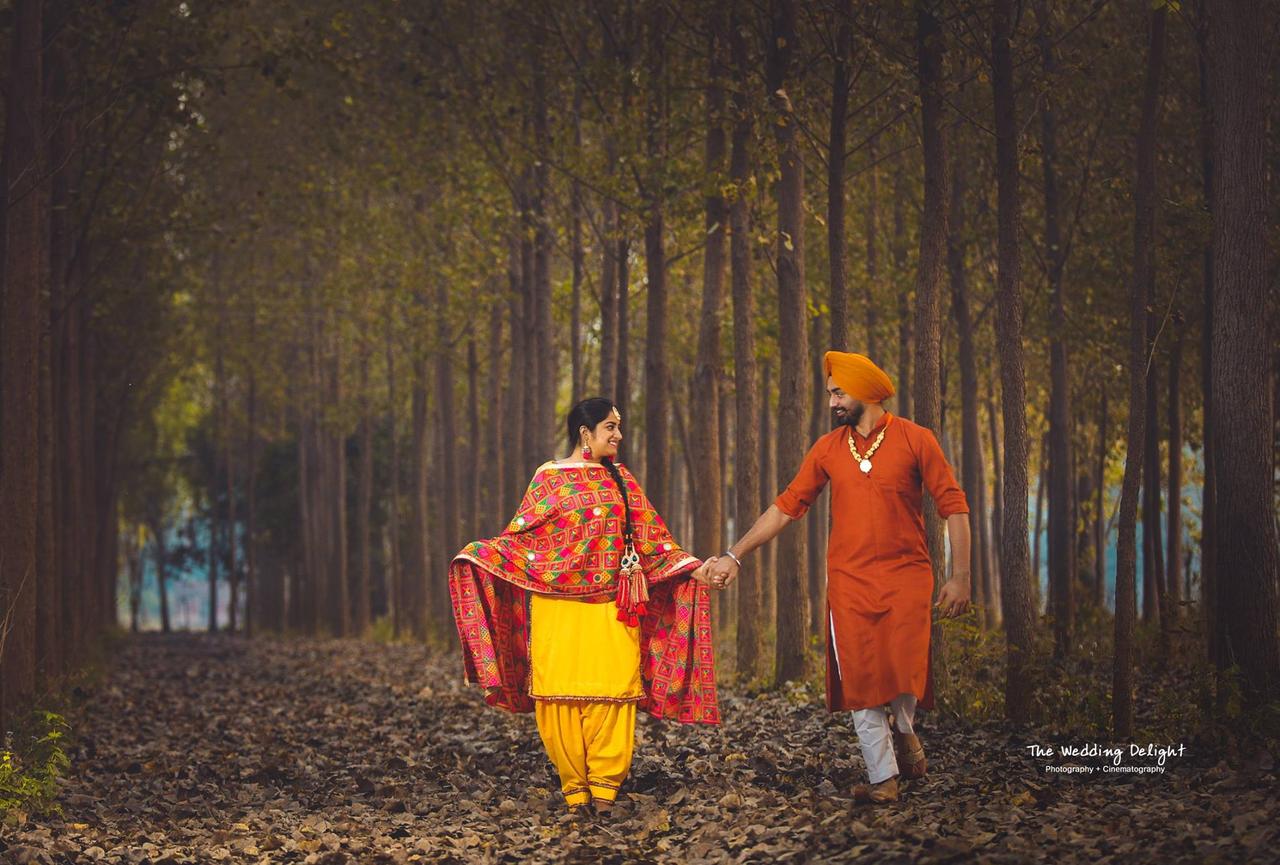 The latest floral dupatta trend is already quite the rage! Punjabi suit design options with Phulkari dupattas make a great team. Colourful stitching with relatively thick embroidery work is what makes up the aesthetic of Phulkari. The dupatta looks beautiful and adds a splash of vibrancy to your overall attire and the colourful threads with mirrors look magical. For a Mehndi or Sangeet function or even for a formal one, this is what you should buy!
9. Long Skirts with Kurti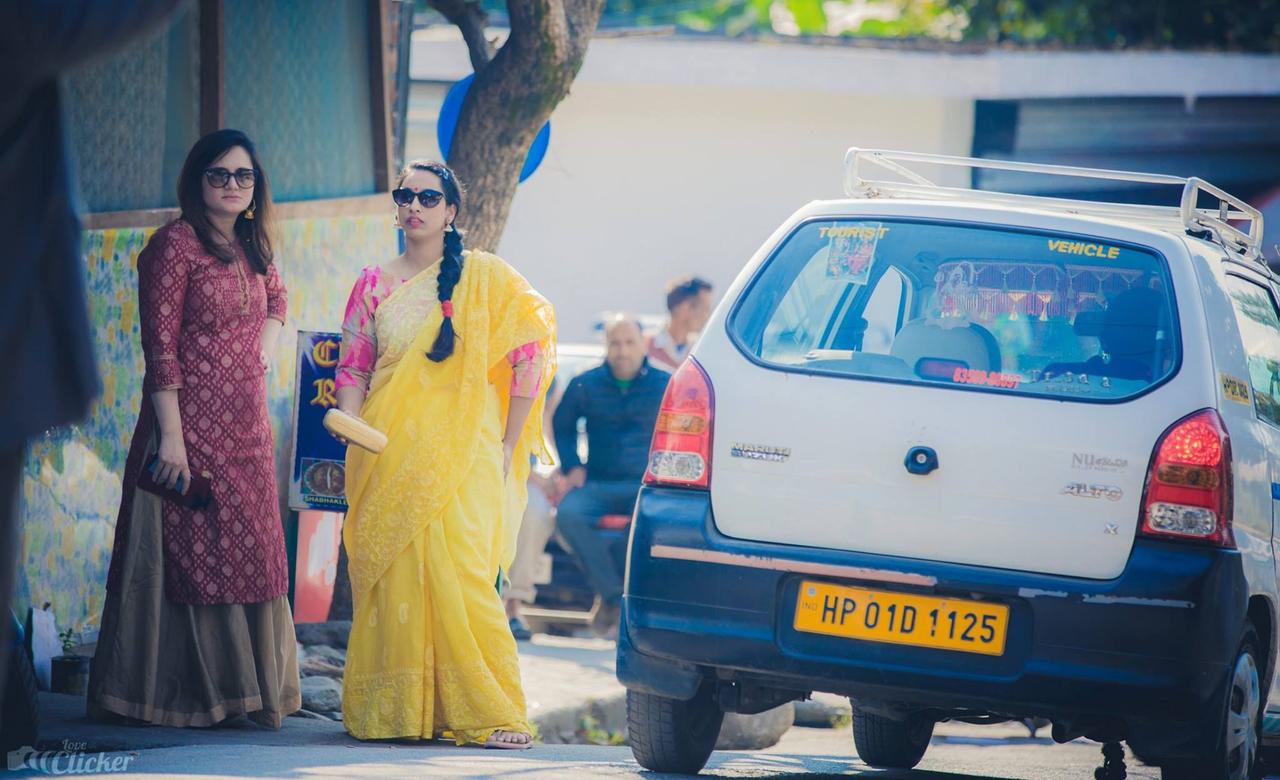 The long skirt Punjabi suit design variants are in the limelight at the moment. In the context of weddings, ladies are ditching sarees and lehengas over this skirt style. In this day and age, women choose comfort over anything and there is nothing as comfortable as a light-weighted skirt paired up with a short or medium length Kurti. The style adds a hint of a lehenga to the look but is not at all fussy. To make it look classy, you can choose a centre slit long Kurti with a net dupatta.
10. Embroidered Salwar – Kill the cliché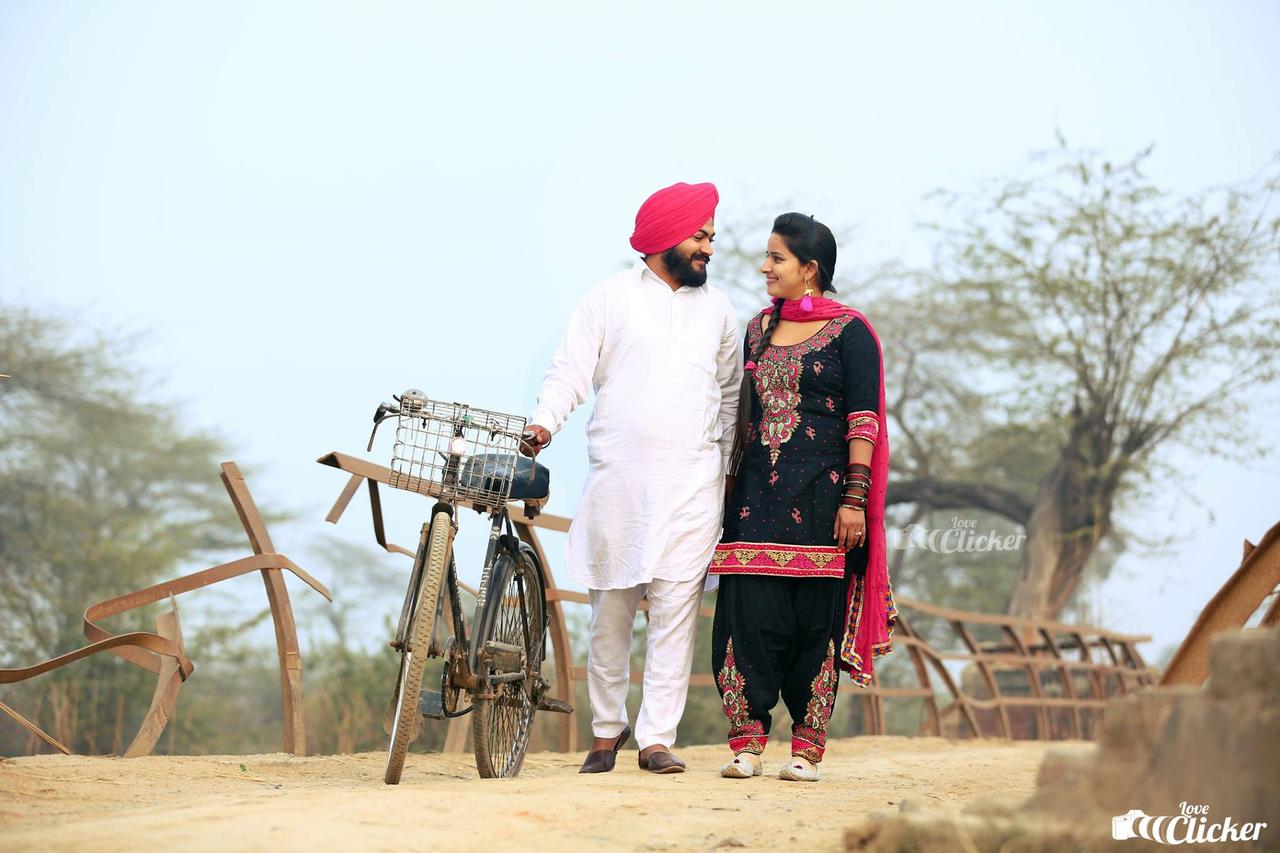 Generally, you try to keep the look simple by pairing plain suits with heavy dupatta or plain salwar and dupatta with a heavy kurta. It's time to break the cliché and go for an embroidered salwar. The fashion is trending and is a good choice if you want to wear it on the main wedding function as it adds a slightly heavy look to the overall attire. It's a great way to add a twist to a traditional outfit!
Using hints of these you can craft your own Punjabi suit design and rock any function with utter simplicity. Pastel colours and single-colour suits are in trend so make sure that you opt for one according to the occasion.
Check out our boutiques and designers that offer this versatile outfit!