10 Super Svelte Nehru Jackets to Make You Steal the Spotlight!
Looking for attire options to sport this wedding season? These Nehru jacket designs are worth a try for all the handsome grooms and groomsmen.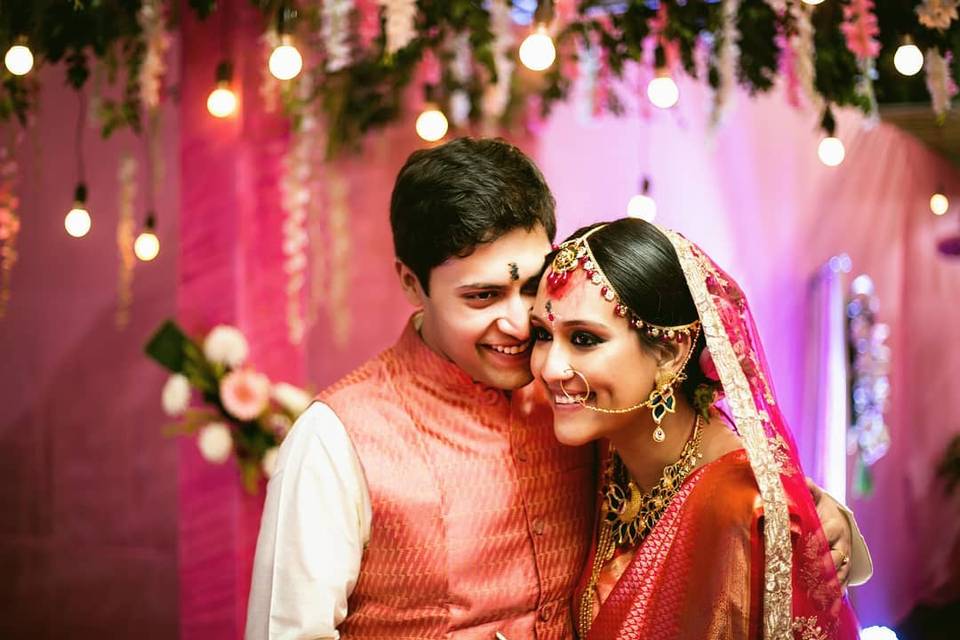 Nehru Jackets are the most subtle yet smart traditional jackets that are mostly worn by men. This tailored coat that boasts of a mandarin collar is one of the most familiar looks that these days even women have started to flaunt. For the big days and the ceremonies that happen, it is the right choice that can be worn during the day as well as night too.
Since then, the style has undergone various changes but remains one of the popular choices for Indian males of all age and gender. You too can adopt the style of the Nehru jacket to accompany your charm in the upcoming wedding season.
Classic Pattern Jacket for a Formal look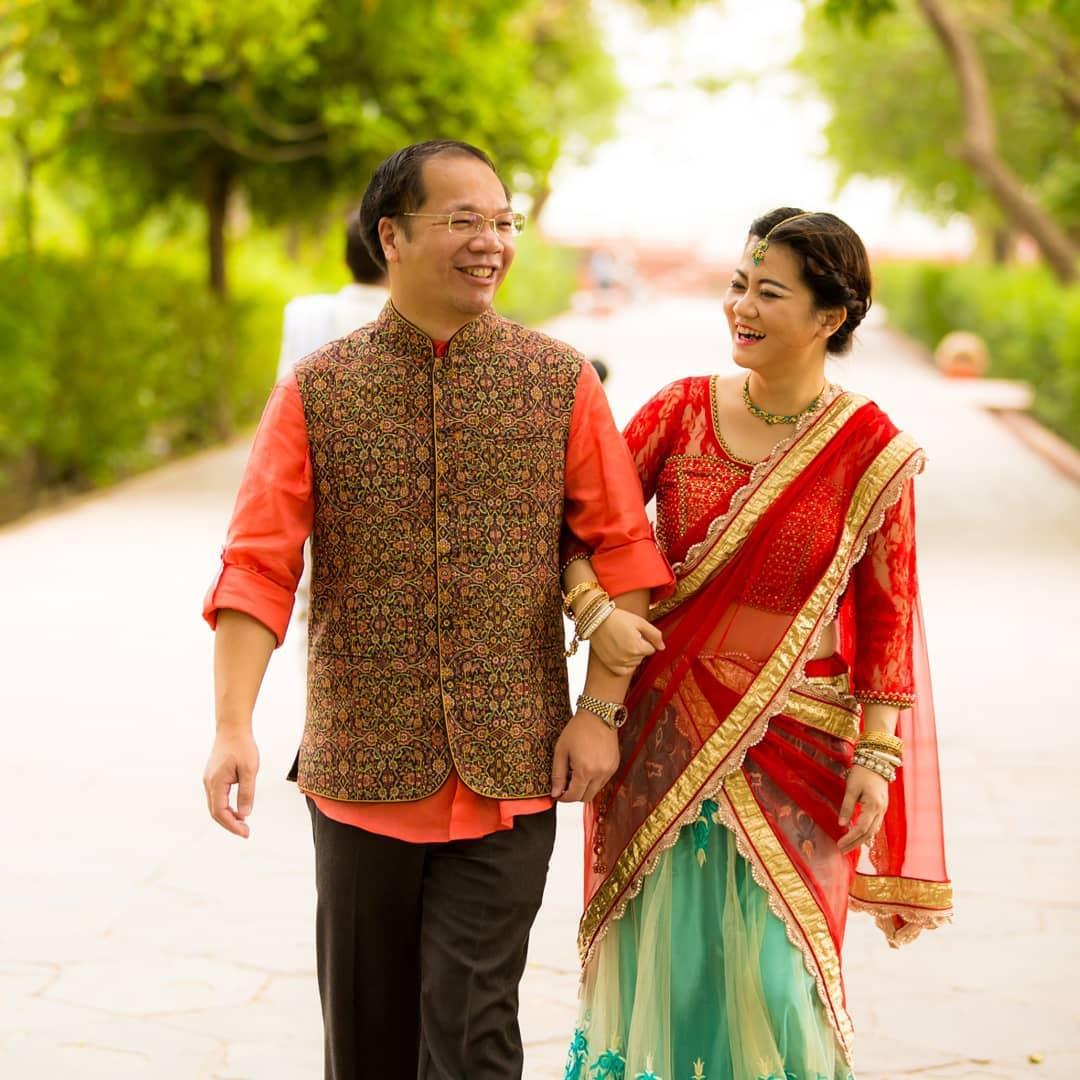 Our first and foremost choice is this jacket with dense pattern prints all over it. The well-ordered pattern prints over a dark coloured fabric is an excellent choice when going for a formal look. Though it goes with semi-darker shades, we recommend you to wear them with lighter ones to achieve the perfect colour blend.
Floral Patterns to sport a friendly vibe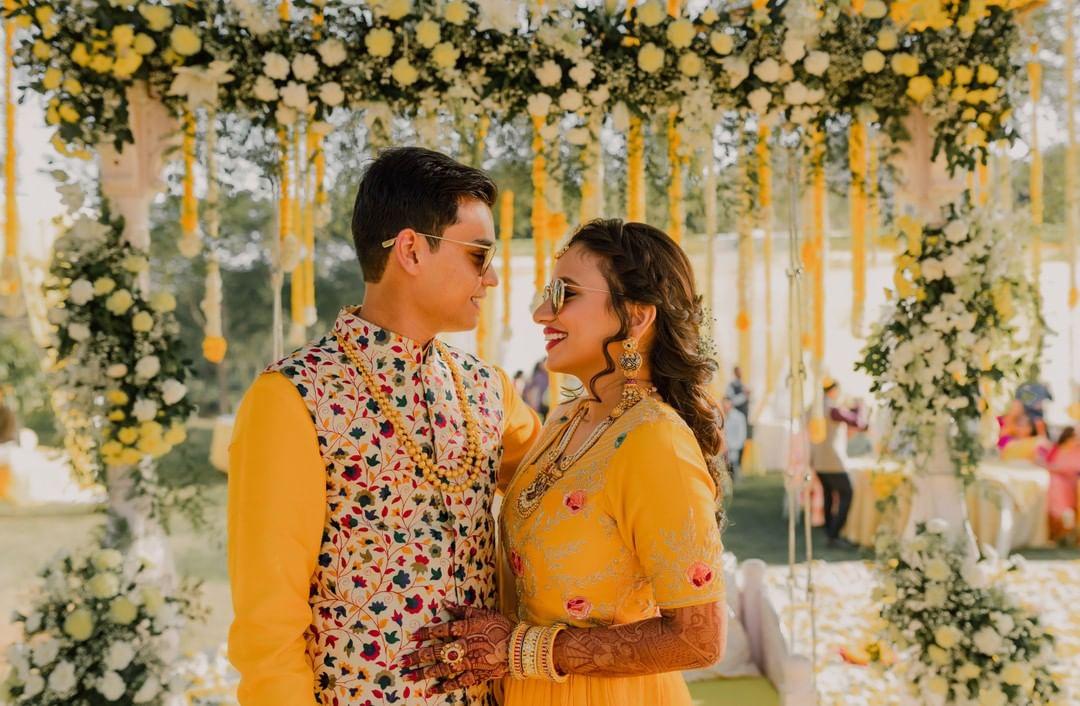 For the second option, we kept this beautiful white coloured Nehru jacket with floral prints all over it. The colourful pattern made with flowers and leaves helps you emit a friendly vibe. The attire goes easily with a yellow shirt underneath and a light coloured pair of trousers, though dark colours for trousers could also work out.
Blue-Pink Pattern for shine and shimmer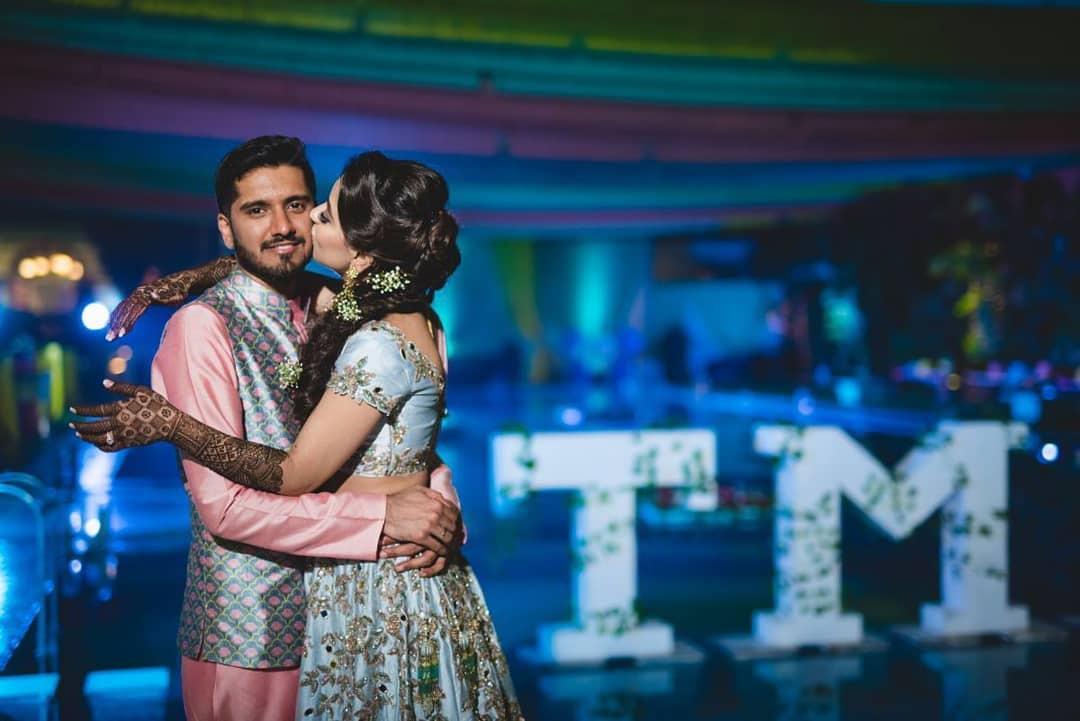 One of our top recommendations for evening or night wedding outfits is this jacket with elegant blue coloured kite shapes with pink flowers at the centre. This pattern gives off a shine when hit with a bright light to give you an illuminating effect. Think about how handsome you'll look in all those wedding photographs!
Grey Jacket with Greenish Hues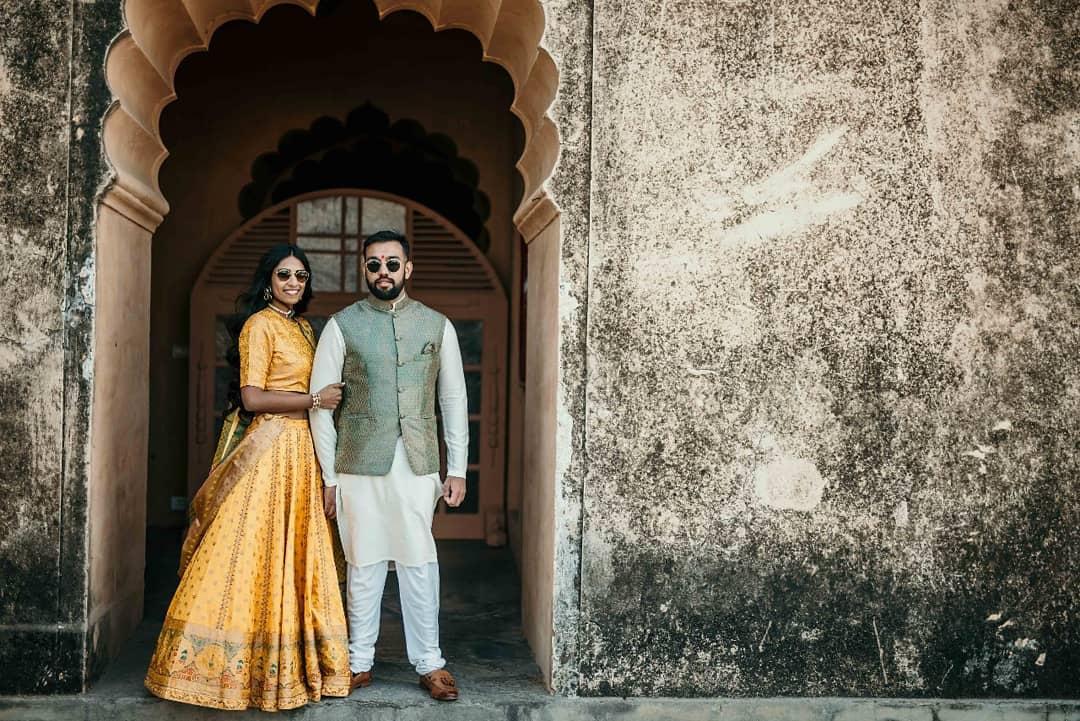 We were forced to include this Nehru jacket to our collection for a reason. The special feature of this jacket is that despite being grey coloured, it gives off a greenish hue in bright white light. Grey is a representation of your maturity while green is more admirable in hip and happening day scenario.
Jade Nehru Jacket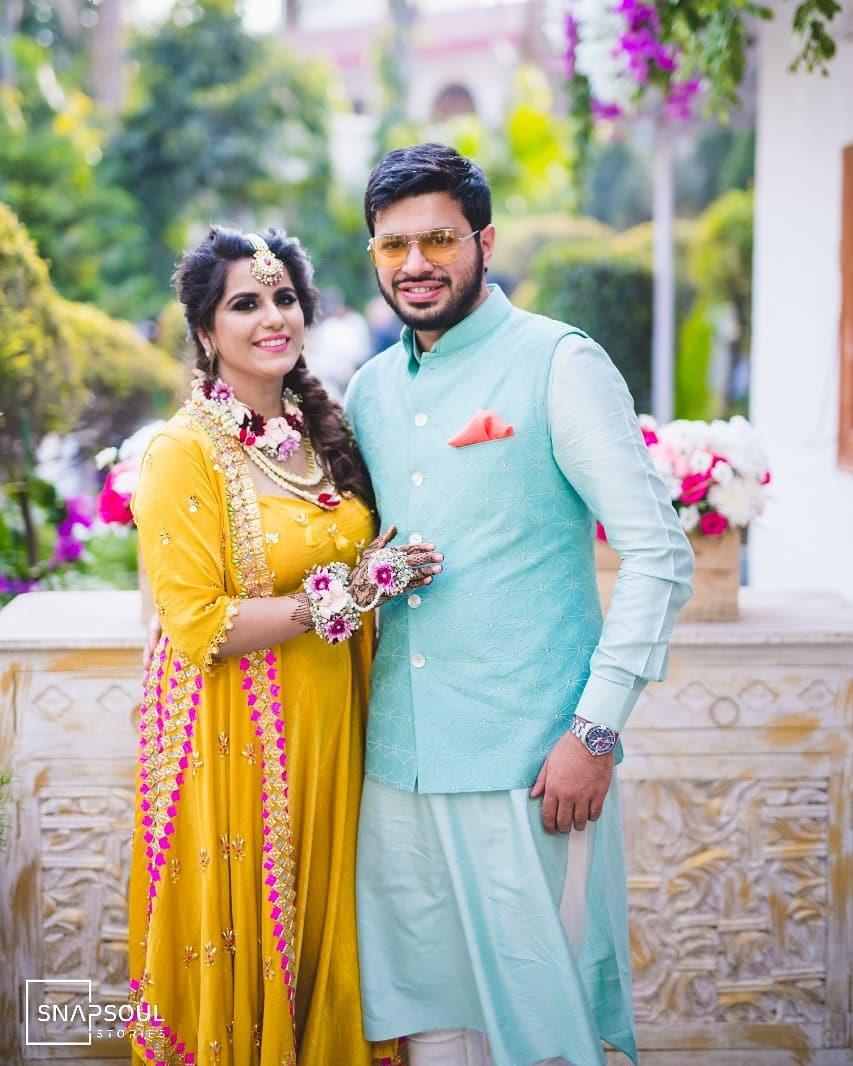 Jade is a pleasant colour, whether worn by men or women. Keeping this fact in mind, we decided to include it in our list of jacket. The colour can go with all tones ranging from black to white. However, it is recommended for people with white or wheatish complexion. You should avoid it at all costs if you have a dark complexion. The hexagonal pattern embossing over the jacket makes you look hip as well.
Lemon Jacket for a Funky Look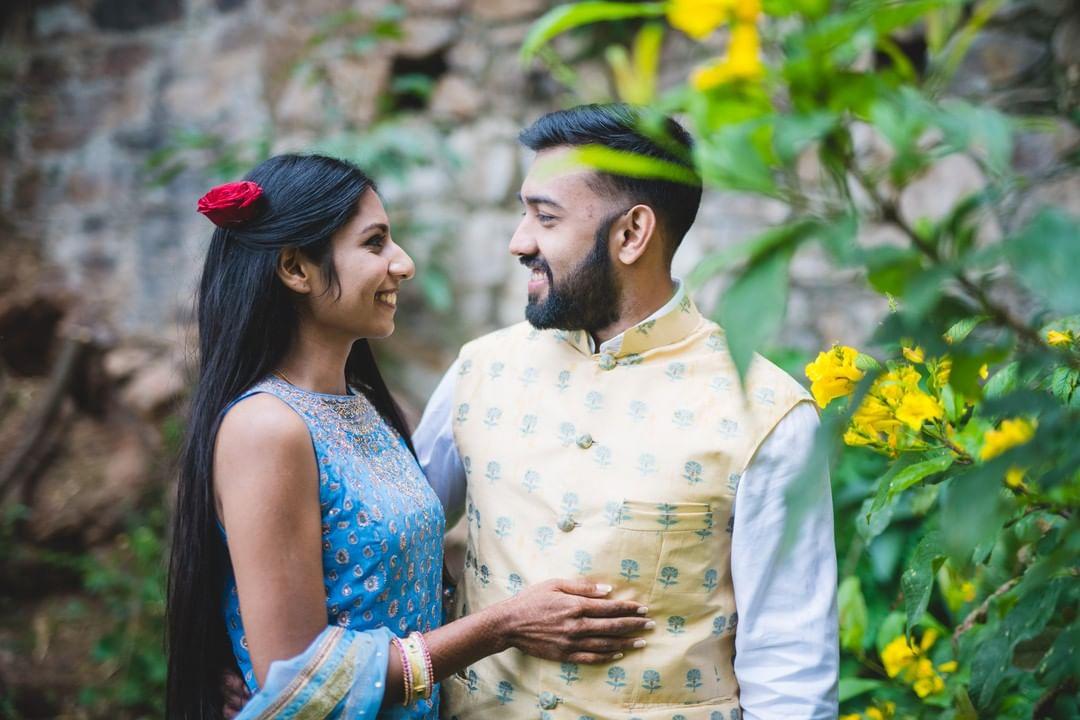 Don a funky look with the bright sunny colour of this jacket. If you have a light complexion you can wear this with light coloured wedding gear such as a white shirt or a white kurta underneath this jacket.
Maroon Nehru Jacket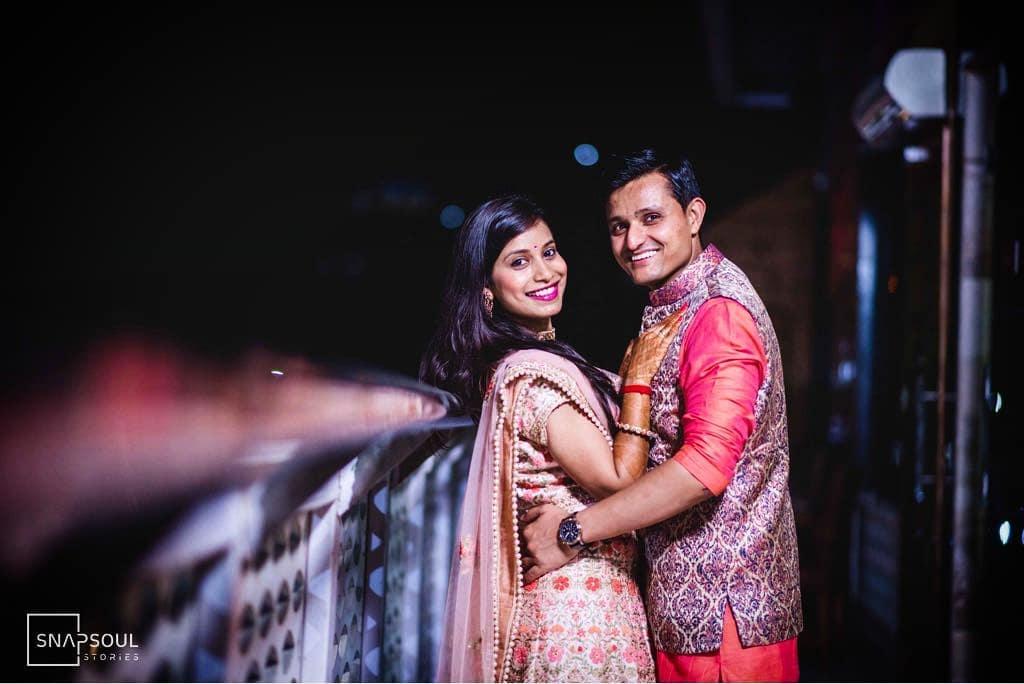 Present a graceful look with this maroon coloured jacket. You surely are going to fall in love with this apparel once you wear it. The curvy patterns over the jacket totally go with your Mr. charming attitude. The collar being a different shade than the rest of the jacket makes you look different from all those regular monochrome ones.
Simple Navy Blue Nehru Jacket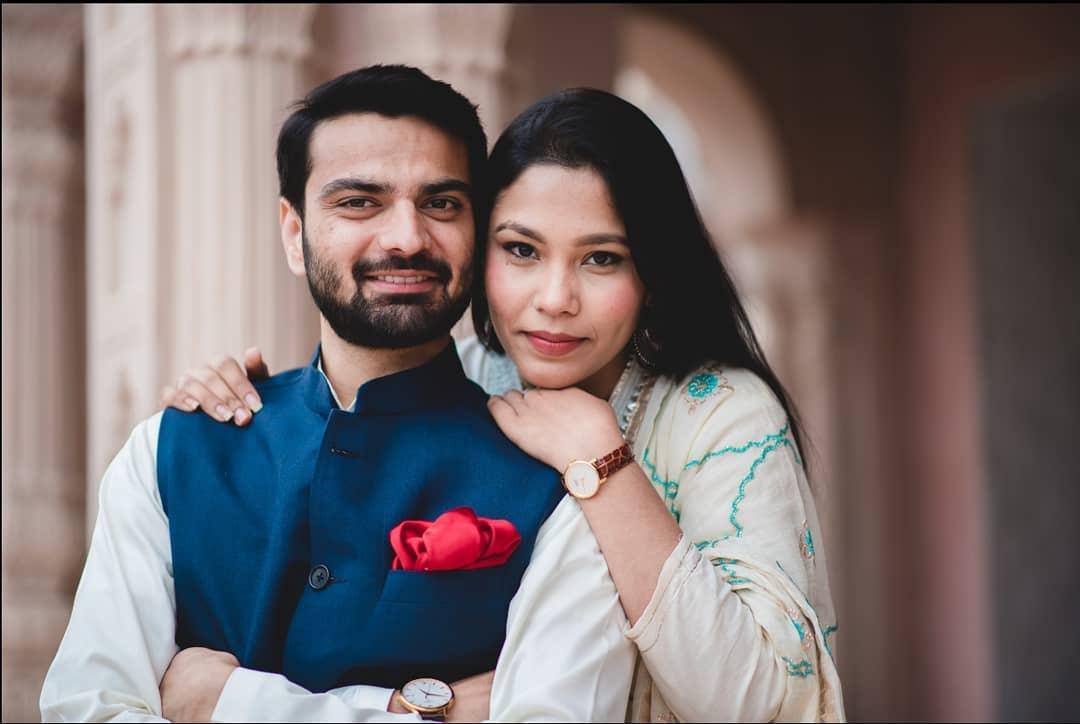 We added another blue jacket to our list, only this time it's a plain navy blue jacket. But why you may ask? To give you a simple and sober look. If you are not a fan of the fancy, sophisticated designs or embroidery, this garb is made for you. Though being underrated due to its simplicity it does give you that smart look.
Powder Blue Nehru Jacket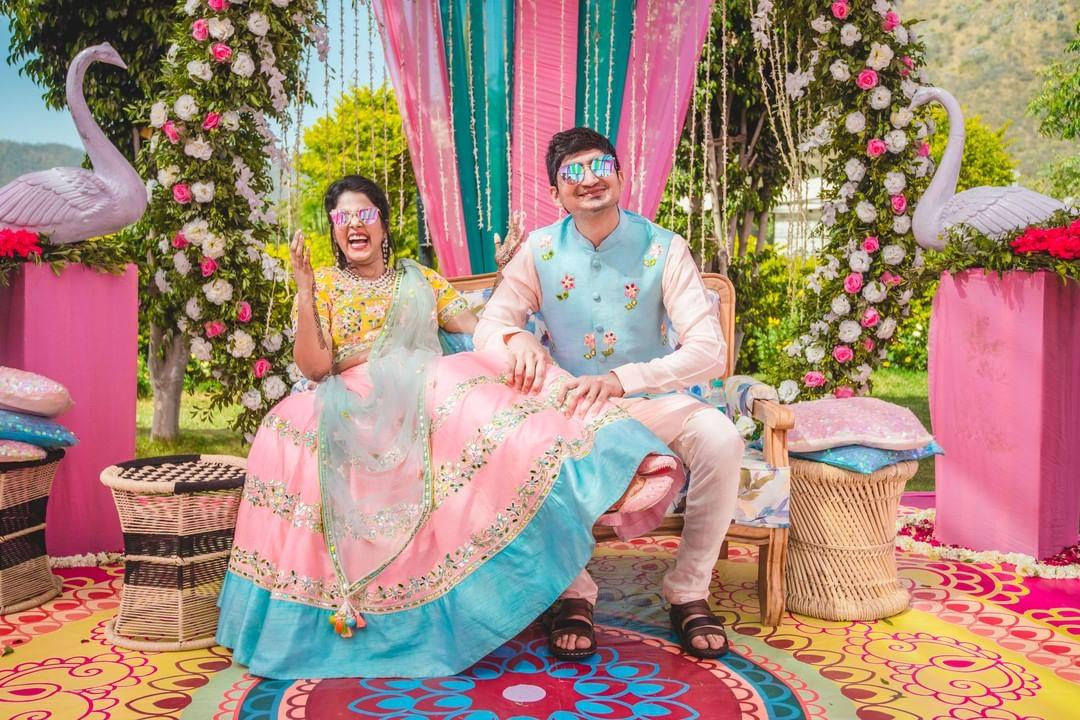 How could we miss this option in our list? The embroidered jacket is one of those designs that ladies love. Dress up in this powder blue jacket with a few pink flowers embroidered here and there and watch your lady love fall for you again. Or just be admired for being saucy while donning this jacket.
Dapper Yellow Jacket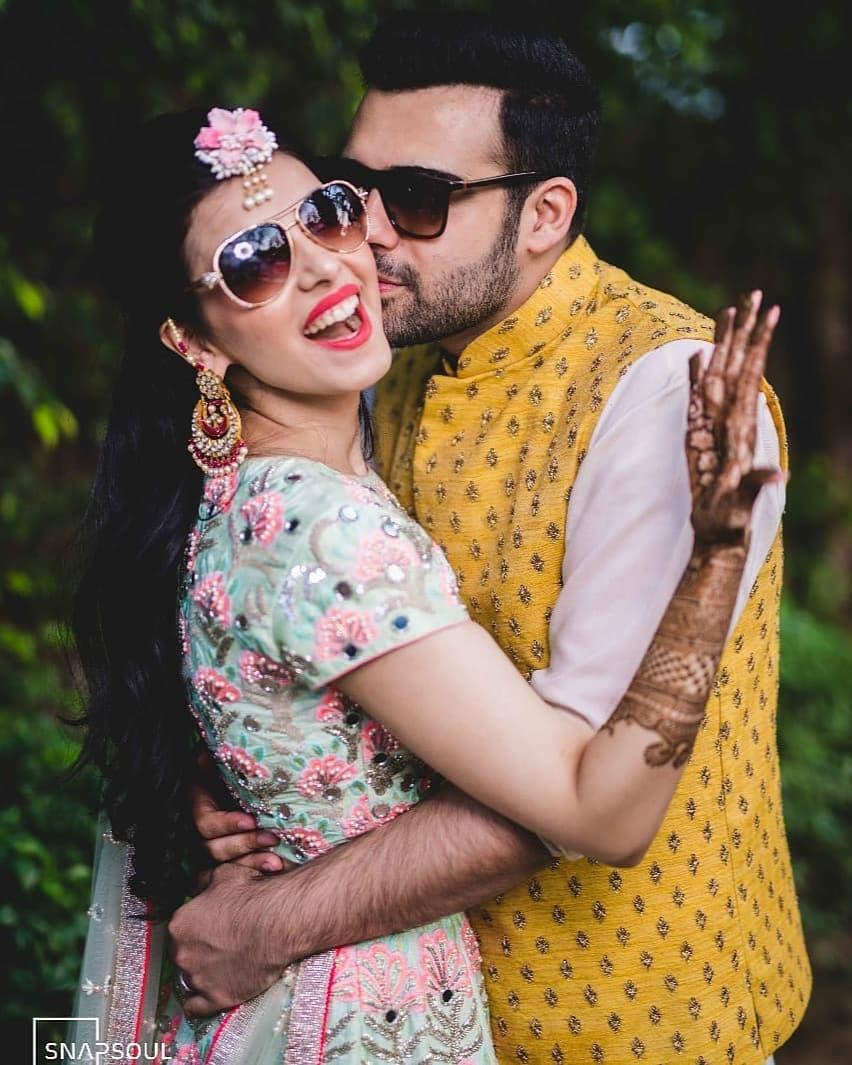 Look like that dapper dude with what we have next in line for you. This Nehru jacket is composed of a layered fabric that matches your sophisticated looks when you sport it. The Matka silk gives a soft feel over your body.
jackets have always been 'on trend' for a reason. They are utility based clothing with a style statement. This versatile nature of this jacket has a big advantage. It can be worn on multiple occasions.
They make you look elegant when in a plain and simple form, and sophisticated when adorned with embroidery, studs or other material. The evergreen outfit is here to stay and we recommend you to add it to your wedding wardrobe. Which of the above-mentioned options stole your gaze? Let us know in the comments!
Check out these stores that sell amazing clothes for men!