4 Common Wedding Guest Myths That You Should Steer Clear Of
There are a lot of misconceptions that make round when one talks about the wedding and wedding guests. Here's a list of the most common wedding guest misconceptions you must watch out for.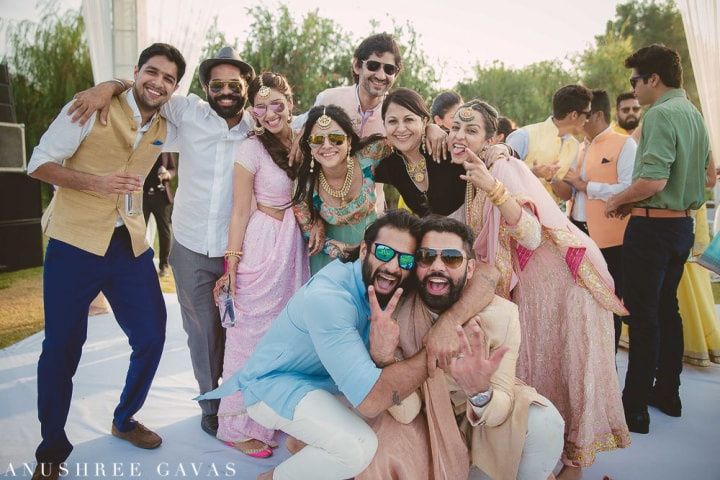 Being a wedding guest is not as easy as it may seem. Being a guest there are certain things that you need to be mindful of. From deciding a wedding outfit that is perfect for a wedding guest to finalising on a gift you should buy for your BFF who is tying the knot, there is a lot you need to do before you can actually attend and become a part of the celebrations. Even if you are not such a close friend of the family, there are some myths that always surround weddings and the people who come to attend it. We have curated for you a list of myths that all wedding guests must find their way out of. What are they? Read on to find out.
1. Wearing black is a no-no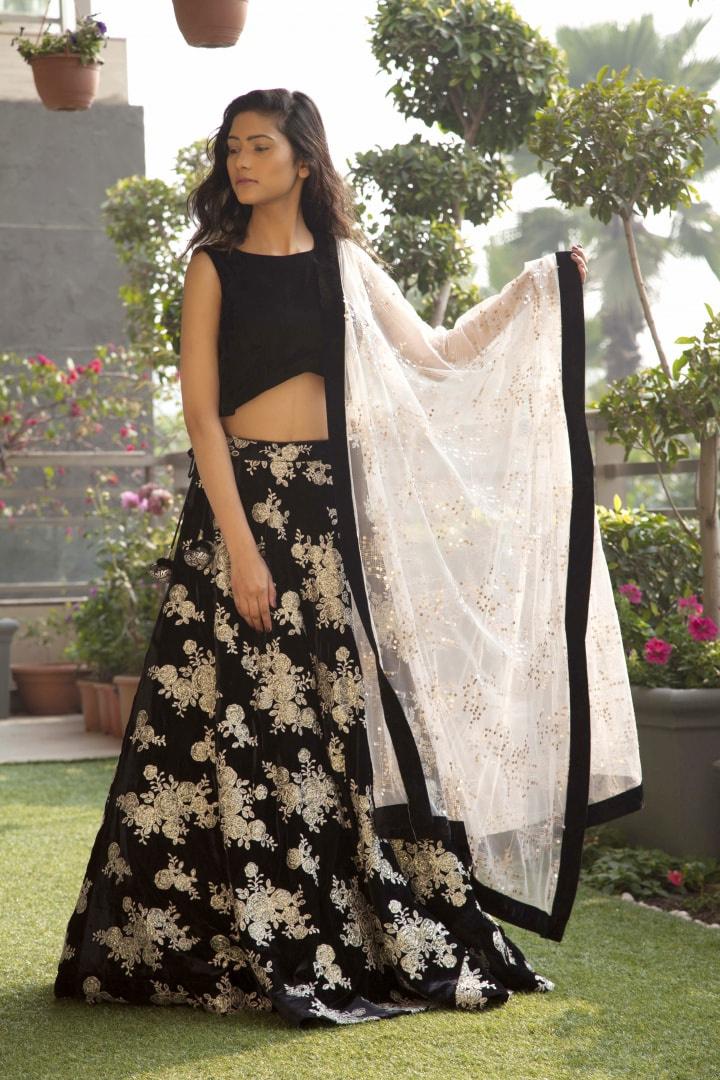 There's a lot of confusion surround how appropriate it is to wear black at a wedding. As a common Indian wedding superstition, it is believed that colour signifies bad luck and hence should not be worn to such auspicious events. Especially in this day and age, it seems to be completely okay to not do that as it doesn't signify gloom or darkness as many naysayers would let us believe. Many people are fighting this myth by donning black, especially during evening parties. It works well unless it's summer and really hot outside. You will find many options in black dresses that look really elegant, like a black gown, contrast salwar suit or Gharara.
2. All questions must be answered by the couple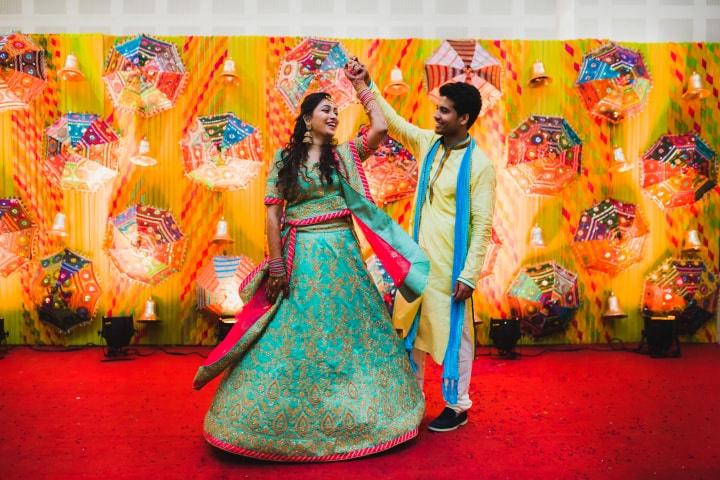 It can feel like a no-brainer to approach the couple with a query related to the wedding. While it may get tempting to do this, avoid it if you can and look for other ways to get your answer because there are a plethora of options if you think about it. Instead of asking the stressed-out bride and groom, call up their best friends or parents or someone else in the loop. Chances are there'll be details available on the invites as well as possibly a Facebook page or a website. Do a bit of homework and if you still can't find what you need, it's fine to ask the couple after you've tried other ways to answer your questions. It is understandable that the couple would be busy with their own preparations for the wedding and during such a time, it would be really stupid to bug unless it's something really important.
3. The couple should pay for accommodation options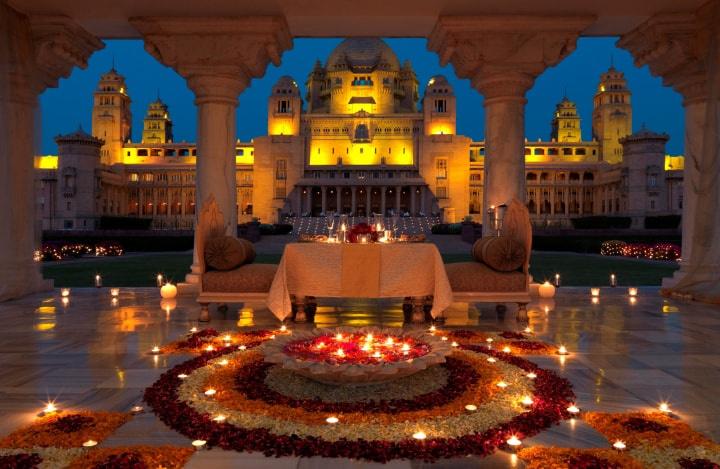 This is often not the case, especially for when one talks about destination weddings. It really depends on the couple and the entire package. They may receive a good deal on rooms and help all their guests out with staying options or they may not be able to arrange for everything. Again, it's a good idea to check with them and even do your research on hotels and budget-appropriate options if you're not too sure before taking off. Also, in case everyone's staying together, they can't be responsible for handling the entire bill so ensure that room service and other things are taken into consideration. Unless it is a destination wedding and it is explicitly mentioned in the invitation or has been communicated in some fashion, don't assume that the couple or their families will be arranging accommodation for everyone.
4. You can bring a plus one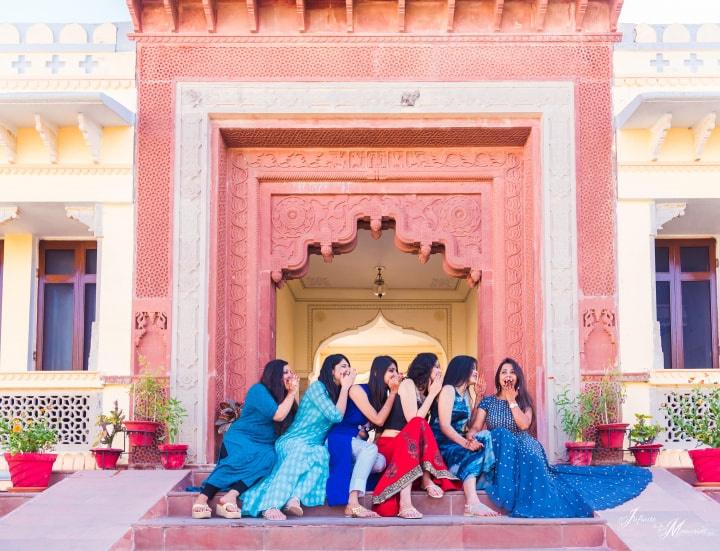 Unless it is specifically stated that you can get a date for the wedding, you must not assume that. Getting an invite doesn't mean it's safe to ask someone else to come along. The couple may be on a tight budget and really struggling to fit everything in without compromising too much. You should be considerat about that fact as well. It's best to ask once if you want to call someone else for the event. Double-check and make sure the cost is clear before going ahead with the plan.
These are some things you will find essential to get by a wedding. Being a wedding guest can be fun if you don't pay too much attention into following in the footsteps of others. Do what you comfortable in. If black is what you wish to wear to the function then be it. Your friend is looking forward to our company as he/she takes the new leap, so your presence is what matters the most. It is an event to celebrate the couple and to do so in a polite and considerate fashion as a wedding guest. Just chime in the fun and wish the couple a happy wedded life. Avoid bad-mouthing anyone or anything, be it the food or some pesky aunty who might be causing trouble.
Share some of the awkward moments you had as a wedding guest with us through comments.